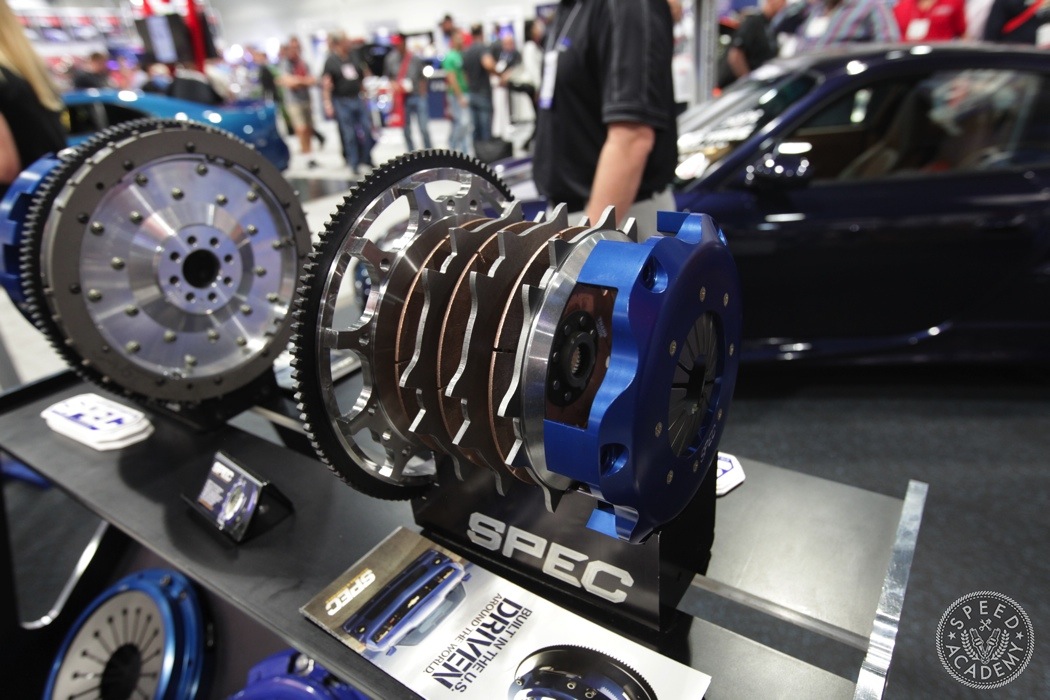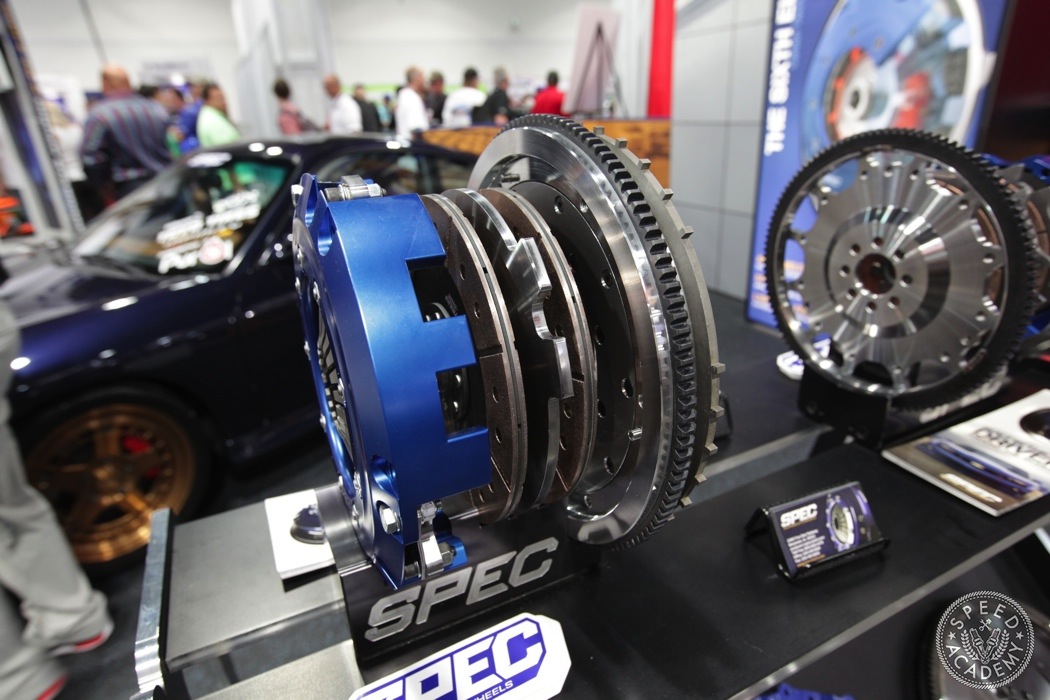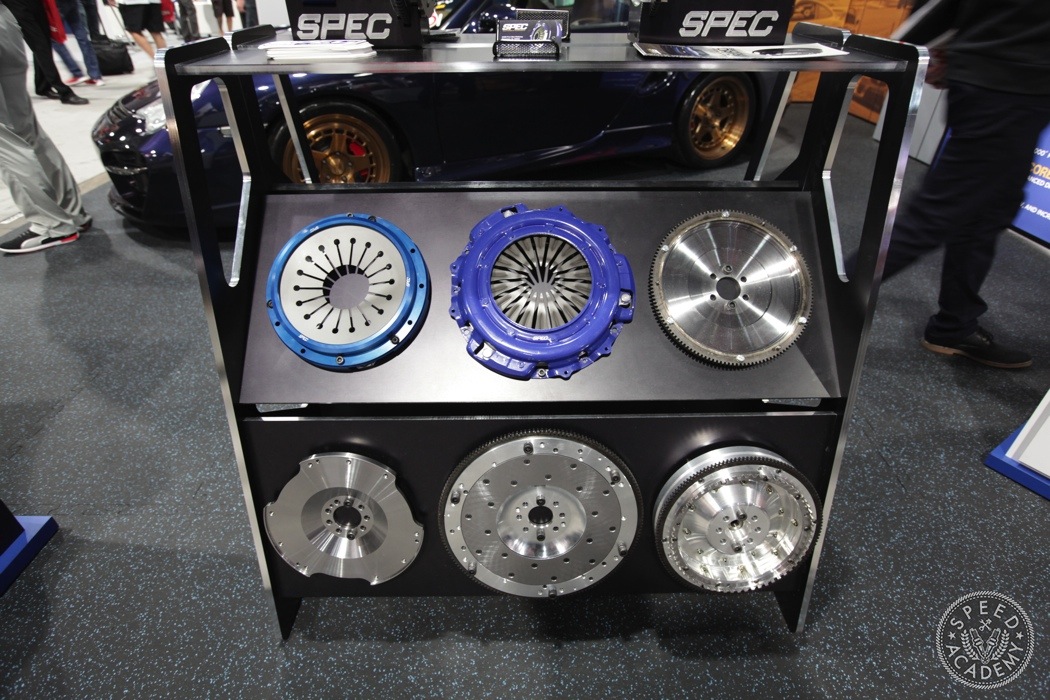 SPEC clutch continues to turn out multi and single plate clutches designed to meet the demanding needs of serious track and street-minded enthusiasts.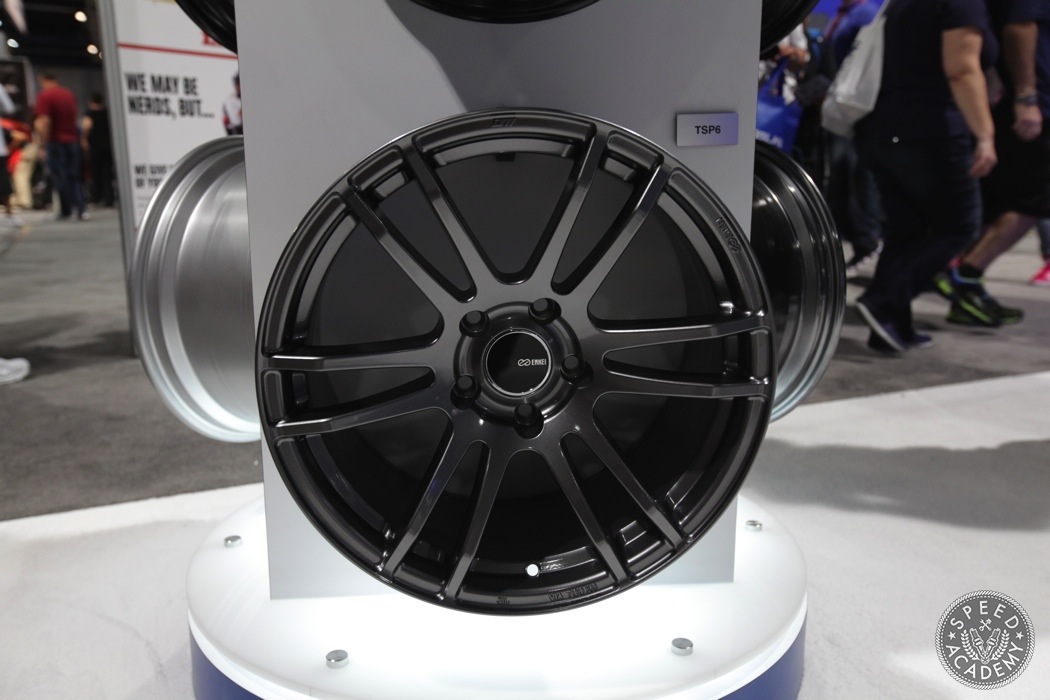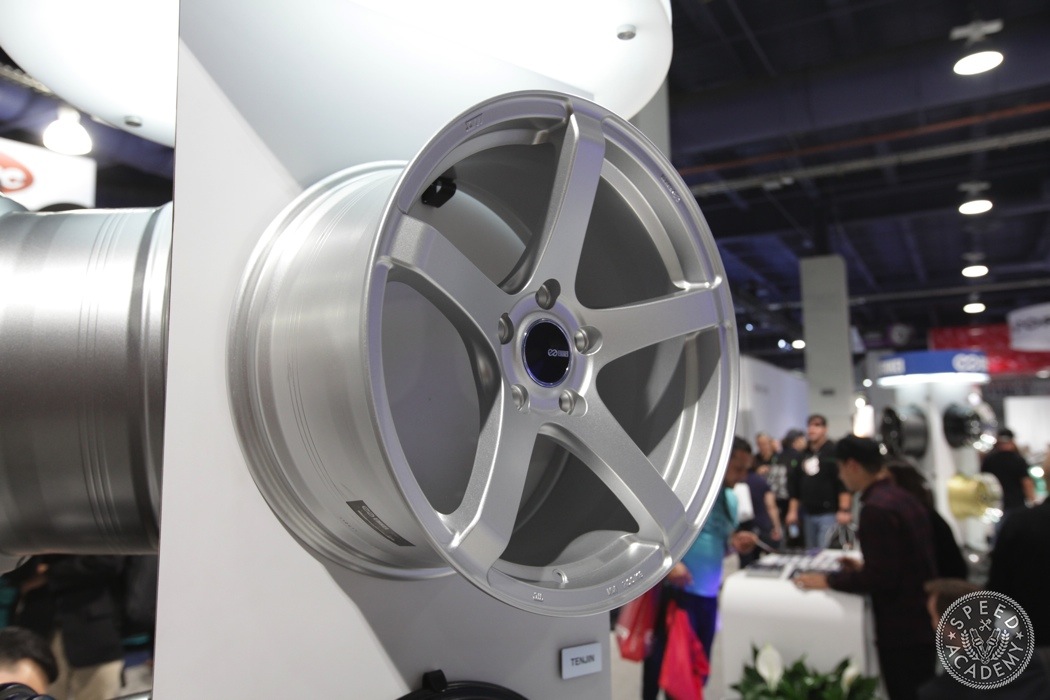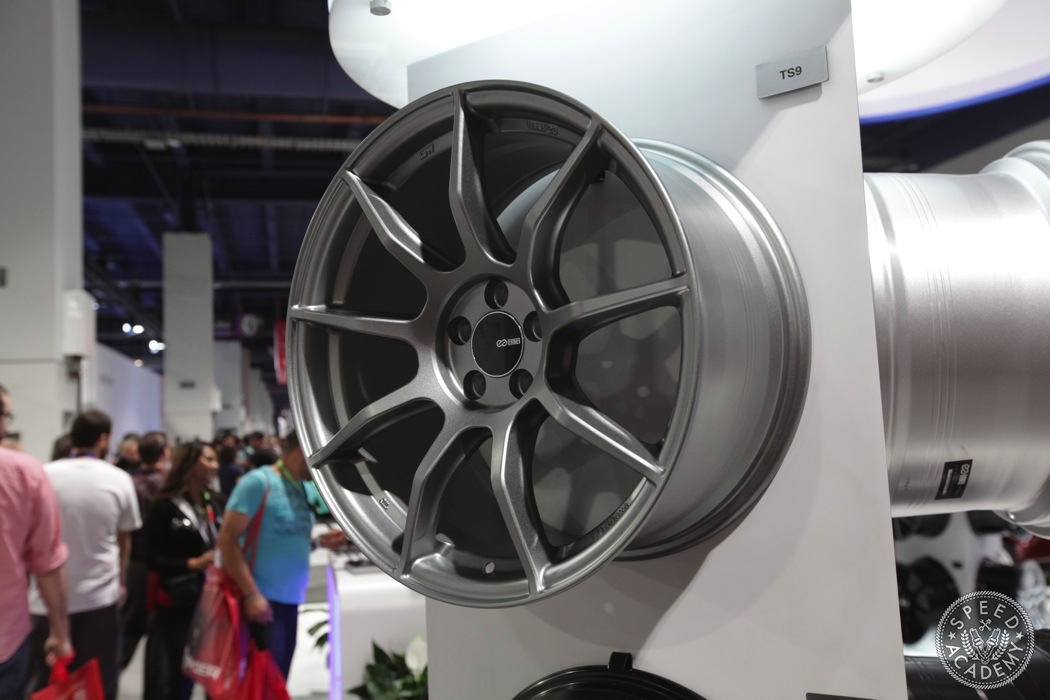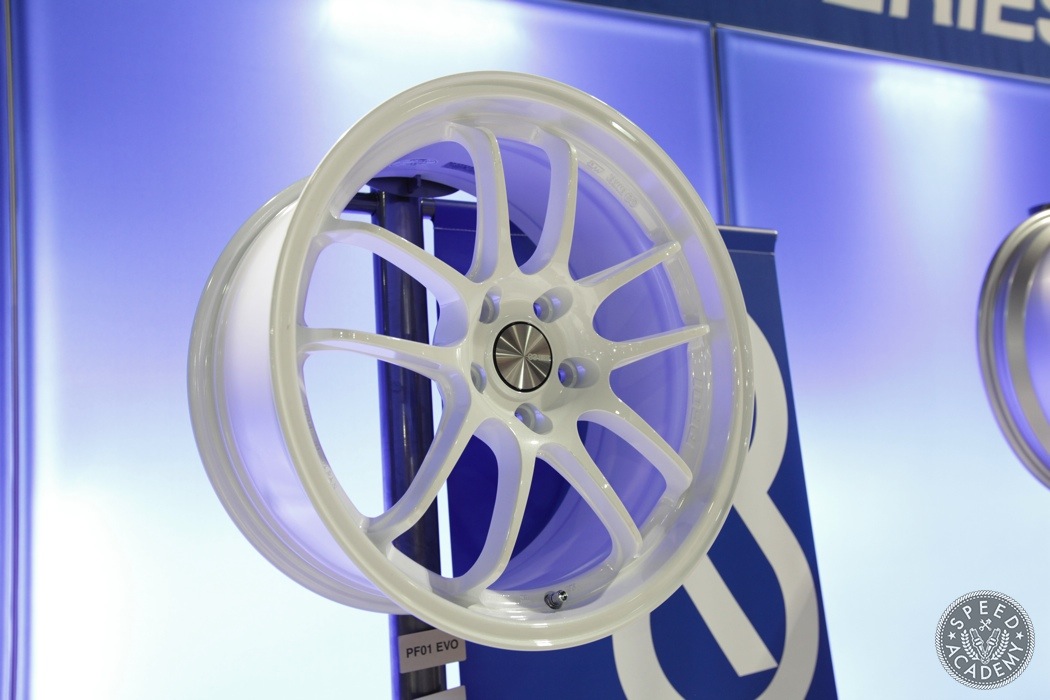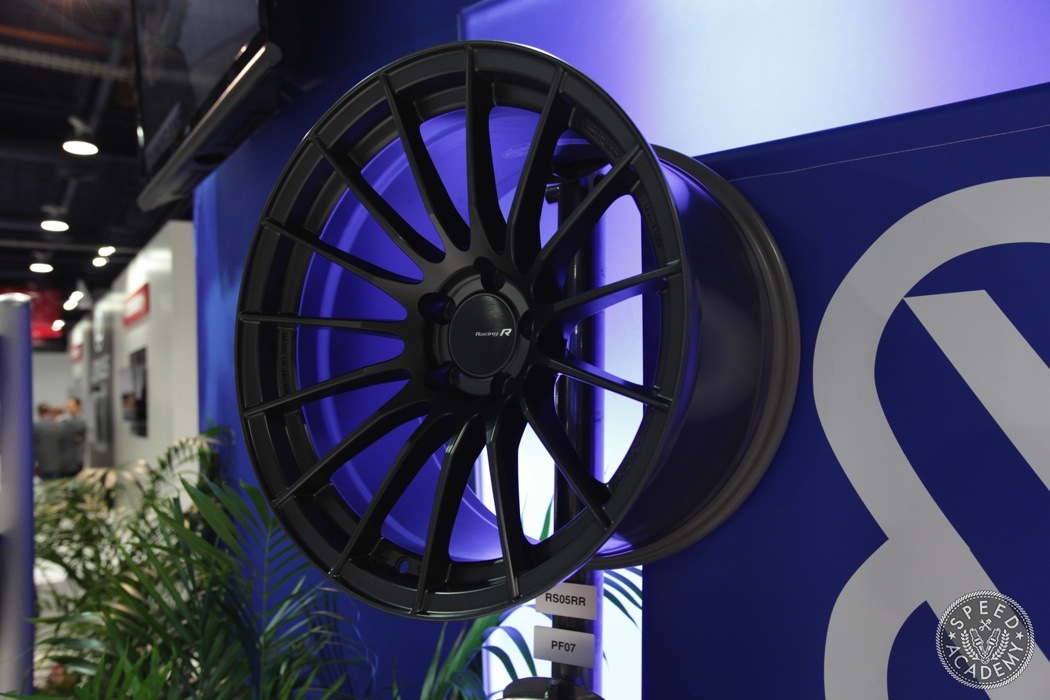 There are some fresh designs rolling out of the Enkei Wheels camp, many of which including deep concave faces and low offsets.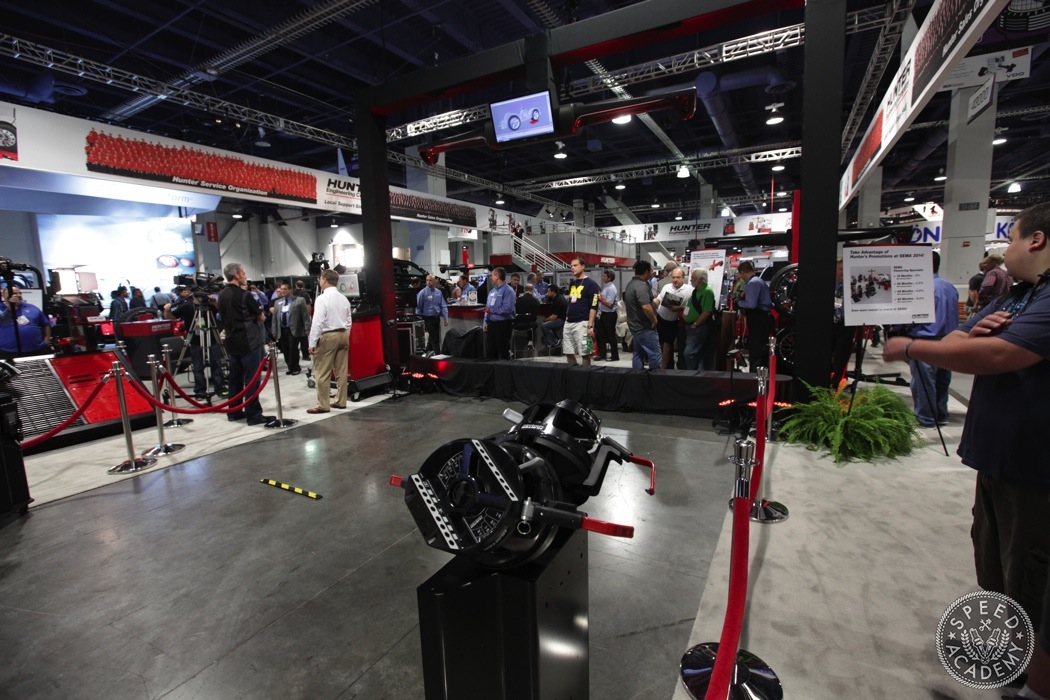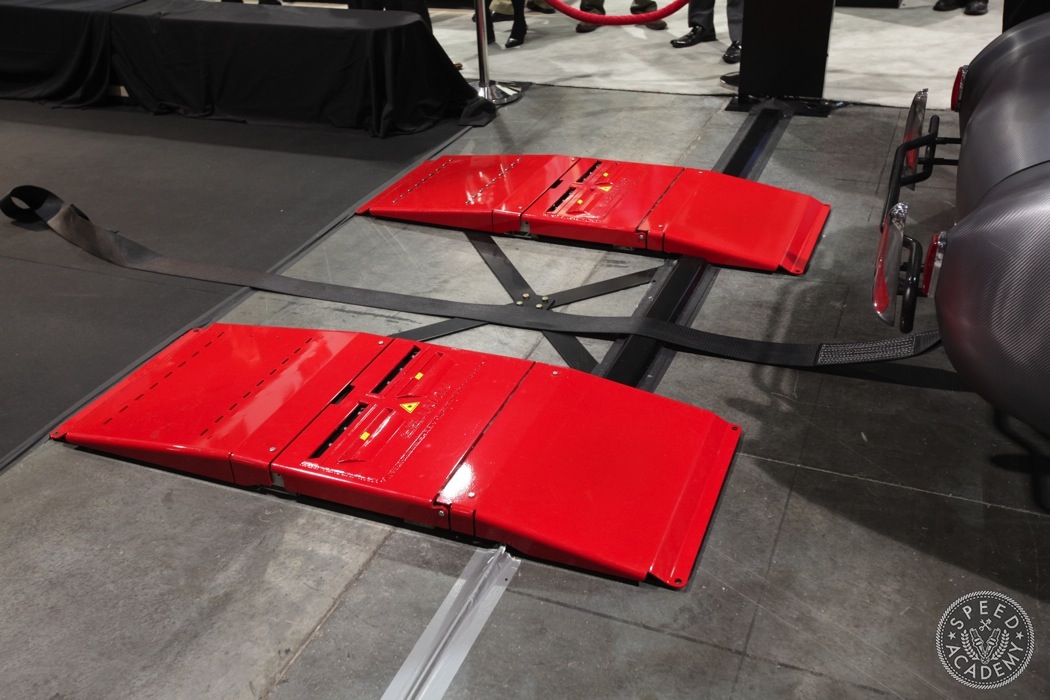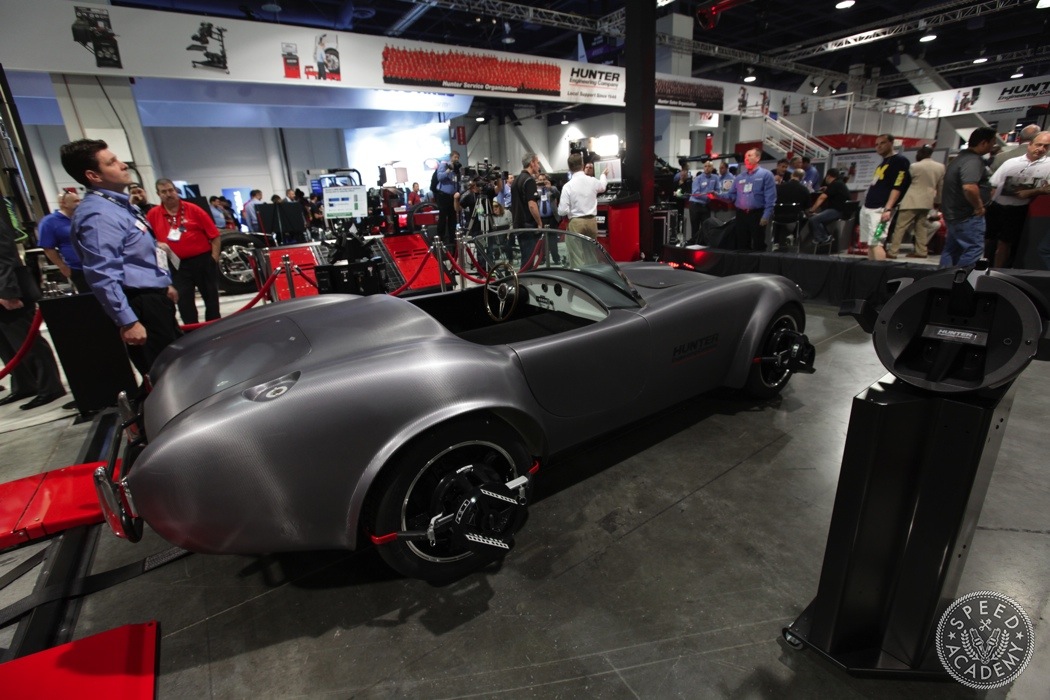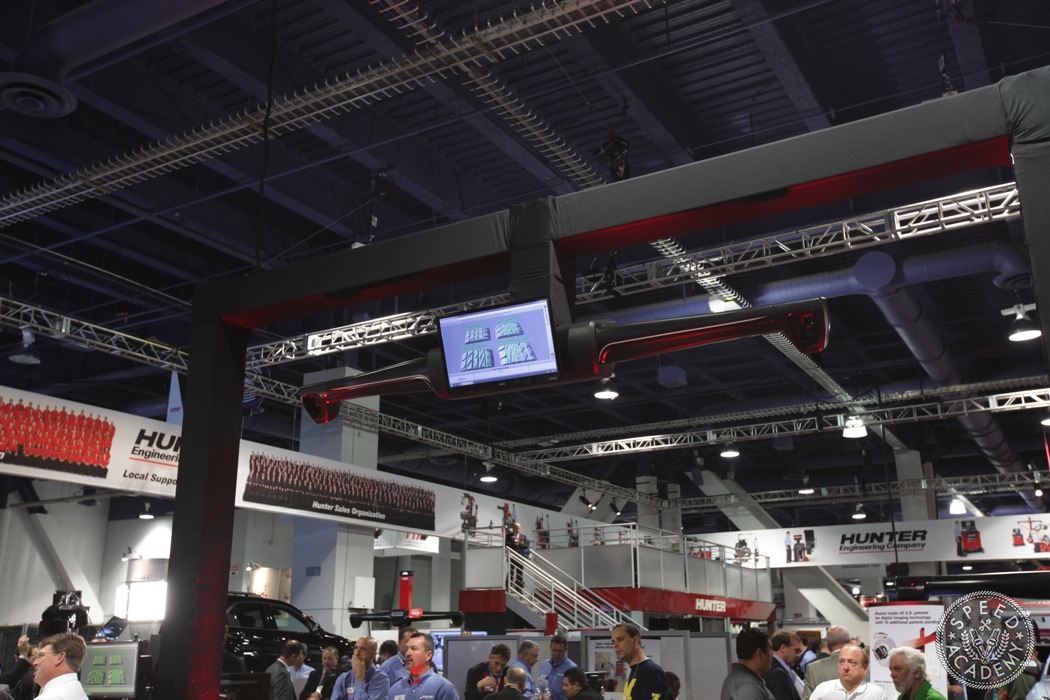 Hunter is a leader in the alignment and wheel servicing business. It unveiled a new Quick Check rack that examines tread depth with a drive over tire scanner and a four wheel alignment with its scanning beam. The process looked to be completed in under a minute..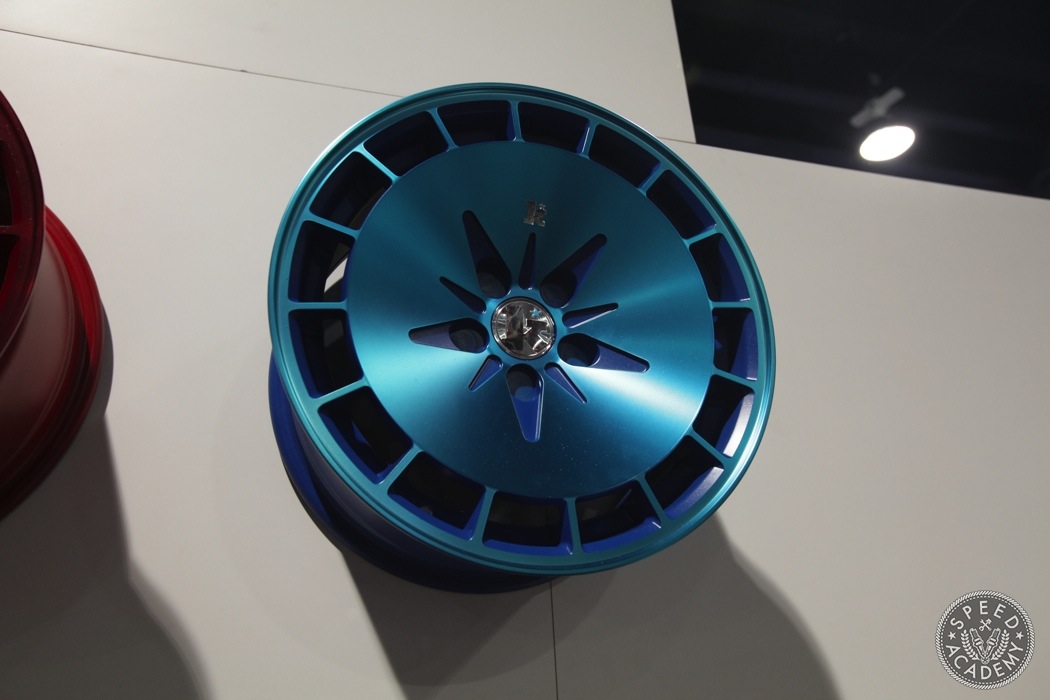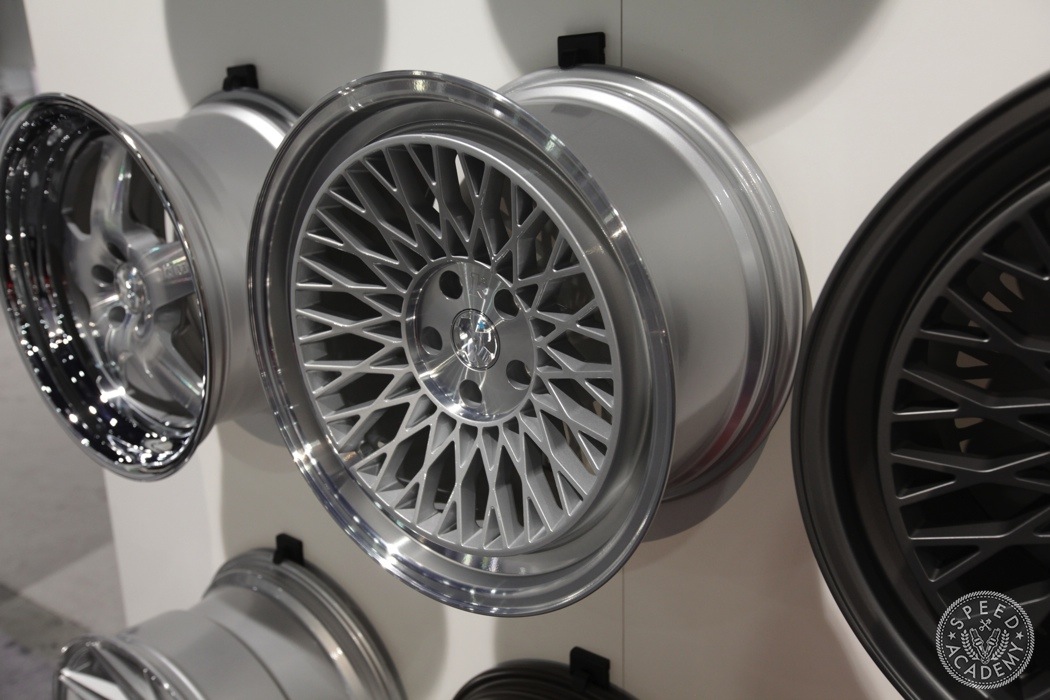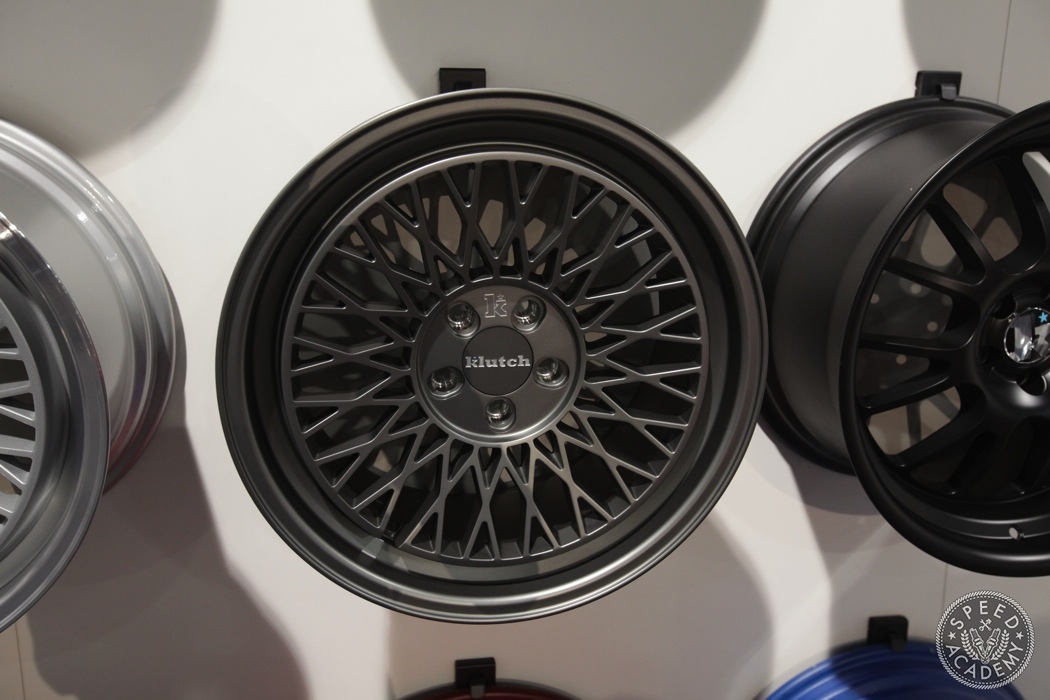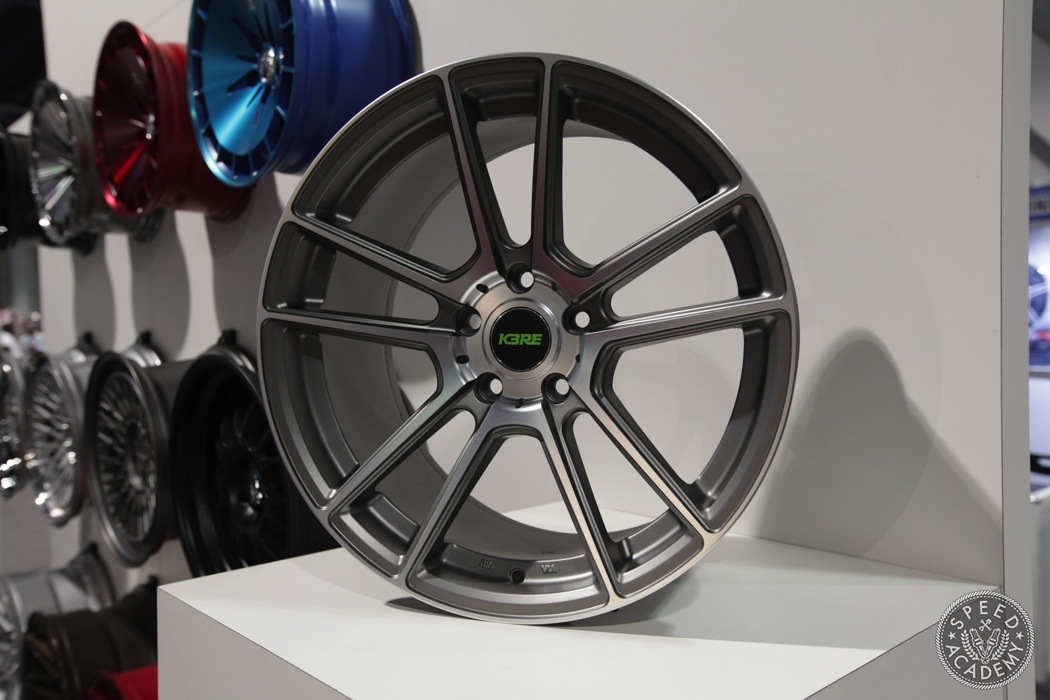 Klutch wheels was showcasing these new wheels available in a variety of sizes and offsets.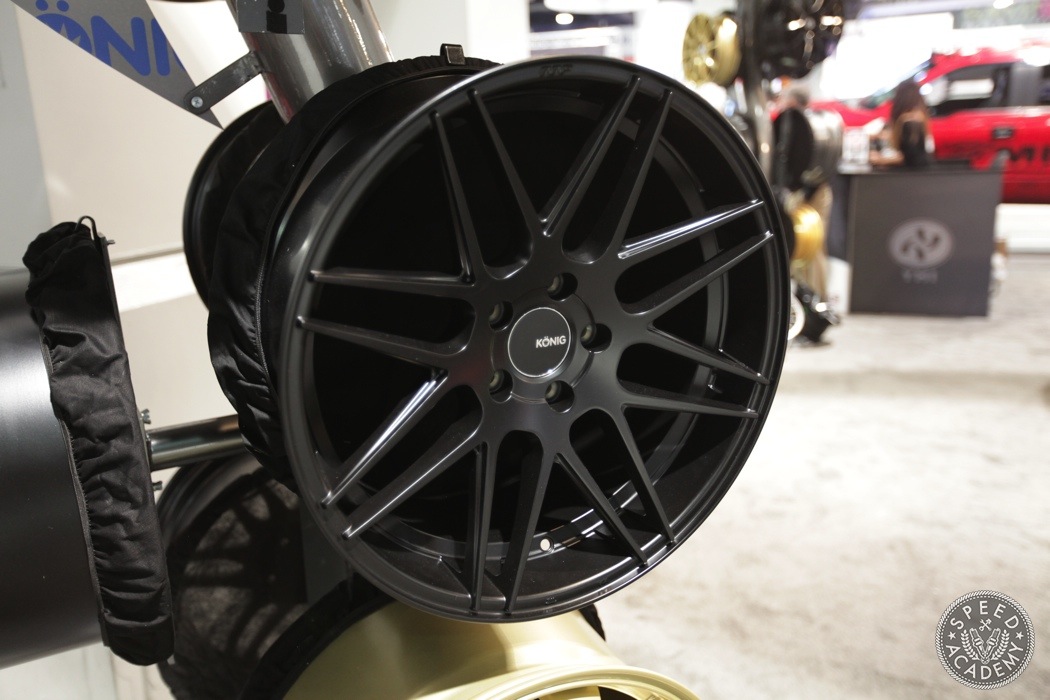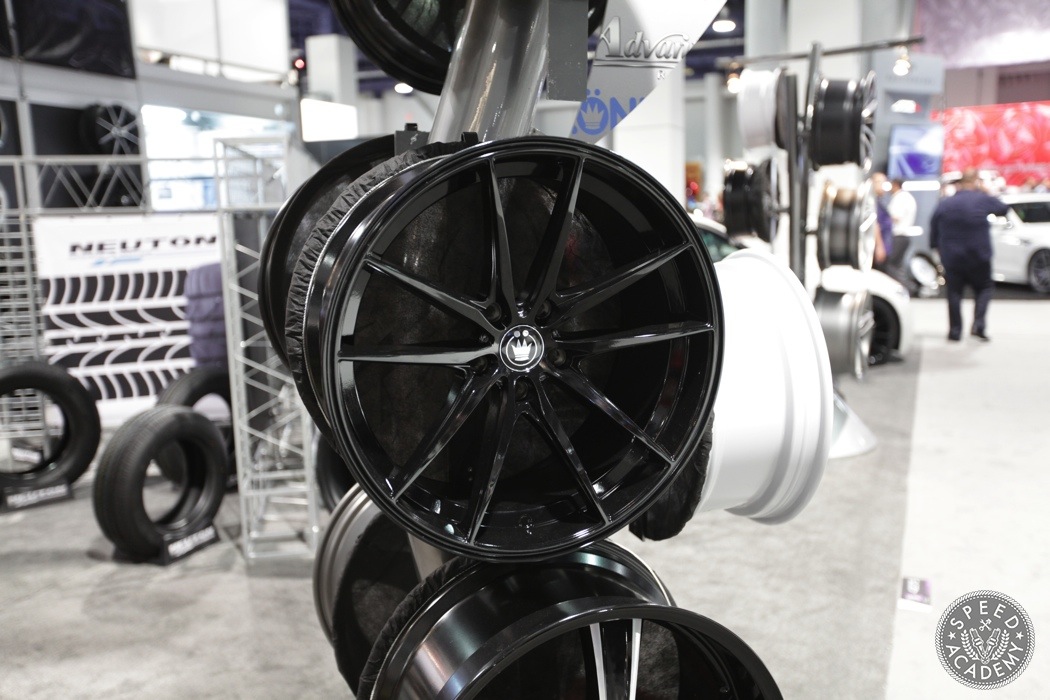 Here are some of the new designs from Konig Wheels. We're loving the deep dish and aggressive fitment options.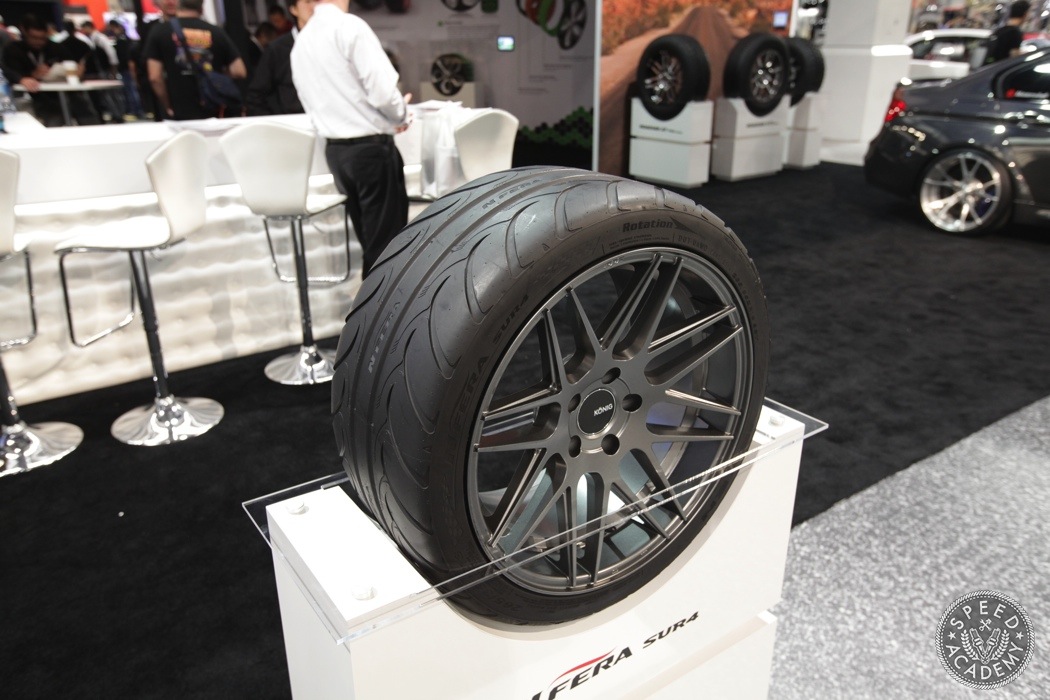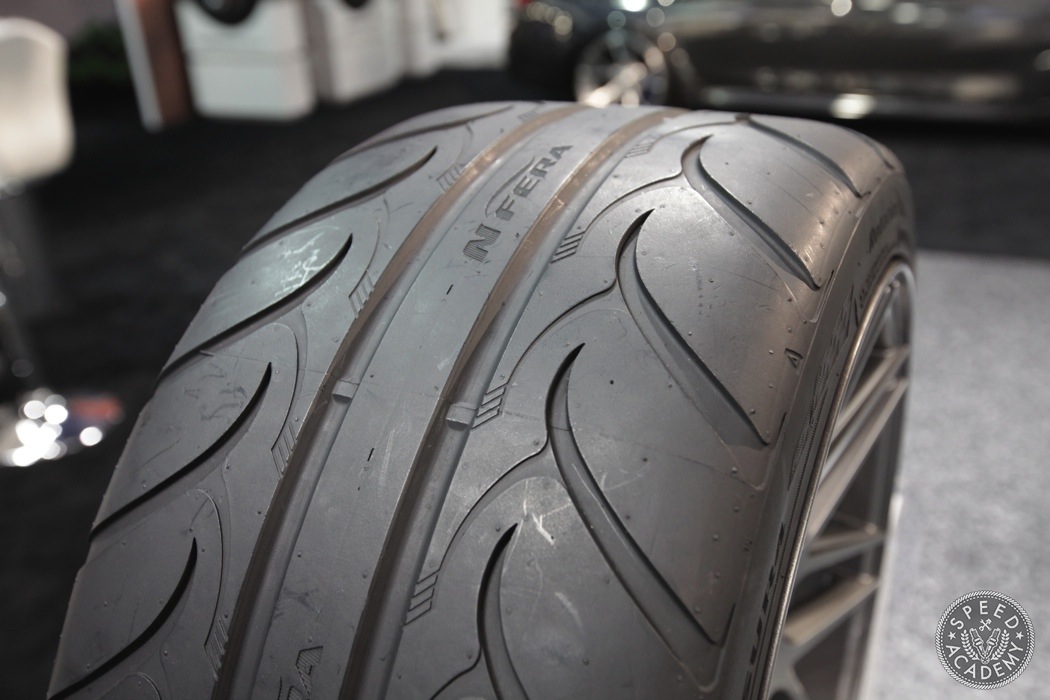 We didn't see too many new offerings in the performance tire segment. This Nexen NFERA SUR4 looks to be a new player in the UHP field with a 200 treadwear rating.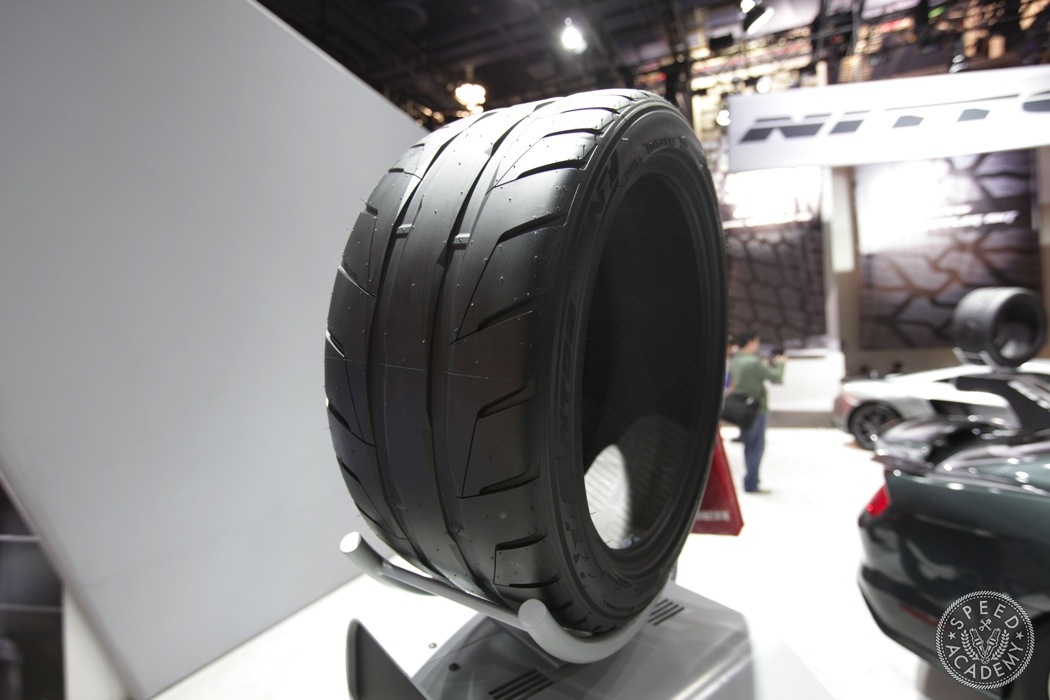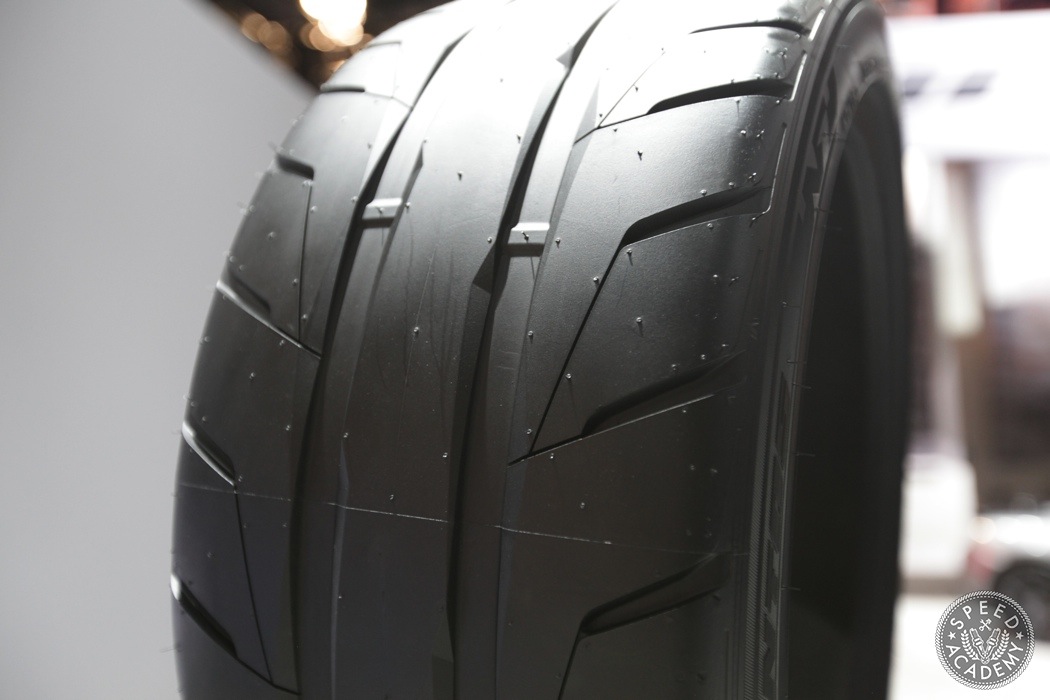 What you're looking at here is not an old NT05 tire but the new, ultra sticky compound, 140 treadwear rating NT05 that should be available in the near future.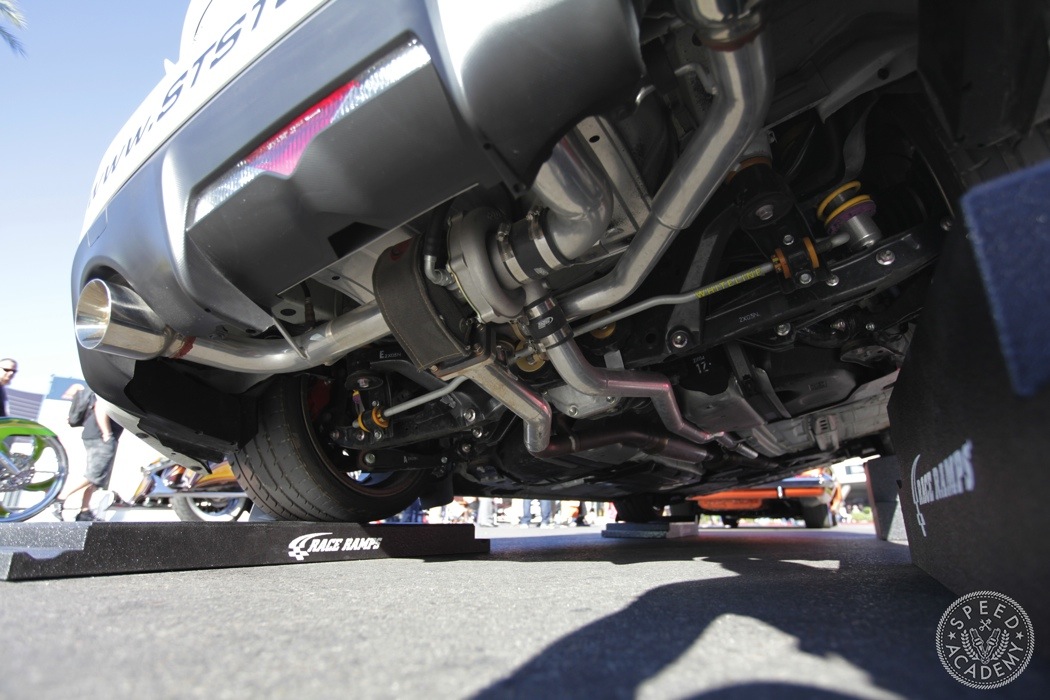 STS Turbo Systems has always taken a different approach to turbocharging engines and that's mounting the turbocharger at the rear of the car. This is their new Subaru BRZ / Scion FR-S application.
That's it for Day 2, but we'll have more new and trend setting parts for you tomorrow.
For the rest of the SEMA Show Coverage Check out these stories:
The Latest & Greatest Parts: Day 1