The 2014 Performance Racing Industry show was bigger and better than ever. With a renewed sense of enthusiasm and increased foot traffic, the automotive aftermarket is back and running at full throttle.
We dawned our best running shoes and spent two short days filling up the memory cards in our cameras with the latest and greatest parts and technologies on display this year. So without further ado and in no particular order, here's what the PRI show had to offer.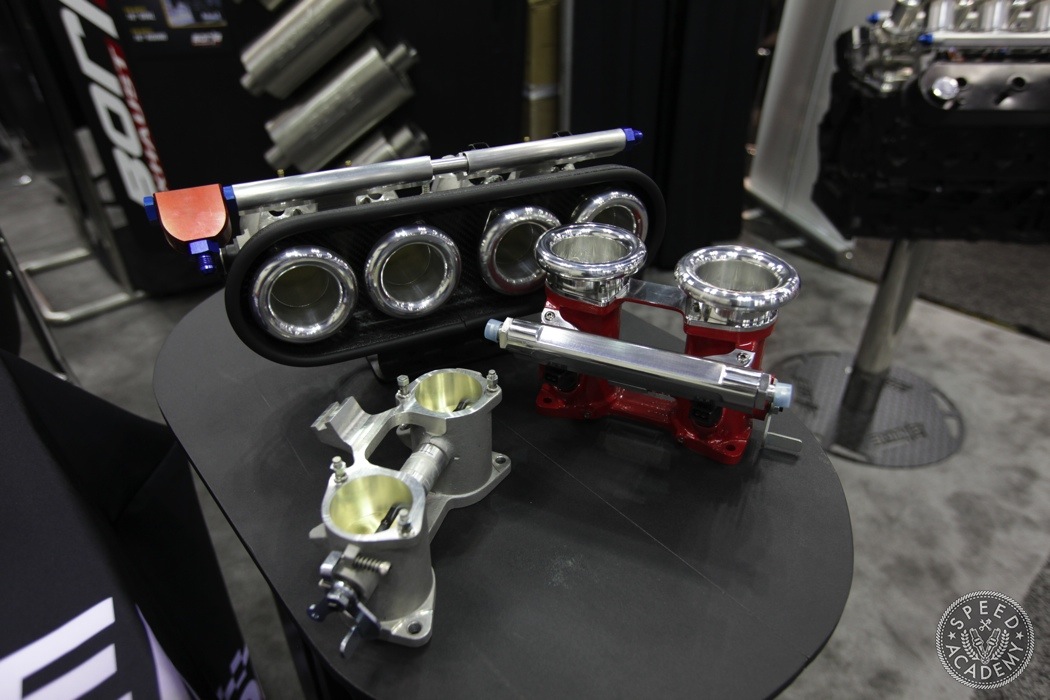 Borla is mainly known for exhaust systems but did you know that they make individual throttle body setups for a variety of different engines including what looks to be a Subaru application shown here.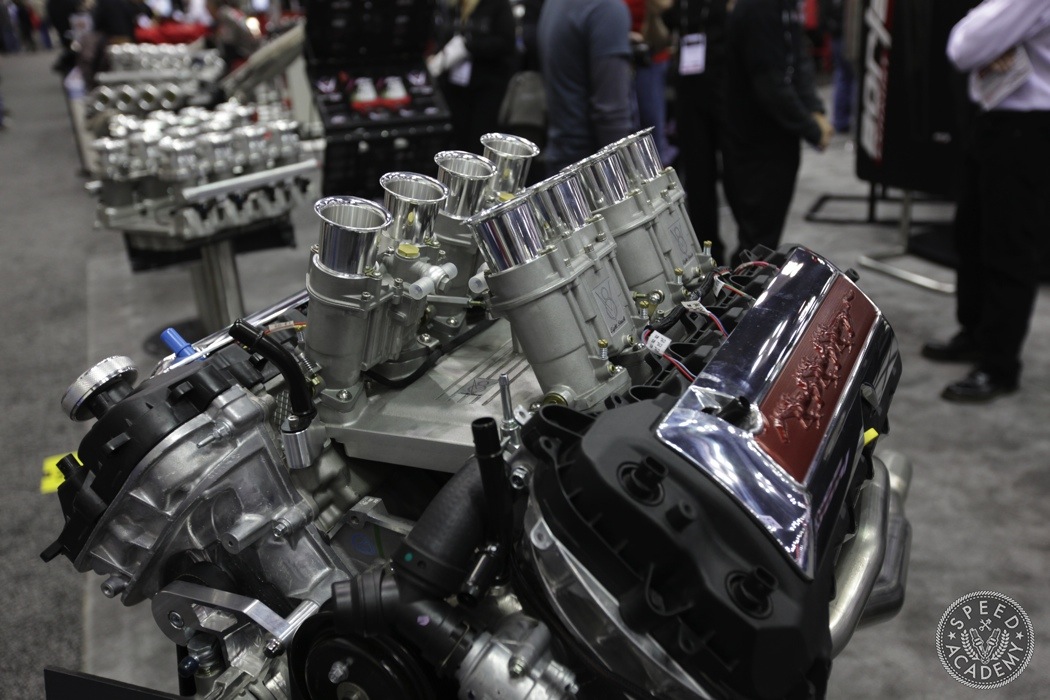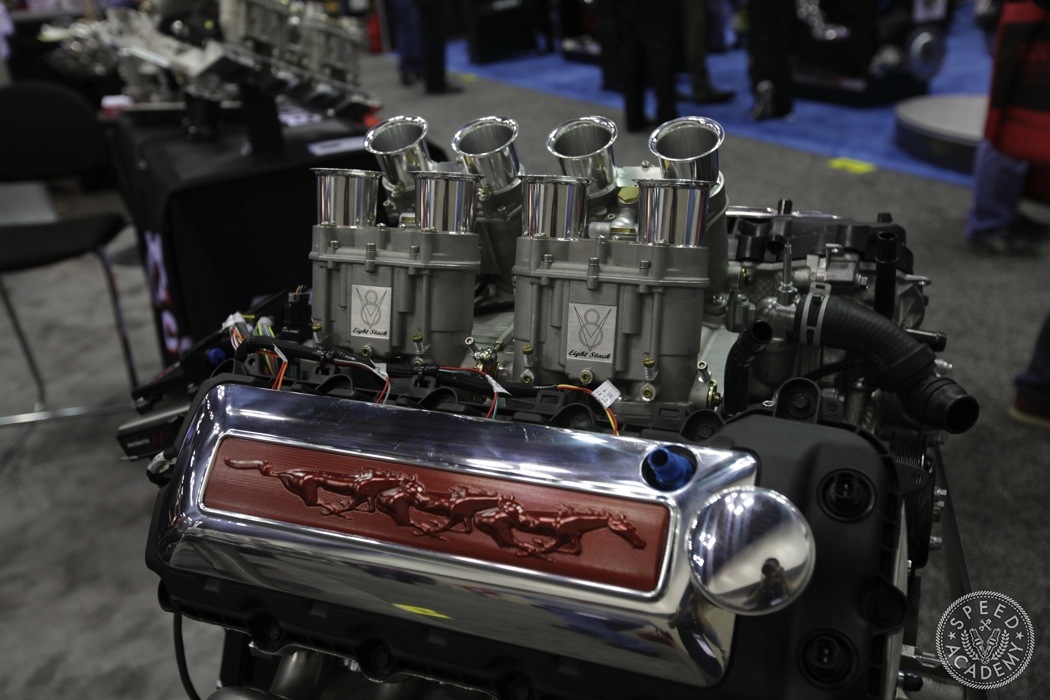 The Eight Stack ITB's on this Coyote engine are what stopped us in our tracks but the product being shown off here is Holley's new EFI setup for the Ford V8 Coyote motor. It's a plug and play harness with self tuning capabilities making it ideal for engine swaps.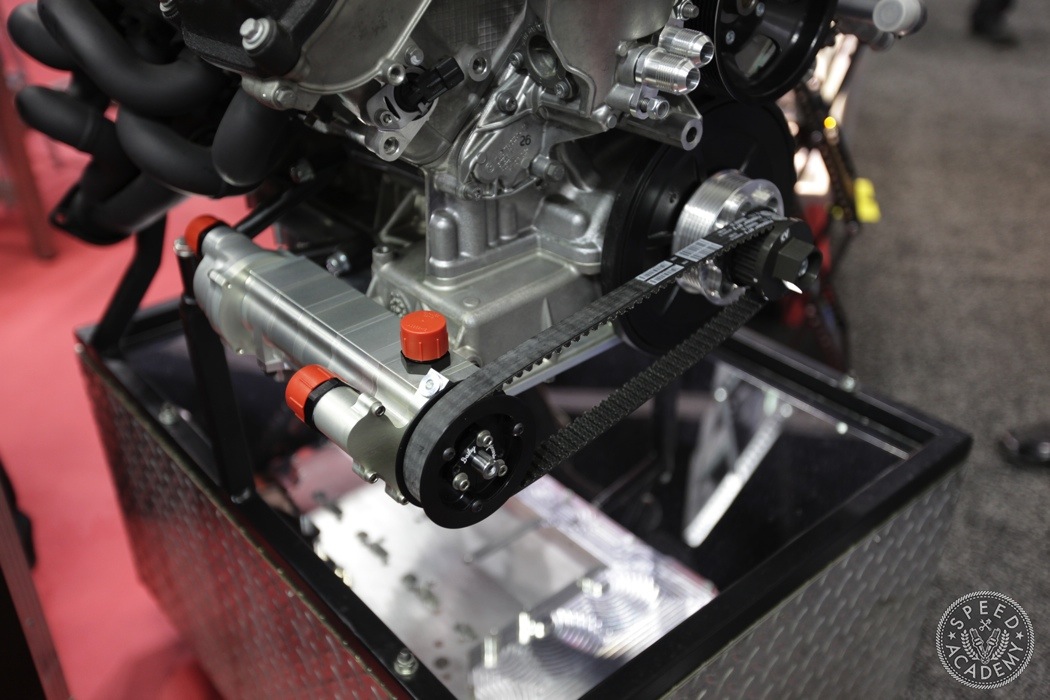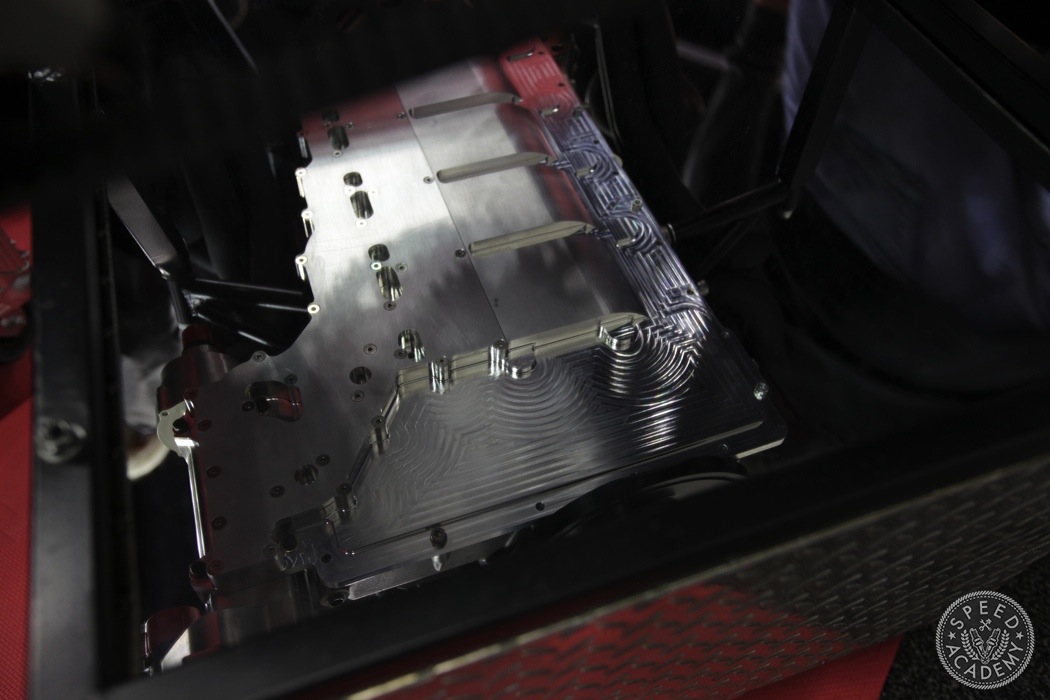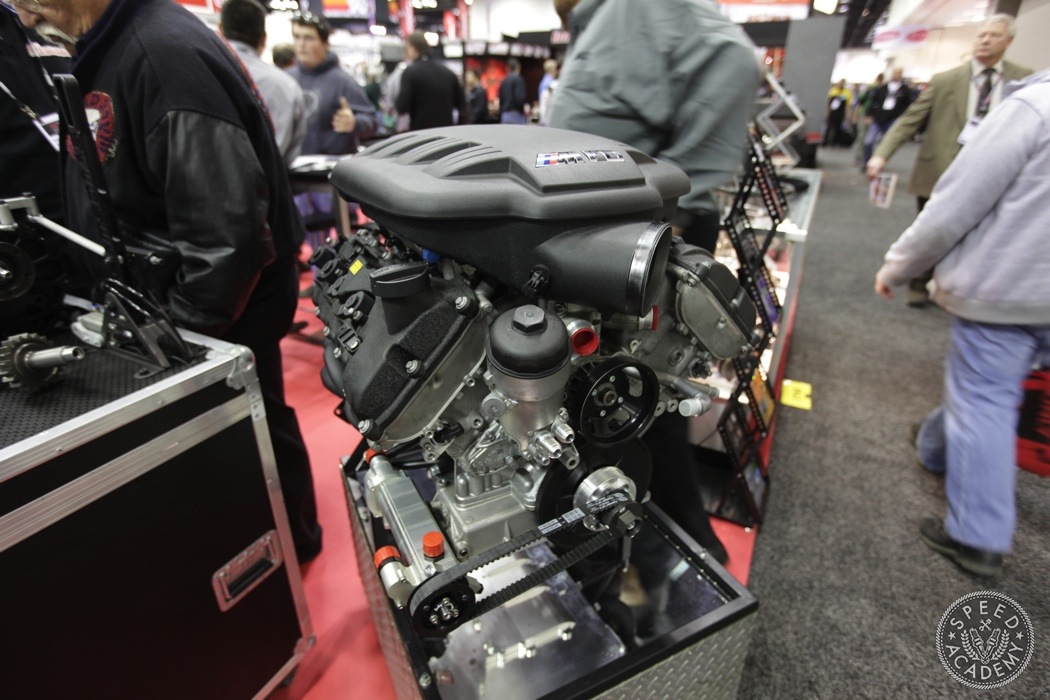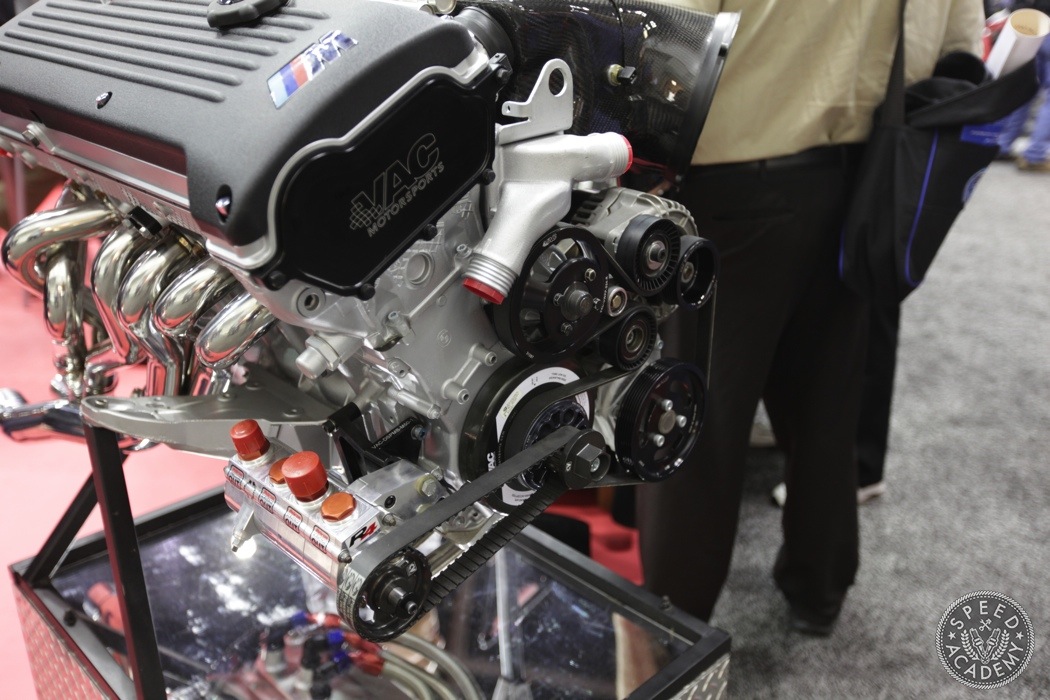 One day whe we're super ballers and can afford to competitively race or track BMW M-powered cars then perhaps we'll run a drysump oil system like these for the E60 M5 and E90/E92 M3 from VAC Motorsports.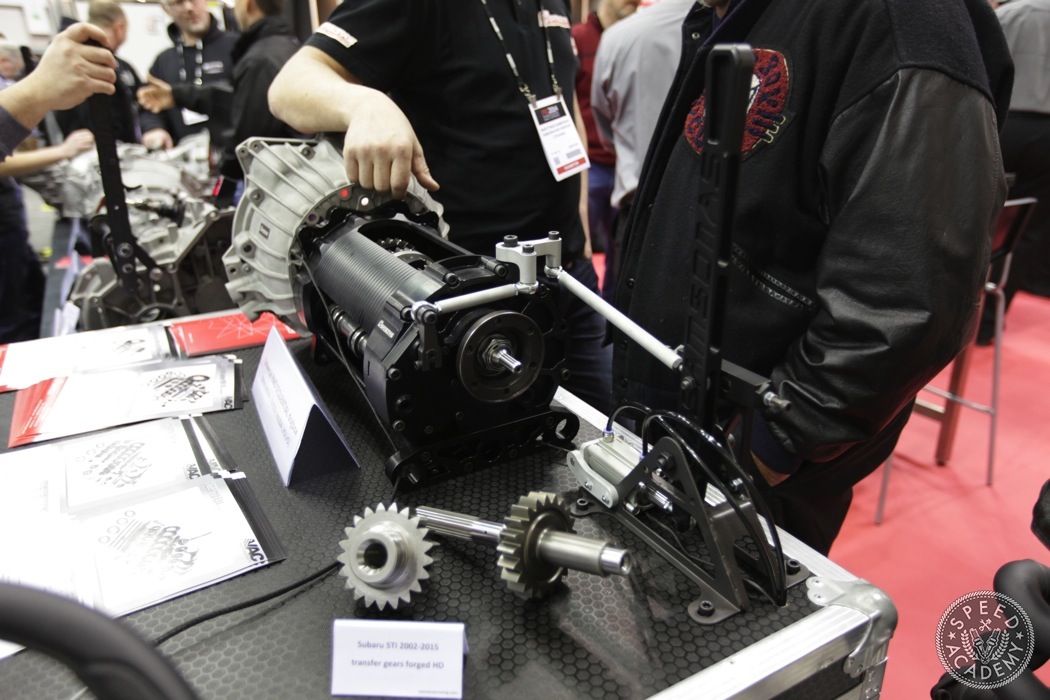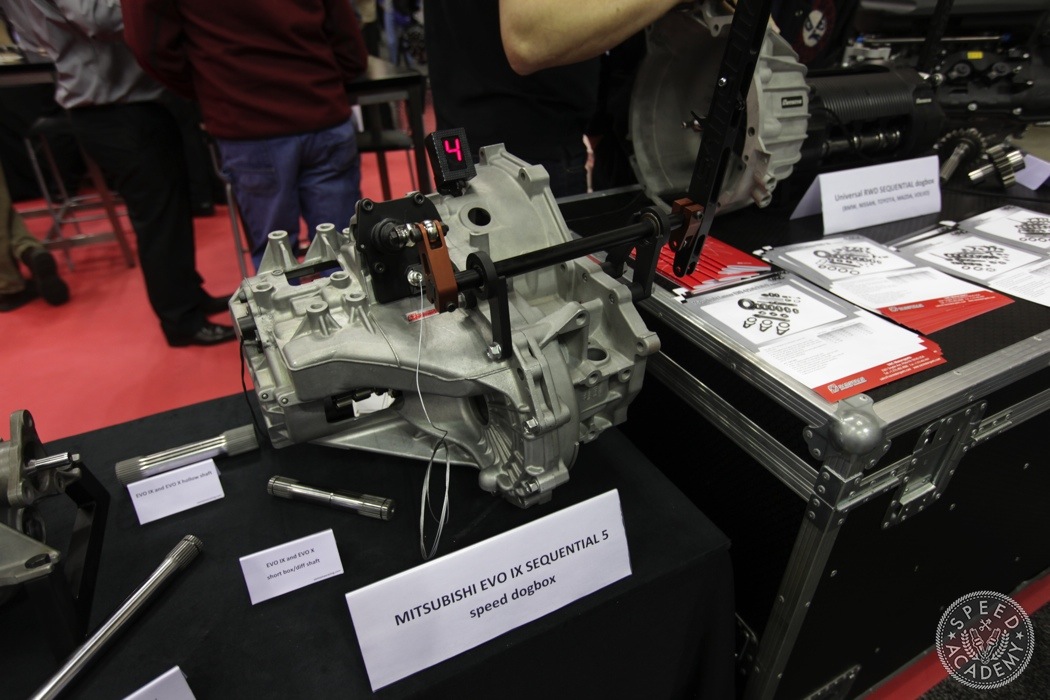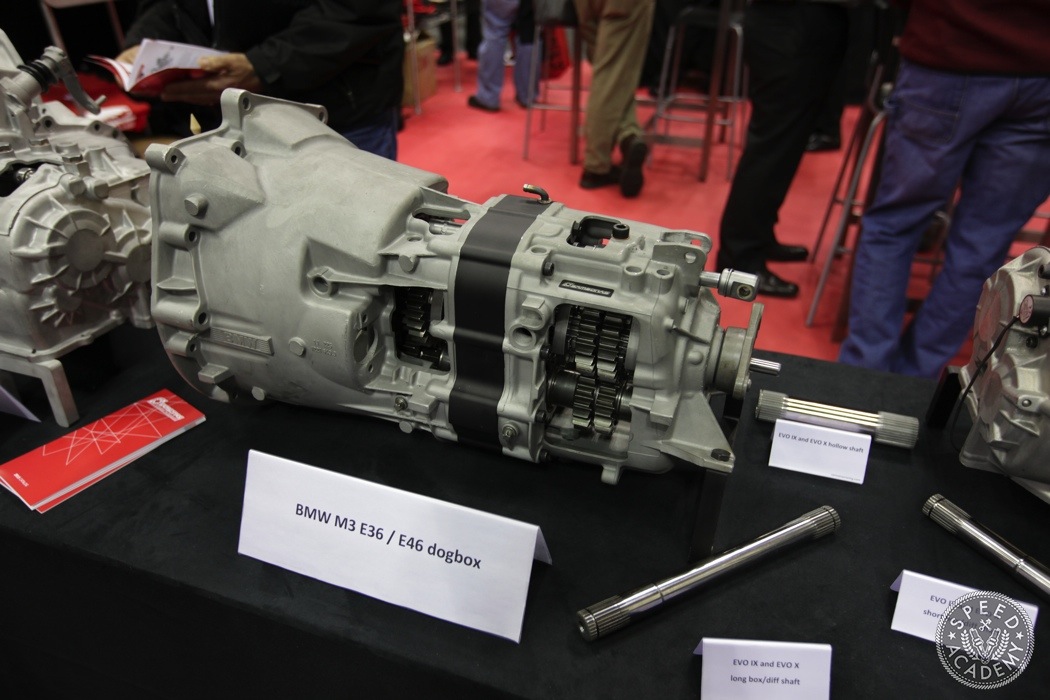 Samsonas makes drool worthy OEM fitting dogbox gearboxes for the M3, Evo, and STI.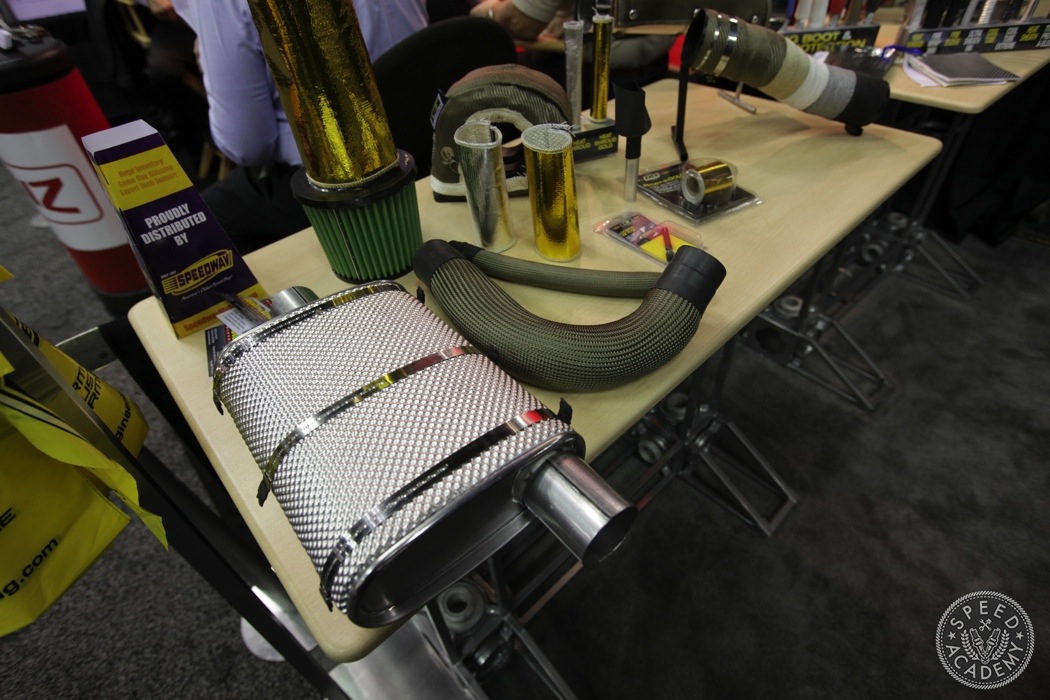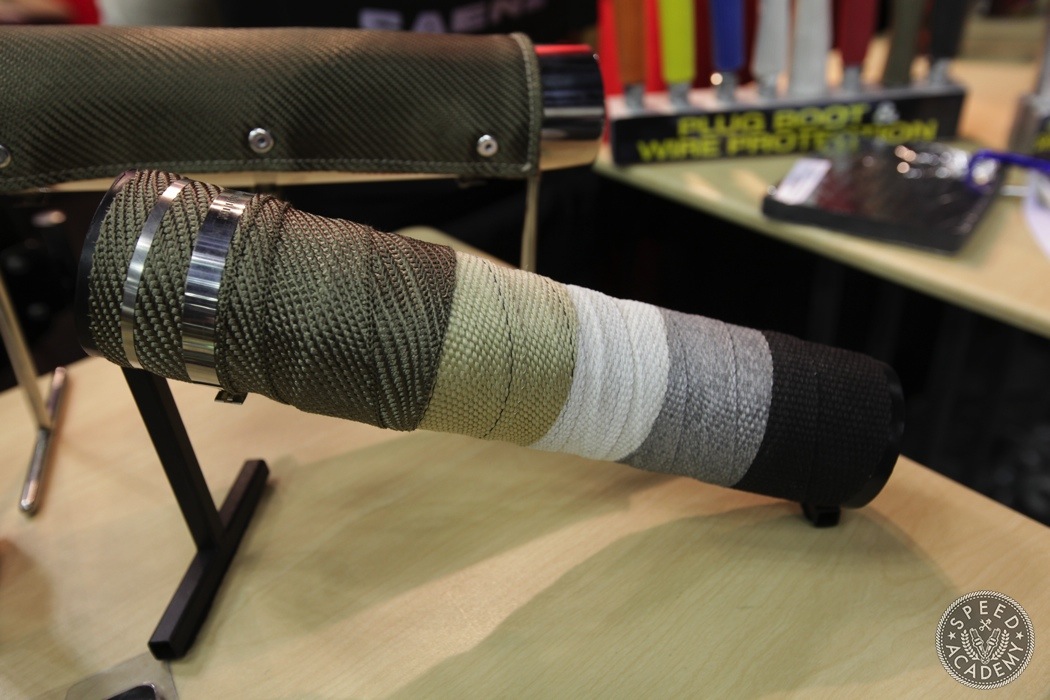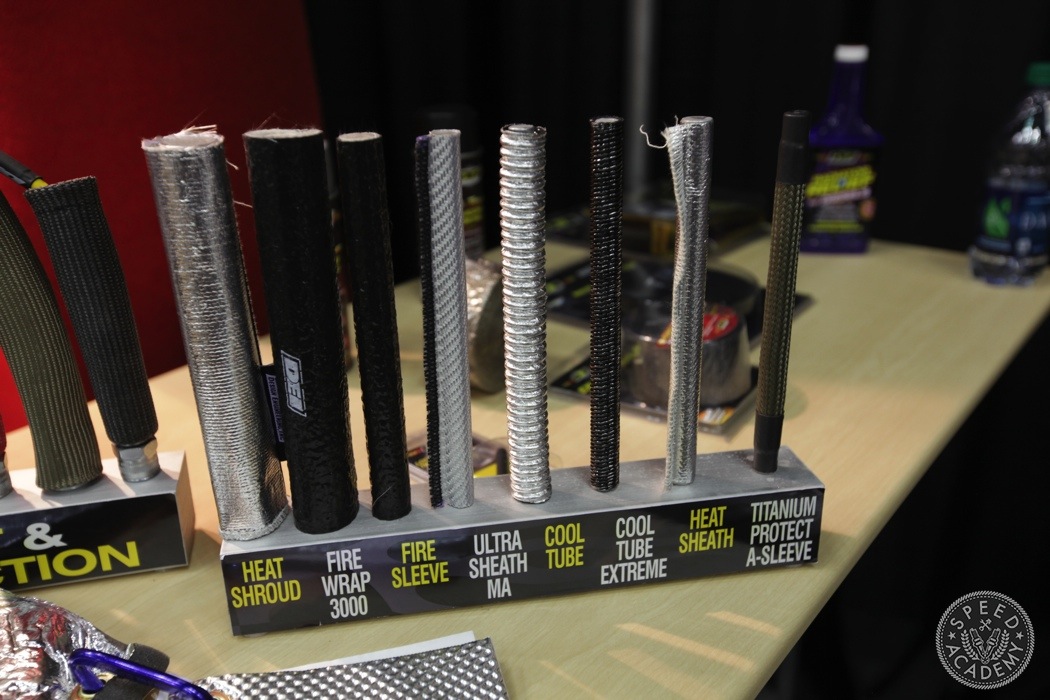 Few companies do heat protection better then DEI. Having applications for pretty much any type of heat insulation or protection, if you need something wrapped or covered DEI usually has it.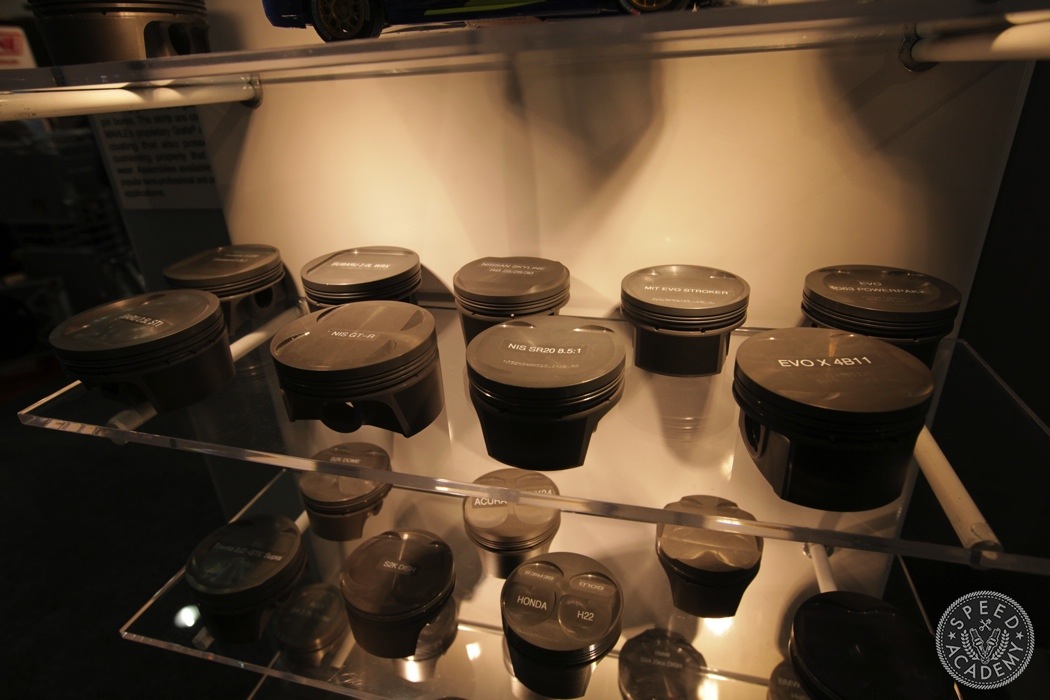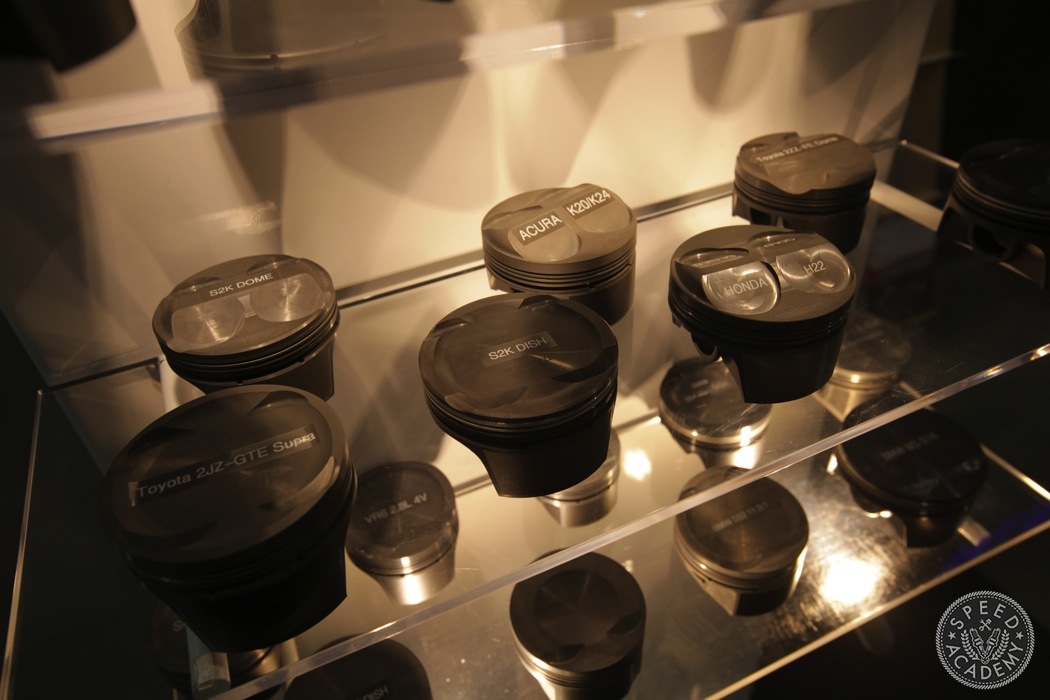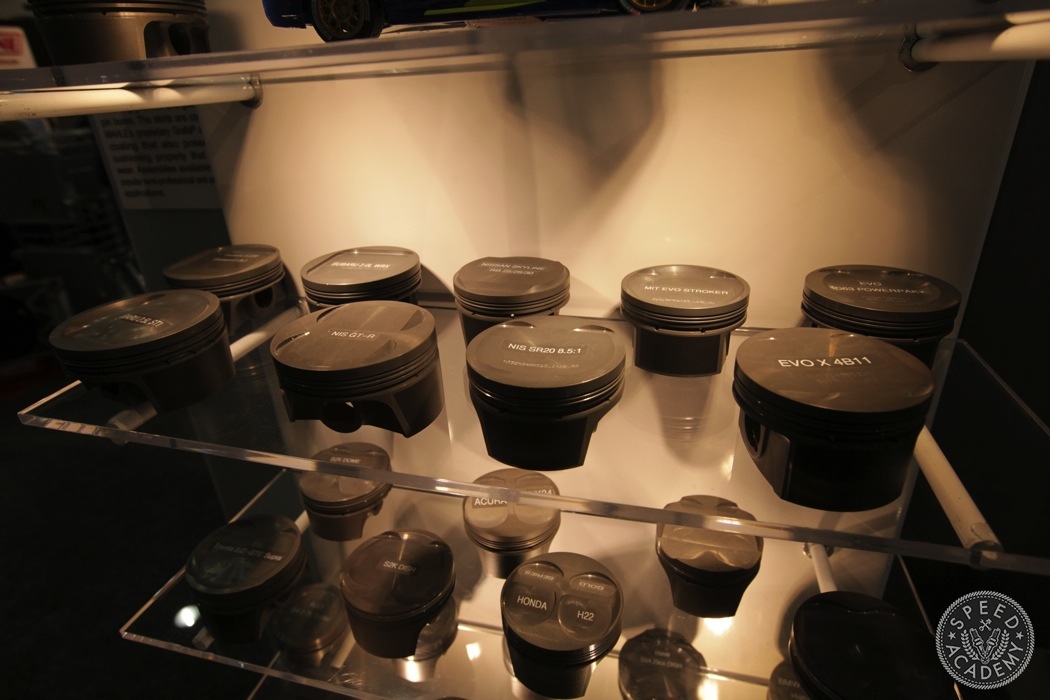 Mahle Motorsports premium line of ProSeries pistons are built to be ultra strong yet lightweight with low drag characteristics. They're dual coated with a phosphate dry film that guards against micro-welding in the ring grooves.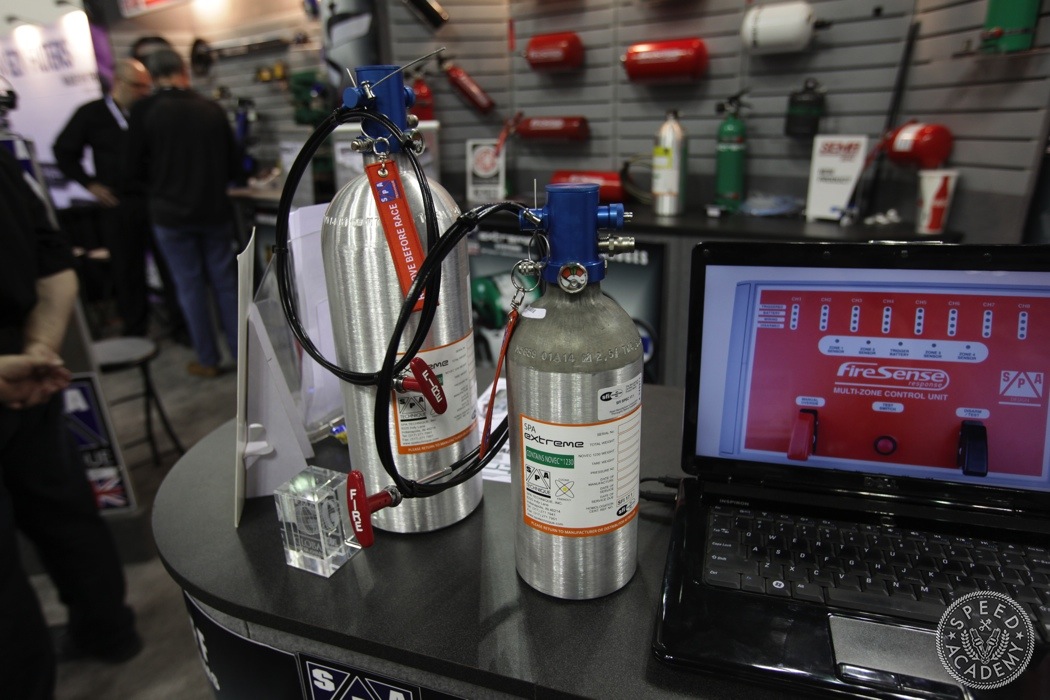 SPA Design has introduced a brand new 3-way activation head for fire suppression that is an industry first and allows the head to be activated by the push of a button (electrical ) or automatically through a thermal bulb or by mechanical mean through a cable.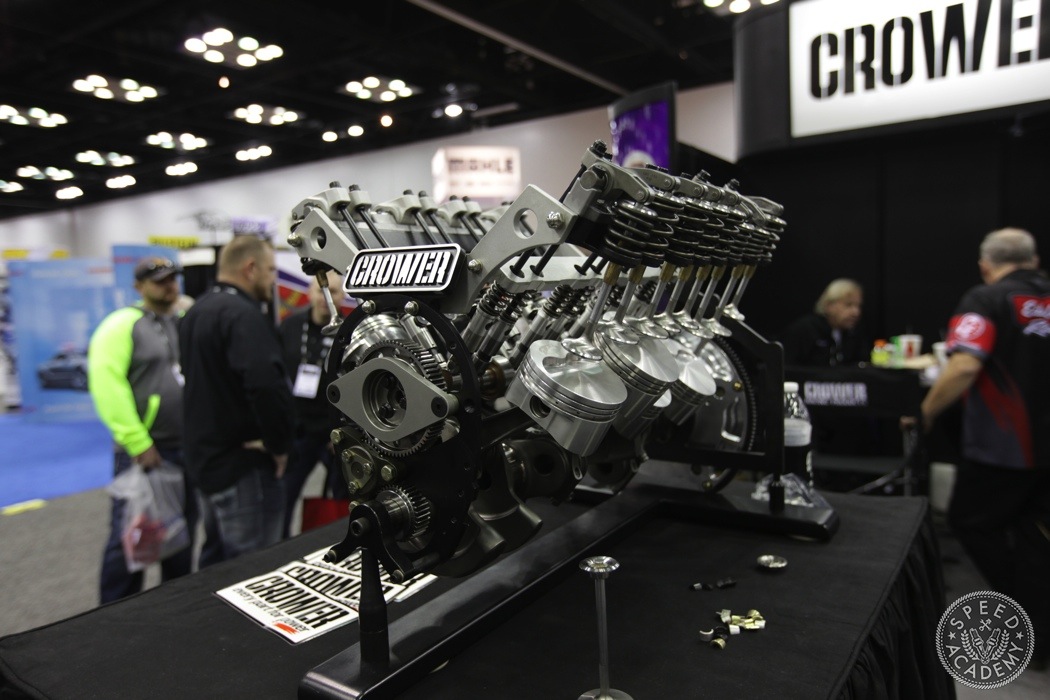 It looks like Crower offers lots of goodies that will ensure a better and stronger operating GM LS engine.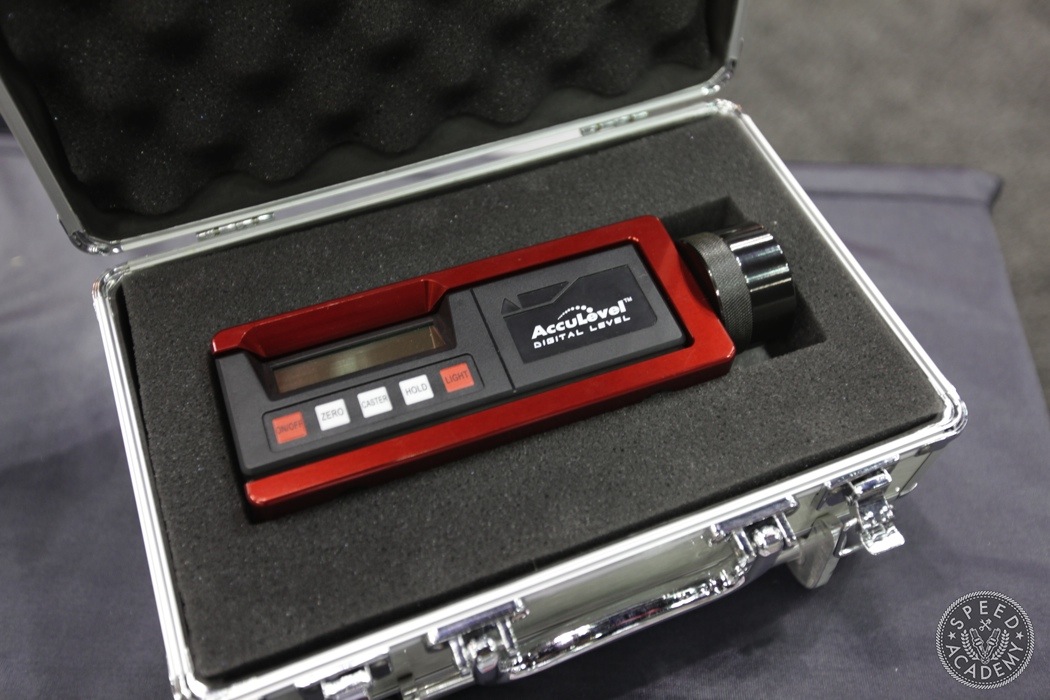 Longacre's latest offering in the digital gauge world is the AccuLevel. A gauge that's able to read camber and caster in a compact and user friendly package.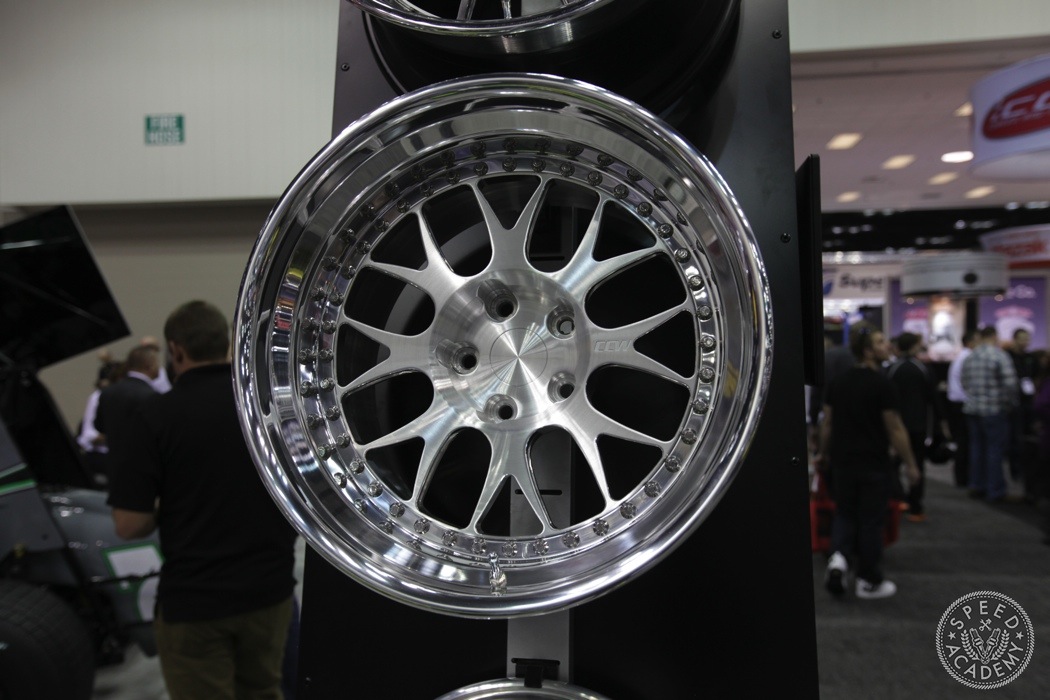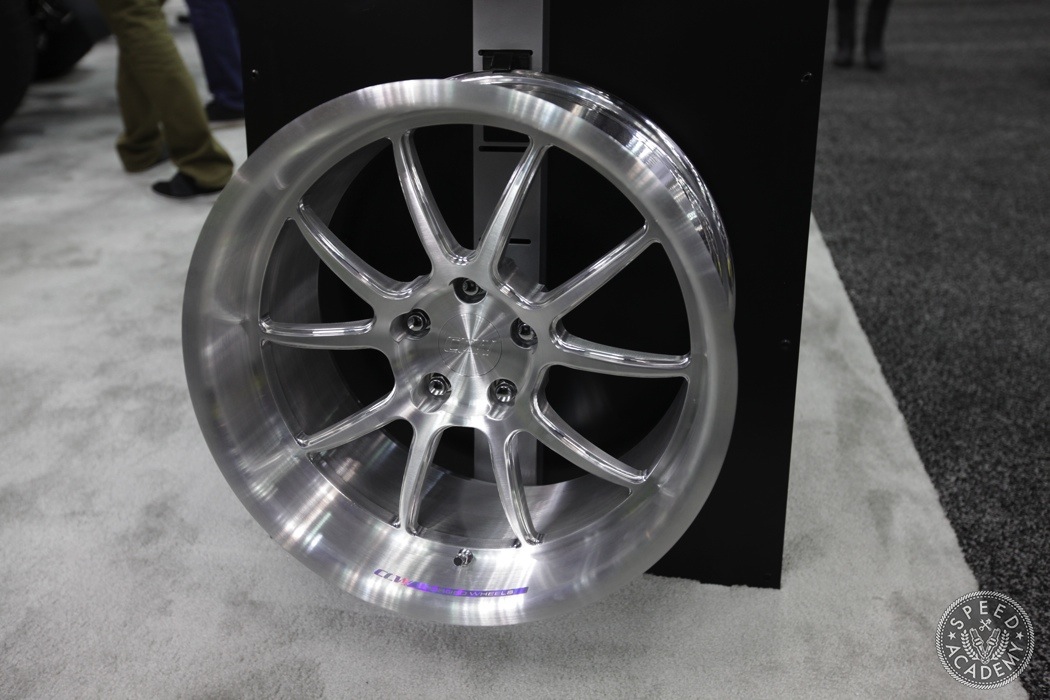 Do you like CCW wheels? Because we definitely do and their designs are always aggressive while being custom made to order.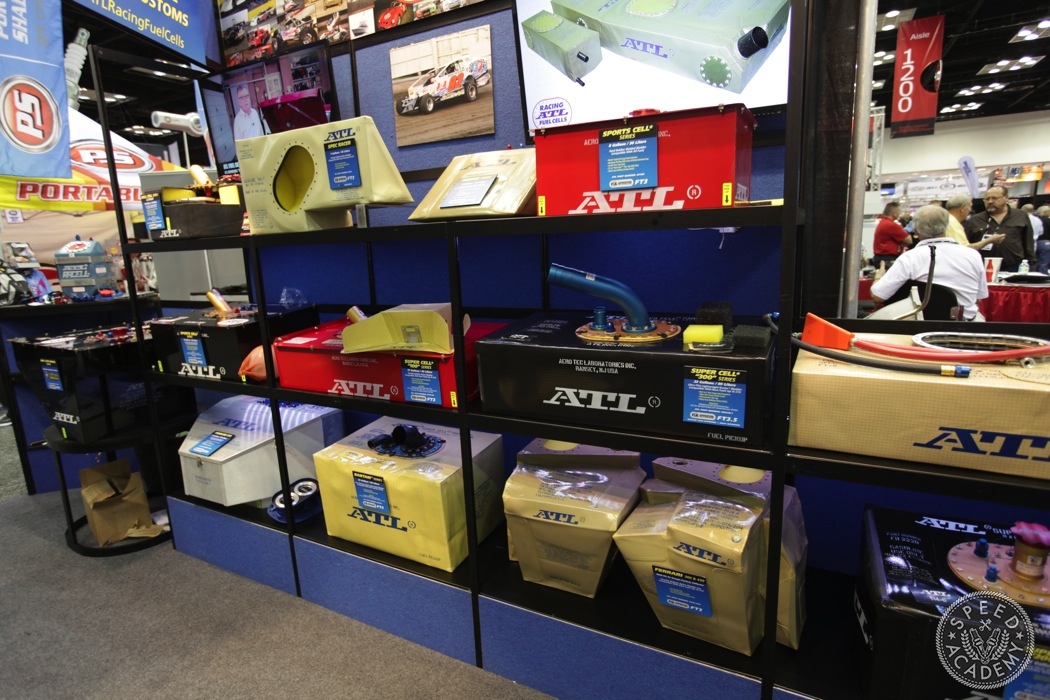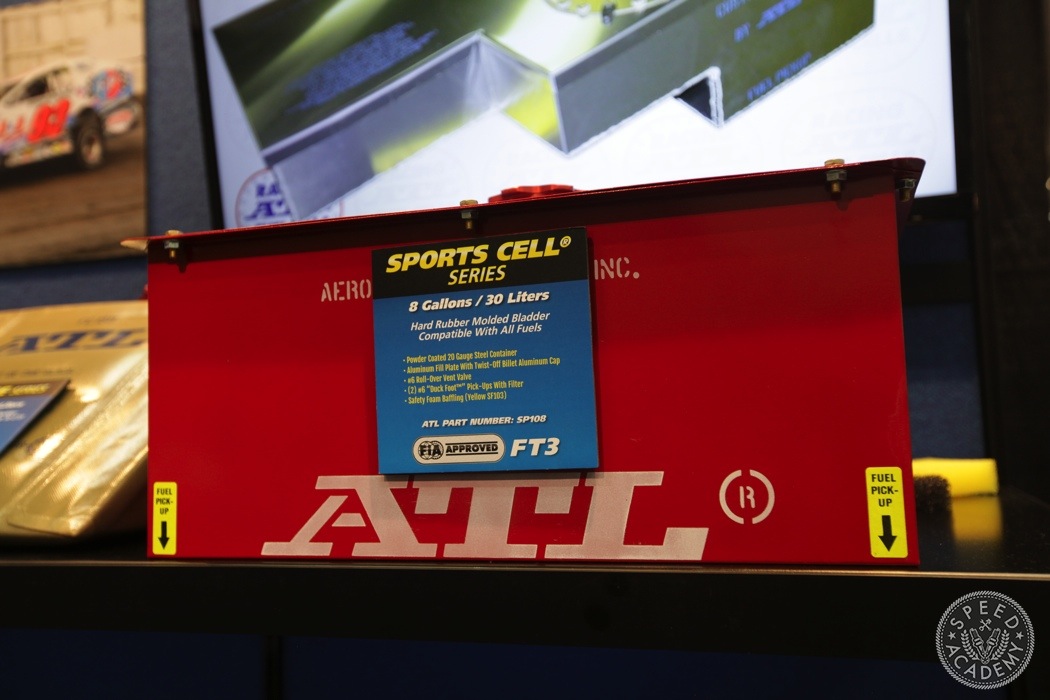 If you're looking for a fuel cell then ATL has got you covered. Their booth had a plethora of different style cells they make, all FIA approved meaning they don't take safety lightly.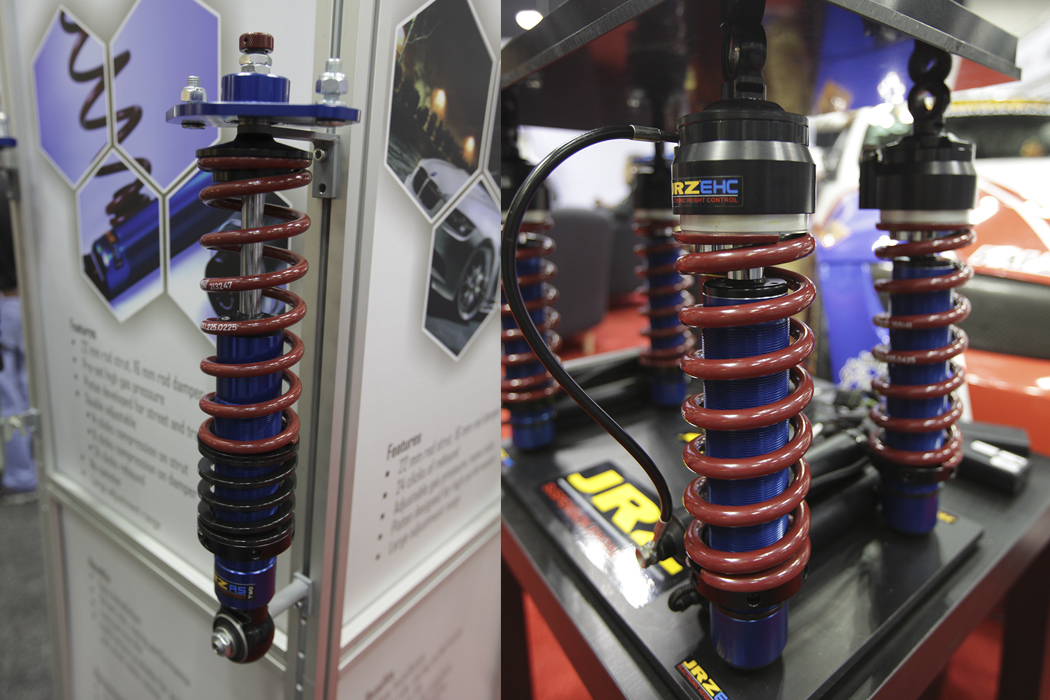 JRZ Suspension was showing off a very trick Electronic Height Control System that can raise or lower the suspension quickly and effectively without ever affecting ride quality or handling performance. Something also to watch out for is the new RS lineup of coilovers which are more affordable priced for the weekend racer / street warrior.