This video is an oldie but a good one. I attended a Speed Ventures track day at Streets of Willow, the more technical and less high speed track at Willow Springs. It was my first time out at Streets with my Acura Integra.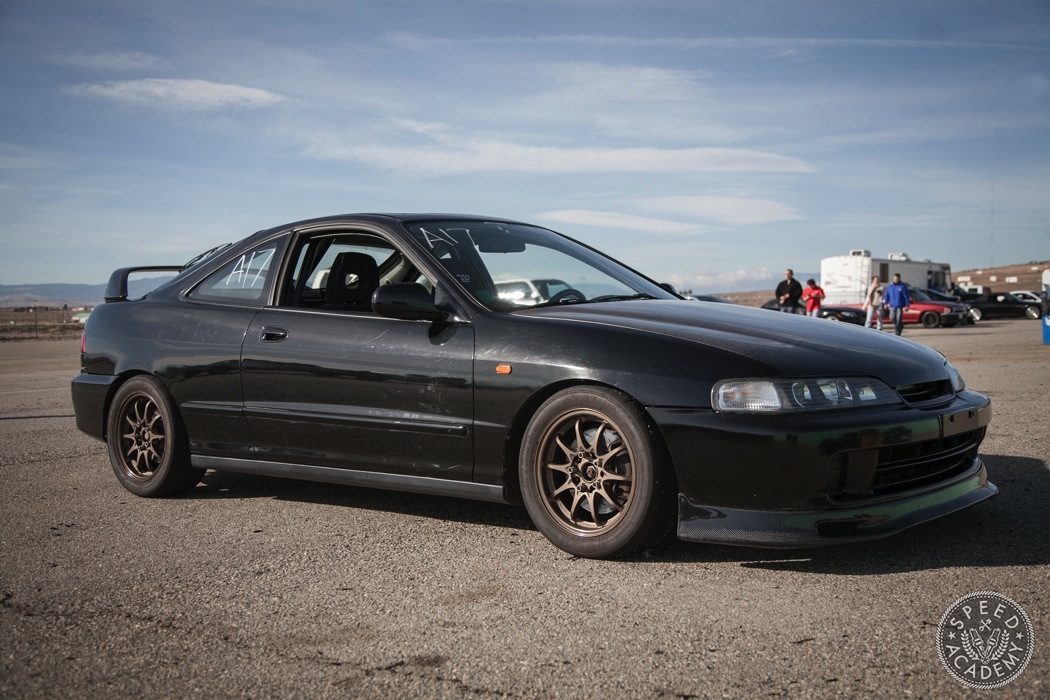 The car was built for track duty and had a full Type-R suspension with KW V3 coilovers, 15-inch Volk CE28N wheels and 205/45R15 Nitto NT01 tires. It certainly wasn't a show piece but boy oh boy did it move.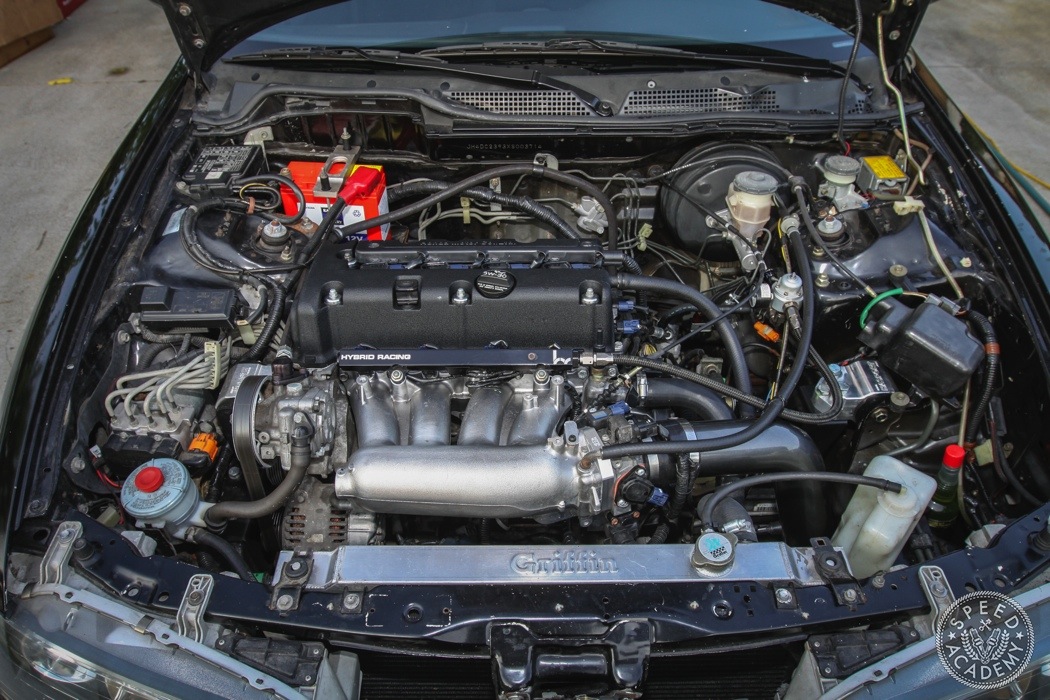 And that's mainly because of this tidy K20A engine swap. With some mild Kelford Stage 1 cams, an AEM cold air intake and a full 2.5-inch exhaust system the Integra had some solid VTEC powa!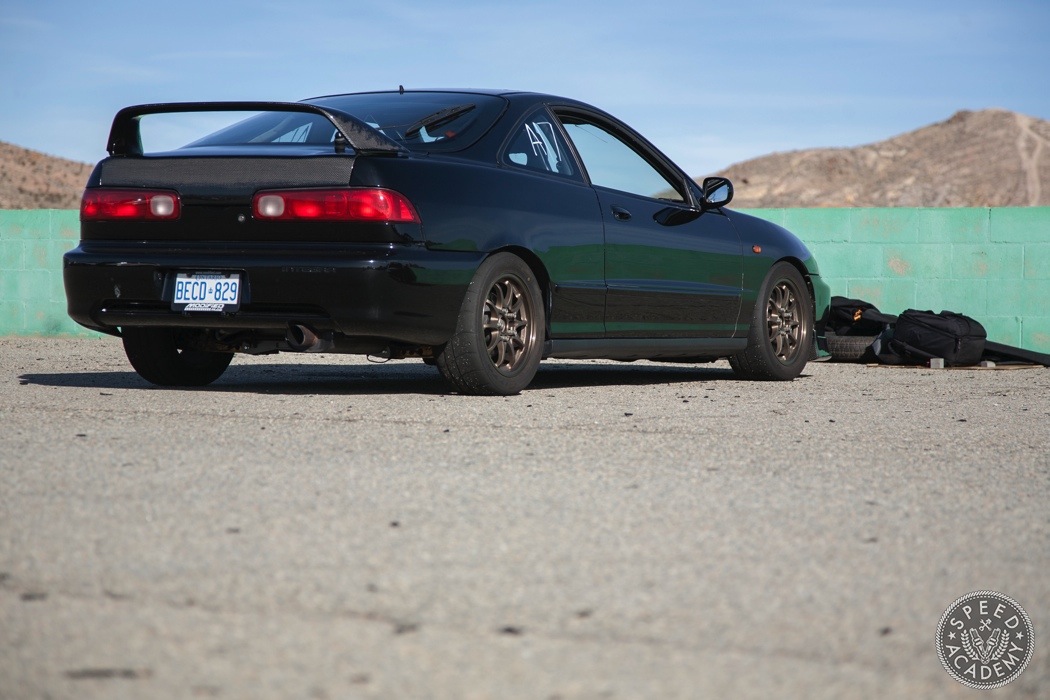 I think the key was keeping this car simple and not overcomplicating it. That's what made it so fun to drive and as the video will show, it seemed surprised a few more powerful and expensive automobiles.