The Canadian International Auto Show rolls into Toronto, Ontario from February 13th to the 22nd and just in time because the arctic-like weather has forced many of us Torontians to seek shelter indoors. If you live in a similar climate, odds are most of your winter has been like mine, spent on the couch watching some sort of TV show and by this time of year you're all caught up, so instead of spending another weekend with your backside parked on some leather cushions, why not head to your nearest Auto Show and you'll not only get some great exercise (there are miles of show floor to cover) but there are a lot of cars to get excited about in 2015!
If that's not convincing enough, then perhaps a run down of some of the best vehicles on display at the International Auto Show will get you fired up.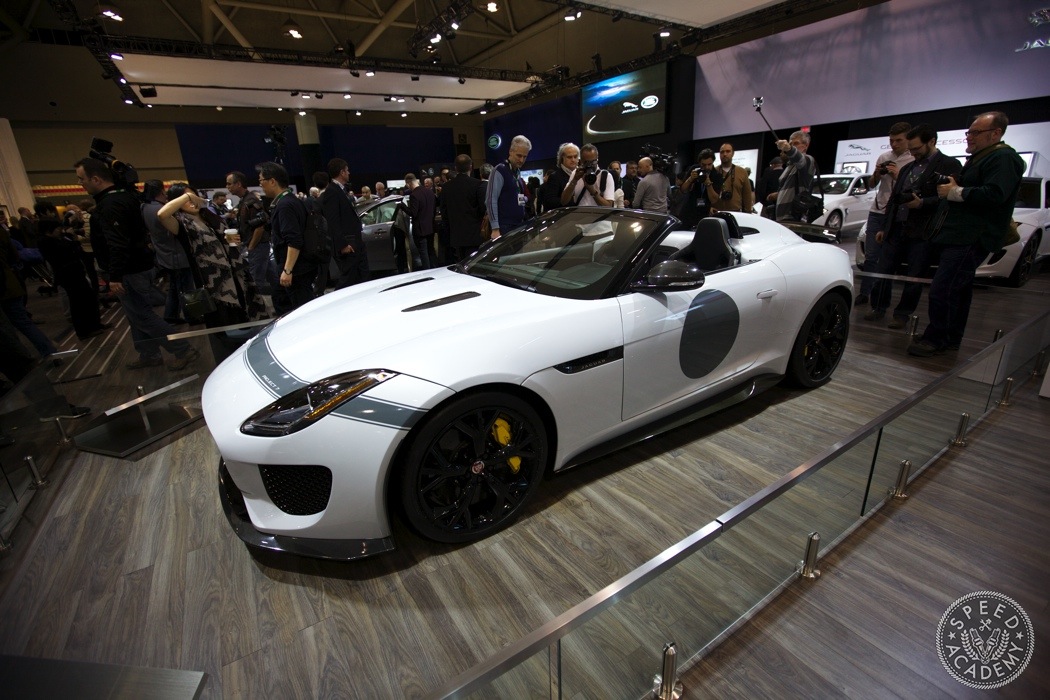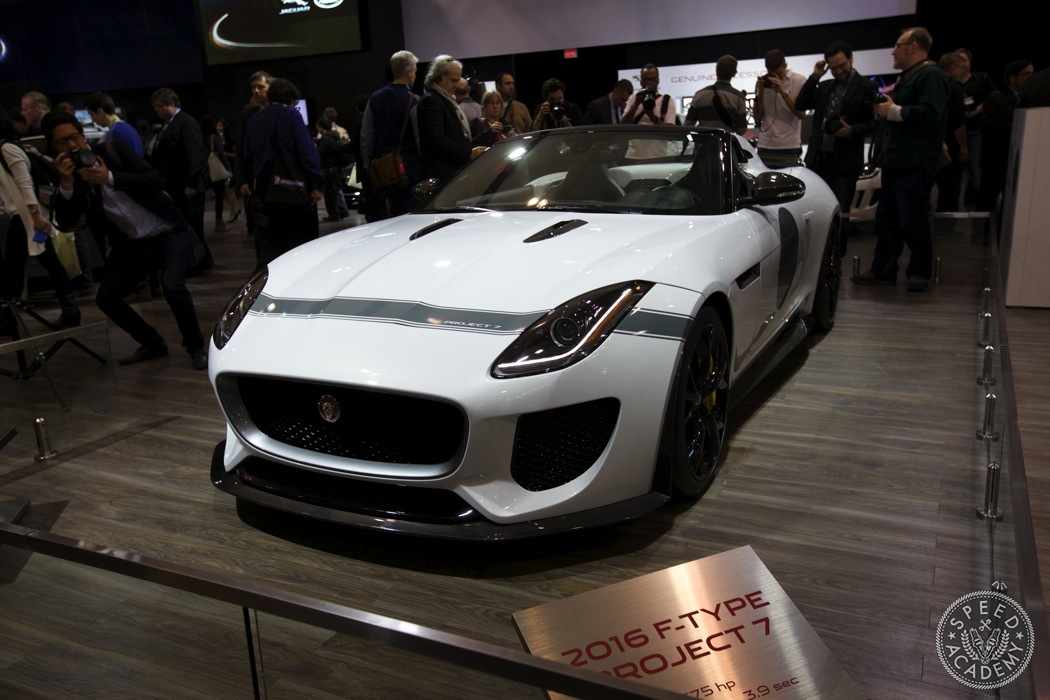 Here is arguably one of the most rare vehicles to be produced in 2015/2016; the Jaguar F-Type Project 7. Only 7 of these will be coming to Canada and production is limited to 250. Boasting 575 hp and a 3.9 sec 0-60 mph time means it's not only a collectable but an open top rocket ship as well. It's no secret we love this car, since we called it the best roadster money can in our Project ASS2000 Track Day Tryout video.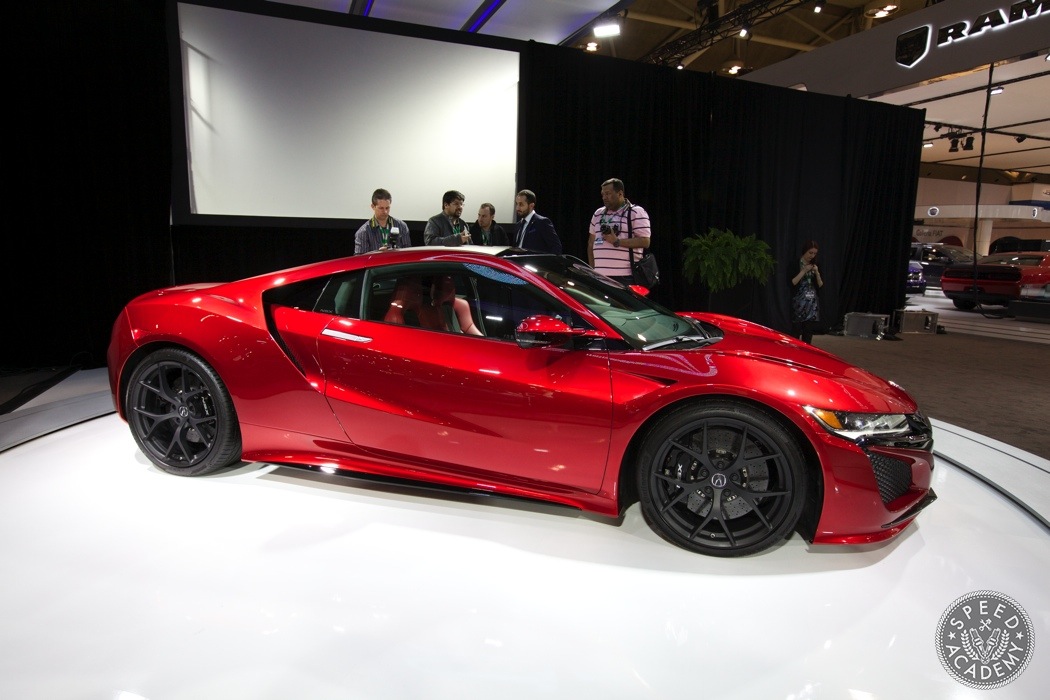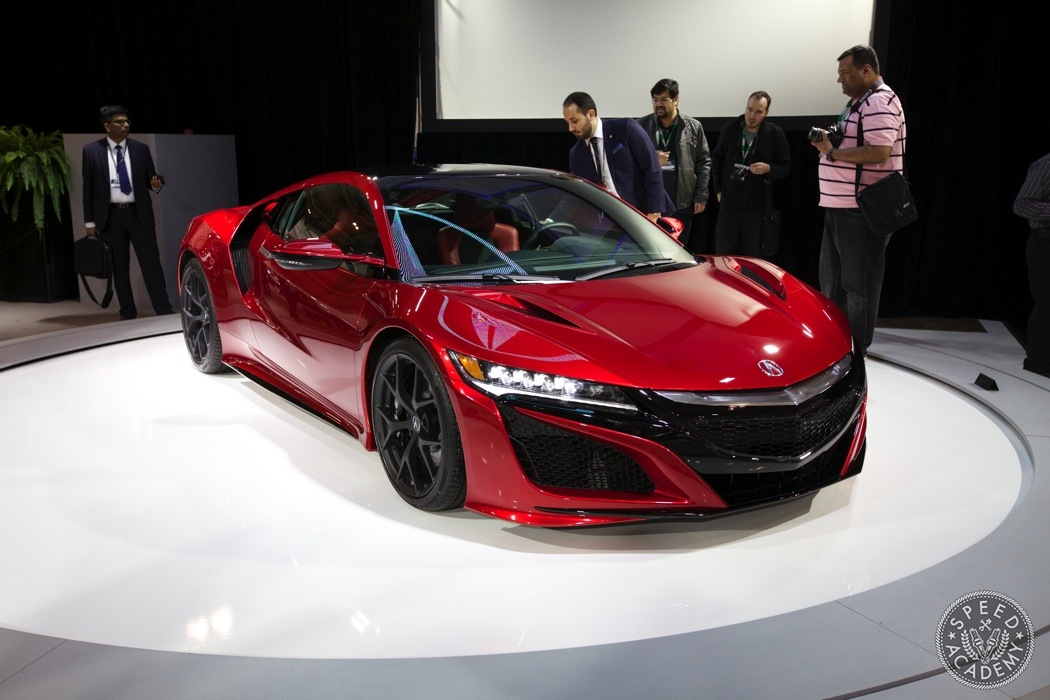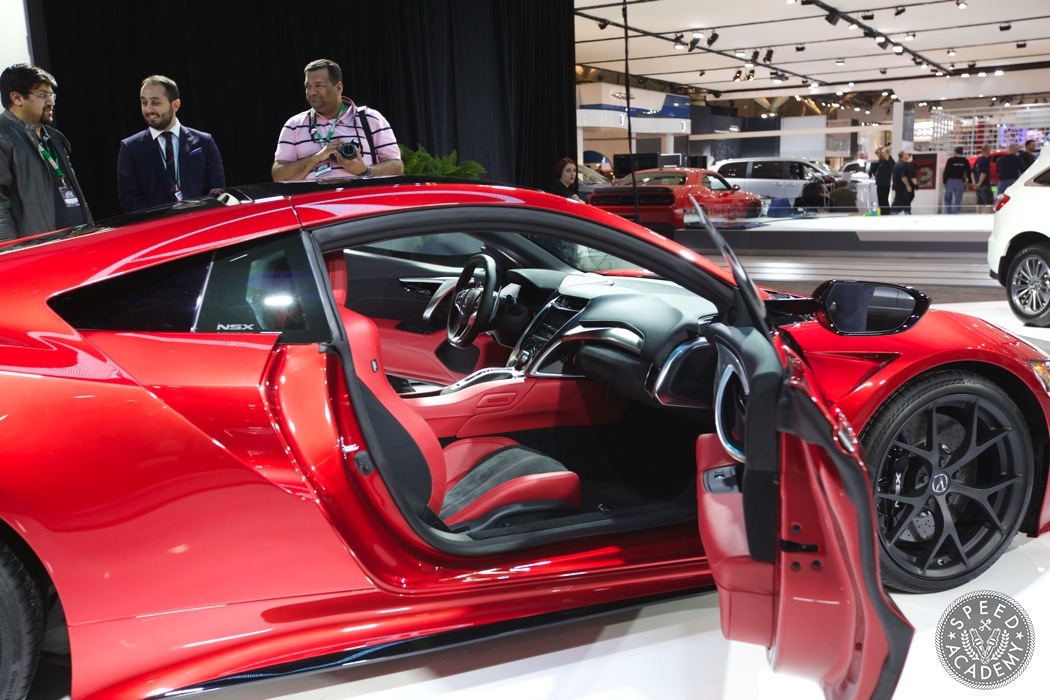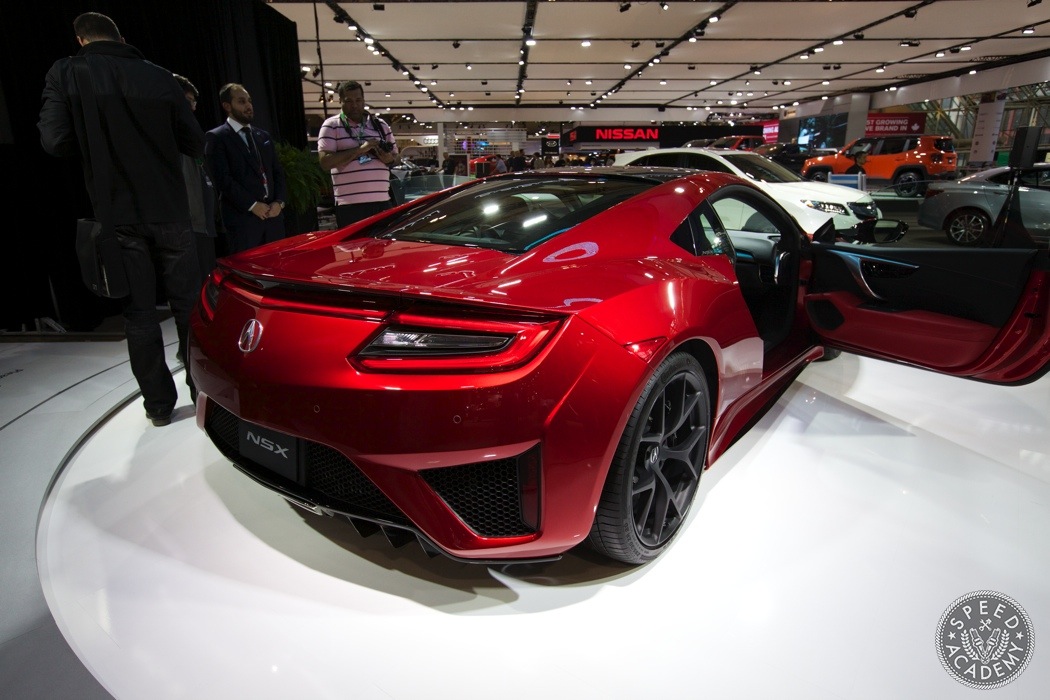 The production version of the 2015 Acura NSX looks absolutely stunning! Packing 550 hp and an AWD system that uses hybrid technology means this NSX should have what it takes to compete with today's supercars while still offering Honda's legendary reliability and everyday drivability.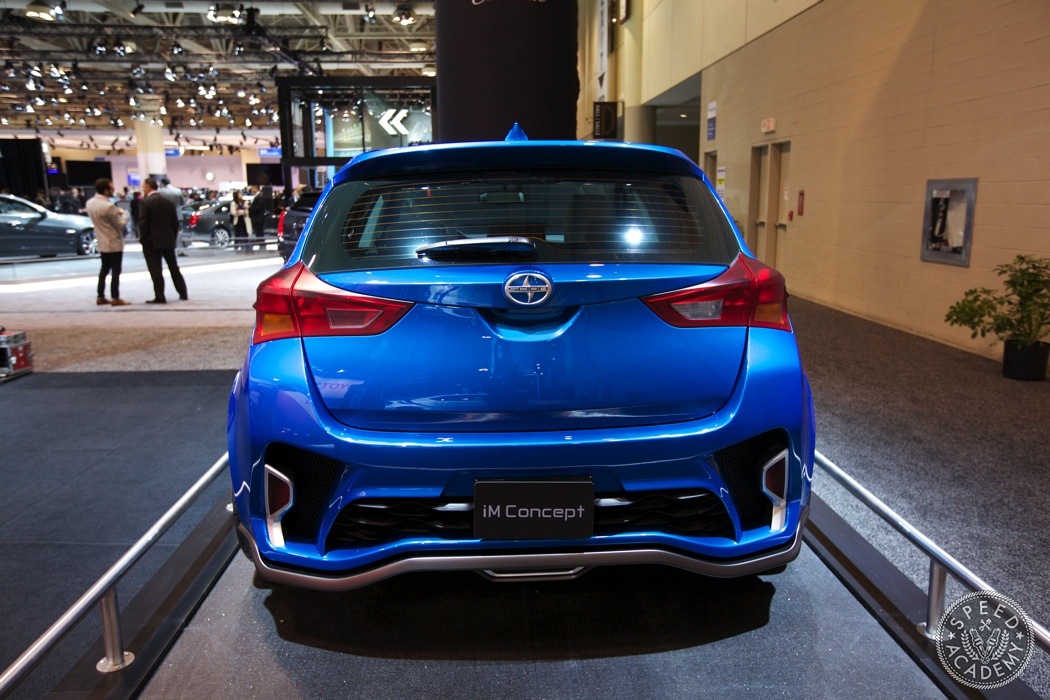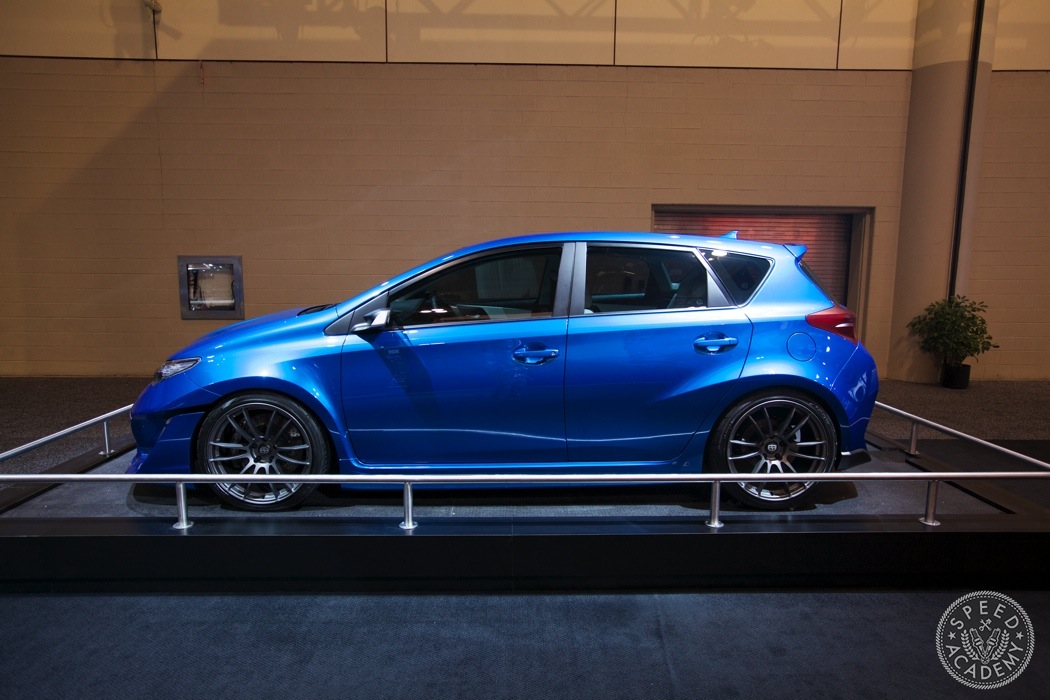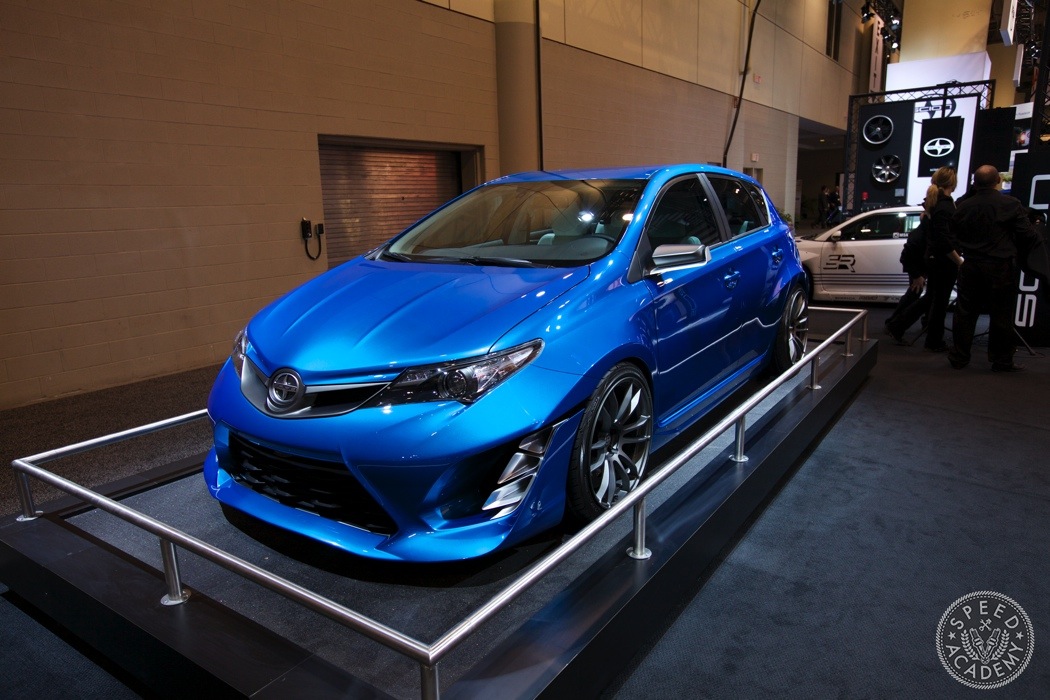 Welcome to the Scion iM Concept, a sporty hatchback poised to be the perfect young person people hauler with an attitude. We can all hope the production version comes with 20-inch wheels and as aggressive body lines as this concept.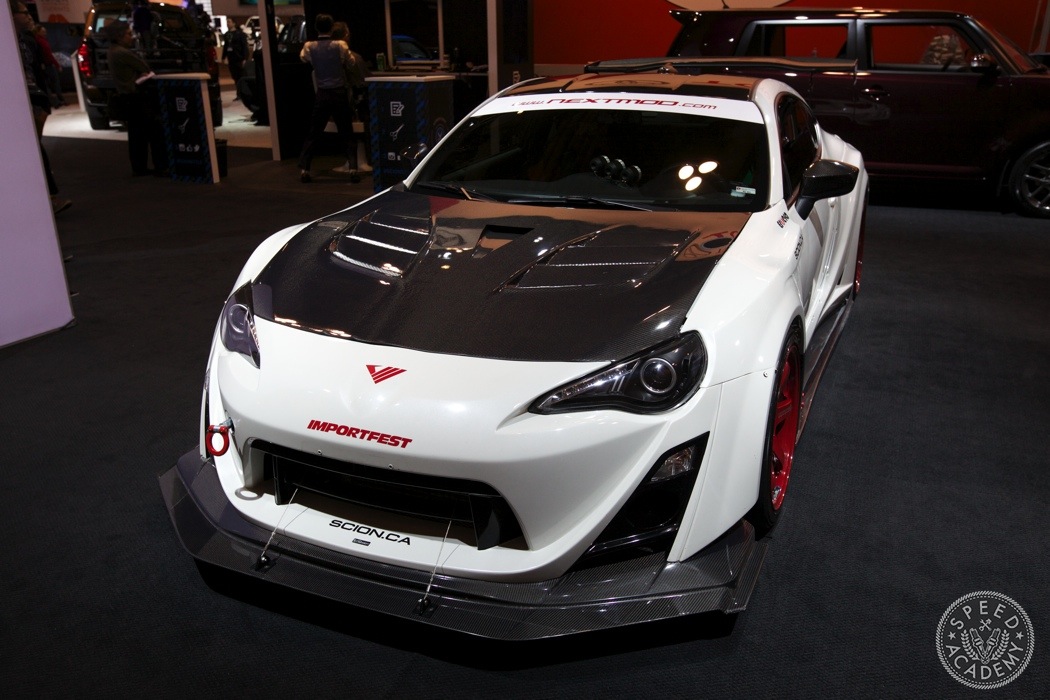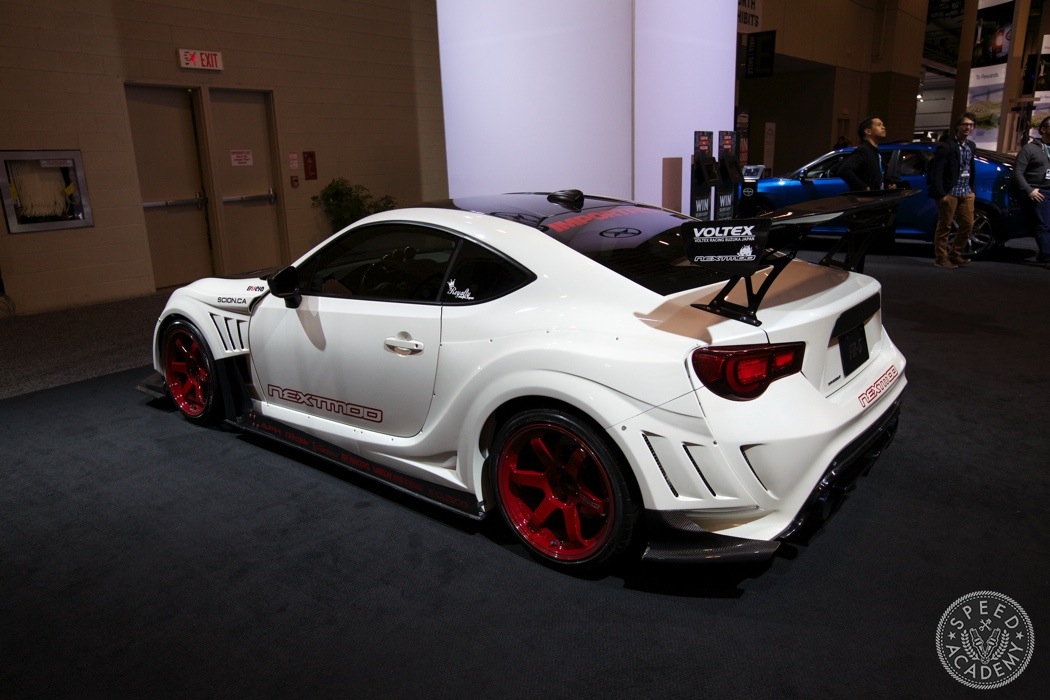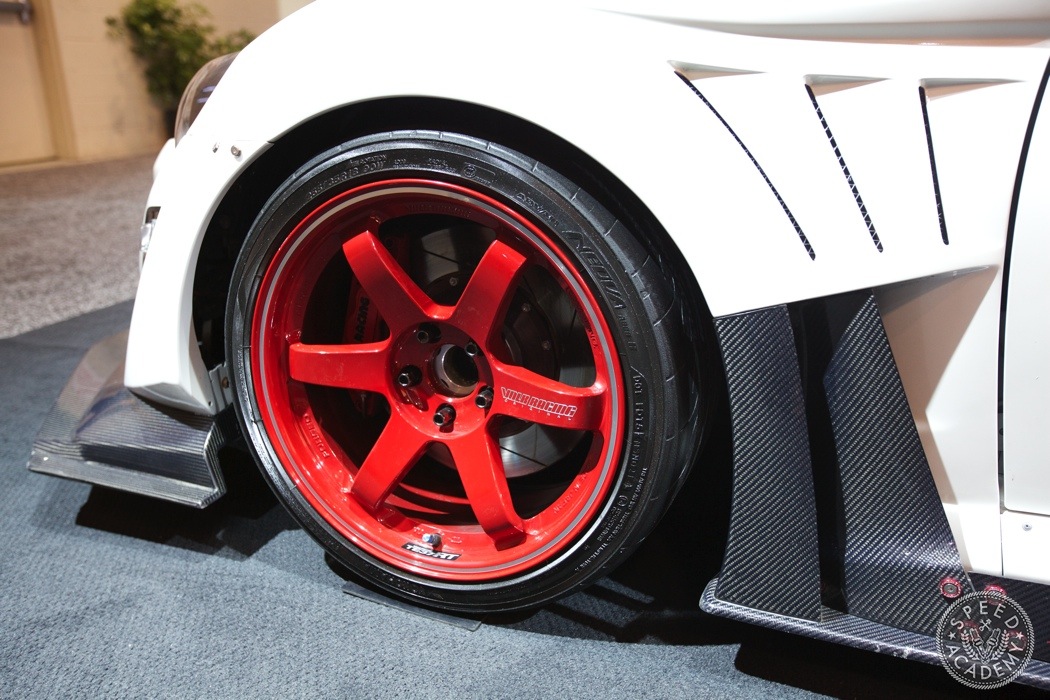 If the iM doesn't deliver in styling then the aftermarket will undoubtedly be there to help. This has certainly been the case with the Scion FR-S, where a gratuitous amount of body and areo packages exist, taking it from a sleek little sports coupe to a Varis widebody monster this NextMod.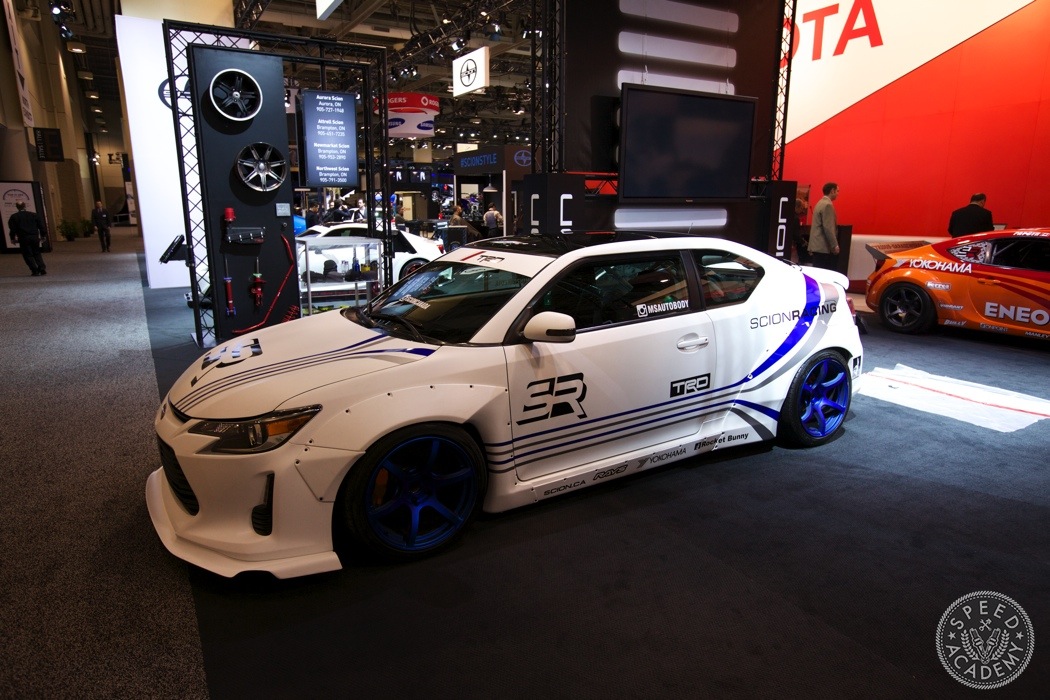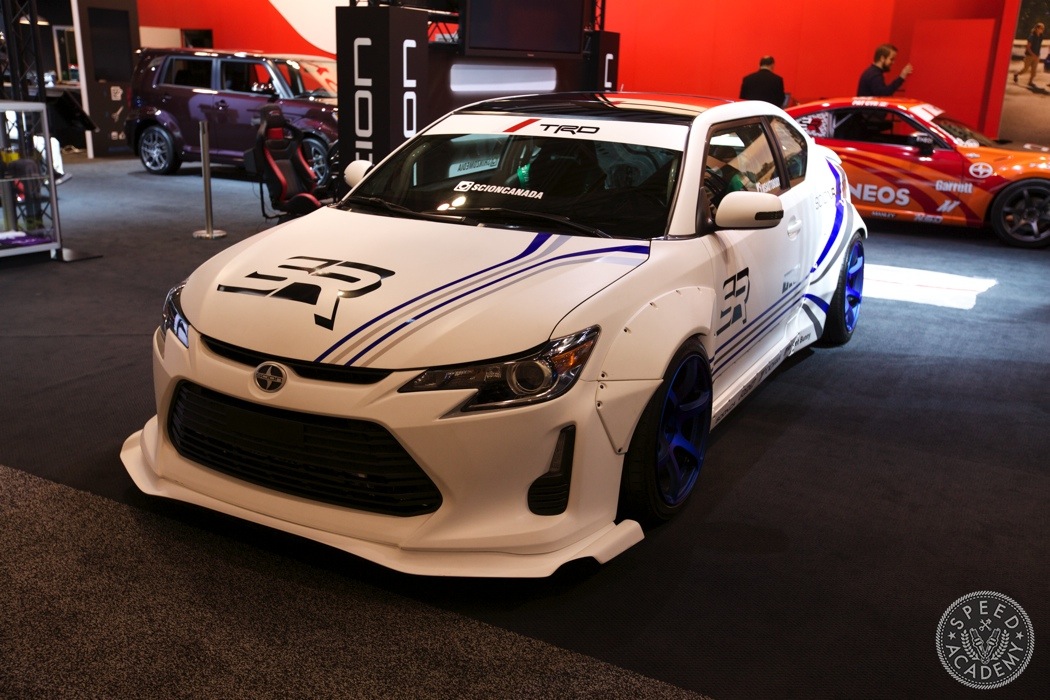 The Scion tC has been the flagship vehicle for Scion for over a decade now, but we wonder when a newly redesigned model will come. In the meantime, there are always aftermarket options like this Rocketbunny kit to keep it looking fresh and new.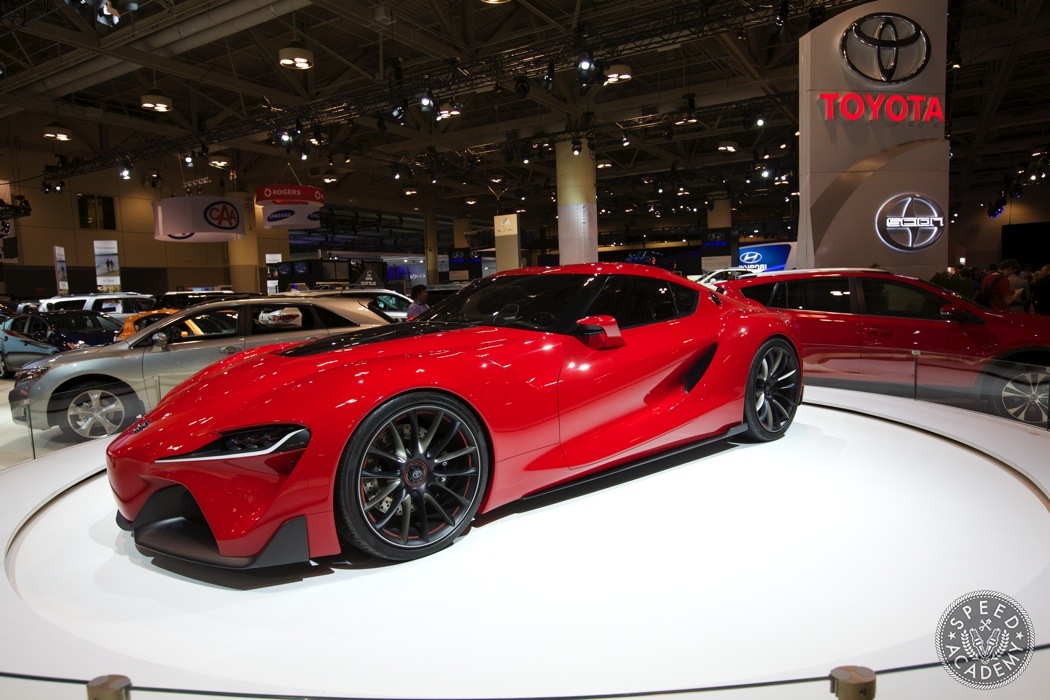 By now most enthusiasts have seen the FT1 Concept but I still can't get enough of it. The styling is some of the best to come out of Toyota in over a decade and we can all only hope that the new Supra looks very similar to it.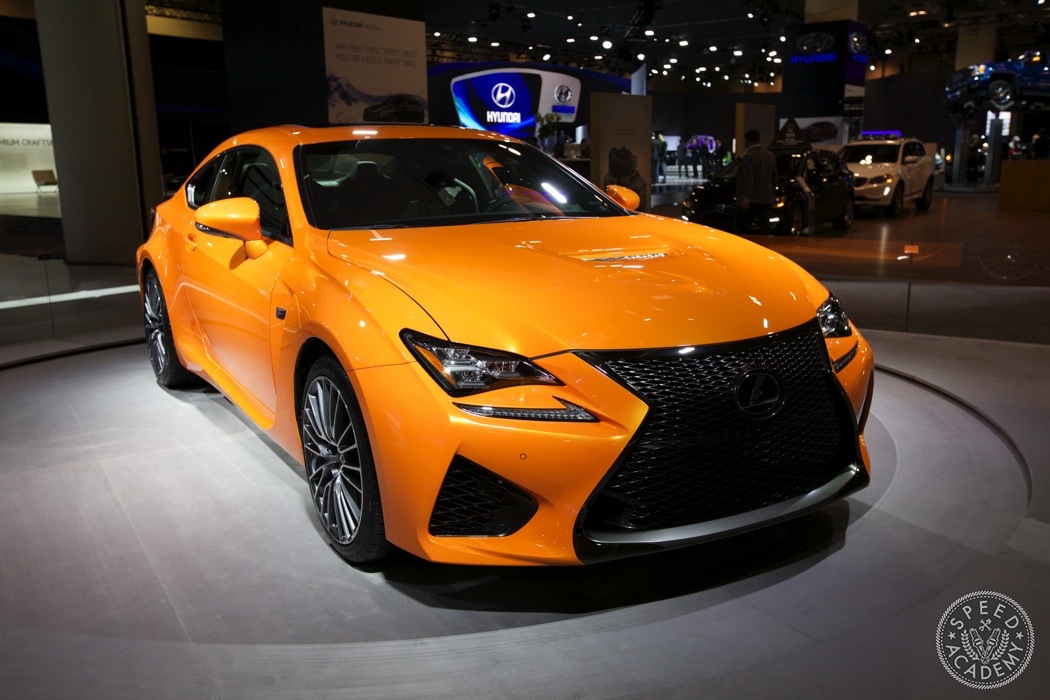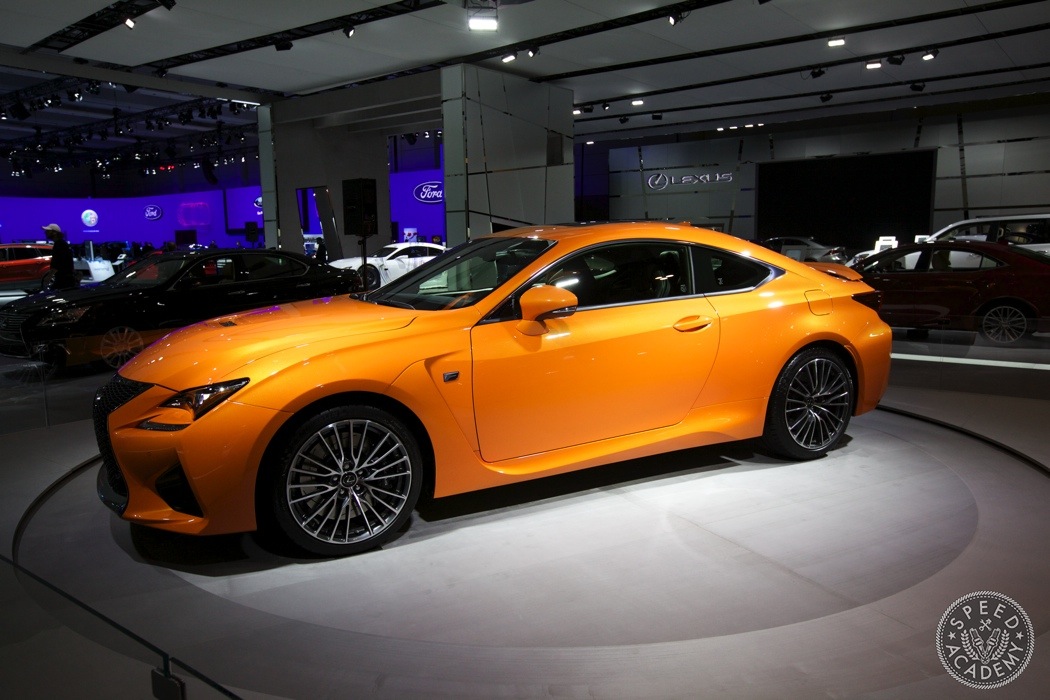 Orange never looked so good on a Lexus! Especially this RC-F that packs a sophisticated 5.0L V8 under the hood making 467 hp while sending it to the rear wheels via an 8-speed automatic transmission.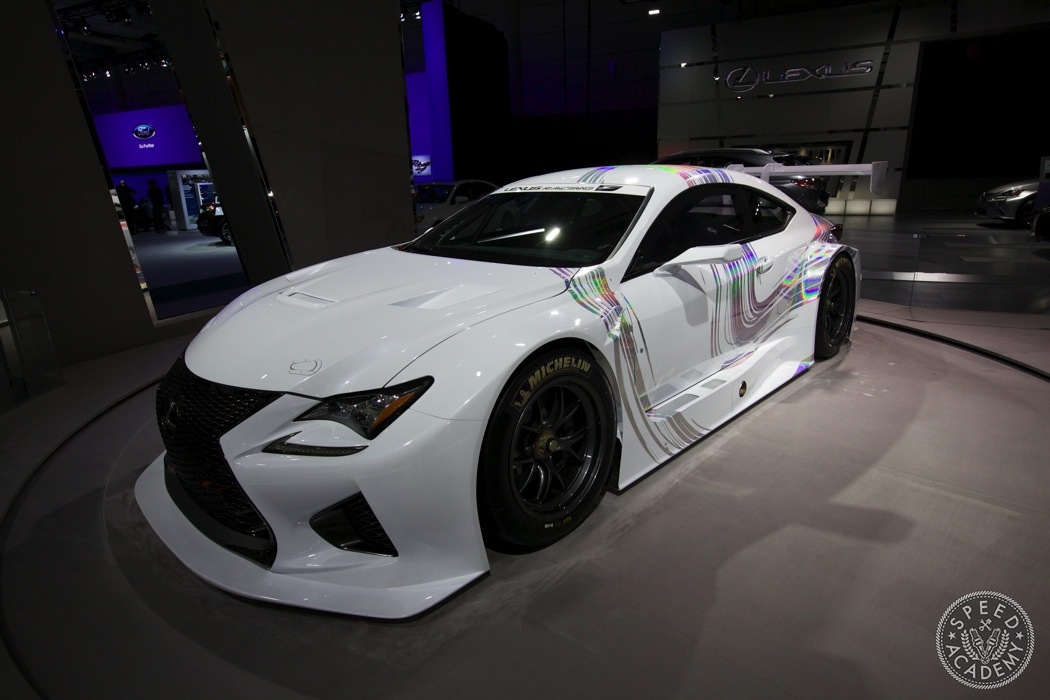 This GT3 version of the RC-F should see racing action very soon, and in the meantime we can all bask in the glory that is a race car sans livery.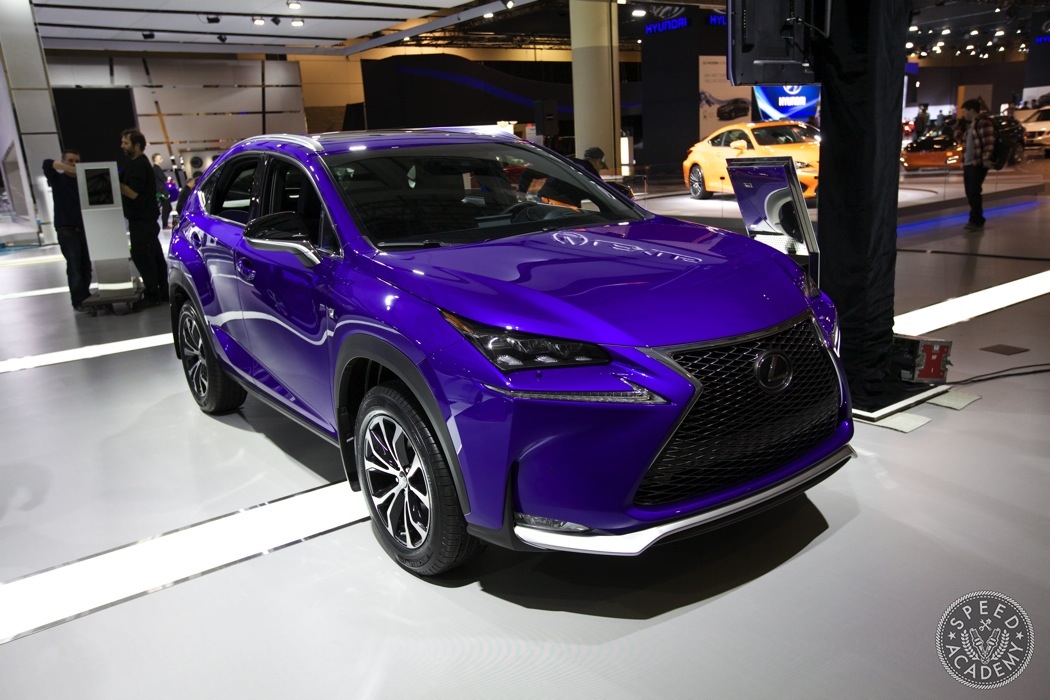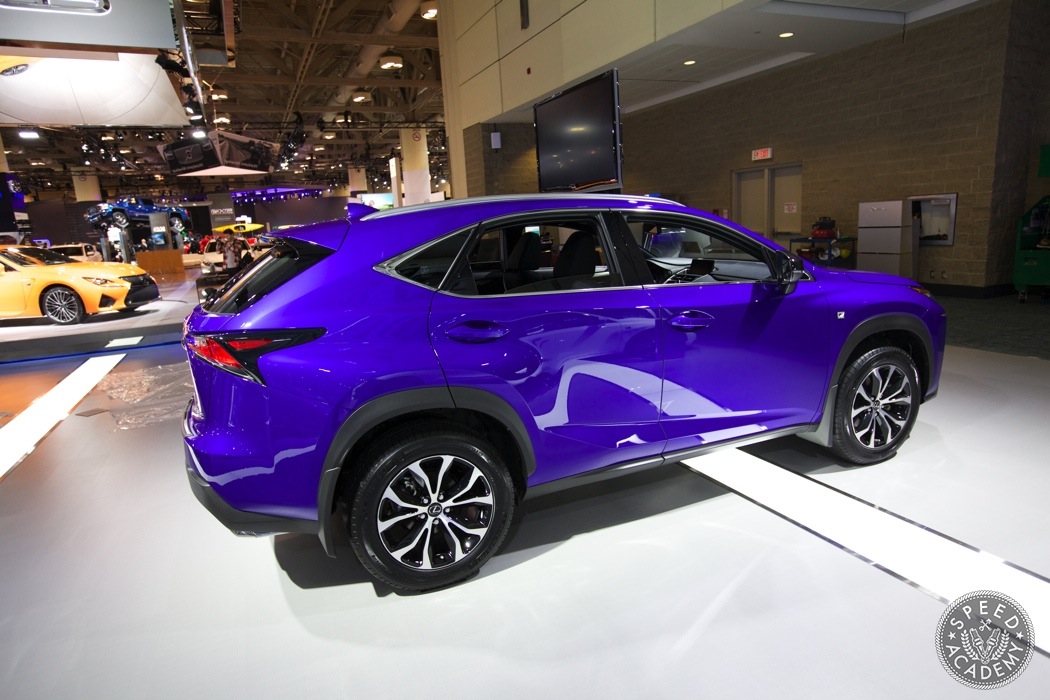 Here's something different and new from Lexus; the NX 200t F Sport. A CUV that packs 235 turbocharged ponies via a twin-scroll turbo like we told you about a few month's ago, sport-tuned suspension, aggressively bolstered seats makes for a very appealing package.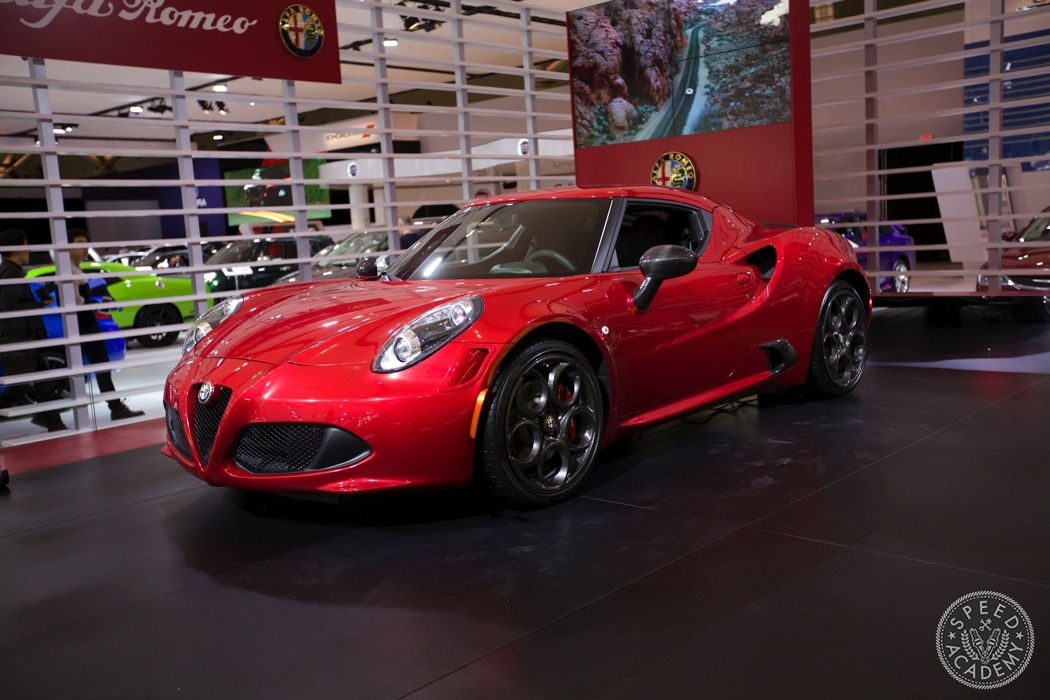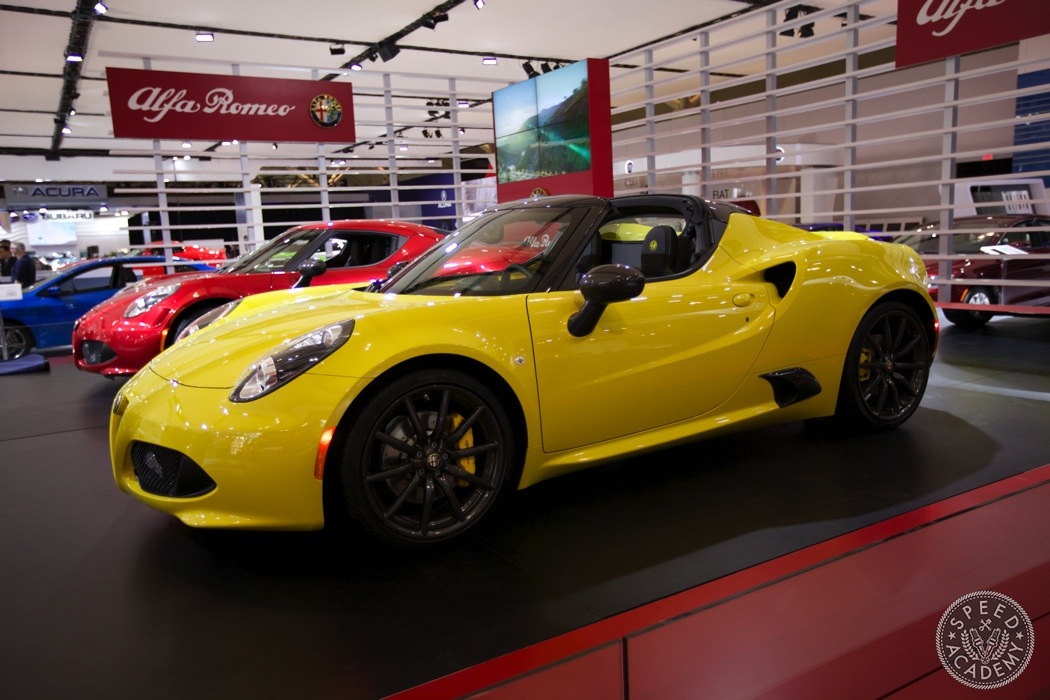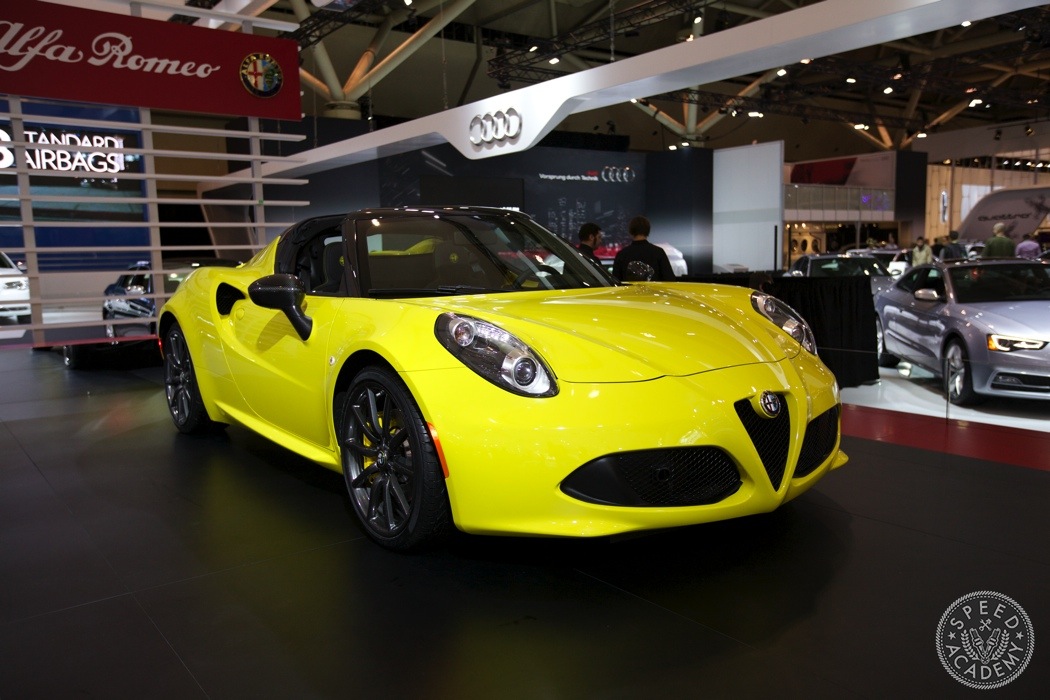 If a nimble, lightweight, sports car is in your future, then one needs to put the Alfa Romeo 4C and 4C Spyder at the top of their list. These mid-engine beauties have a 240 hp turbocharged 1.8L engine and a dual-clutch transmission behind the seats, a sure recipe for serious fun in the twisties.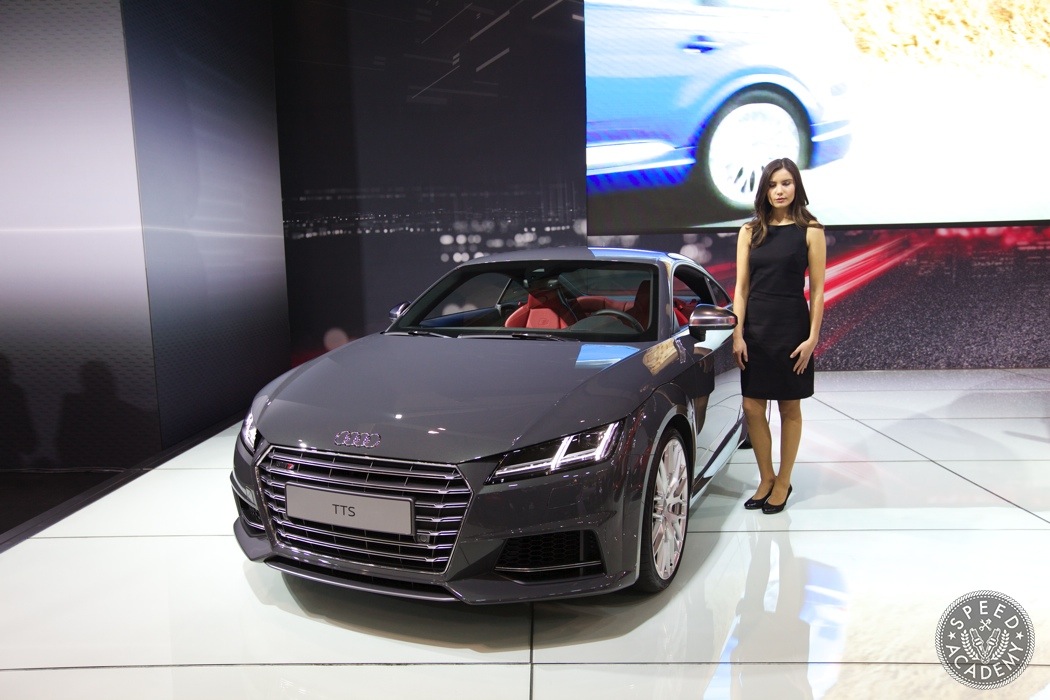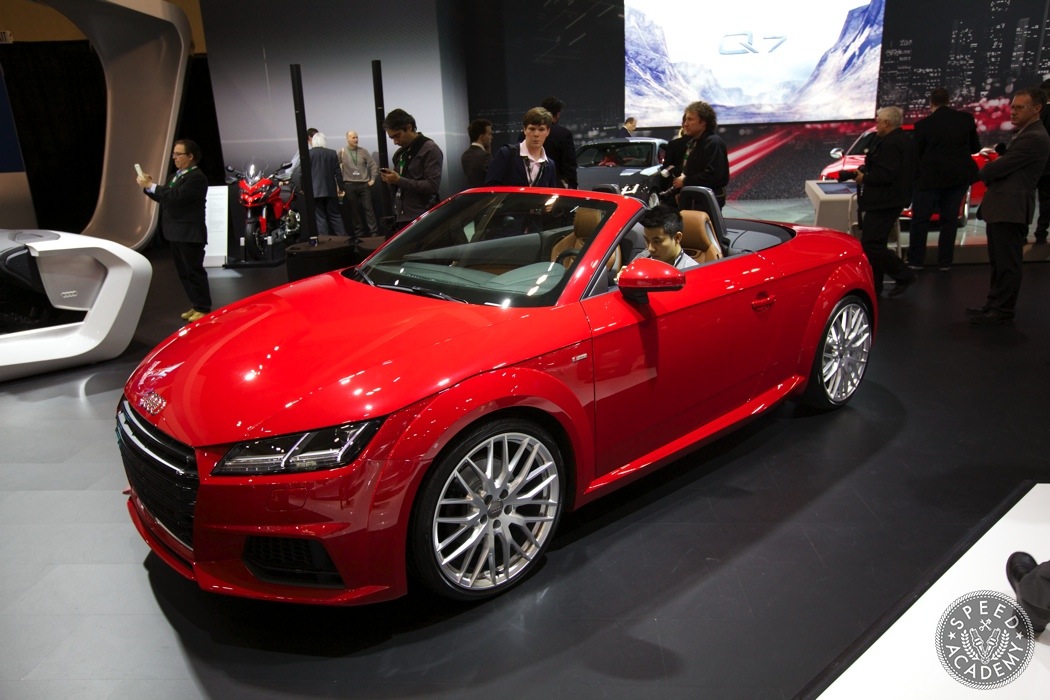 The newly re-designed Audi TTS boasts more angular design cues that add some much needed aggressiveness to its style. Now if only the model was as excited as I was to see it.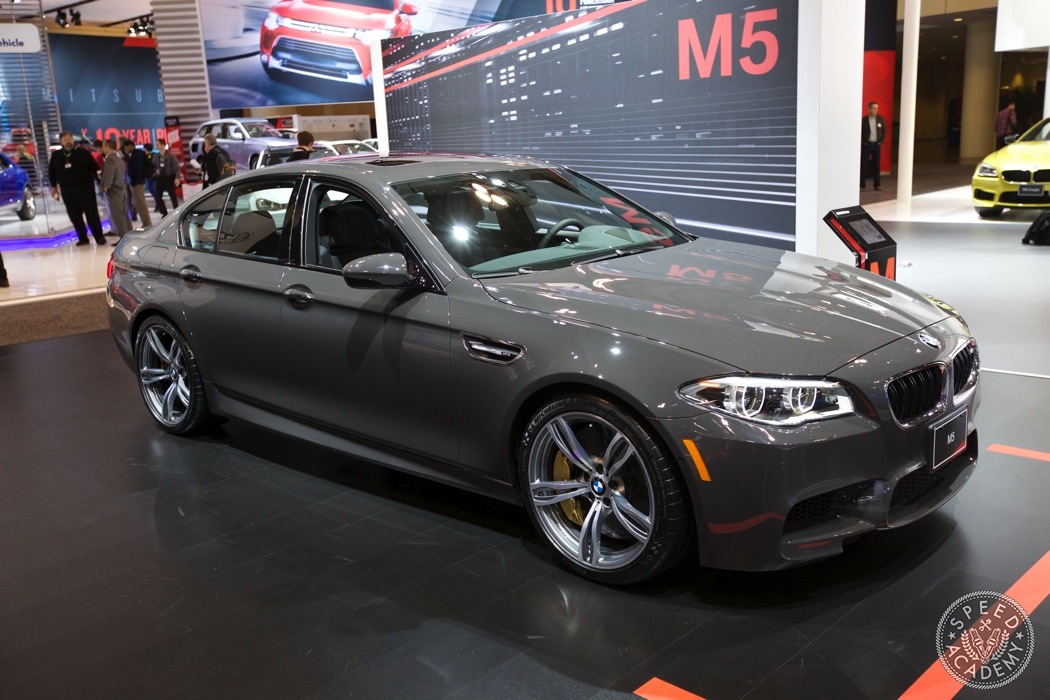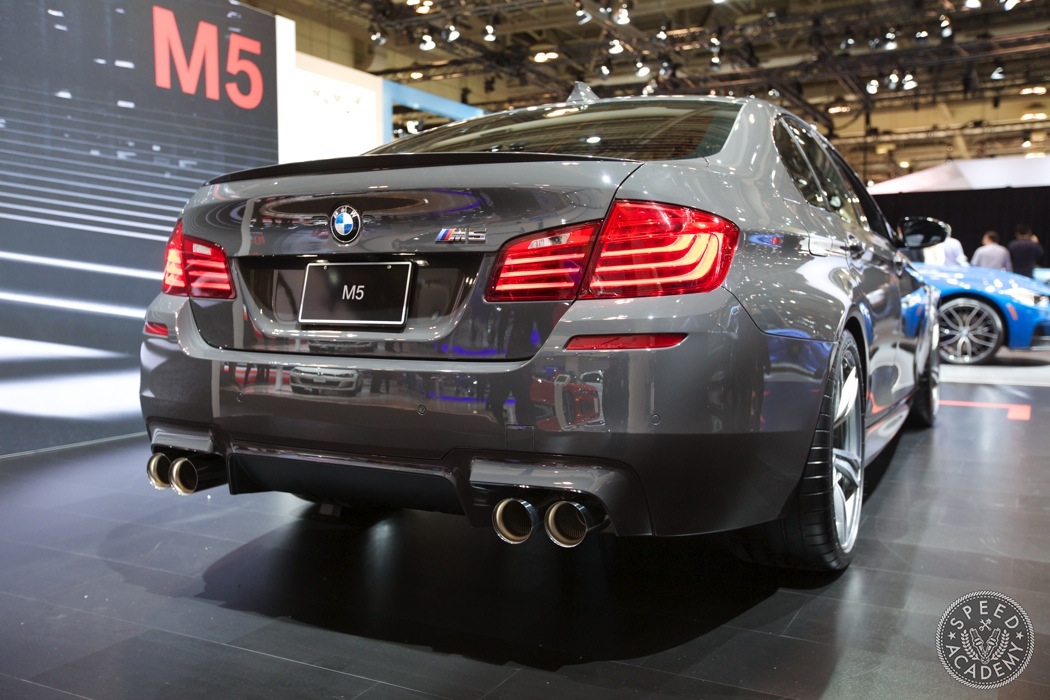 There's nothing too new about the BMW M5 but what caught my eye was the grey color that it was wearing. Very similar in shade to the Audi TTS above, this grey is a personal favorite color of mine and surprisingly seems to be catching on in the OEM paint color world.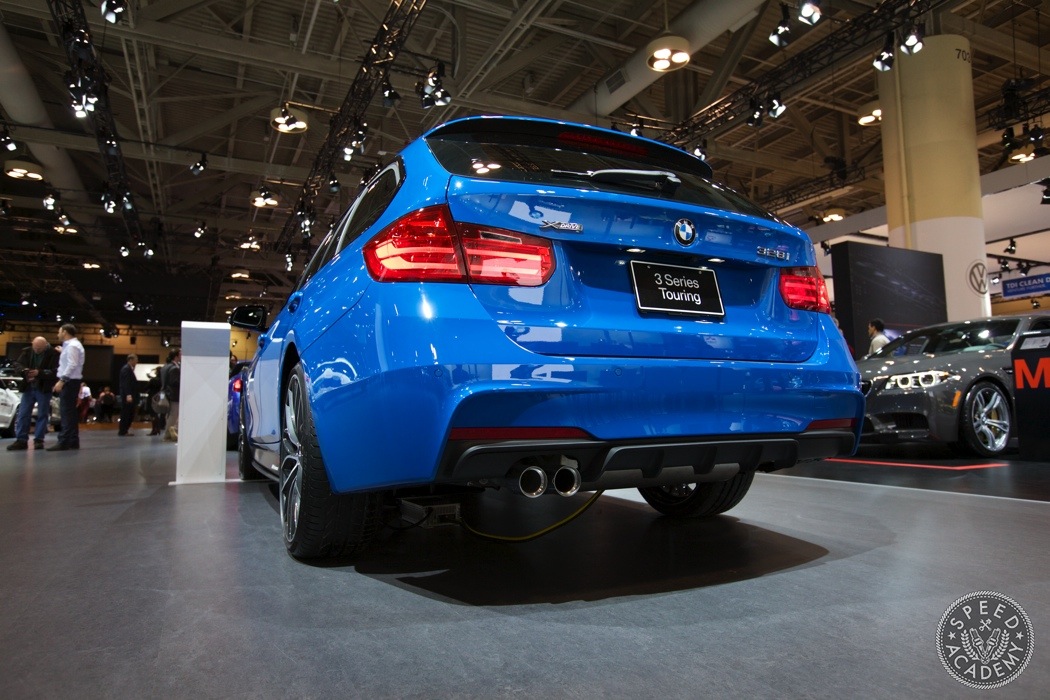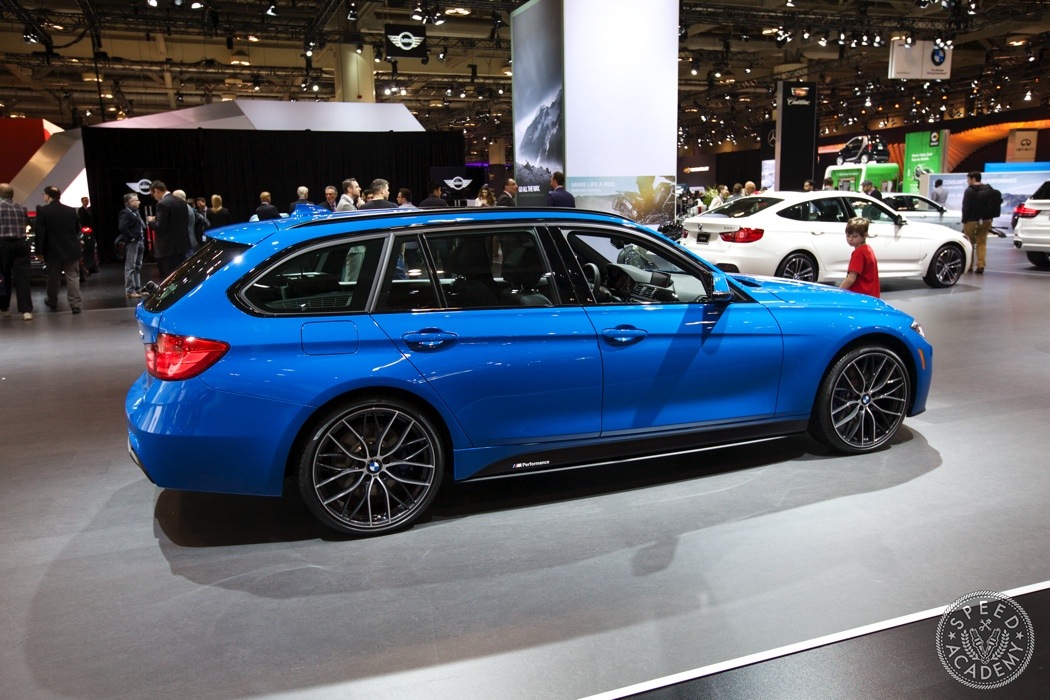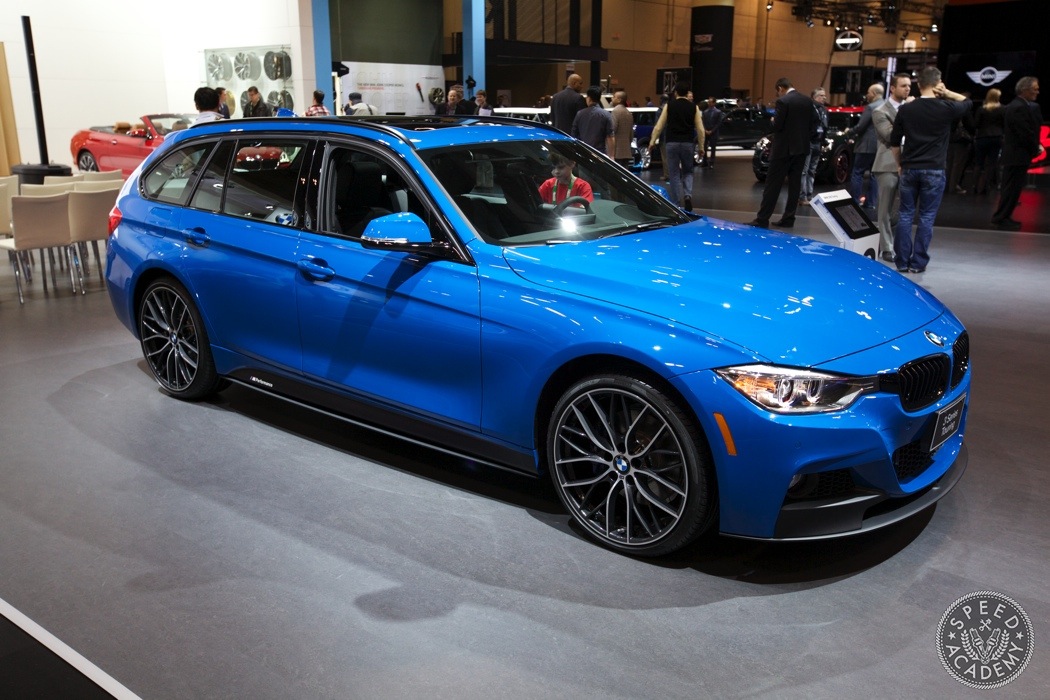 Mind the wheel gap because there's plenty of it but nothing a set of KW Suspensions coilovers can't fix, this BMW 328i Touring was decked out in MPerformance gear and looks awfully extremely athletic for a station wagon that's likely to spend most of its life hauling dogs and groceries. Could it be that North America is beginning to warm up to the big boot in the back?