PLEASE NOTE: We simply do not have the time to ship any of these items at the moment. If that changes I will update this post.
LOCAL PICKUP in MISSISSAUGA, ALL PRICES IN CAD
If you're interested in anything, email me at PETER@SPEED.ACADEMY 
Please be Patient, we have alot going on so I may not get back to you right away.
|
2006 Nissan 350Z Parts – From the wrecked orange car that we parted. Everything has roughly 50,000KM on it.
If you see something in the pictures below that you need. Send me an offer.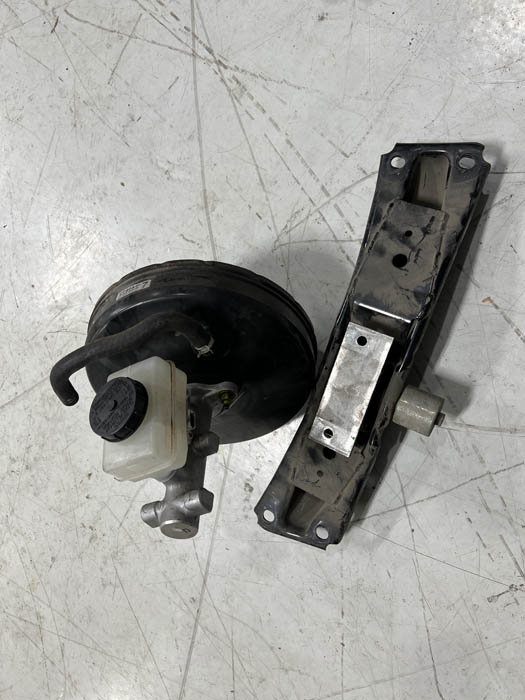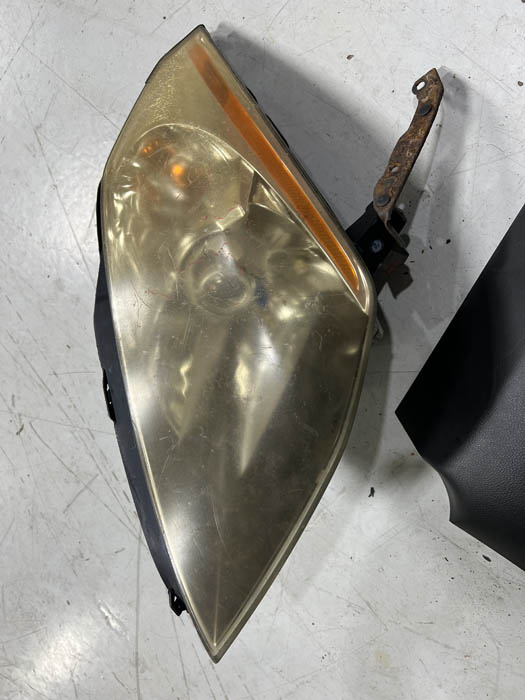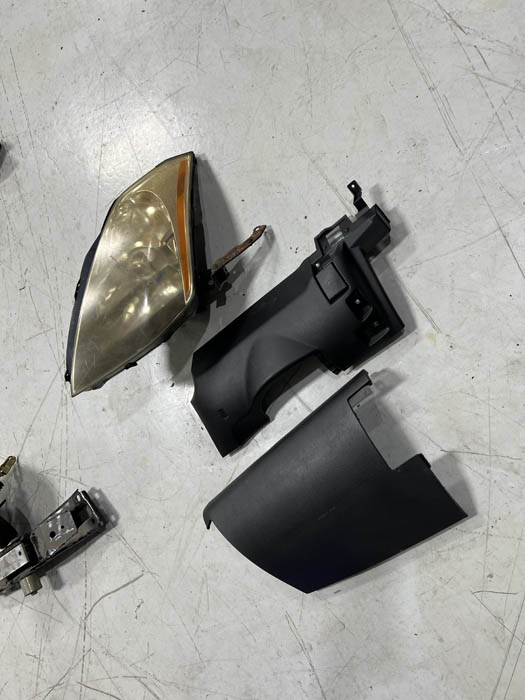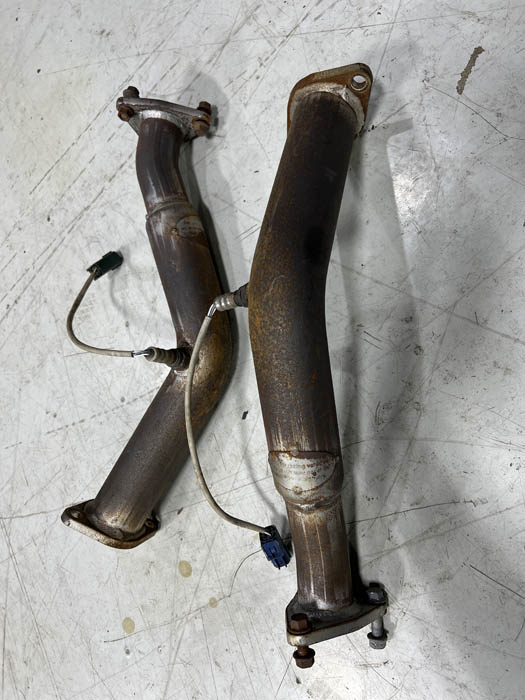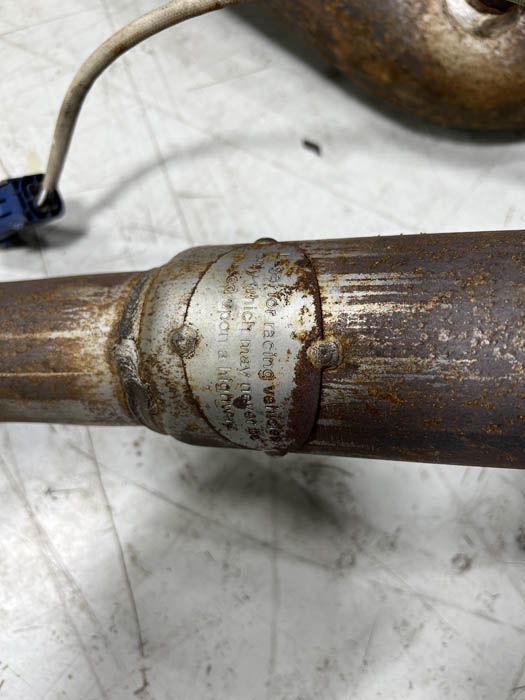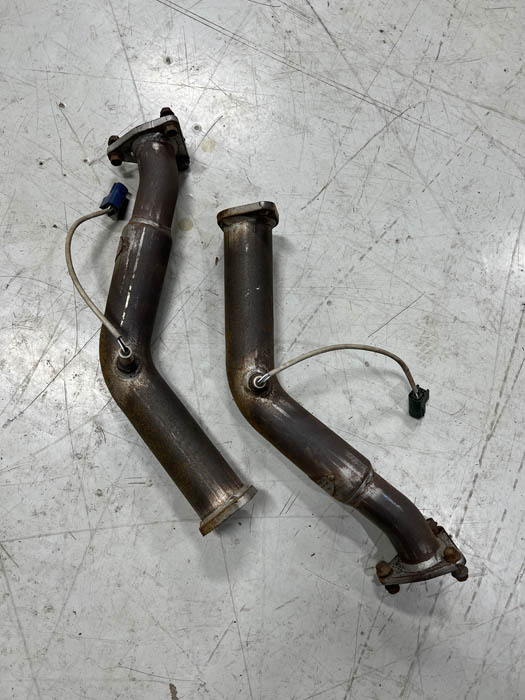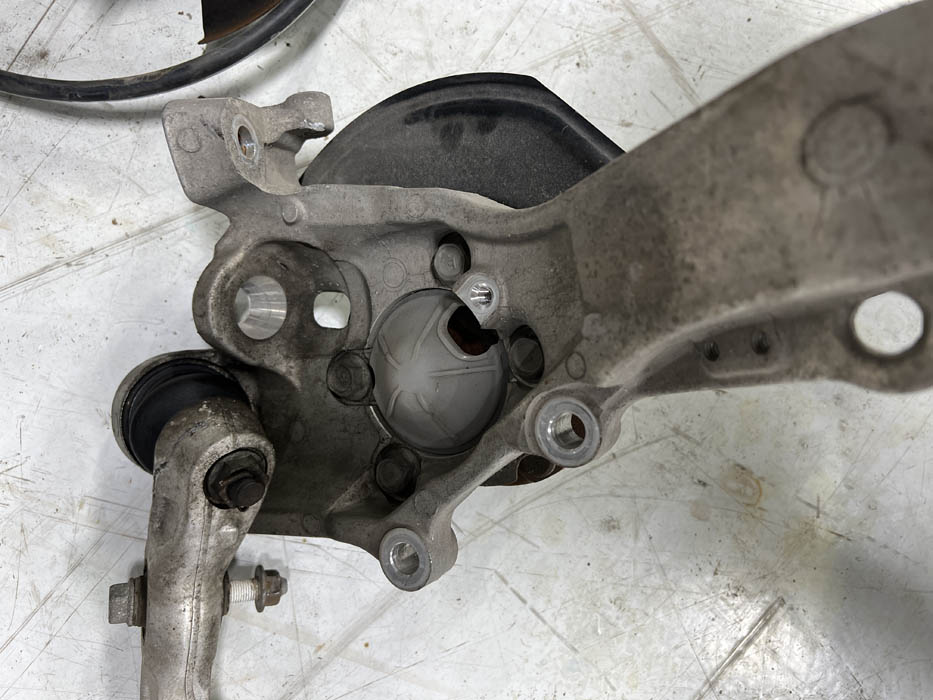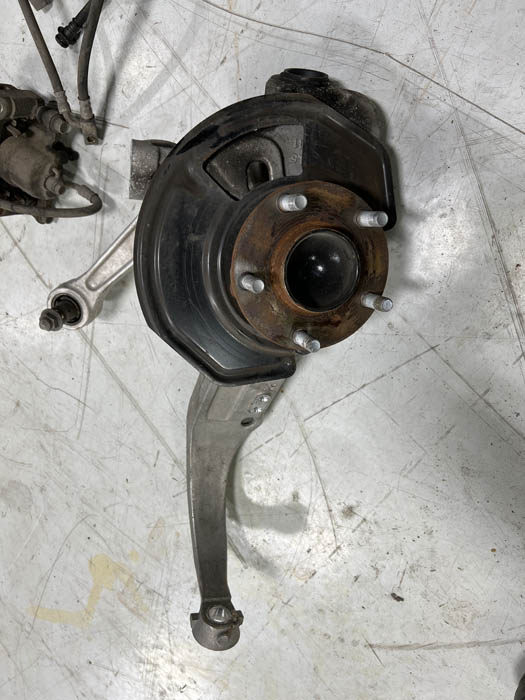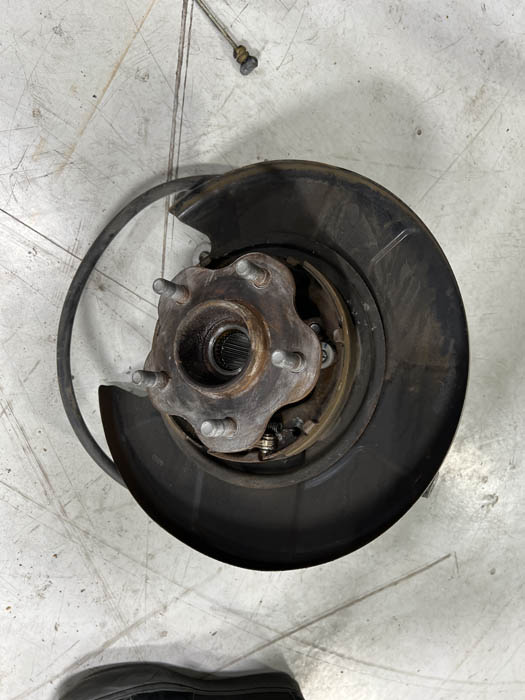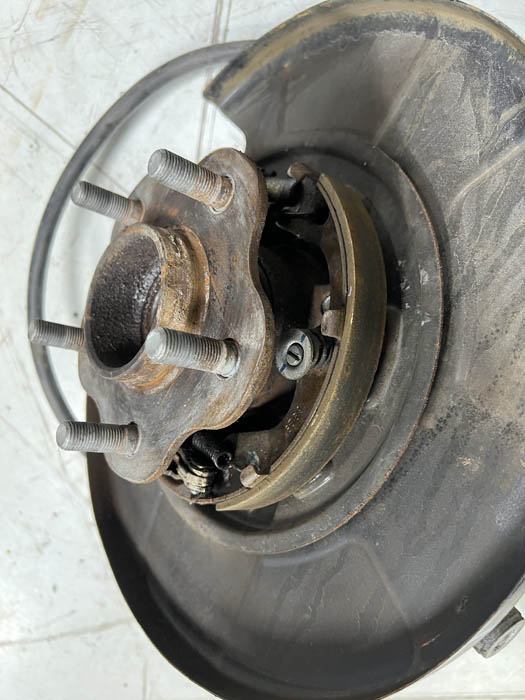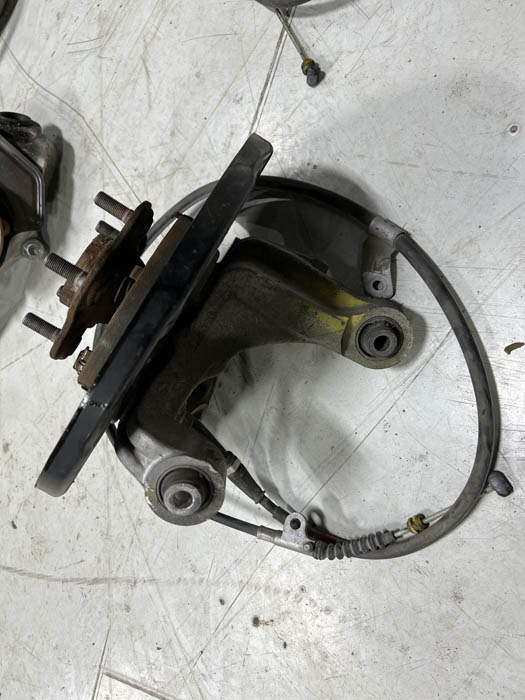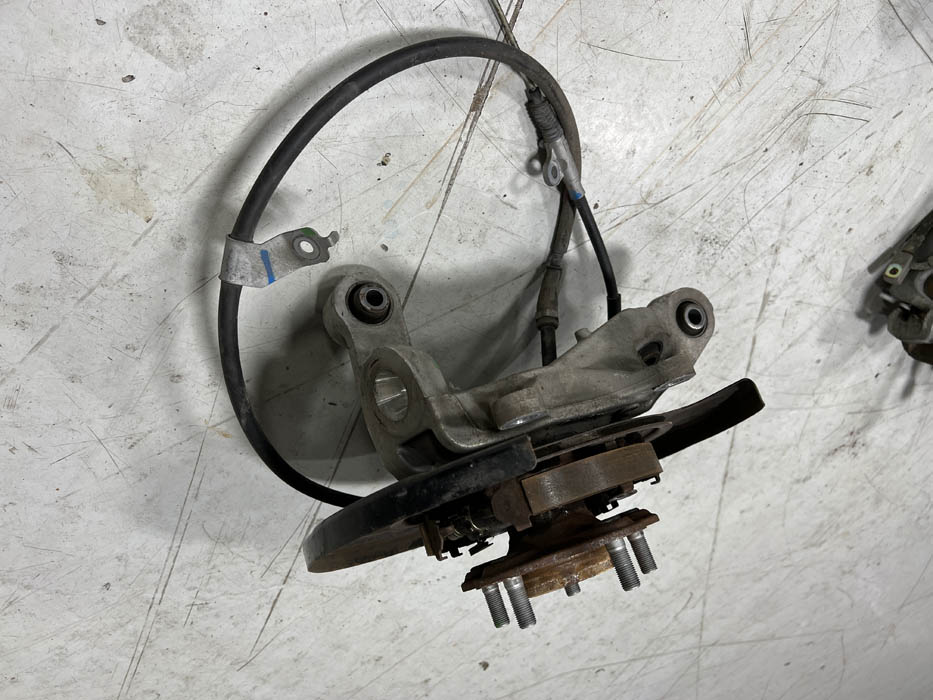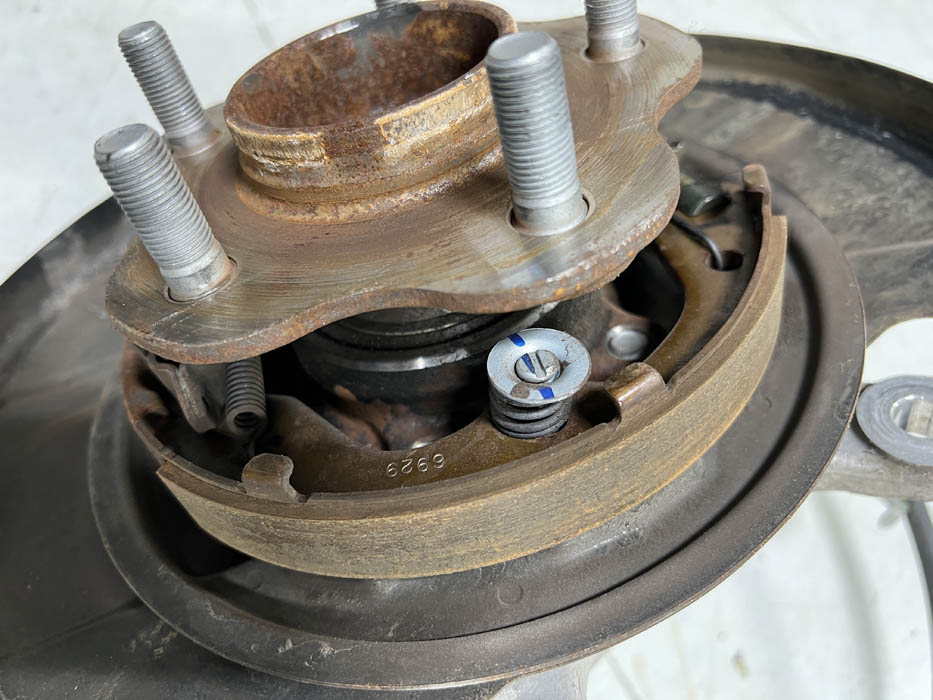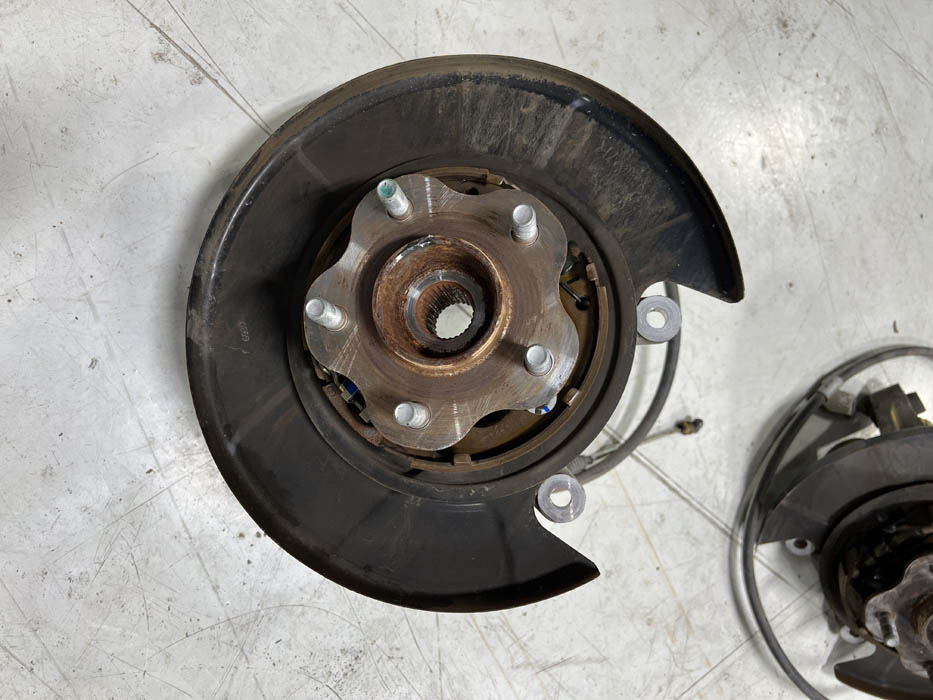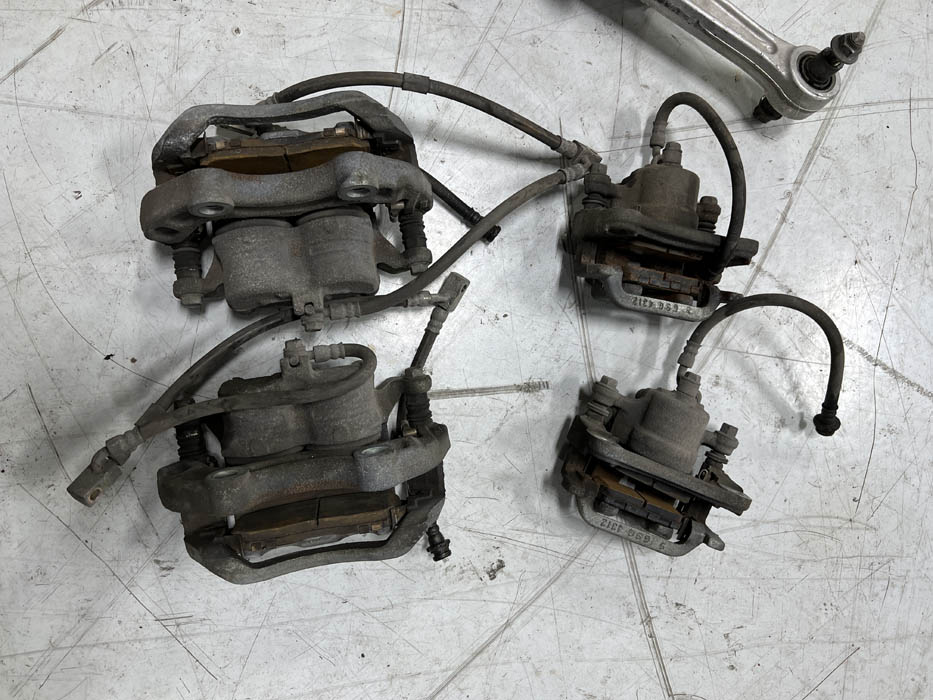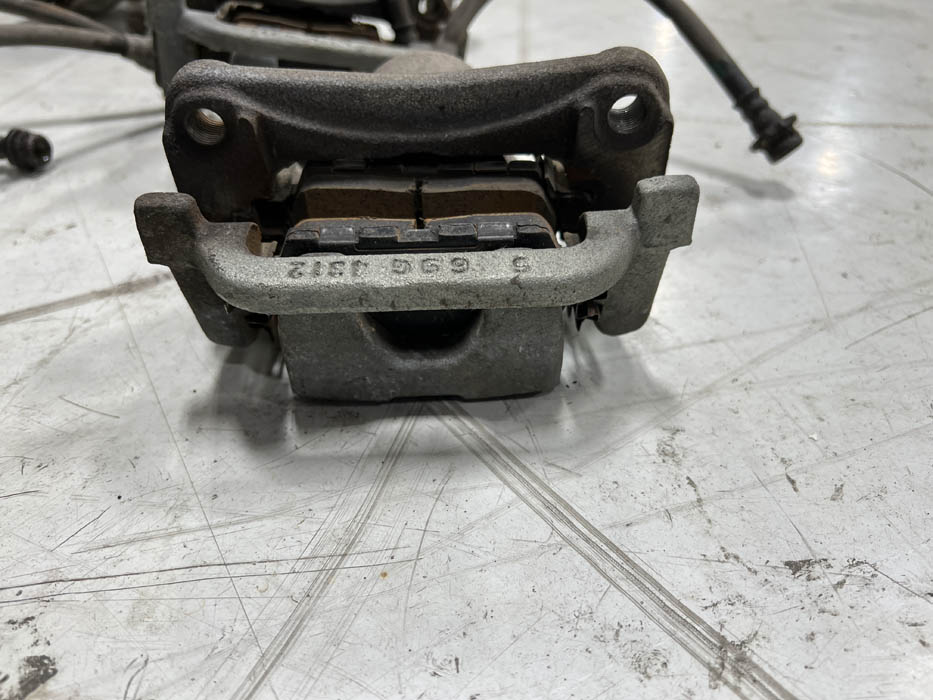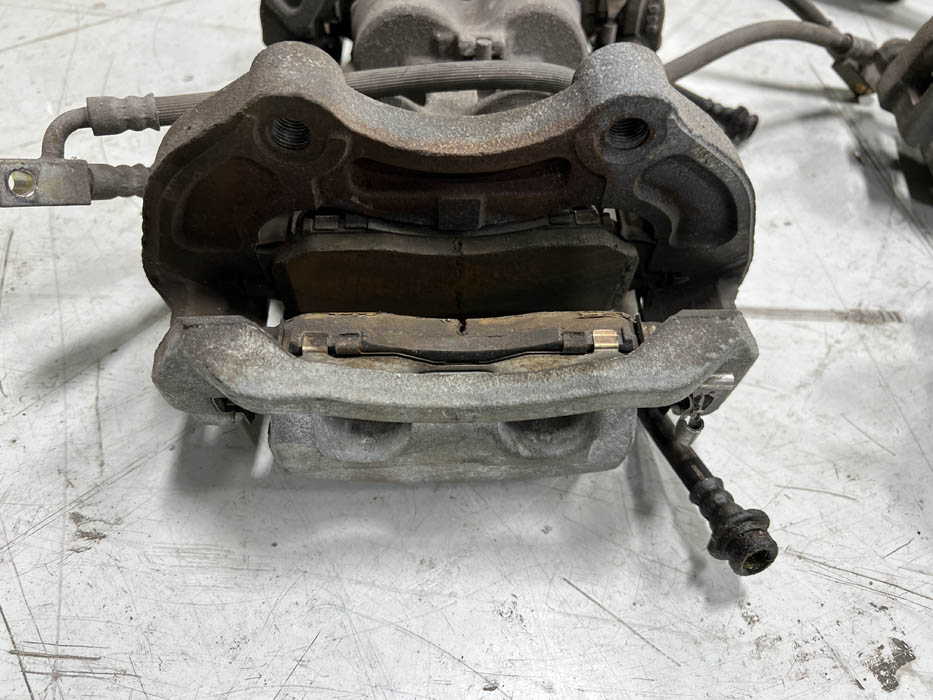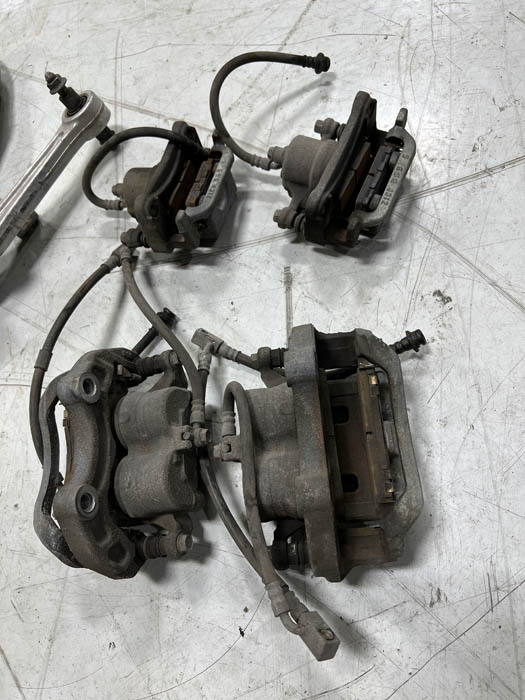 2008 Subaru STI HATCHBACK Rear Wing – Painted Grey, No third tail light. $200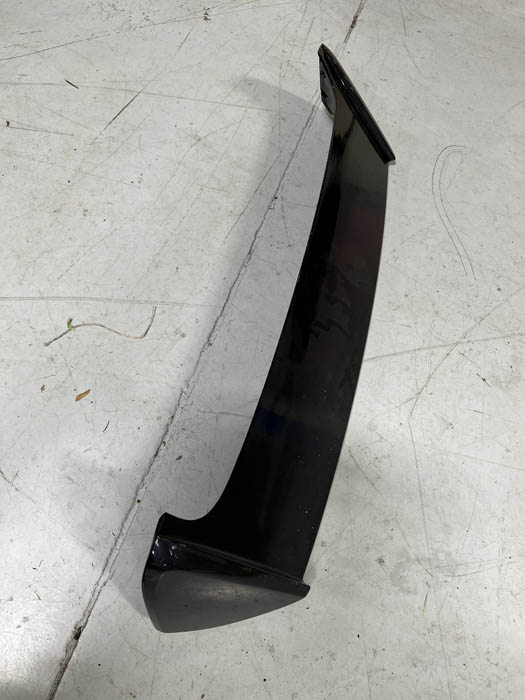 BMW E39 Touring/Wagon Rear Privacy Hatch Cover – $100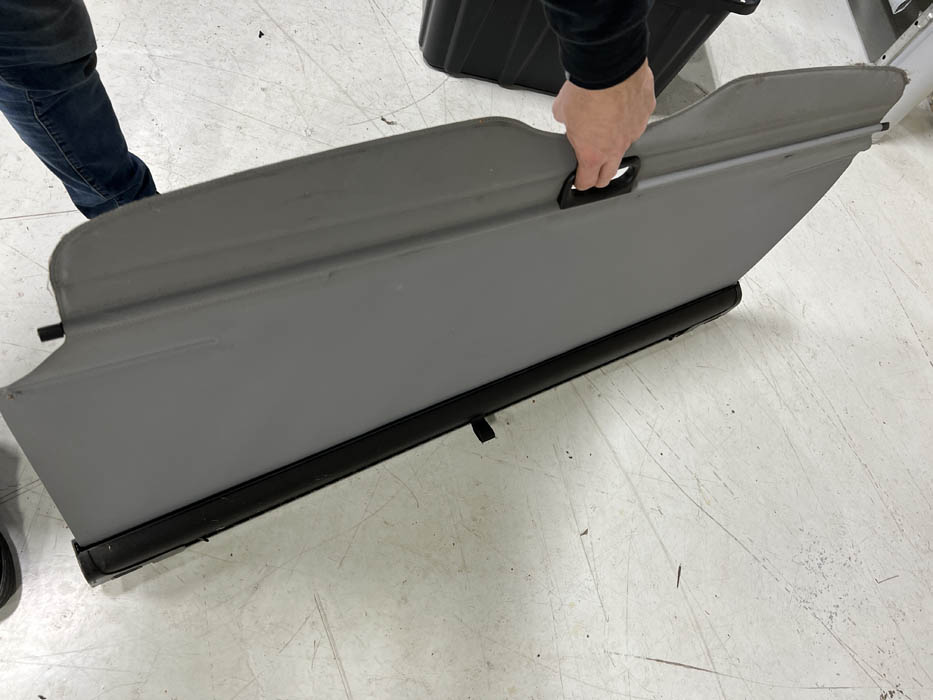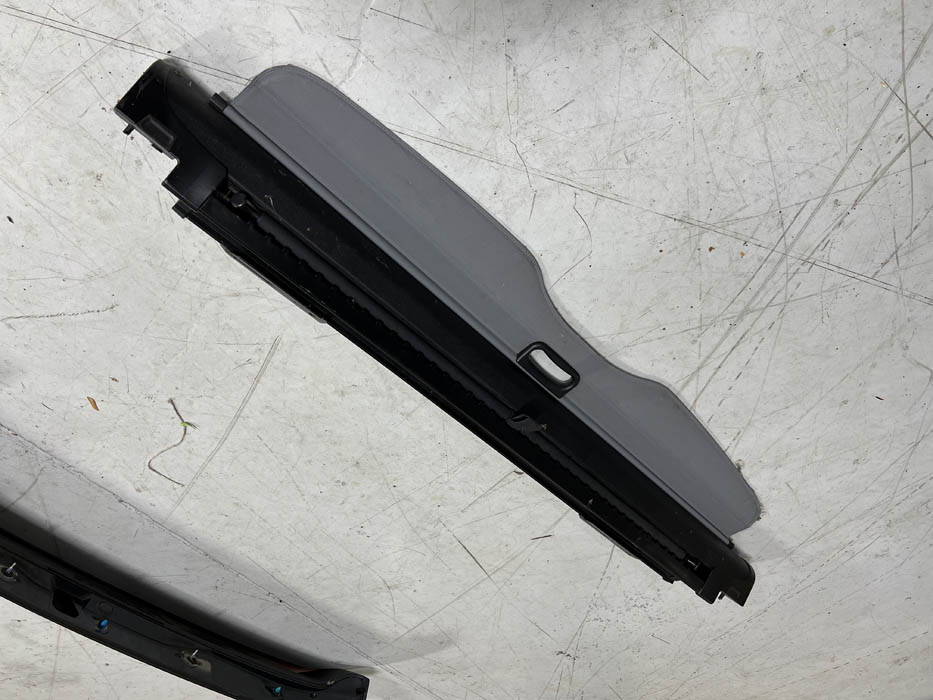 2010-2020 OEM Toyota 4Runner front bug deflector – You'll need your own screws and doublesided tape – $50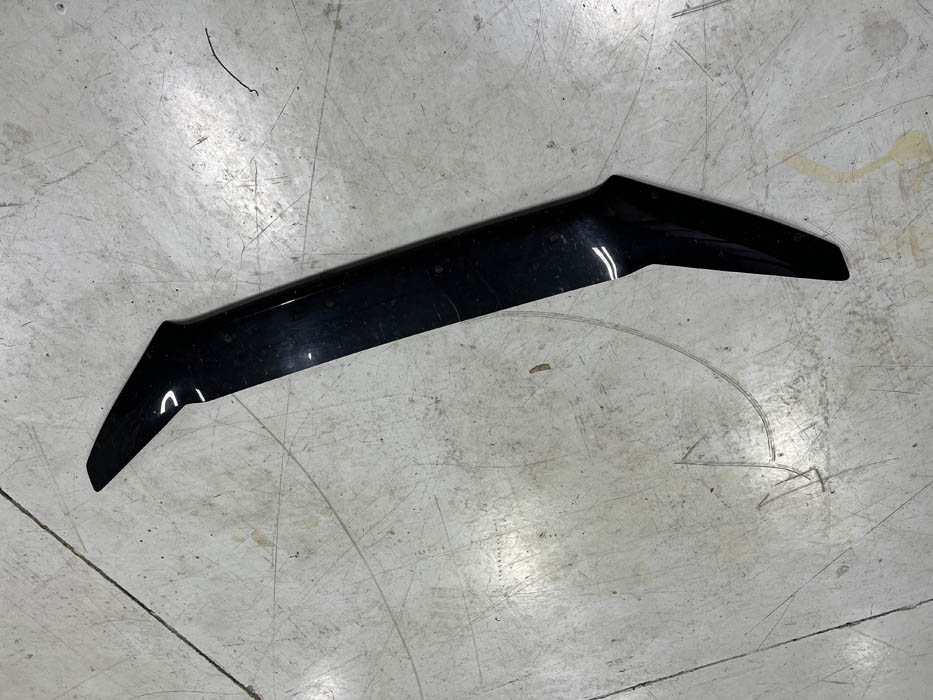 S2000 Front windshield Cowl – $50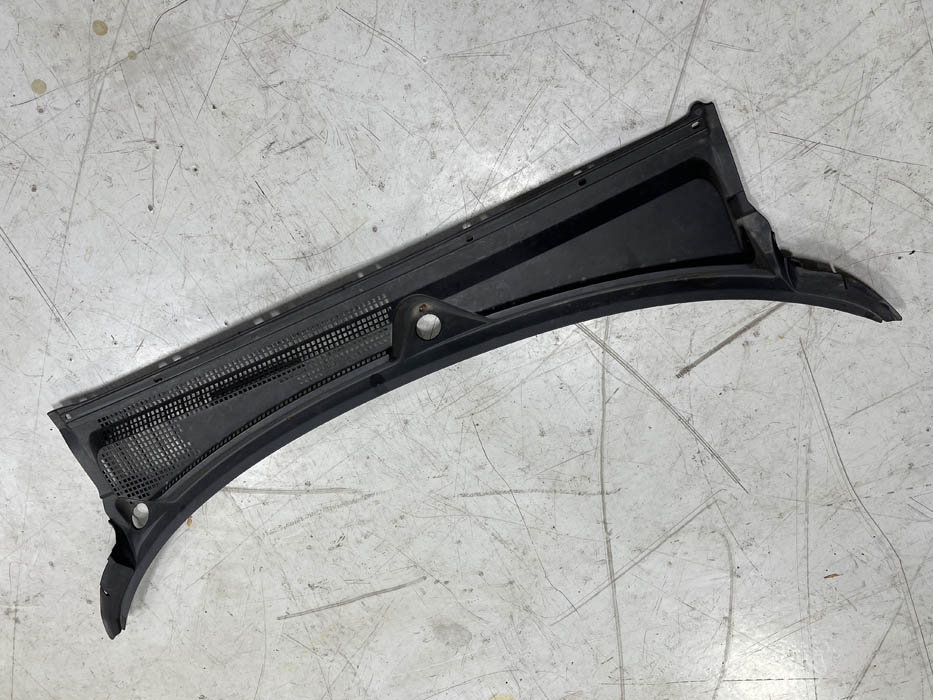 MINES EVO 4/5/6 Rear Strut Bar – $300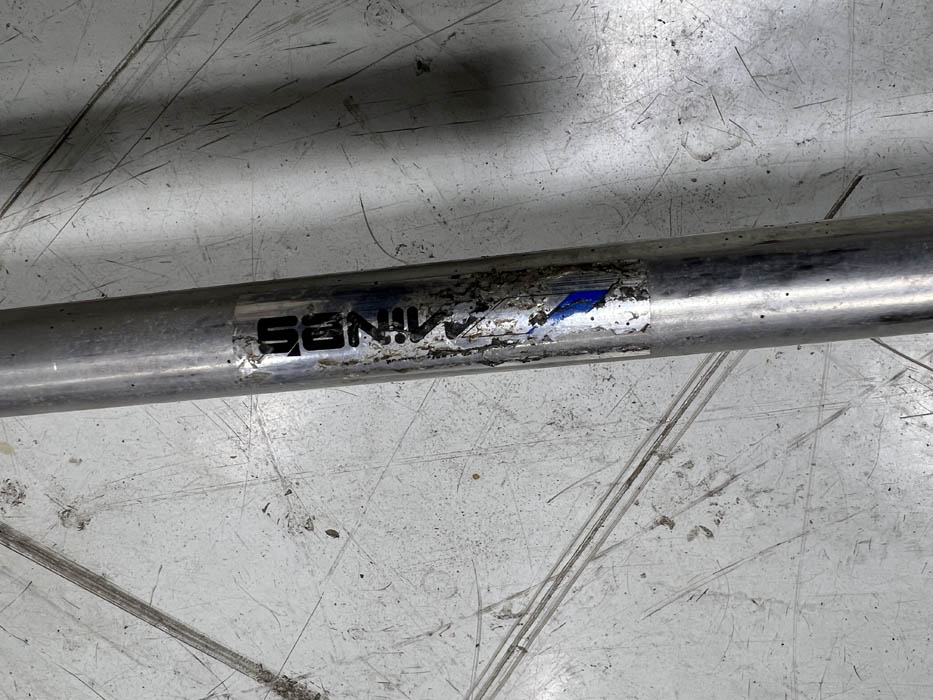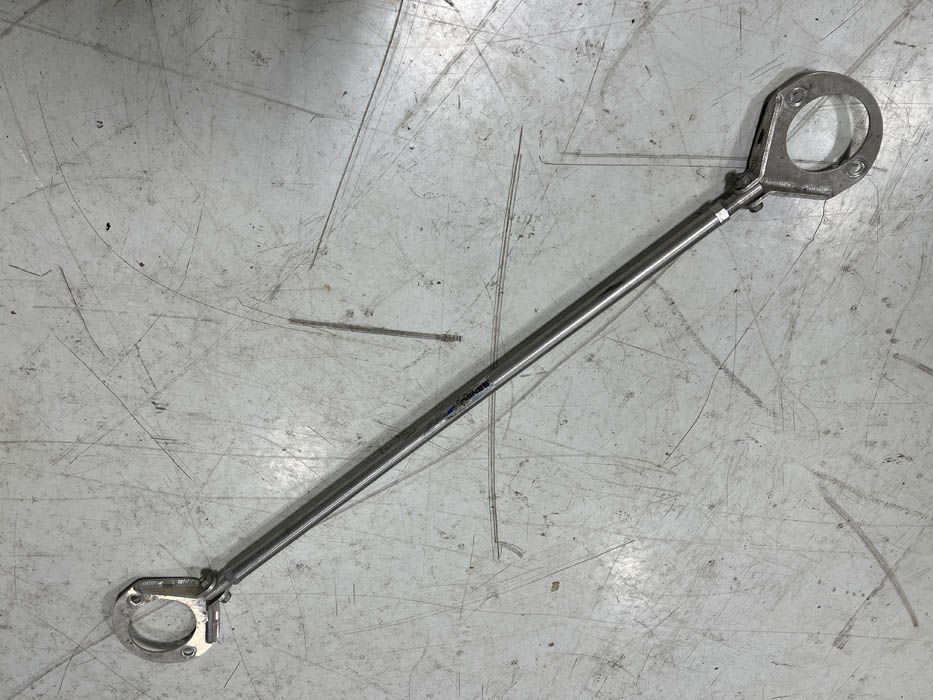 Evo 6 Stock Turbo, 110K, no shaft play, no cracks in the housing – $200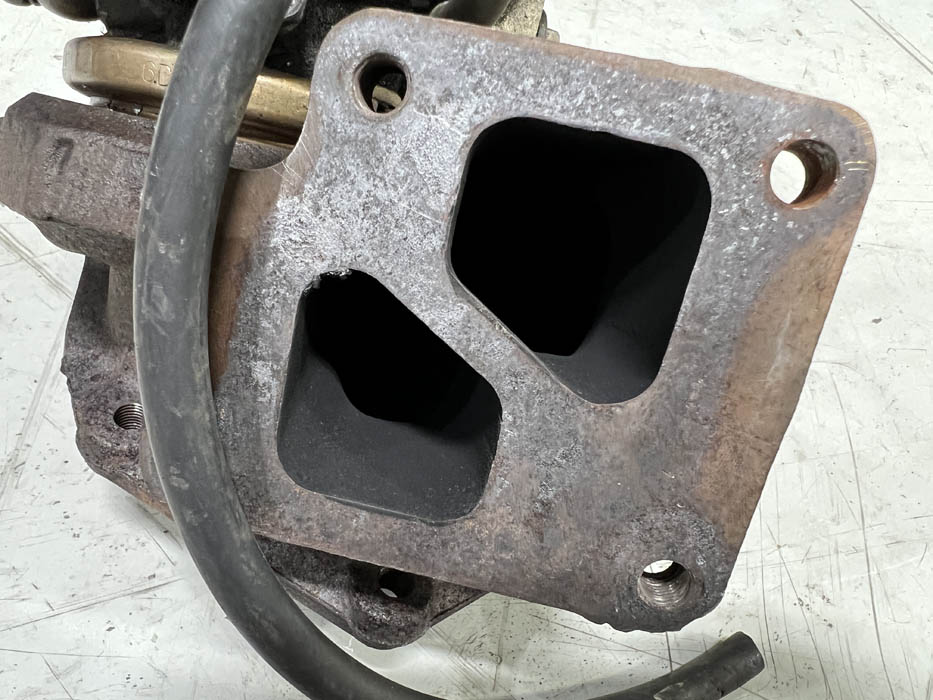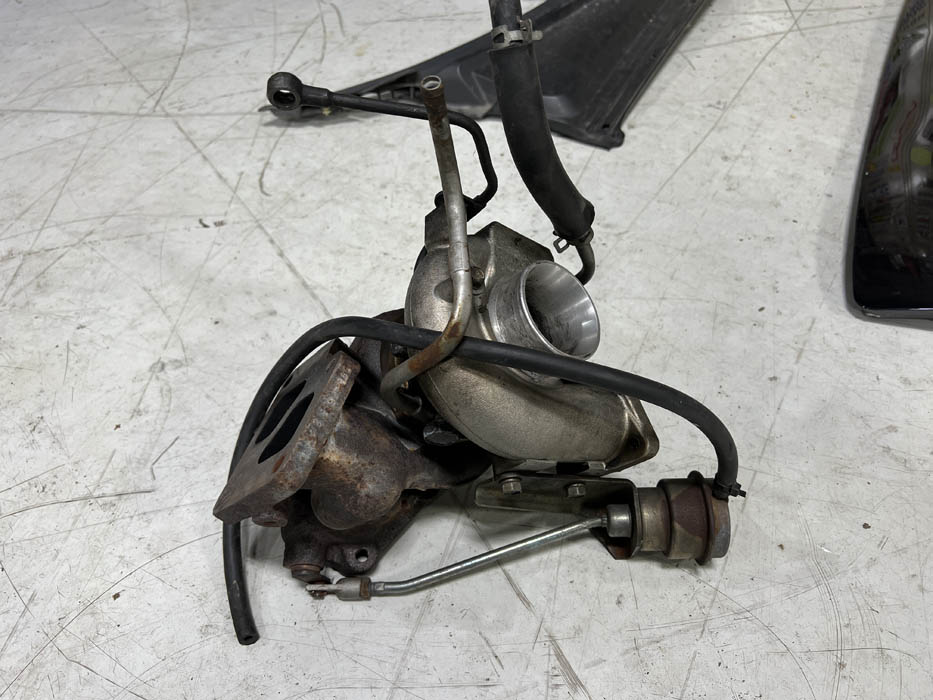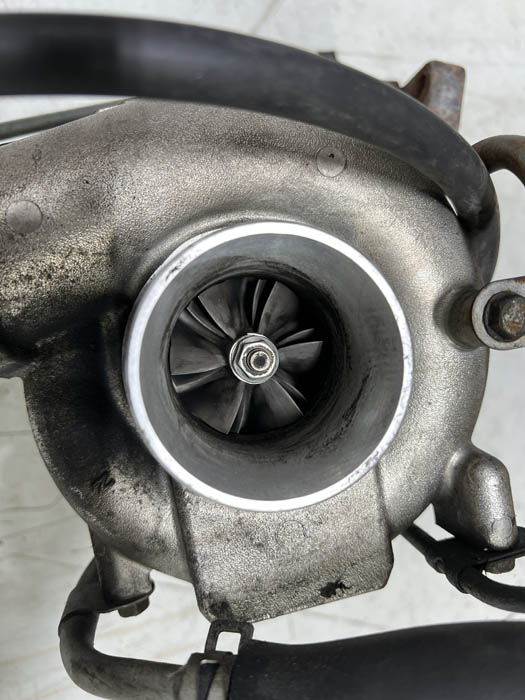 RWD K-Swap Oil Pan with Trac Tuff Front Oil Baffle & Circuit Hero Oil Baffle – $400-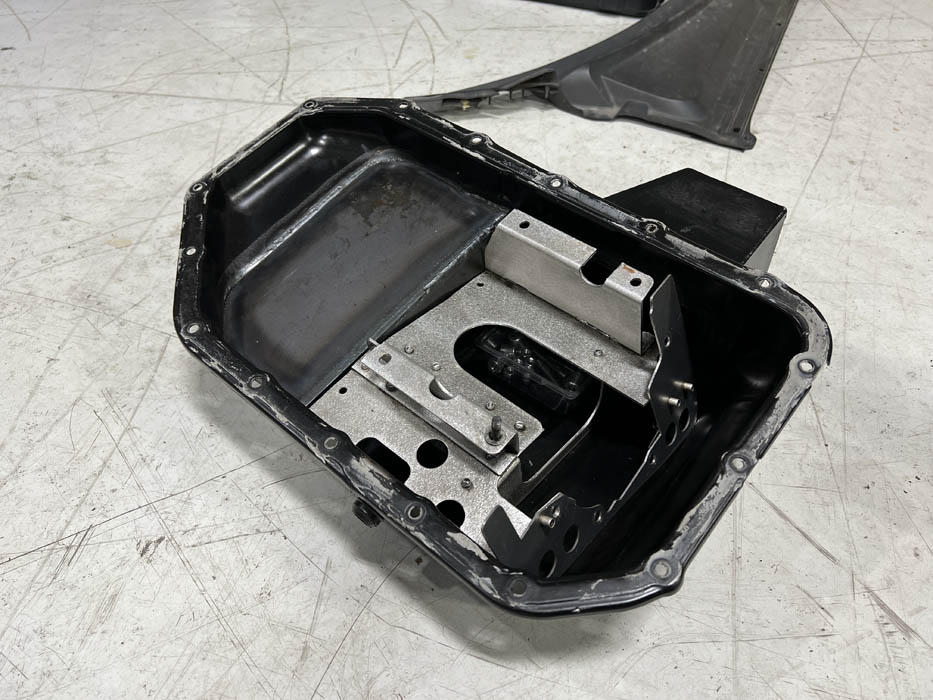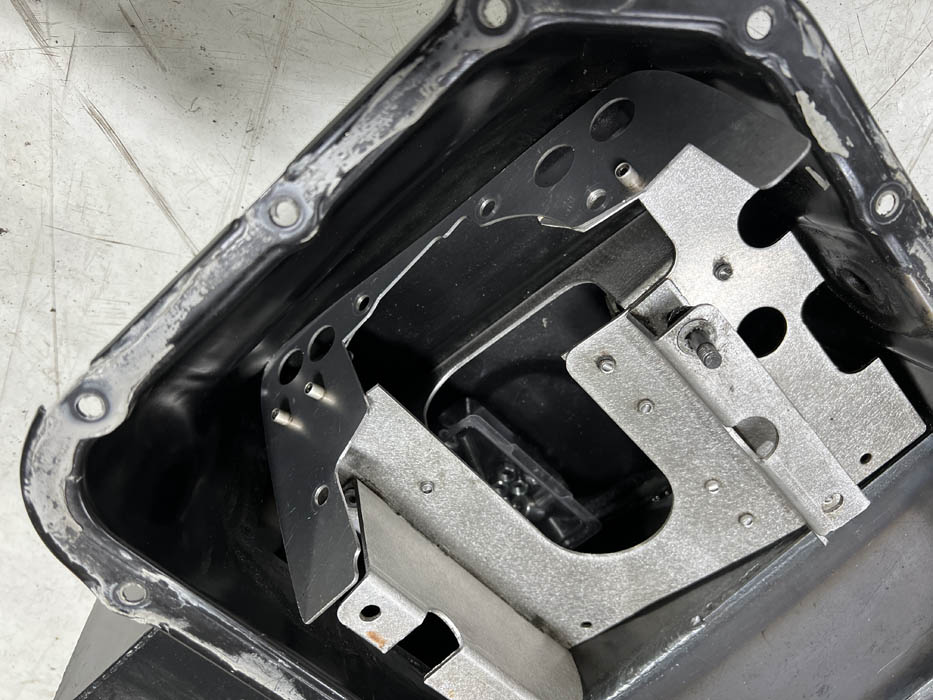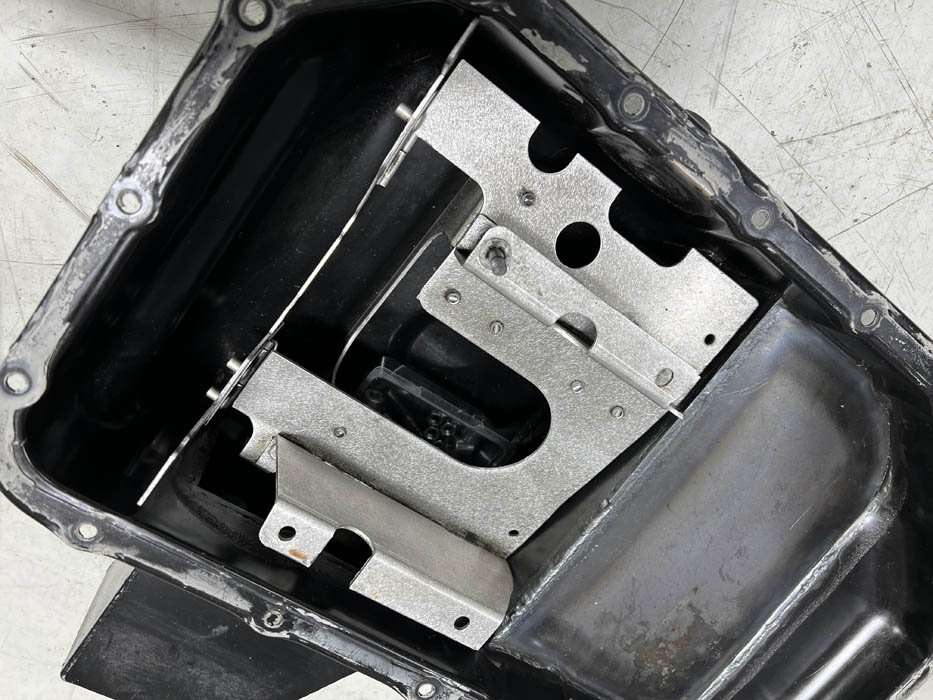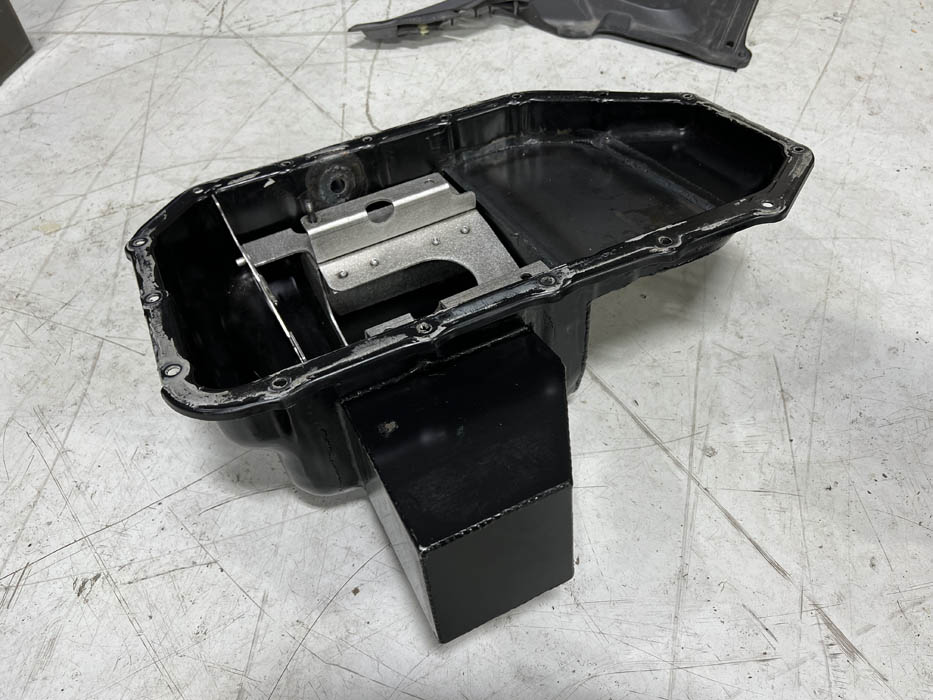 Holley Carb & Fuel Pump For 18R Engine from a 70s Celica – $50- PENDING SALE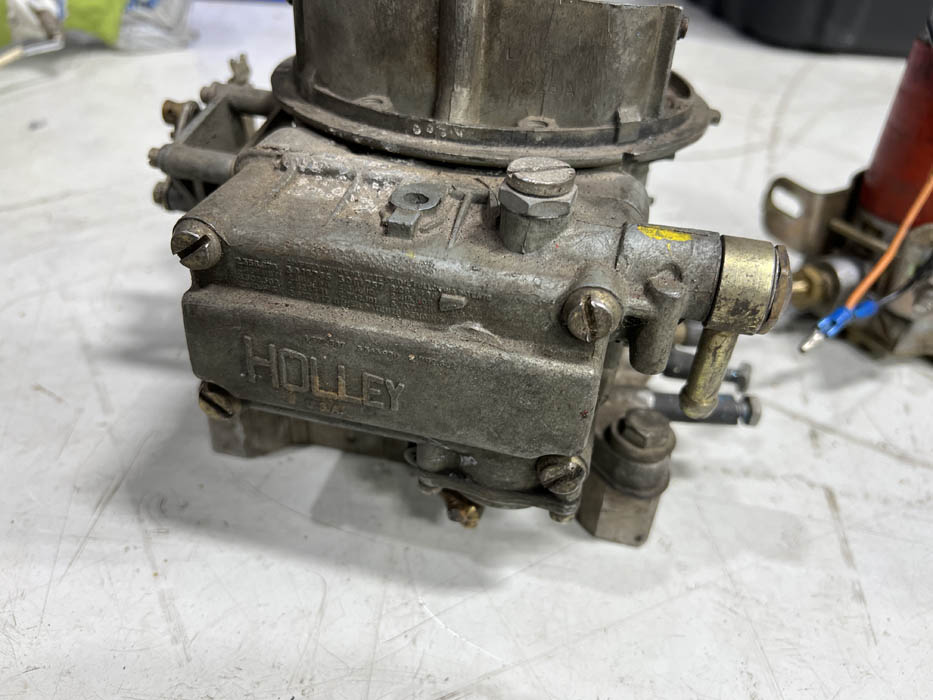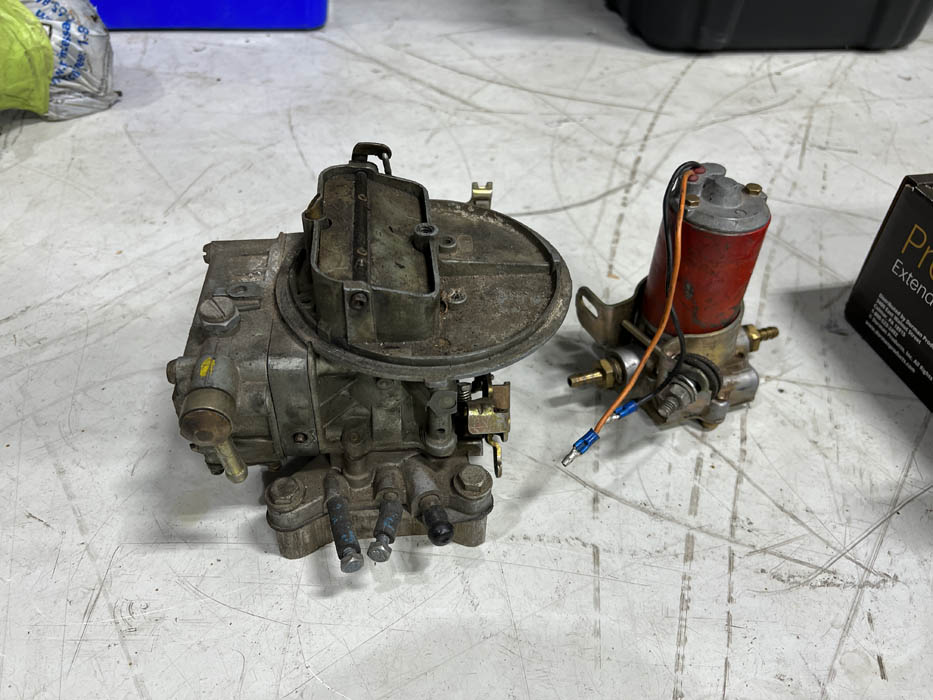 S2000 OEM Header – $150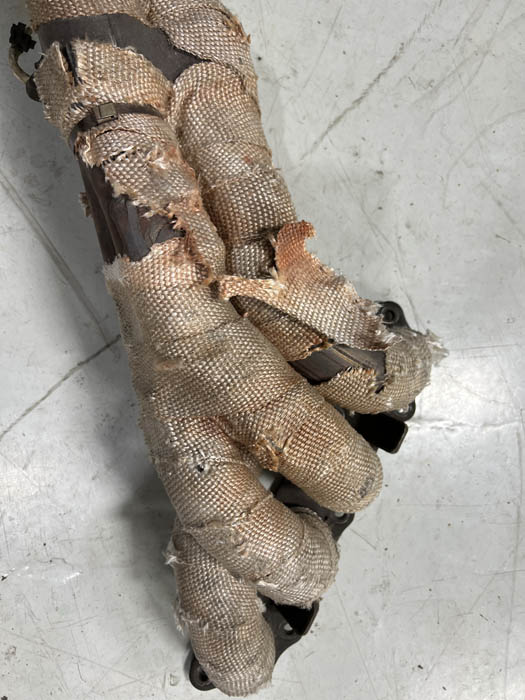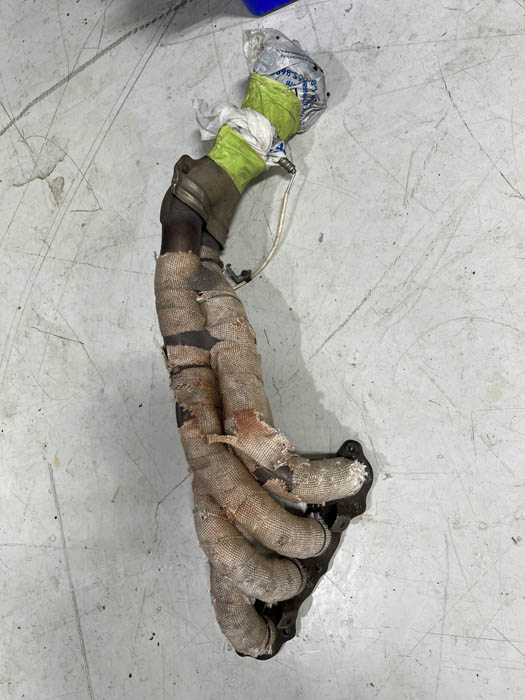 2006 Nissan 350Z VQ35DE Engine – Has a spun rod bearing, sold AS IS. NO ENGINE HARNESS – $600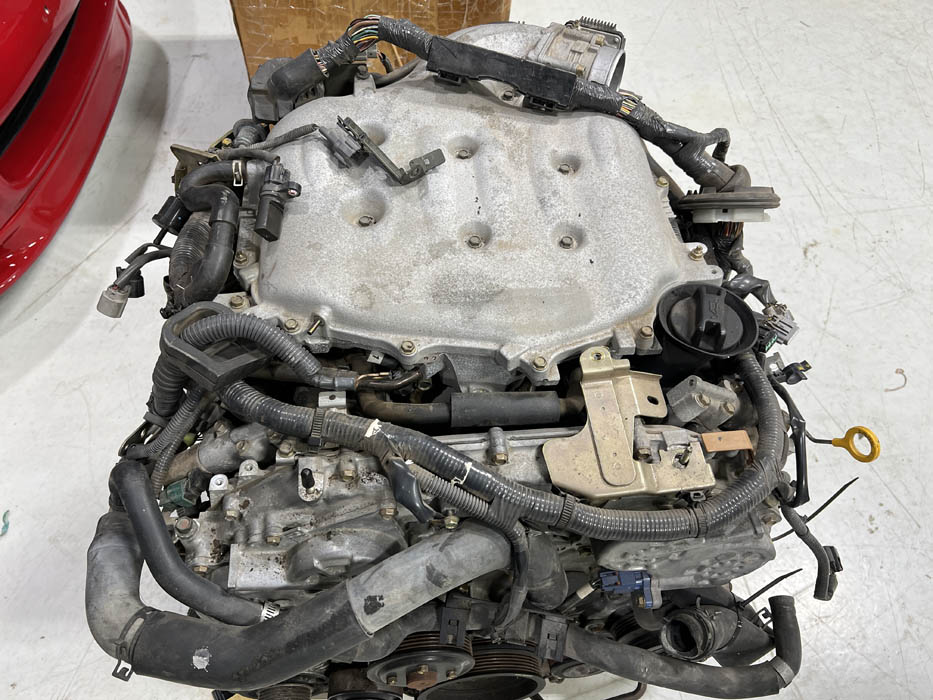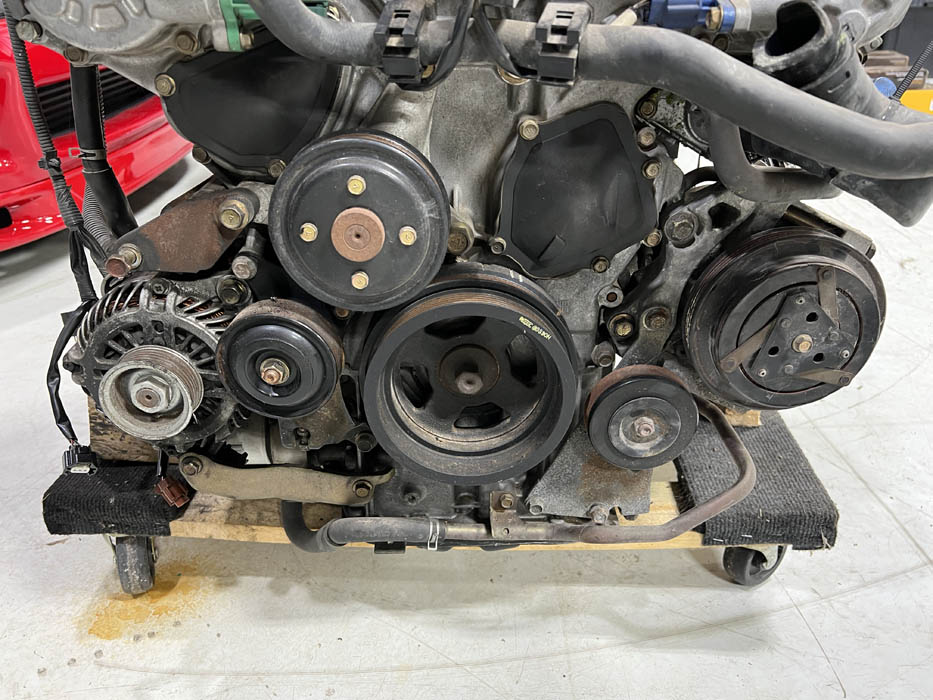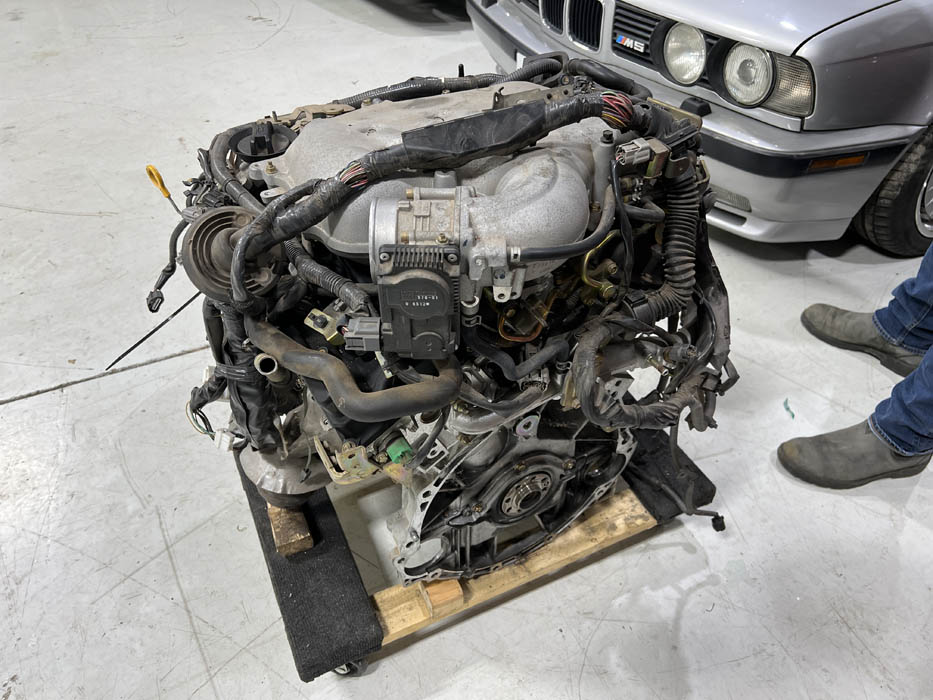 FD RX7 M's Intakes with K&N filters – $200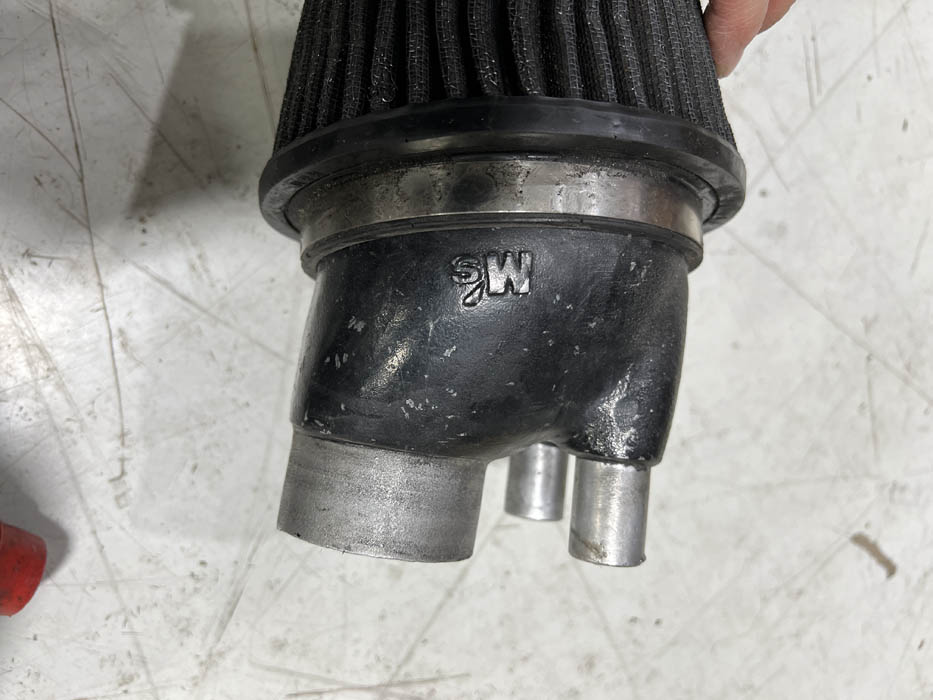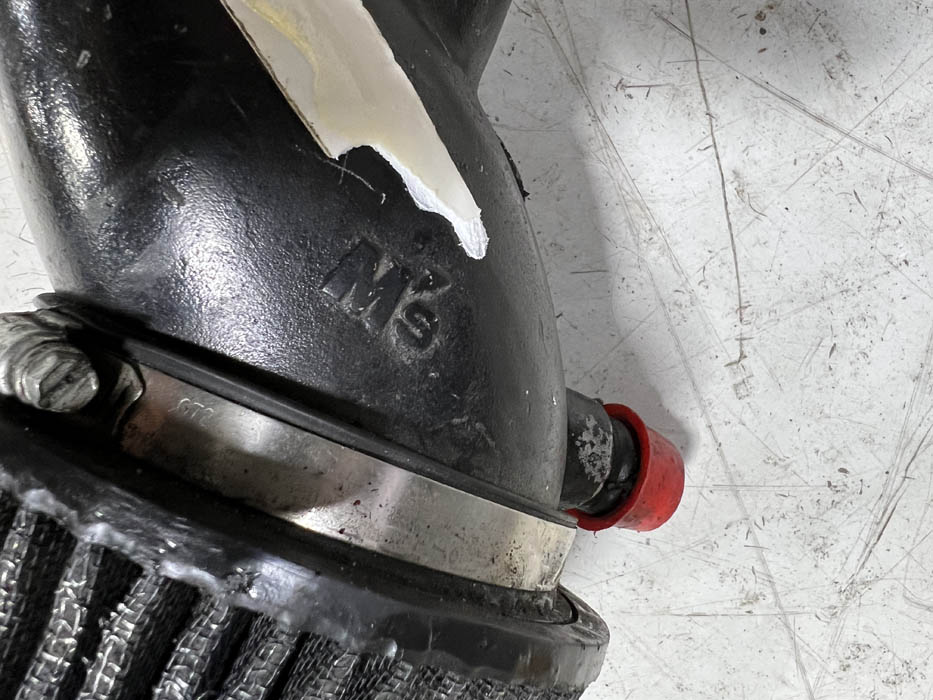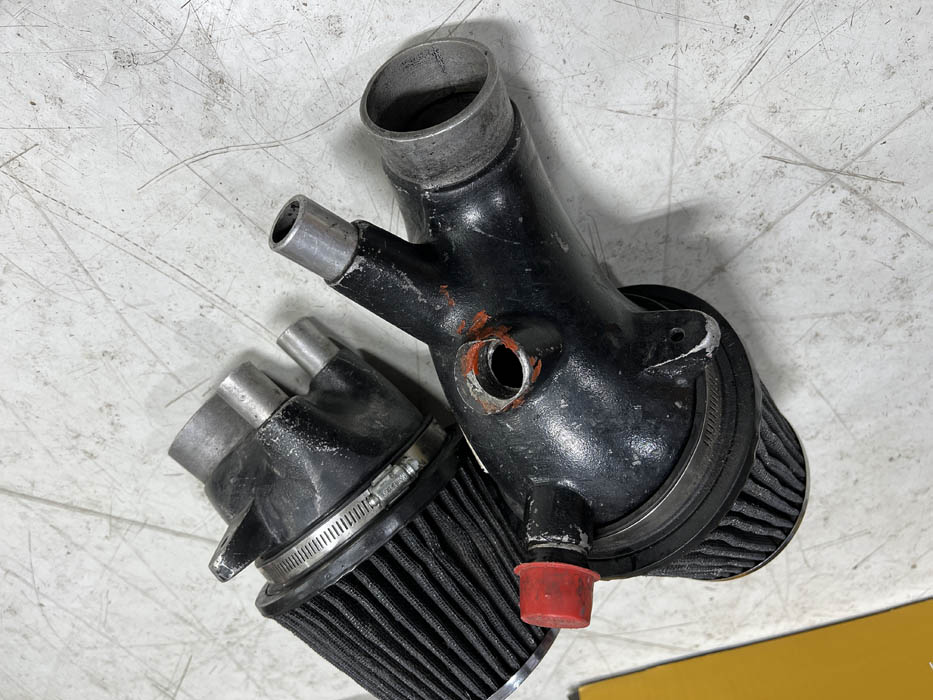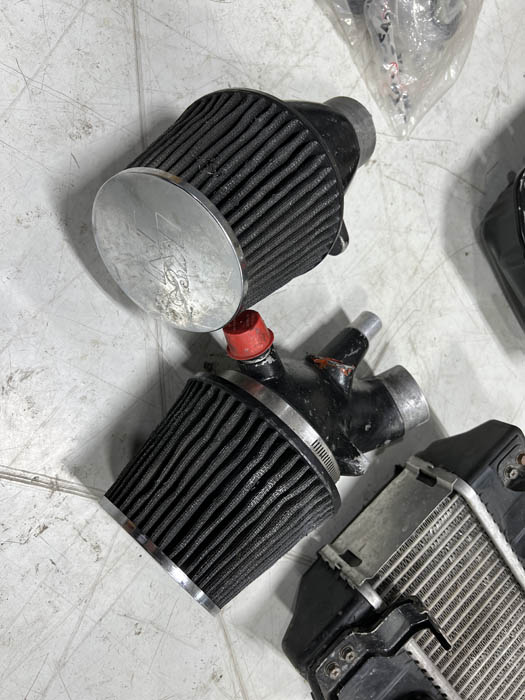 JDM FD RX7 DownPipe for stock twins – Unsure of brand – $75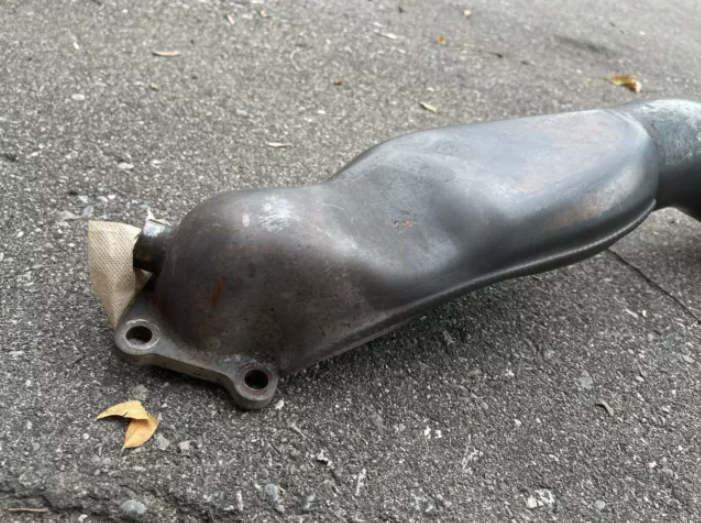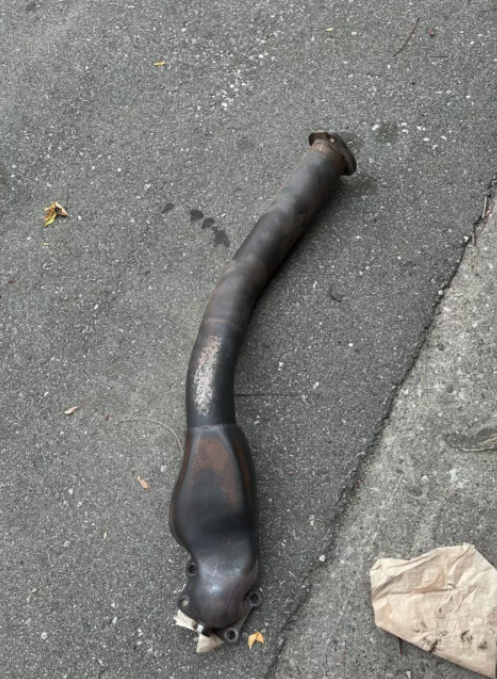 Toyota Supra MKIV NA Intake Box and Snorkel w/ HKS Panel Filter. Missing front plasic cover – $100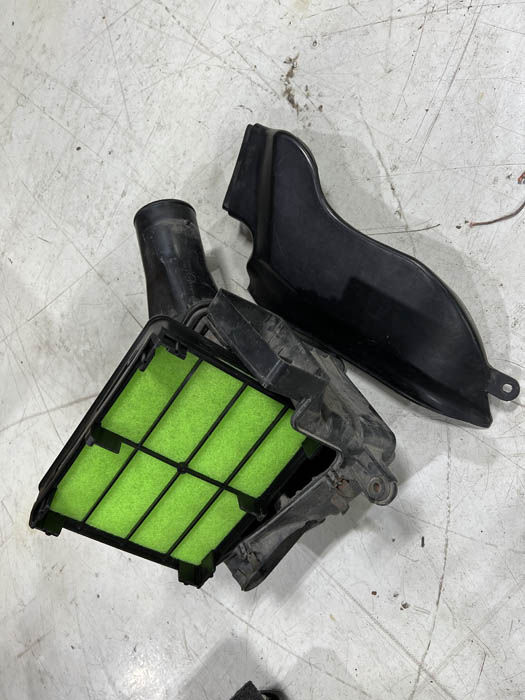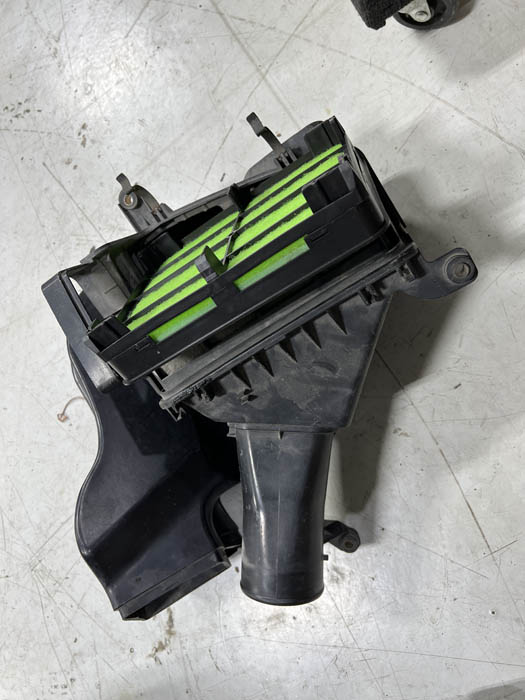 Planted MKIV Supra Planted Seal Rails NEW – $400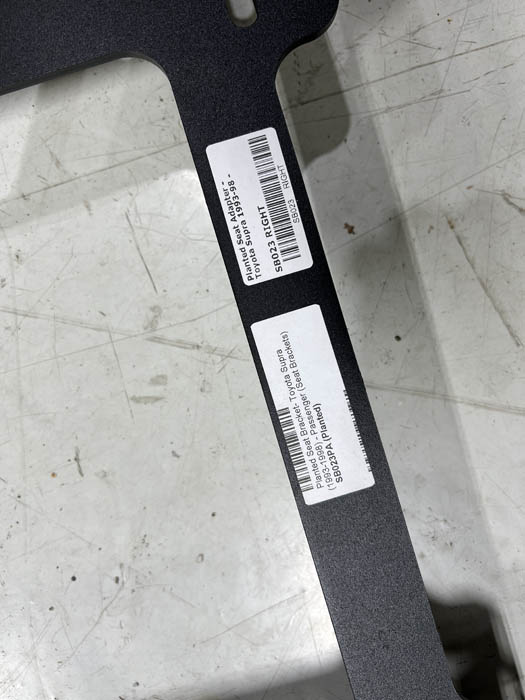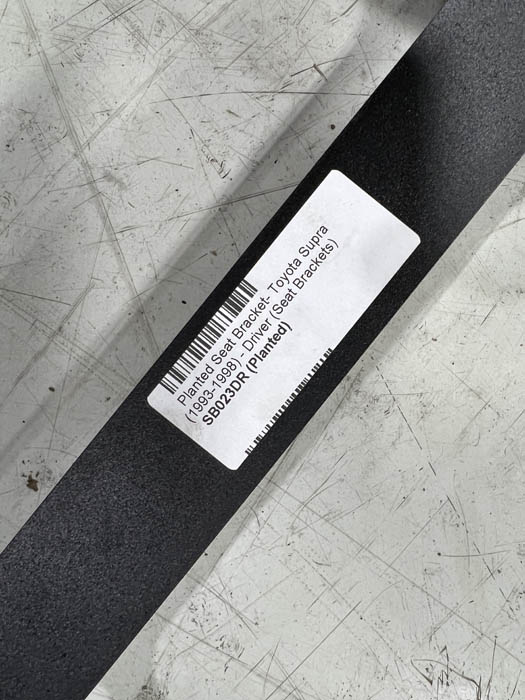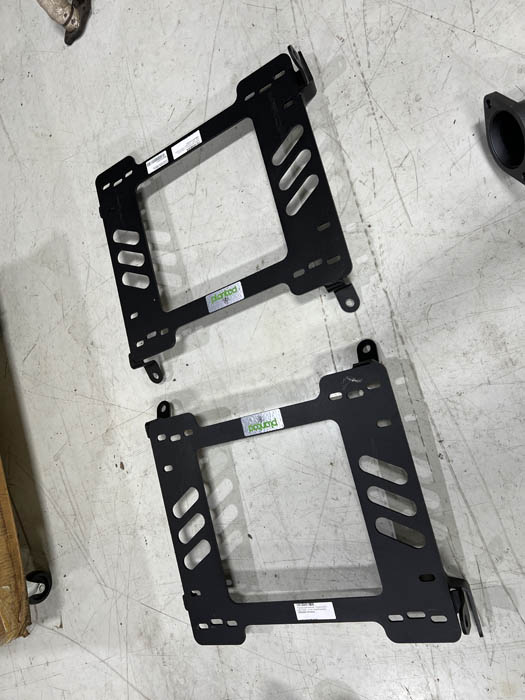 Toyota SUPRA MKIV HKS Mid Pipe – $200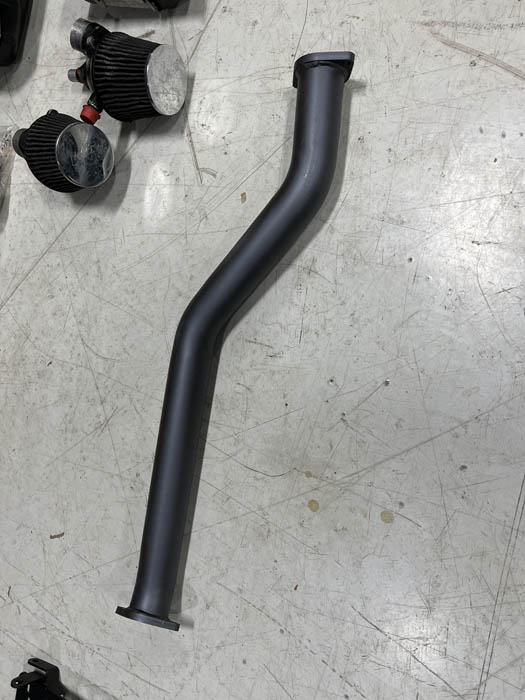 Toyota SUPRA MKIV Calipers – Two Piston Fronts off of JDM 93 Supra TT -$100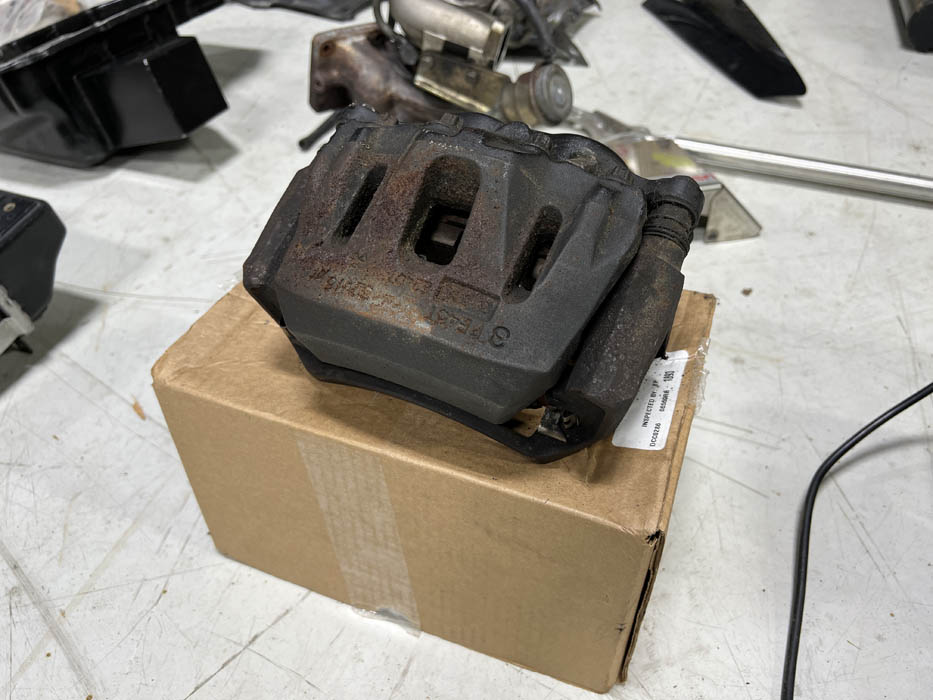 FREED Engineering 1100HP MKIV Supra Intercooler – More information found here – Missing lower mounting brackets – $700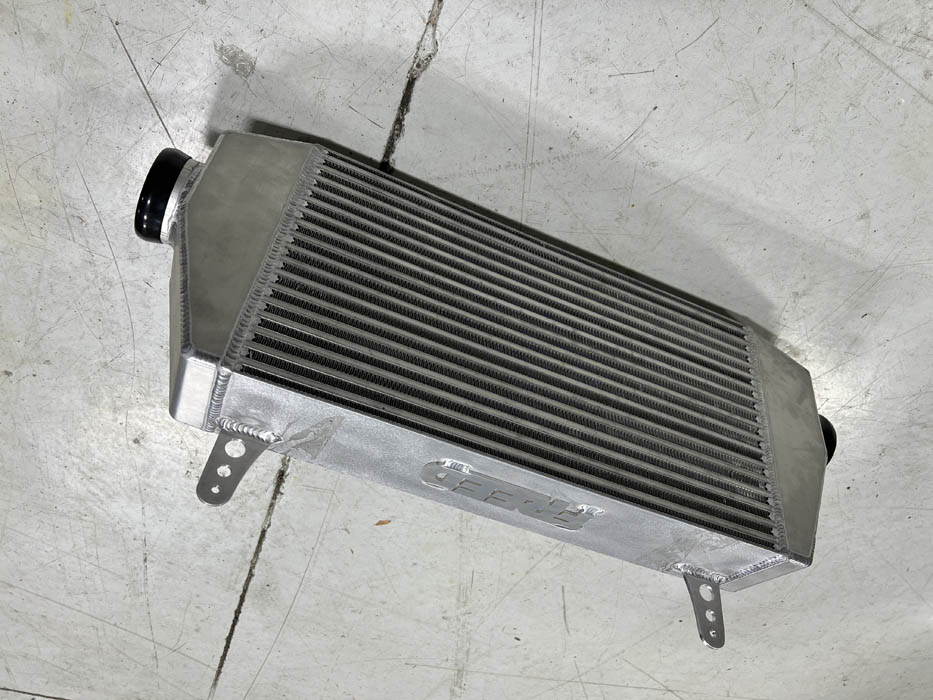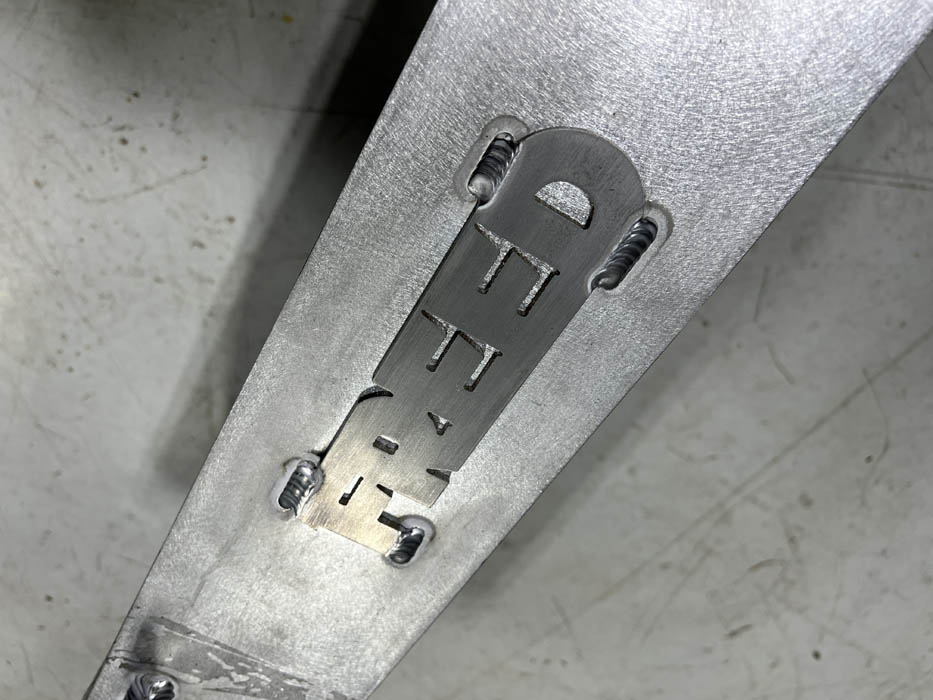 BMW E46 2JZ Swap R154 Transmission Mount – $50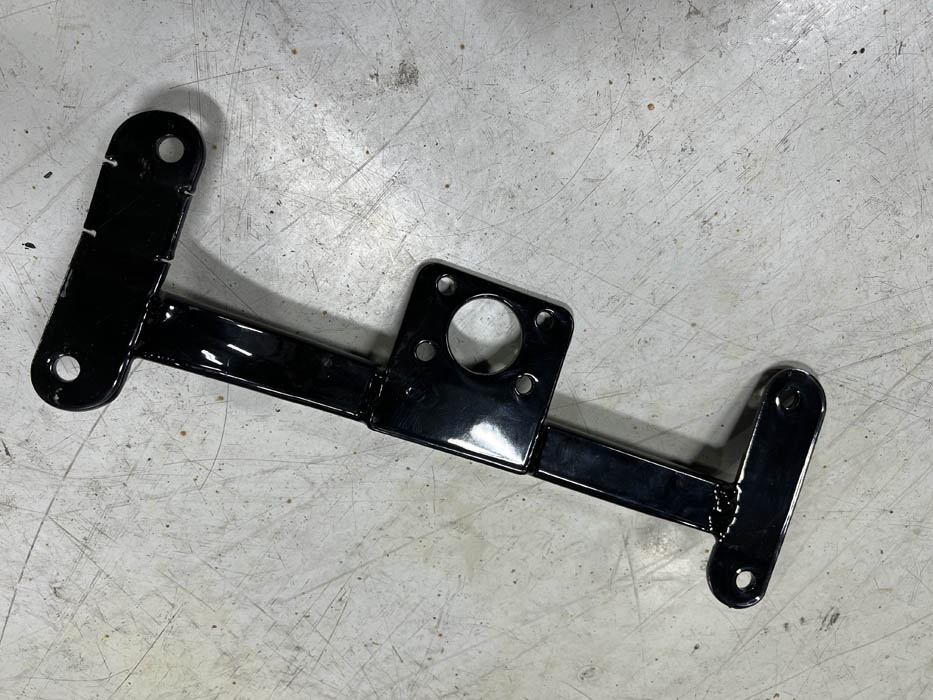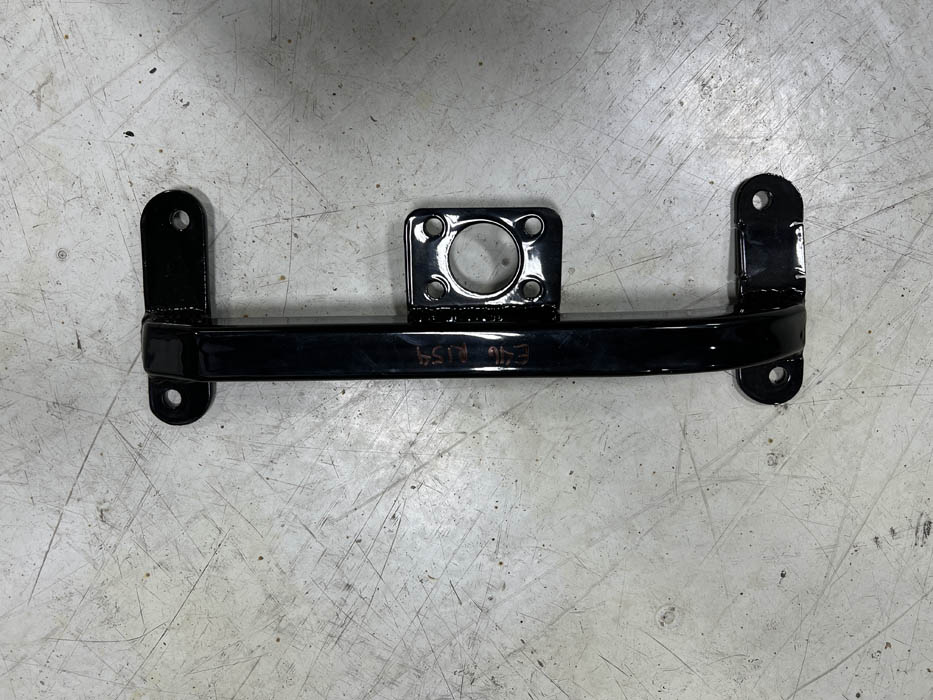 Toyota Supra MKIV JDM Radio – $50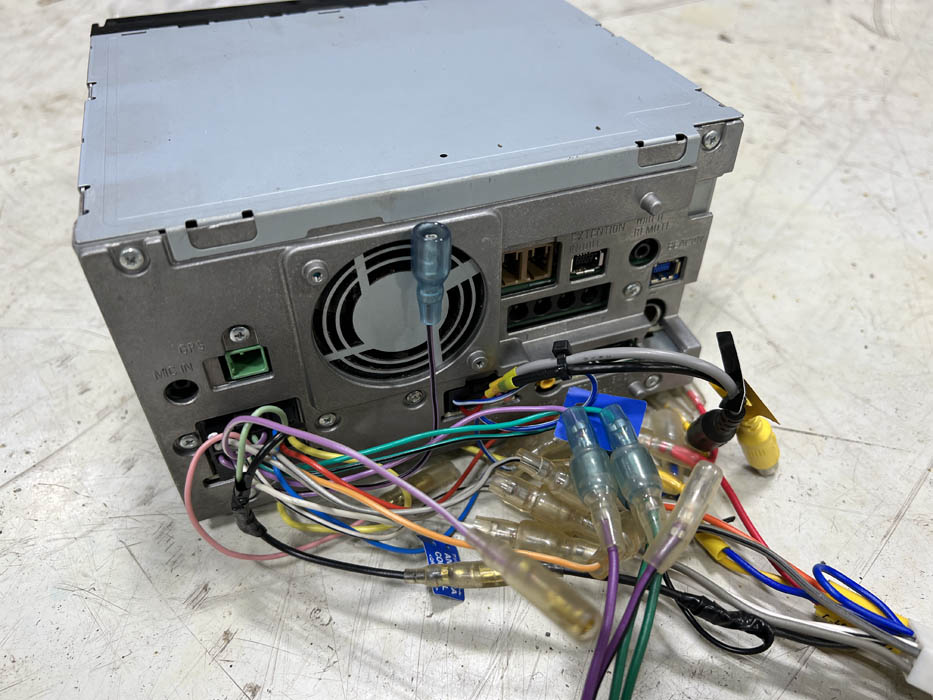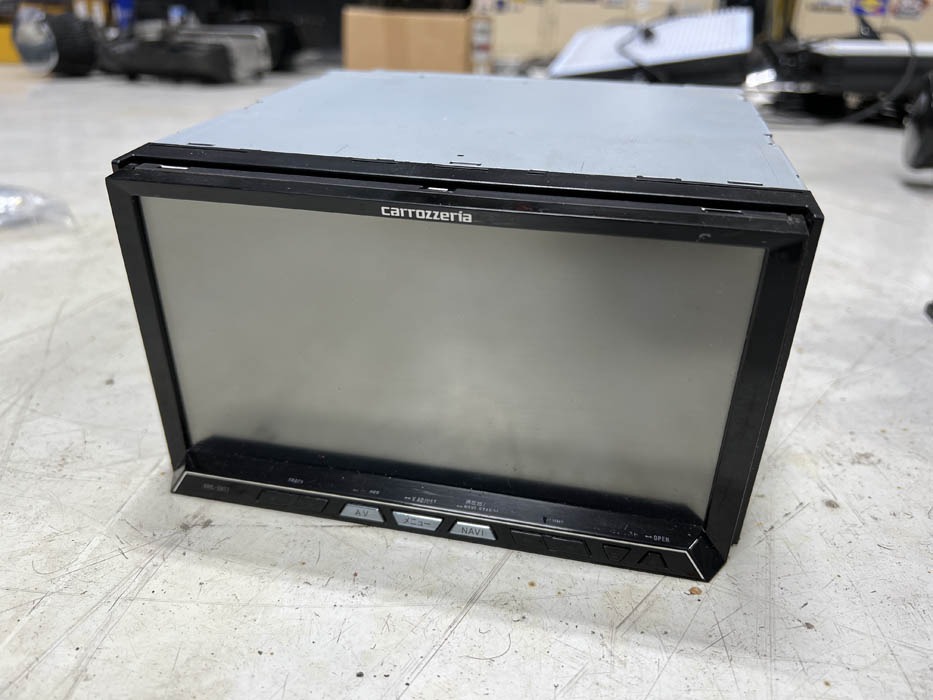 Shine Auto Ridox Style Toyota Supra MKIV Kit – NEW Complete Carbon accents, comes with everything shown below – $4000 – SOLD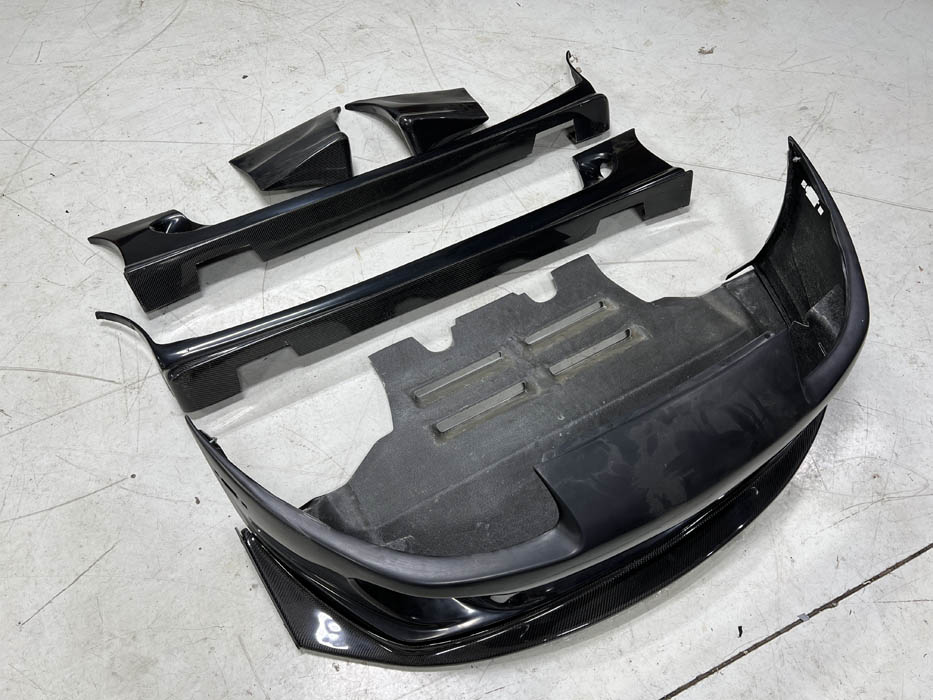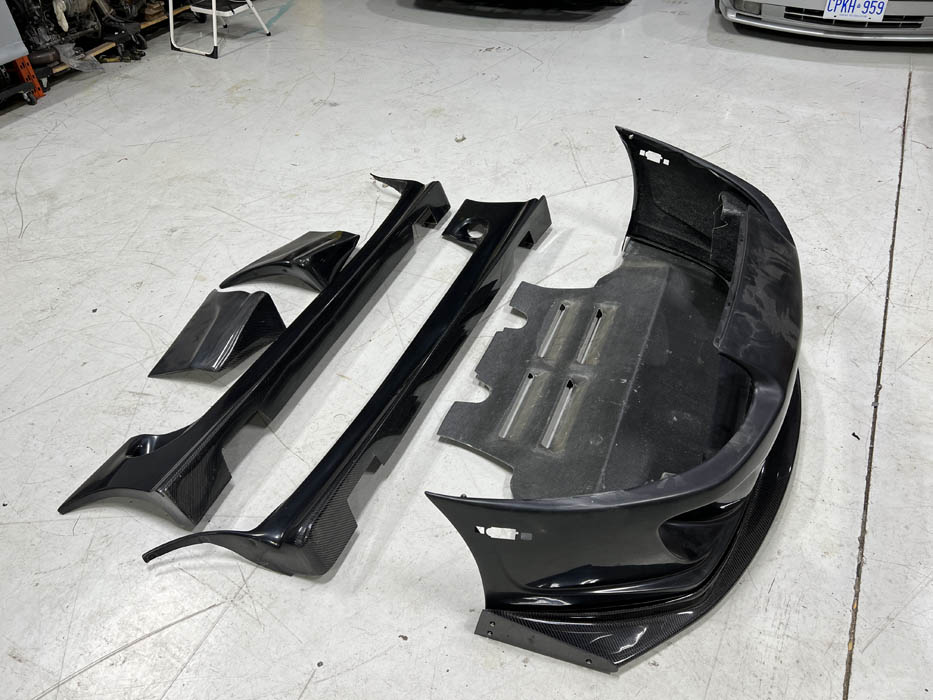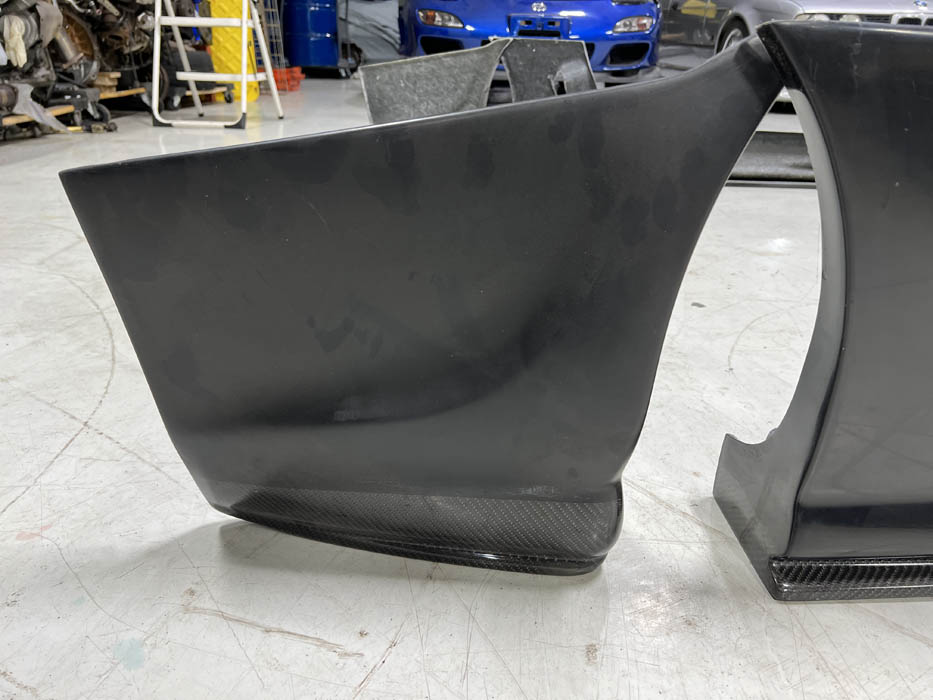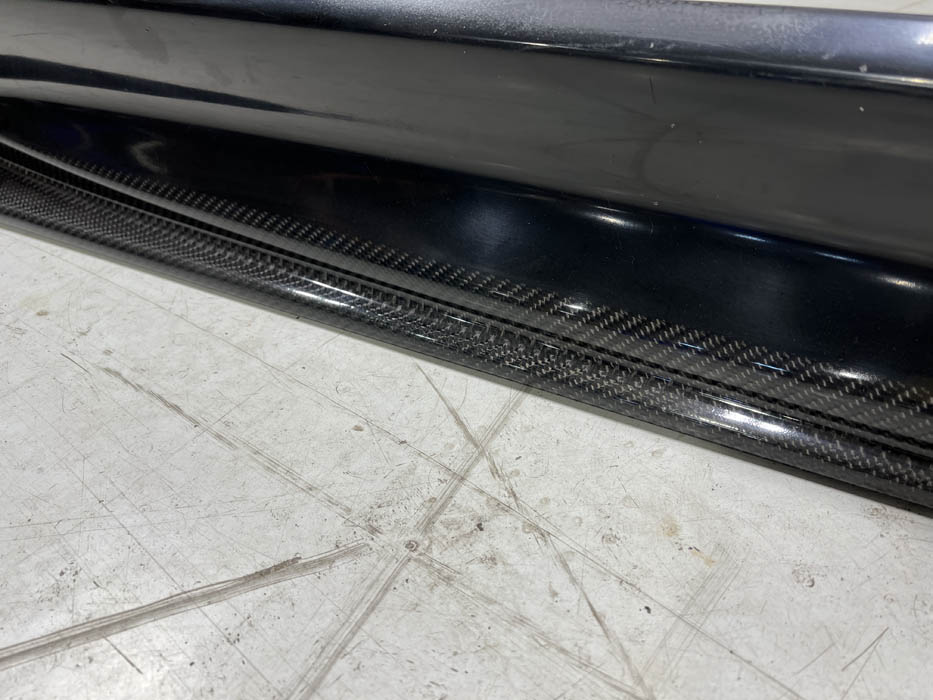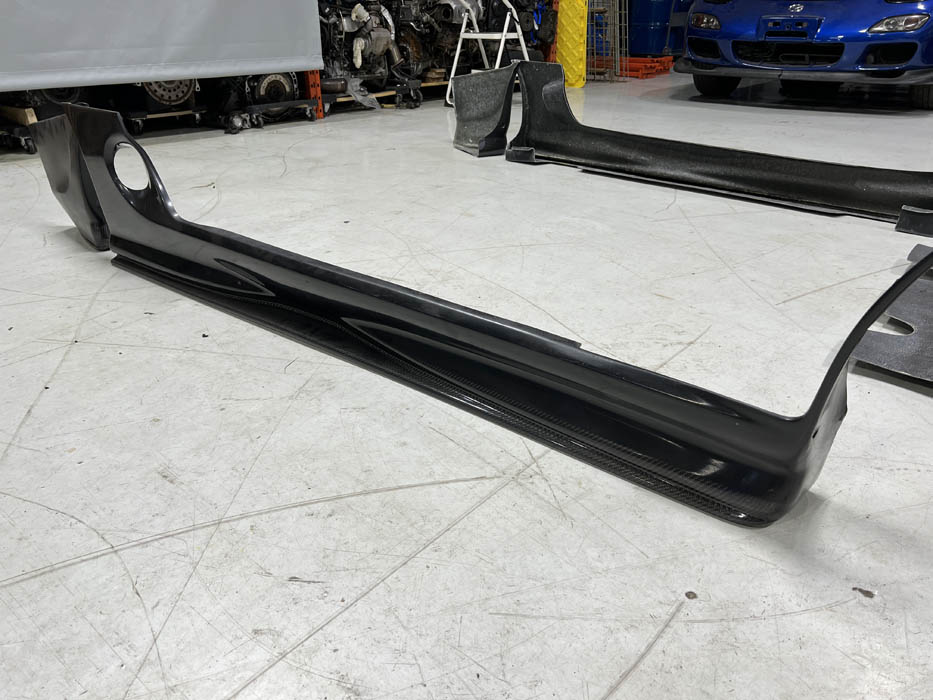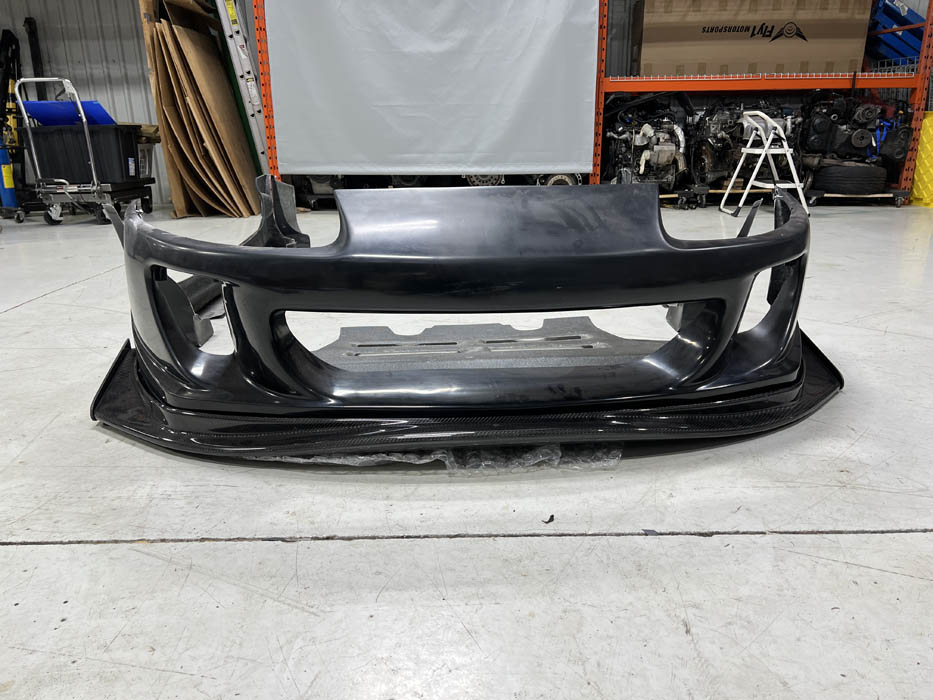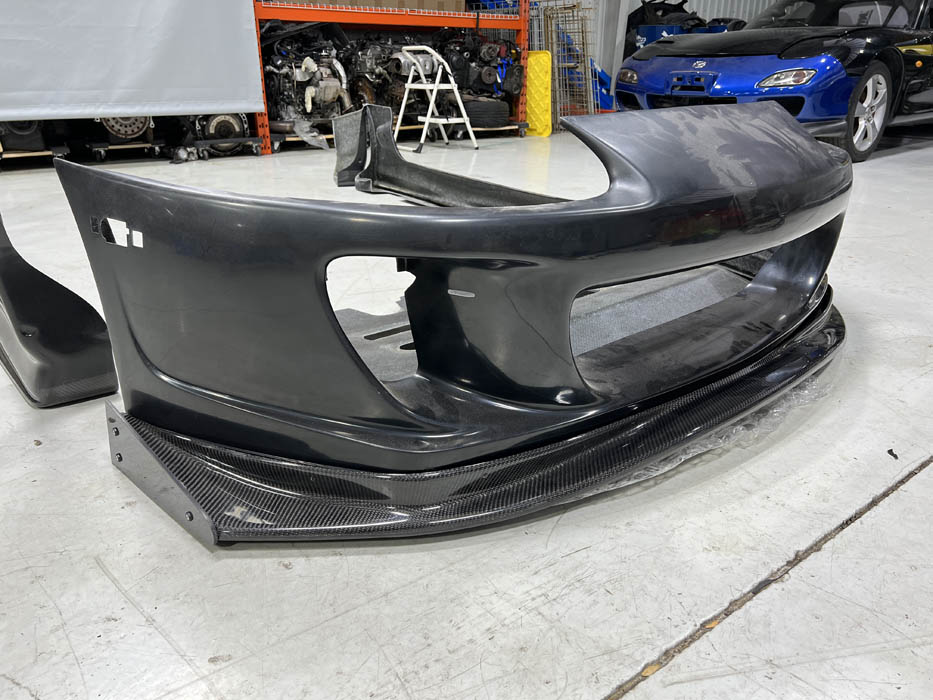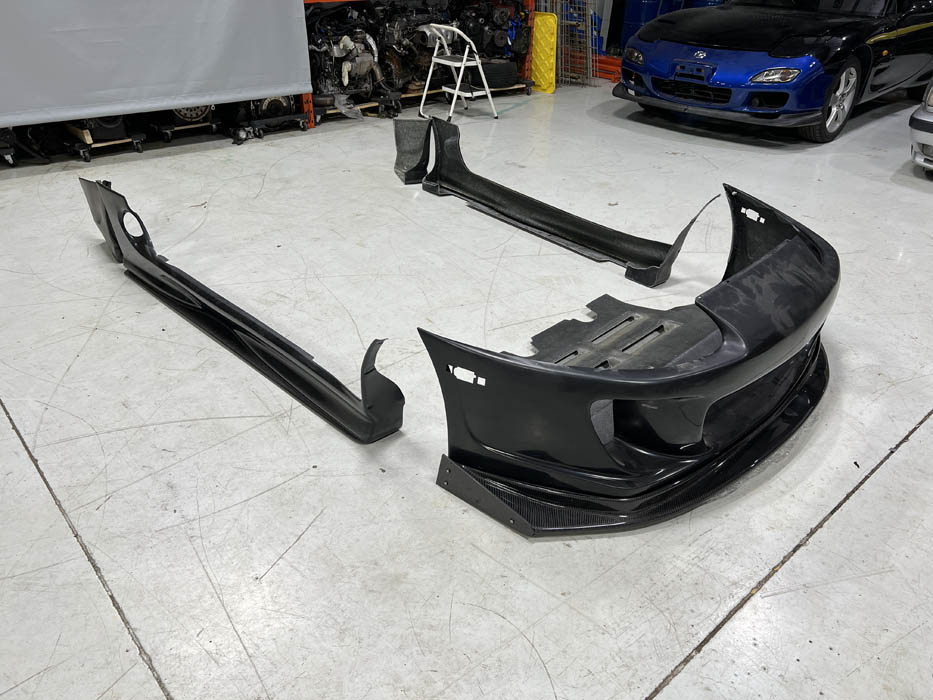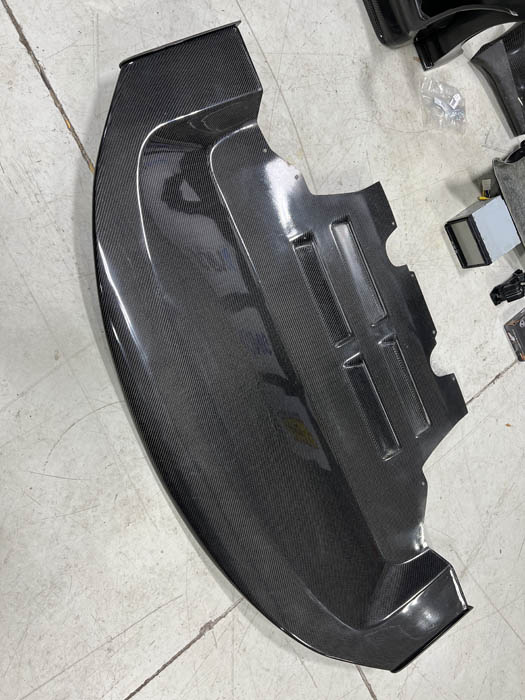 Shine Auto Toyota Supra MKIV Pro Rear Diffuser – NEW Carbon Fiber – $900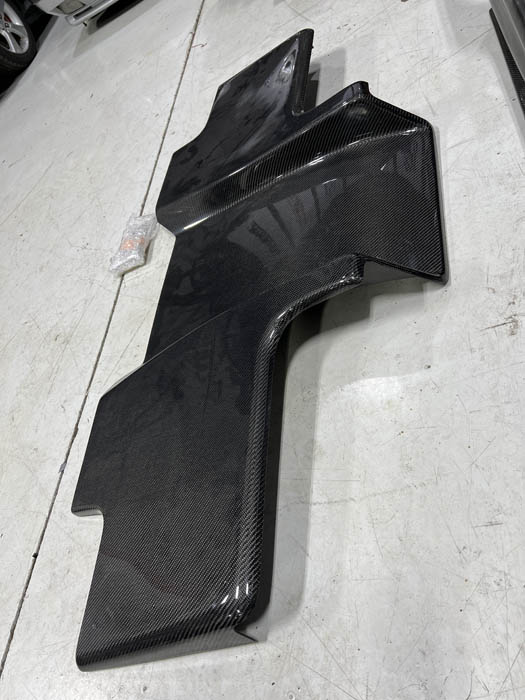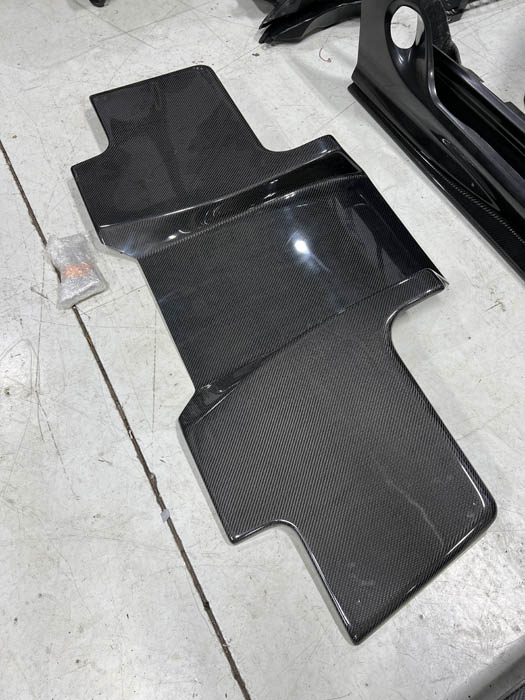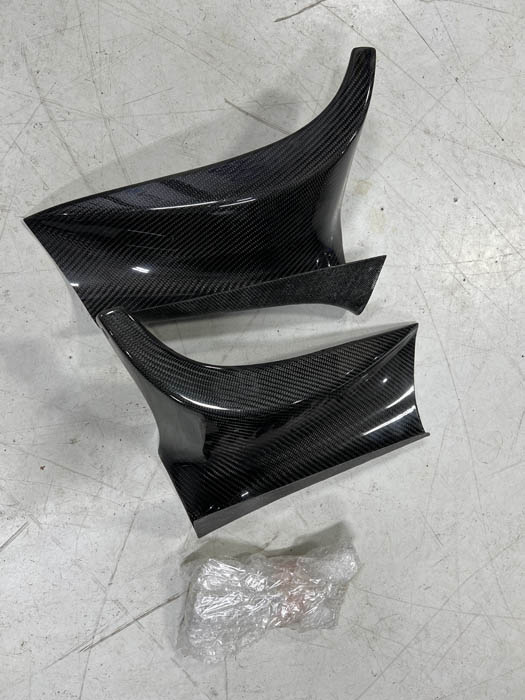 R34 Skyline GTR Fiberglass Nismo S Tune Bumper – Replica bought in Japan, good fitment NEW. Has small crack – $800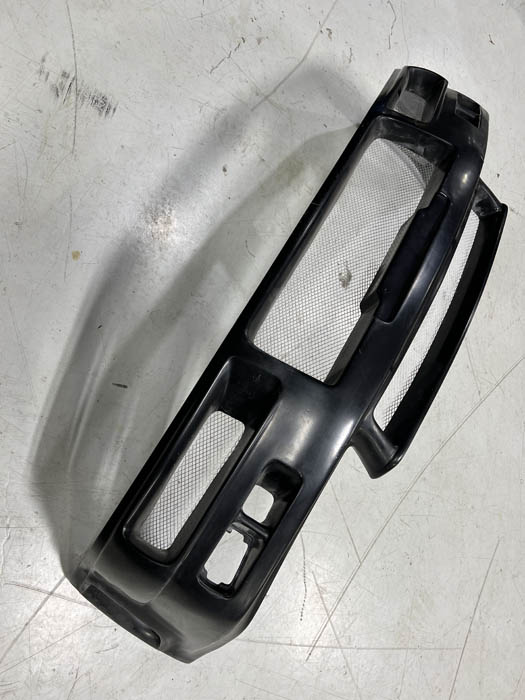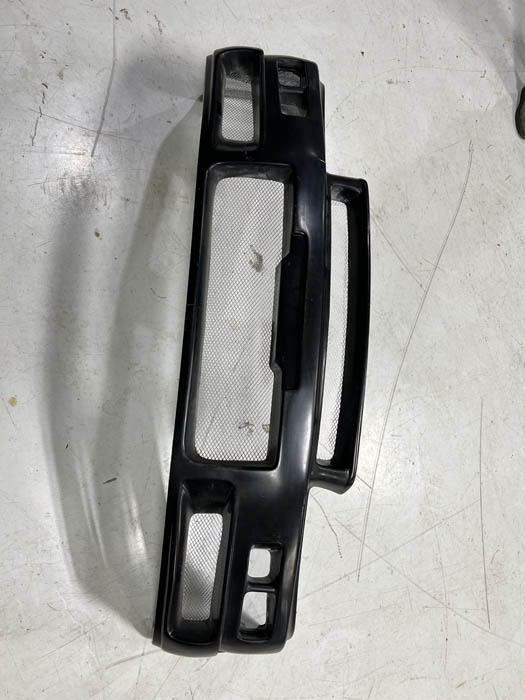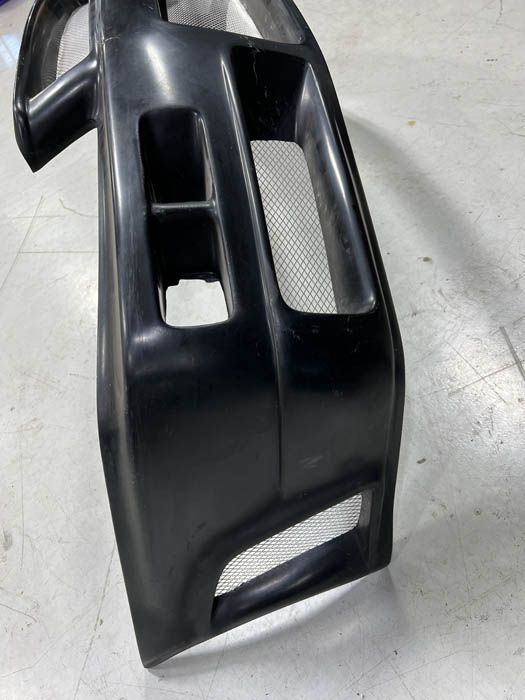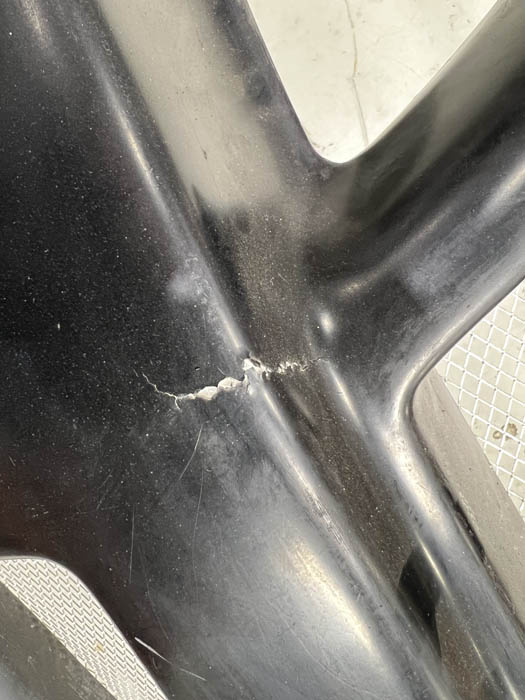 2018+ Toyota Corolla Full Lip kit Click here for more info -> Auto TUNED – Paint chipping in some spots, painted gloss black – $1000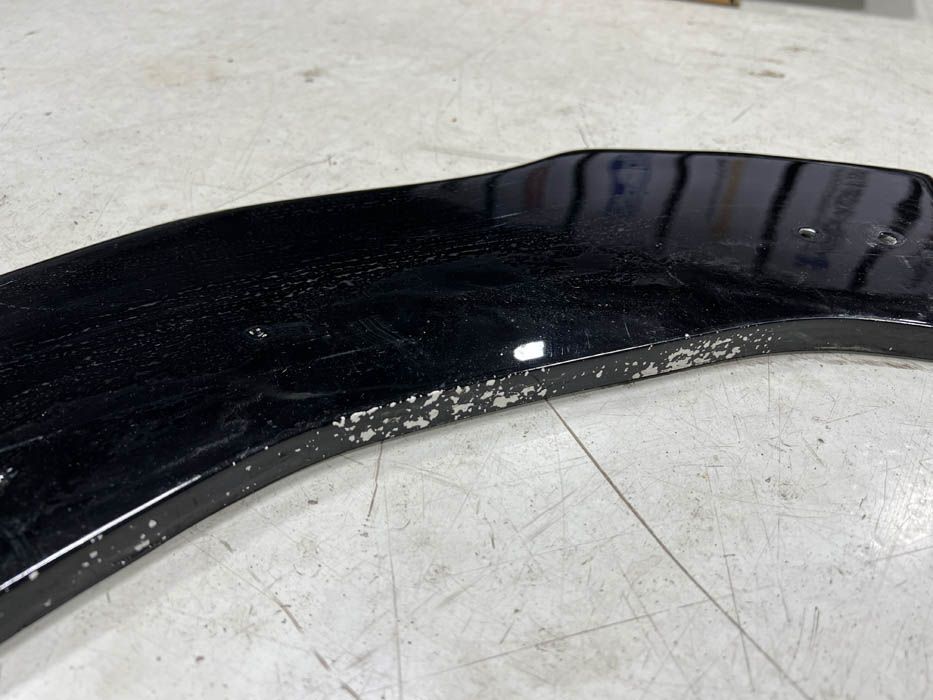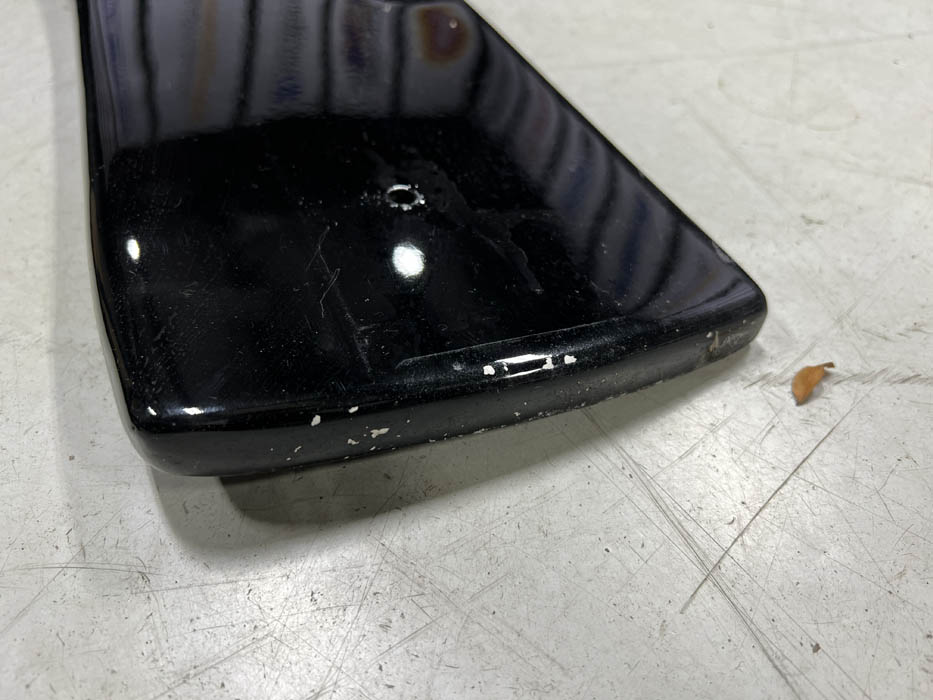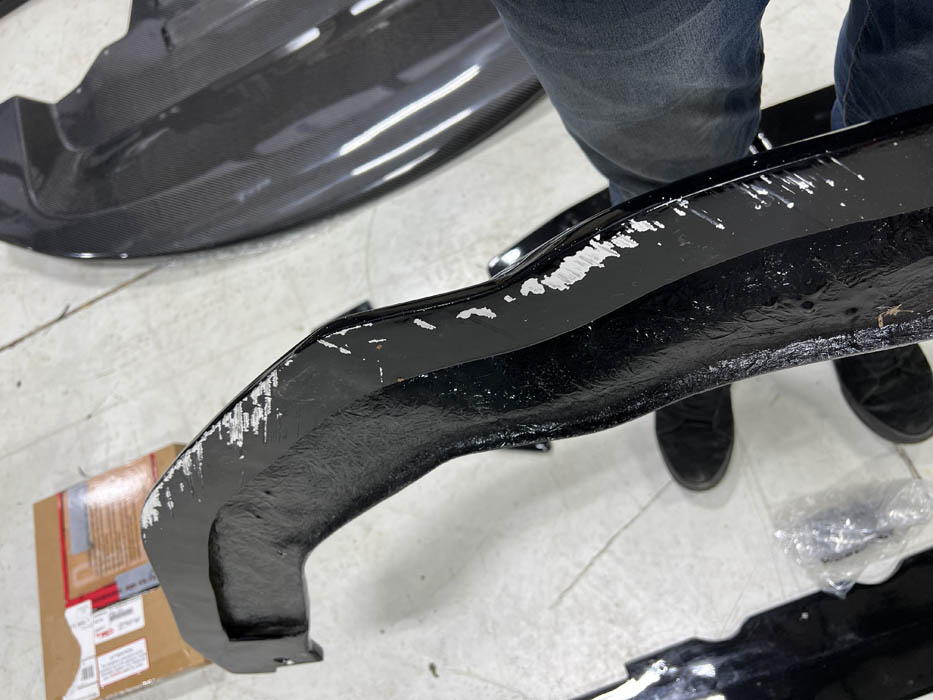 2019+ Toyota Corolla TRD Drop In Air Filter – $50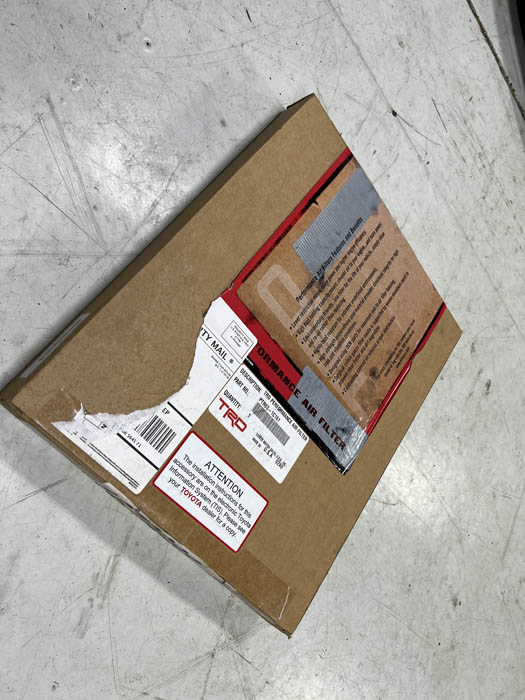 Carbonetic Carbon LSD 1.5way for AP1 S2000 – Brand new – $1100