Last time we spoke about building my K24 on a budget, we were all out and about without a care in the world. I dropped my engine off to Inline Pro in March before Covid-19 took over our lives. As you might expect, Covid also hit the performance aftermarket industry pretty hard. A lot of my peers lost sponsorship contracts, people I know in the industry have lost their jobs, deadlines on builds and other projects have been forced to be extended, and basically our lives will never be 100% the same. Which brings us full circle to my new InlinePro-built K24A2.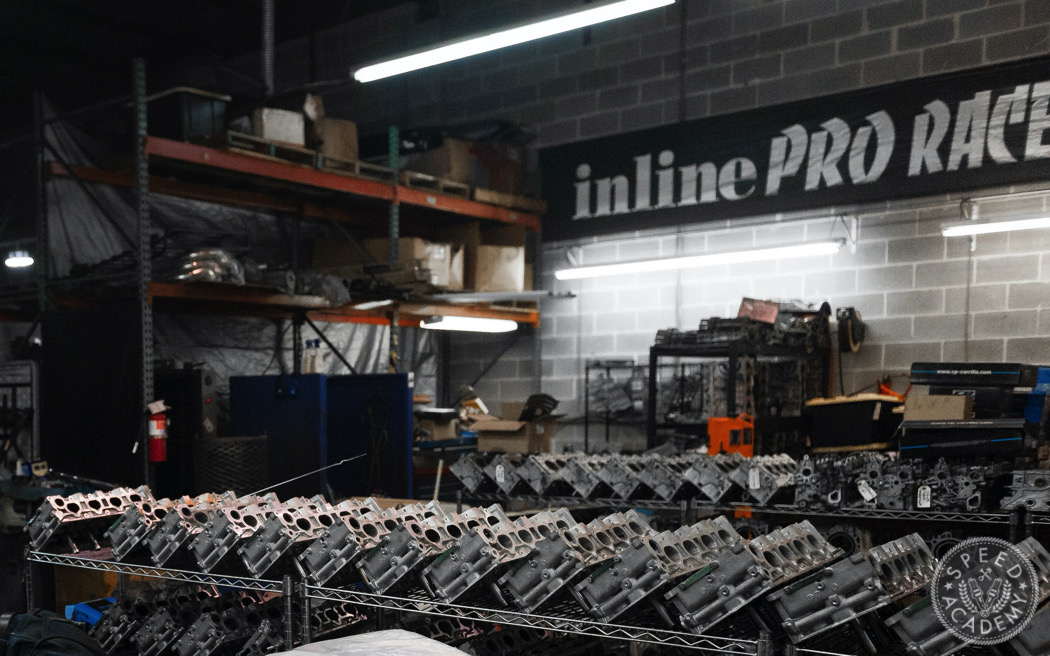 Most of these photos are from back in March. InlinePro is in Virginia and my buddy from Chicago was taking a trip near there to pick up, you guessed it, an S2000. He wanted me to drive down there with him as a second driver and I agreed, since I could drop off my engine in person and enjoy a road trip at the same time. I expected InlinePro to be a huge race shop since they produce some the most powerful and reliable Honda engine builds in the business, but instead I was greeted with a feeling of a mom and pop type of business.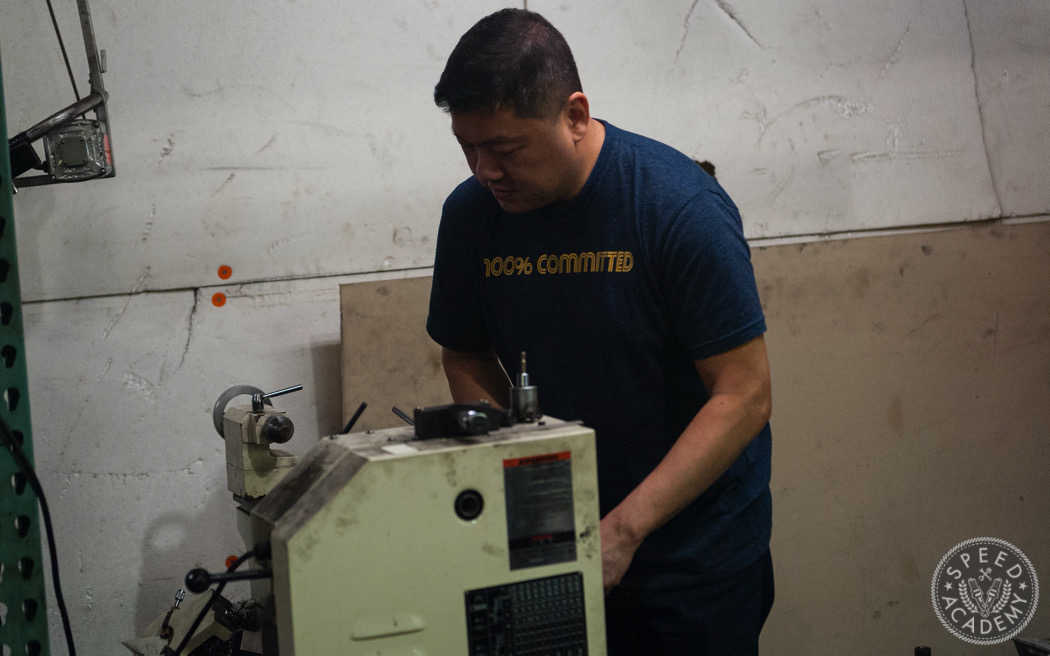 There were only three people out of the five total employees working that day. In fact, everyone is so busy I couldn't even sit down with John, the owner, to talk about InlinePro, instead I followed him around the establishment like a lost puppy while he tackled a bunch of different tasks.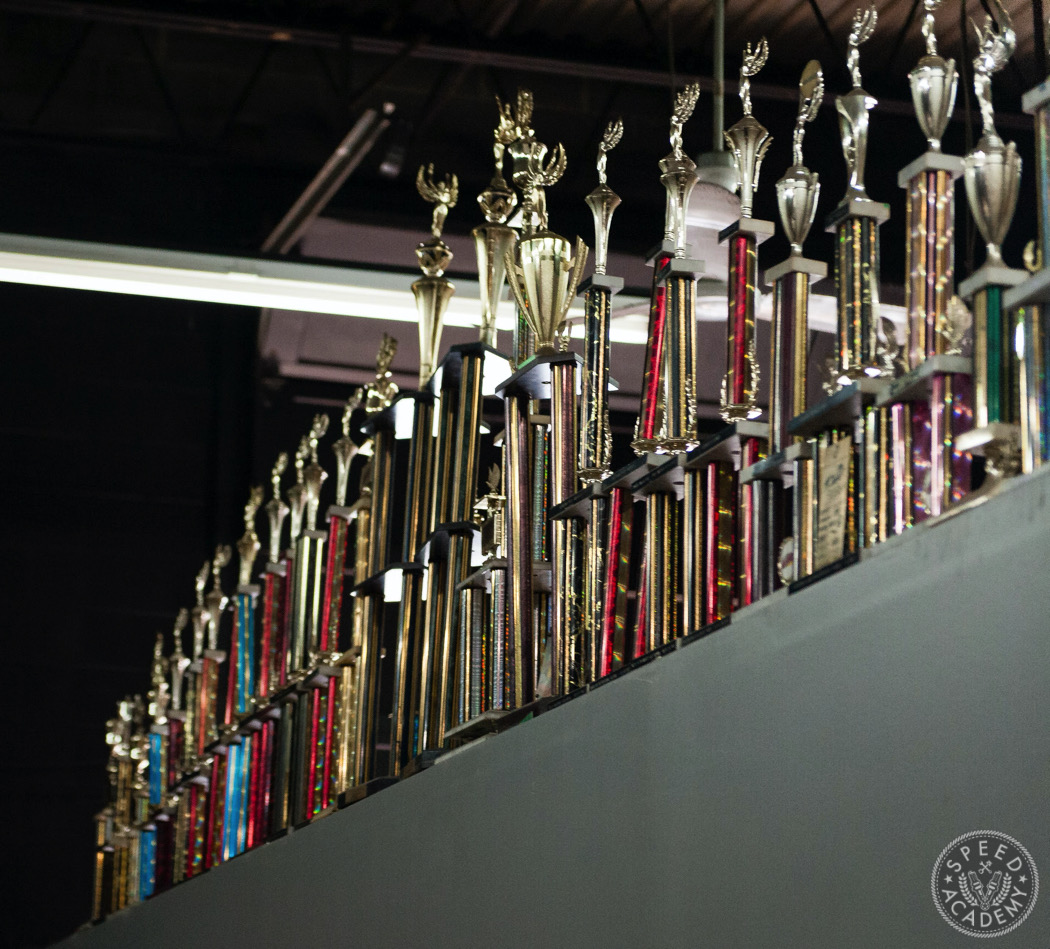 John was extremely accommodating, though, since any questions I had he gladly answered. From technical stuff like rod ratios to the small things like timing chain wear. If you have a Honda, any type of Honda, check out Inline Pro. With that being said, lets get into the details of my K24A2 build.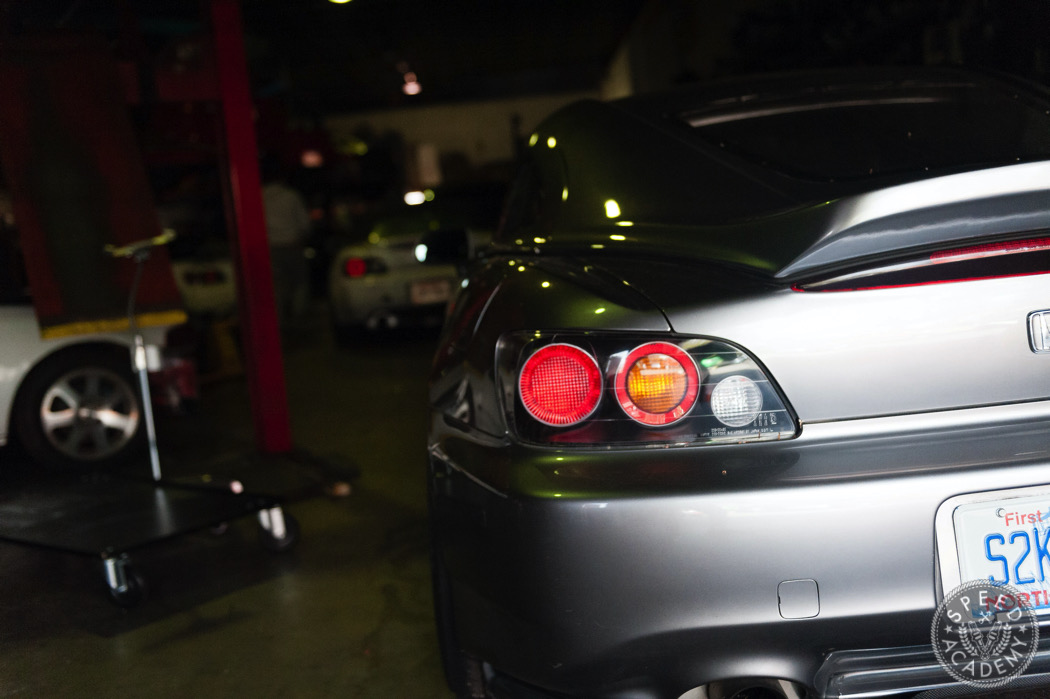 I stated in the previous Budget K24 story that we'd be sleeving this engine. Well, you guys let me have it on social media,  which I understood, because a $3,000 sleeve job isn't in most of our budgets. So I decided not to do it, because I'm a man of the people! I know not all heroes wear caps, but no need to thank me. So let's start from the cylinder head down.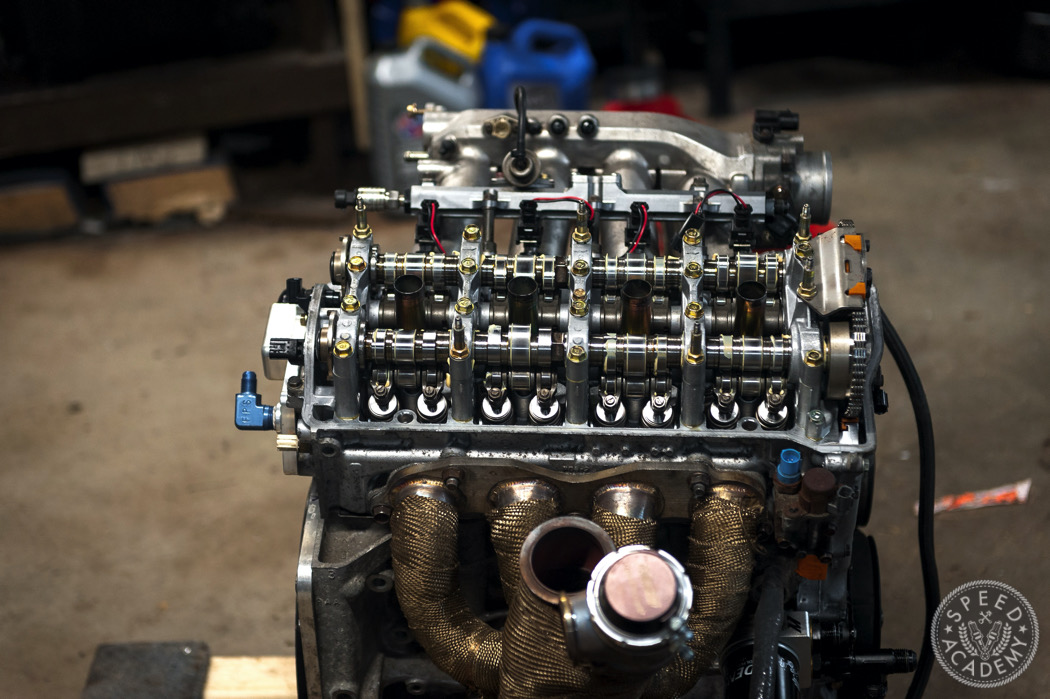 This is stock K24A2 head that was disassembled, inspected, cleaned, hot tanked three times, soda blasted, measured and had the deck resurfaced, valves and seats were measured, (deep breath) a performance valve job was done, the valves were then cleaned and ground, fresh seals were installed, and Kelford Beehive valve springs and retainers were installed. Last but not least, Kelford Stage 1 cams are the icing on the cake. The cost of all of this was $2,445.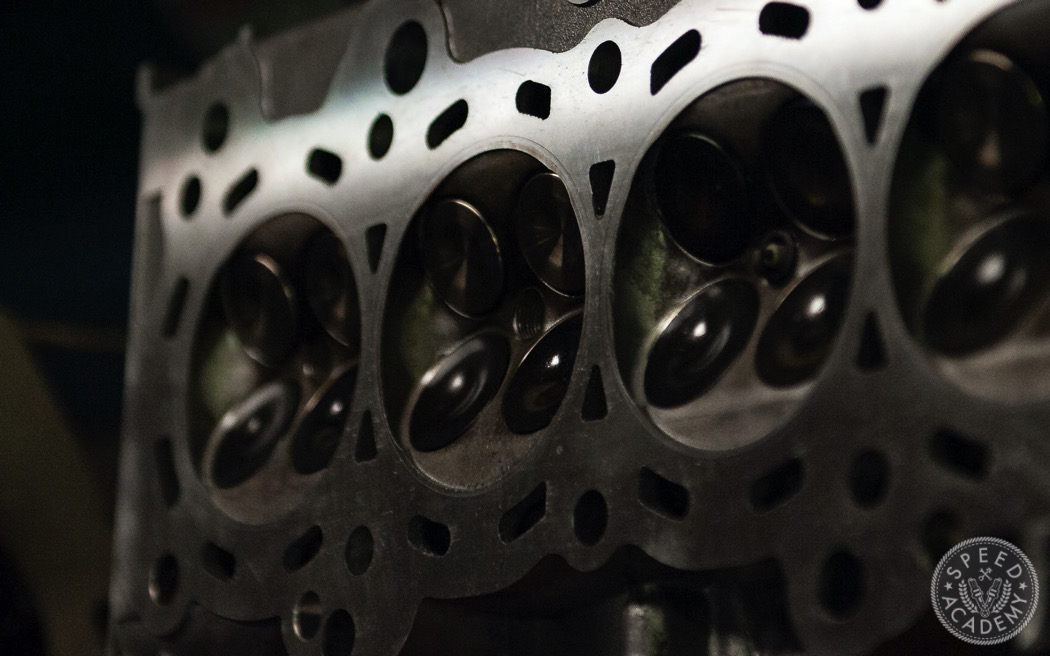 The head is held to the block with ARP head studs which smashed an Inlinepro 87.5mm head gasket in between them. Cost for this step was $288.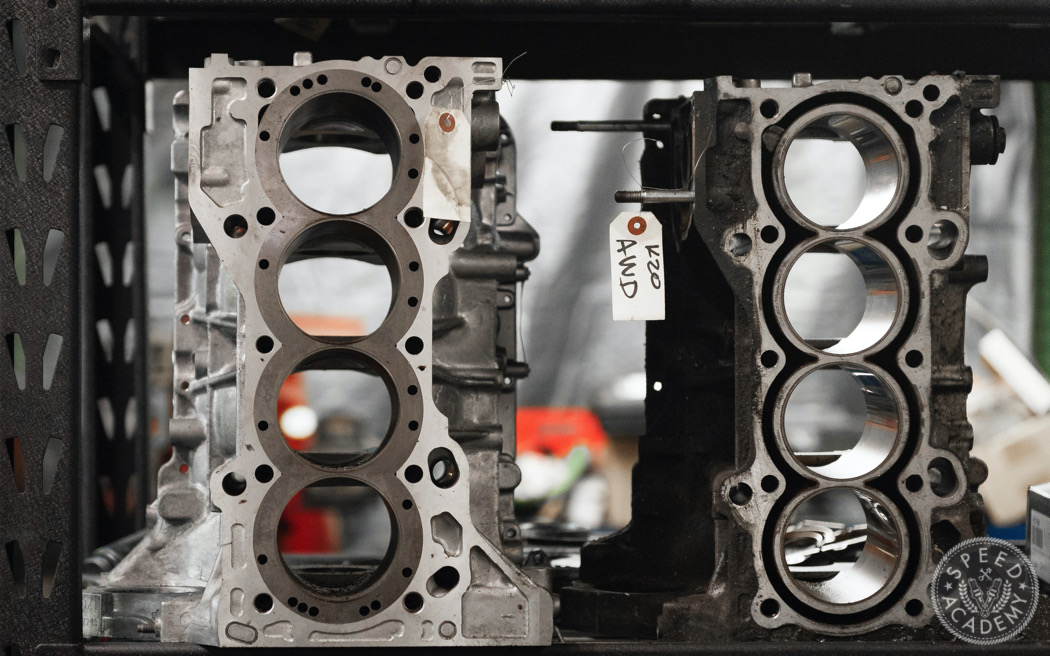 As for the short block, it was disassembled, inspected, cleaned, hot tank three times, deck and bores measured, then it was bored, finish honed and stuffed with Wiseco 87.5 Pistons and block clearanced Boostline connecting rods along with all the important details like the rings being gapped for boost, ACL race bearing clearances being measured and set for boost, and the crank journals micro-polished. Total cost for this step was $2389.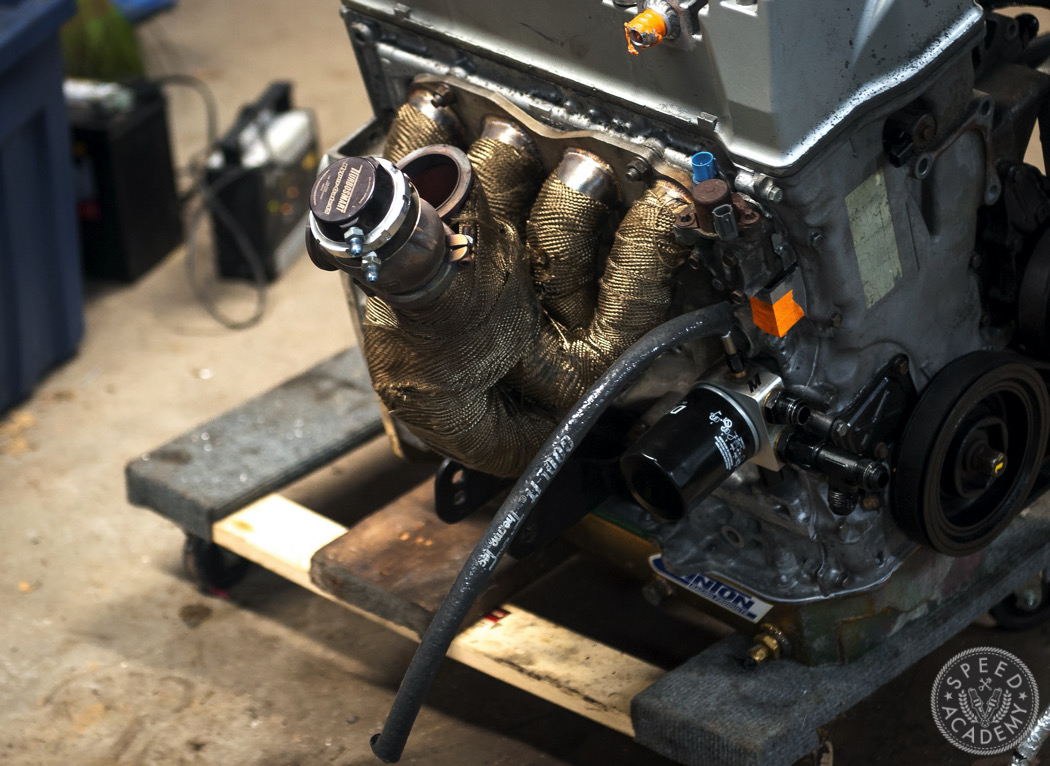 The miscellaneous things such as gaskets, shop supplies, Inline PRO timing chain tensioner, new timing chain and shipping back to Illinois ran me another $568. 
In the end, even on a tight budget, this engine build from one of the best Honda engine builders in the US cost me $5690. That may sound like a lot to some of you, but the truth is that a professional built engine requires a lot of time, effort, and expertise, but the end result is a very strong package that should handle the abuse I hope to put it through.
Quick note, the engine had to be hot tanked three times due to the corrosive nature of Chicago. Unfortunately, oxidation is still visually present. This engine is good for right around 600-whp but the limiting factor is the K24A2 OEM sleeves. Rumor has it that they are only good to 600 or so before bye bye pistons. I don't plan on pushing it that far, but let's be honest….If i need to drop another second, that boost pressure will be going up. Oh yeah, and I'll talk about that Corvette next time…