Congratulations, you just bought a new car!  You enjoy driving, sometimes "spirited driving", and dream of owning a race car, but alas the budget gods have laid those dreams to rest for now.  It could be one of many performance models available on the market today: a Subaru WRX/STI, one of the fast Ford ST/RS hot hatches, a Hyundai Genesis coupe, a Civic Si or Type R if you're lucky.  But if you're like me, it was a Volkswagen Golf GTI that caught your eye. 
Tornado Red is really the best color for the MK7 GTI, although I am obviously biased.
Like many people in the GTA (Greater Toronto Area), I moved further out from the city for more economical housing.  This meant a longer commute, and after driving my five-speed CR-V for six months, an automatic transmission became part of my wish list.  Taking that into account, the only choice (within my budget) was the DSG dual-clutch gearbox from VW.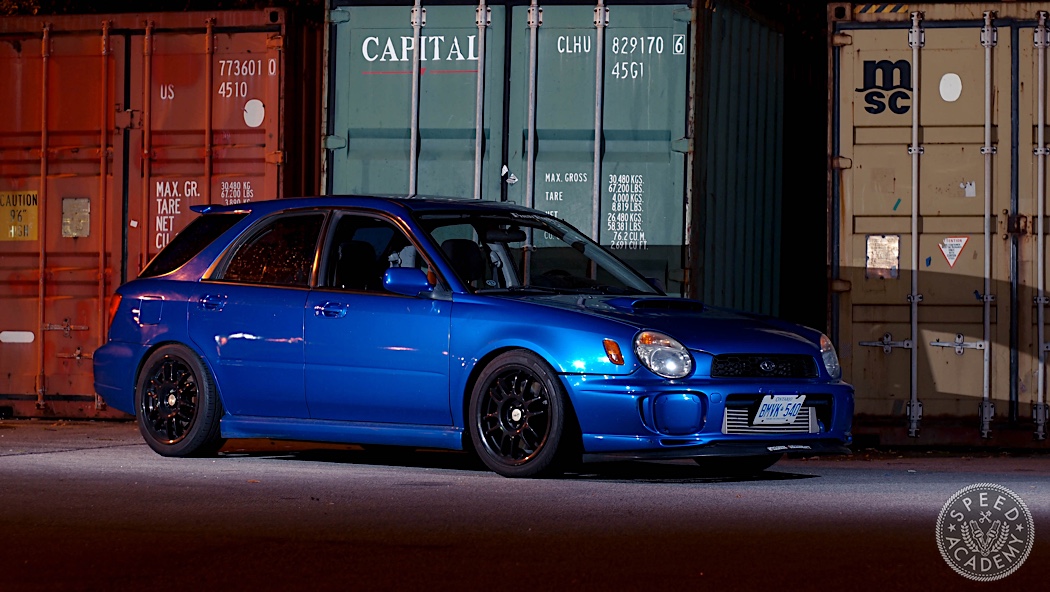 Now, I still (always) have racecar aspirations.  Some dreams never die.  I've owned a fast car in the past, it was a WRX with STI turbo, external wastegate, front mount intercooler, Eibach coilovers, L'aunsport exhaust, STI seats, the list goes on.  I loved that car.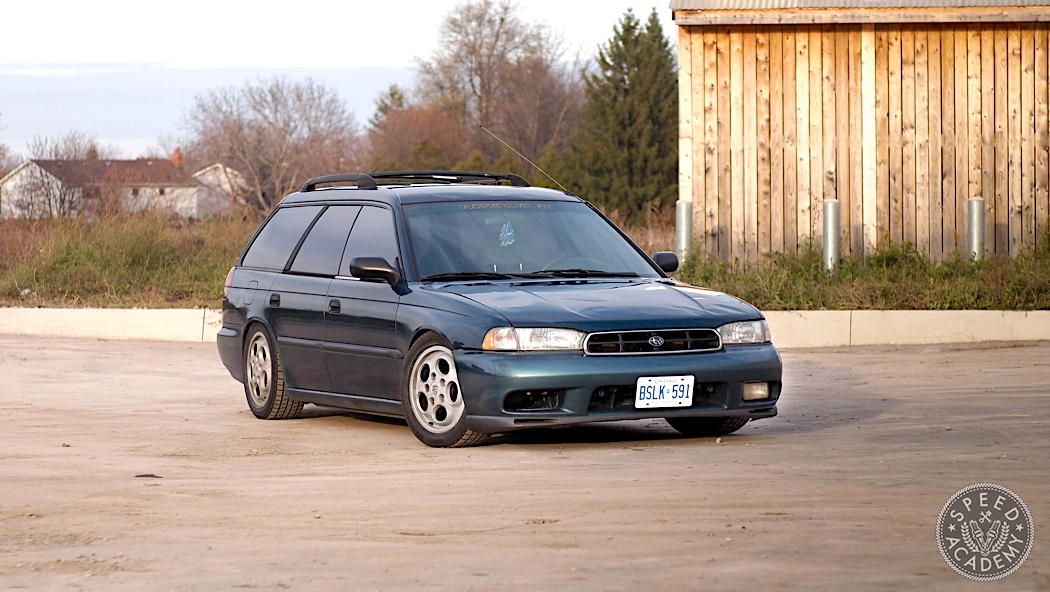 I've also owned a couple rational cars, although both had coilovers and wheels.  A BG Legacy sitting on Porsche phone dials was one of them.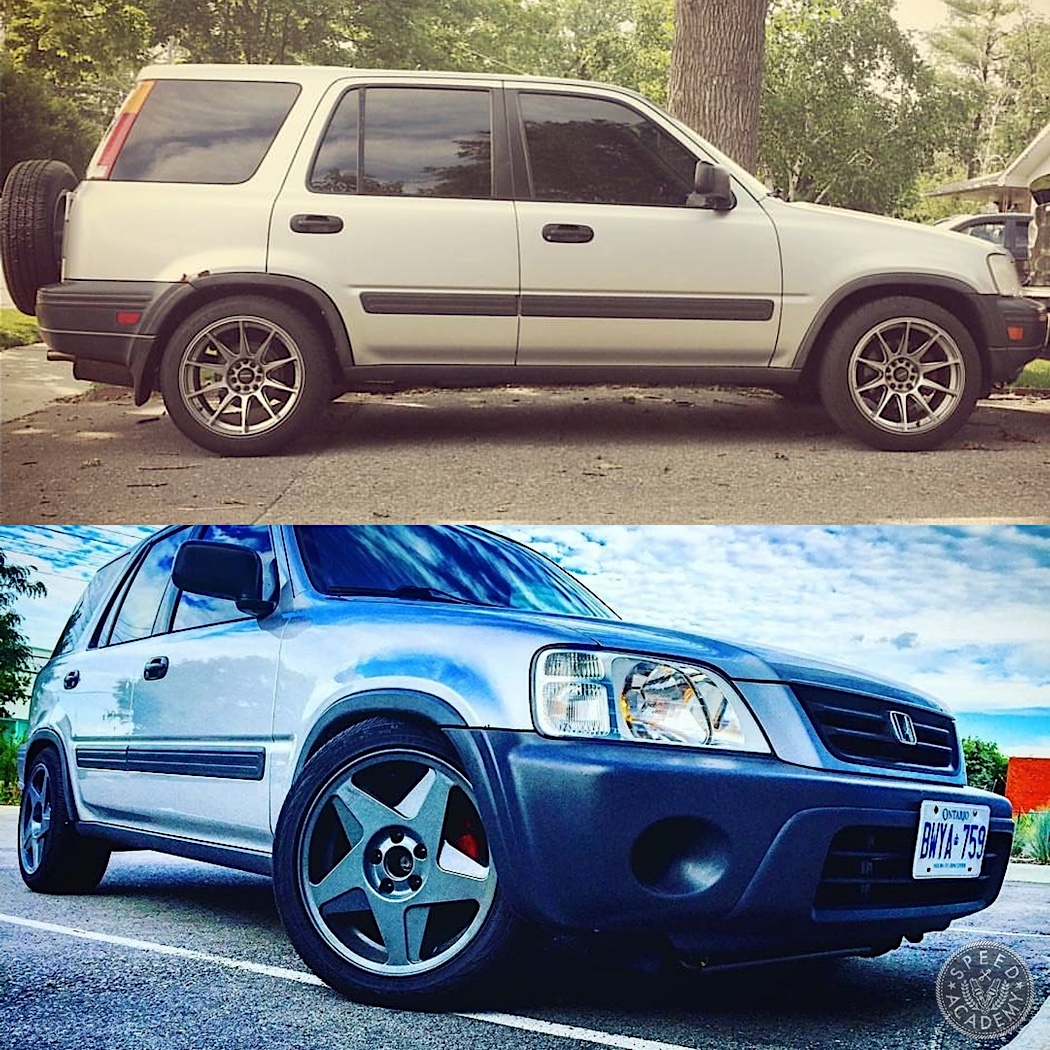 And a 1st gen CR-V with Weds Adventure winters, Rays Versus Valvole, and R32 GTR forged 16's (apologies for the photo quality) were the others.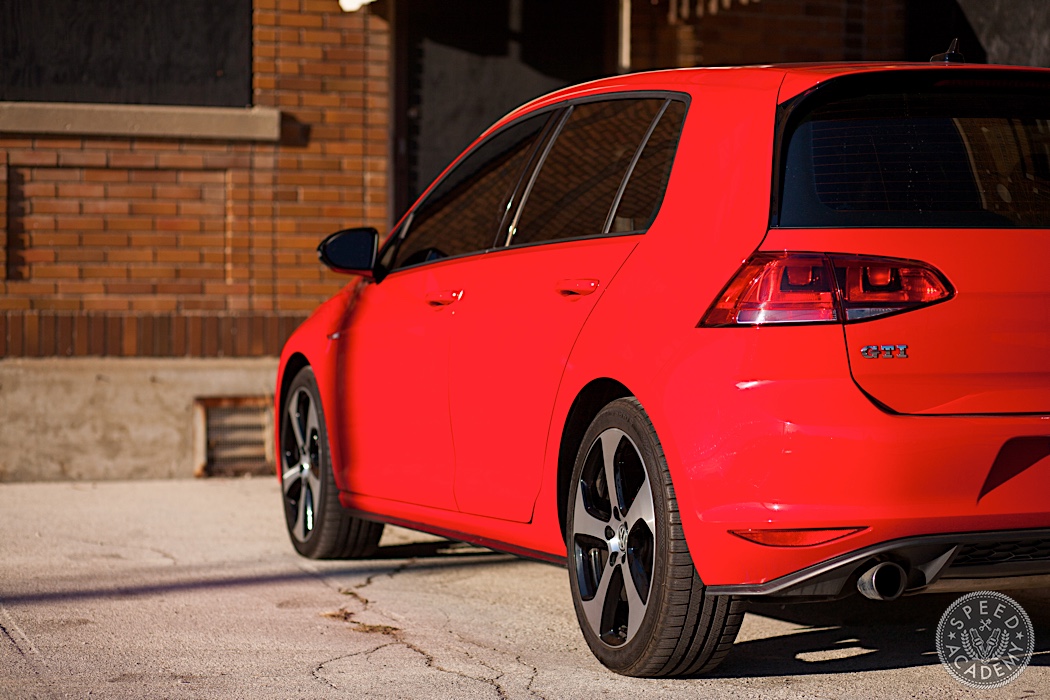 I digress, back to the new noble steed.  I'm looking forward to driving it in anger come summertime, after picking it up last month I've only ever driven it with winter tires.  The burning question though, is where to drive it in anger?  Track days are a great opportunity to push your car to the limits in a relatively safe environment. 
However, the potential for disaster at the higher speeds achieved on a race track exceeds my current comfort level.  Other drivers on the track at high speeds add to this sense of discomfort, plus I've had a friend roll his car after an off at Mosport, so that's certainly coloured my perspective on lapping at this famously risky circuit.  So what's left, aside from trips to Mexico for a quick highway pull?  Autocross.
I'm sure most readers are familiar with this type of event, but for those who aren't: essentially it is a timed competition set in a parking lot or skid pad, where the course it set by cones.  It only has one car on track at a time, and the speeds are generally much lower than a road course [most autocross courses around here use 2nd gear, with a bit of 1st gear action in slow sections and perhaps a second or two in 3rd gear in the fastest sections]. It's also worth noting that Autocross is very affordable, with registration fees typically being in the $40 range, where a lapping day can run you anywhere from $100 to $500 a day depending on the track.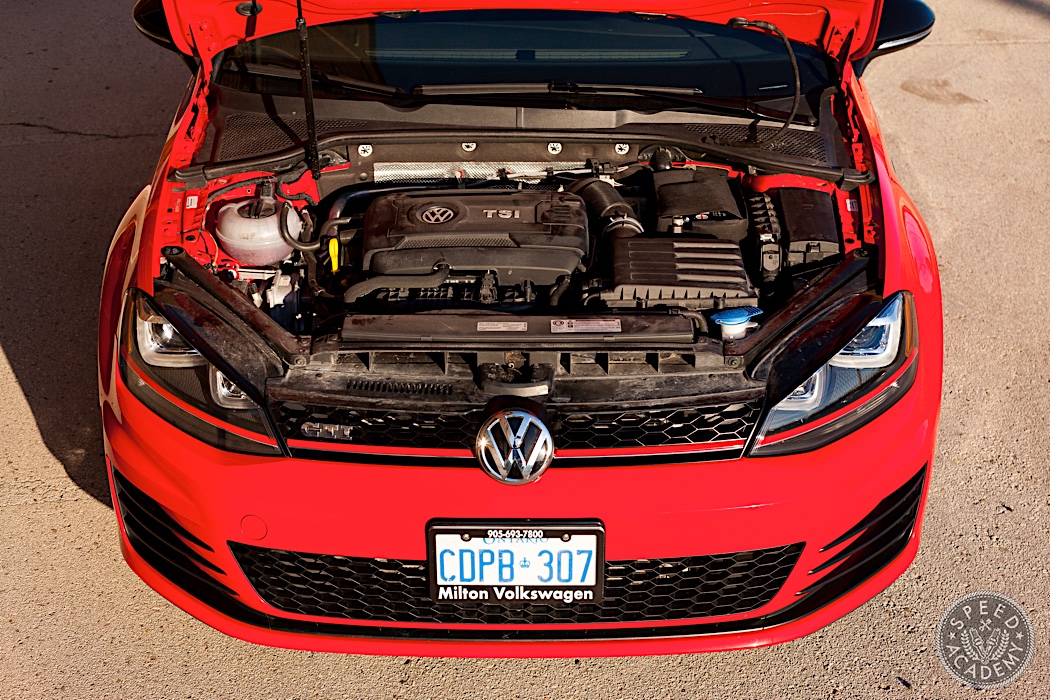 So, Auto-X it is.  And now for the final challenge: warranty.  I would still like to keep the powertrain warranty on the car, for peace of mind.  This means all the modifications should be warranty friendly.  Now, I'm fully aware that any modifications can impact the warranty, but there are some things that could be done without sacrificing that new car safety net.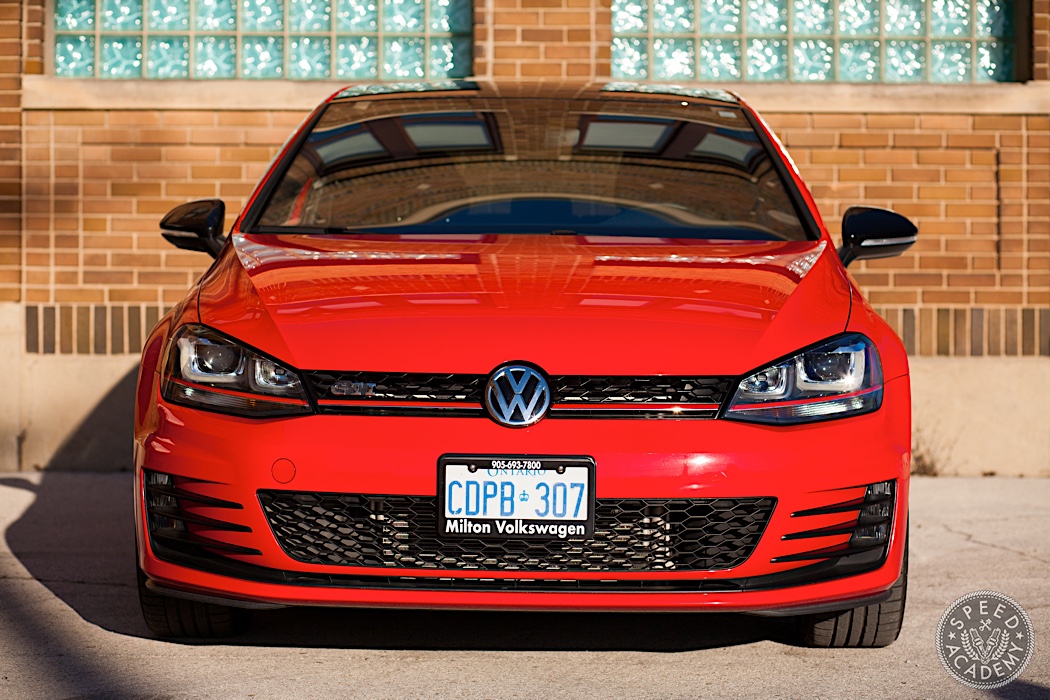 In the first months of ownership, I've already started to build it in my mind.  I'm considering what to modify and why, and how it will impact the car as a whole.  Not only am I looking forward to driving this thing hard, but also to turning wrenches.  After all, many of my best memories are with friends, in the garage, elbows deep in a project way over our head… I think I'll fit in just fine here.