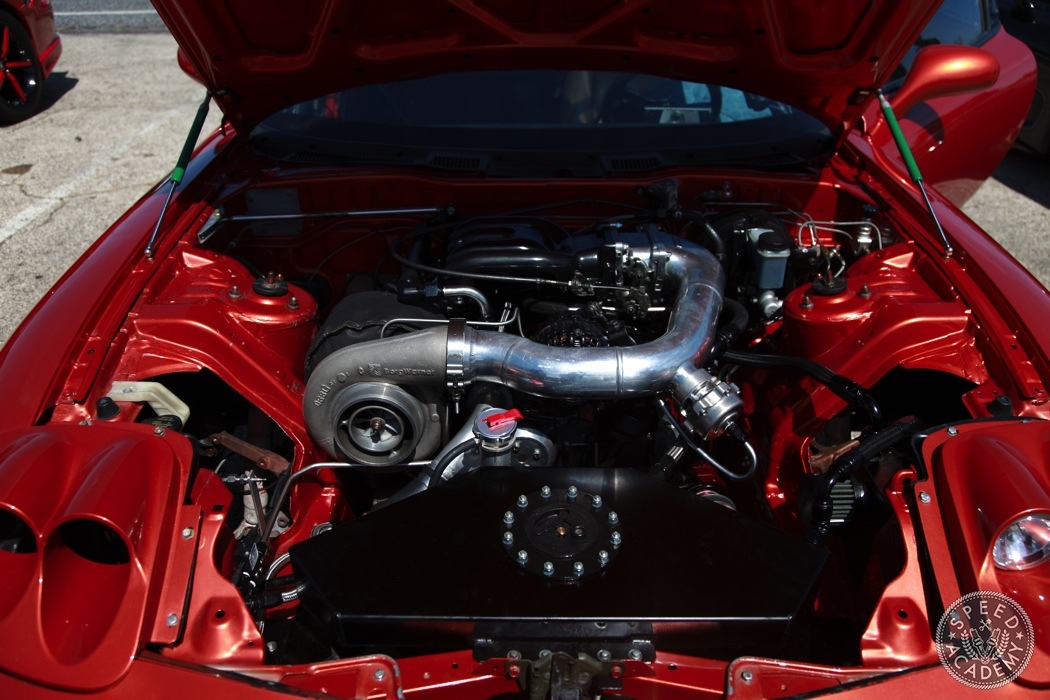 Len Bacon's copper FD runs a huge Borg Warner turbo bridge-ported 13B. Len was also running the car on methanol. The car is capable of 9.23 passes at 159mph.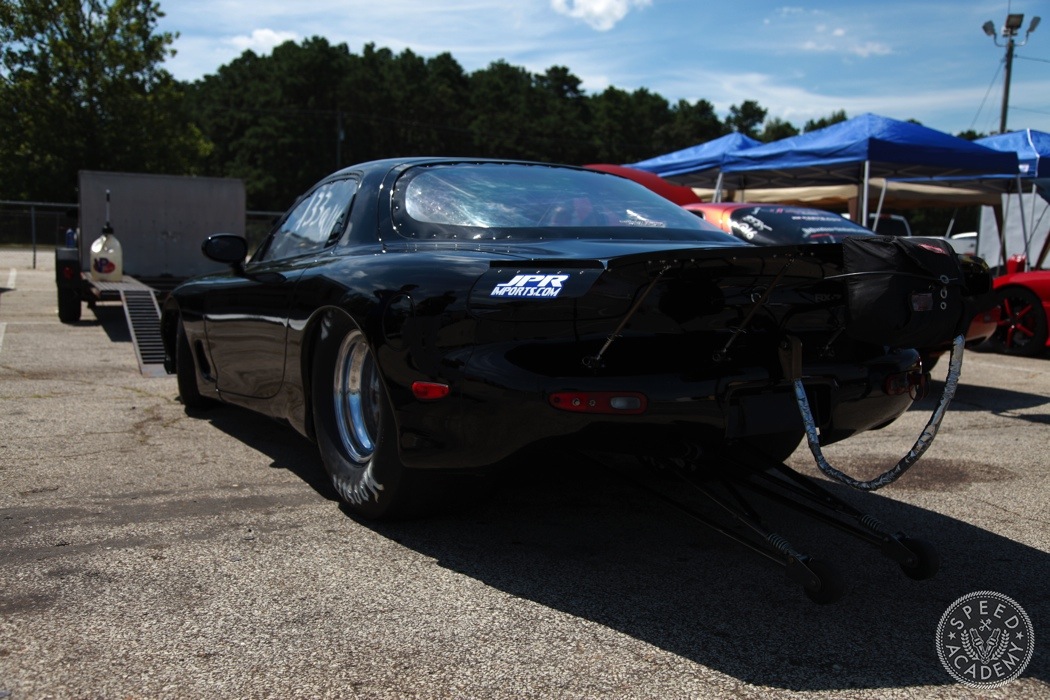 This black FD belongs to James Philips, owner of JPR Imports. He also runs a methanol powered 13B with a 83mm turbo backed by a TH400 transmission. Currently the car is in its developmental phase and was only making test passes. Judging by his passes, it looks like its going to be very quick car. A new rear wing was also under development.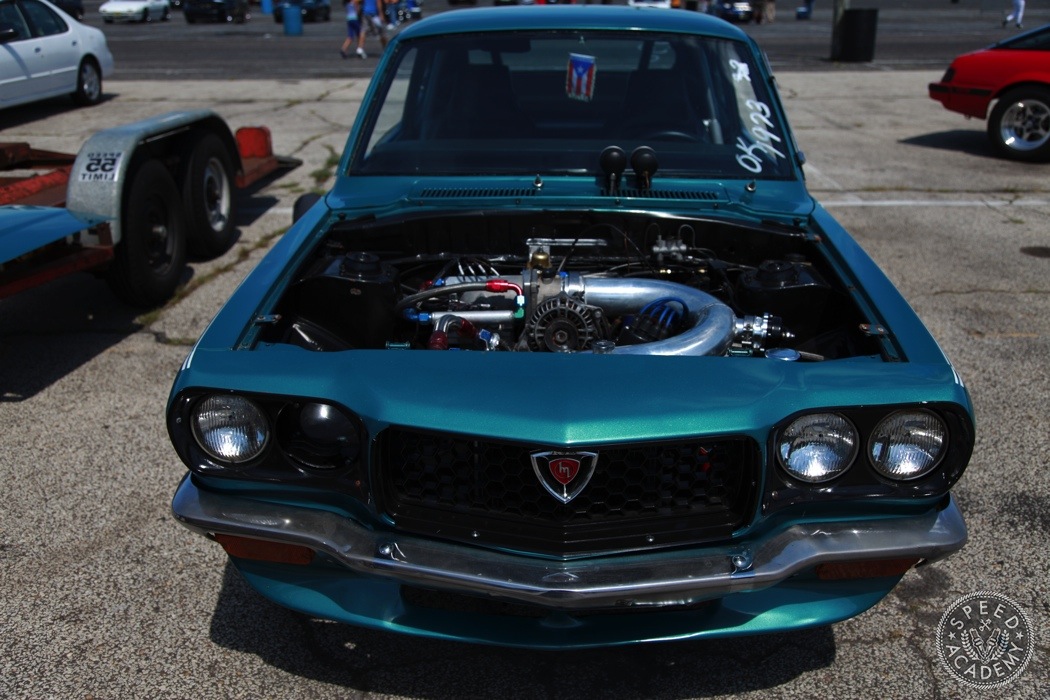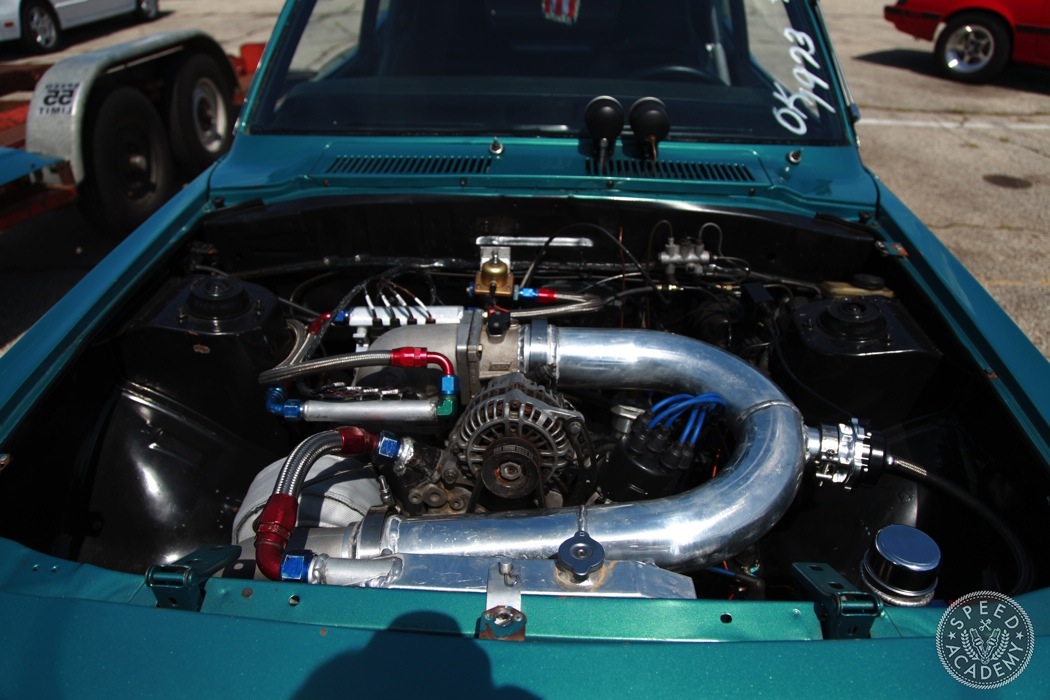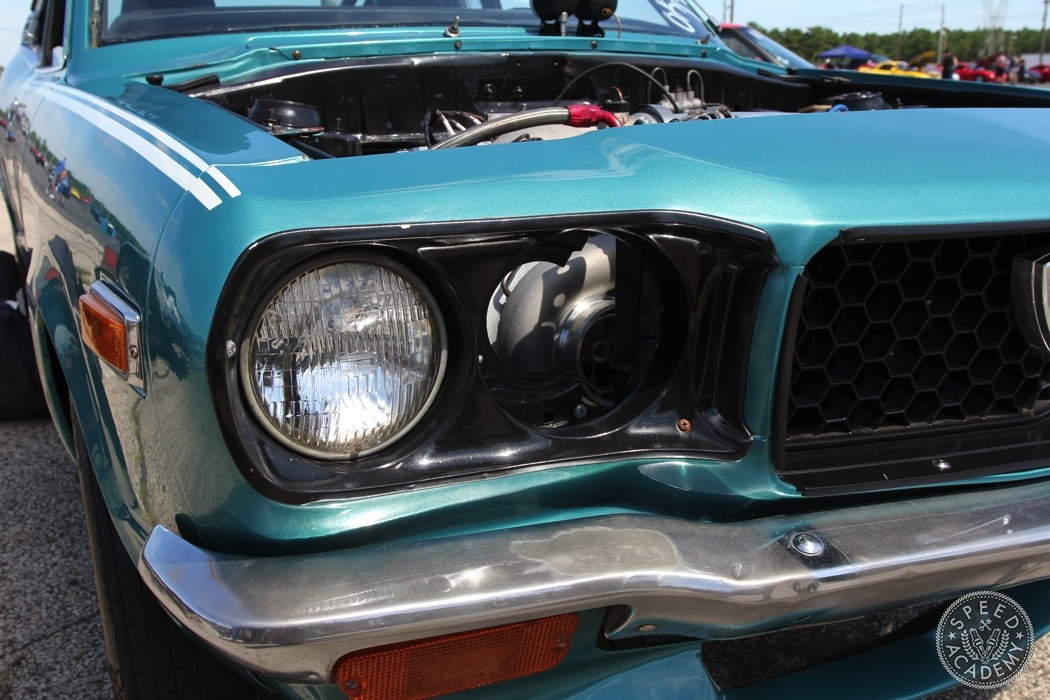 This RX3 was one of my favorites of the day, unfortunately the driver was never around for me to get more info on the car. It was powered by a 13B with a big ass turbo. With response in mind, there are no intercoolers here. Boost from the turbo is fed straight into the motor with no middle man. I am not a drag racer so this is new to me. I always thought cooler air charge results in more power but I assume running methanol cools the air charge that there's no need for an IC, especially when you're running 9 second passes.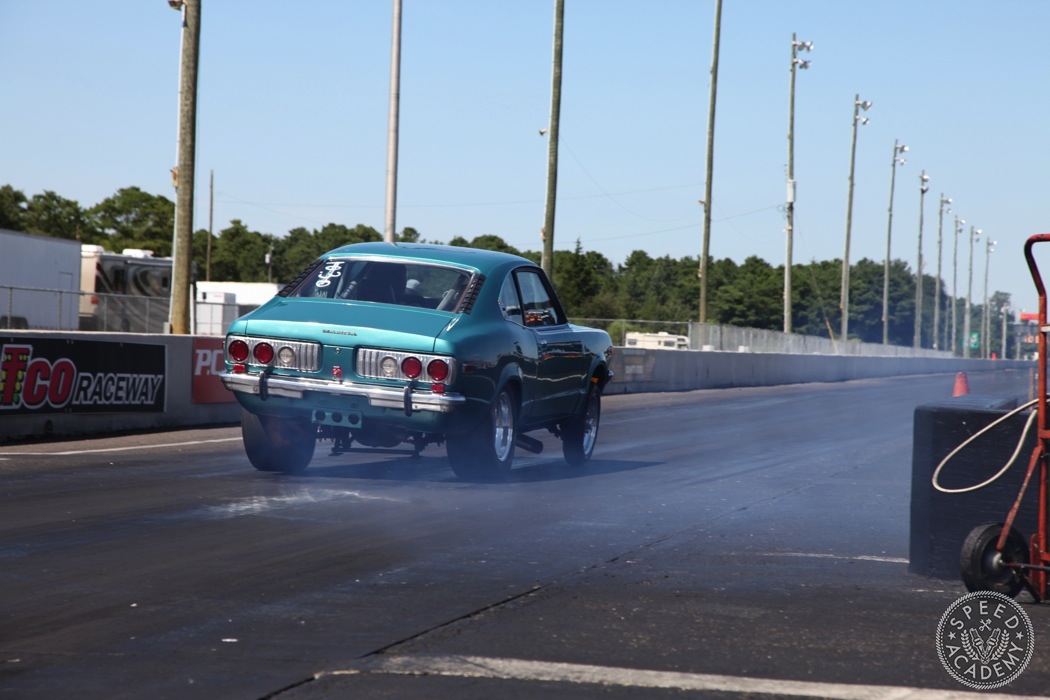 Clearly the lack of an intercooler does not hurt these drag racers. He launched hard every time at the line, twisting the car in the process. Who says  torque is reserved for big displacement engines. That's still "just" a 1.3L engine.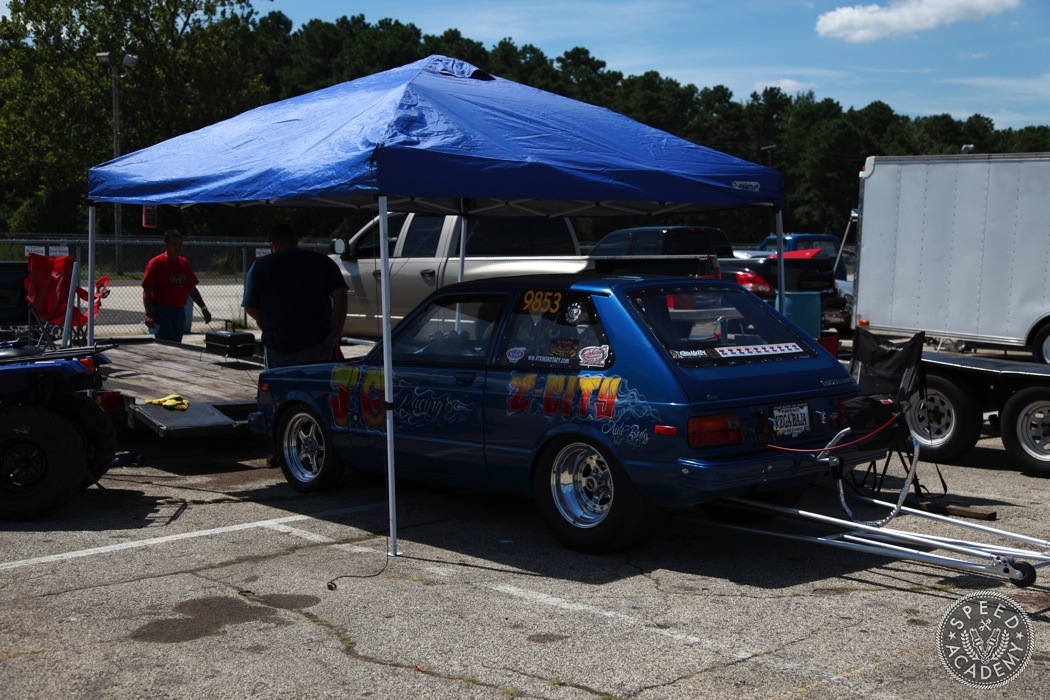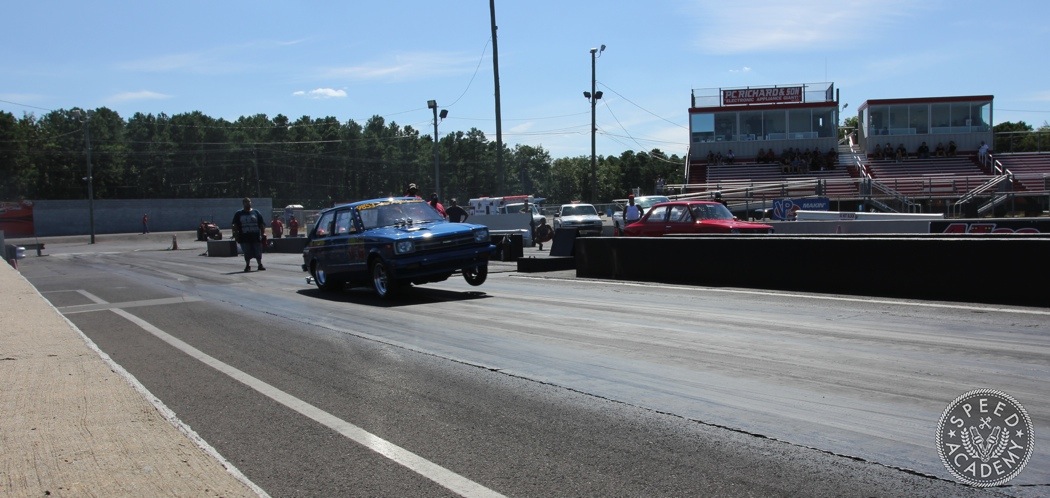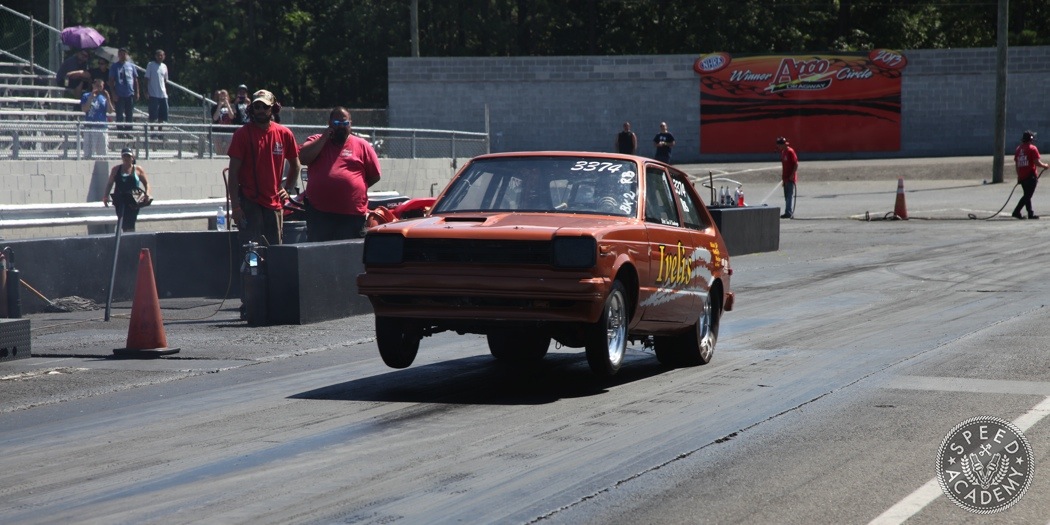 Toyota Starlets were amazing to watch. Their short wheel bases coupled with a turbocharged Rotary engine running high boost propelled these little giants on two wheels off the line.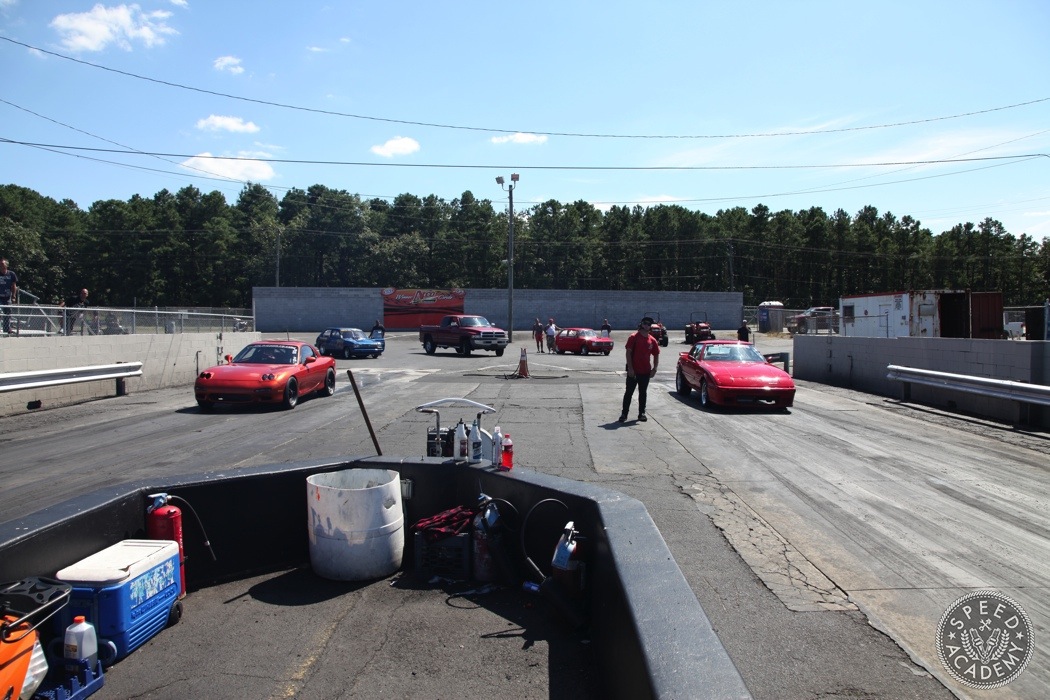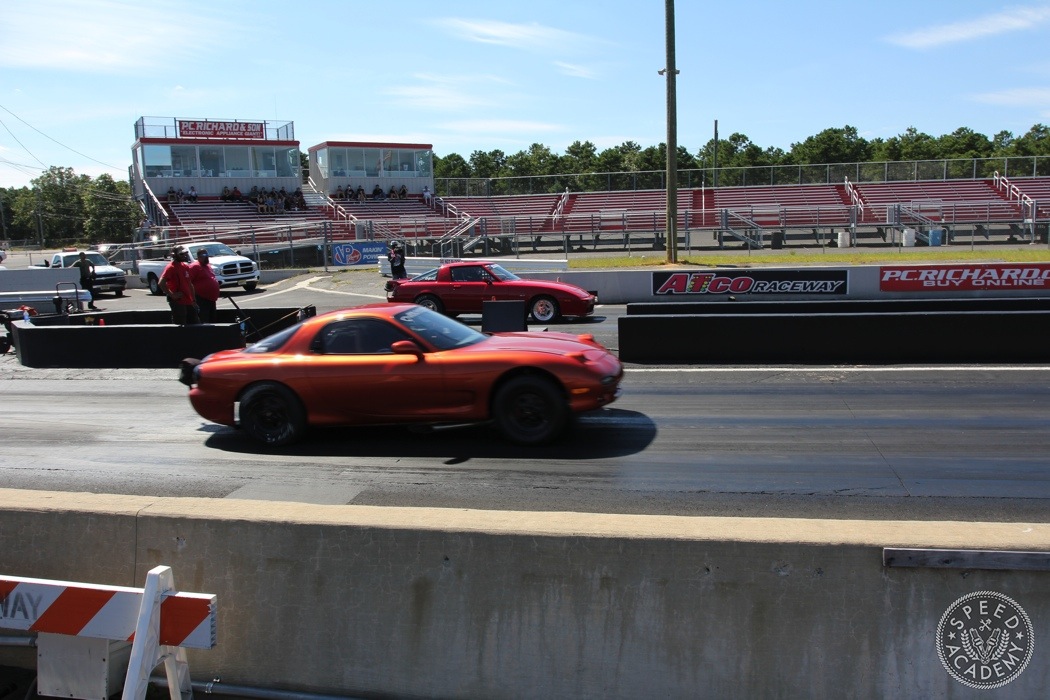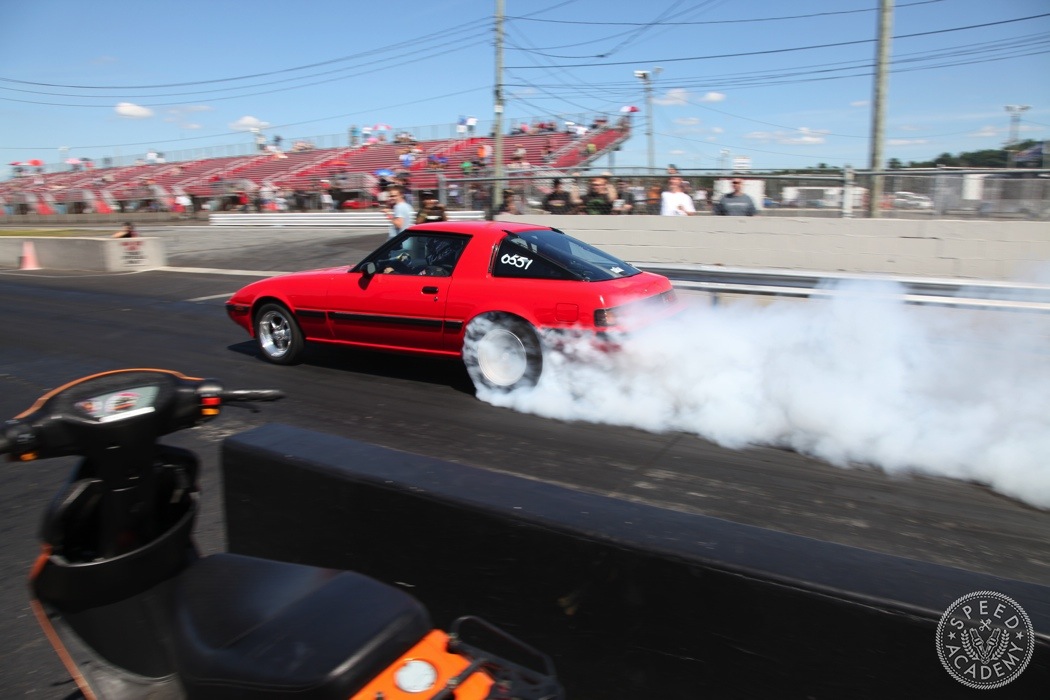 The action on the drag strip was non-stop; the variety of cars running and the intense racing kept the fans entertained all day.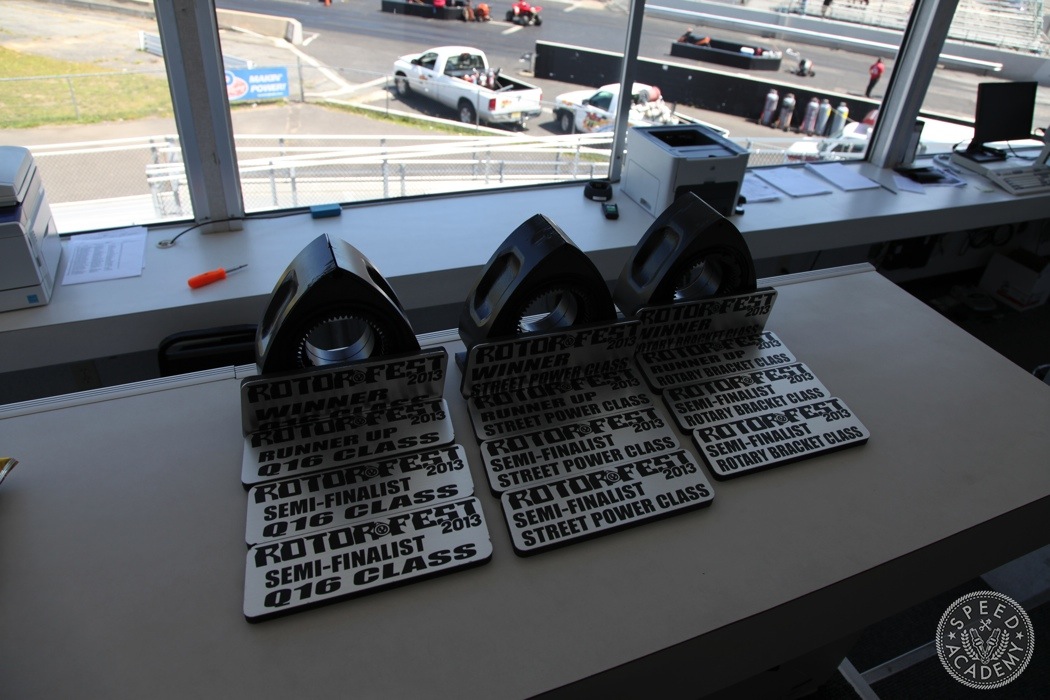 The hardware waiting for the winners in each drag racing class to go along with bragging rights. Unfortunately, we had a 10 hour drive back so we weren't able to stay until the end of the day to see the winners and final results.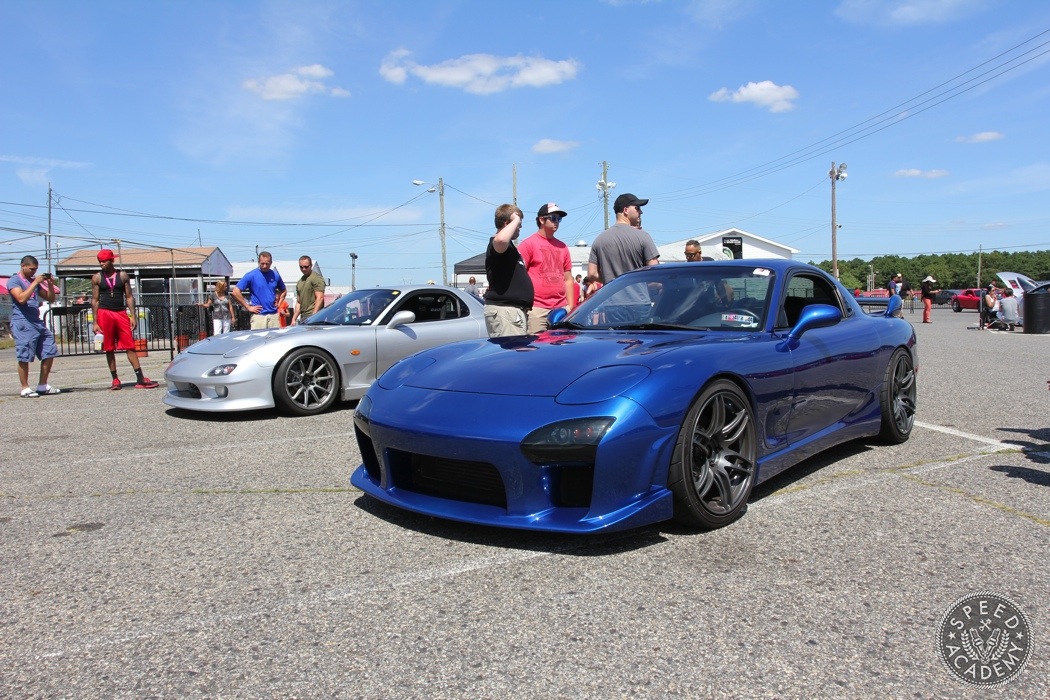 Rotorfest has something for everyone: car show, drag racing, vendors and live entertainment. The eclectic mix of rotary powered race cars as well as the melting pot of Caribbean and Puerto Rican culture gives special character to this event. With 2013 having been an even bigger success than 2012, it's clear that RotorFest is quickly becoming the North East's answer to SevenStock. It's a must-do event for all enthusiasts, not just die-hard rotary fans.