We've had a lot of requests to put together a Lap Time Leaderboard like this, since it's a useful way to put all our test laps and hot laps at Toronto Motorsports Park in a context that is useful not just to the local guys who know this track well but to anyone wondering about the comparative pace of the various project cars and other cars we have driven around this 11-turn 2.2-km long road course.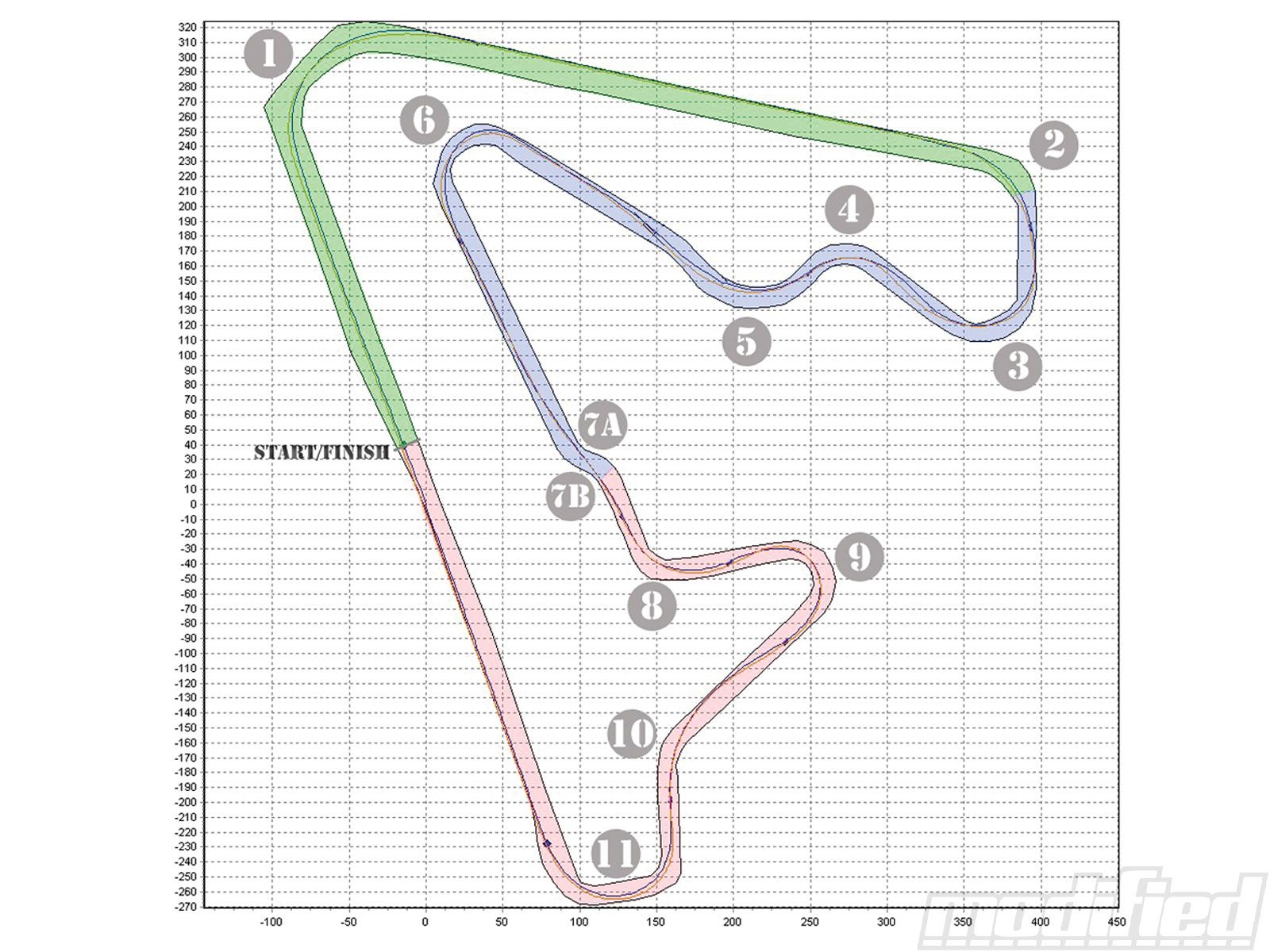 Here's a preliminary list including our most up-to-date lap times on cars we've shot track test videos in over the last 3 or so years. We will keep adding to this list and updating the times on the cars already on it, so that if you check back in six months times or are curious how the Celica or one of new projects stacks up, it'll be on here as soon as we have a lap time for it. Plus we'll throw the odd press car or friend's car on here so that you can see how the latest new cars or popular builds rank on our list.
We should mention that the 1:13.89 in the OnPoint Dyno 350Z is the only "unofficial" time on the list, meaning we didn't record this time with our own equipment but rather pulled it from the video footage when Dave drove this car for 5 or so laps as part of a video shoot about the experience of driving such a highly developed Z33. Sasha, the owner and driver of this car, has done 1:11's around TMP, so we definitely left lots of time on the table, but the objective wasn't to push for lap times but rather to simply enjoy the experience behind the wheel of such a special machine. Still, we think it serves as a useful target at the top of our Leaderboard since it gives us a healthy dose of motivation to make all our cars faster.