After spending a few days in beautiful Virginia and a full day in the 2020 Toyota GR Supra at Summit Point Motorsports Park, I can say with a very high degree of confidence that the A90 is the best sports car Toyota has ever made. This is the part where the Internet trolls all jump in and say, "You mean BMW made".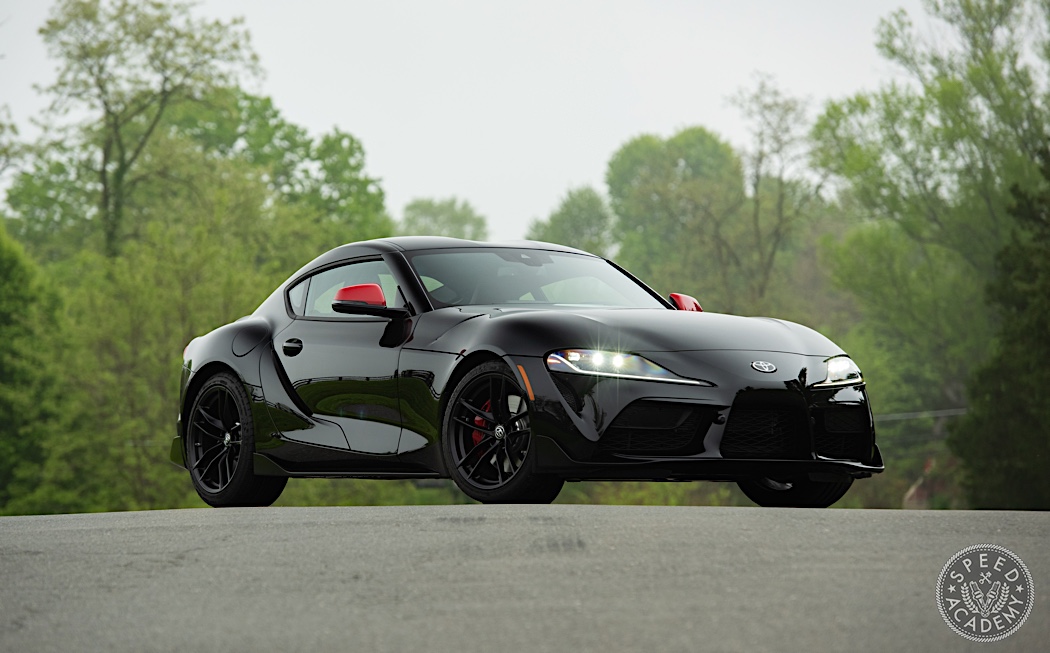 Trolling is fun, I'll admit, but as I learned while dining with Tetsuya Tada, Toyota's Chief Engineer who oversaw the development of both the GT86 and the new Supra,  there's a lot more Toyota DNA in the A90 than the trolls would have you believe.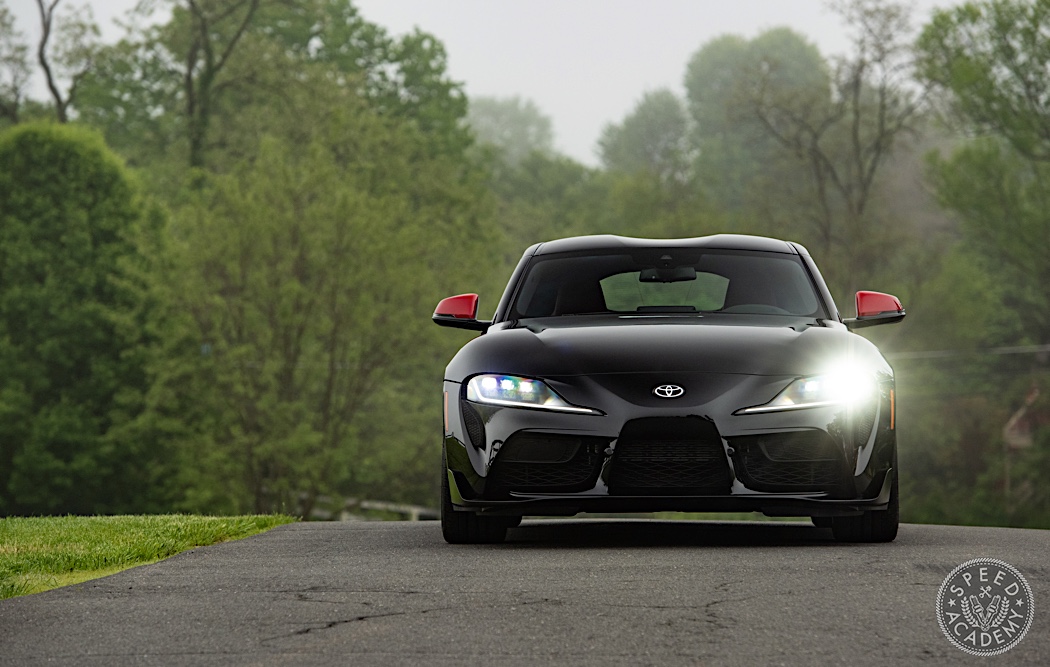 In fact, the extent to which Toyota collaborated with BMW was shocking to me, both because it wasn't a story I was expecting to hear, nor did I have any clue how difficult an undertaking something like this could be. I'm grateful for how openly Tada-san shared his perspective on the development of the A90, and I think his insights will go a long way to silencing the trolls so that we can instead focus on what a wonderful sports car this unique collaboration has given us.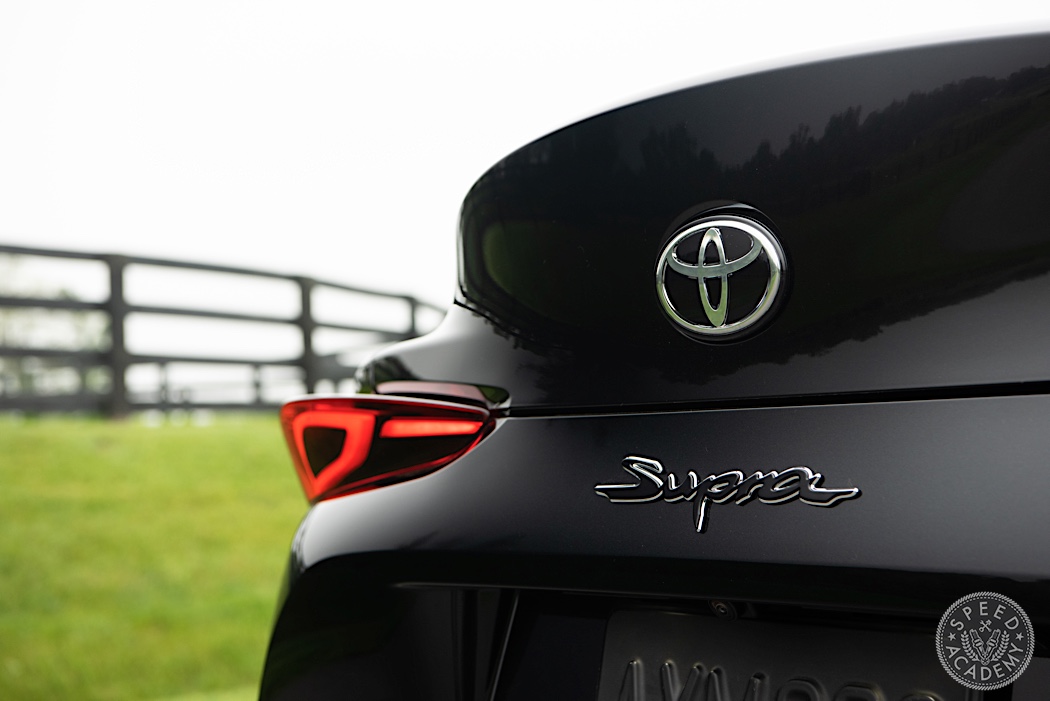 First of all, it's worth noting that the A90 Supra took seven years to develop. That may sound like a long time, but Tada-san says that when Toyota looked at developing an all-new sports car in-house, the timeline looked more like 10 years and the cost was simply too high to be considered, especially when you factor in that Toyota no longer produces any inline-6 engines. So when BMW expressed interest in exploring the idea of co-developing a car with Toyota, Tada-san was flown to Germany to meet with BMW. He says he was given a very warm welcome and after some promising initial discussions, he reported to Toyota that he felt a collaboration was indeed possible.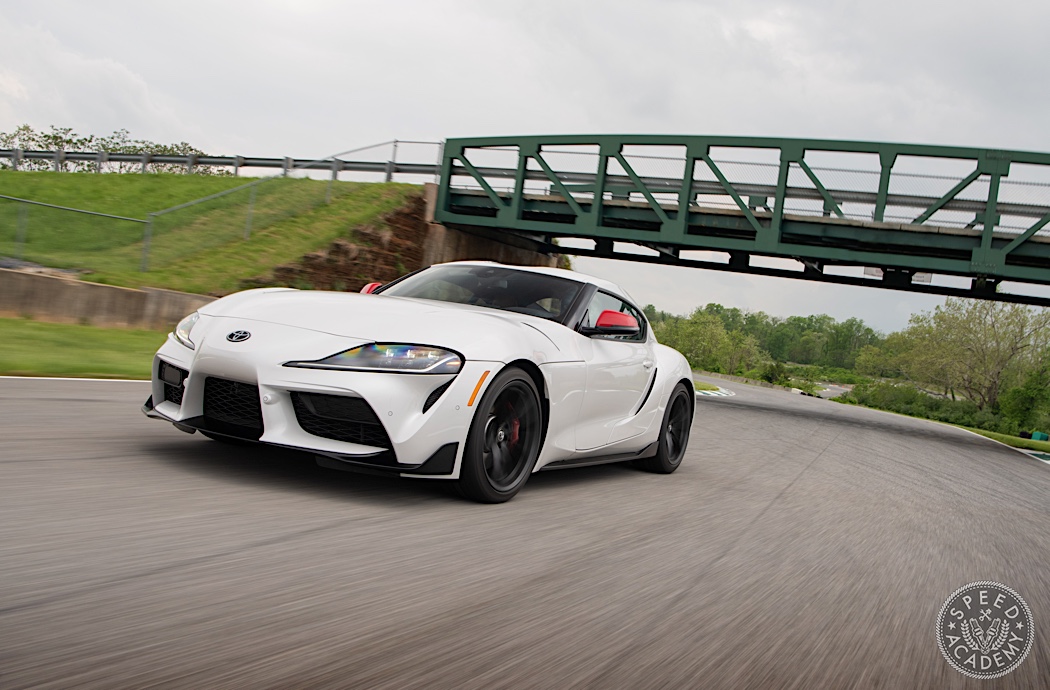 It's also important to understand that from the very onset of this process, Toyota's mission was to build a pure sports car, one with the engine in the front and with power sent to the rear wheels via an inline-6 engine. In fact, they told BMW they wanted to build a sports car that could beat the Porsche Cayman S, both on price and performance. BMW, on the other hand, chose to target the Porsche Boxster S, wanting instead to build a roadster.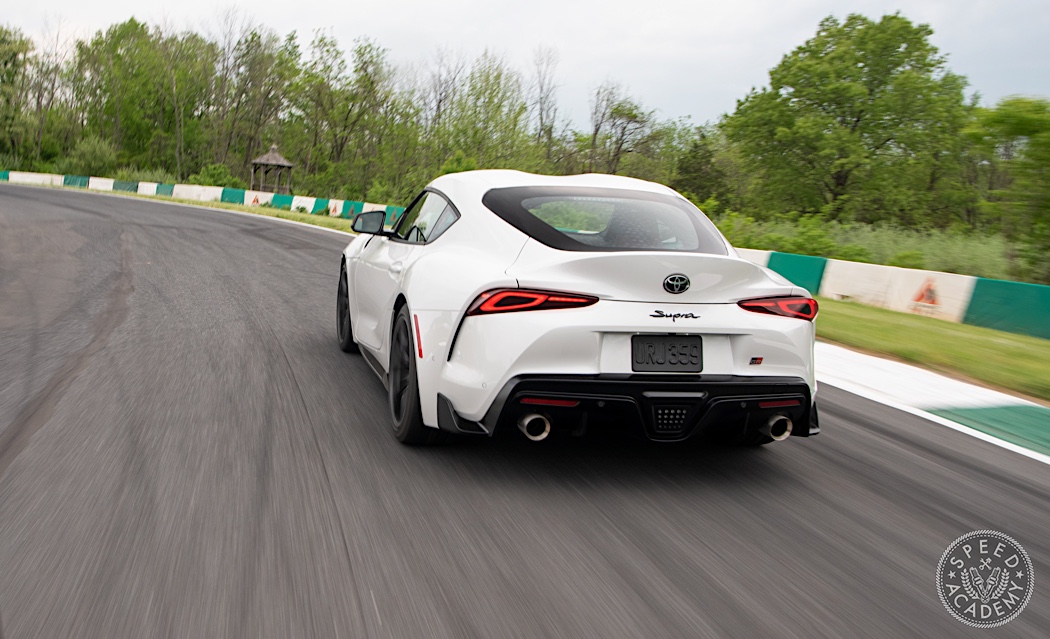 With Porsche in their crosshairs, a clean sheet study was undertaken collaboratively between BMW and Toyota, where the basic layout of the chassis would be formed. This is where the relatively short wheelbase (97.2″) and wide track (62.8″ front and 62.2″ rear) emerged from, as well as the suspension design utilizing BMW's excellent double-pivot McPherson front strut design and multi-link rear design.
The engine, BMW's new B58 3-liter inline-6, also underwent rigorous durability validation by Toyota. The B58's switch to a closed deck design and a mechanical water pump were both moves made to improve durability and reliability, and Toyota went through the entire engine inch by inch during testing to ensure it met their standards. An unofficial source even told me that Toyota tested the B58 up to 700-hp, so I think it's safe to say we will be seeing more powerful versions of the A90 in the near future and that the aftermarket tuning potential of this engine is worthy of the Supra name.