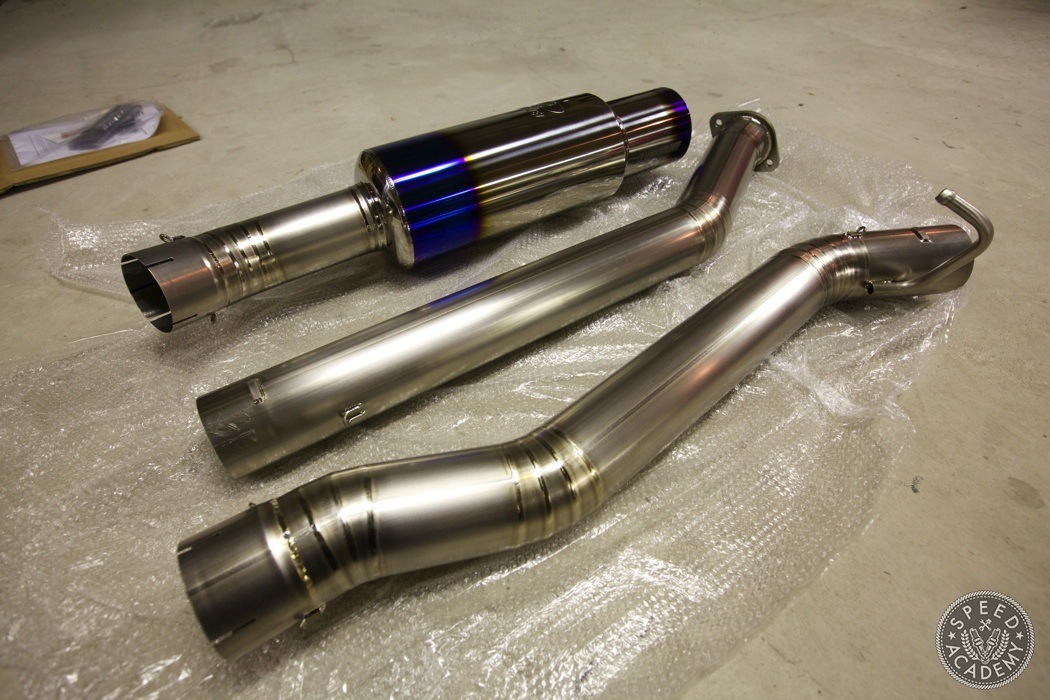 Project GripS14 has been the neglected child in our Speed Academy Tuning Dungeon. It's been sitting there begging for attention so I finally said, screw it and pulled an almost all nighter to get some much needed parts installed on it.
The piece de resistance, a Tomei ExpremeTi 3-inch titanium exhaust system, was the first item fitted onto the S14.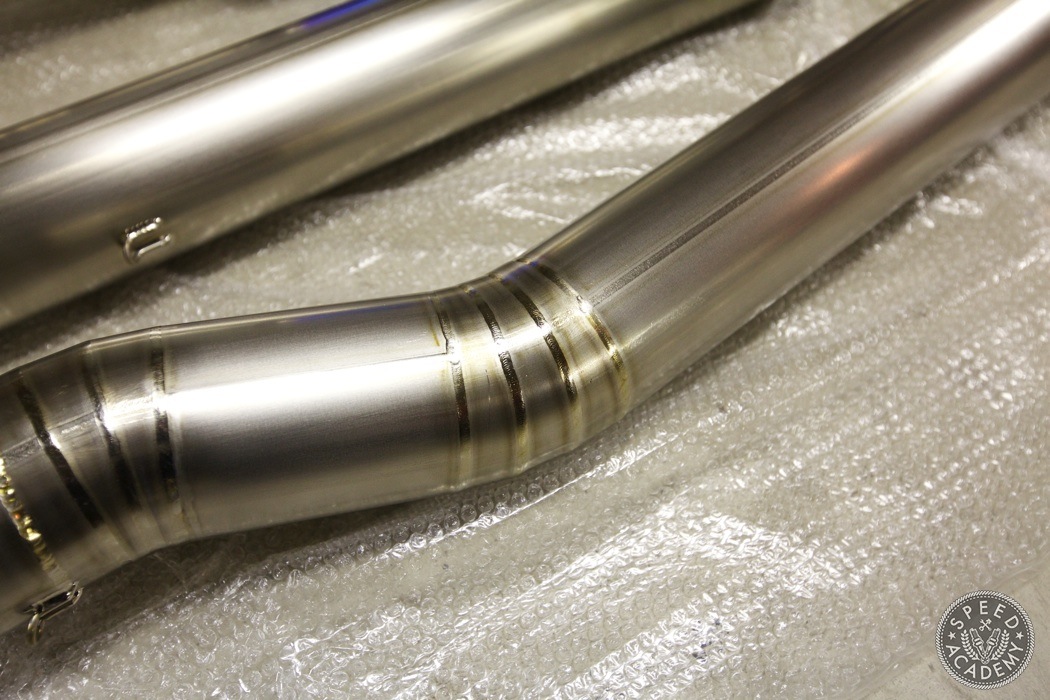 As the video below explains, this system weighs 10lbs and is uber JDM with quality pie cut tig welds for bends.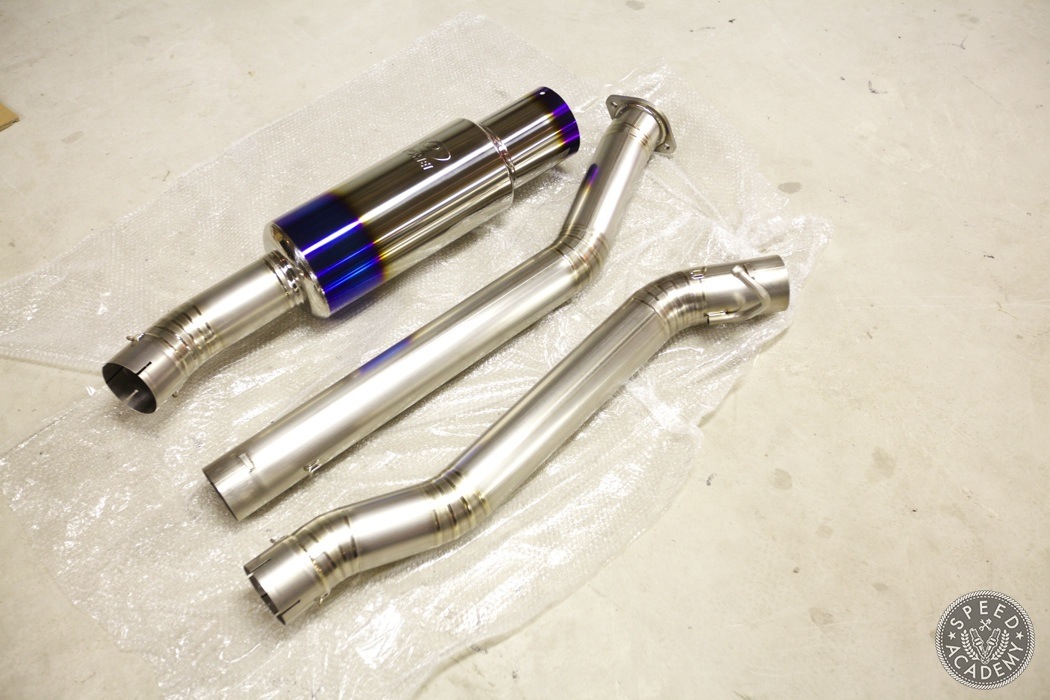 It can be had for just under $1000 bucks which is one helluva bargain for a full titanium system.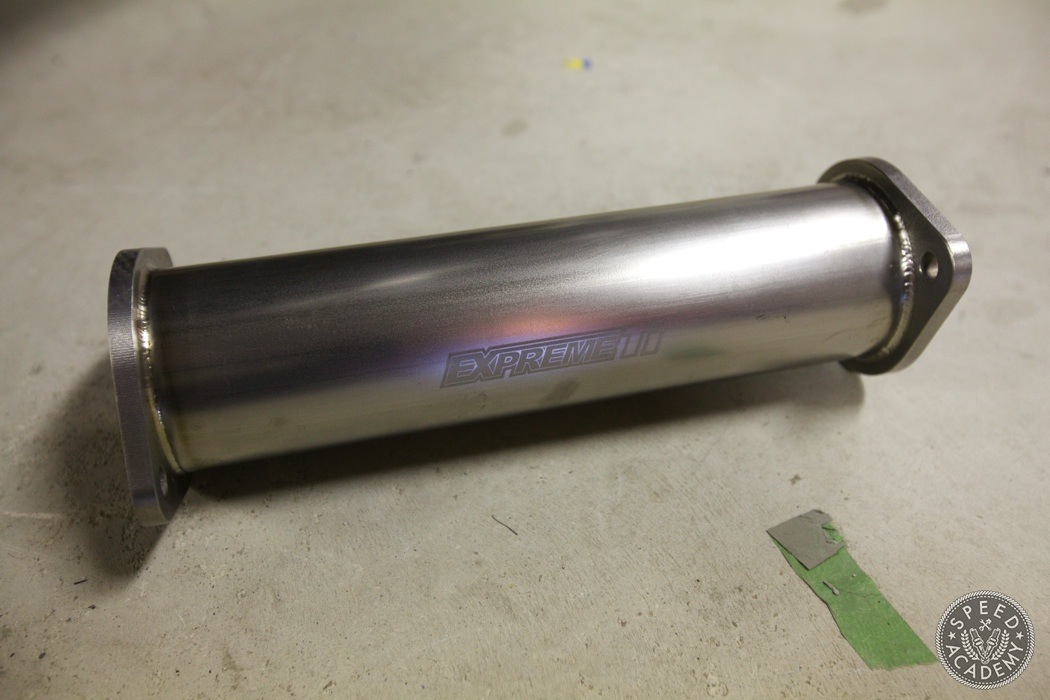 Tomei also makes a test pipe that pairs with the exhaust system.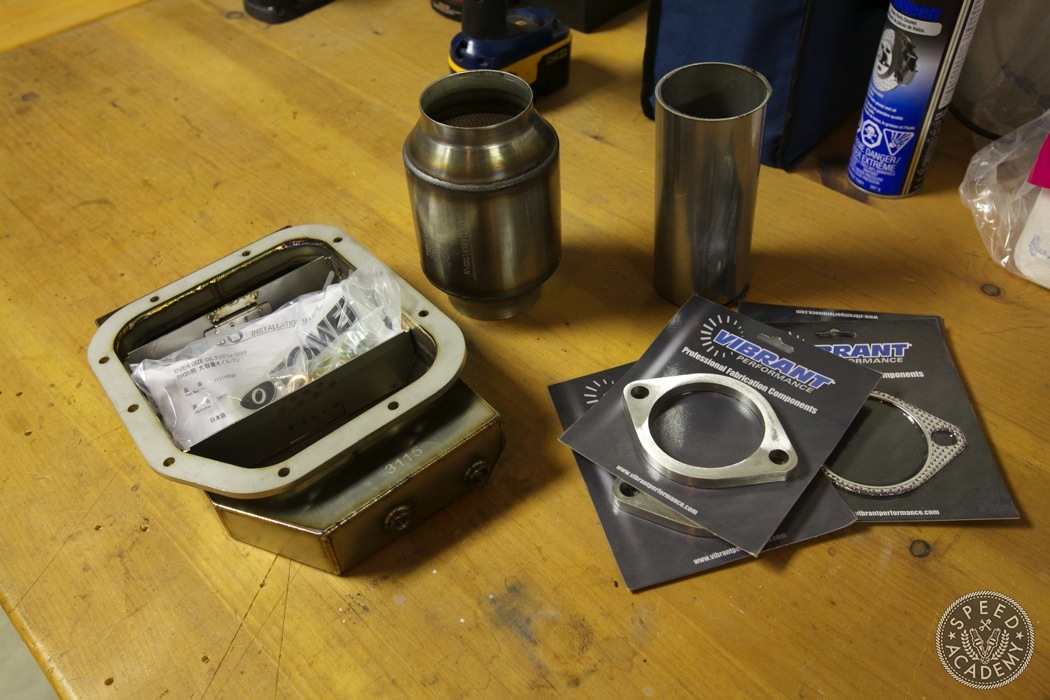 I, however had another more street legal idea…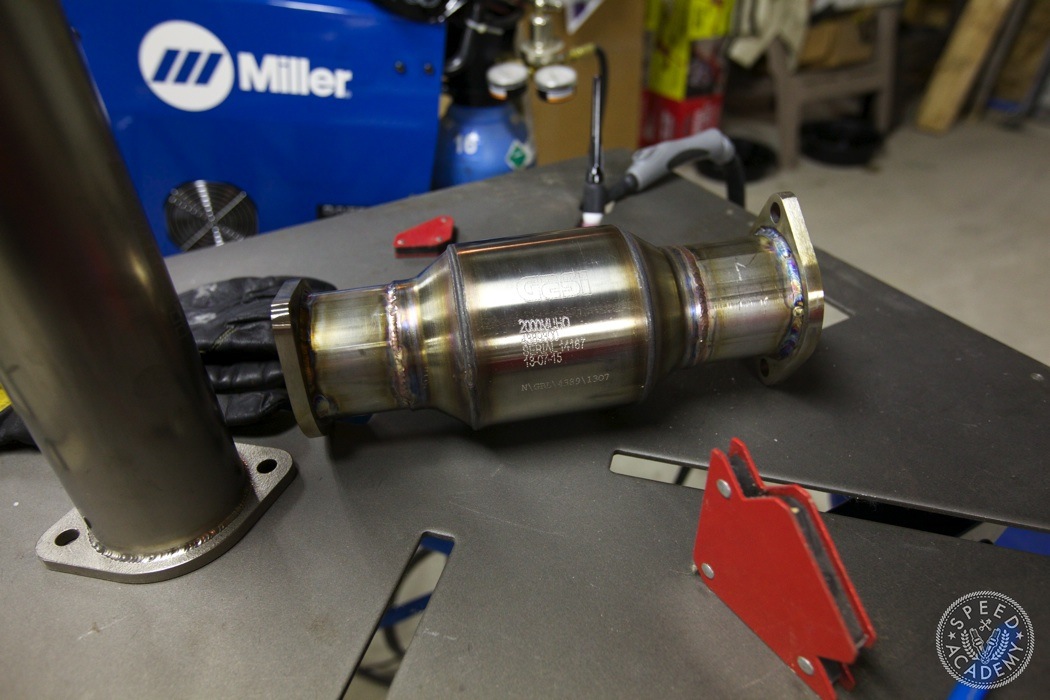 I welded up a Vibrant Performance GESI OBDII compliant catalytic converter. It's rated up to 500hp and I'll soon find out whether it passes Emissions and Smog!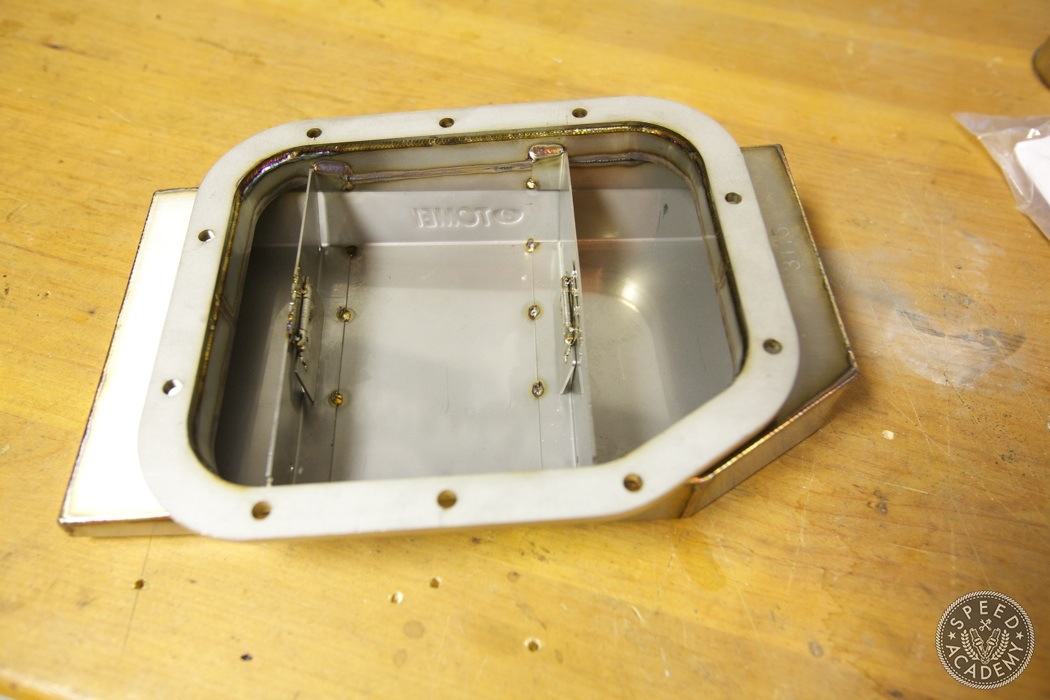 Alongside the exhaust upgrades, I also installed a Tomei High Capacity, baffled oil pan. Something that I feel is a must for anyone pushing their car to the limit on track.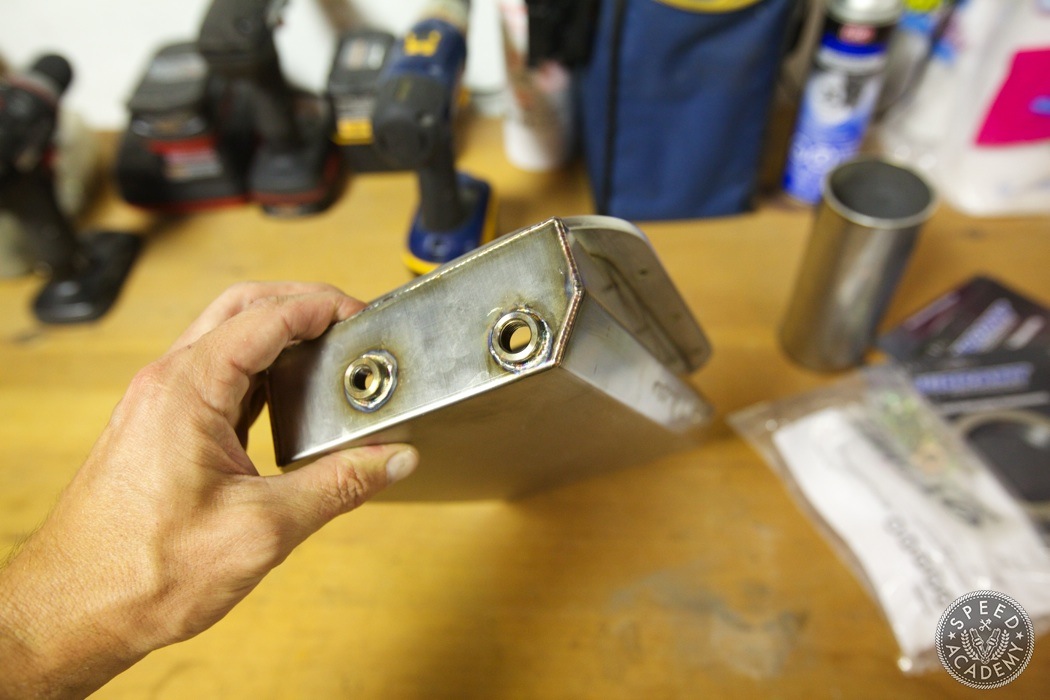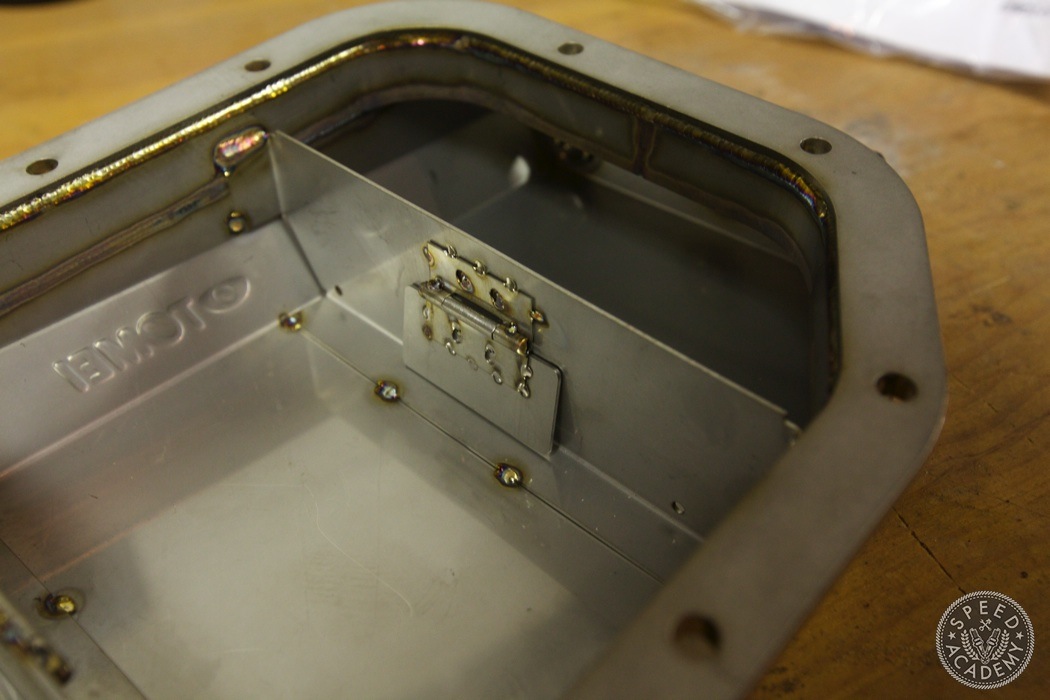 The quality on this piece is superb! Precision welds and a very functional design. I won't be worrying about oil starvation anymore!
For the full rundown on the install and parts, you'll really want to watch the video below. It gets into the details that I wont in this story because who reads these days anyways?!