We recently had a chance to travel to the Philadelphia area to our site's title sponsor, Turn14 Distribution's Open House Car Meet and get a first hand look at their operation and facility. We'll have a video of the tour very soon but in the mean time here's a look at all the amazing machinery that showed up to the inaugural car meet.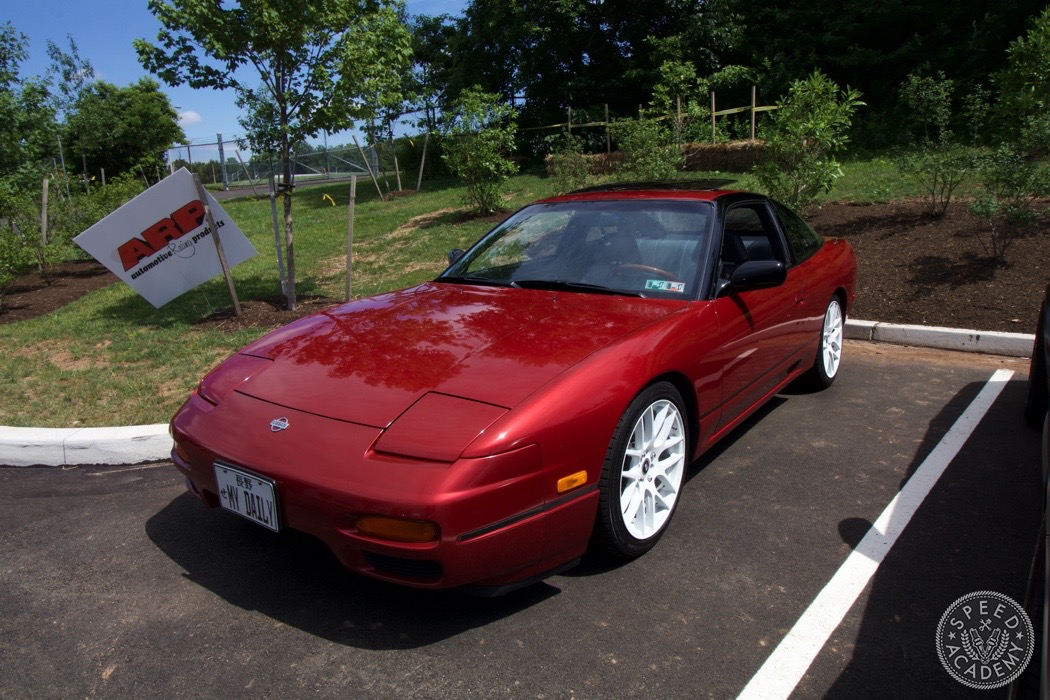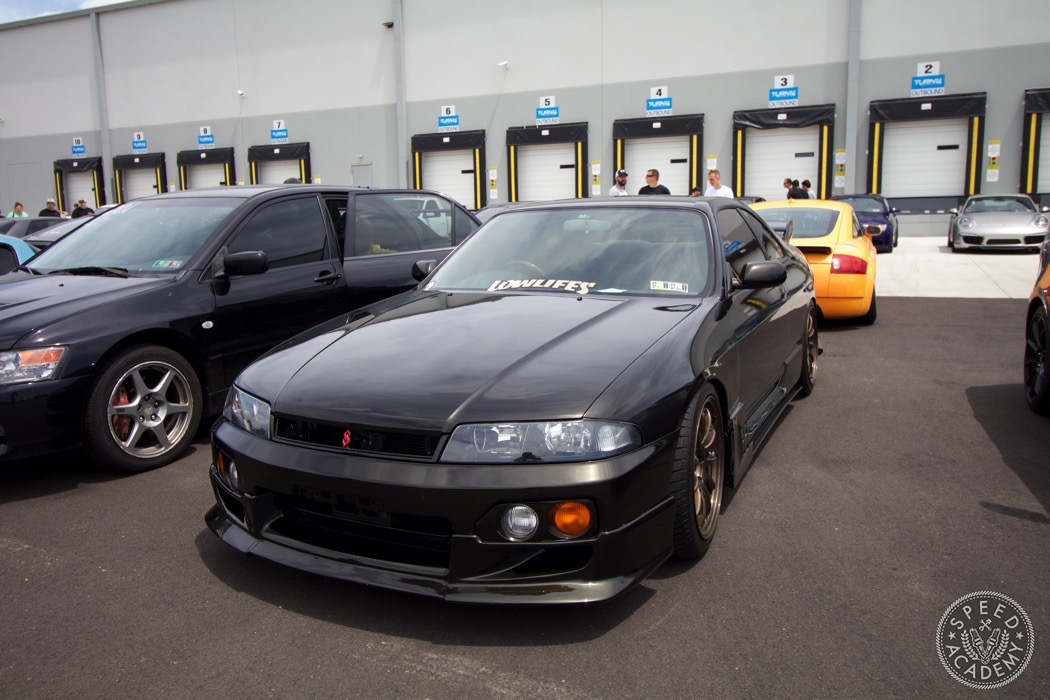 Here's an example of an R33 that isn't a GT-R done right. These GTS models can be just as fun and easy to modify as their much more expensive brethren.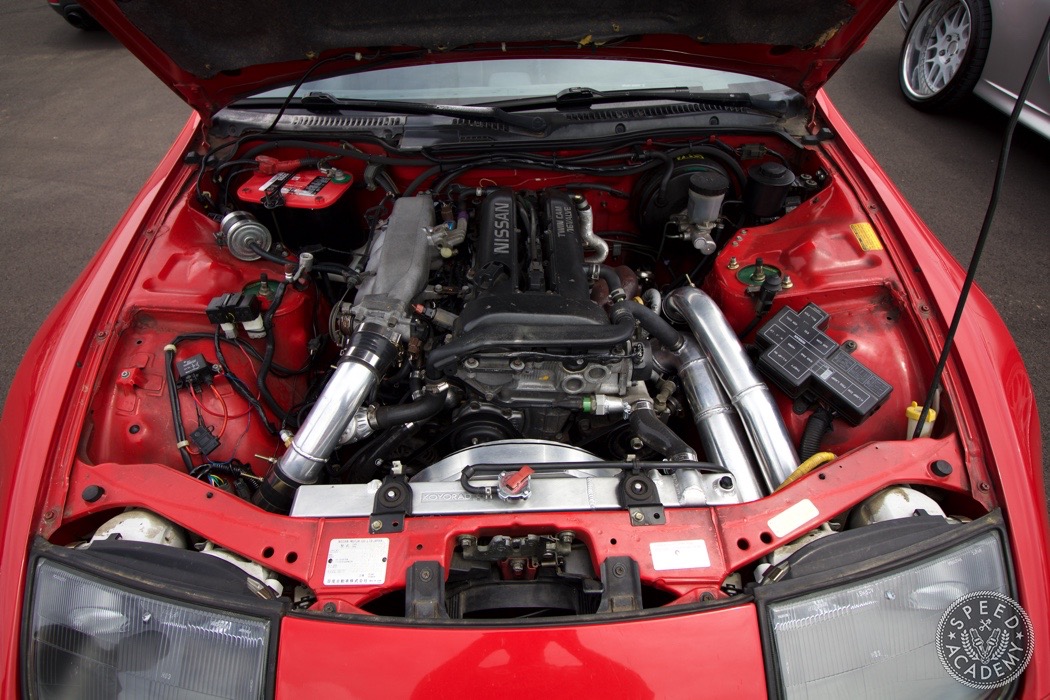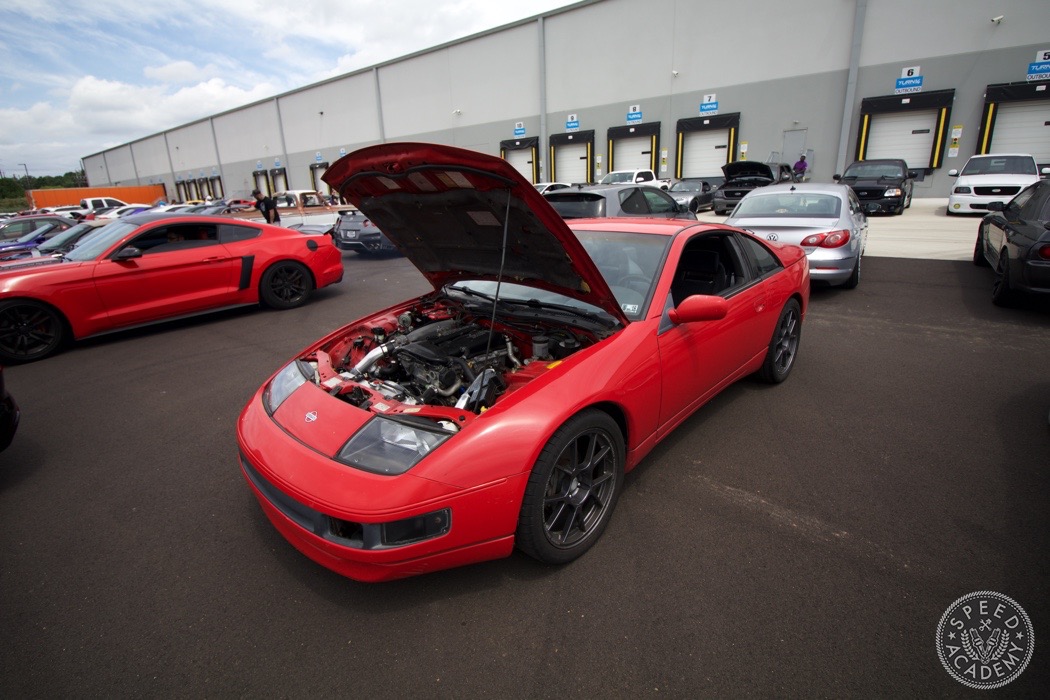 SR20-DET swapped Nissan 300ZX seems like a great alternative to the overly complex and hard to work on VG30-DETT.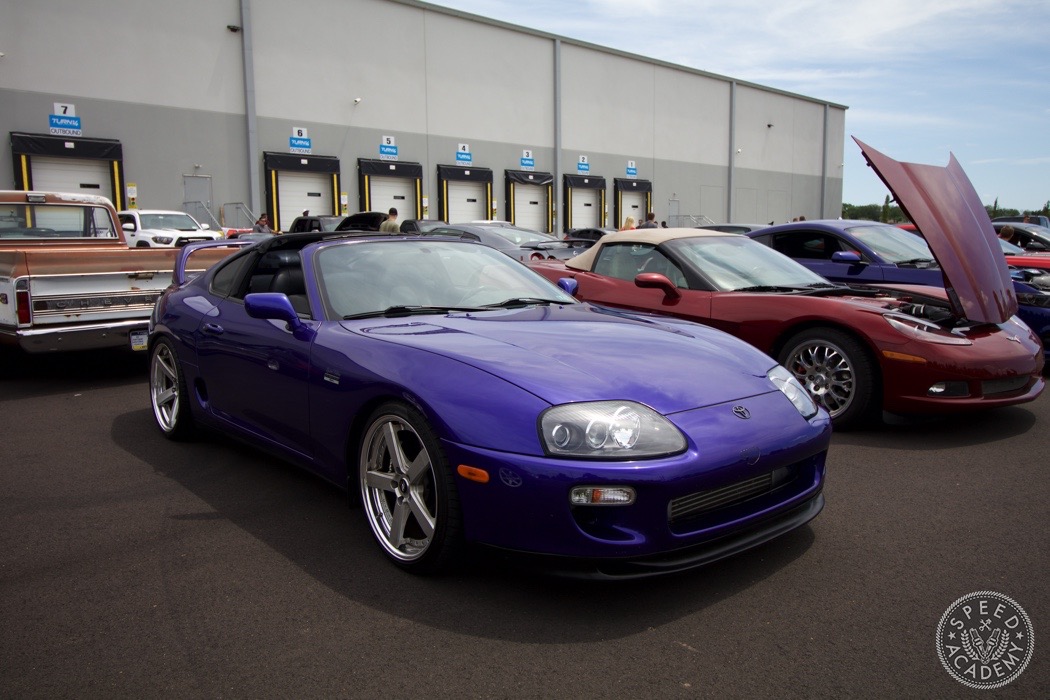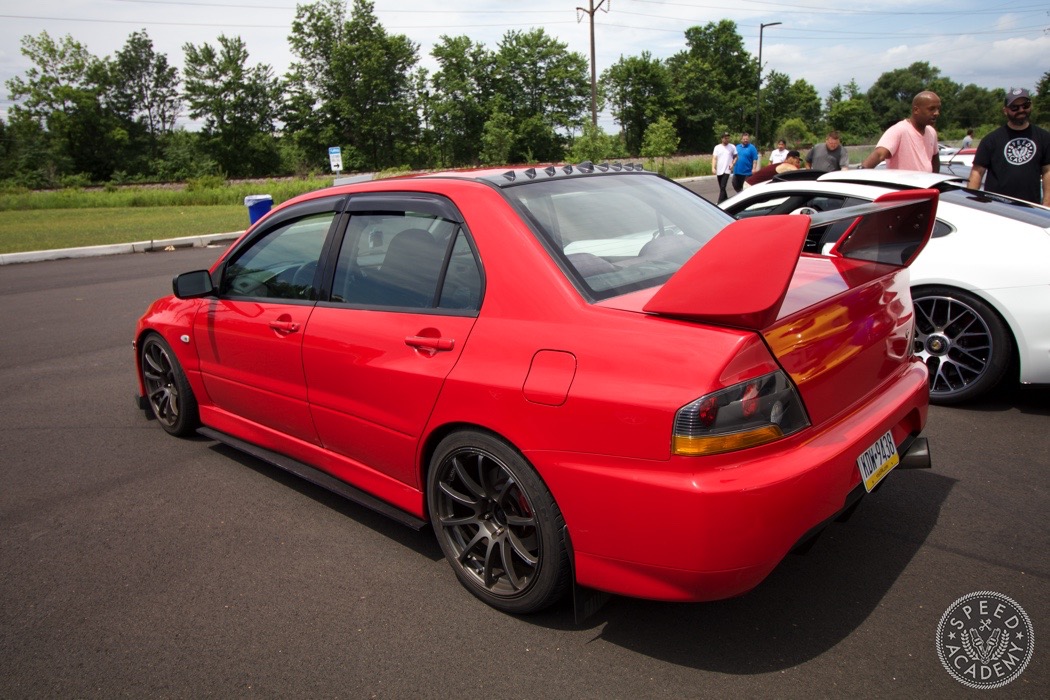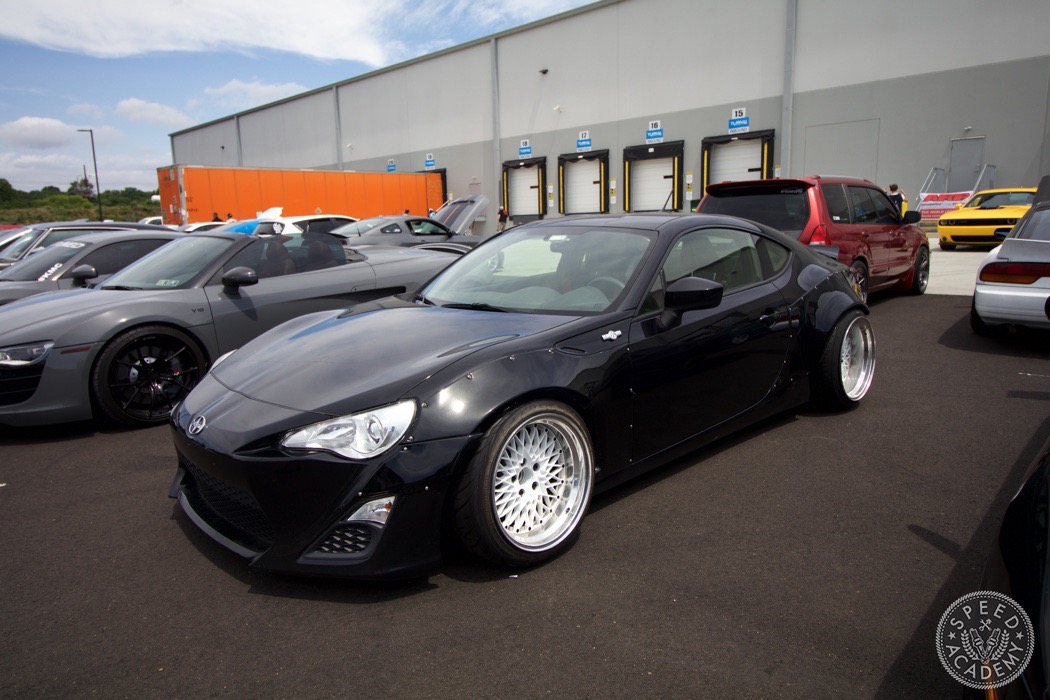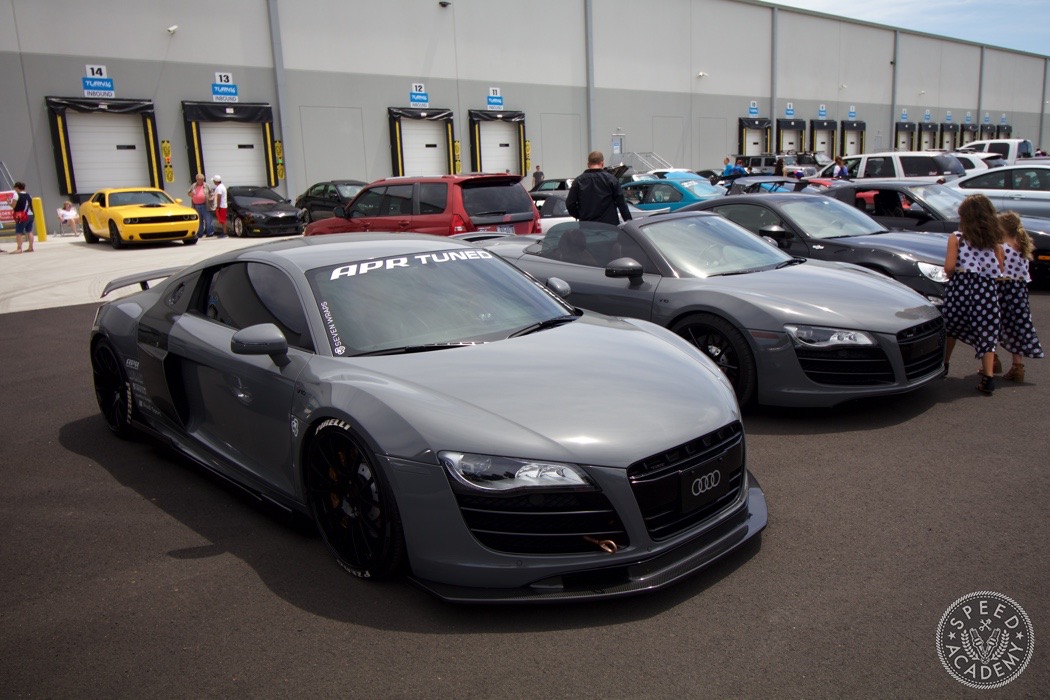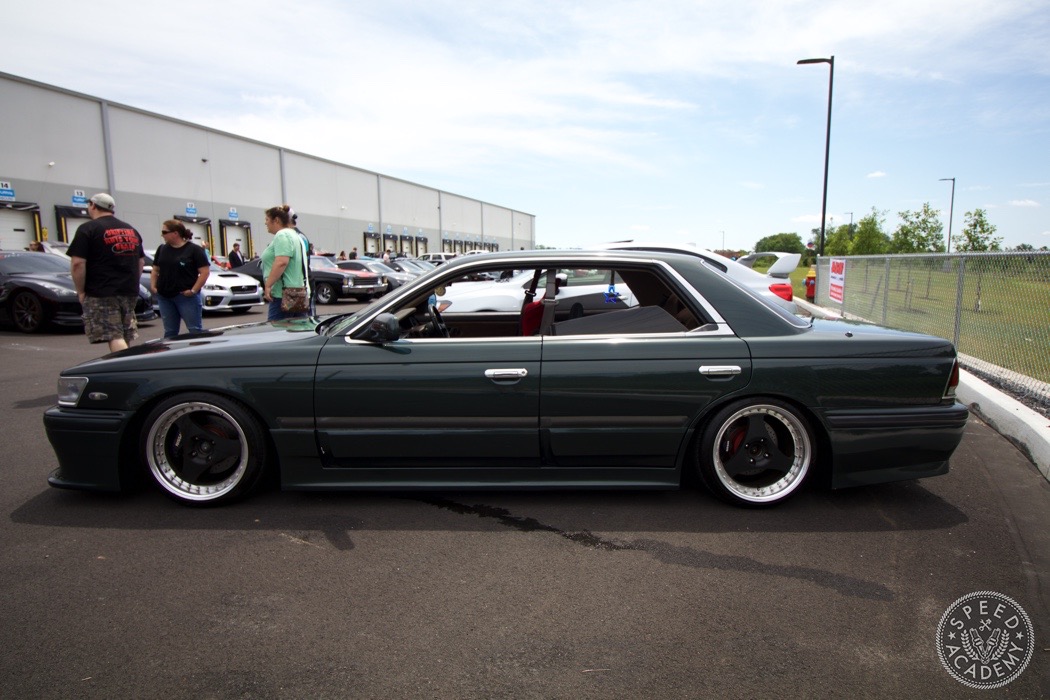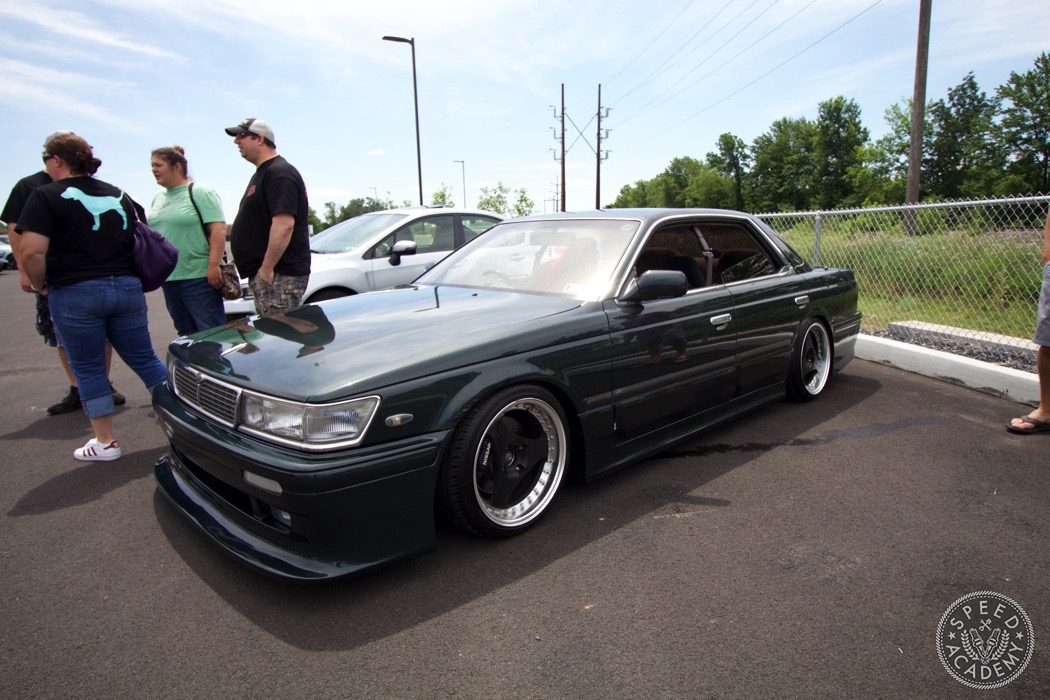 With the flood gates now open to 1989 and older JDM cars eligible for entry into the US, there are alternatives to the common S13s, GT-Rs, and this Nissan Laurel is one of them. Usually packing an RB20DET they can be a lot of fun and uniquely styled for something a little different than the norm.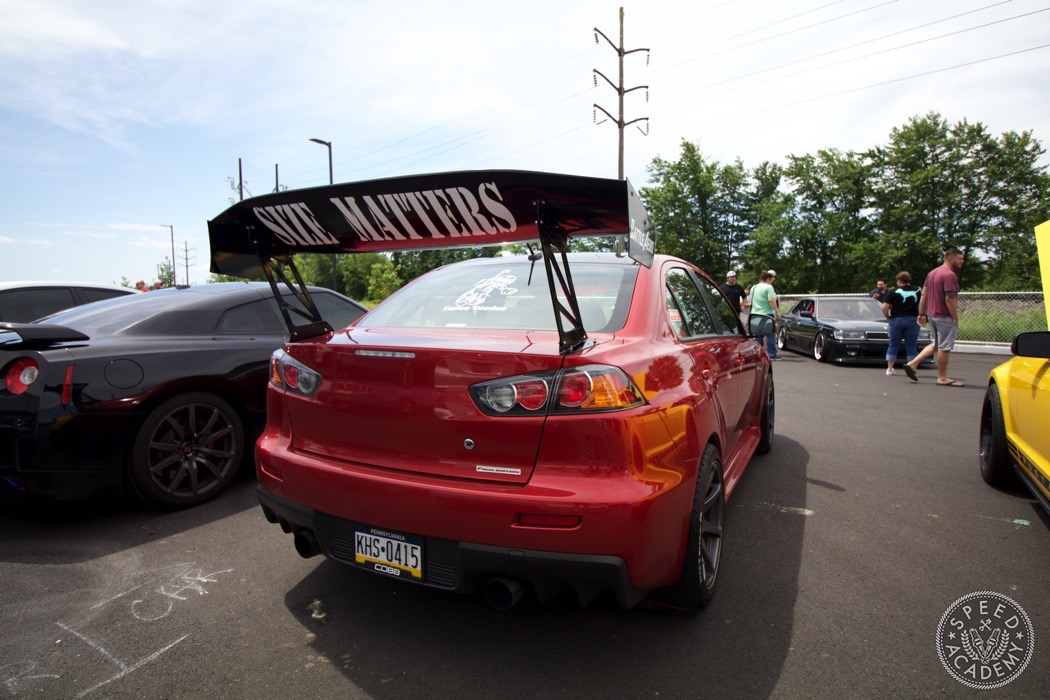 Size certainly matters but with a sticker like that you better have the rest of the car to back it up. You can be the judge whether this Evo has what it takes to run a wing of this diameter and height.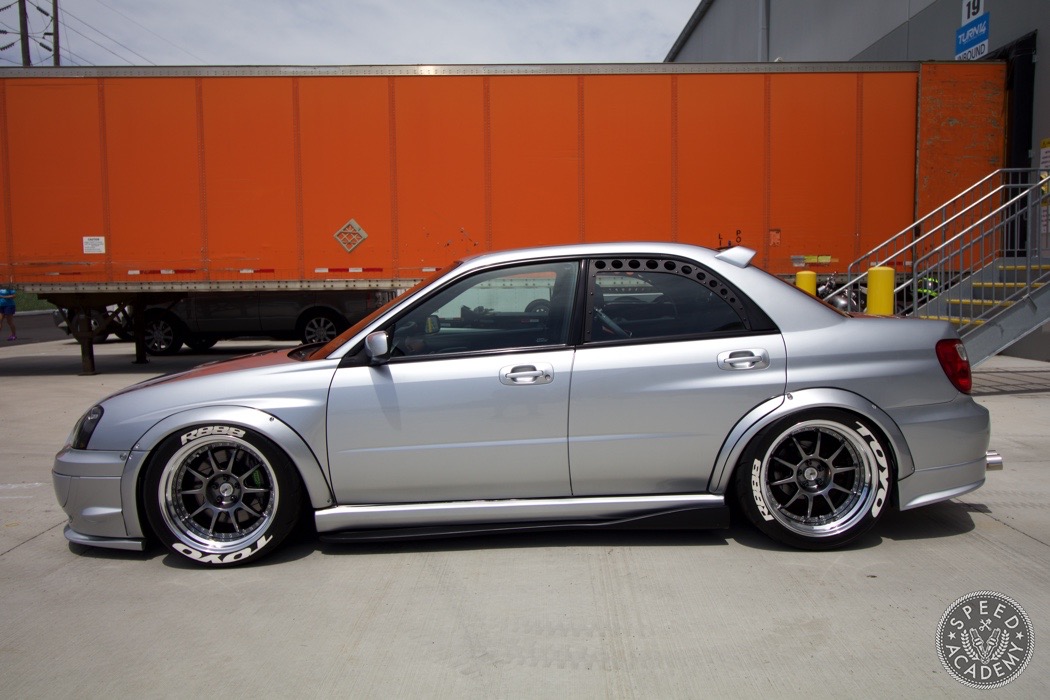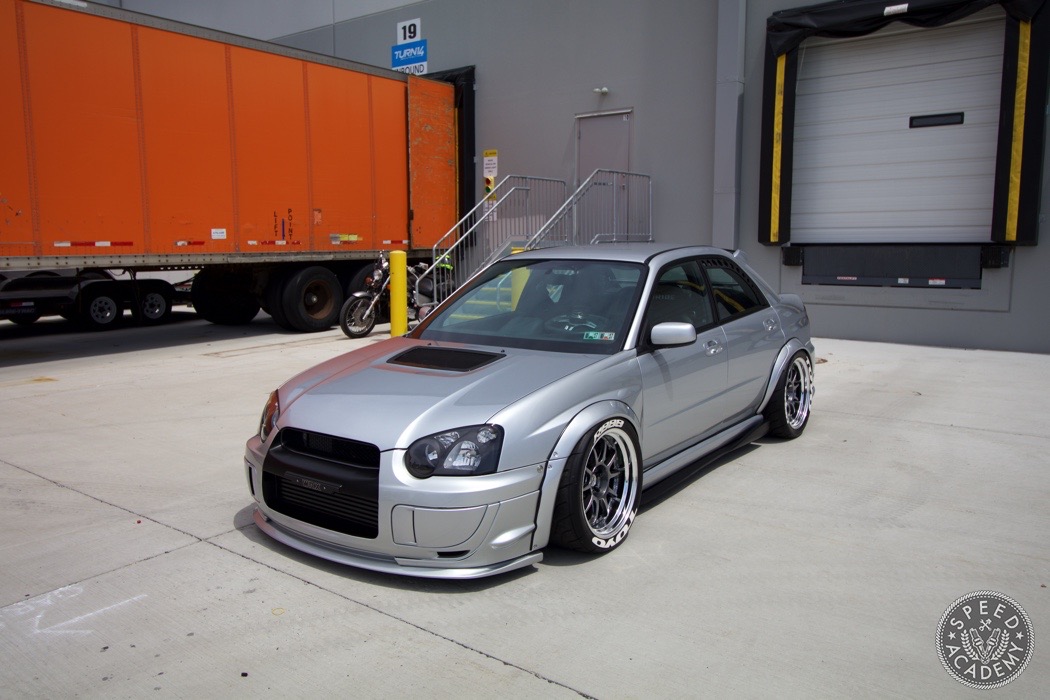 This Subi is no doubt a show stopper but we'd ditch the large lettering on the tires for a cleaner look.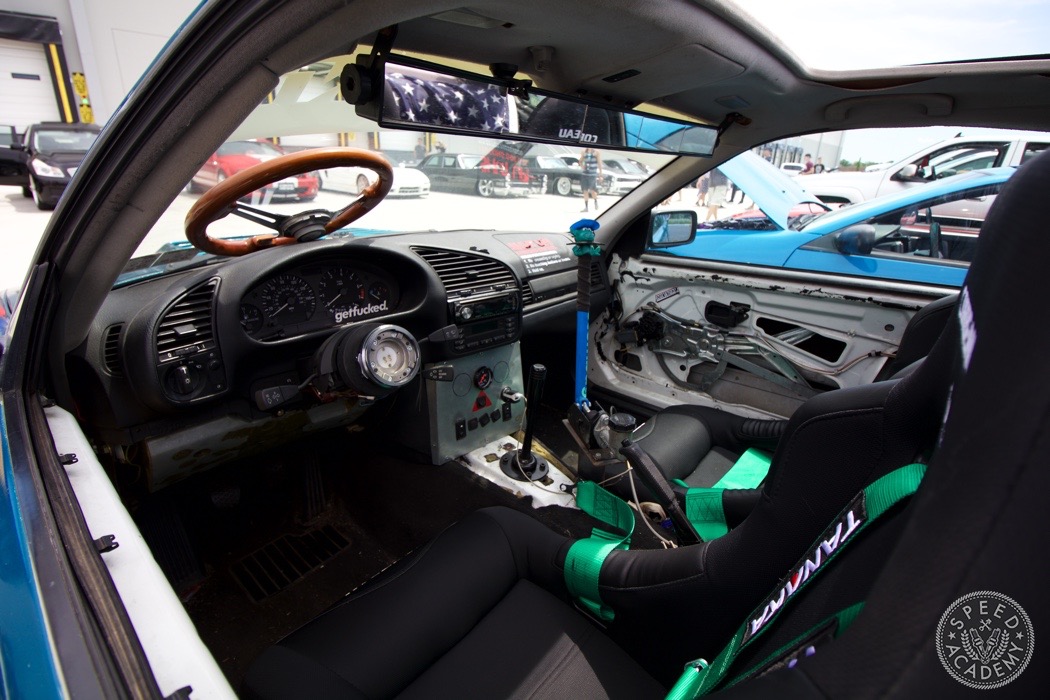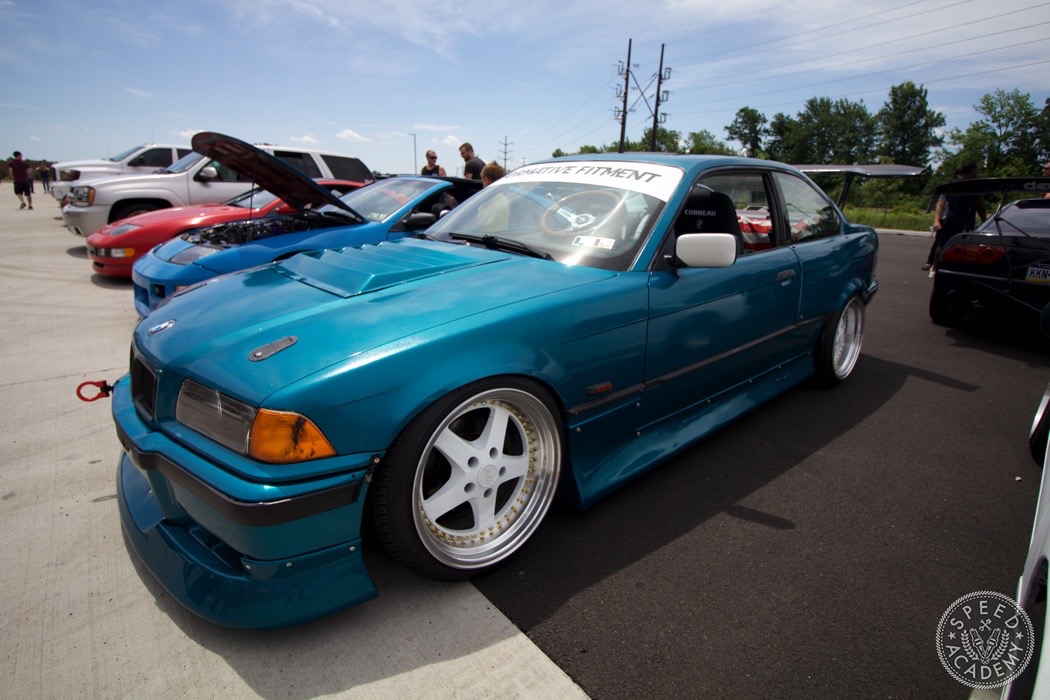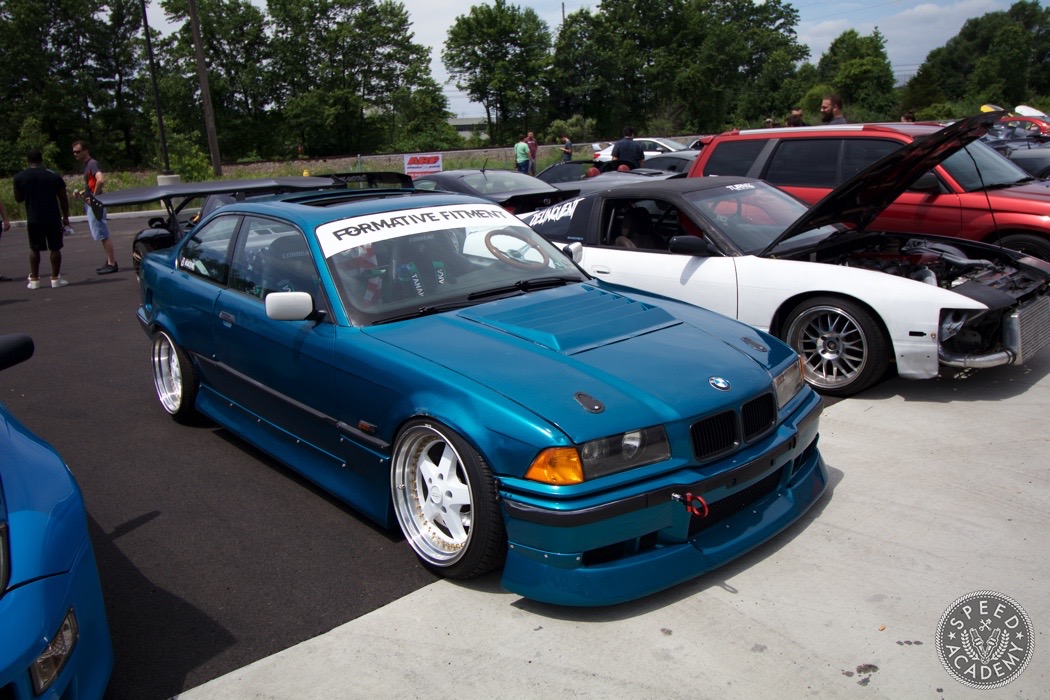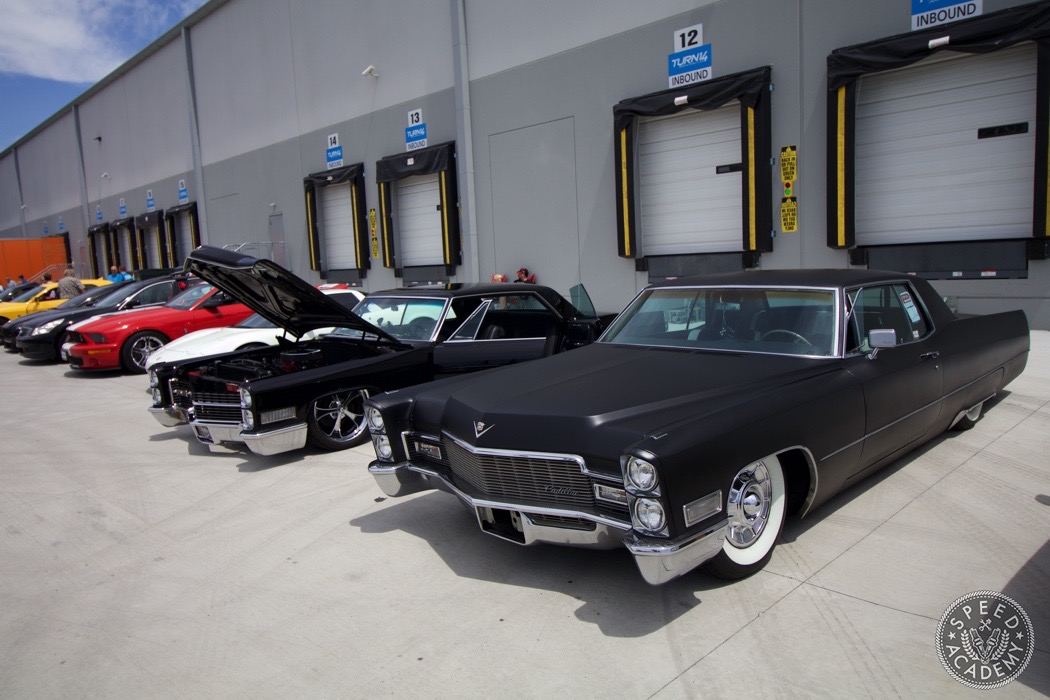 It wasn't just imports that made it out to the Open House, there were some mighty fine examples of domestics on hand as well.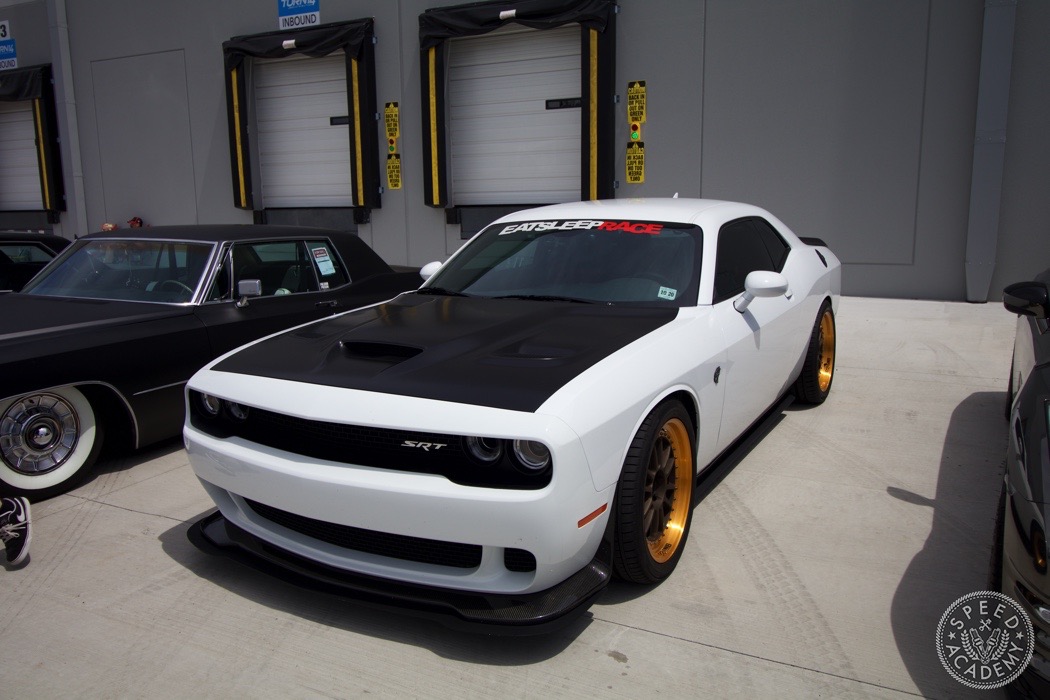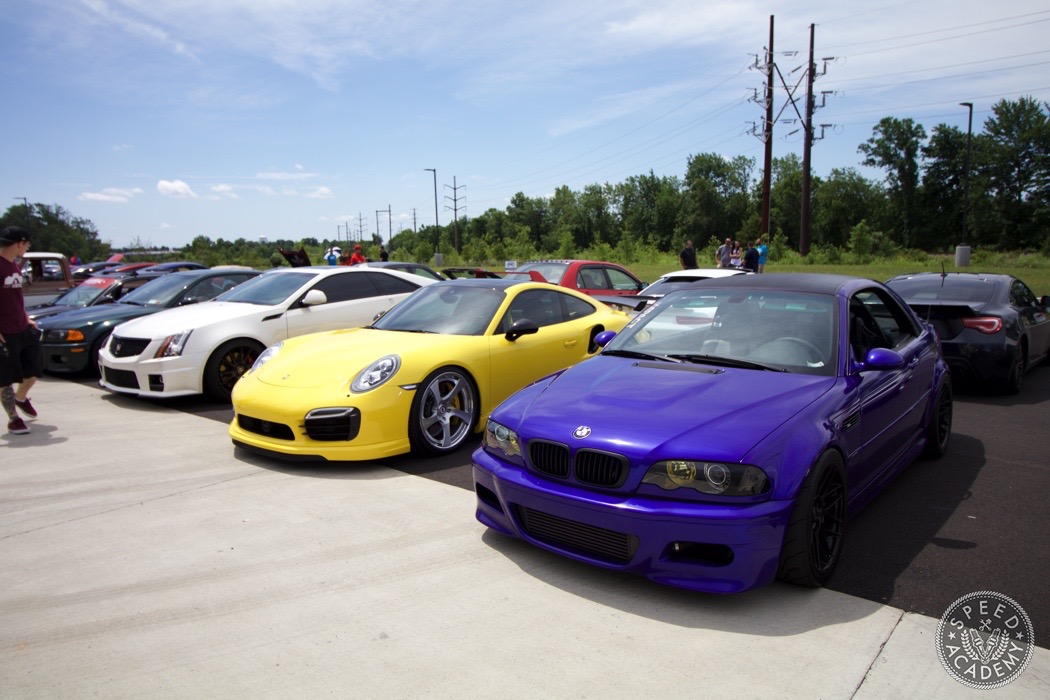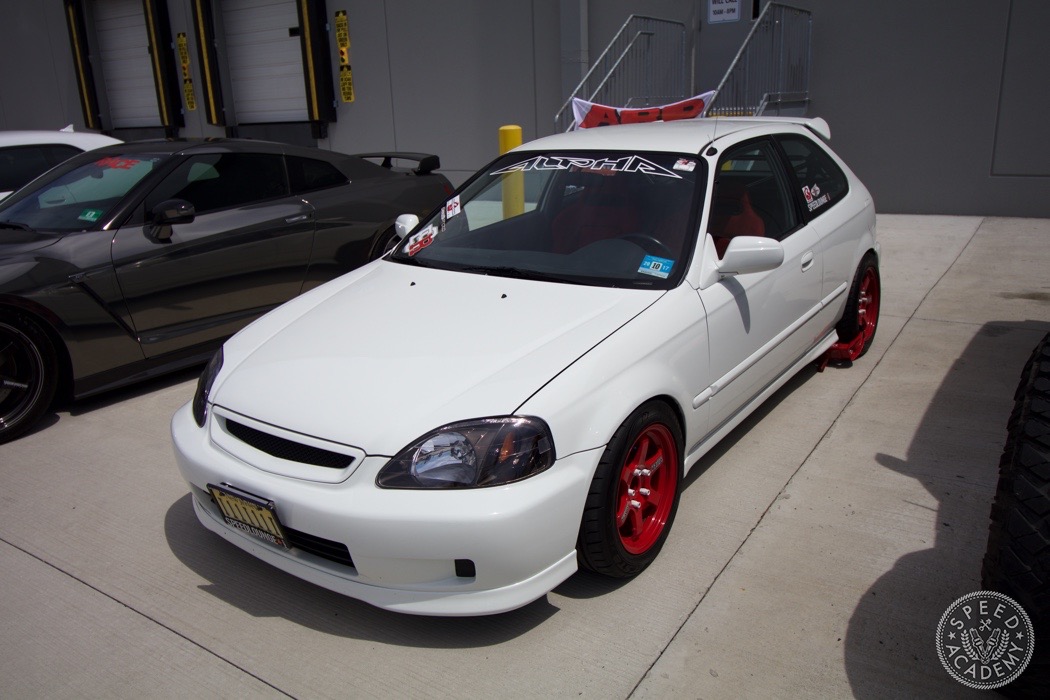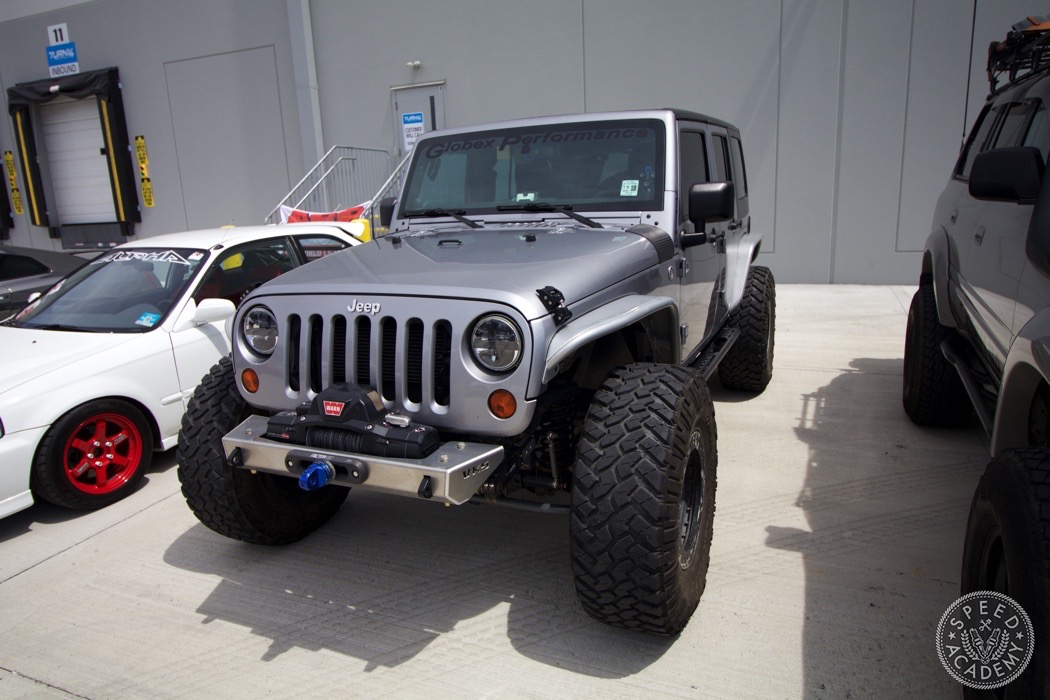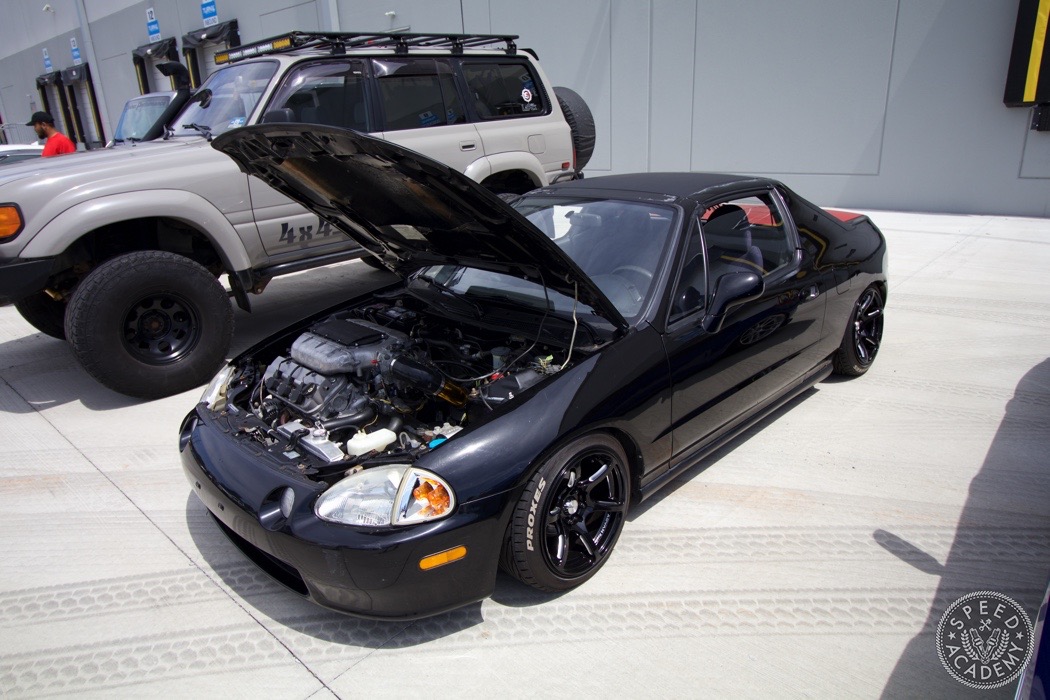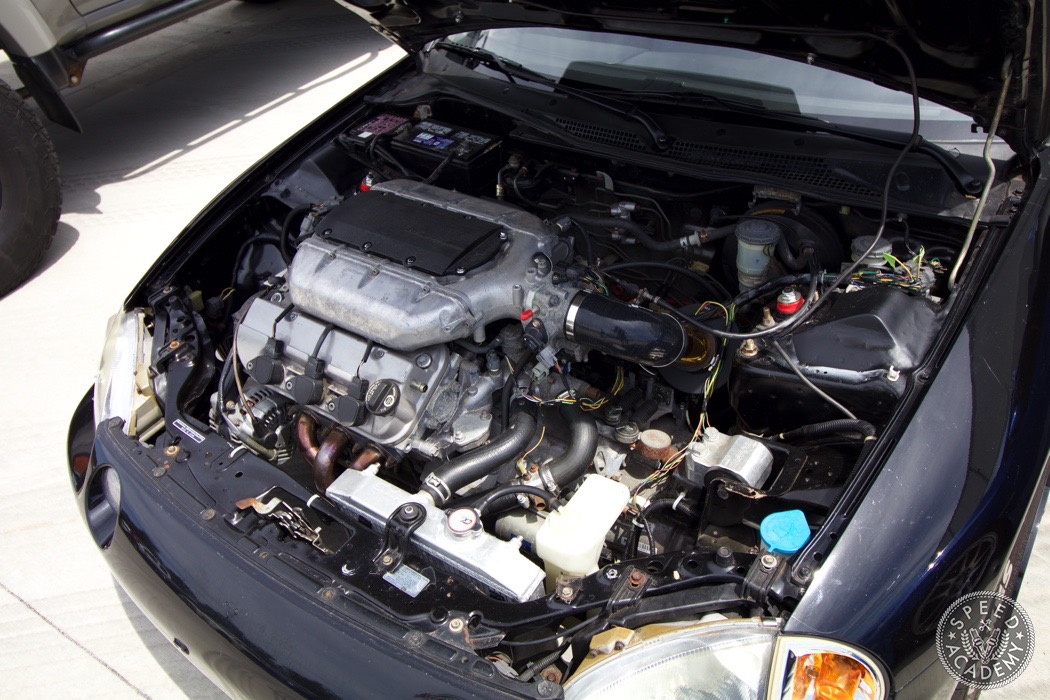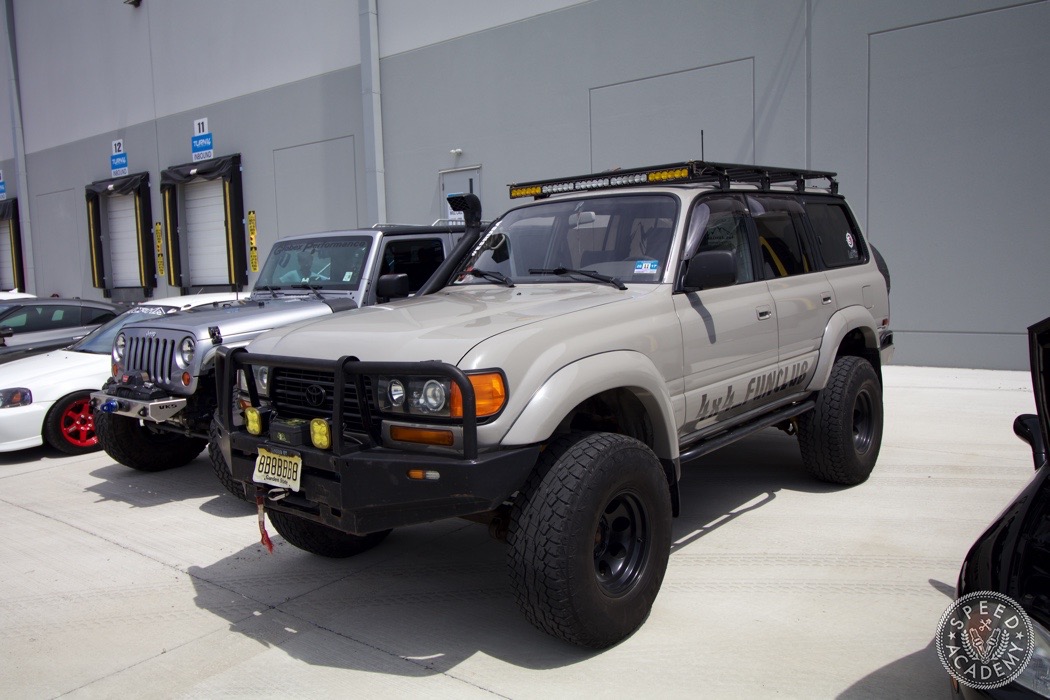 Dave was in love with this overland style Land Cruiser!