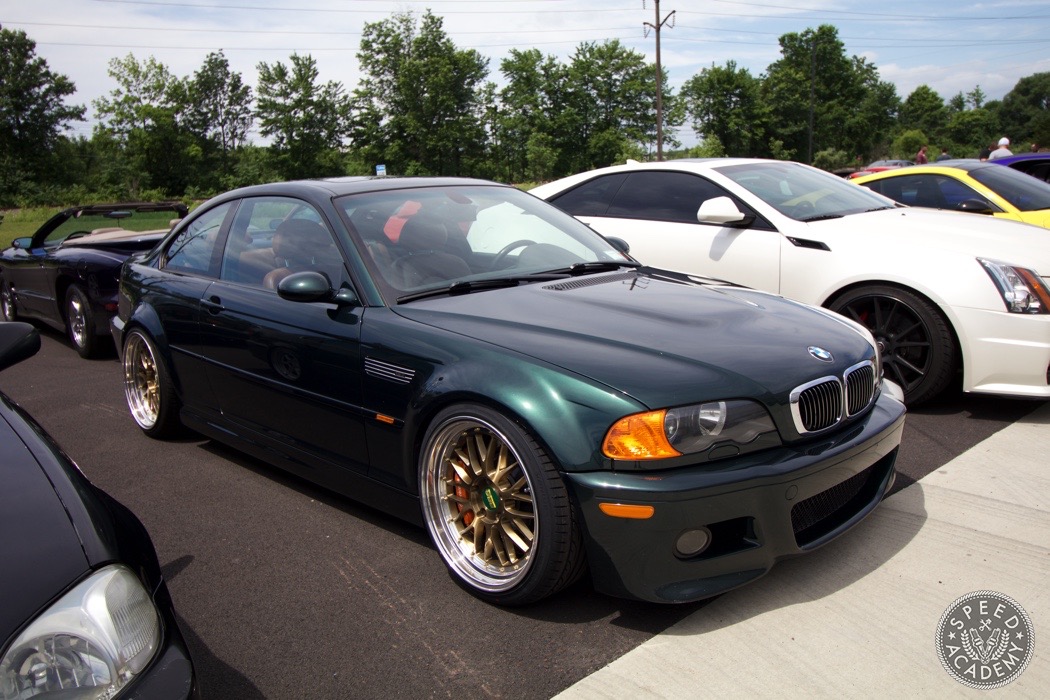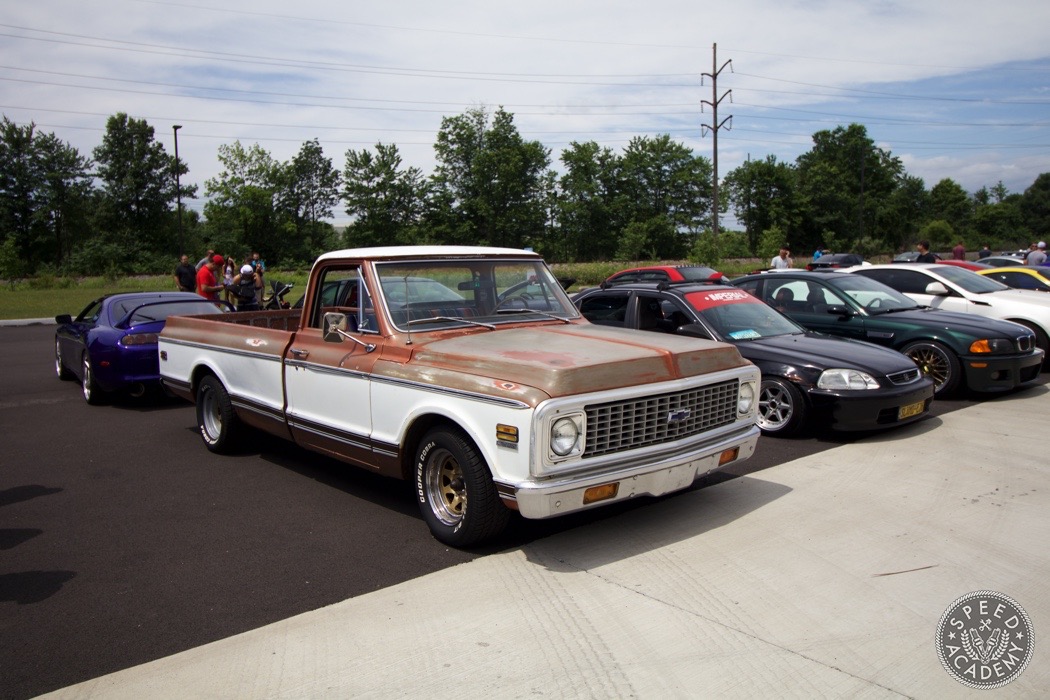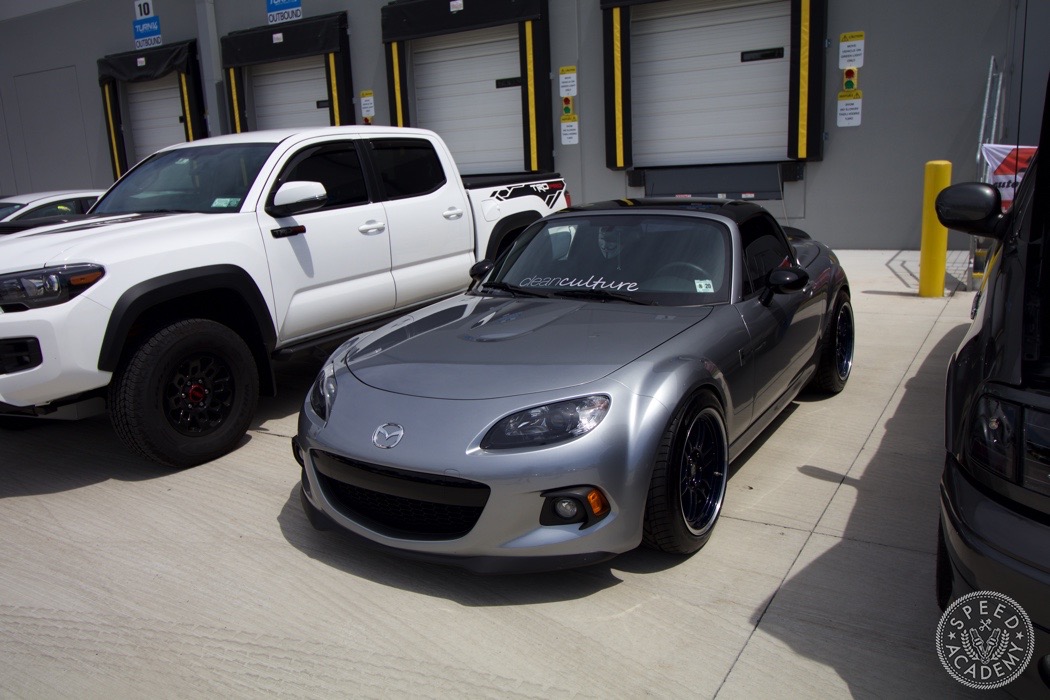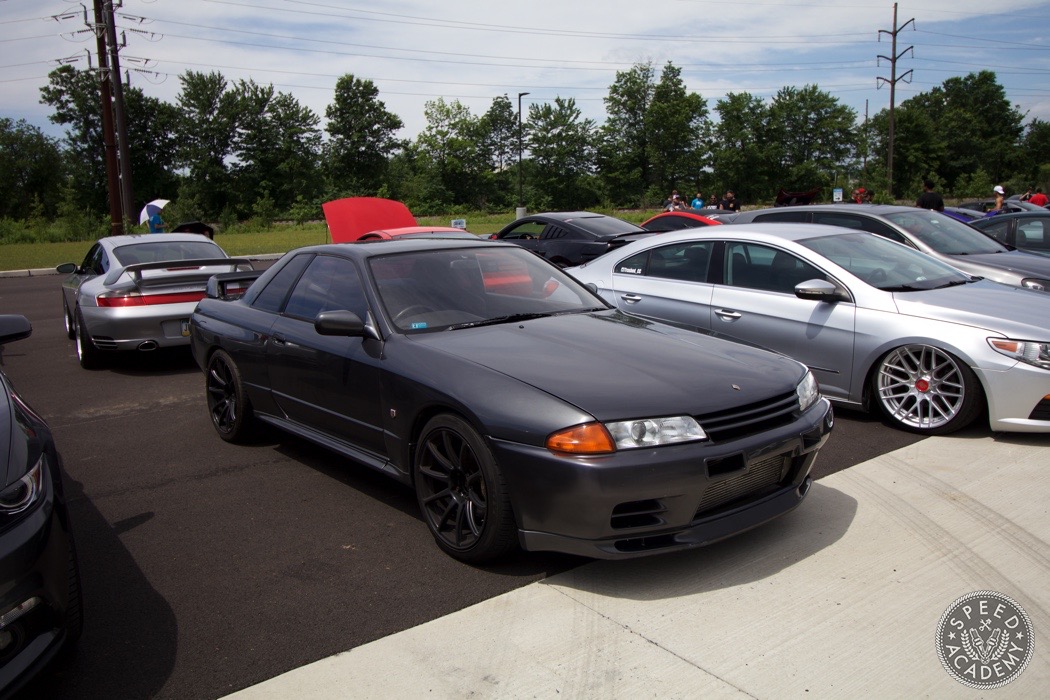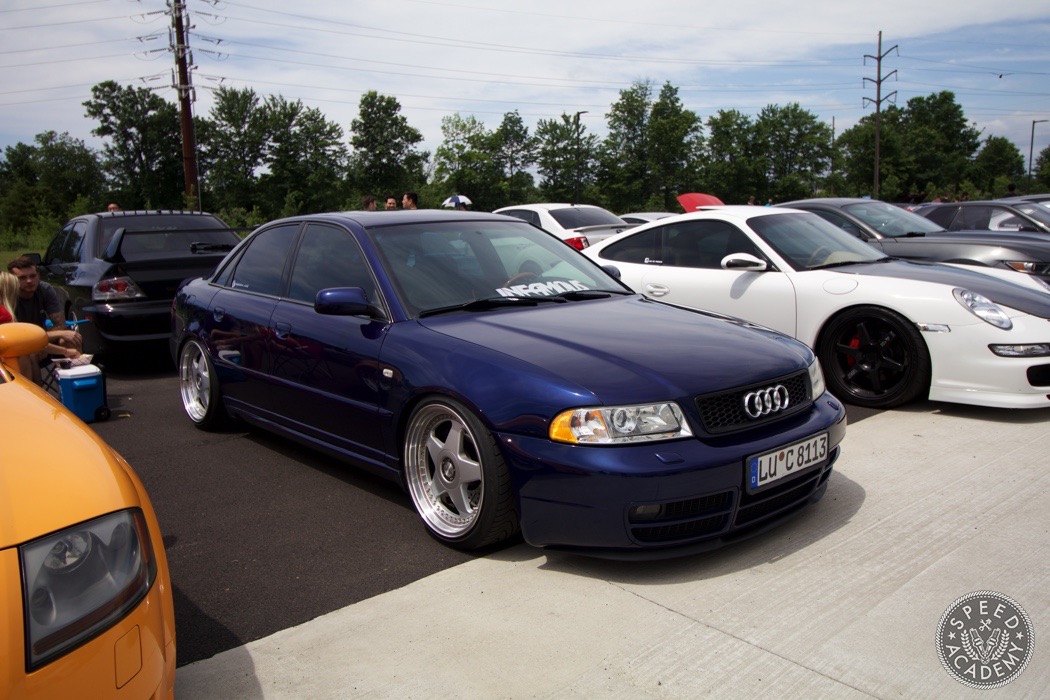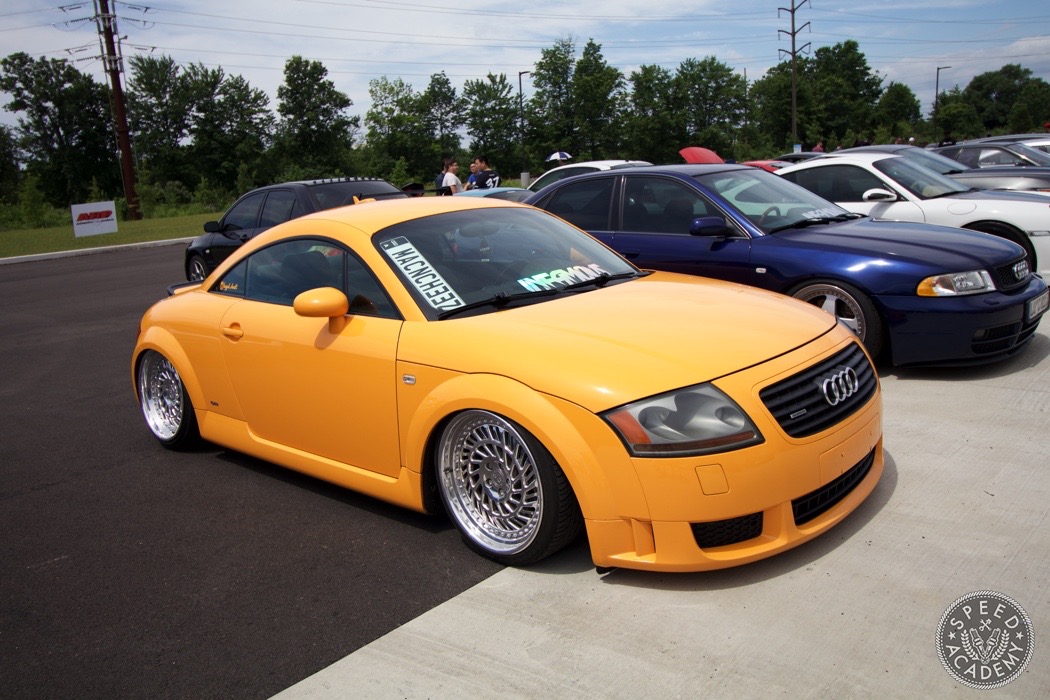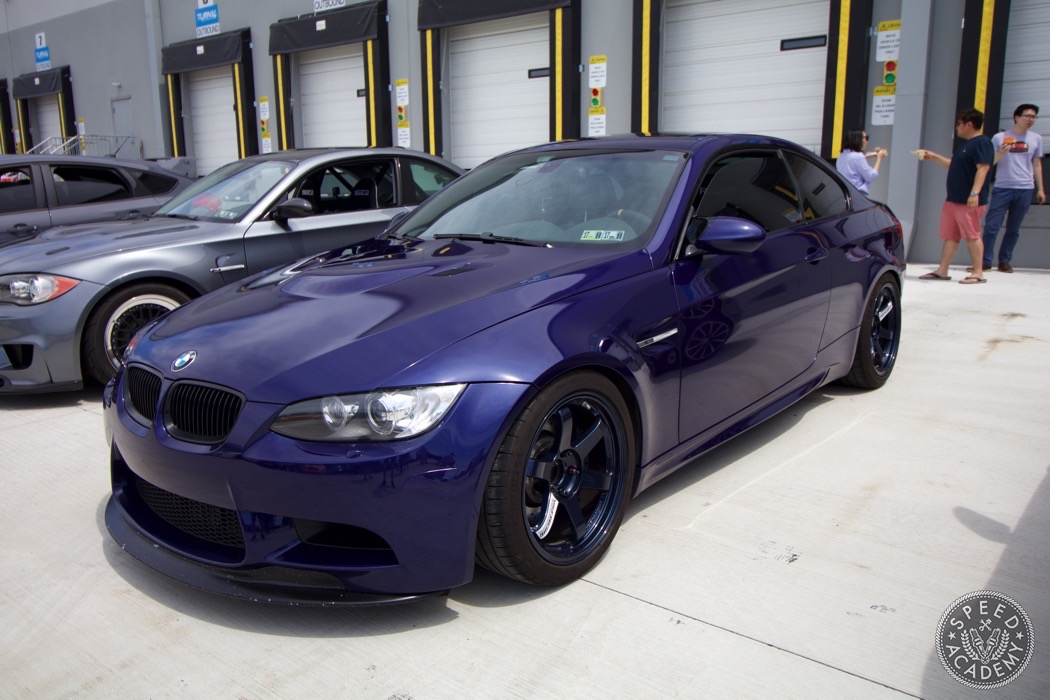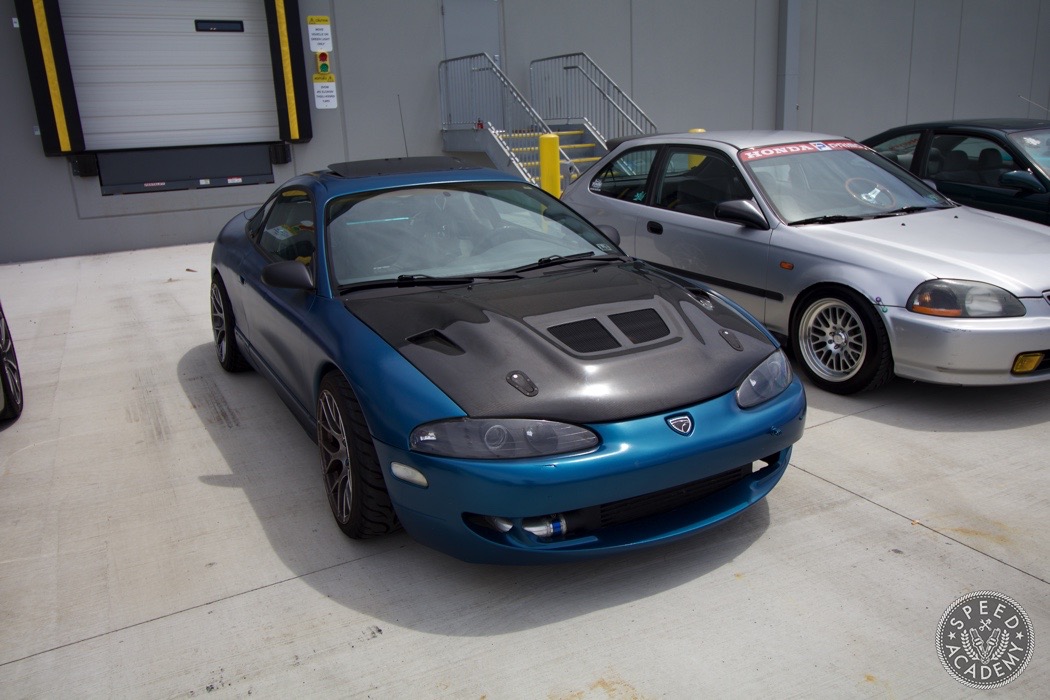 This Eagle Talon made Dave and I feel nostalgic again as we both owned DSM's in our time. You certainly don't see many of them anymore.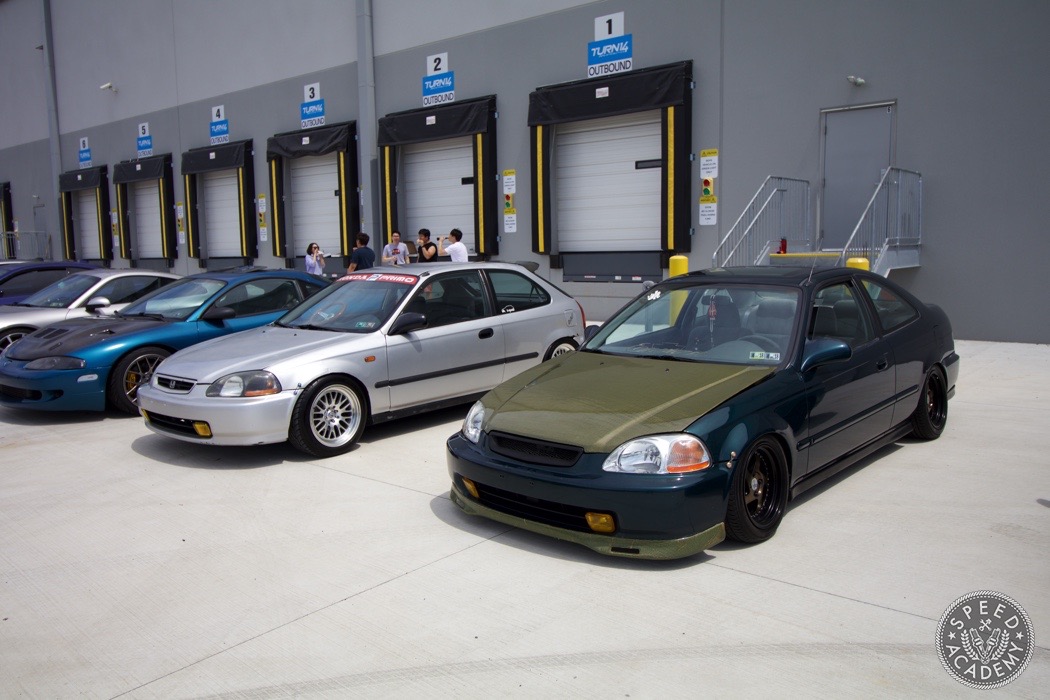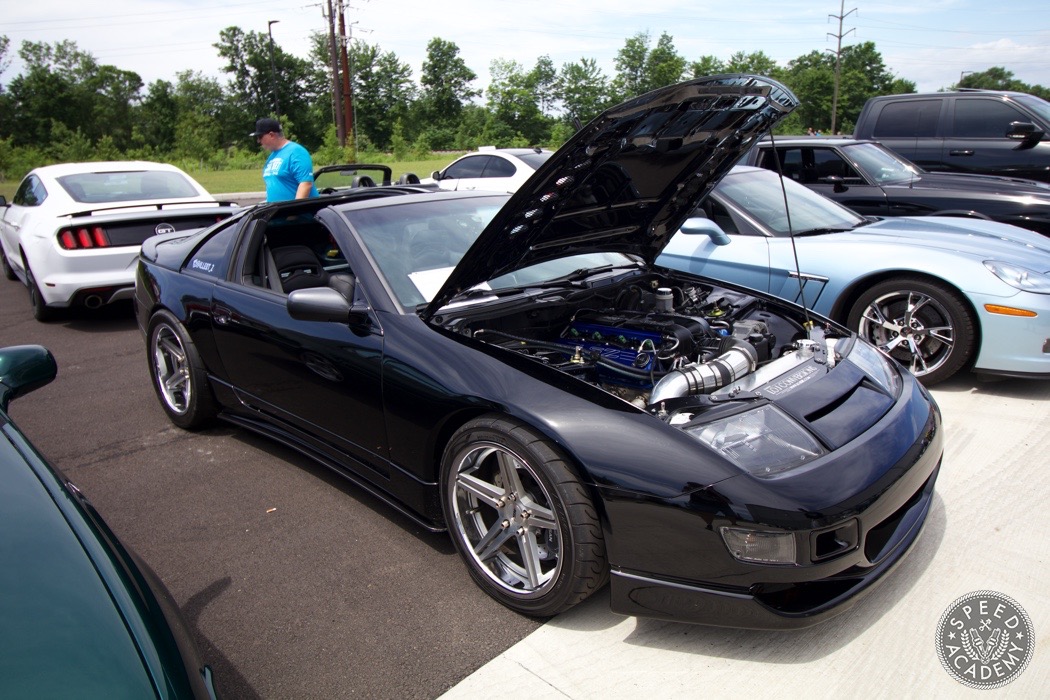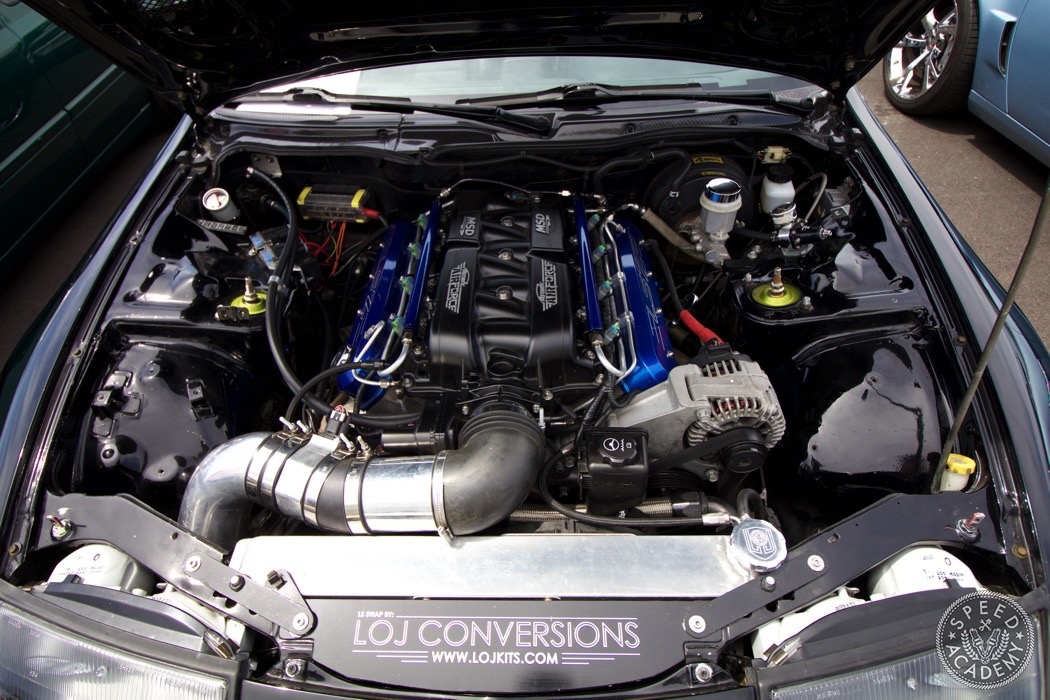 Another swap to consider for the 300ZX is the big boy LS v8.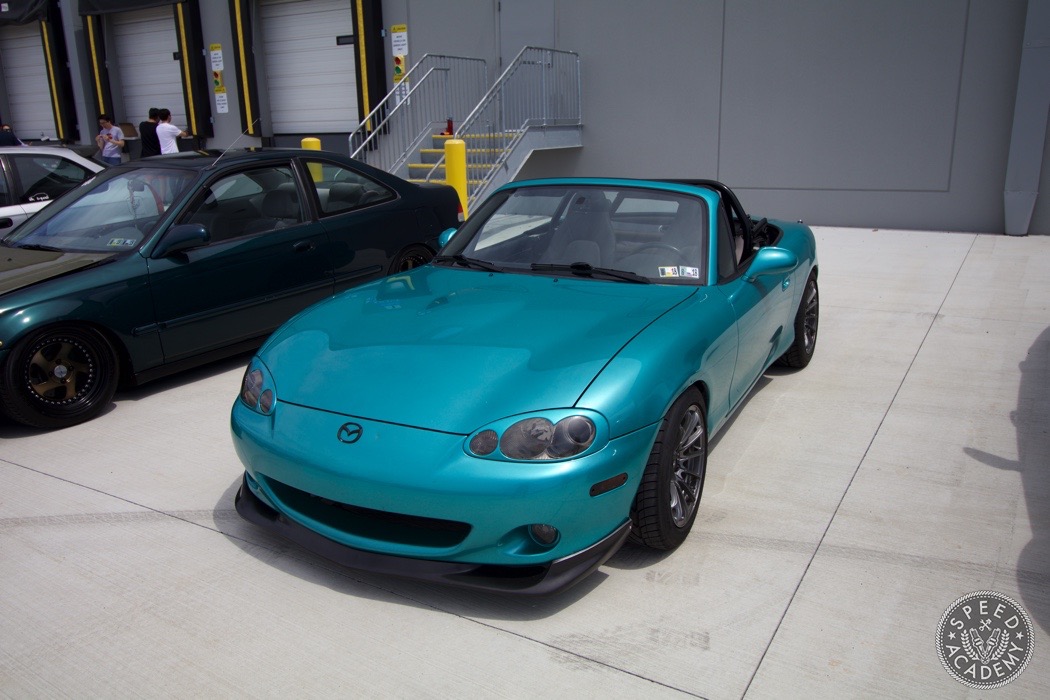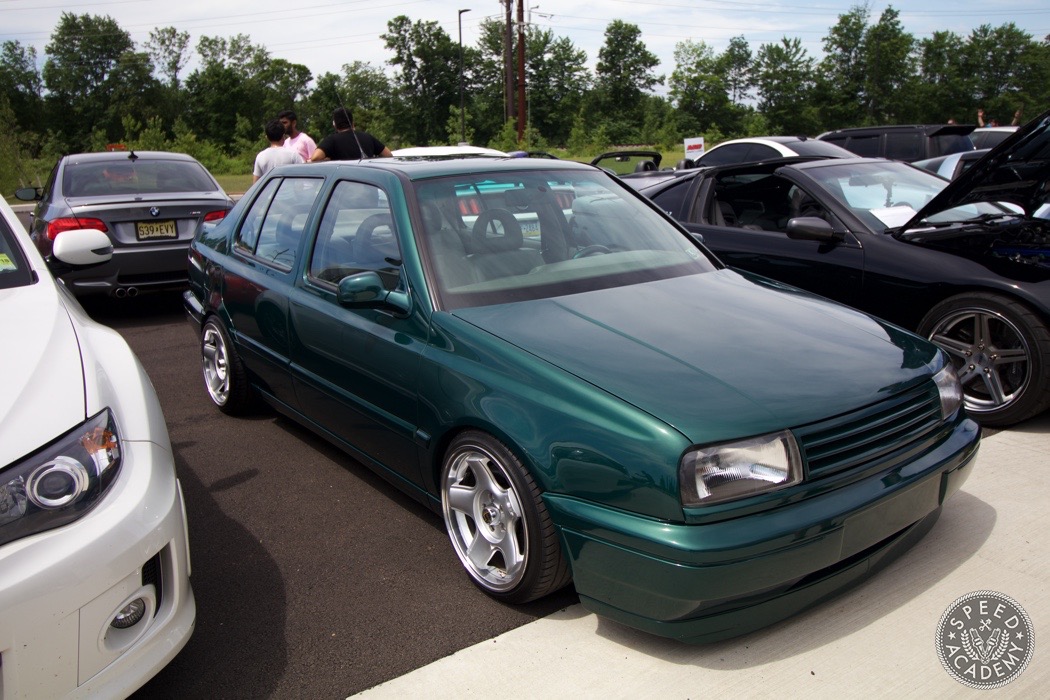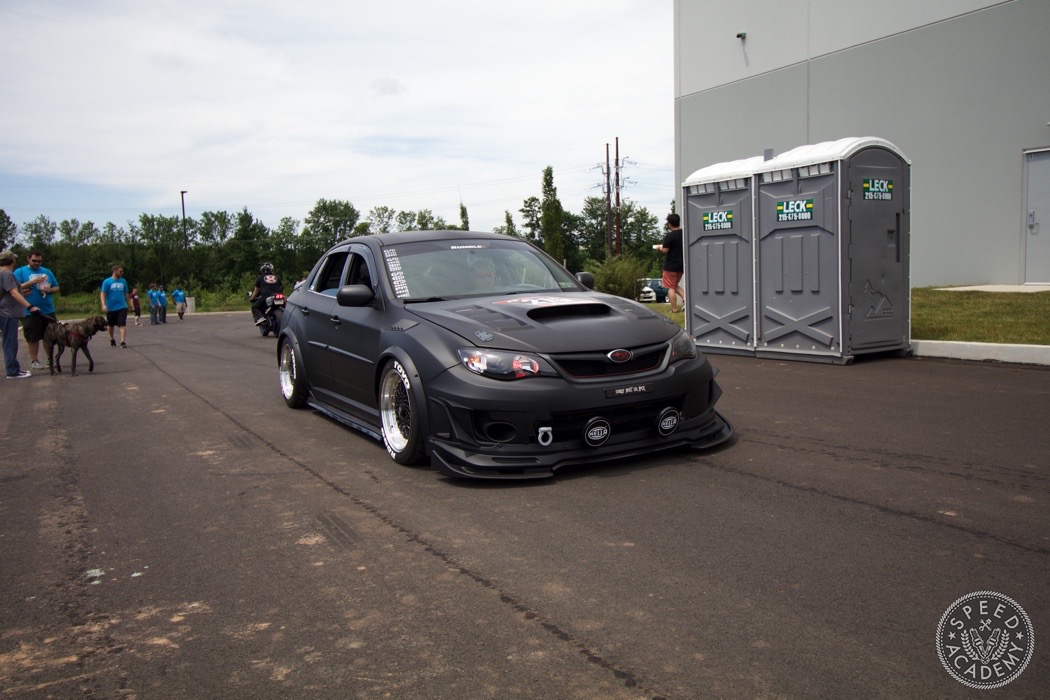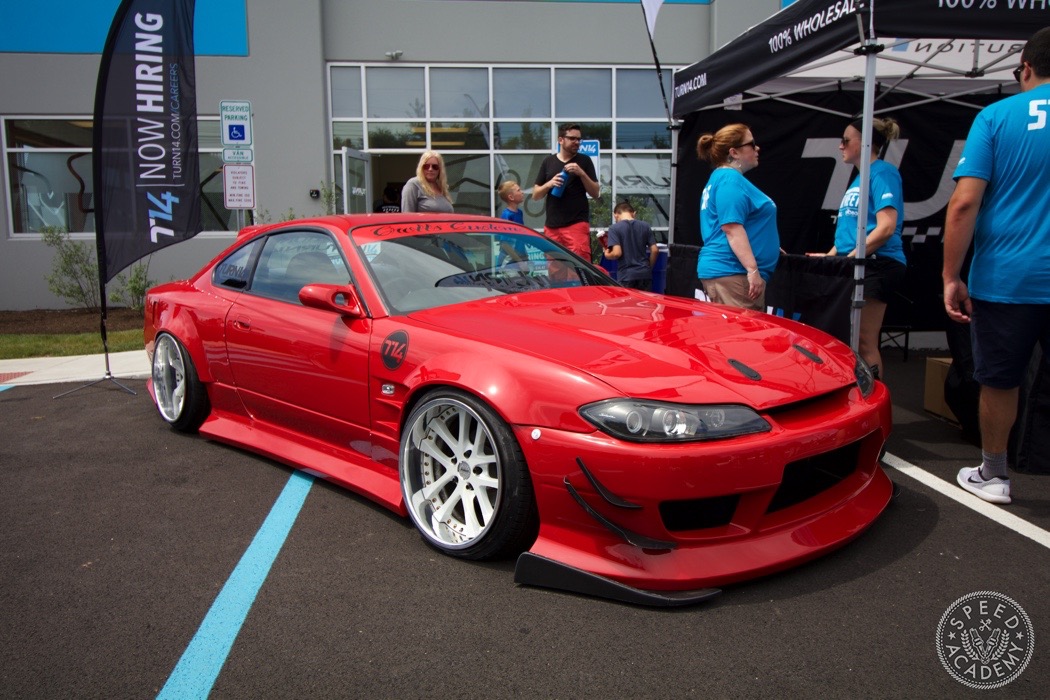 Mr. Geoff Stoneback is the proud owner of this pristine Nissan Silvia S15.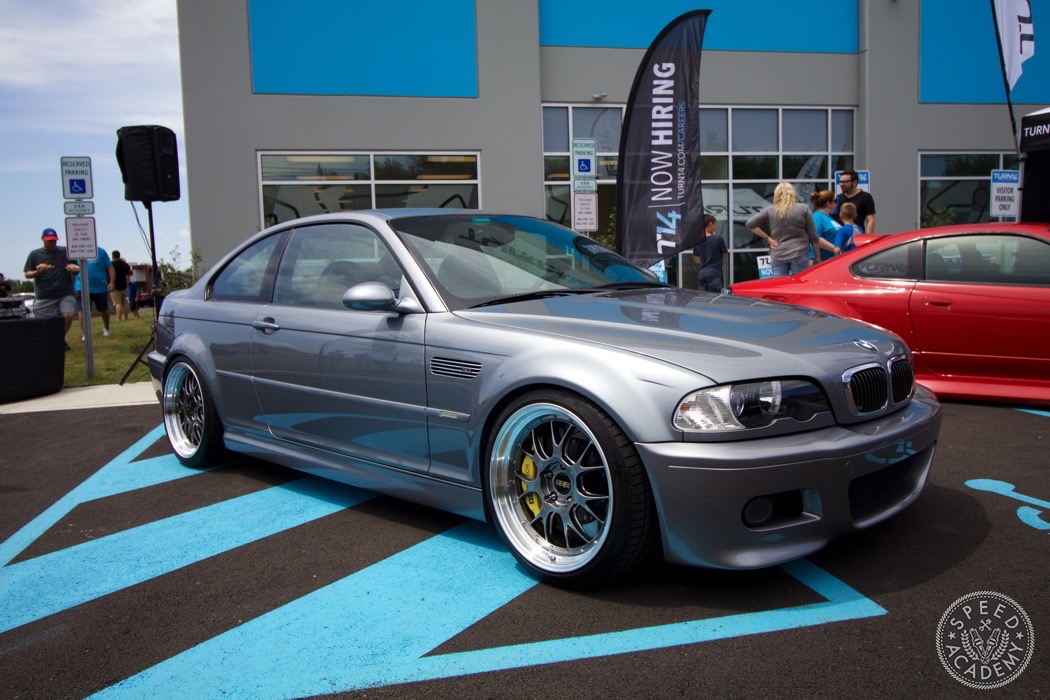 If we ever owned an M3 this is what we'd want it to look like.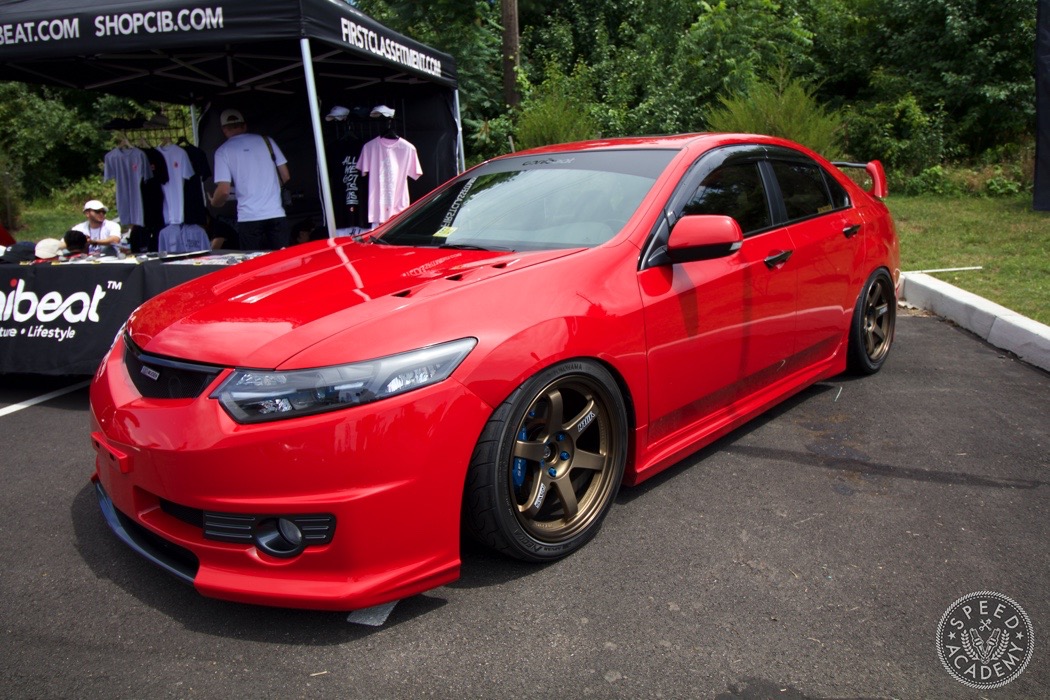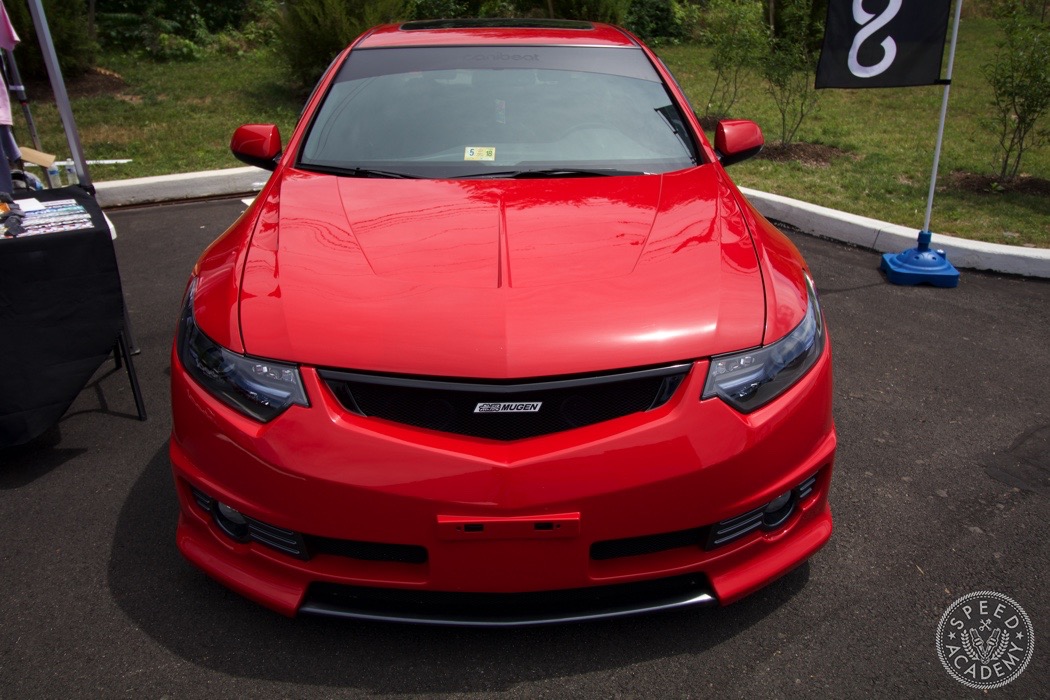 A Mugen converted Acura TSX gets top points from us for both style and rarity.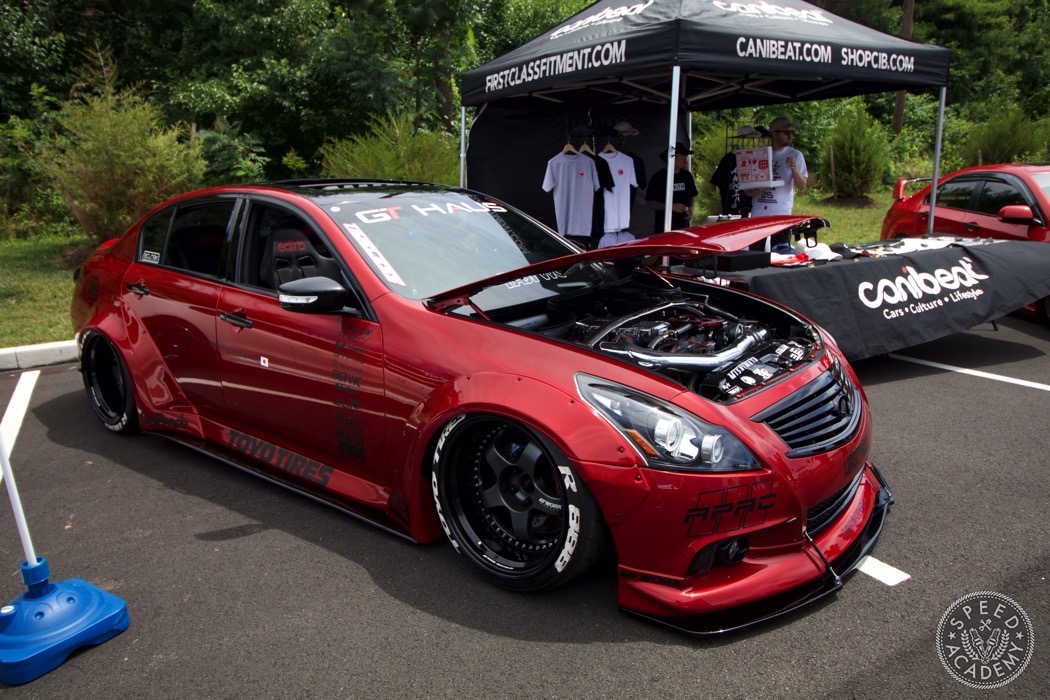 Canibeat had this Infinity G37 slammed to ground with what looked like every mod imaginable, repping at their booth.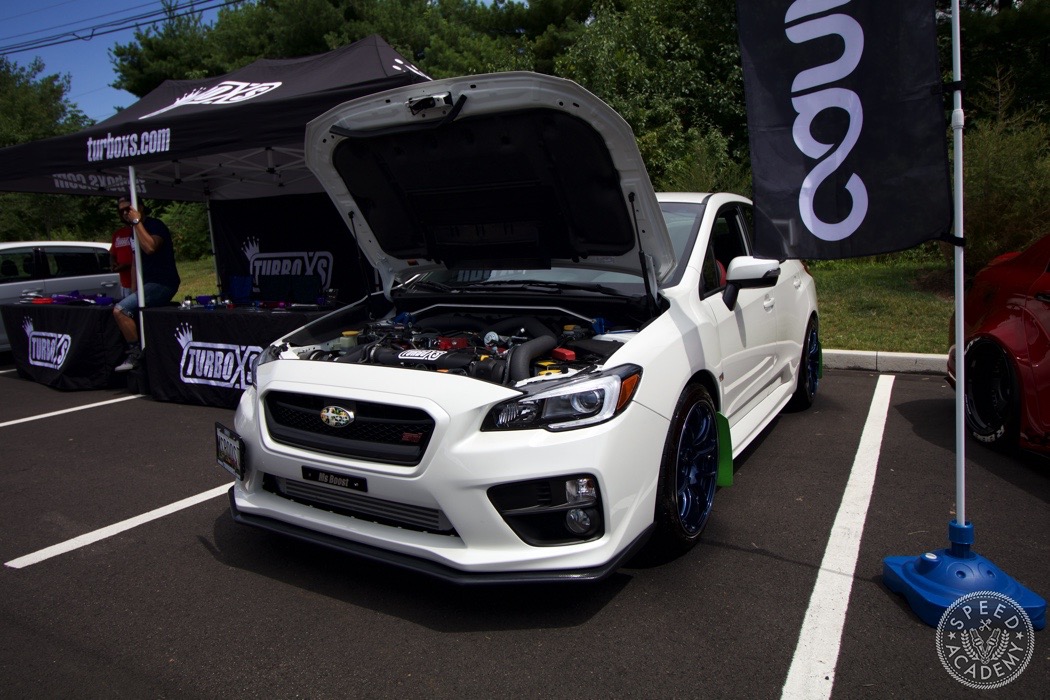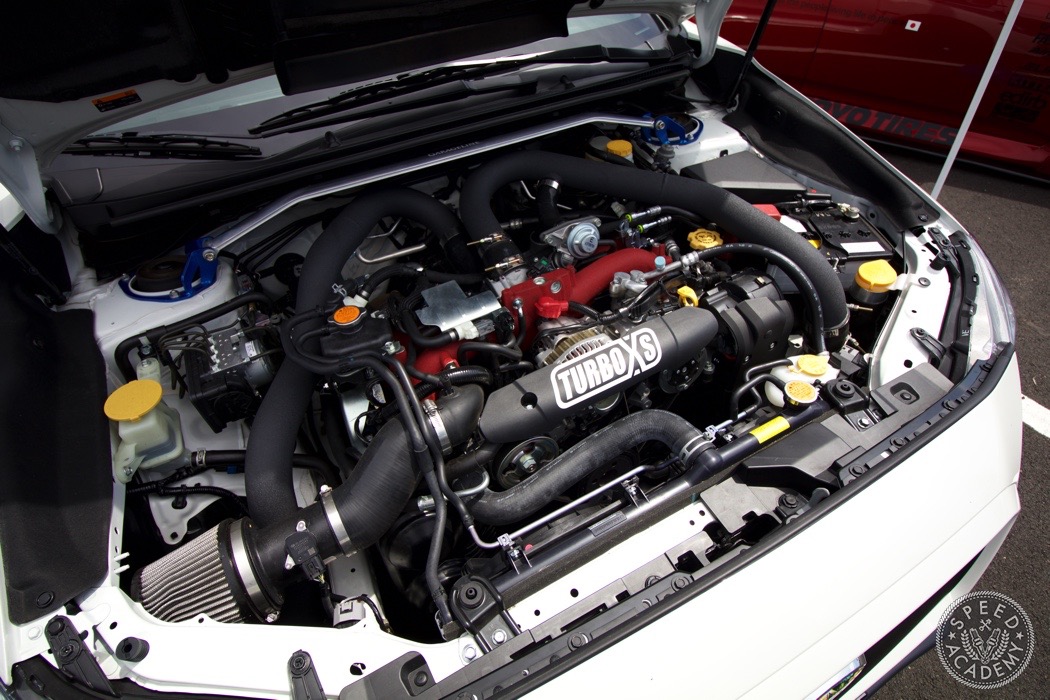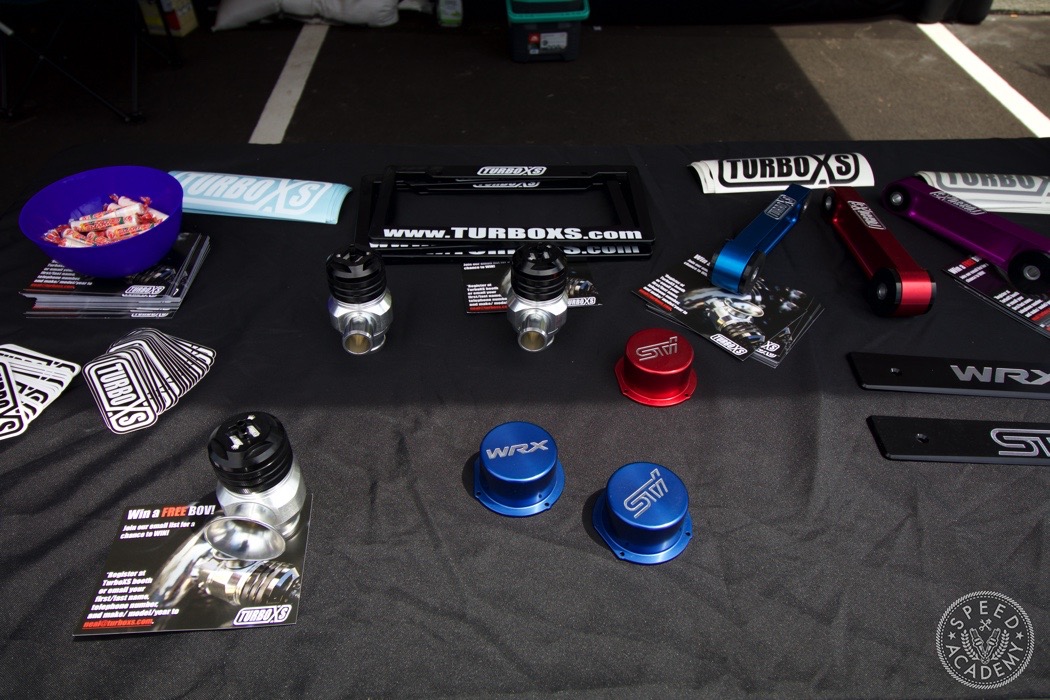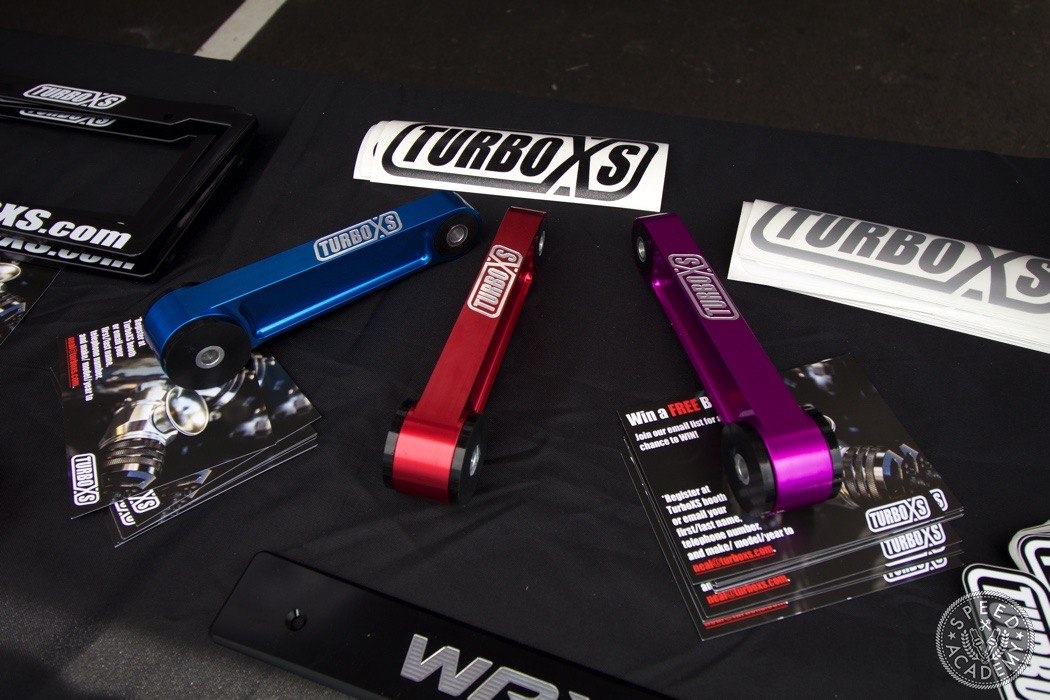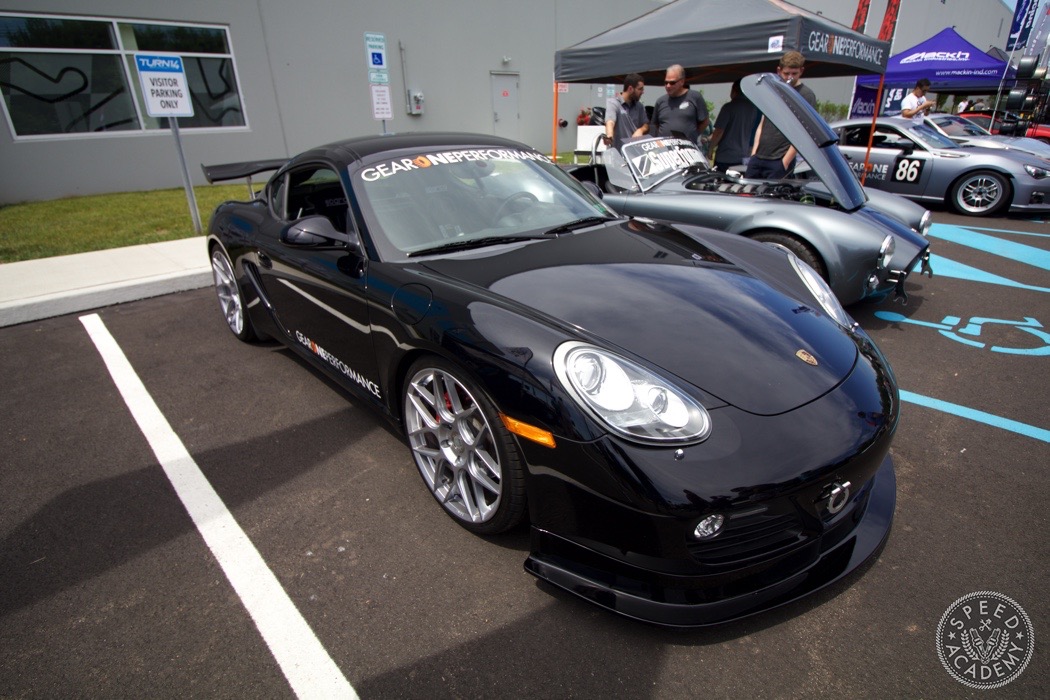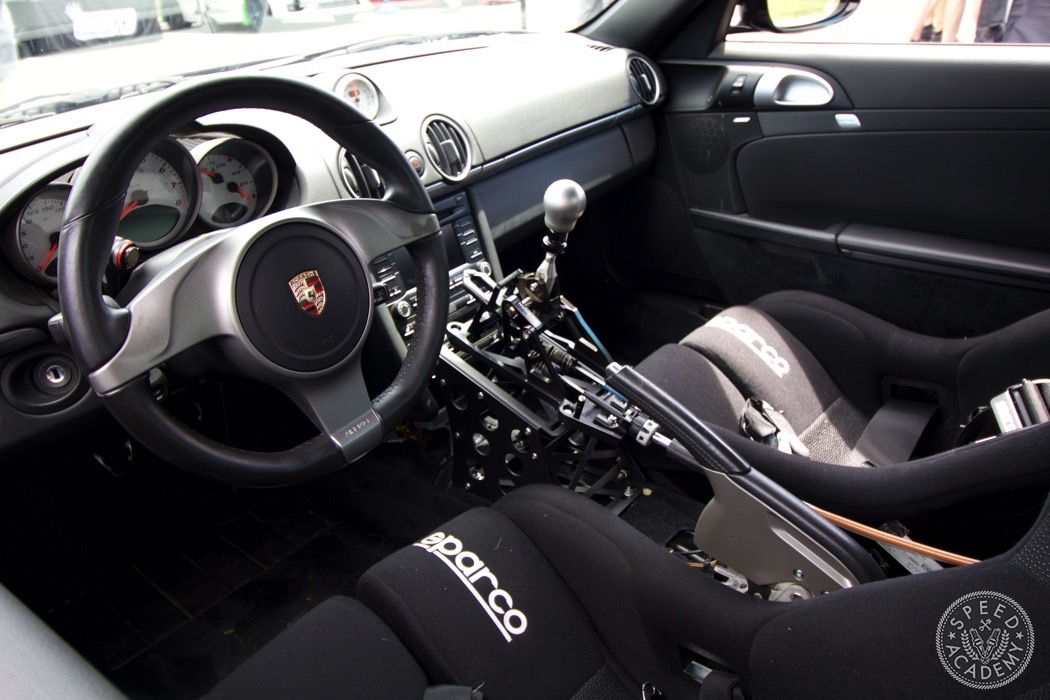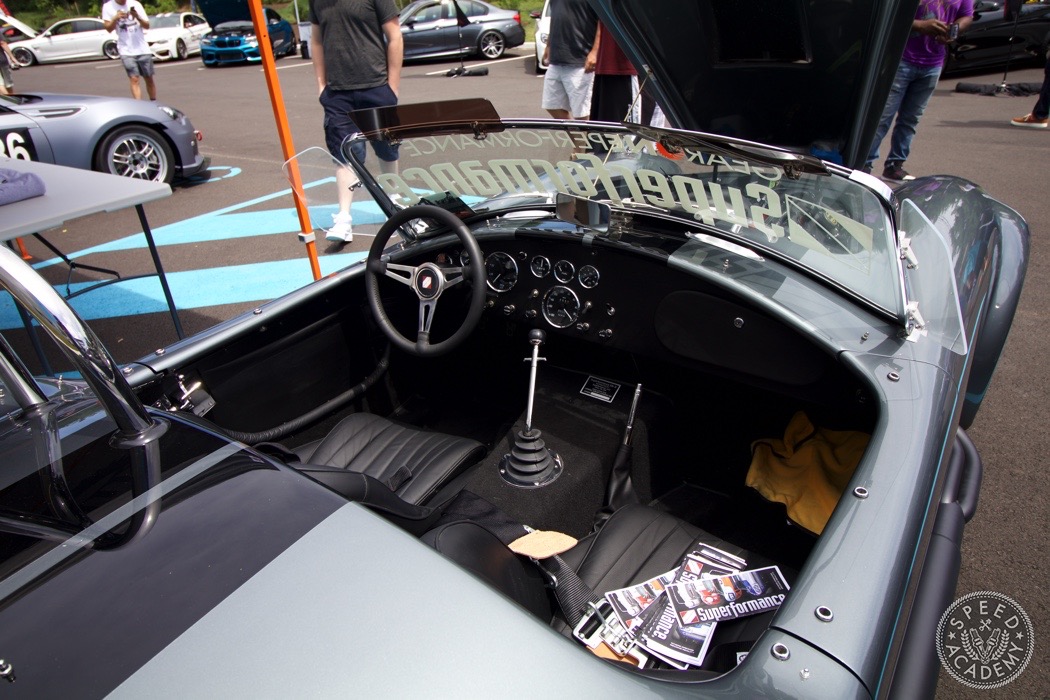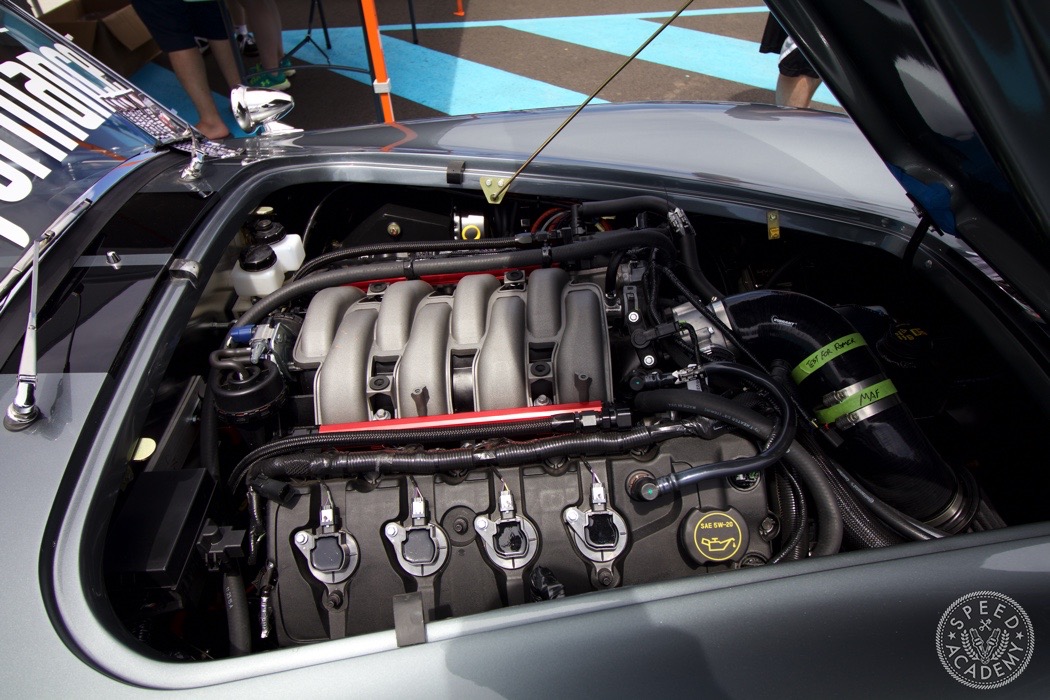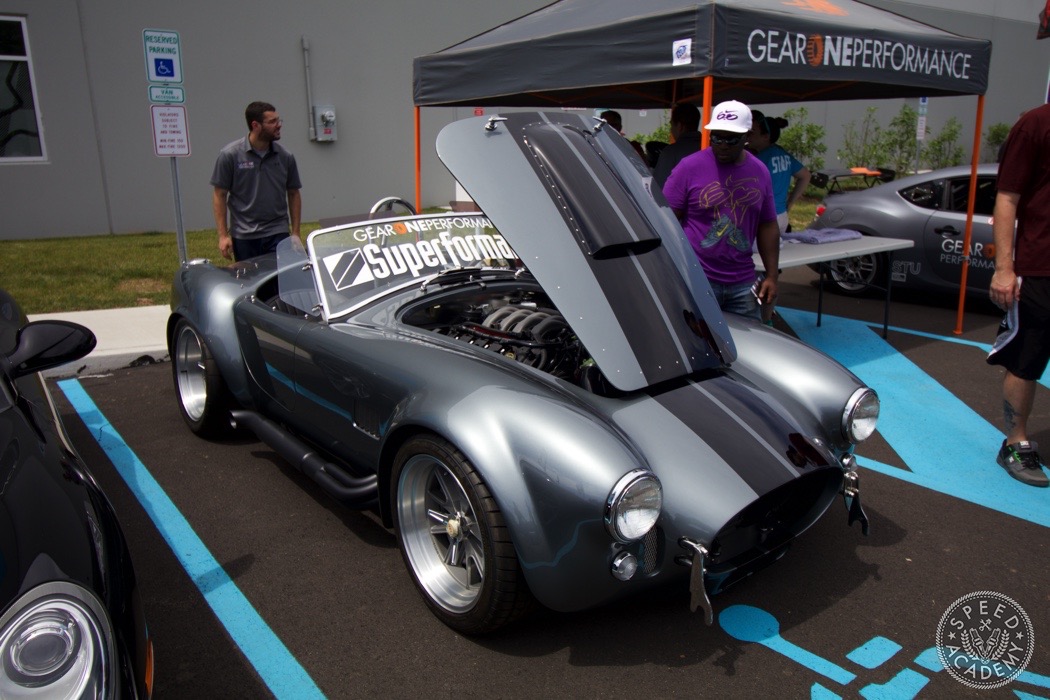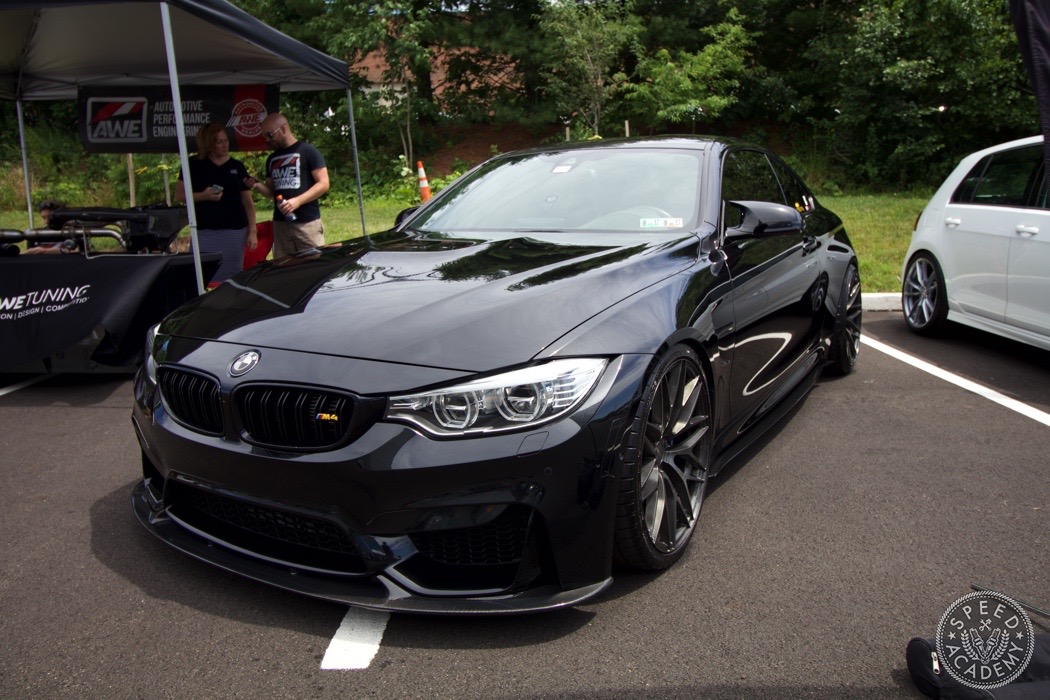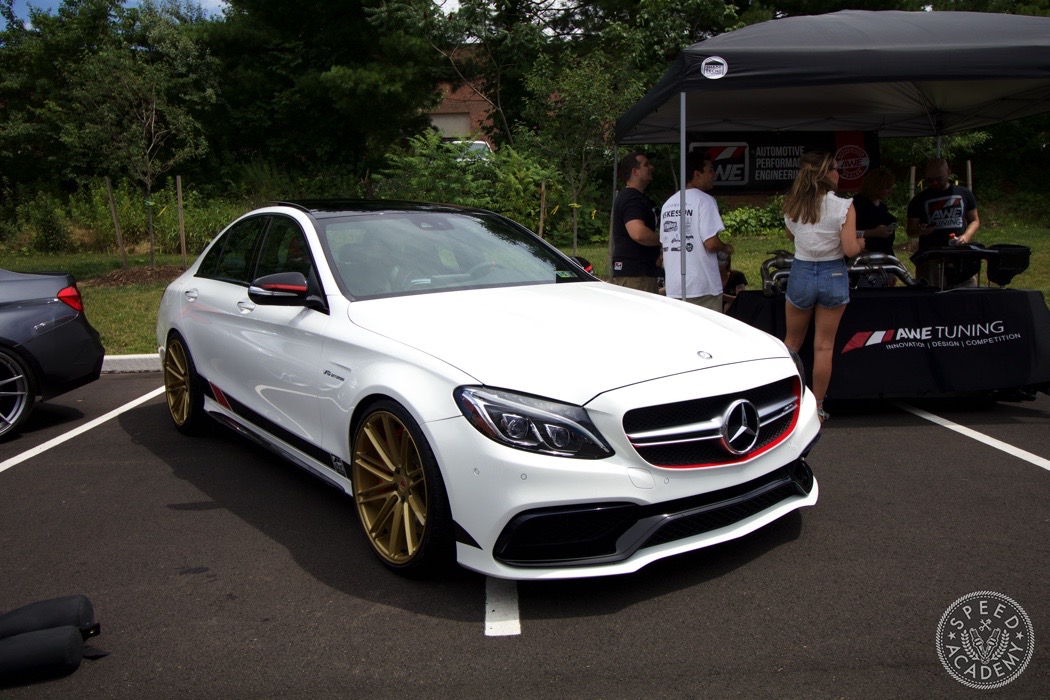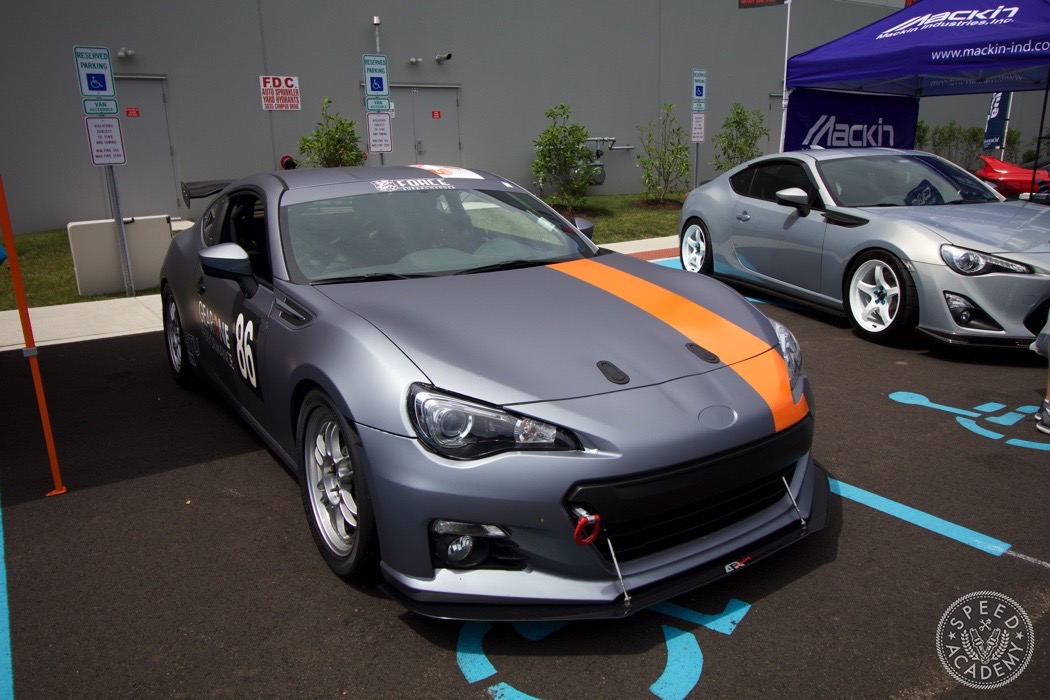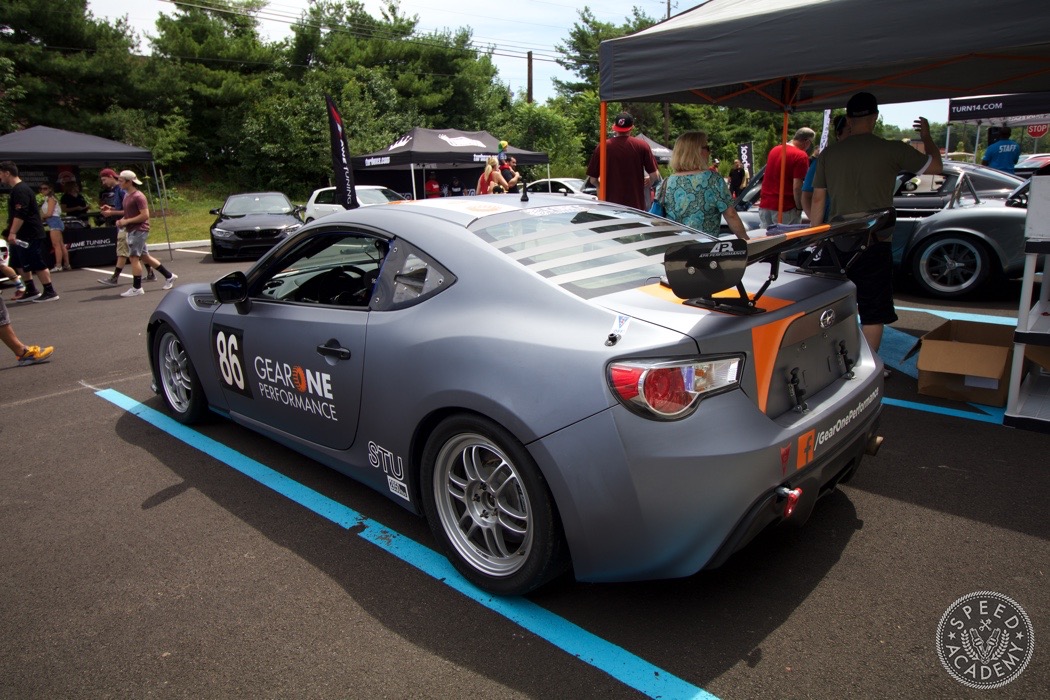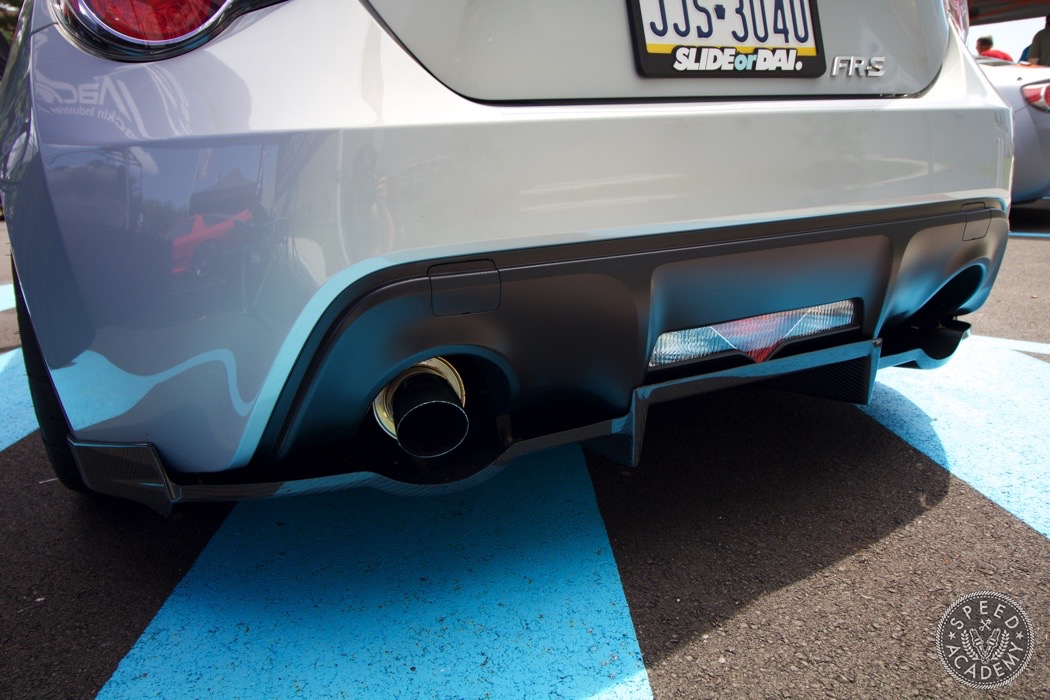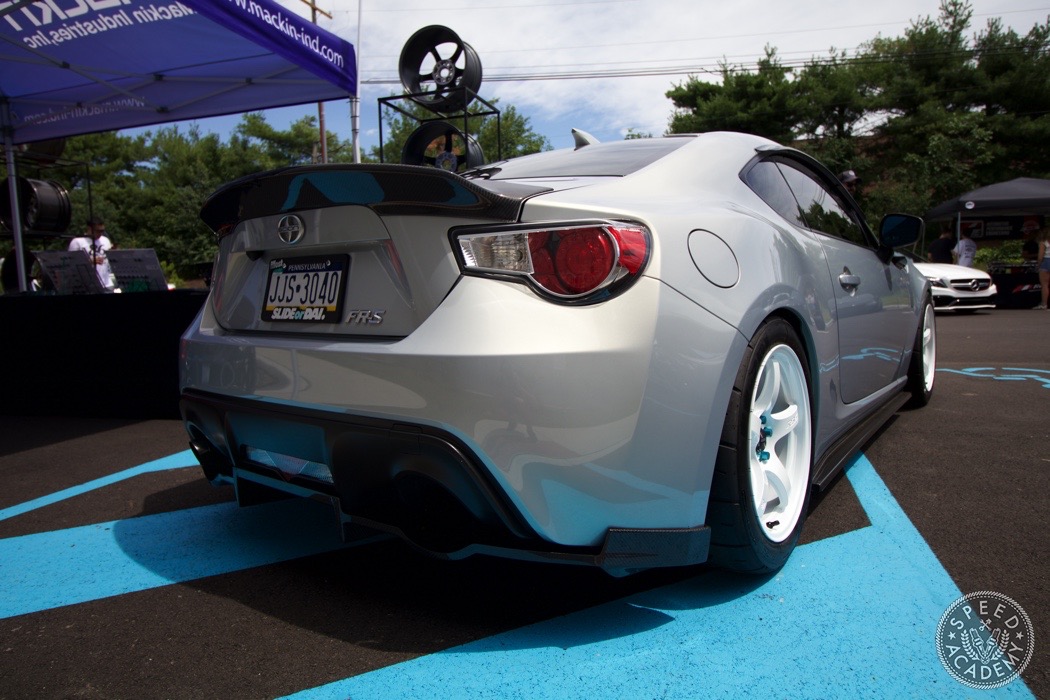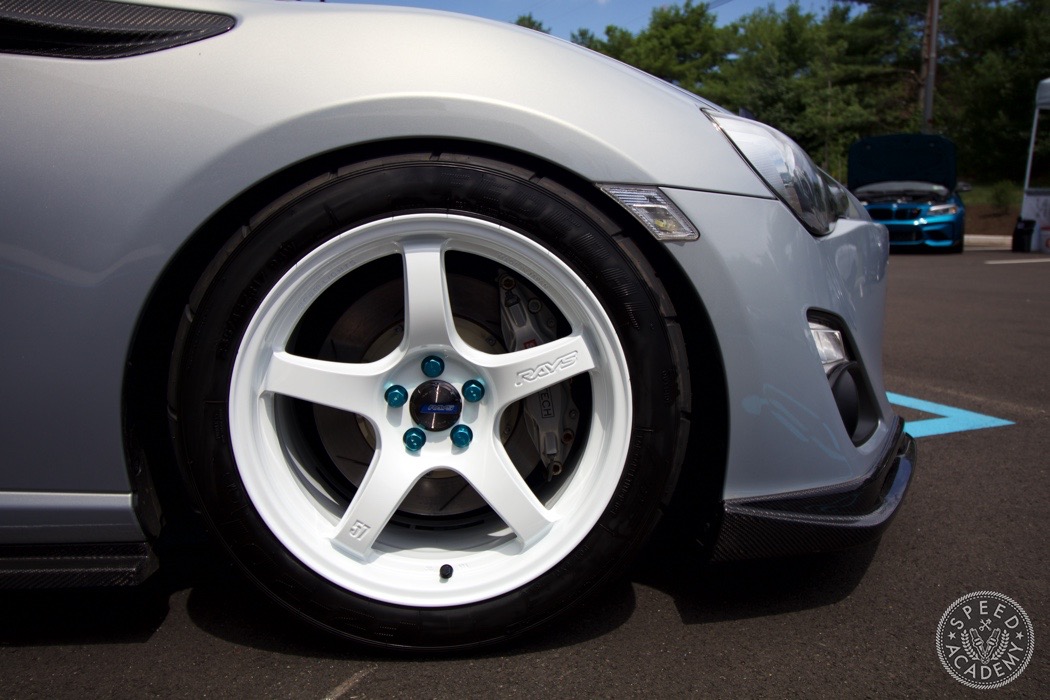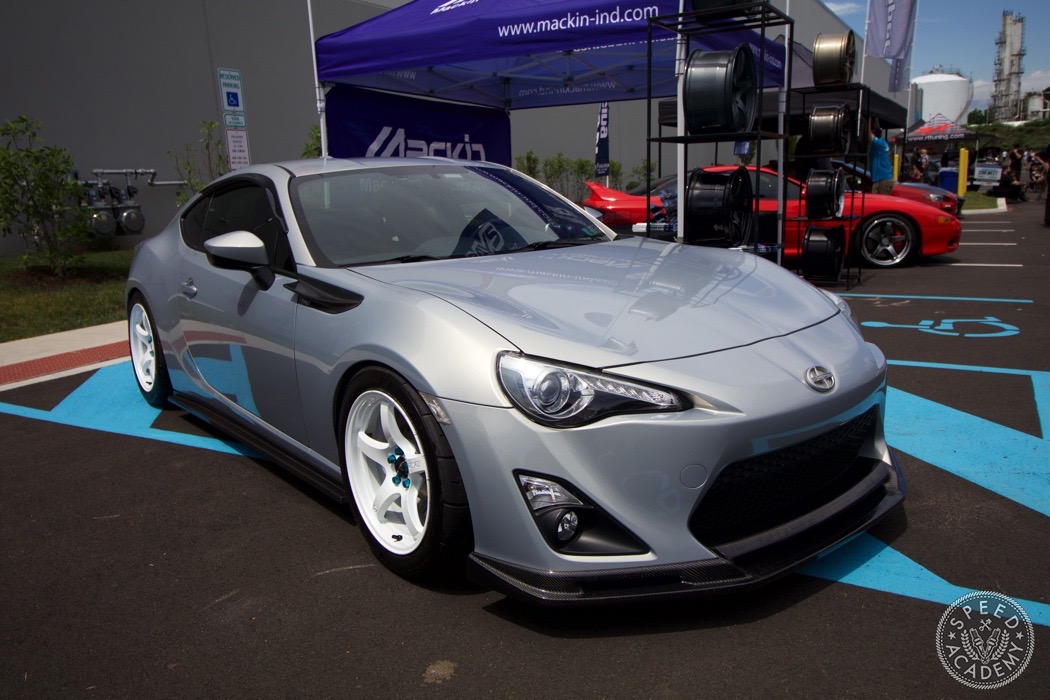 You can't argue with clean execution and this FR-S is flawless.