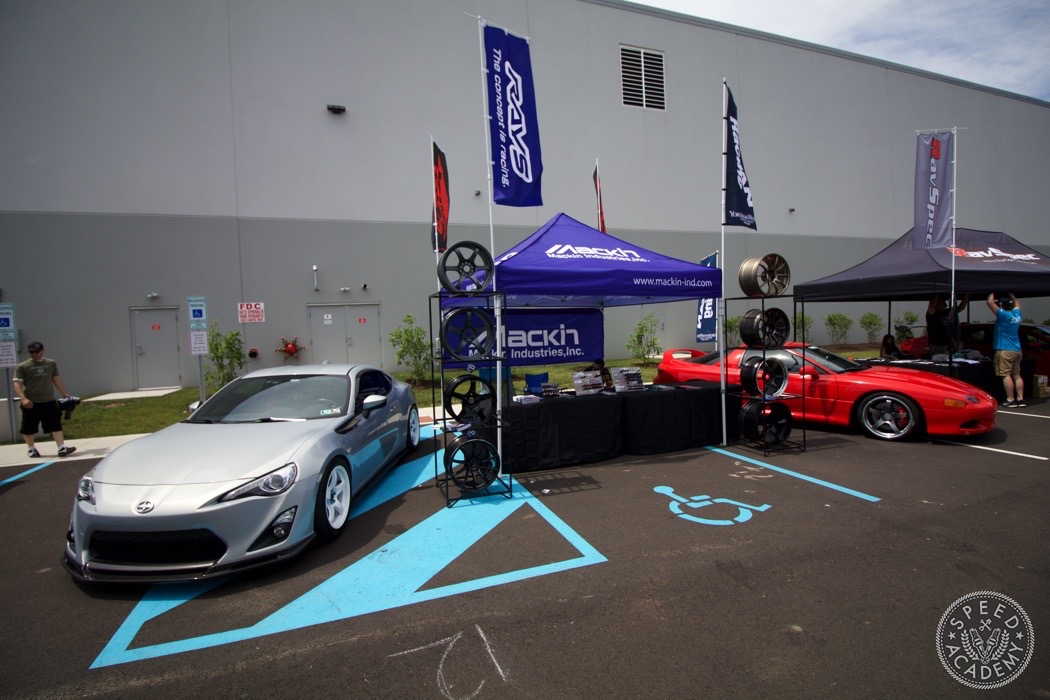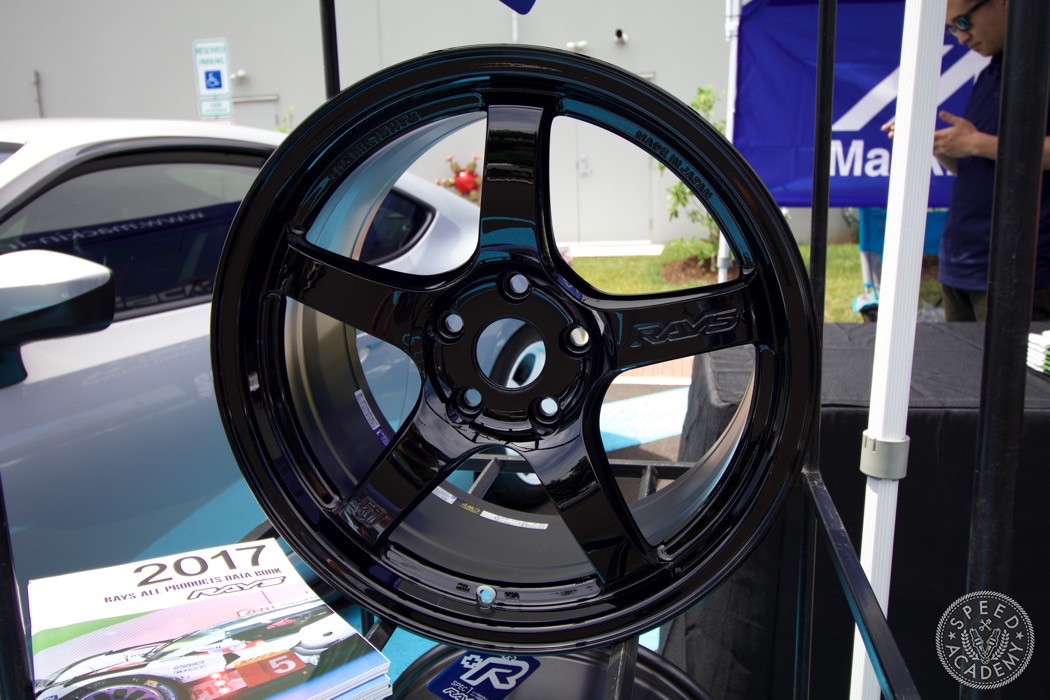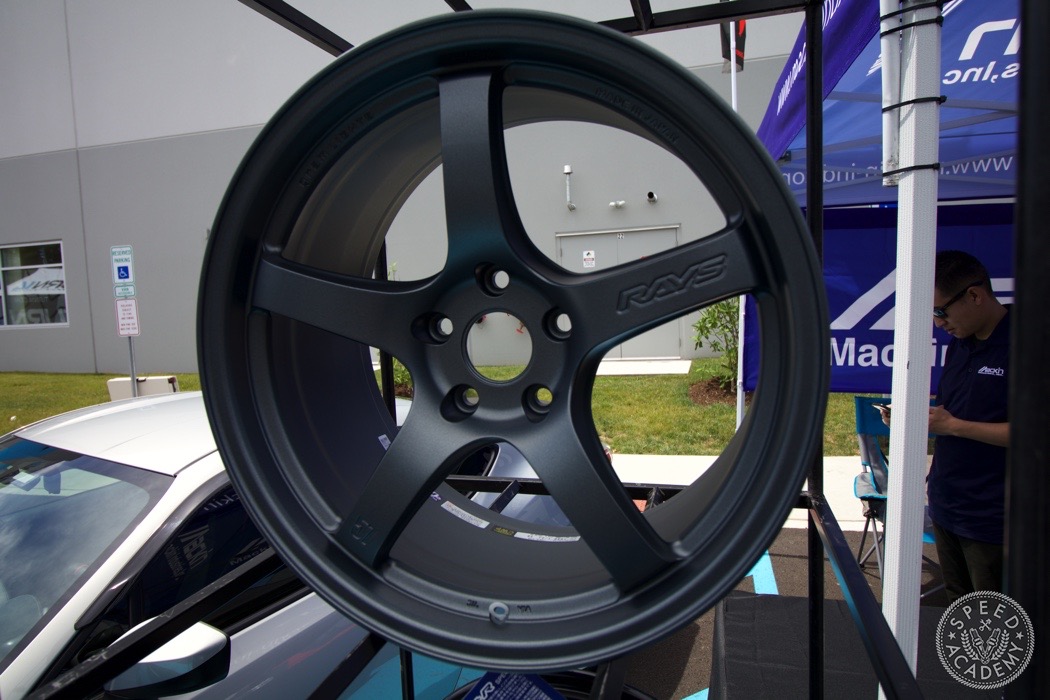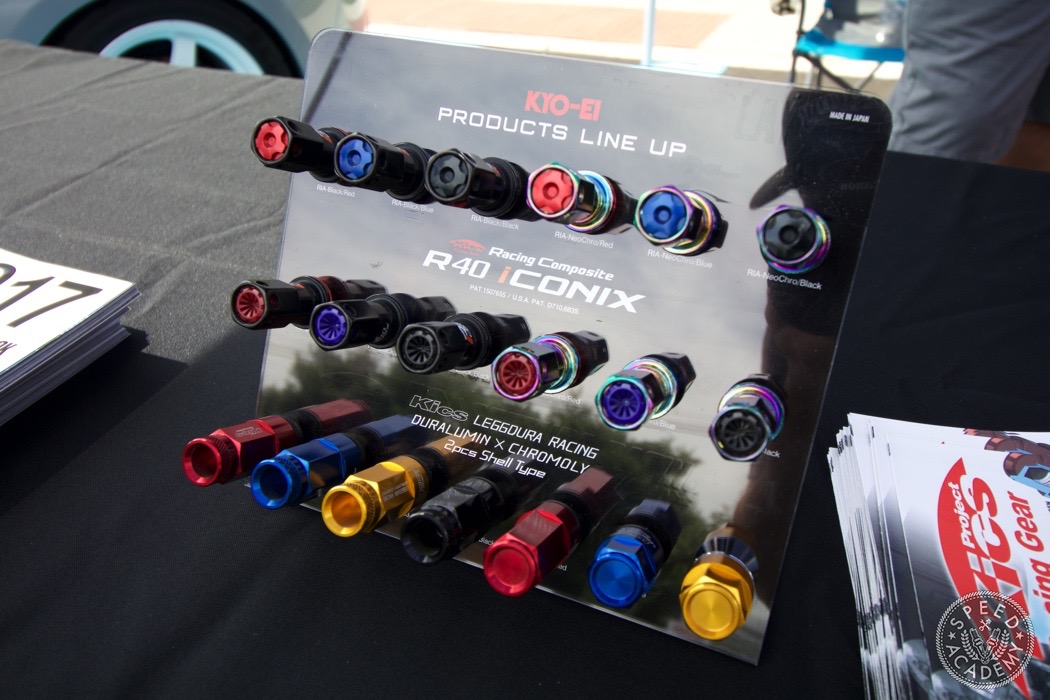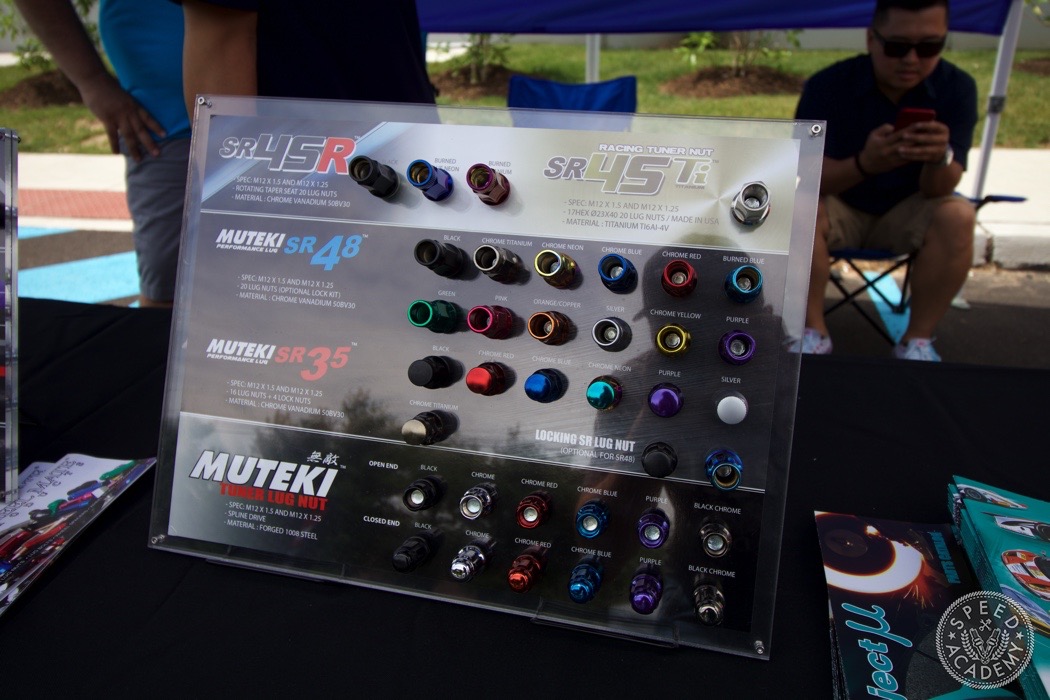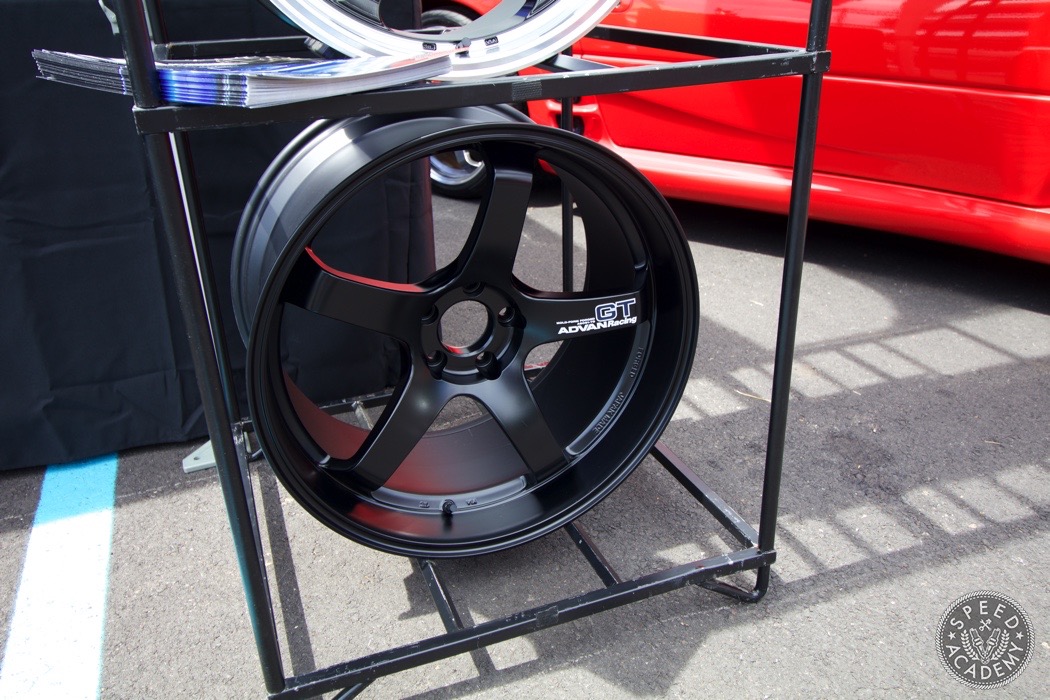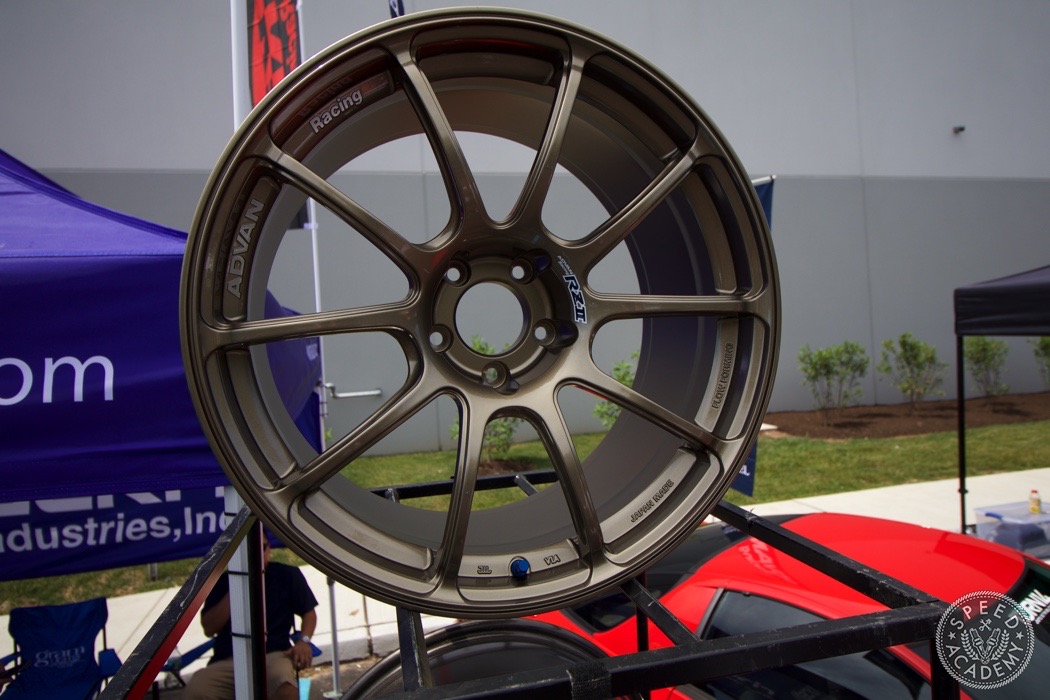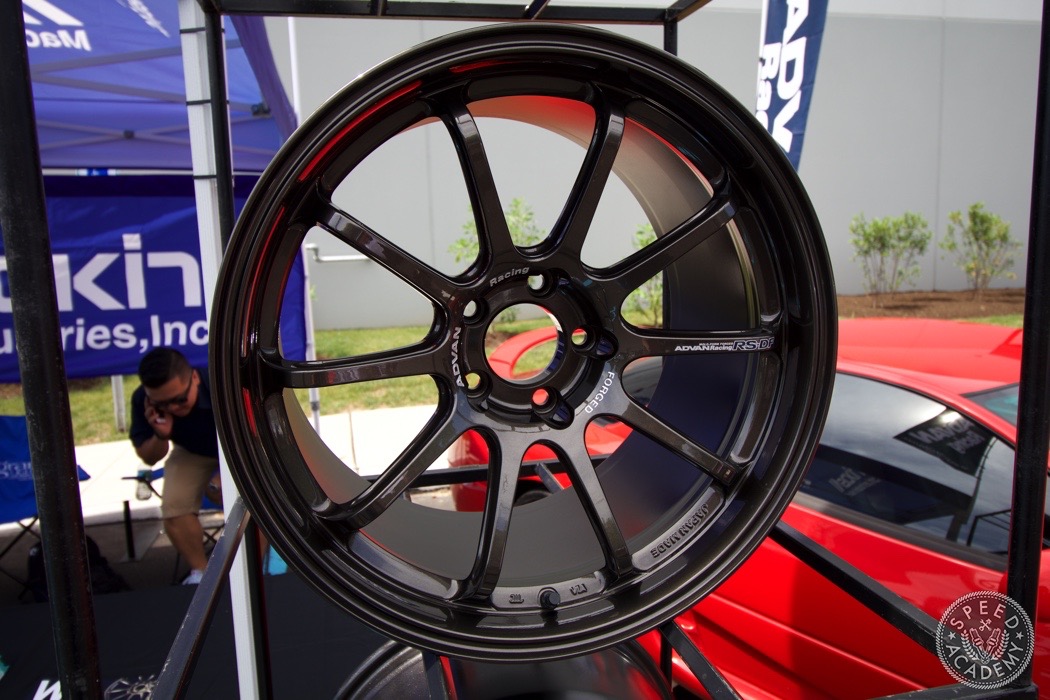 The guys at Mackin Industries had the latest and greatest wheels from Rays on display including one of our favorites the Advan Racing RS-DF in bronze.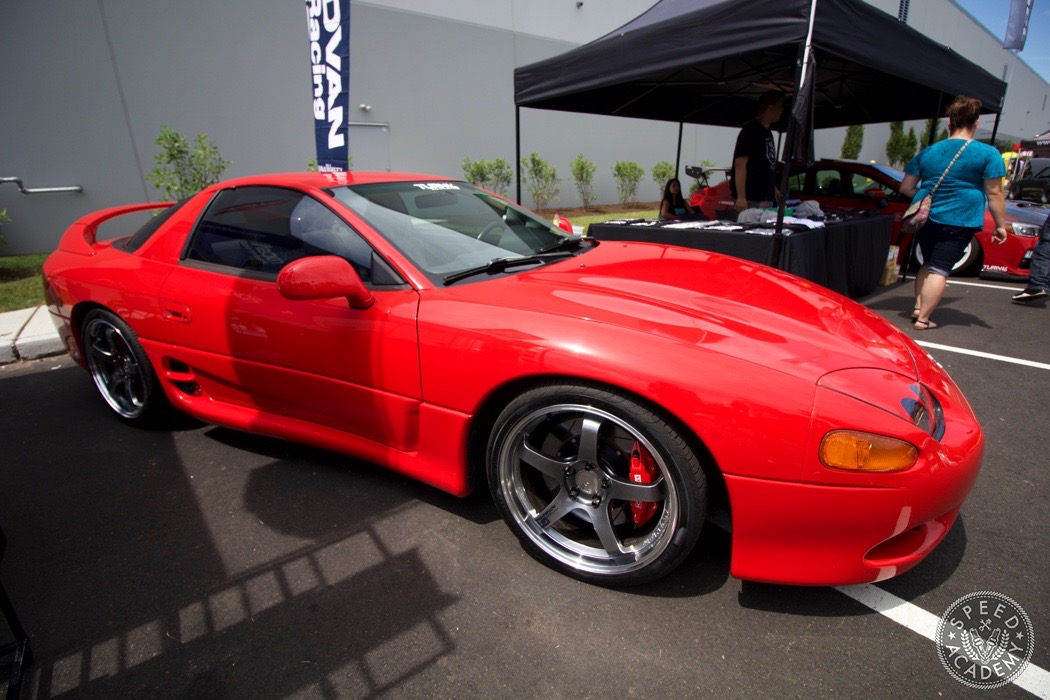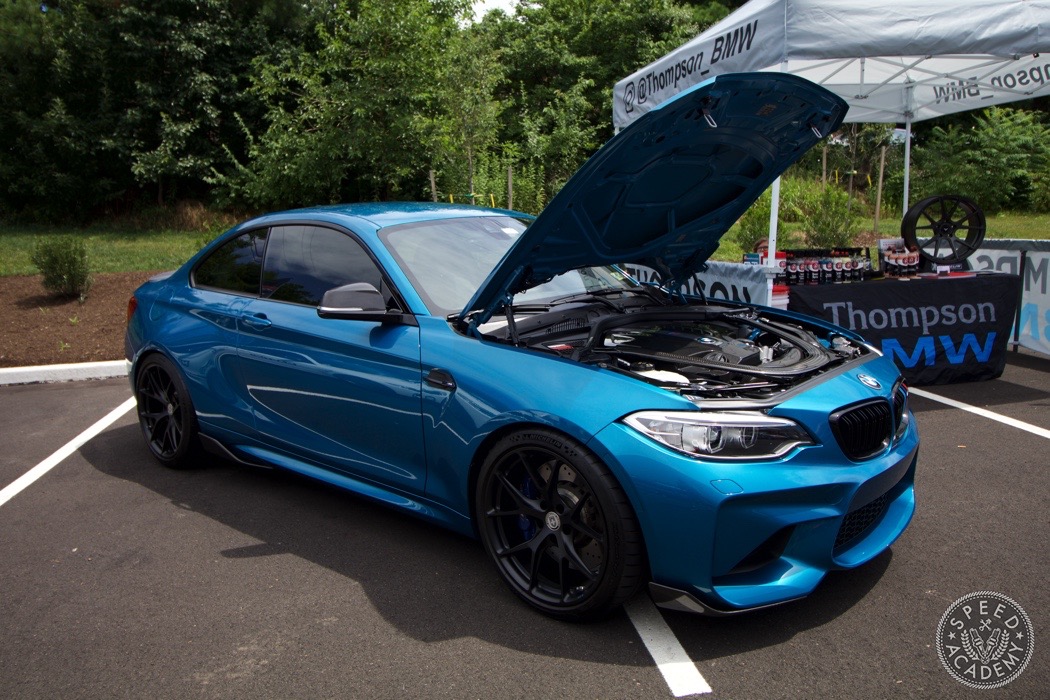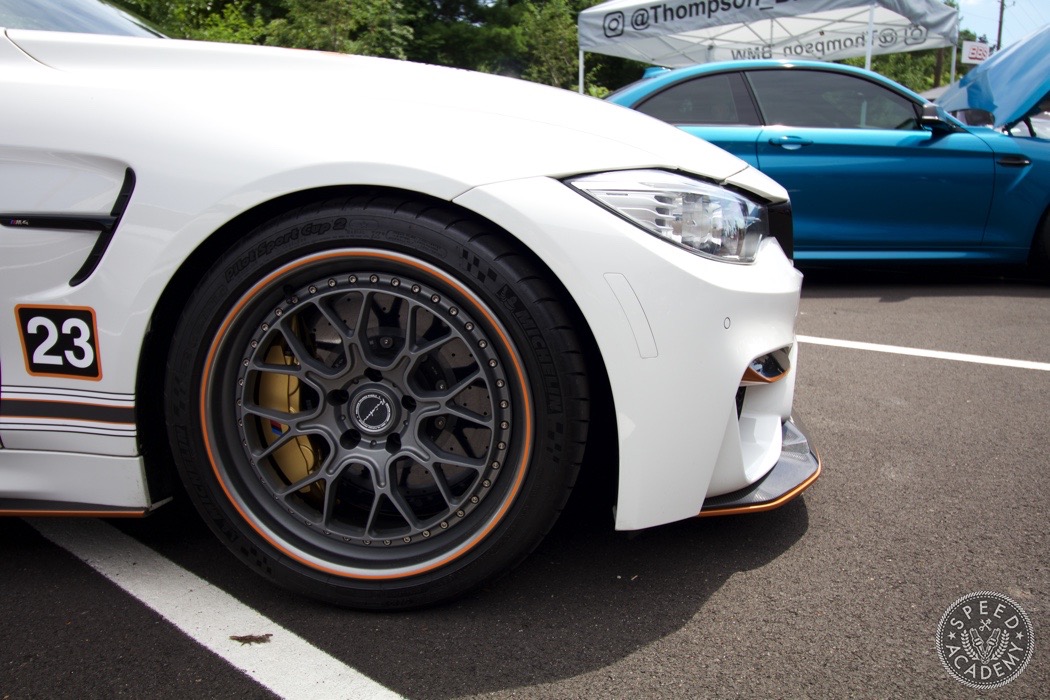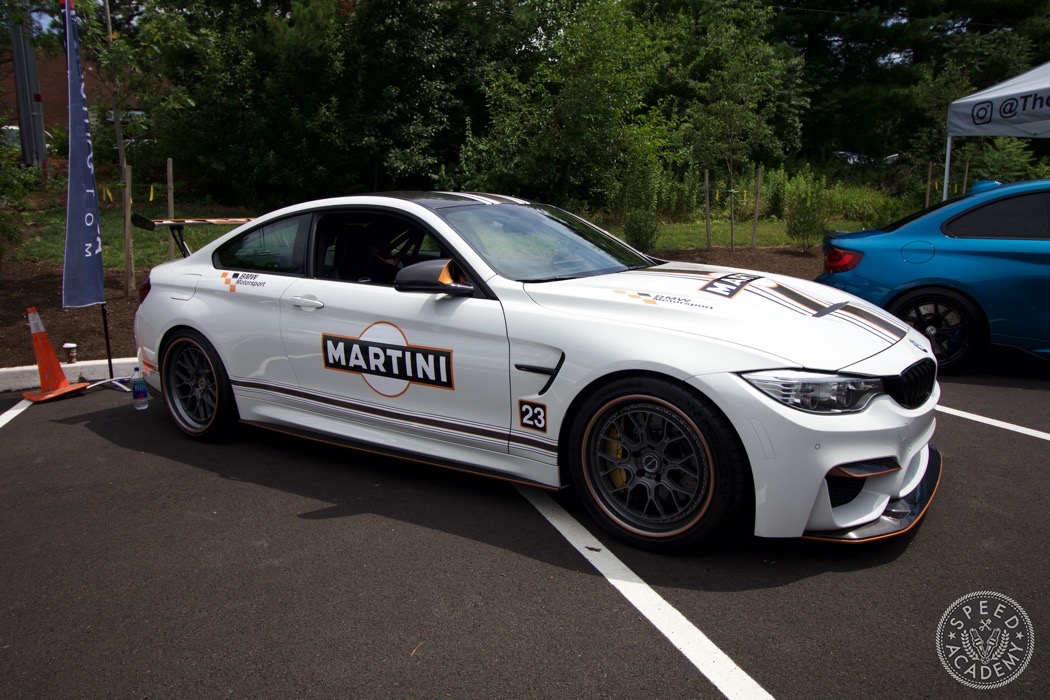 The collection of new BMW M products was abundant and all were drool worthy.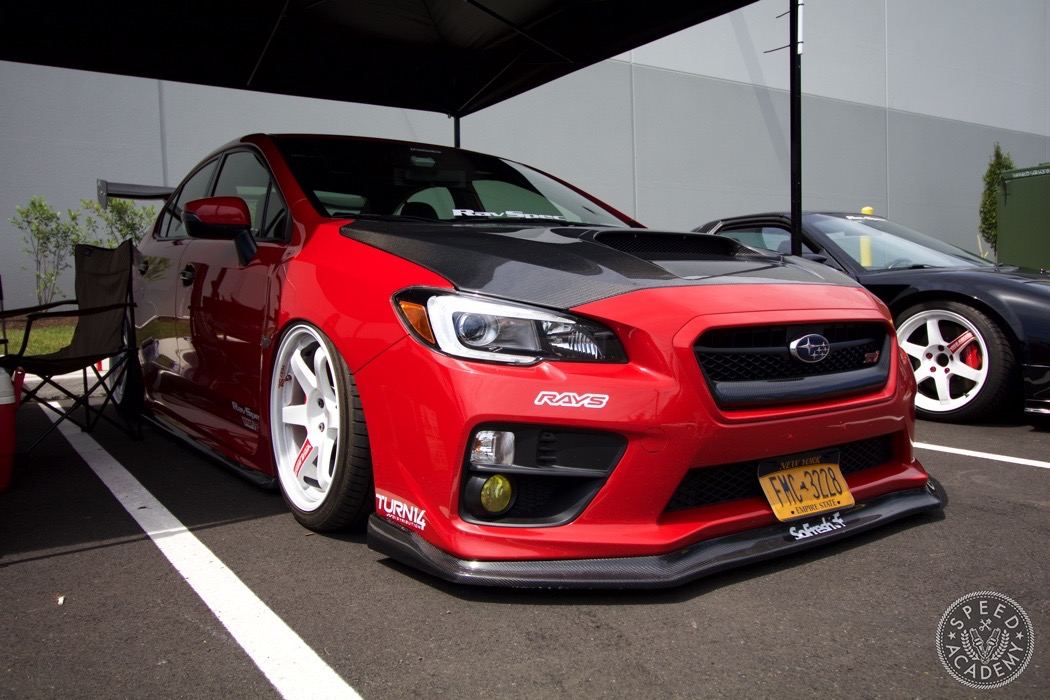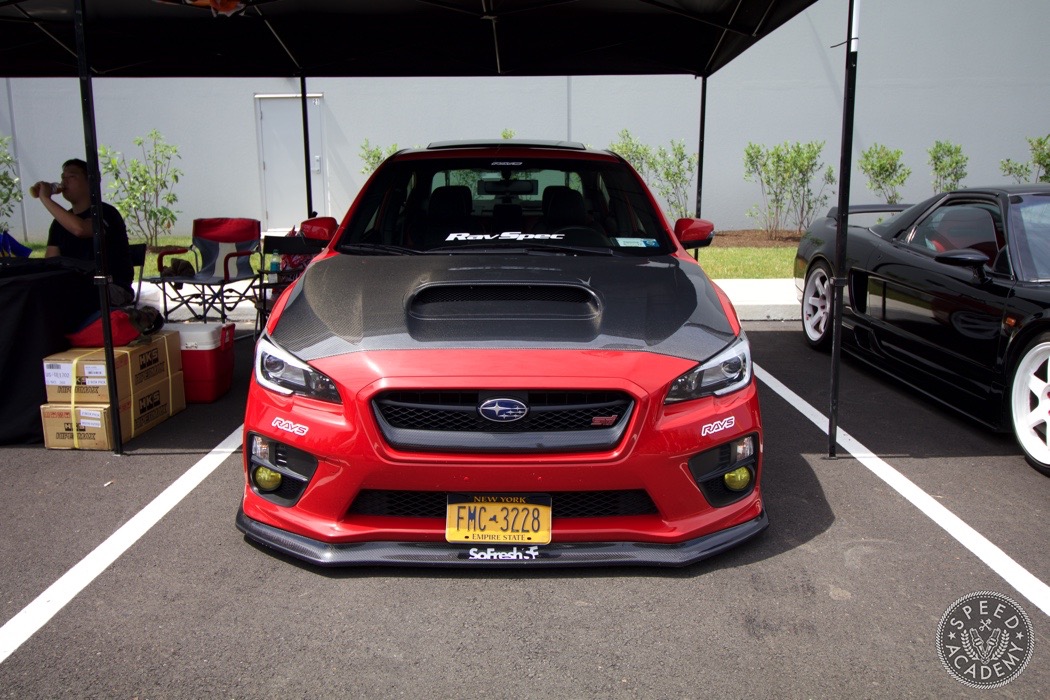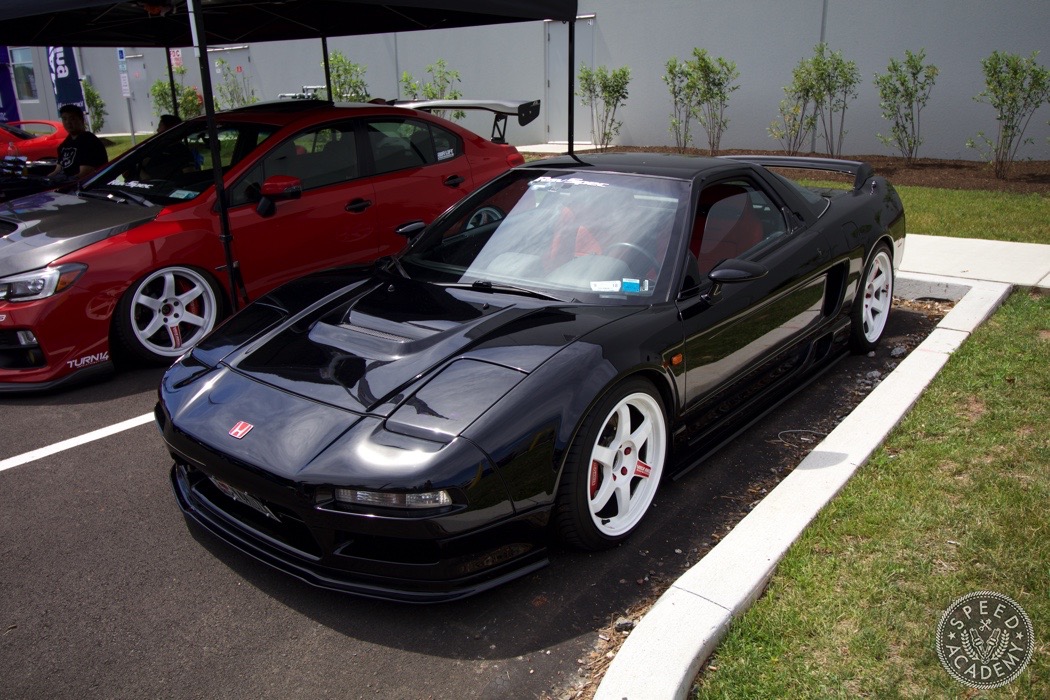 RavSpec built cars are always so on-point and use nothing but the best in parts.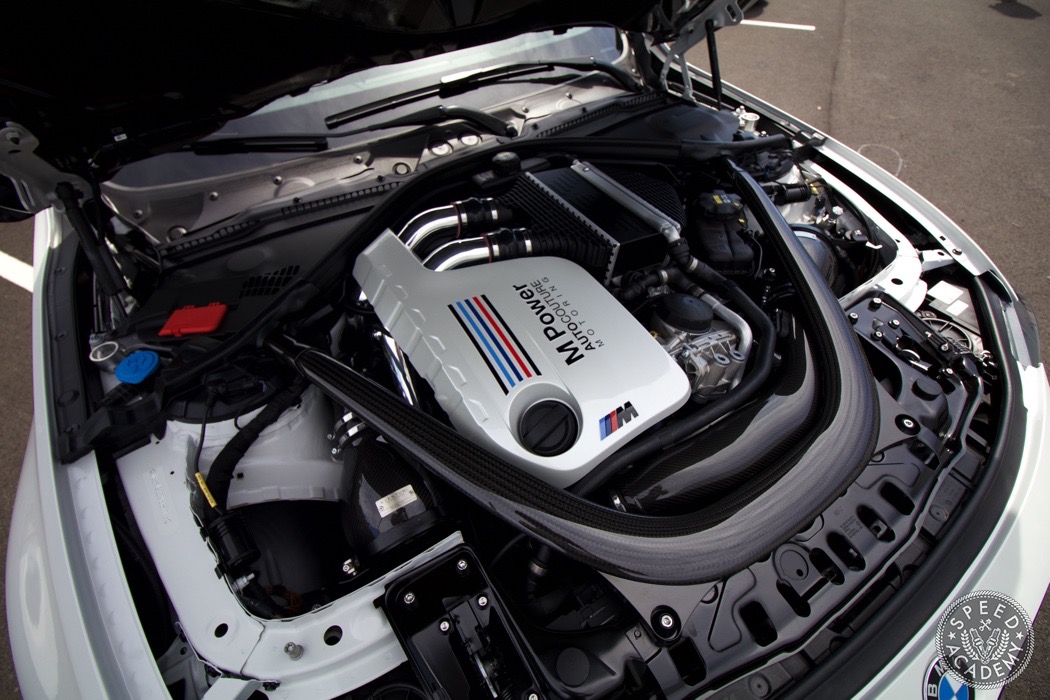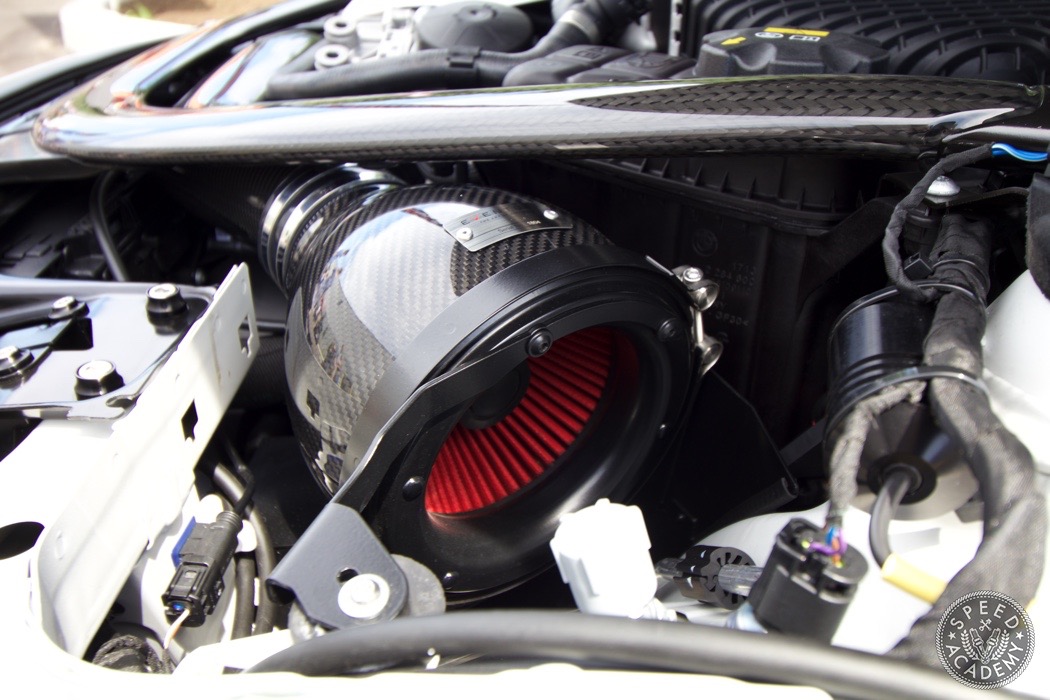 How about an inverted cone filter on an intake? We haven't seen many of these but this example was pure carbon eye candy.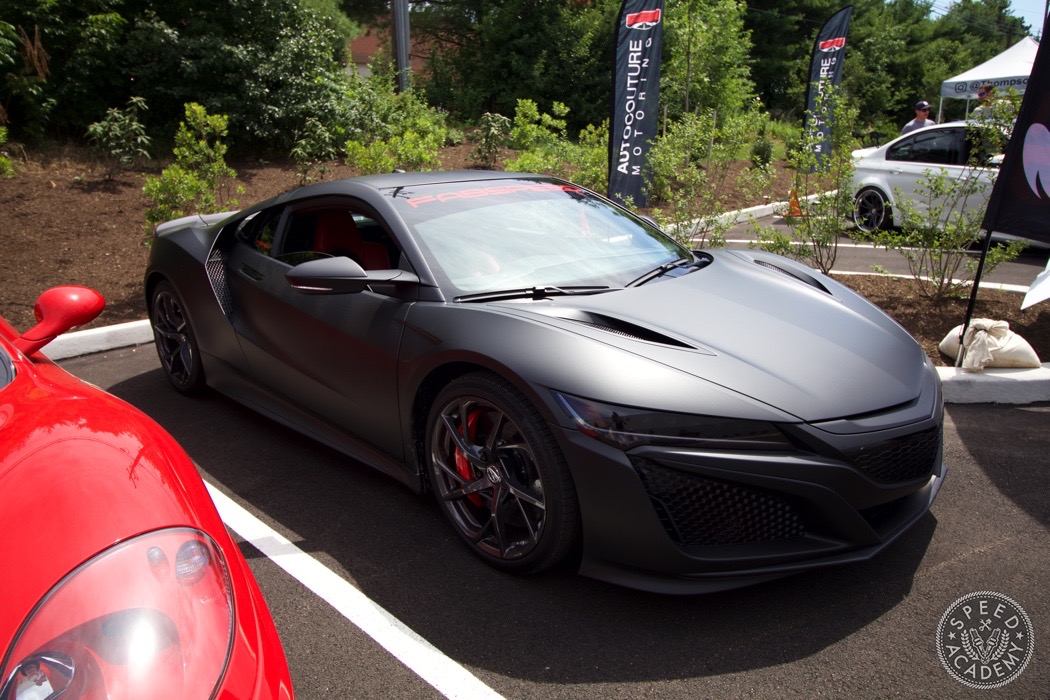 New NSX wrapped in matte black?! Oh the horror!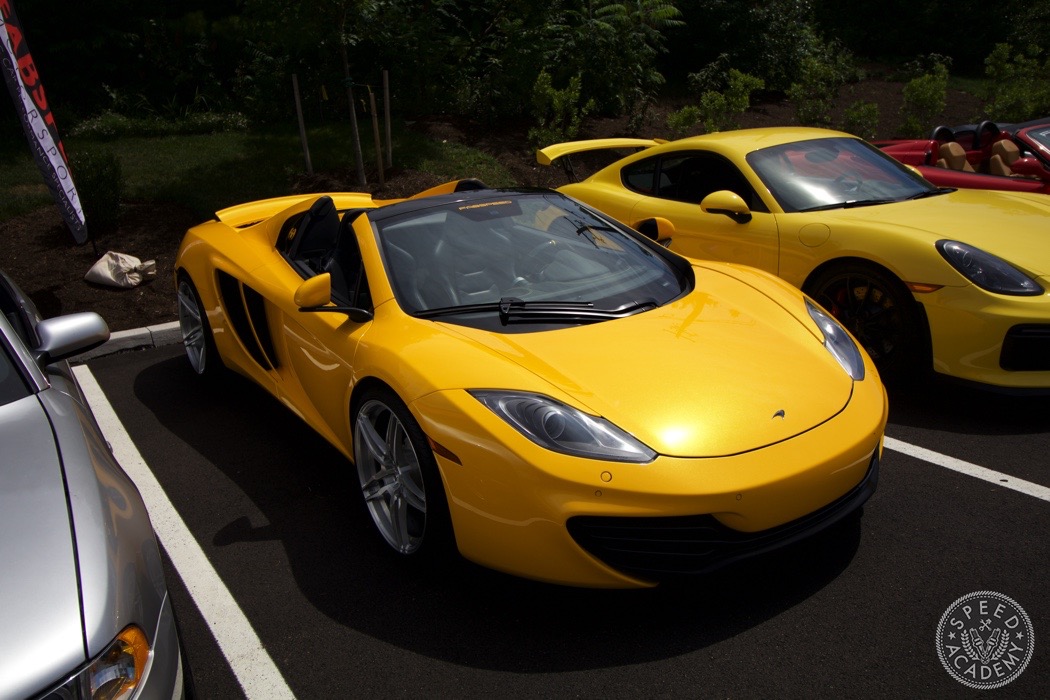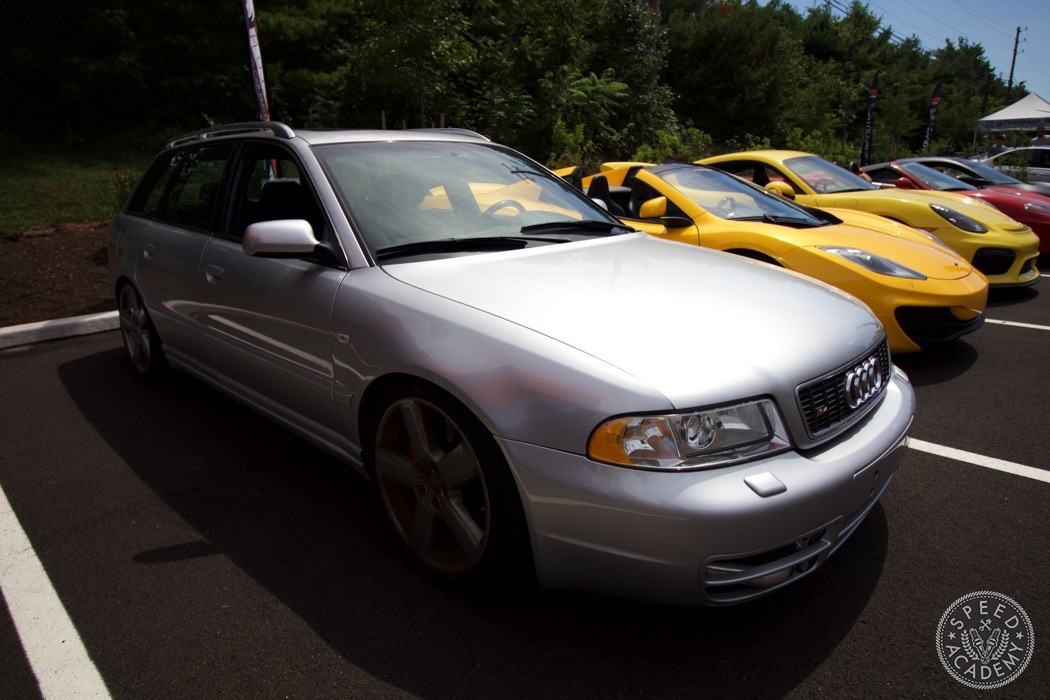 S4 Wagon is all kinds of want for us.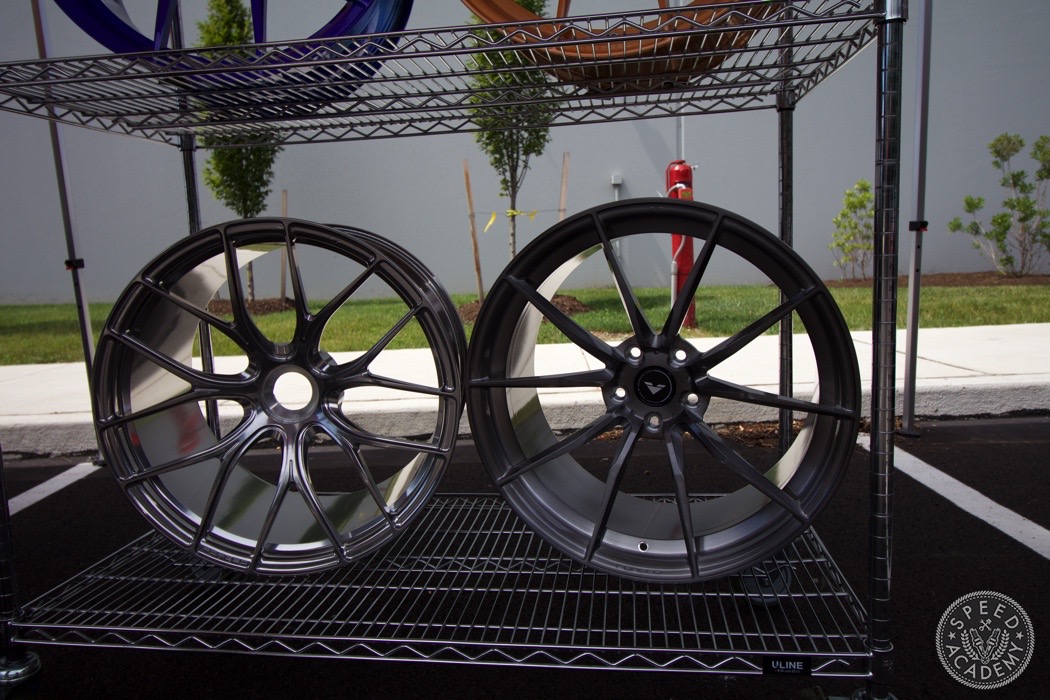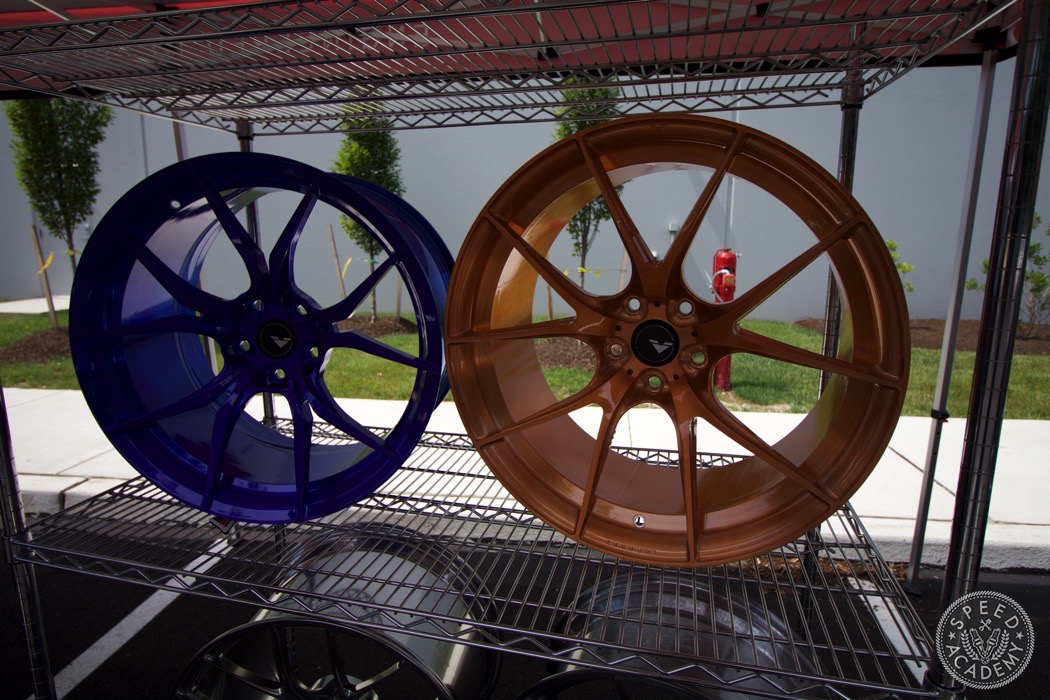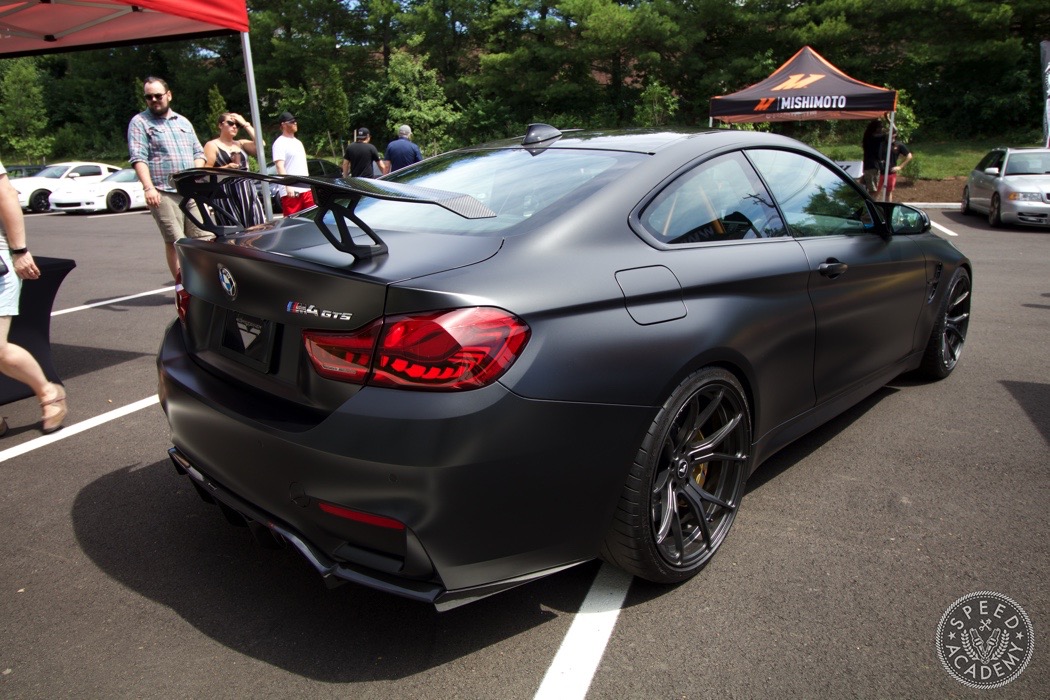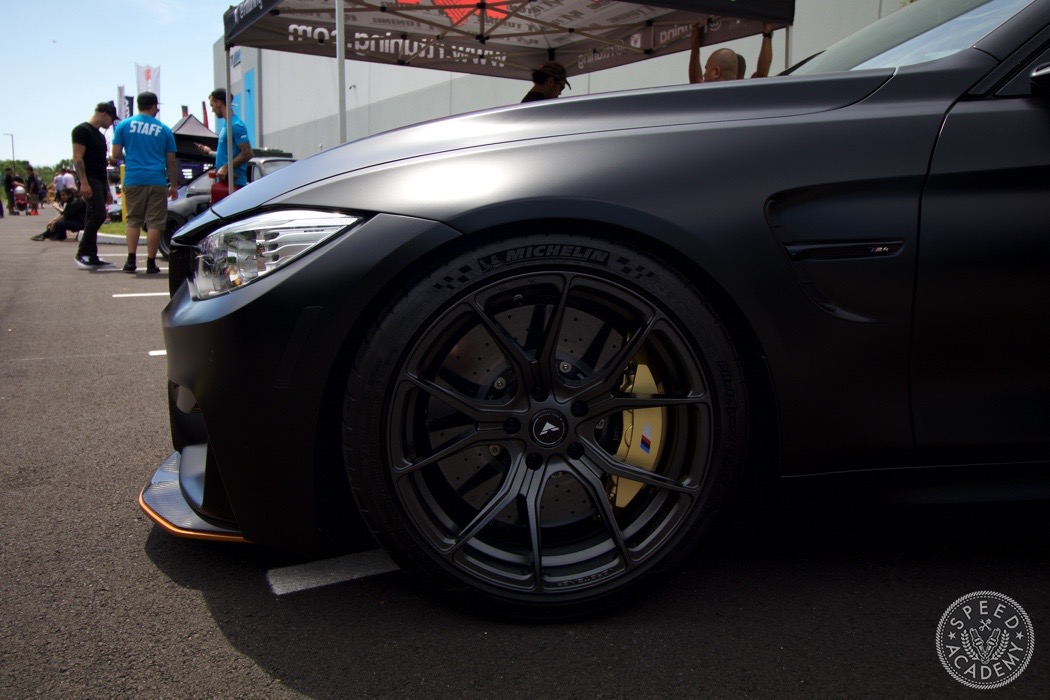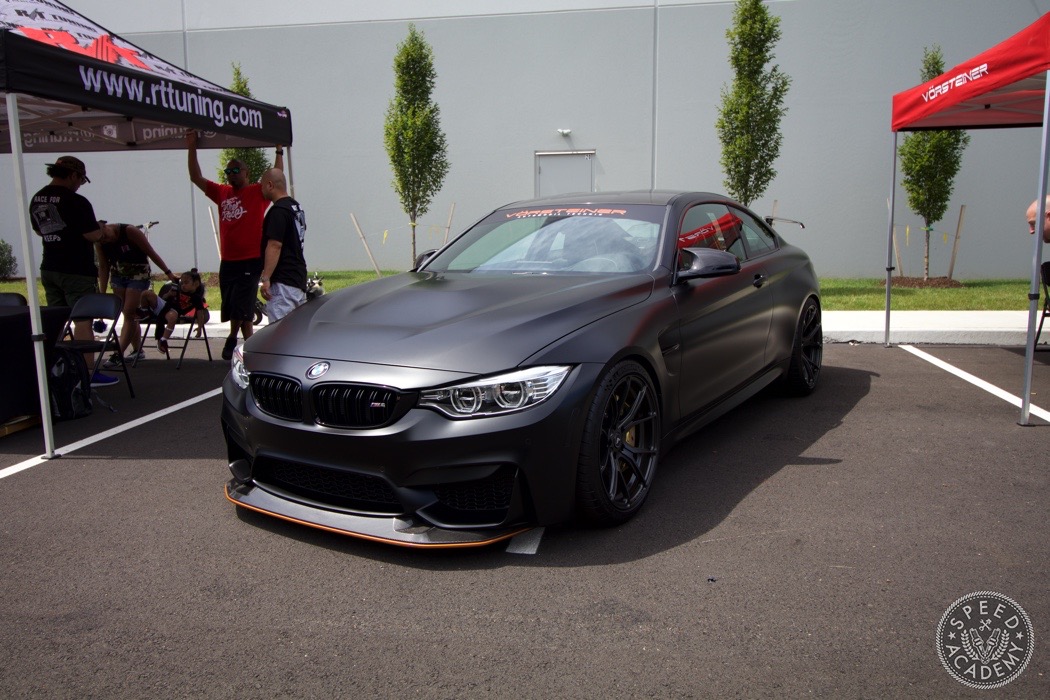 Vorsteiner had a variety of new wheels on display as well a well modded BMW M4 GTS- So much want!