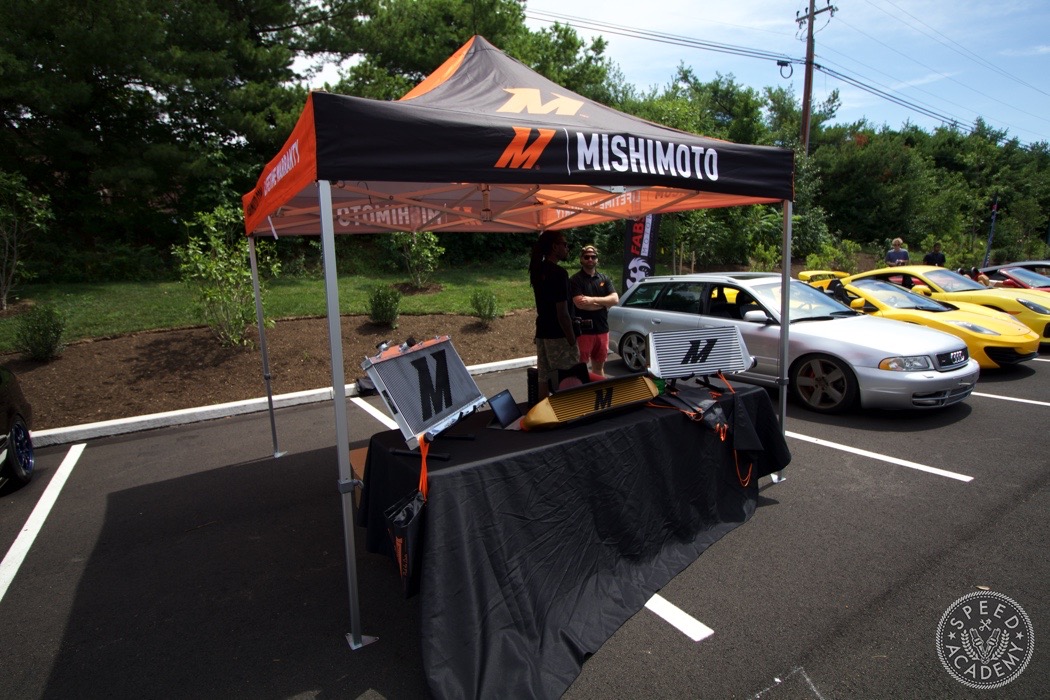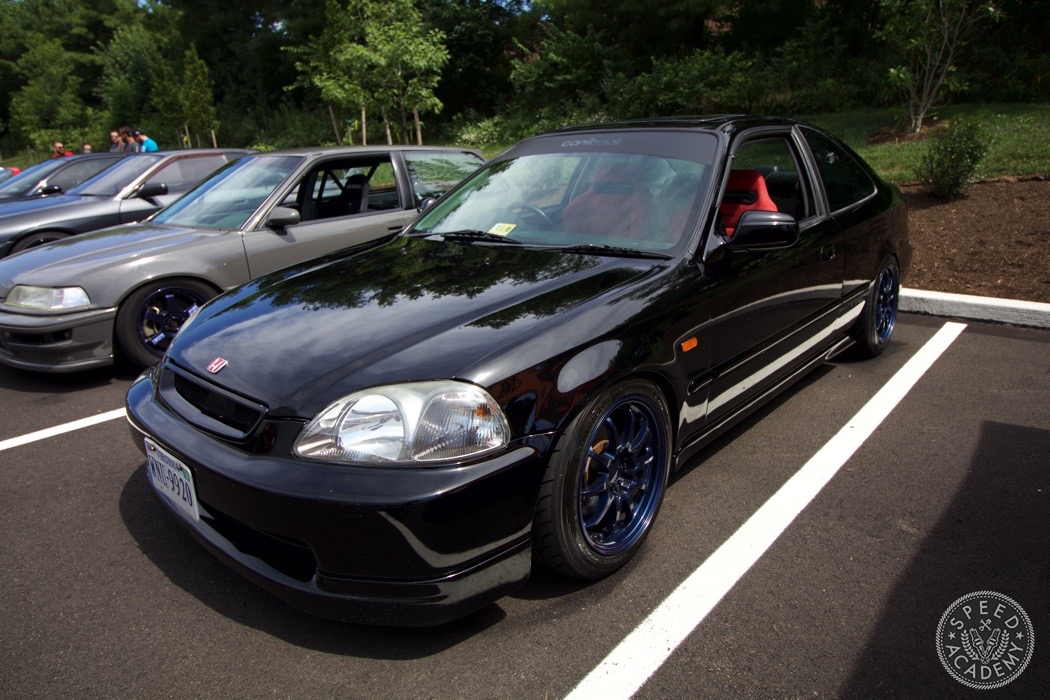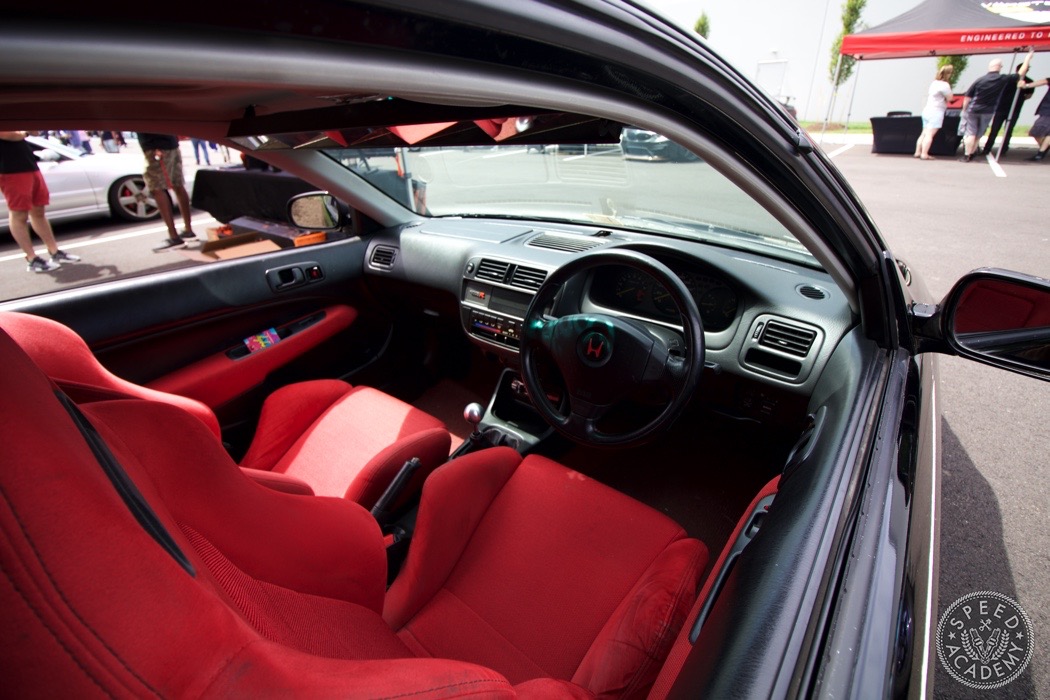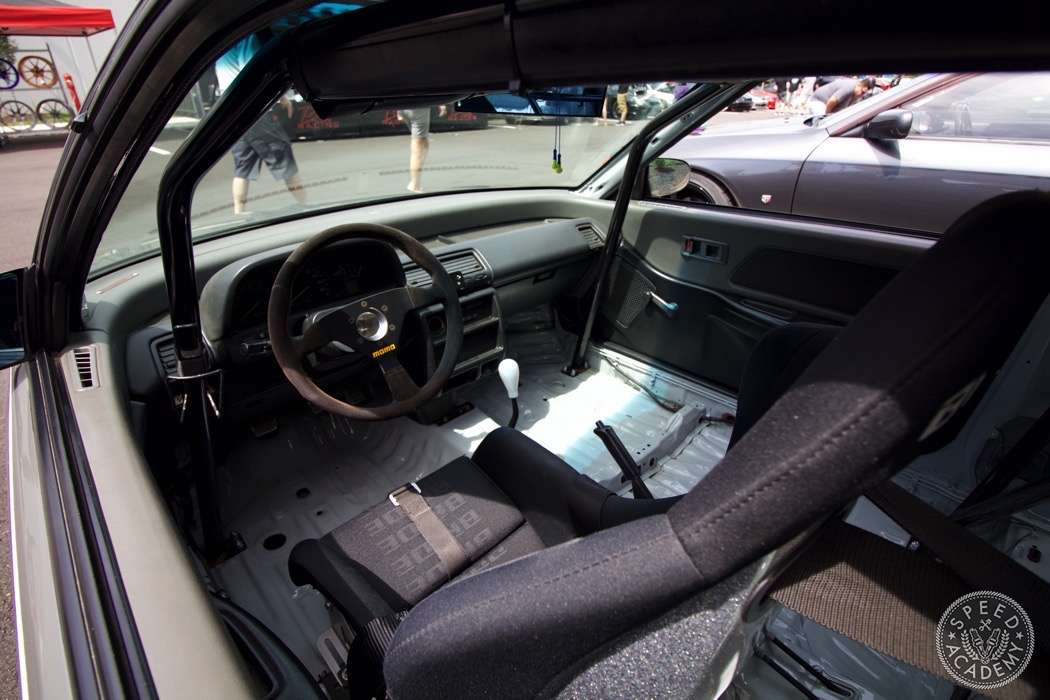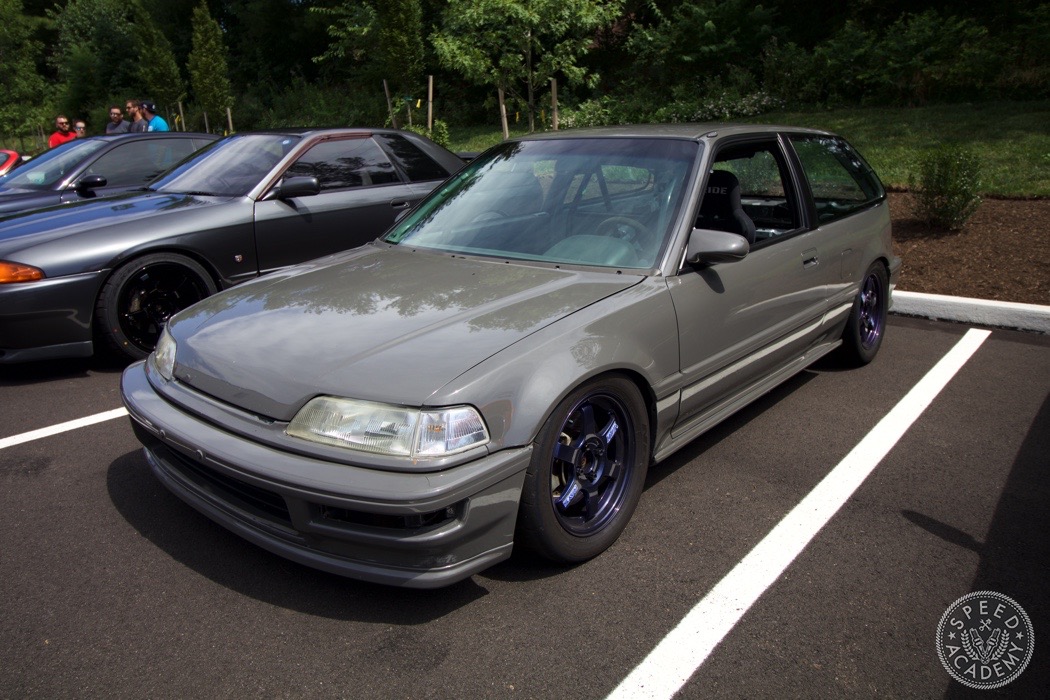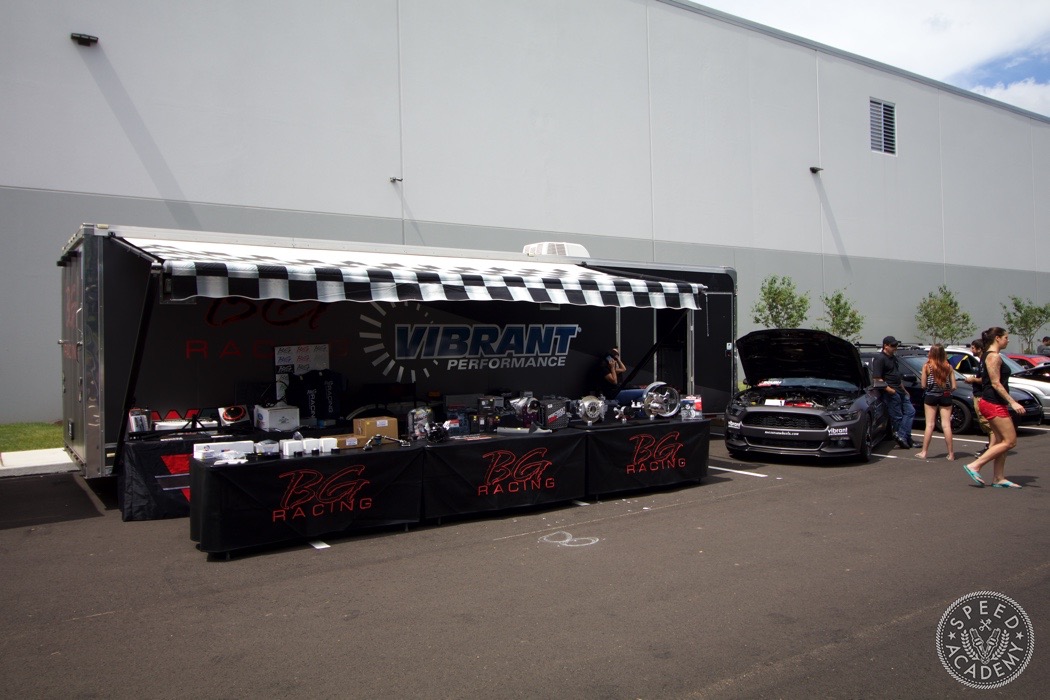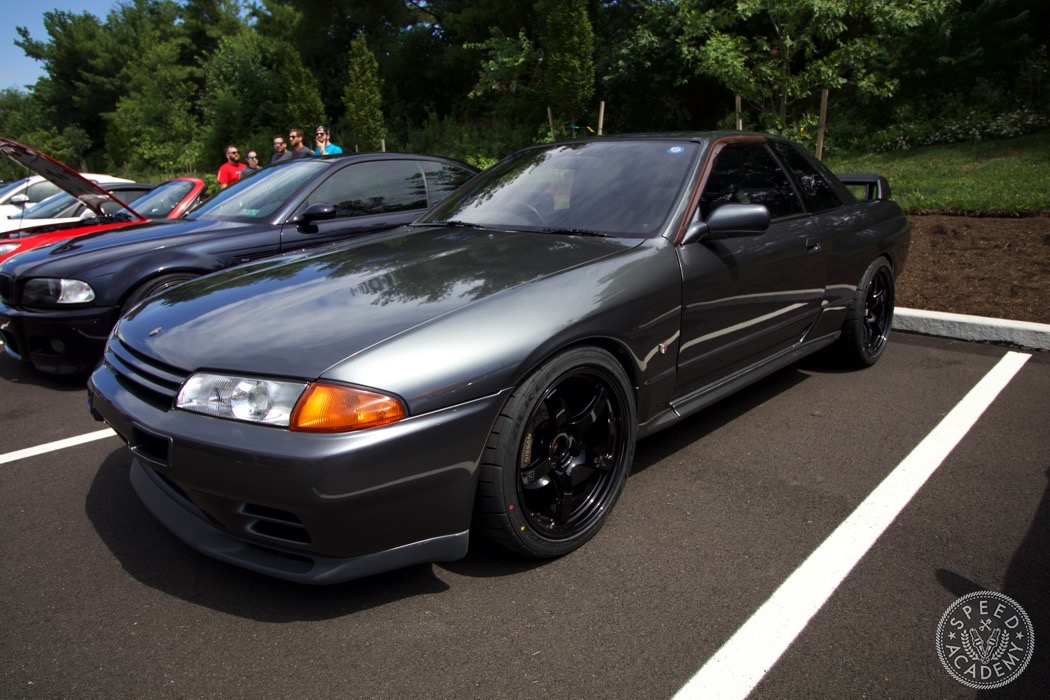 R32 GT-R with Gram Lights 57CRs looks so right!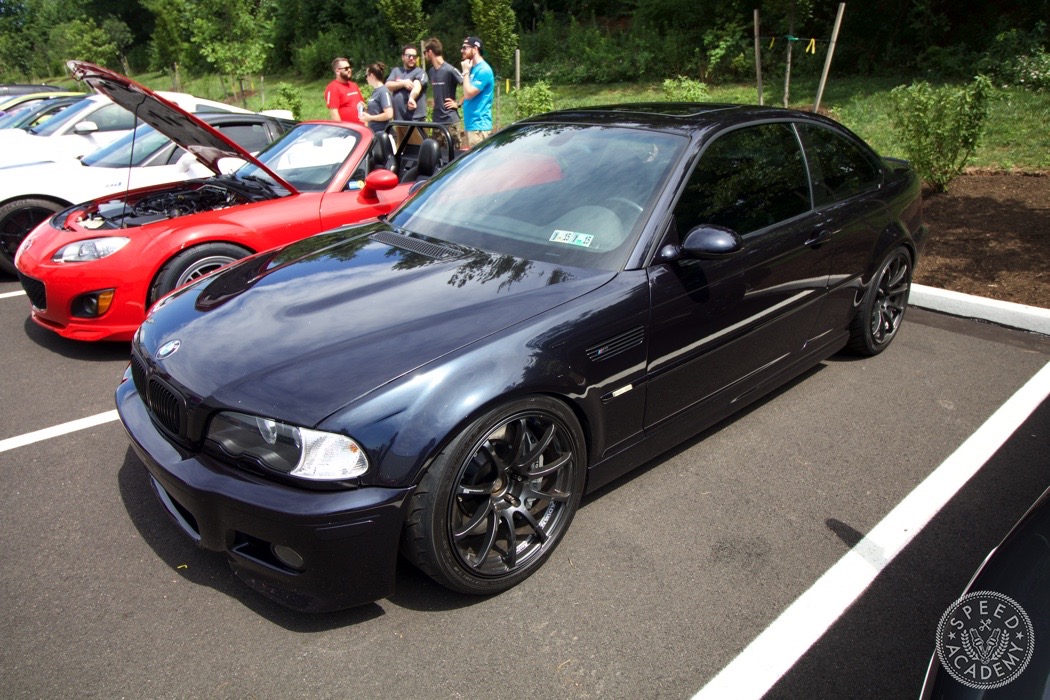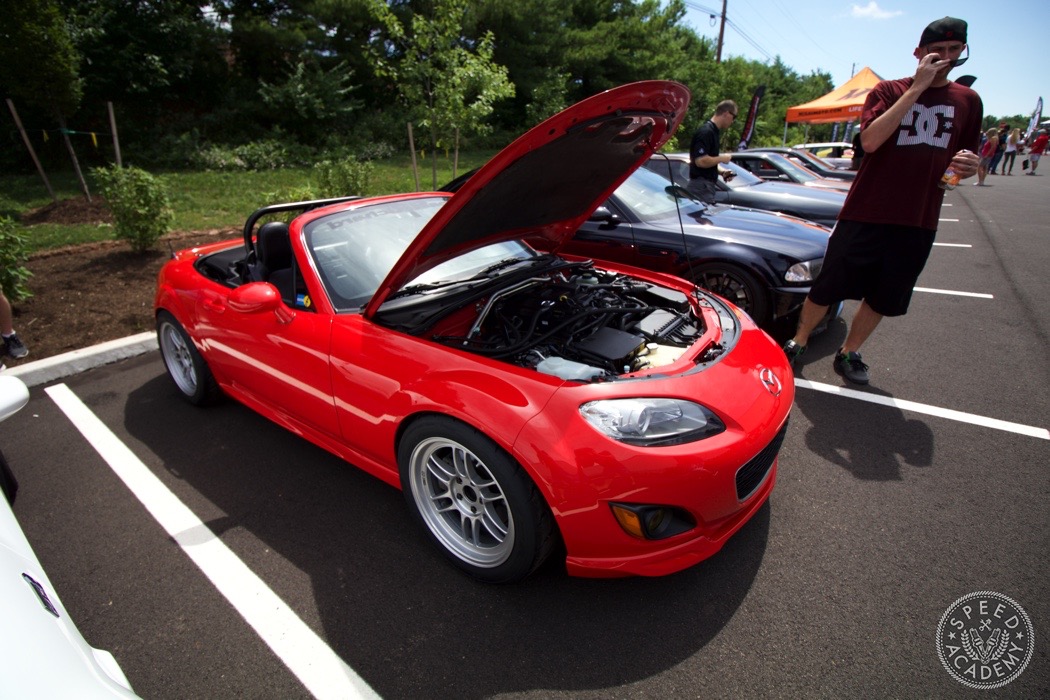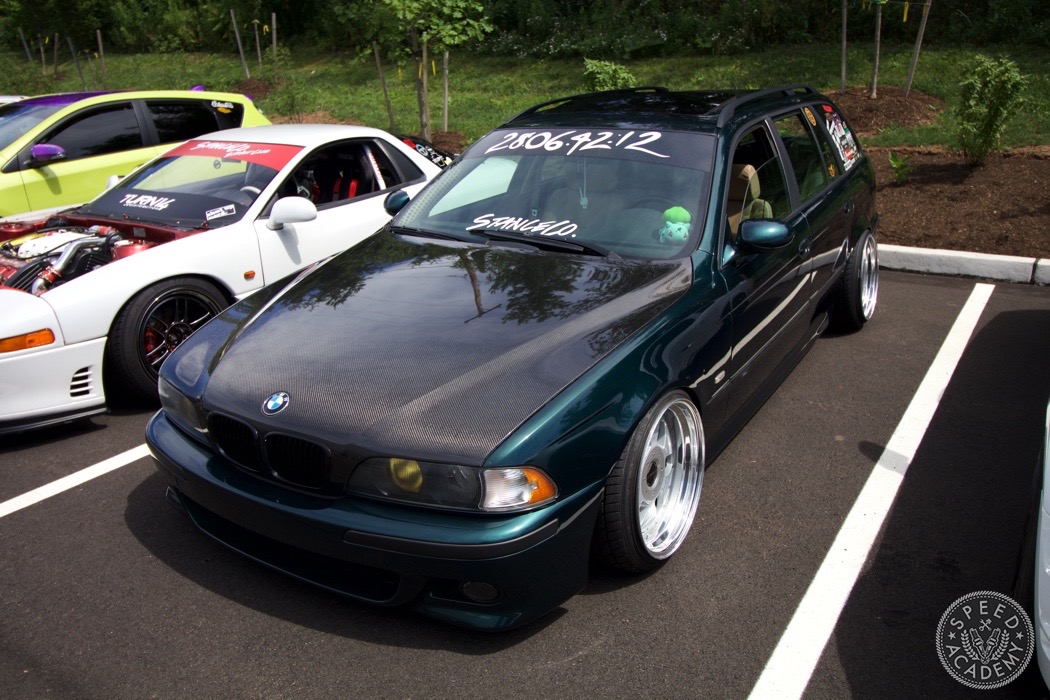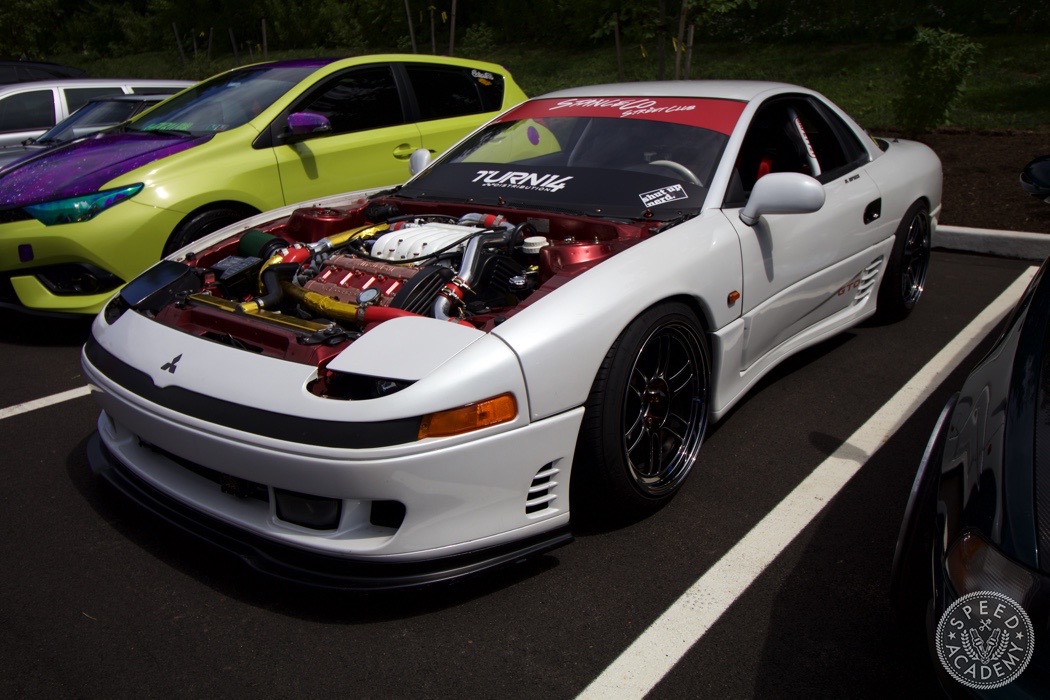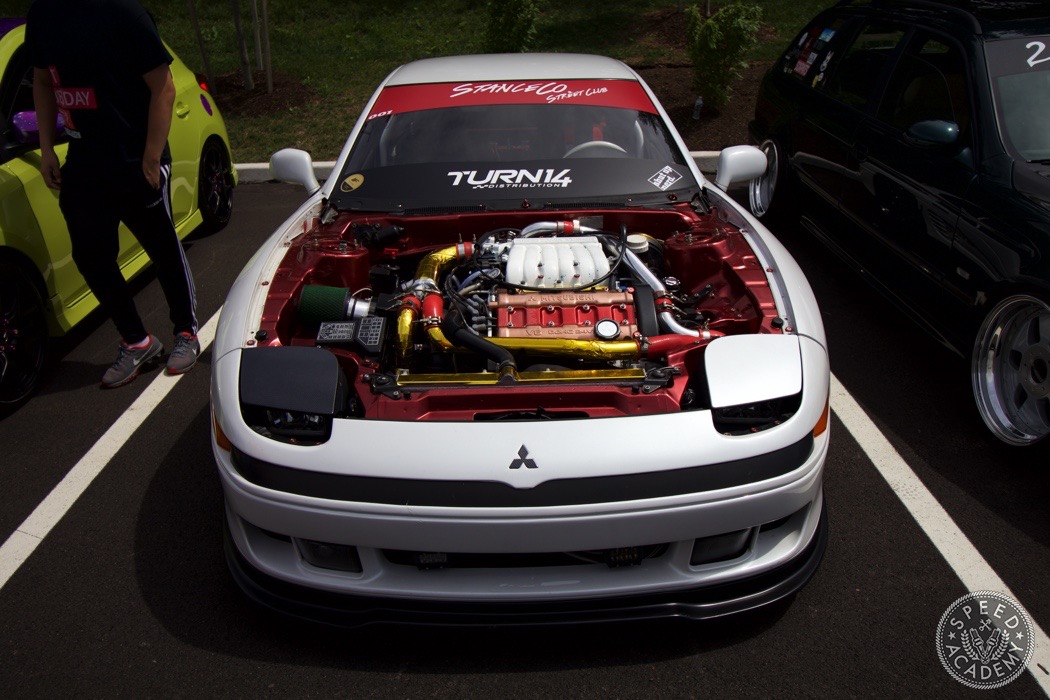 This 3000GT started out life as a naturally aspirated V6 FWD but has been converted over to full VR4 spec including the TT engine and AWD system.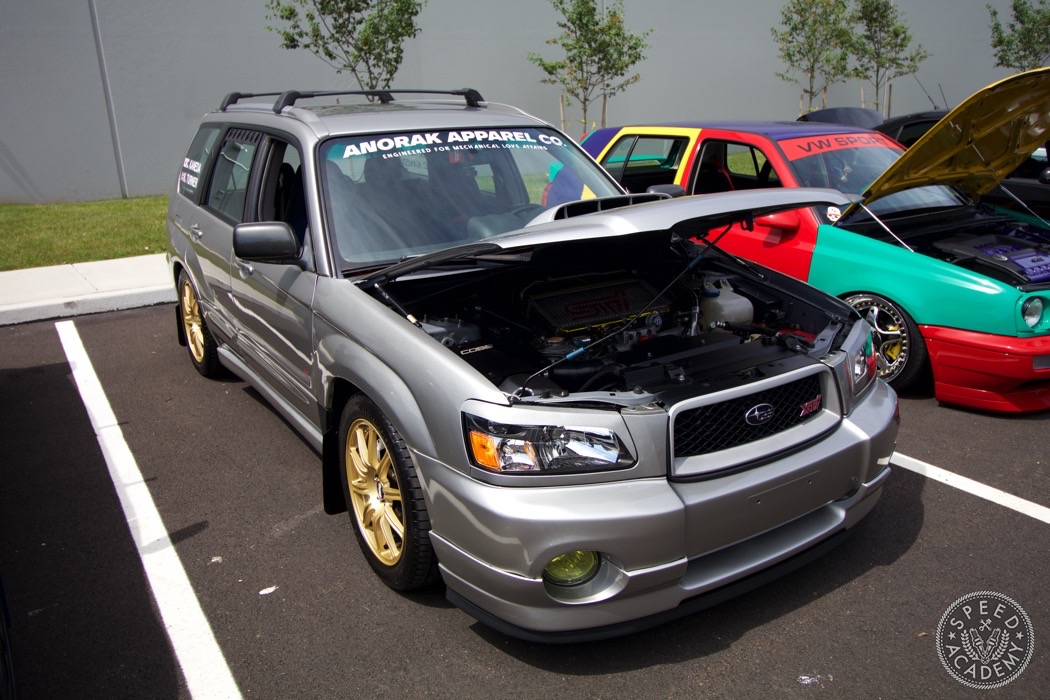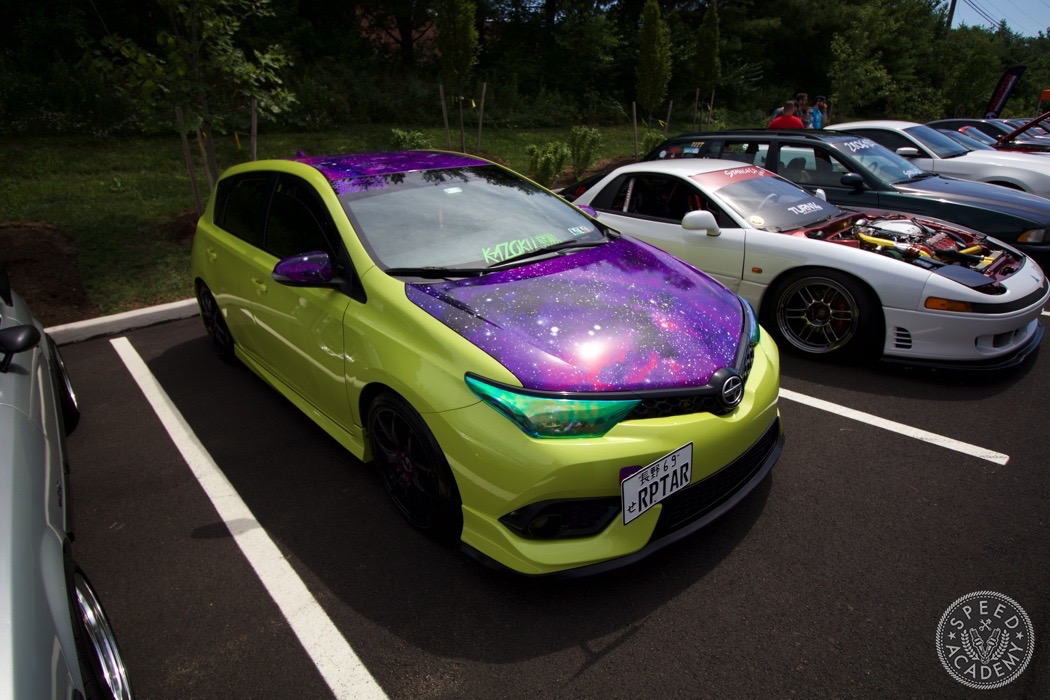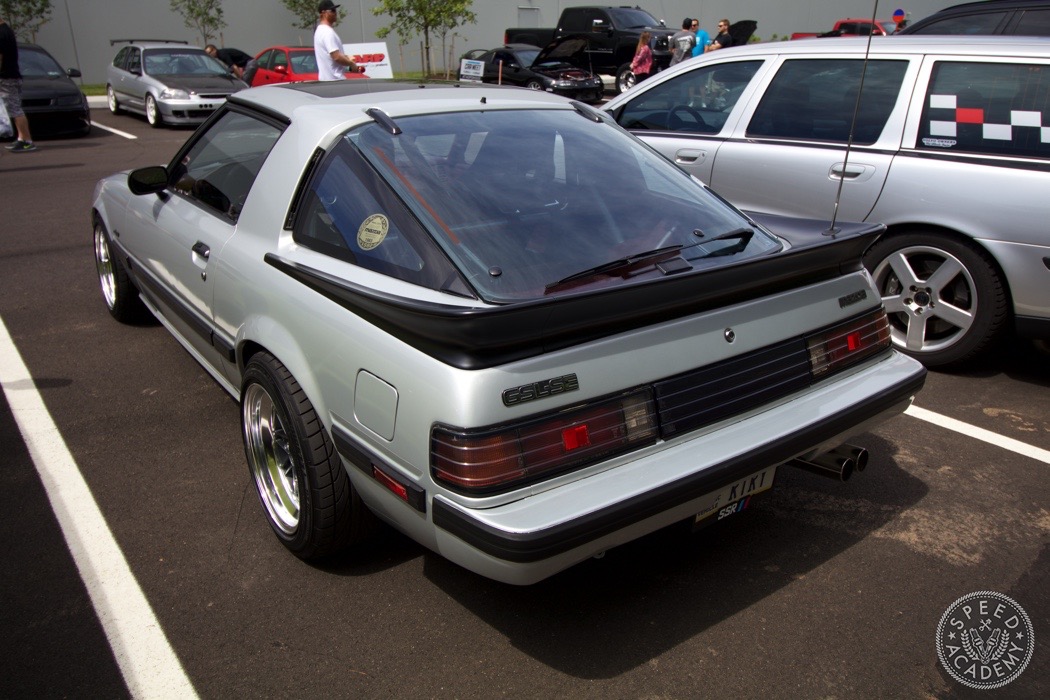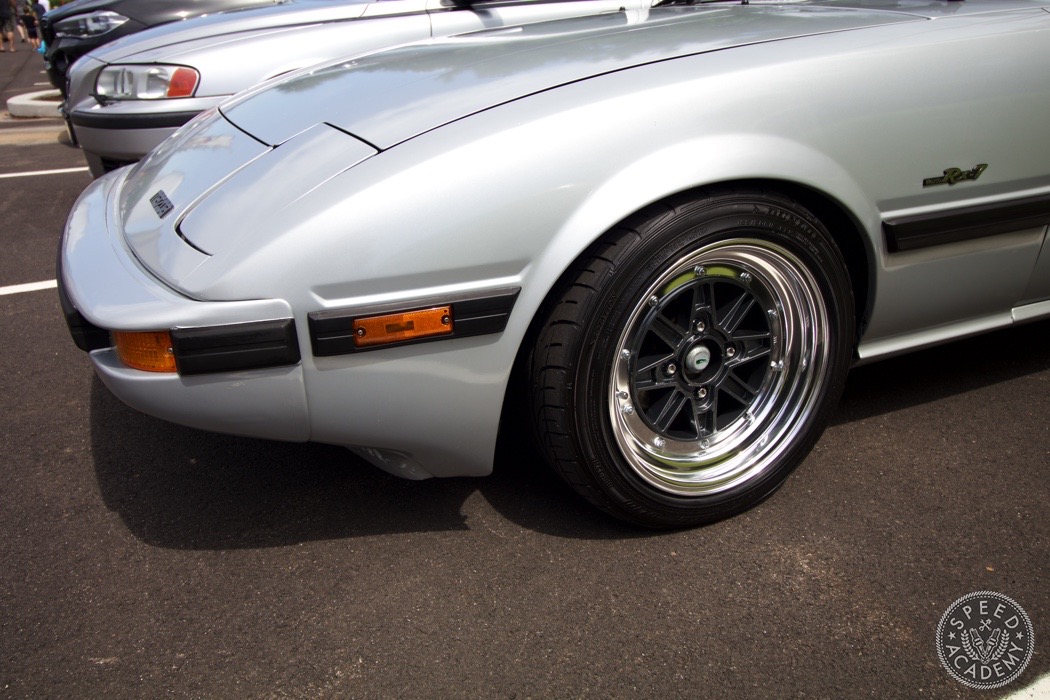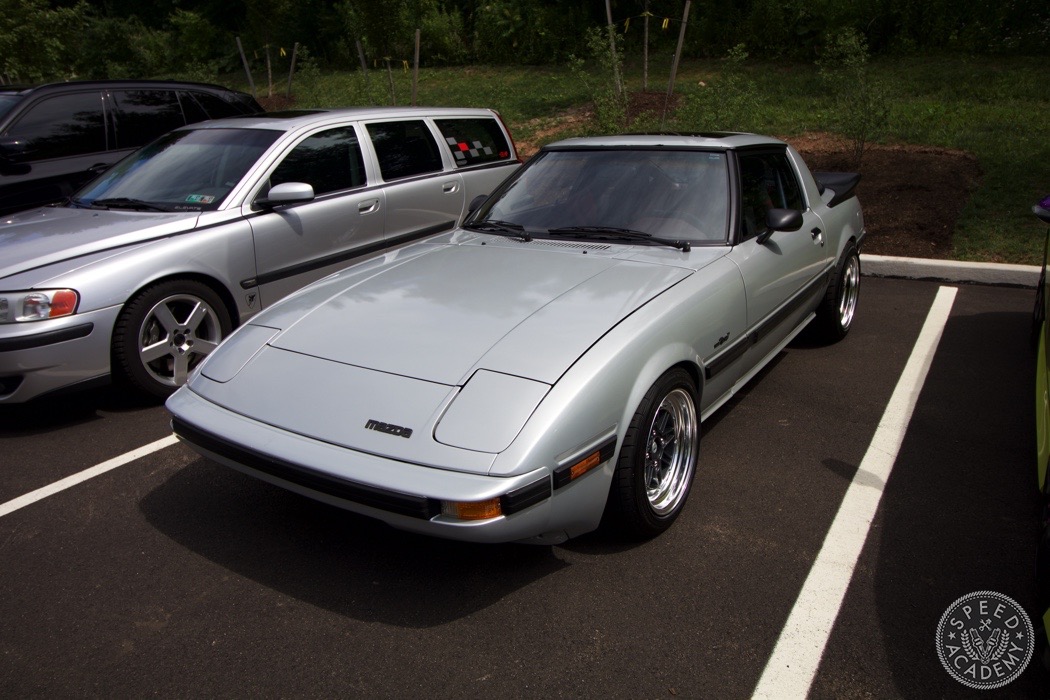 These FB RX-7s are such an under rated classic and this one checks all the right boxes.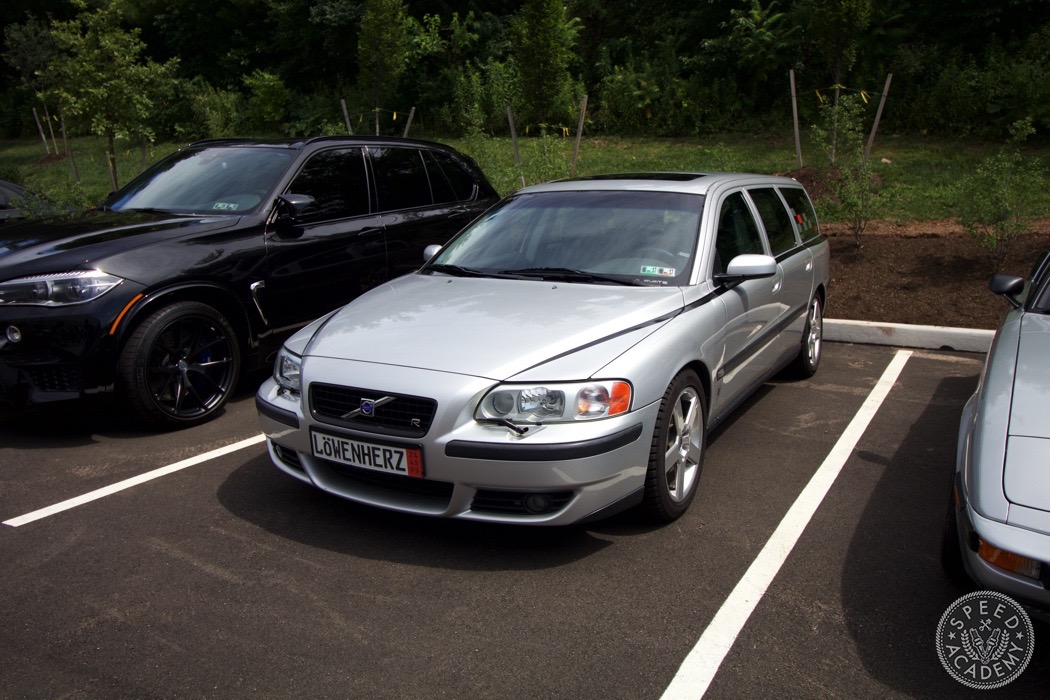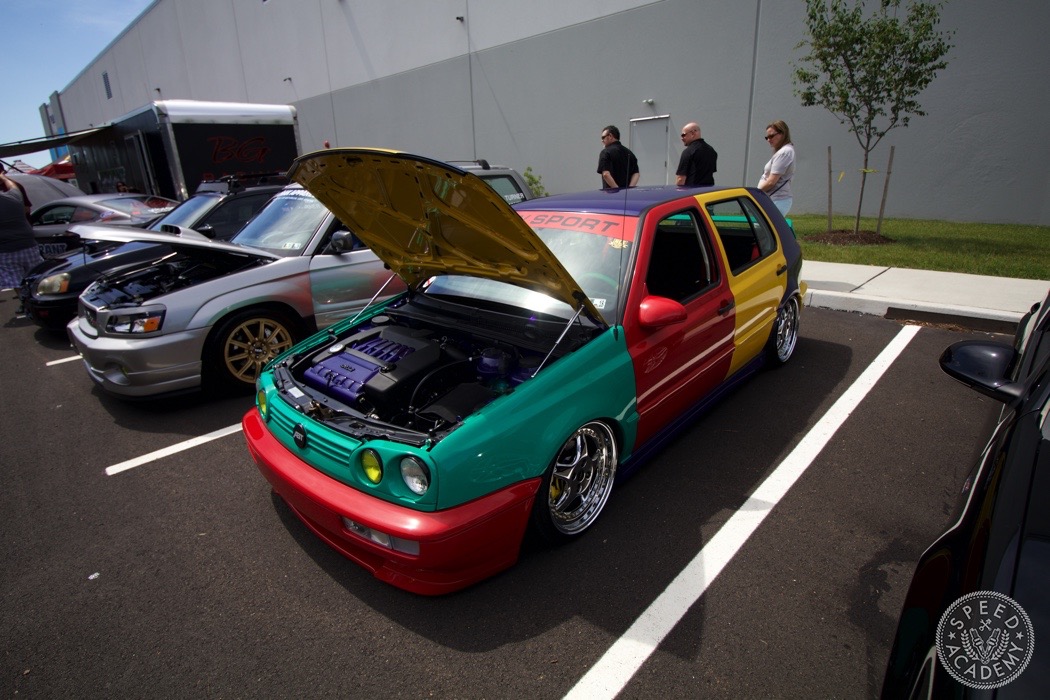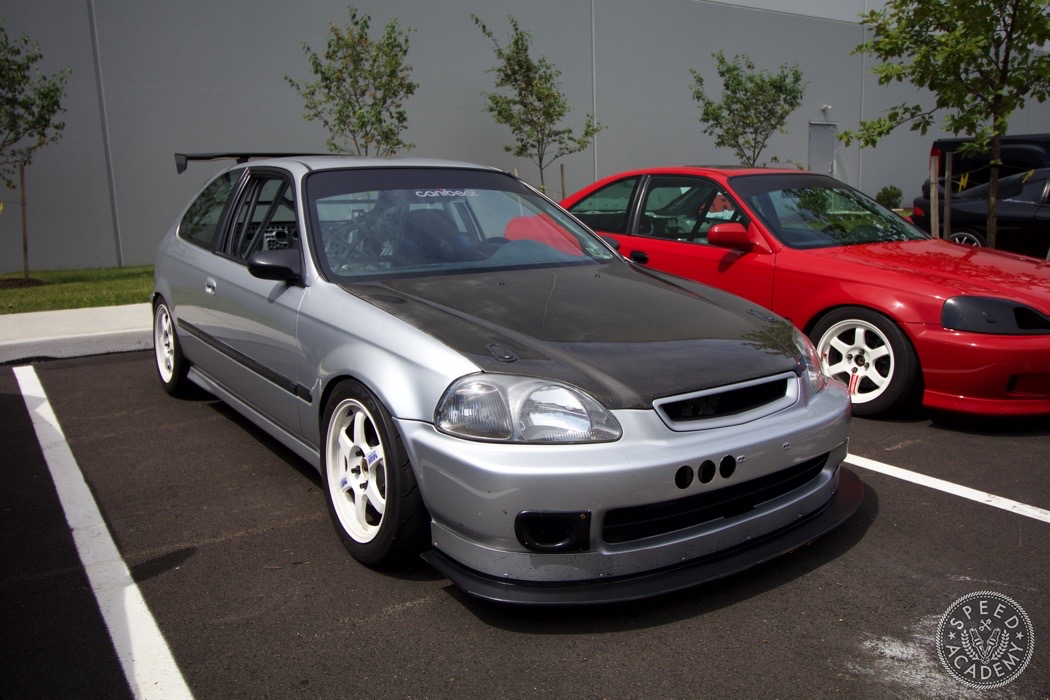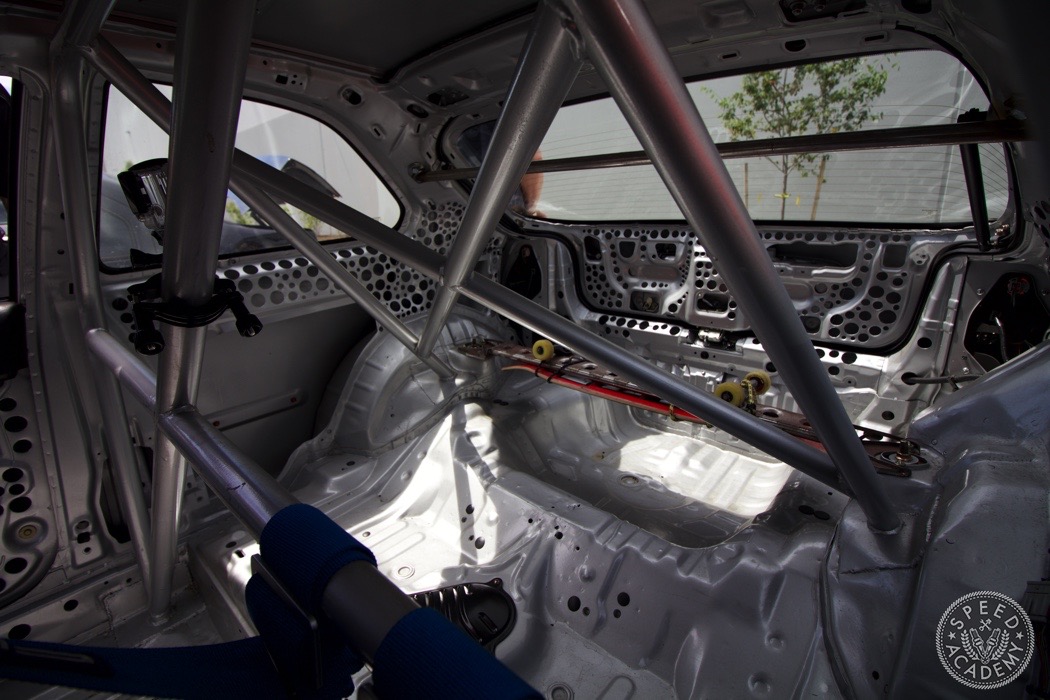 Taking the meaning of speed holes to the next level!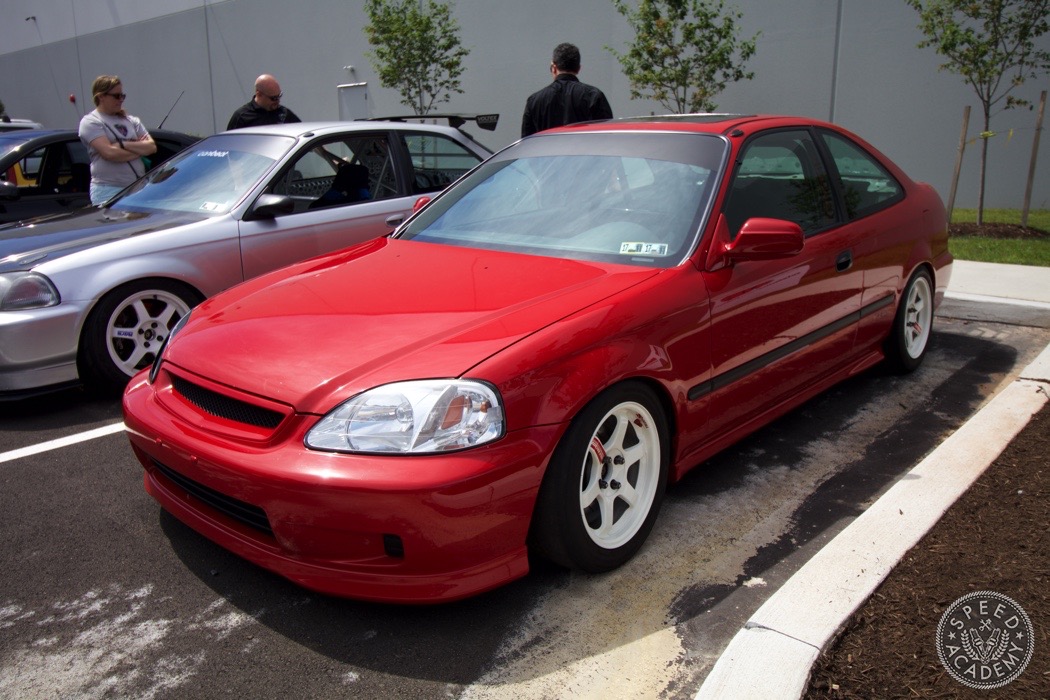 Nice clean looking EK Coupe with a B-Series that really just needs a K-Swap.