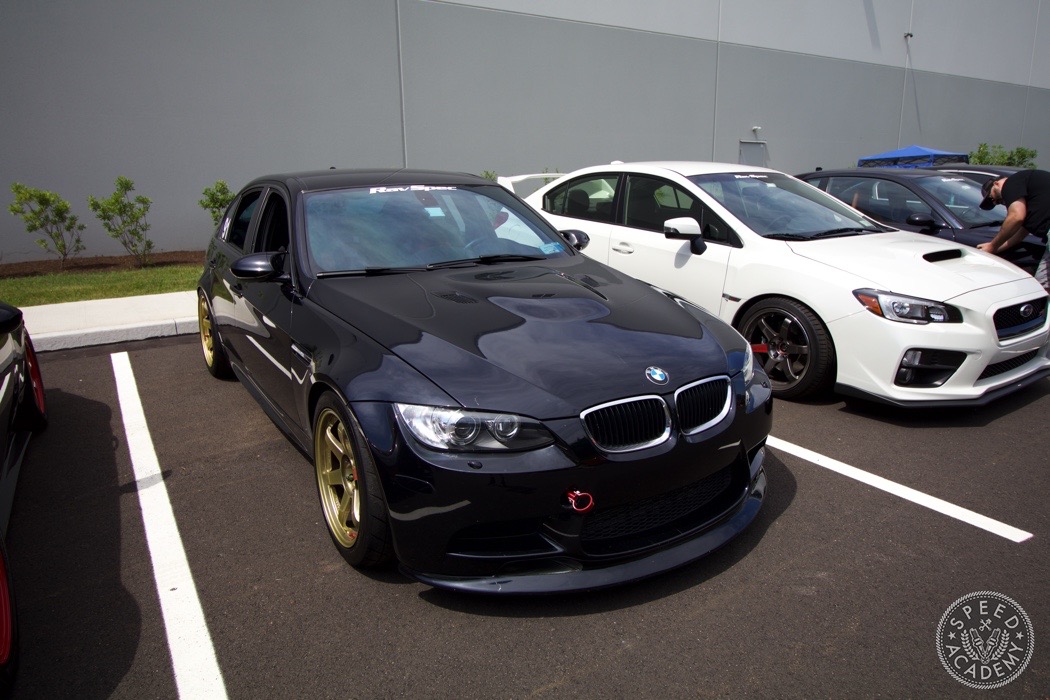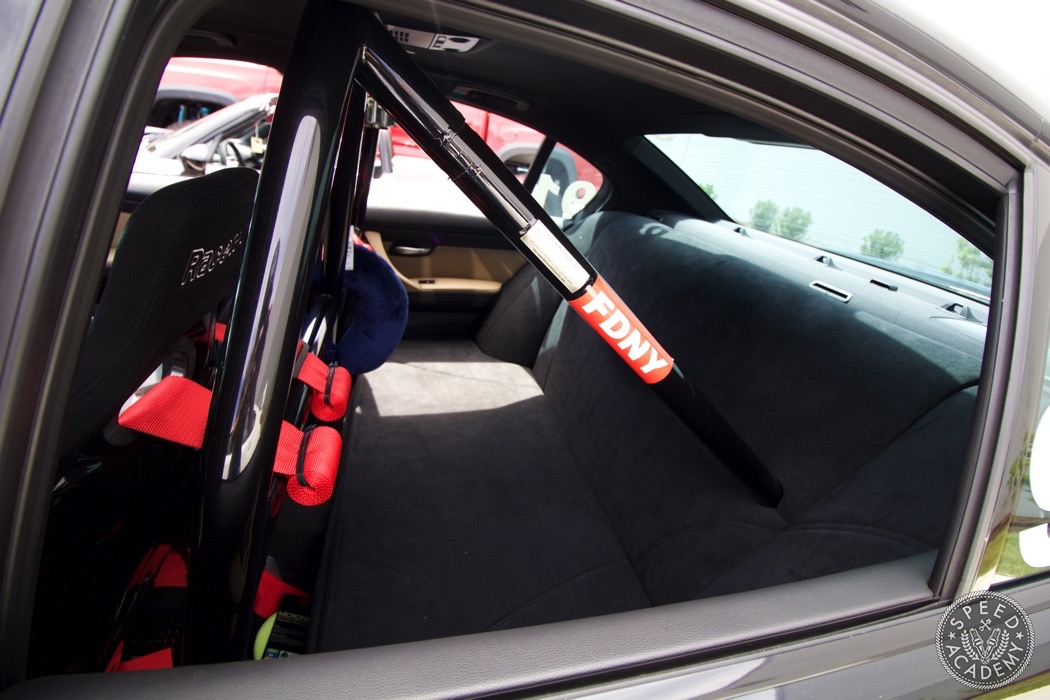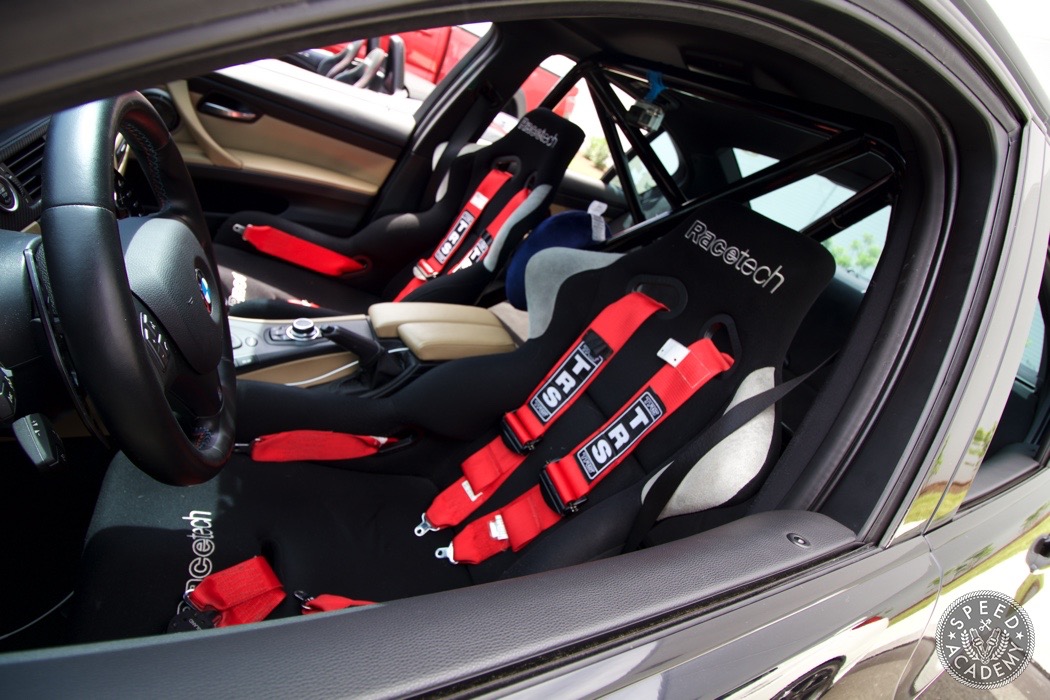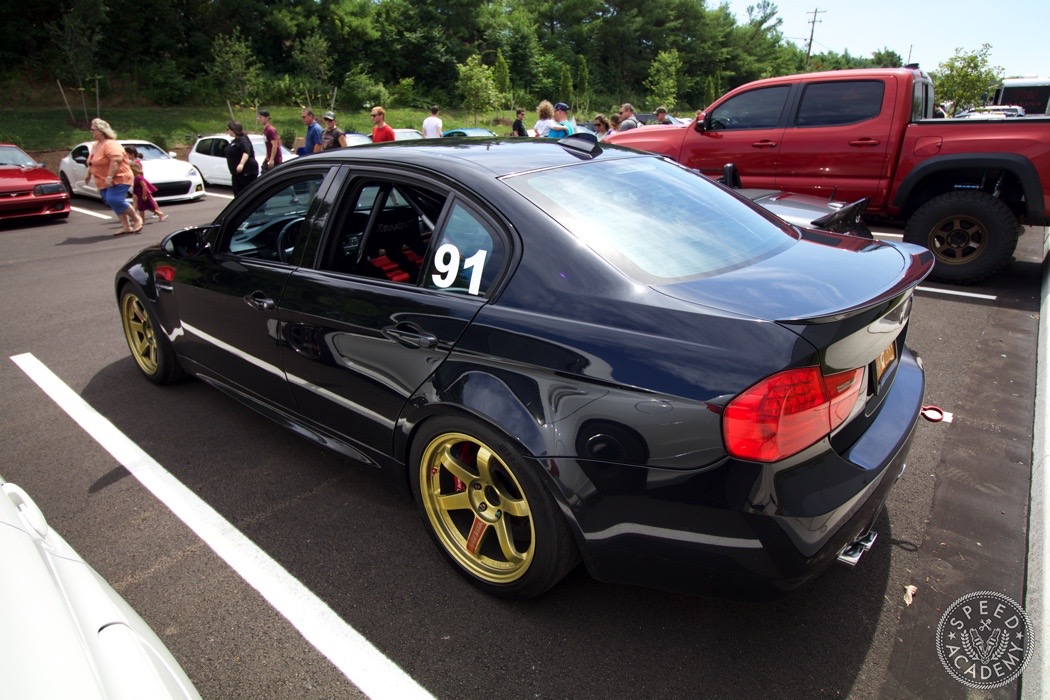 E90 M3 track prepped and on Volk TE37's, yes please!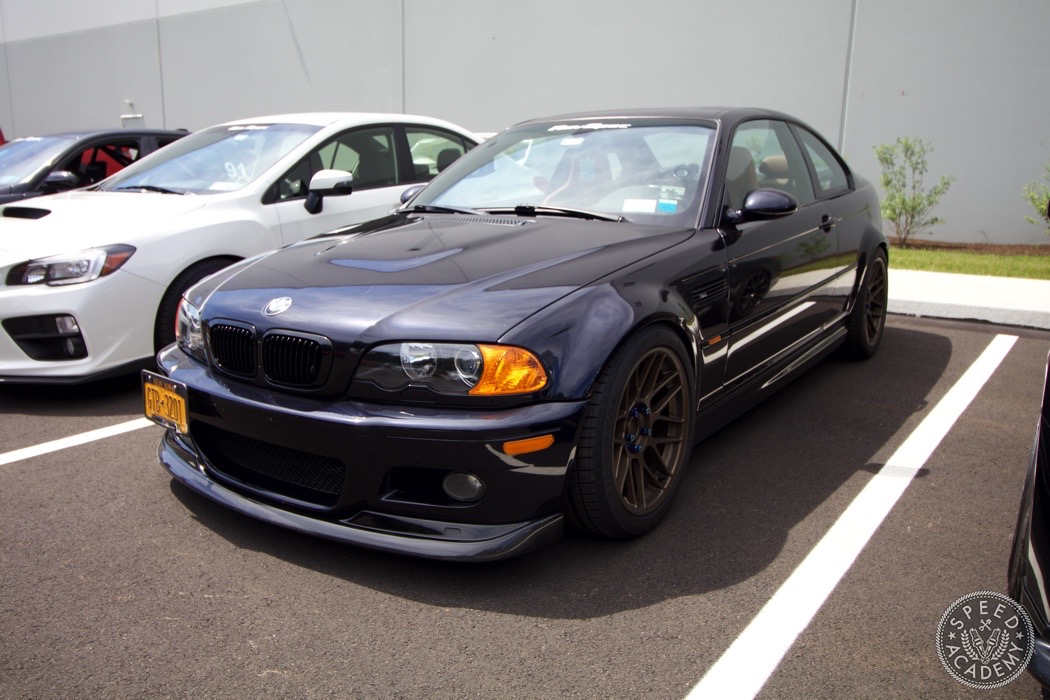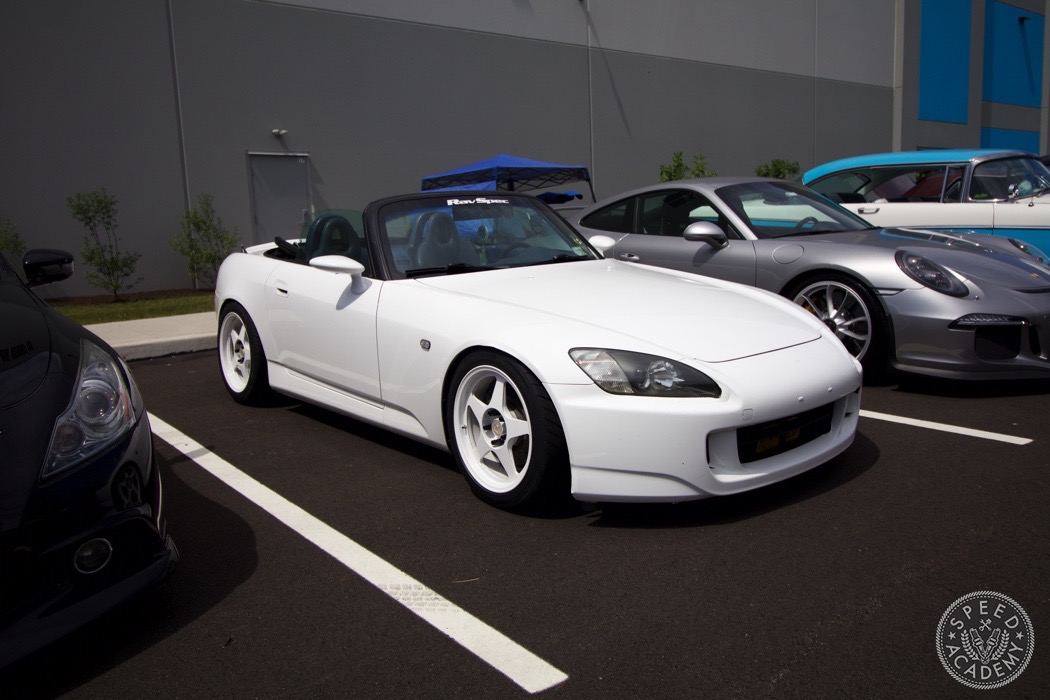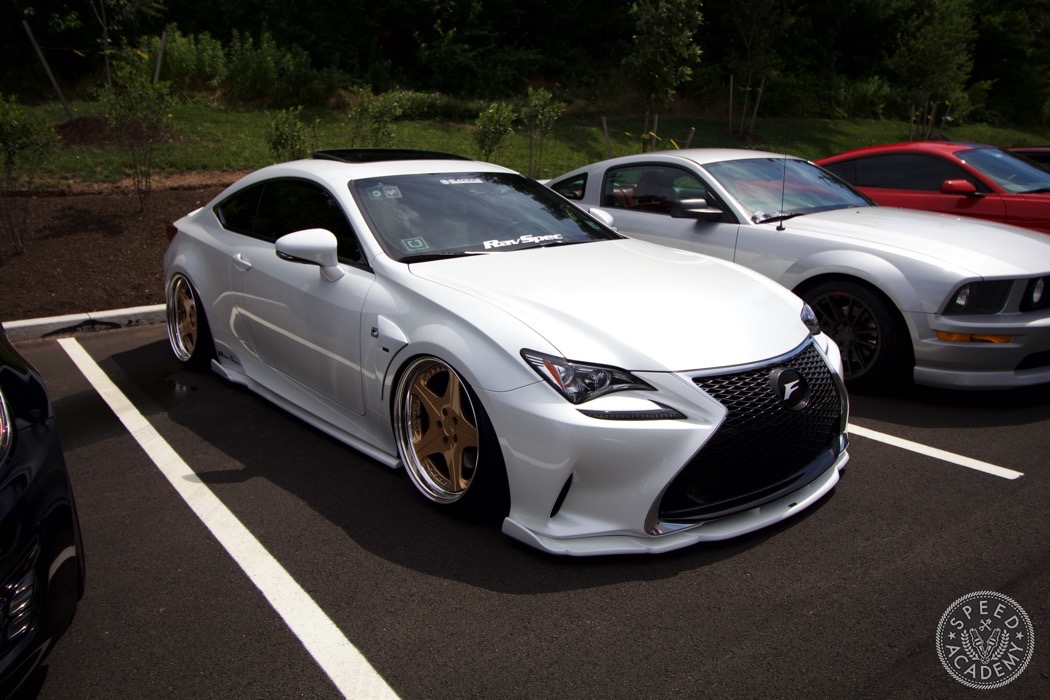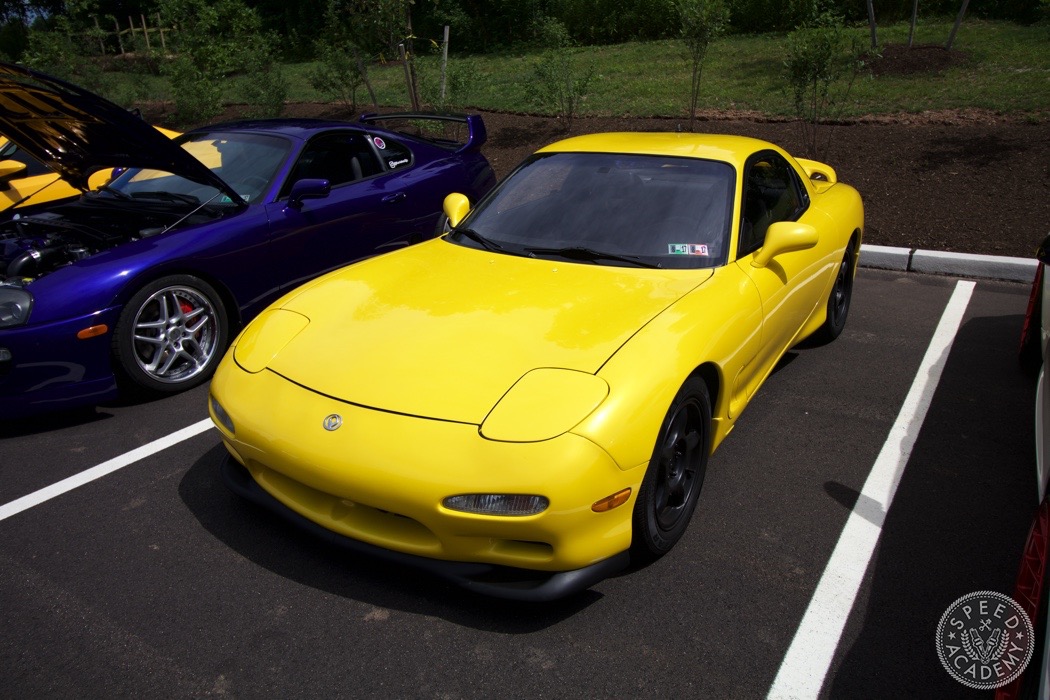 Here's a rare sighting, a stock FD RX-7.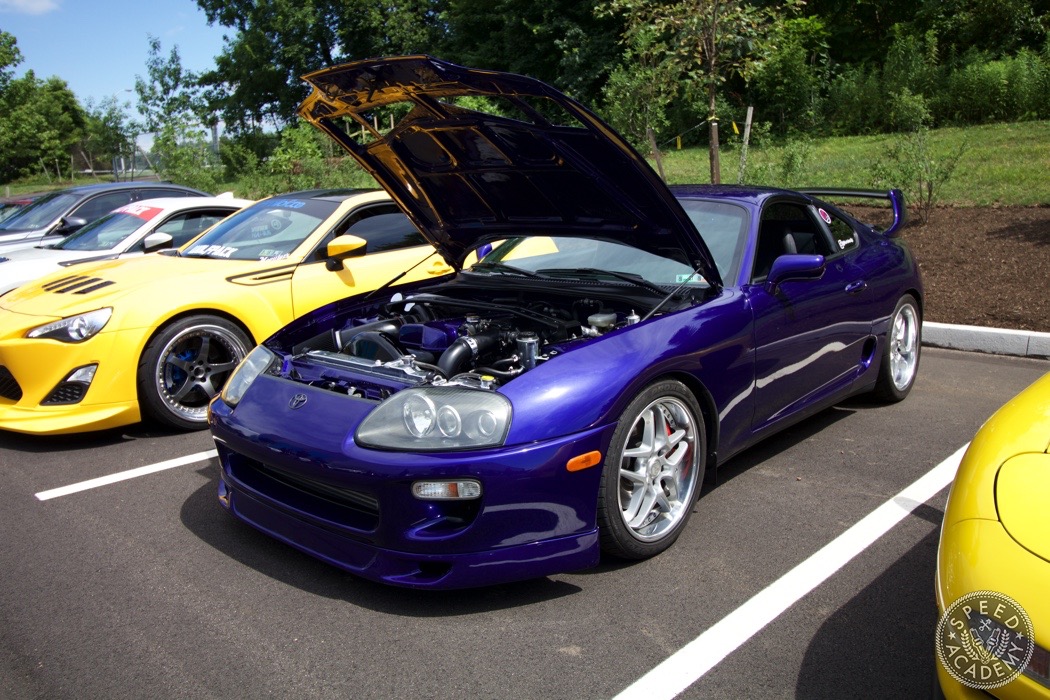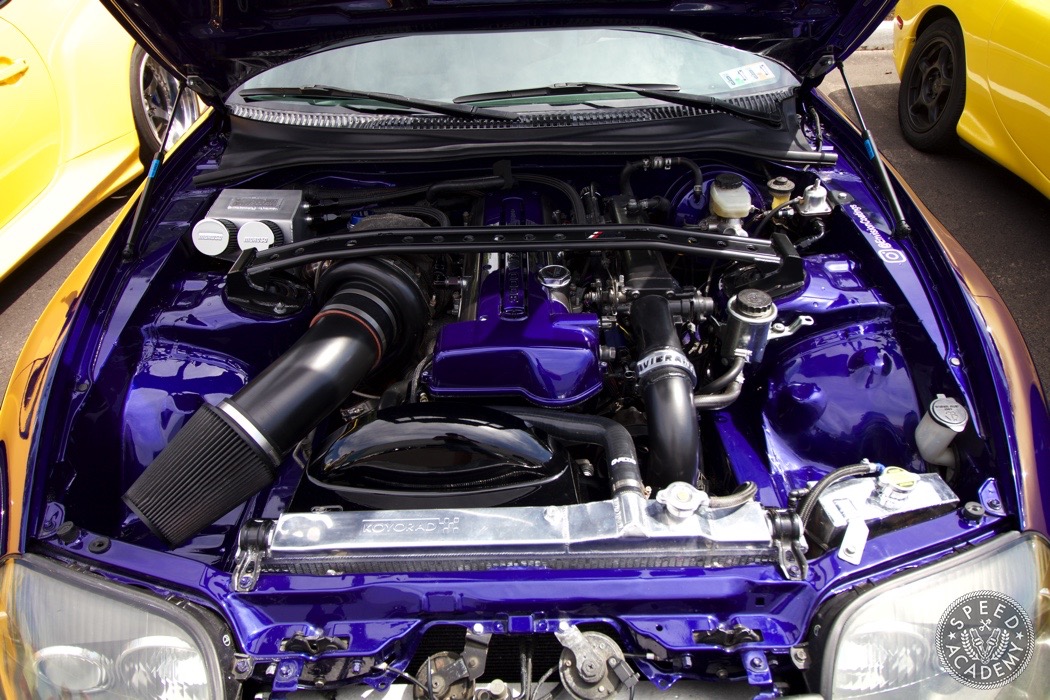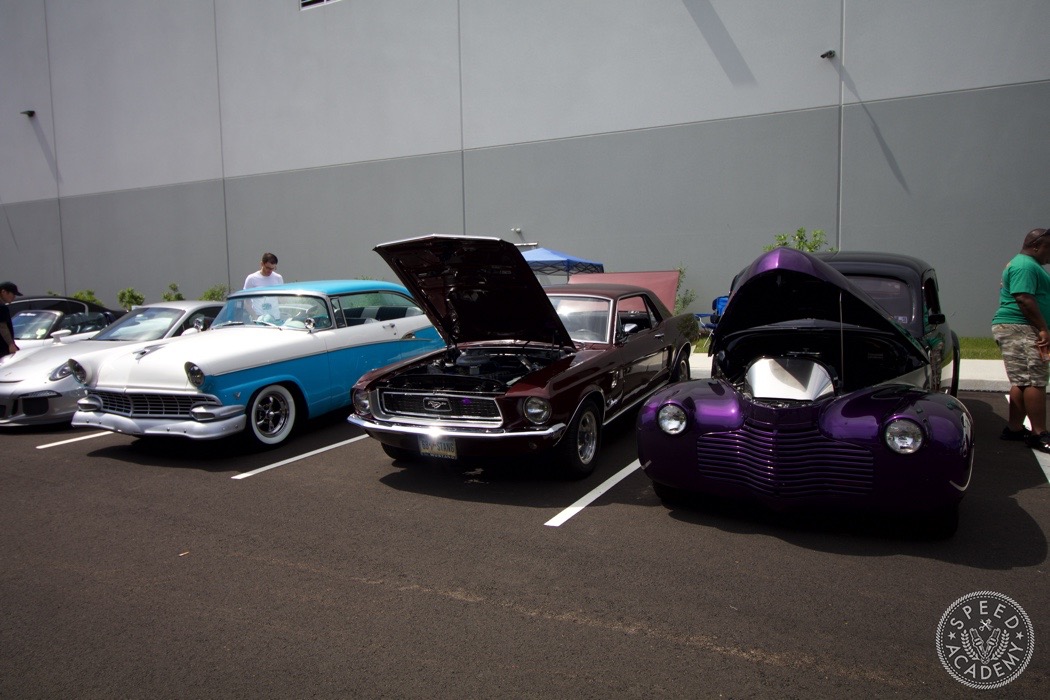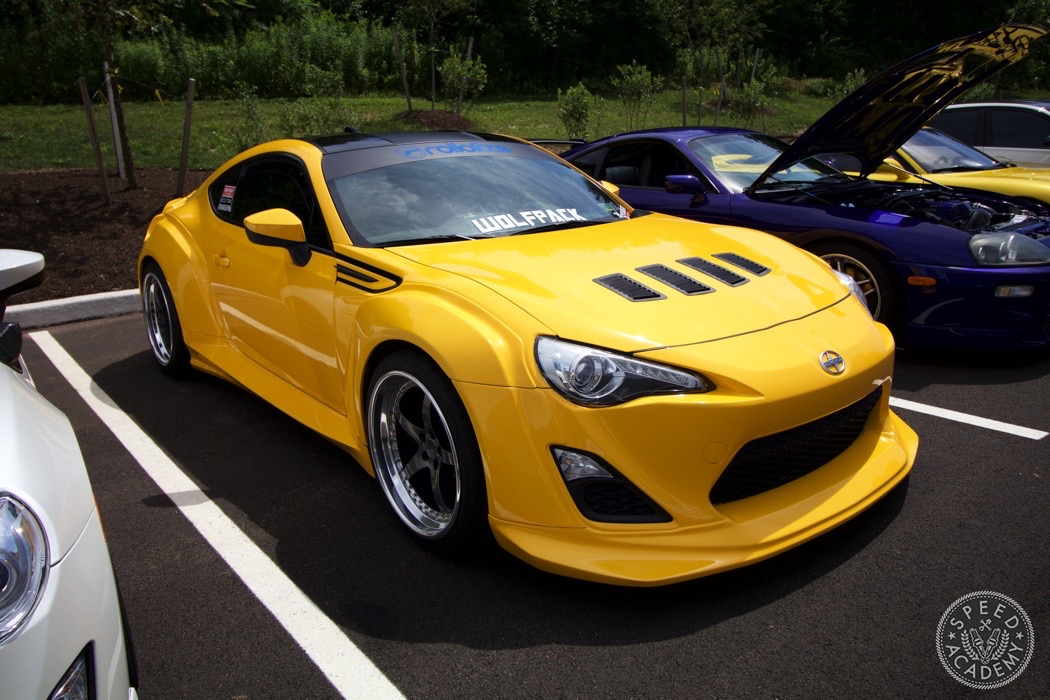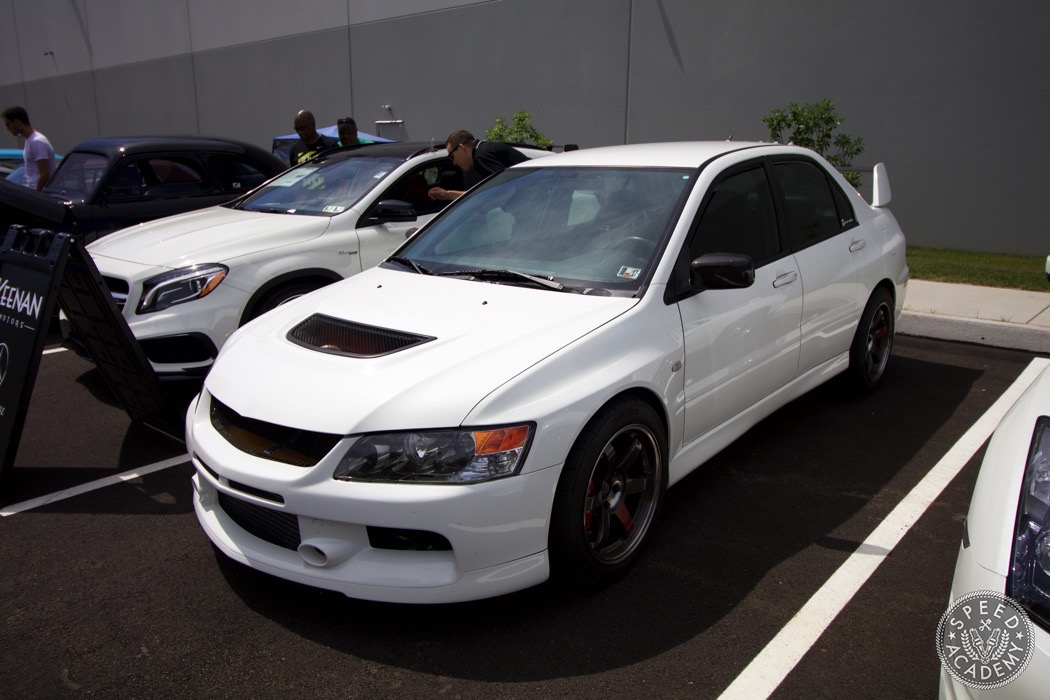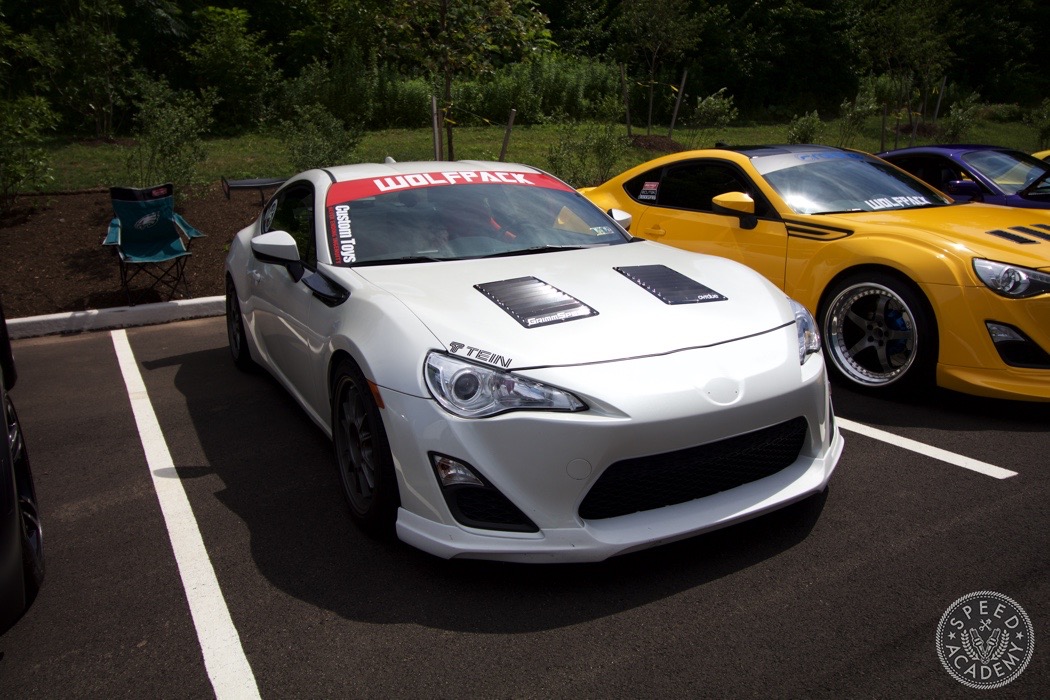 That wraps up our coverage of the Turn14 Open House Car Meet. As you can see there were a ton of impressive machines and the vibe super relaxed. Be sure to mark your calendar for next year (July 8th-ish) as this is an event that's worth attending if you're in the PA, NY, and NJ regions.