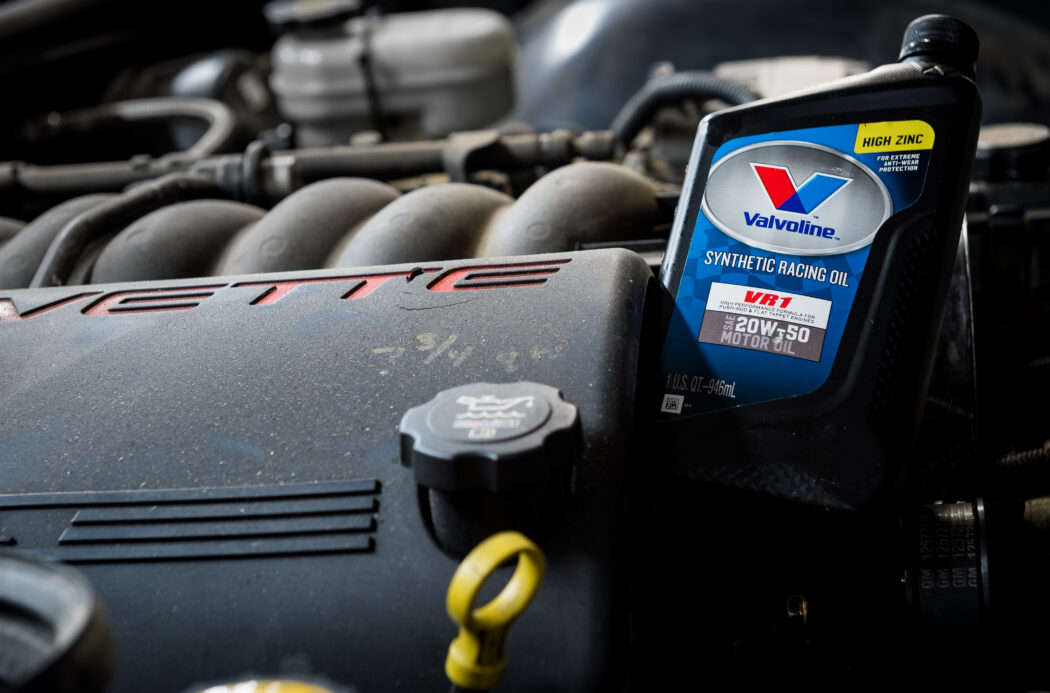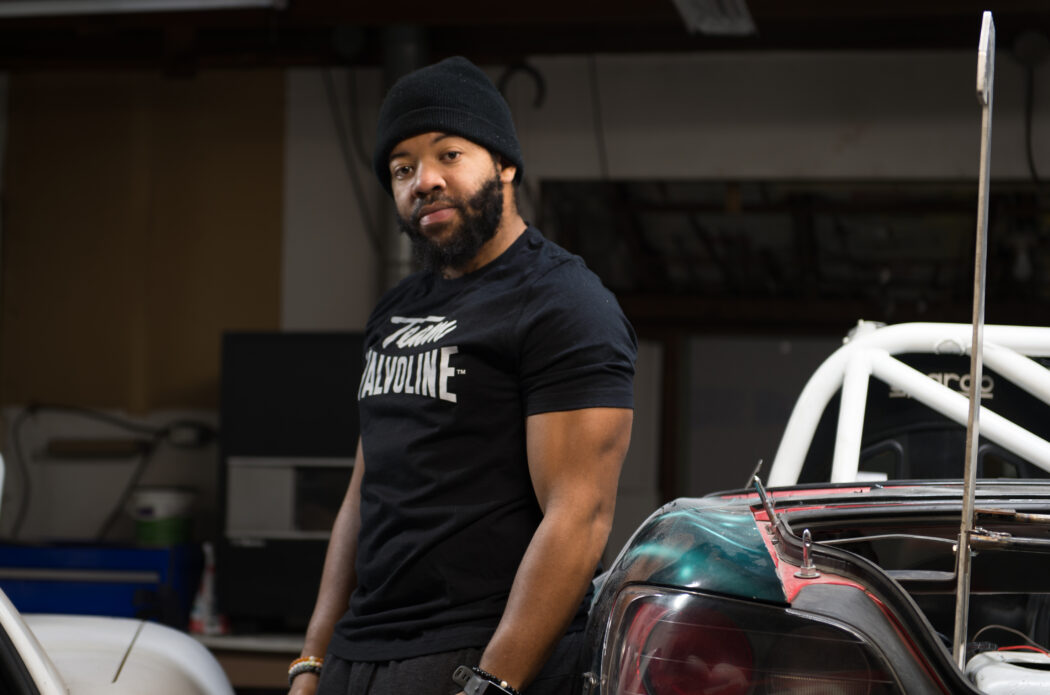 Fun fact #2, GM recommends running with an extra quart of oil if you are tracking your Vette. Even Bondurant or whoever serviced these vehicles have it written on the valve covers so that they wouldn't forget. At least that's the only rational reason I can think of for the 7 ¾ quarts written in faded yellow marker on them. The last piece of the puzzle is using quality oil from Valvoline. I've been using their VR1 oil in my S2000 for a while now, so it should be right at home inside the C5. I opted to use their 20w50.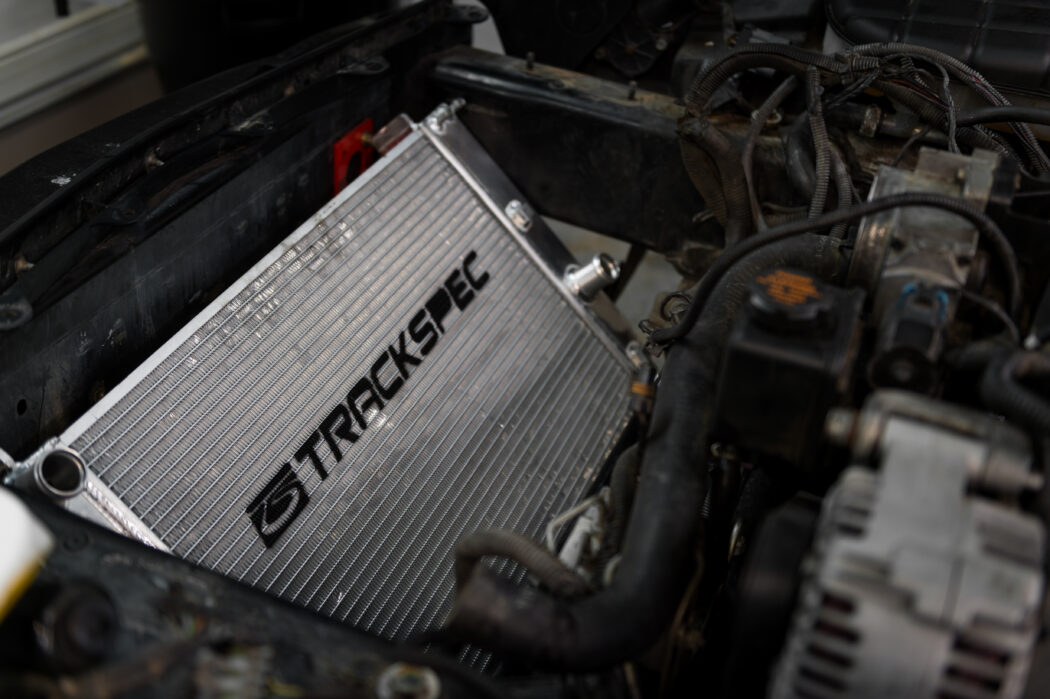 Speaking of heat, with the help of Trackspec Motorsports, I can address not only oil temps but potential high coolant temperatures as well. Trackspec runs its own race series called Spec Corvette, where they developed this cooling package for very challenging conditions. You can also find their parts on SCCA GT2 cars, which make around 430-515 wheel hp. These are some serious motorsport quality radiators. Their radiators also have an optional, integrated engine oil cooler (EOC is what the cool kids online call it). Of course, I opened my wallet a little bit more to take advantage of that option.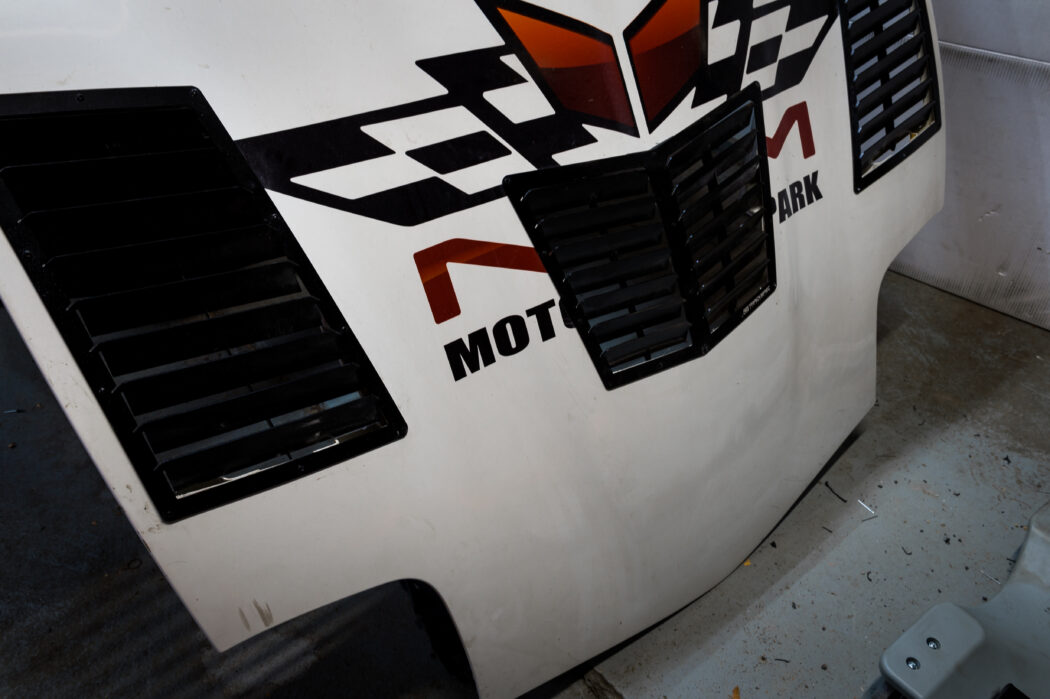 To round out the cooling packaged, I also opted for the Trackspec T1 hood louvers. These also serve as fender louvers, as the C5 hood is so massive. Since the class I'll be competing in this year doesn't allow me to run a splitter without having a weight penalty, I'll need all the front-end downforce aids I can get. I also think they look pretty badass. Like putting lipstick on a pig, you know?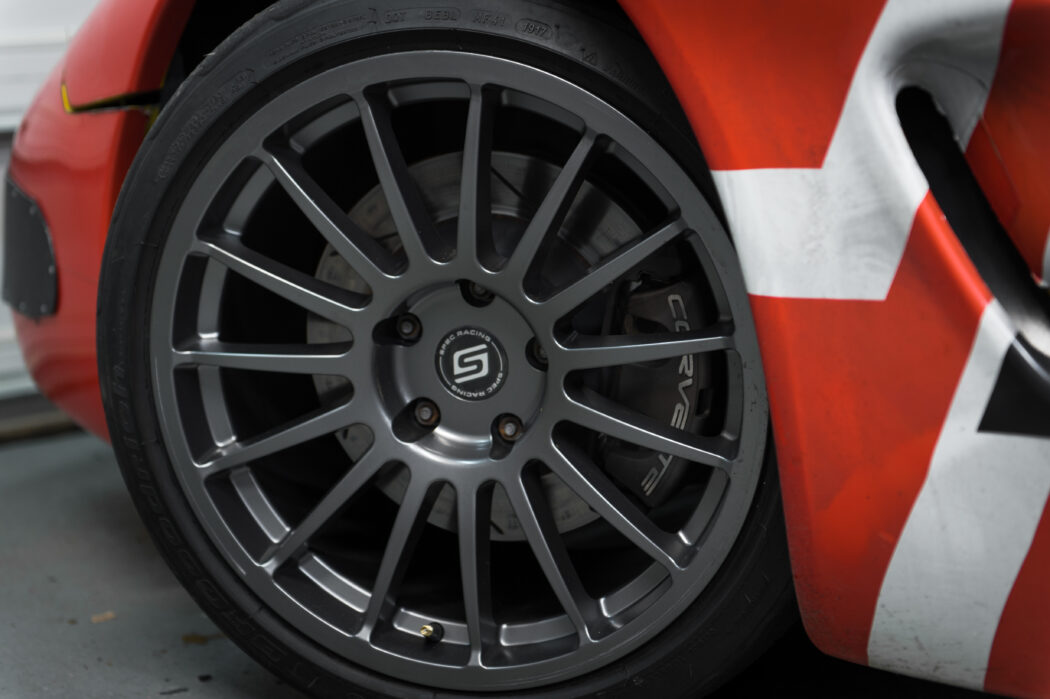 Every project car out there deserves a set of good looking wheels. These SC5R were meant to replicate the wheels that were on the C5R without you having to sell a newborn baby to obtain them. They come in 18×11 and 18×12.5 and surprisingly, I opted for the smaller size to fit on all four corners without flares. I'm pretty sure by the end of the year I'll change my mind, but for now that should be alright for some 315mm street tires or 275mm DOT slicks.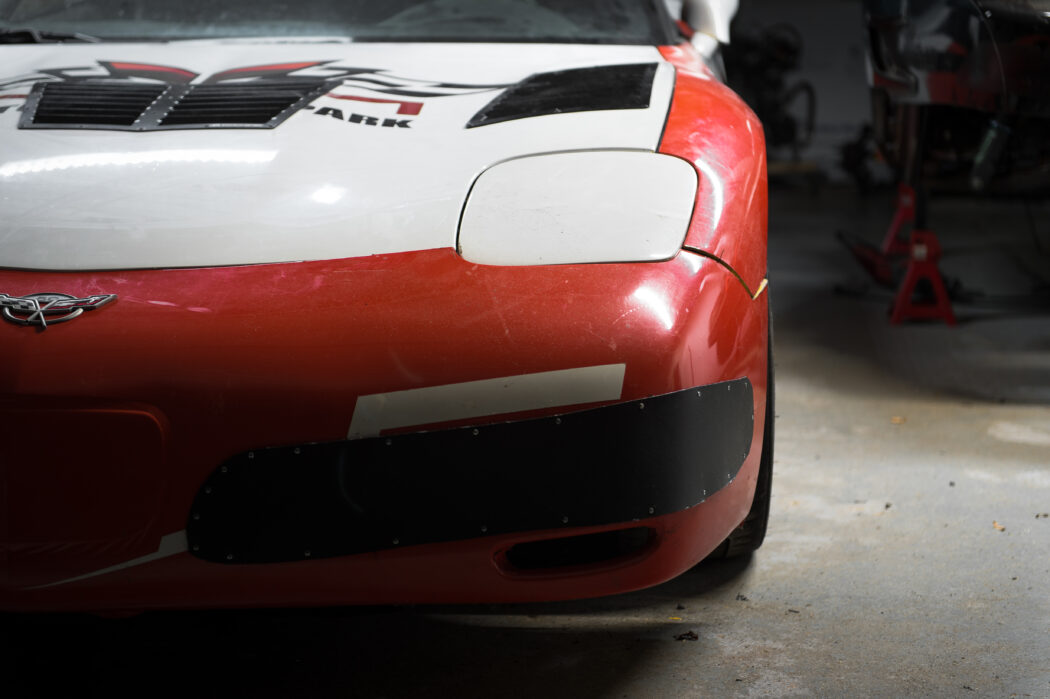 There are a few more aero principles that will be applied with the allowance I have. As my teammate Dan explained in an article on Professional Awesome's website, any unused openings need to be covered up since that would add unnecessary drag. With that knowledge, I blocked off the front fog lights and corner light covers. For now, I left the OEM brake cooling duct inlets open. I'll be doing some testing to pick the perfect Hawk brake pads for a 15-minute sprint race.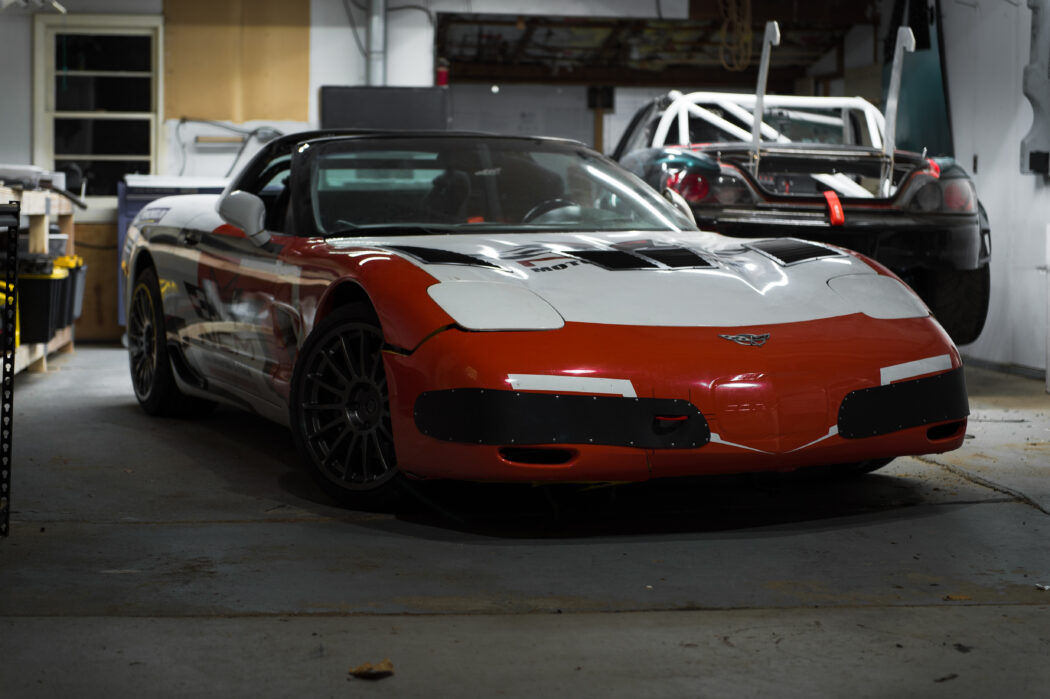 The C5 is shaping up to be an amazing track car. It's finally time to announce that I'll be competing in the Gridlife Touring Cup in 2021. There are some more things that I need to address, but that'll have to wait till the next article. For now, what wrap do you think should go on Bonnie? I'm leaning towards all white or matching the S2000. Let me know on my Instagram or in the comments below. 
Instagram: Proawesomedevin
Podcast: Hypercritical 
Past Articles: Speed Academy – Author Devin Giles
Facebook Discussion Group: Professional Awesome Technical Forum