I didn't get a chance to do as much car spotting today since I had meetings to attend to, but again in no particular order here are my favorite picks for my second day at the 2014 SEMA Show.
10. Mackin Industries Scion FR-S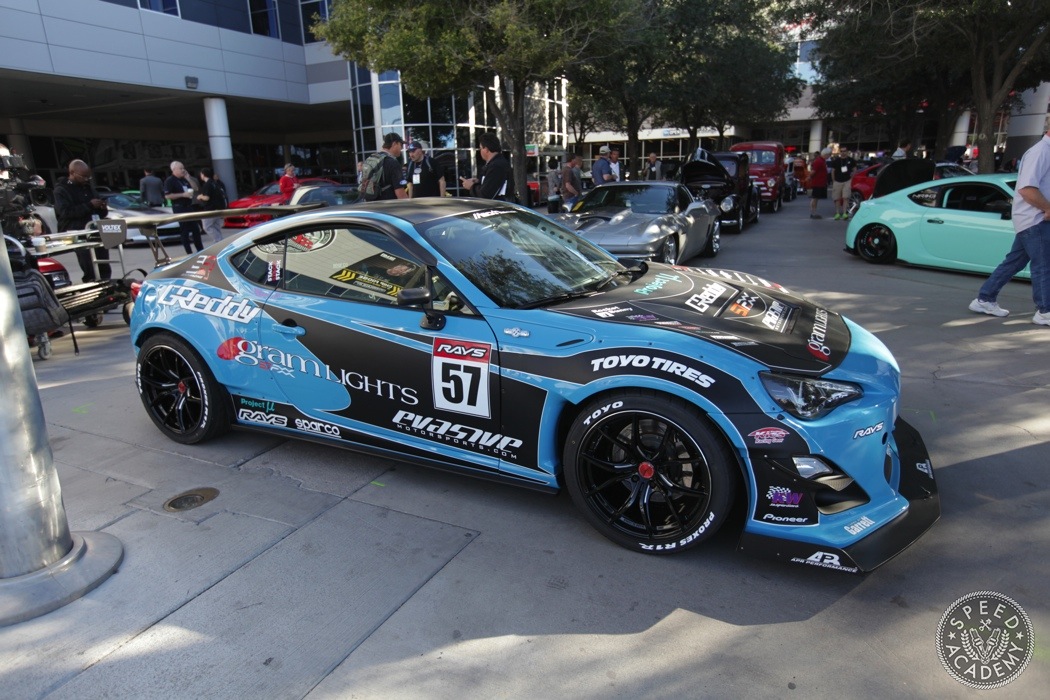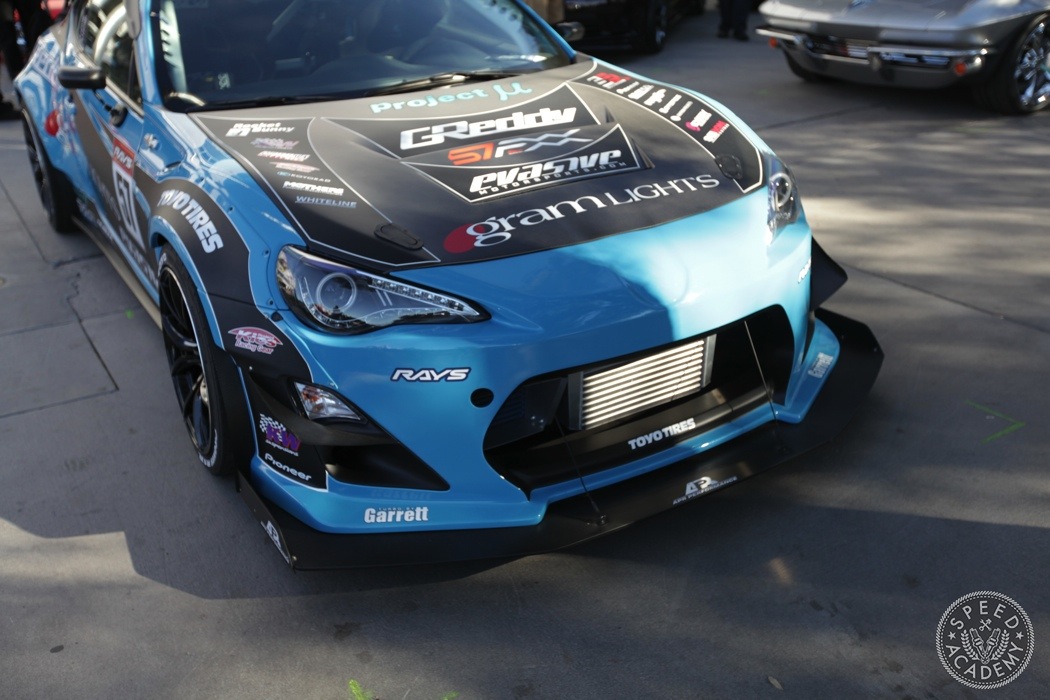 I love the livery on this car more than anything. It's such a bold and unique design that I had to give it some love.
9. CA Tuned e30 BMW



The execution on this e30 is super clean and ITBs are the cherry on top of an already very tasty build.
8. Optima Challenge Cars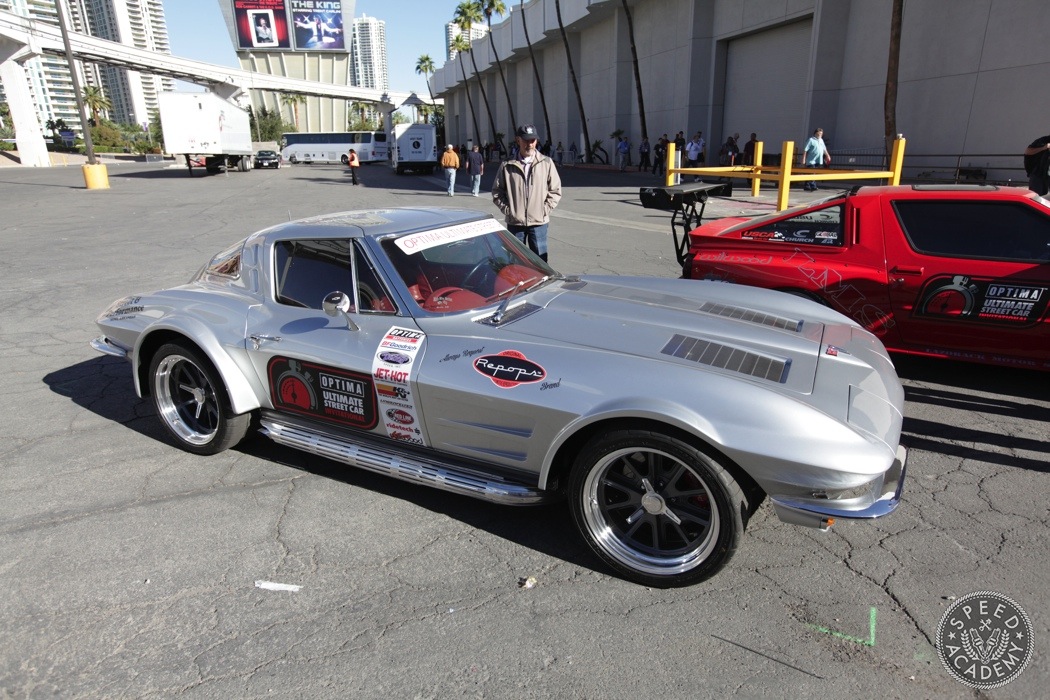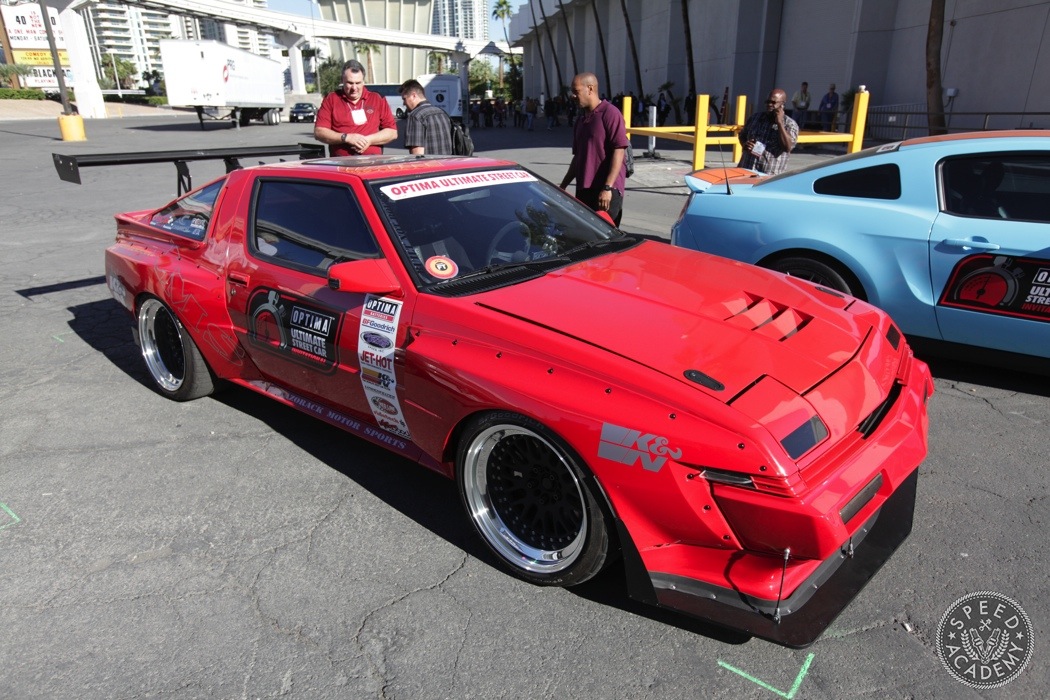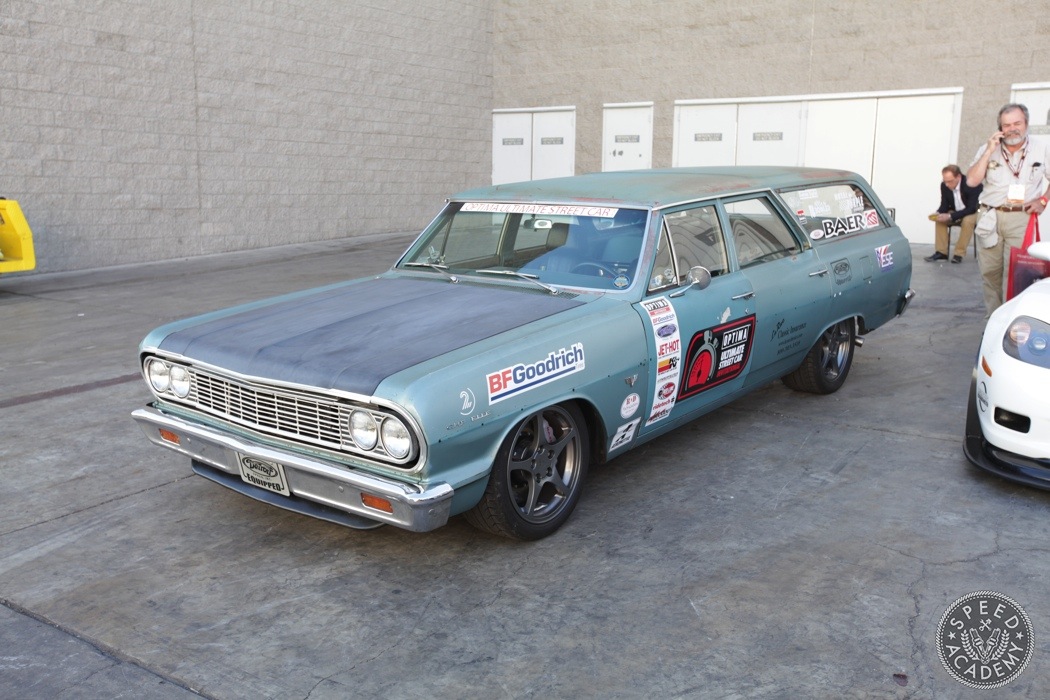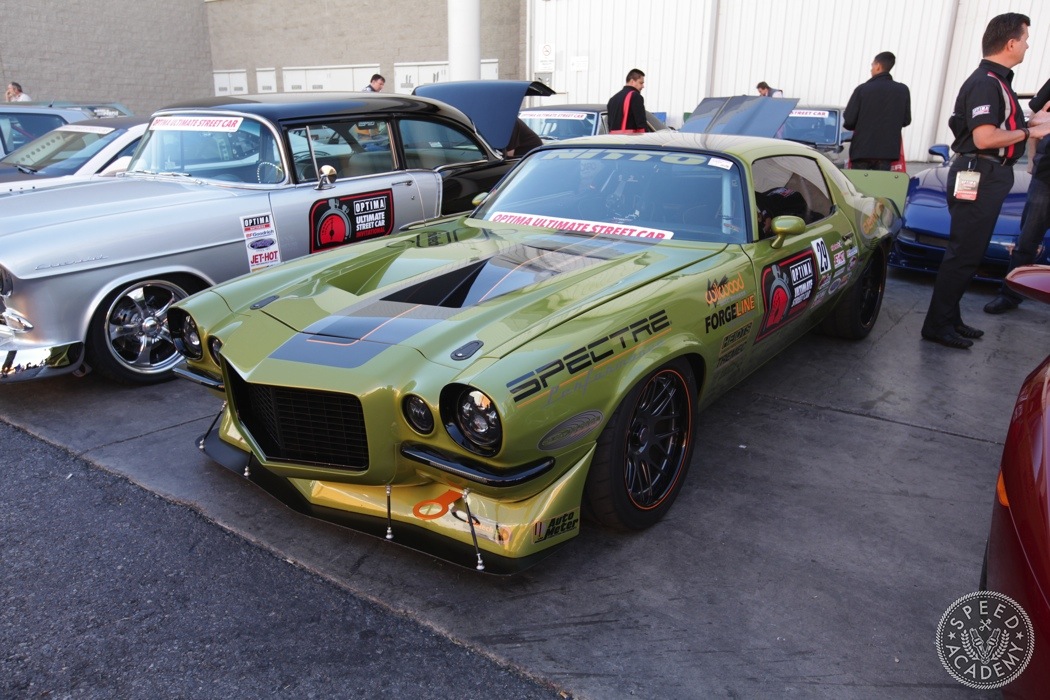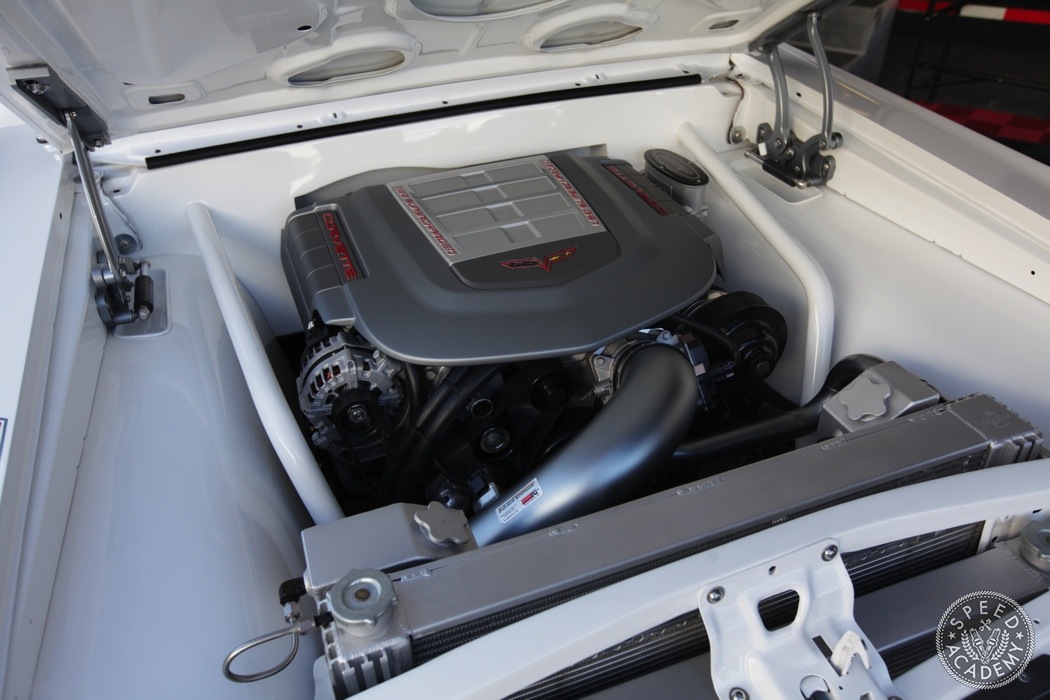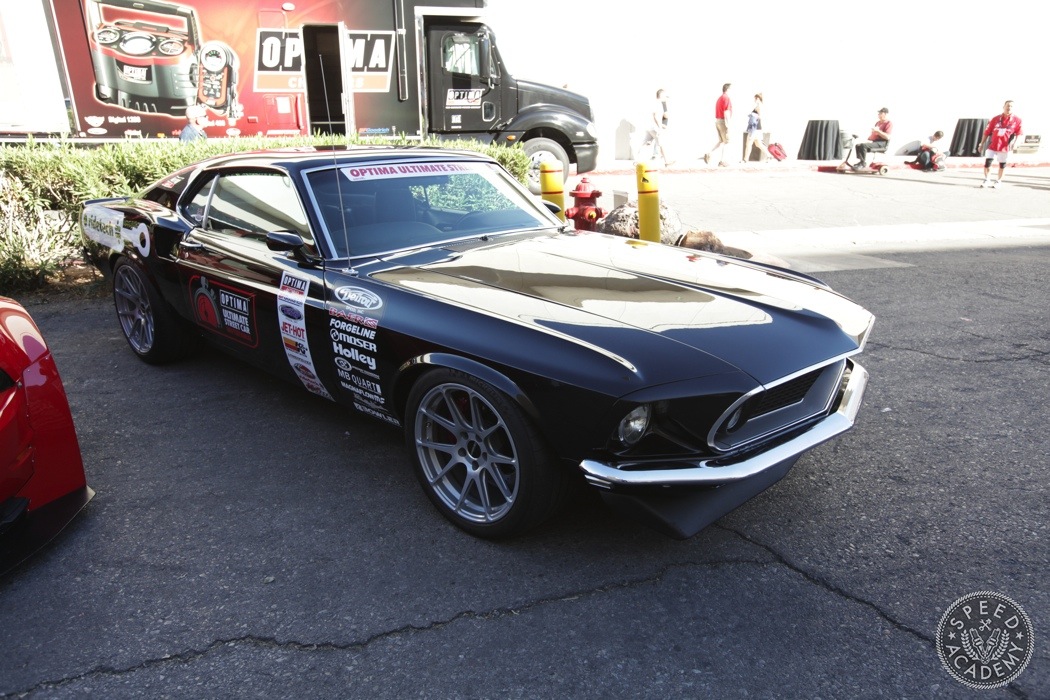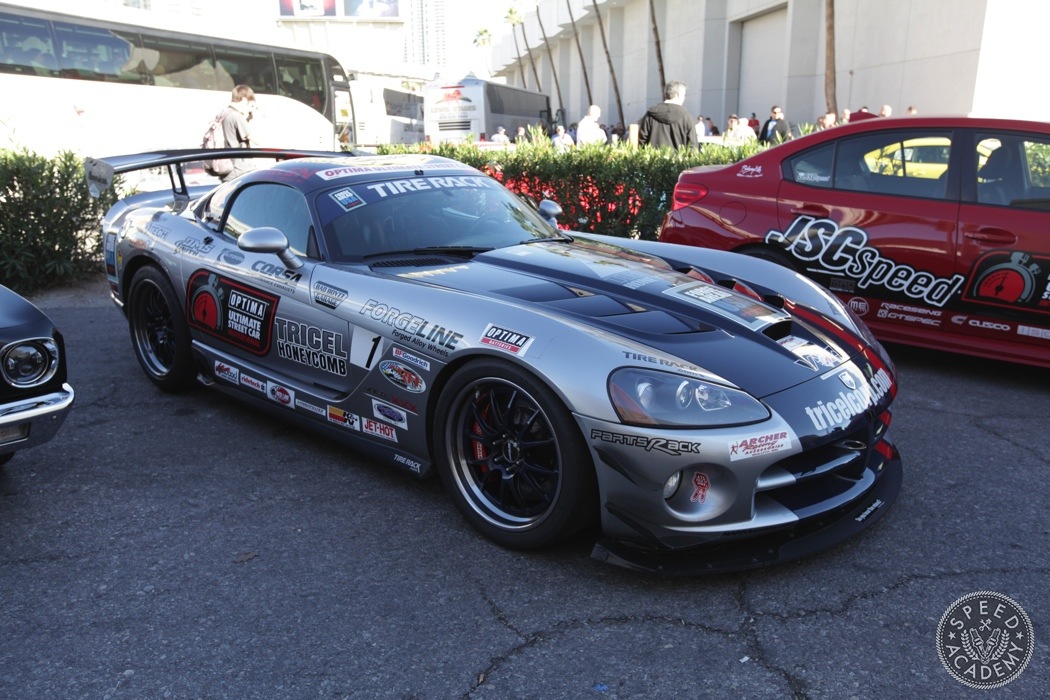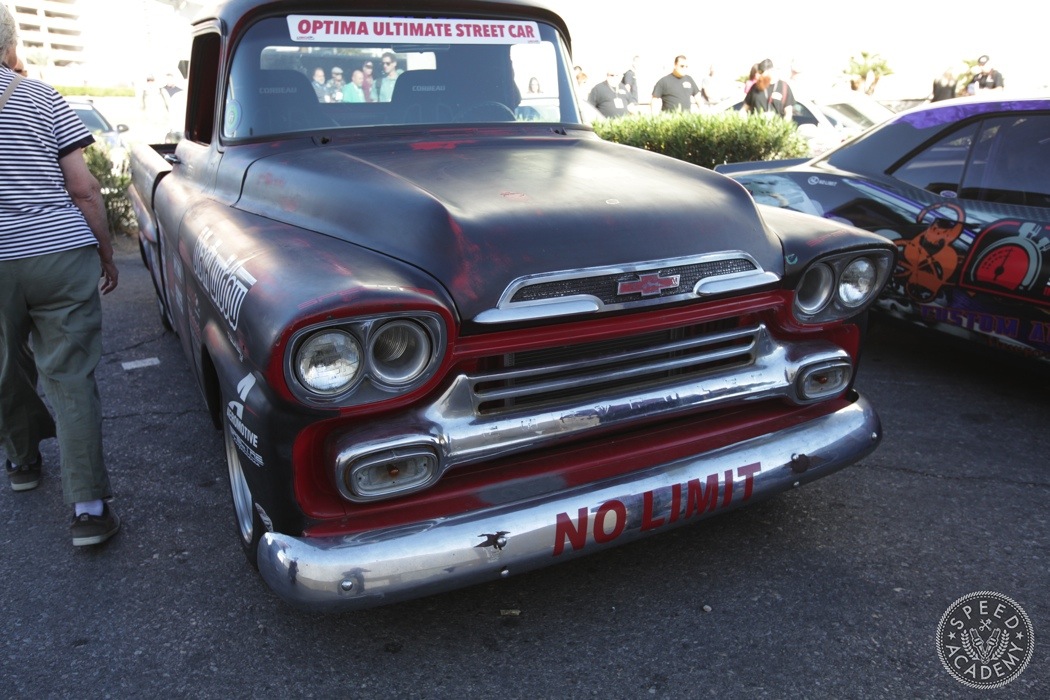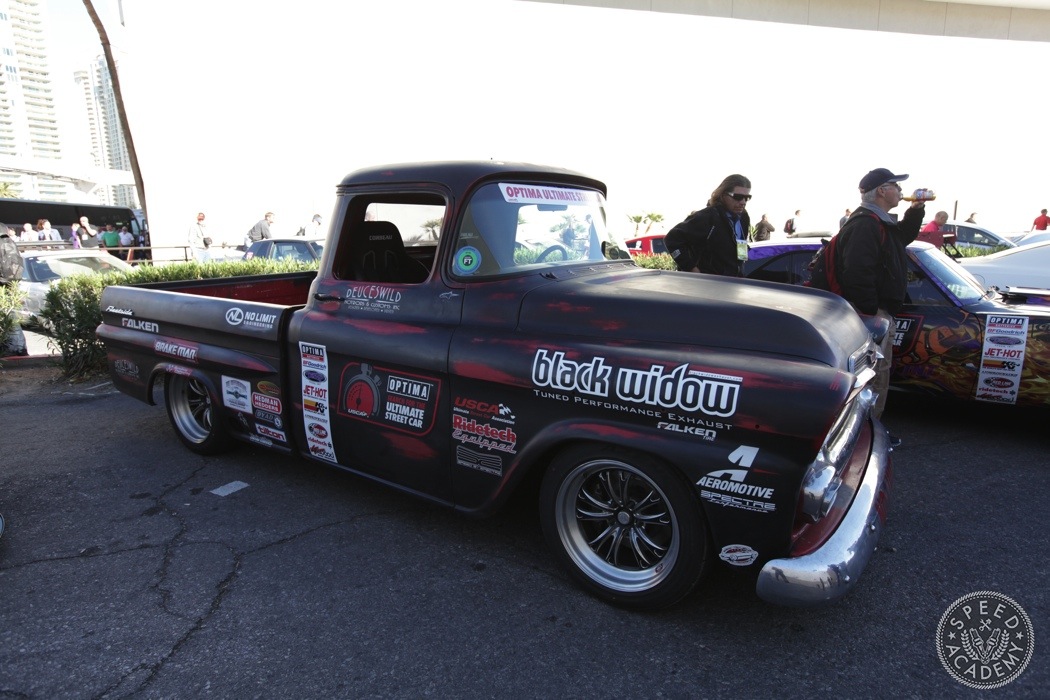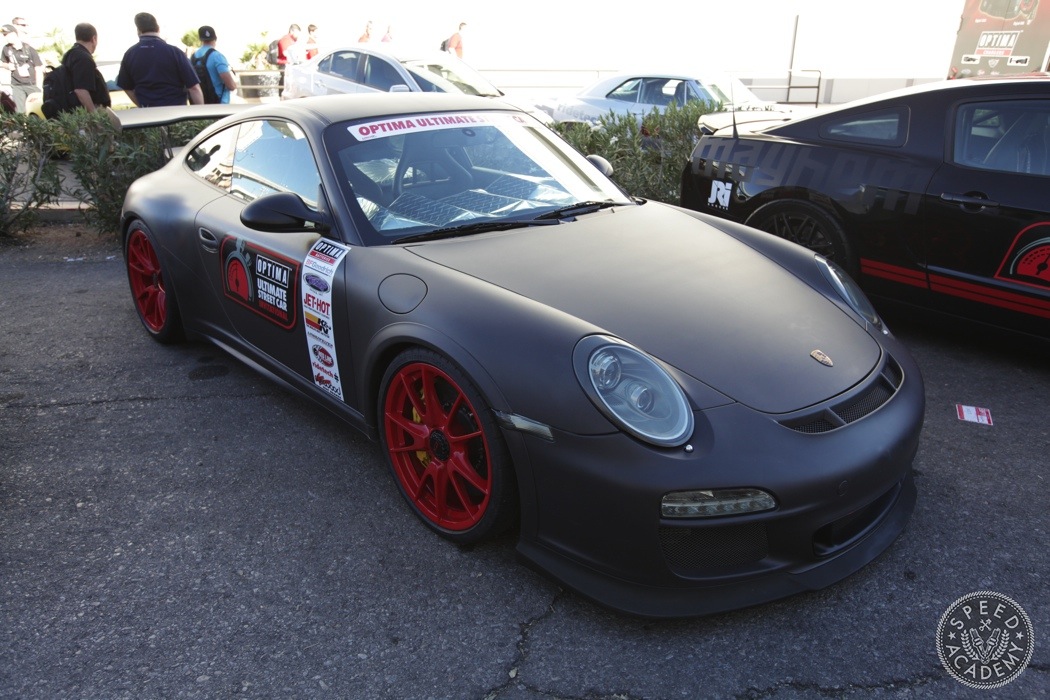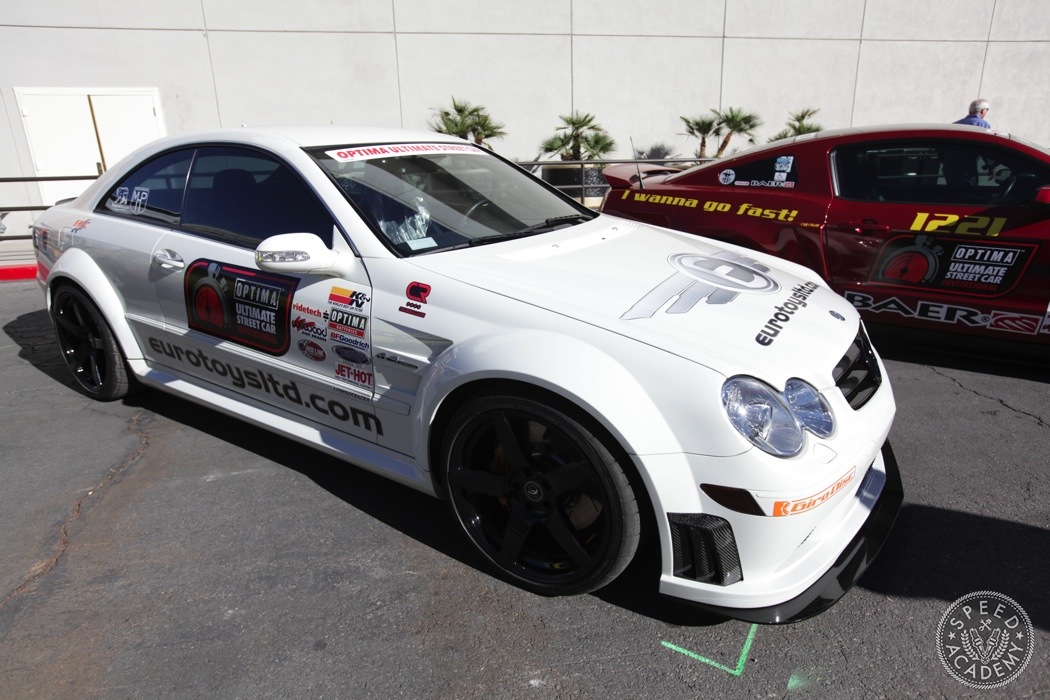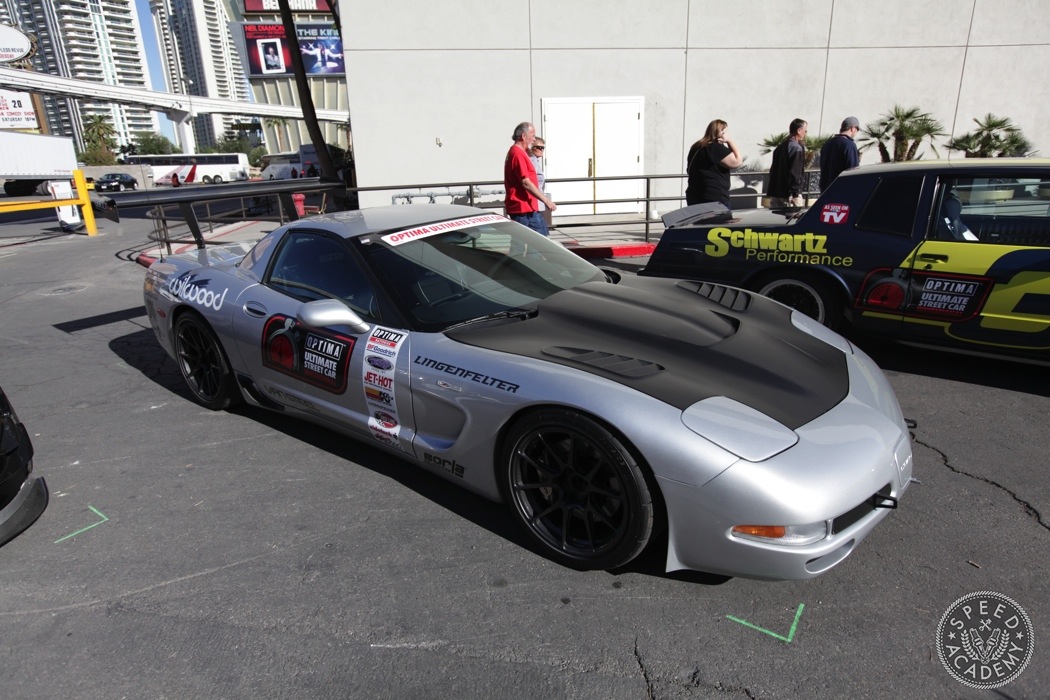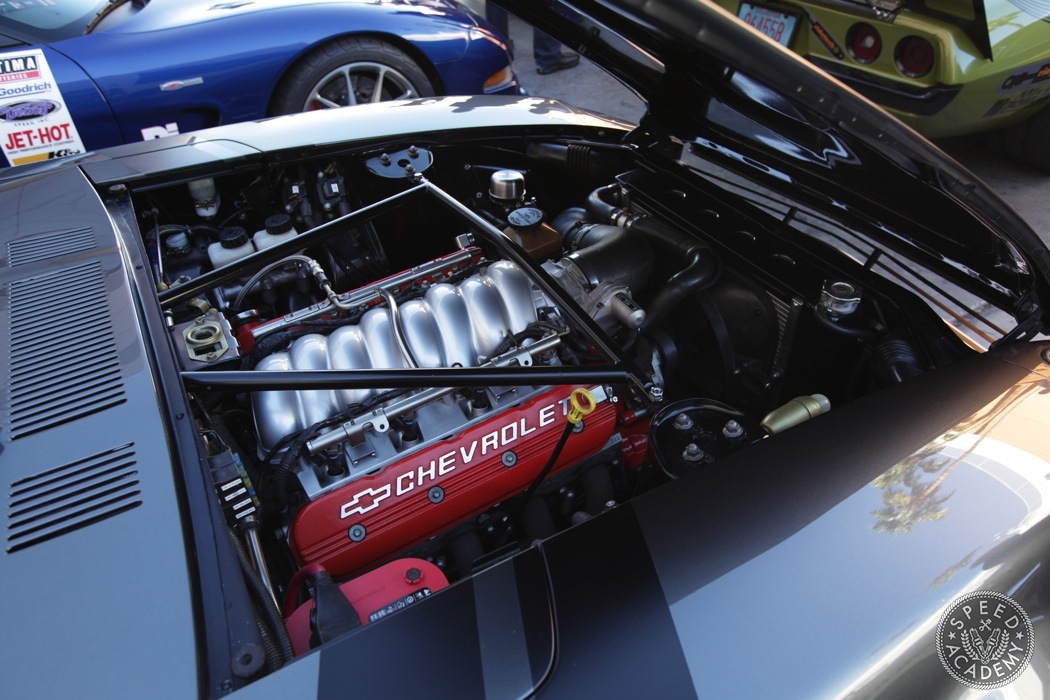 Sorry but I couldn't pick just one! There were way too many cool and legit performance street cars which will be competing in the Optima Street Car Challenge shortly after SEMA. For all you haters who say SEMA is just a bunch of hard-parked show cars, these OSCC machines are all driven in extreme anger during this event and to win it takes an incredibly well balanced package that combines power, grip and agility.
7. 2016 Mazda Miata Cup Car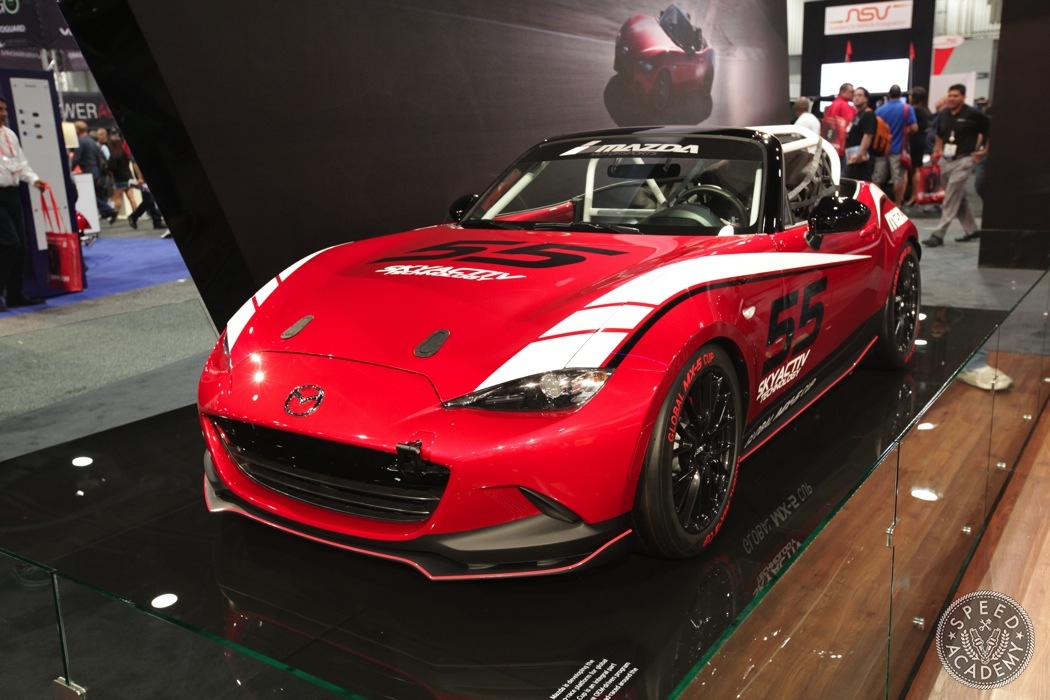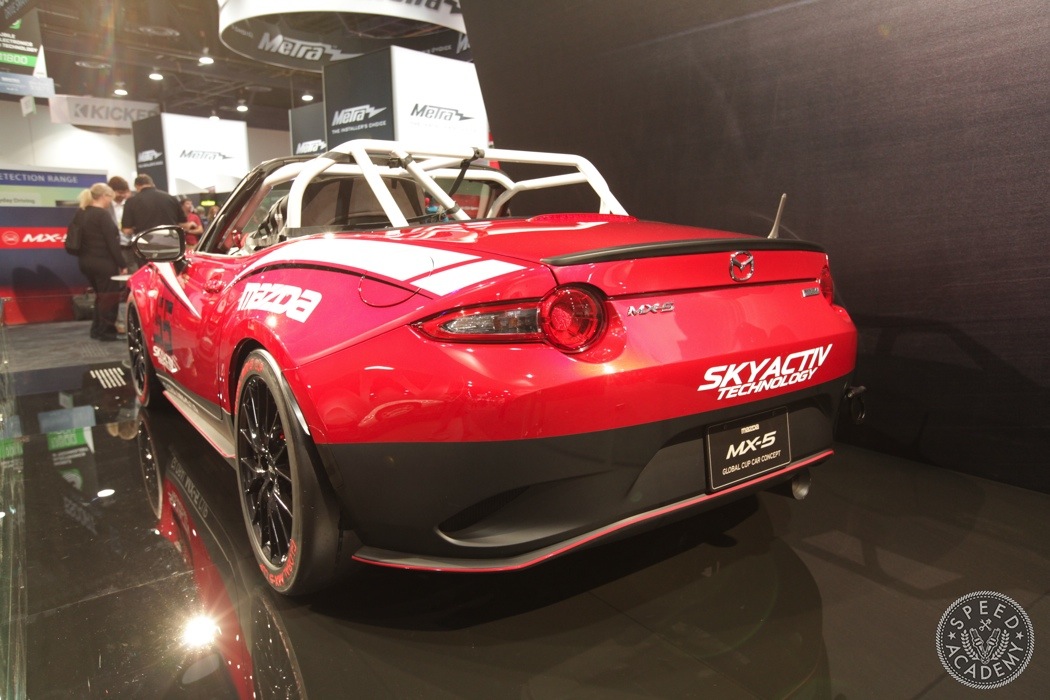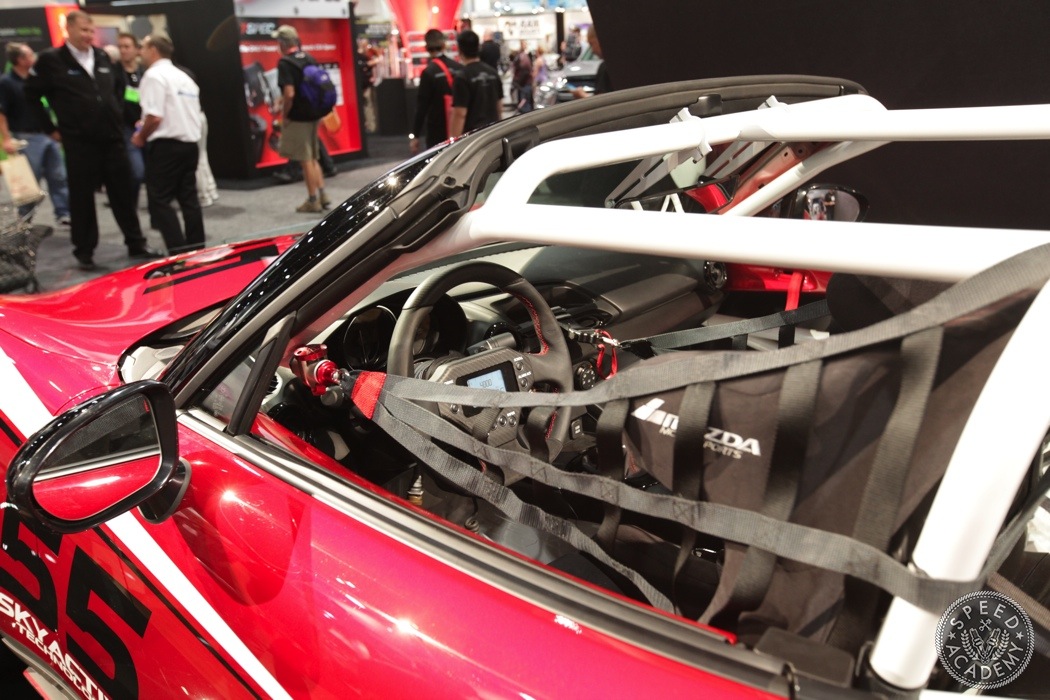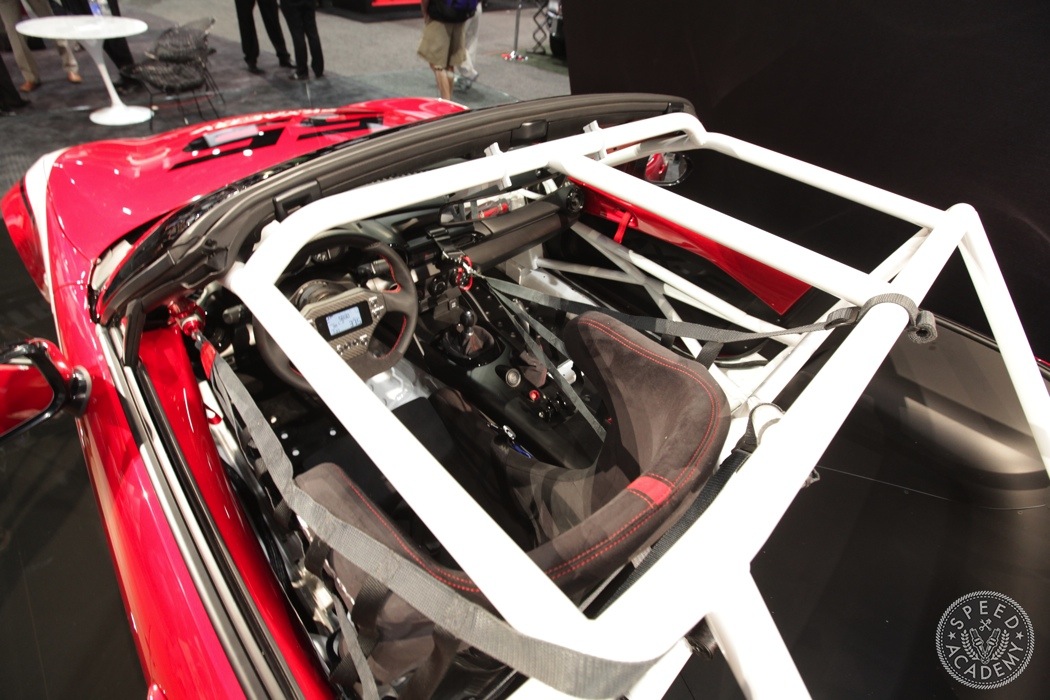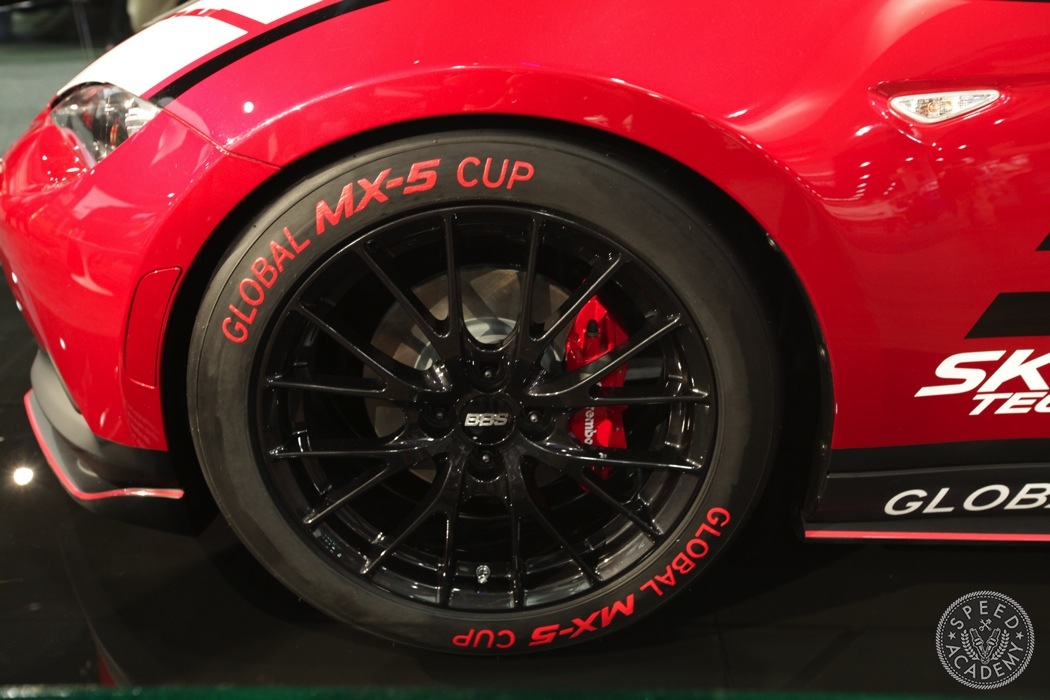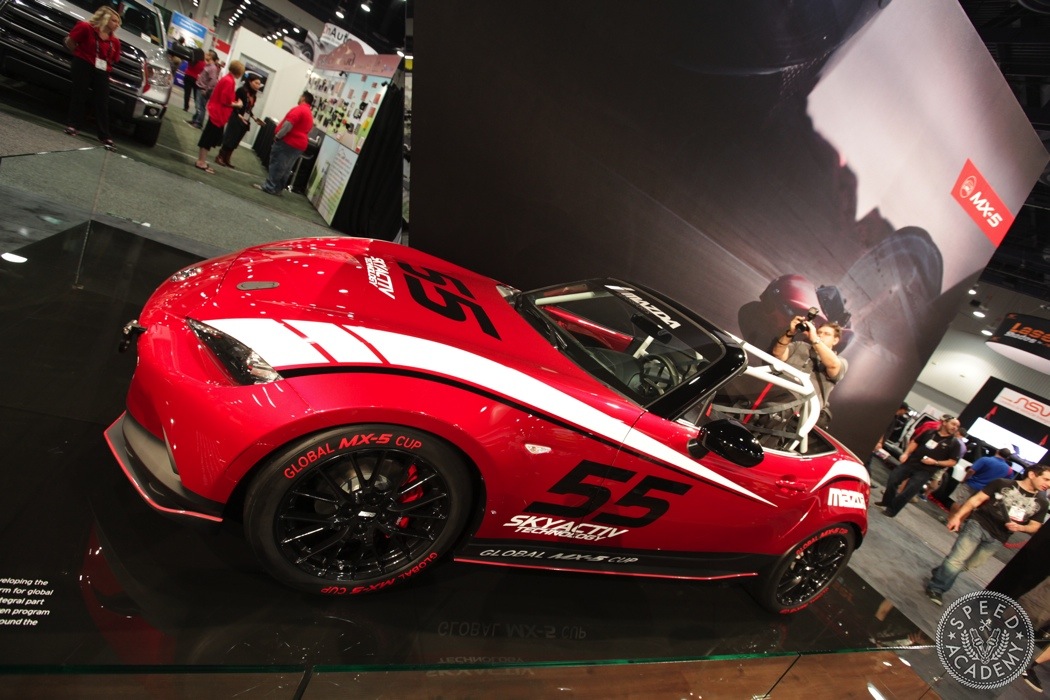 The Miata is back and the cup car version looks BAD ASS! This is going to be one hell of a fun car to drive.
6. Falken Tire LTBMW F80 M3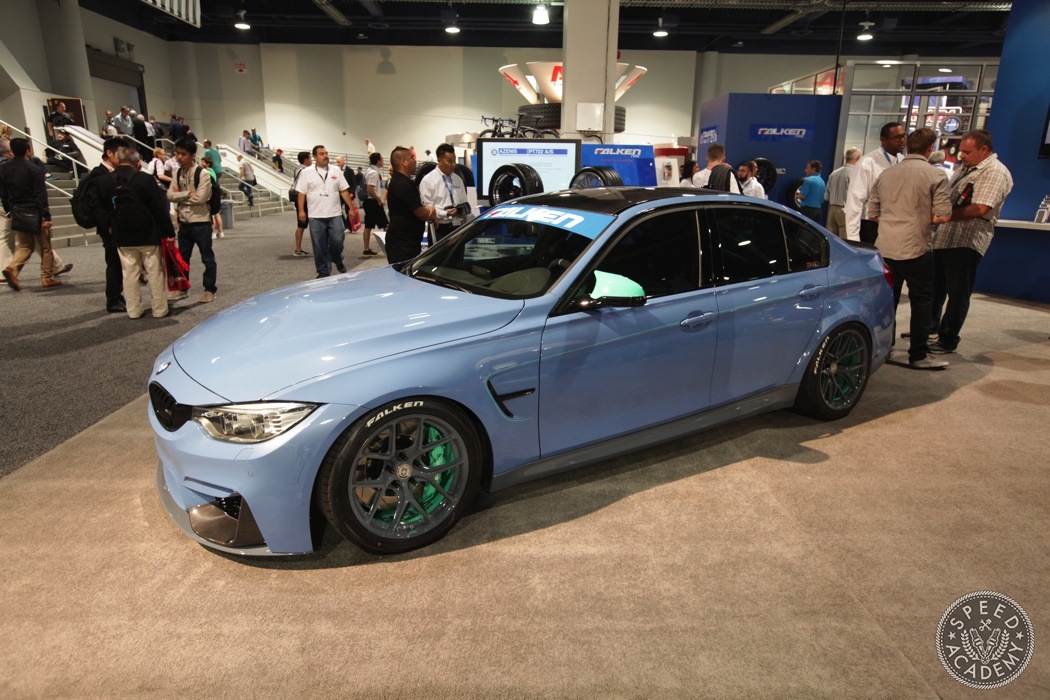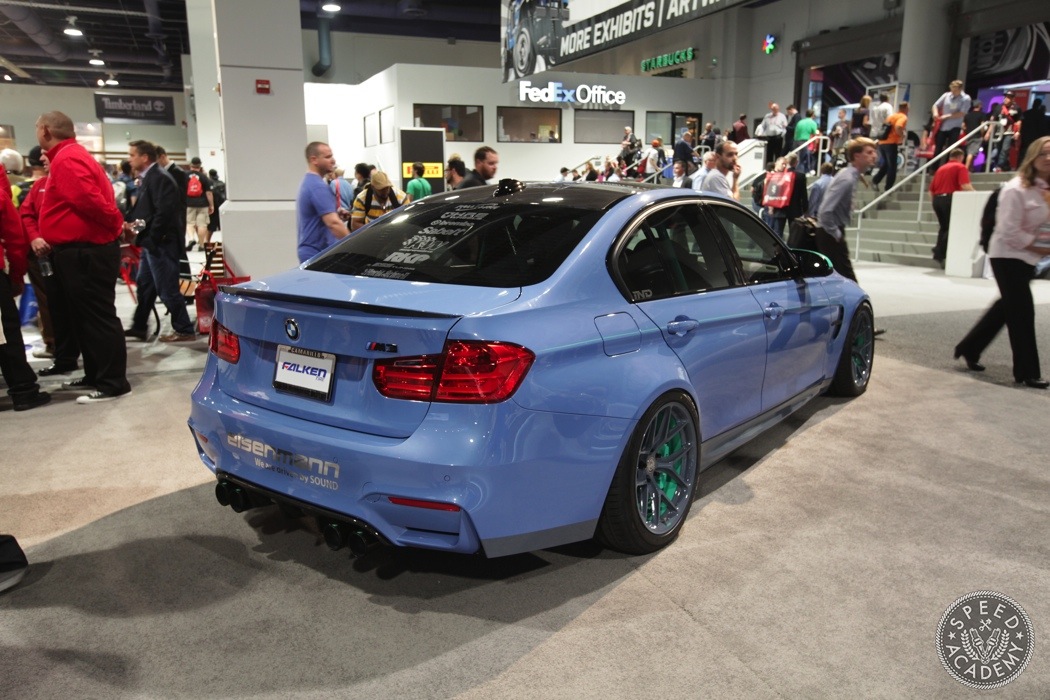 There were a good amount of new M3 and M4's at the show but this one did it for me. Simple and clean with the right parts.
5. Liberty Walk Lamborghini Aventador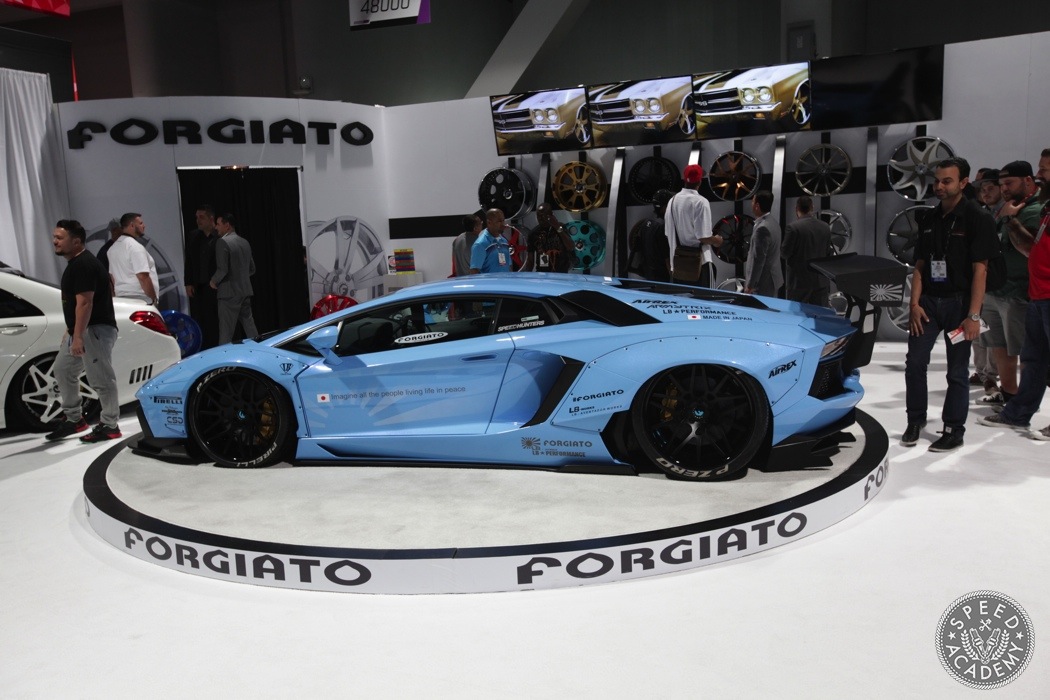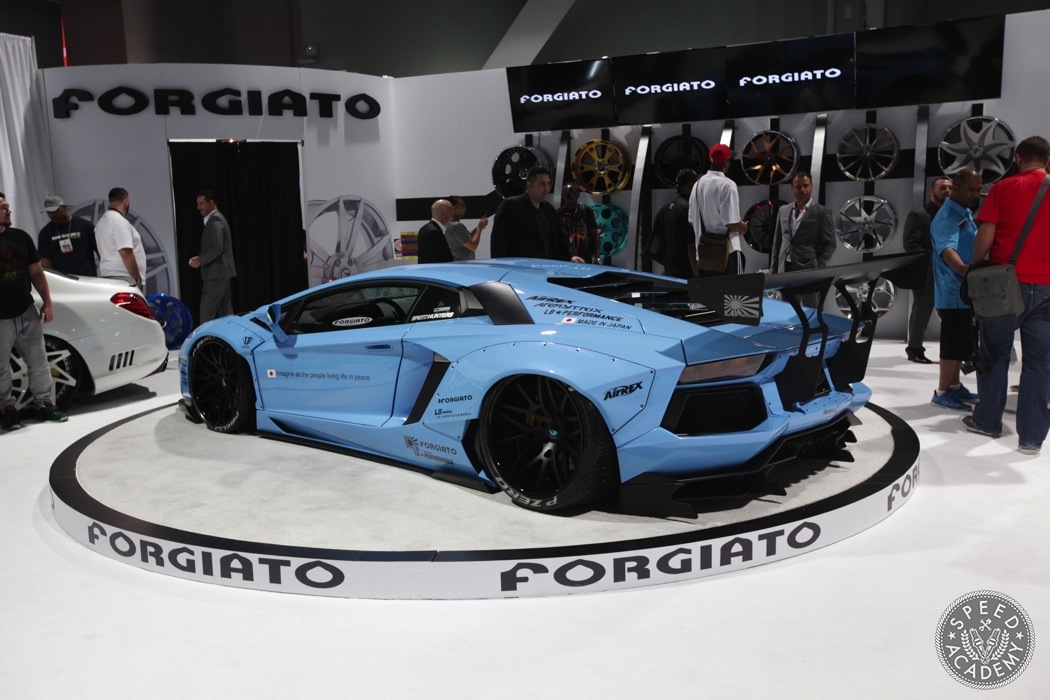 I didn't think I'd like this car but when you see it up close and personal, it's beyond stunning. The color could have been more menacing, which would've made it that much better, but oh well.
4. Rocket Bunny Lexus RC F-Sport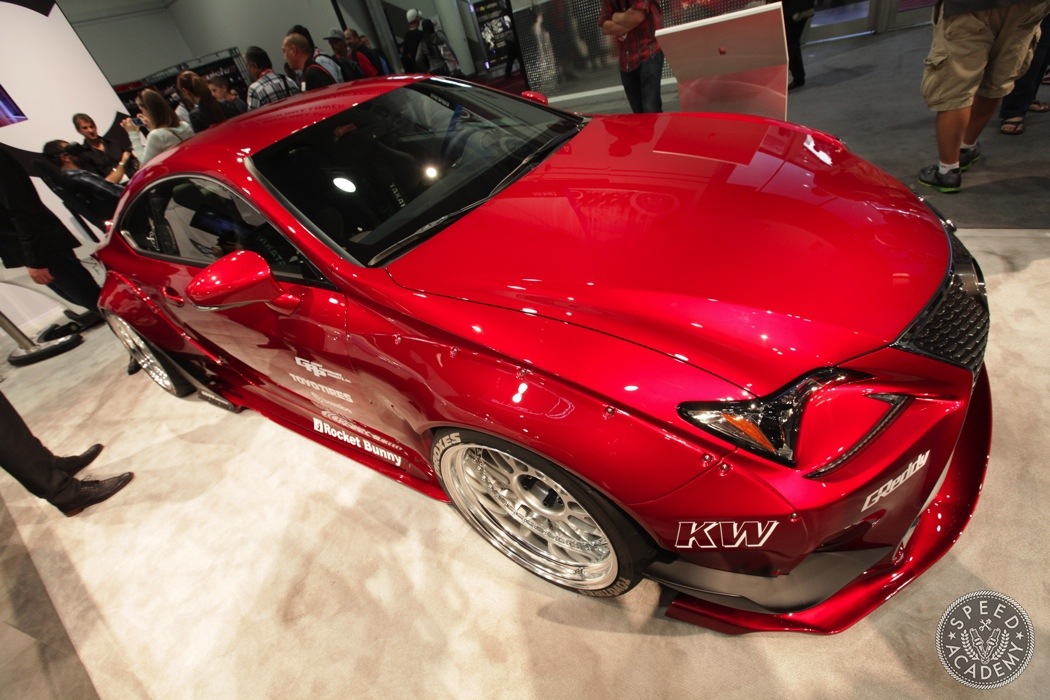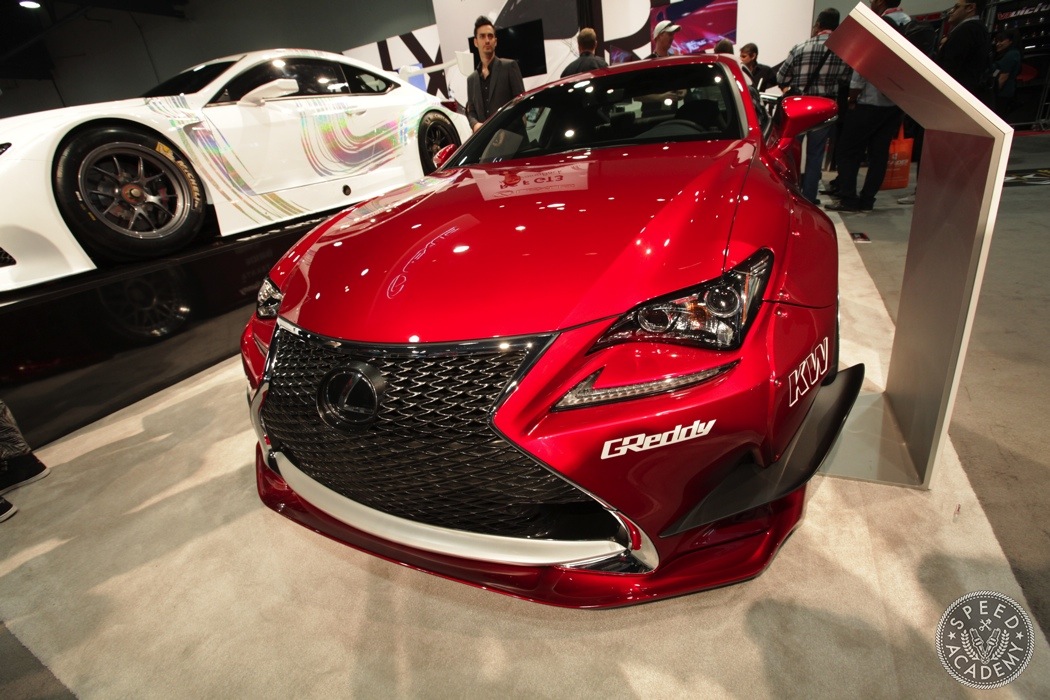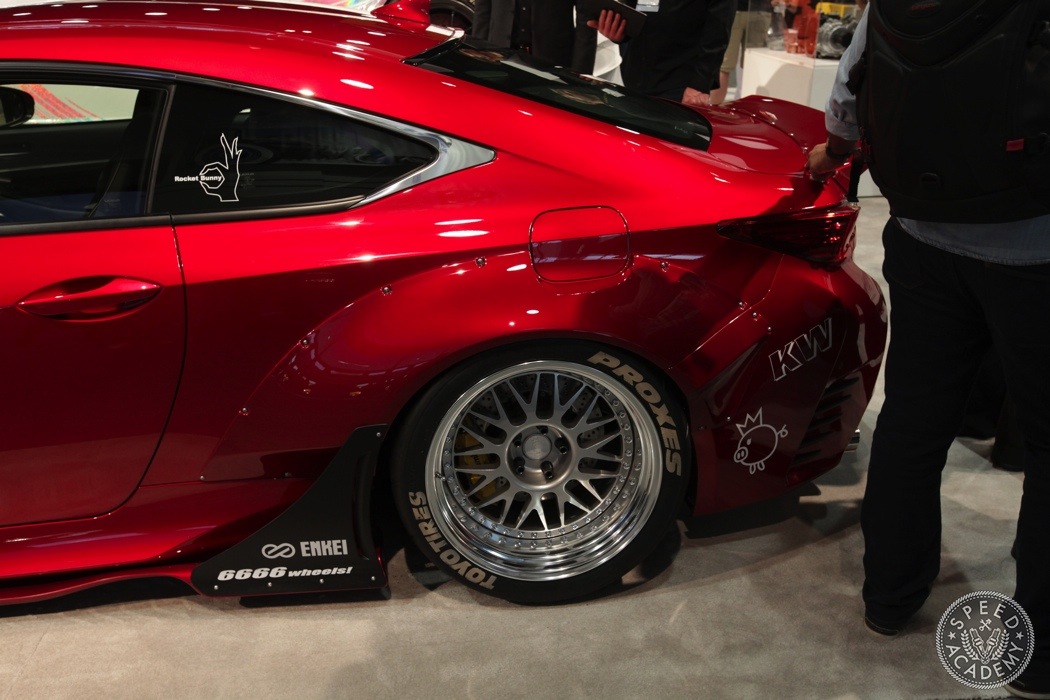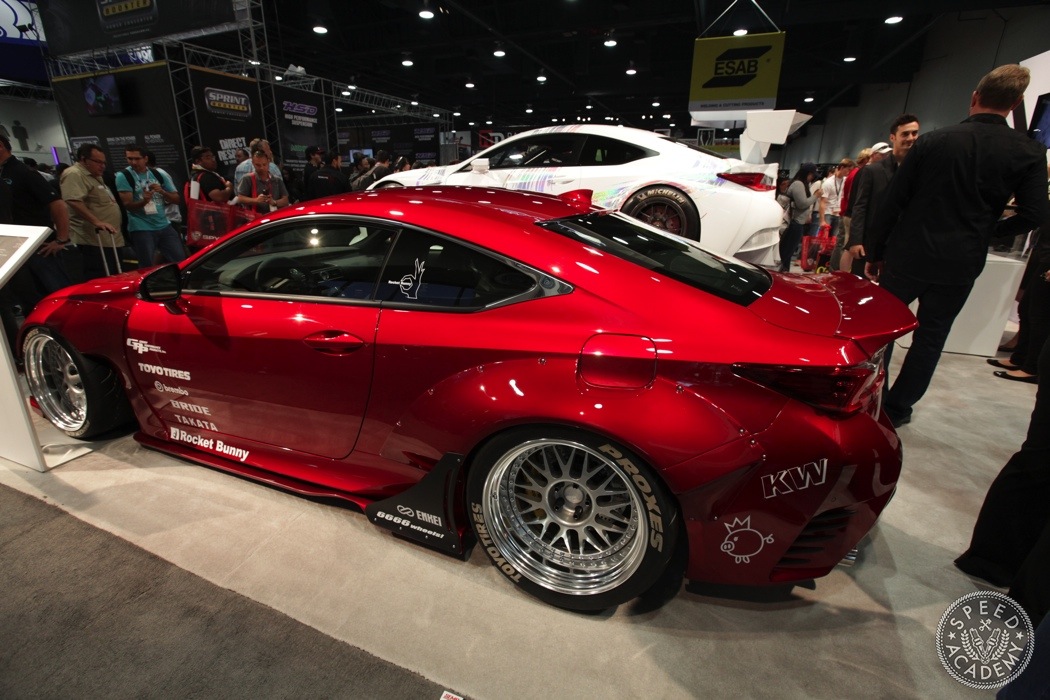 Finally, a new Rocket Bunny kits that integrates into the car's OE body lines smoothly. Gotta give credit to GReddy for pulling this car off in such a short amount of time.
3. BMW E38 740i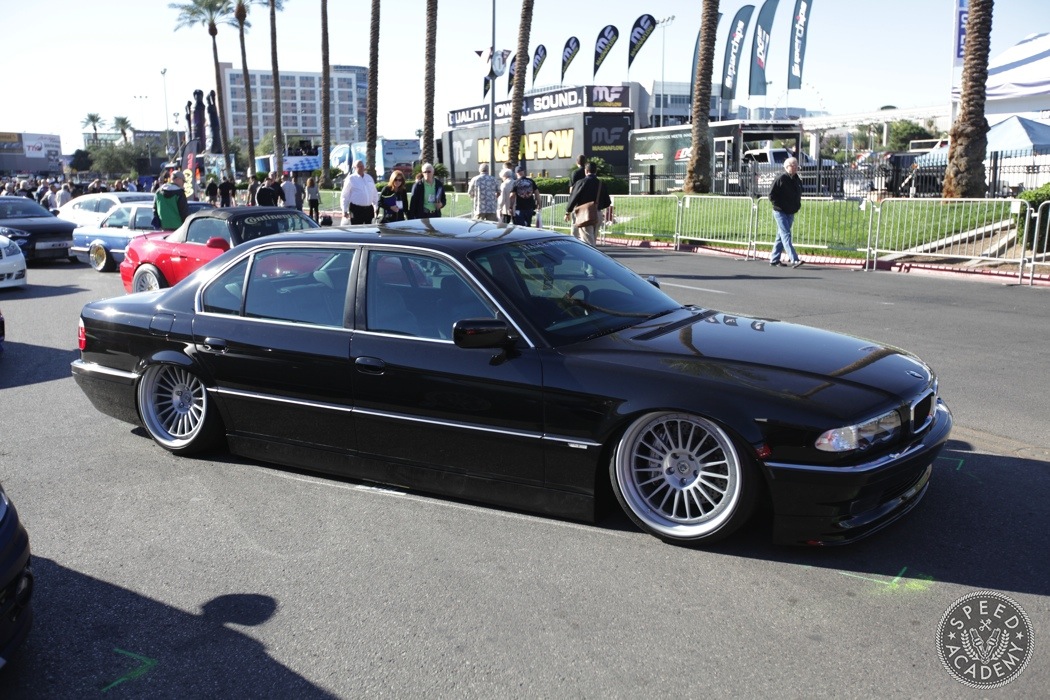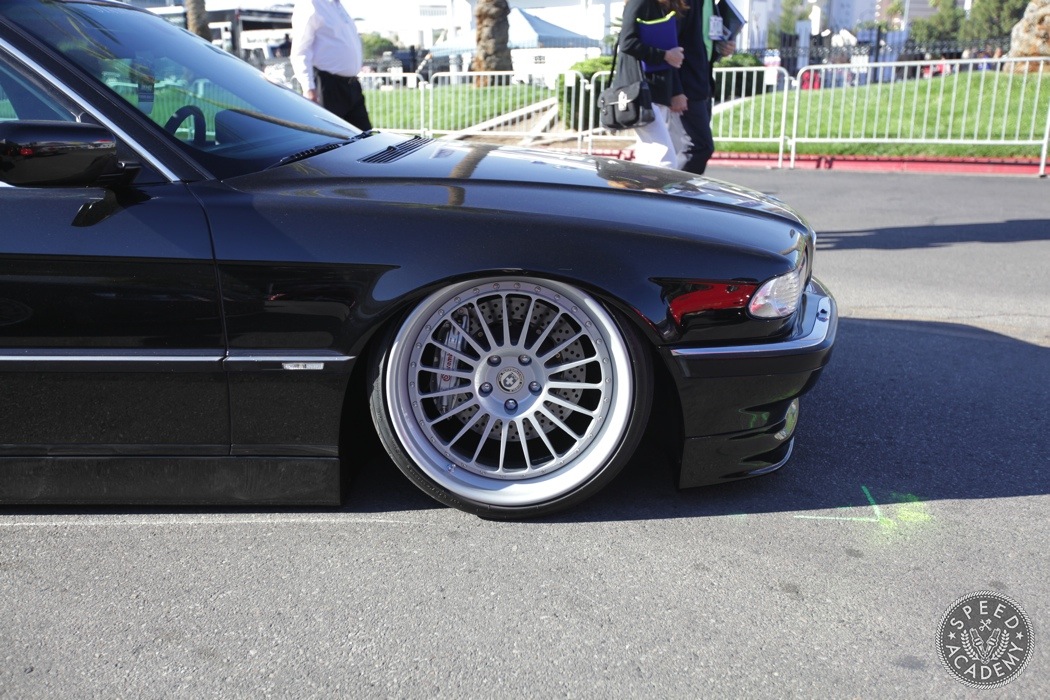 I'm a sucker for older, stock-body BMWs and this one looked perfect in my books. It's how I'd build a 7-series of that era.
2. Mugen Acura NSX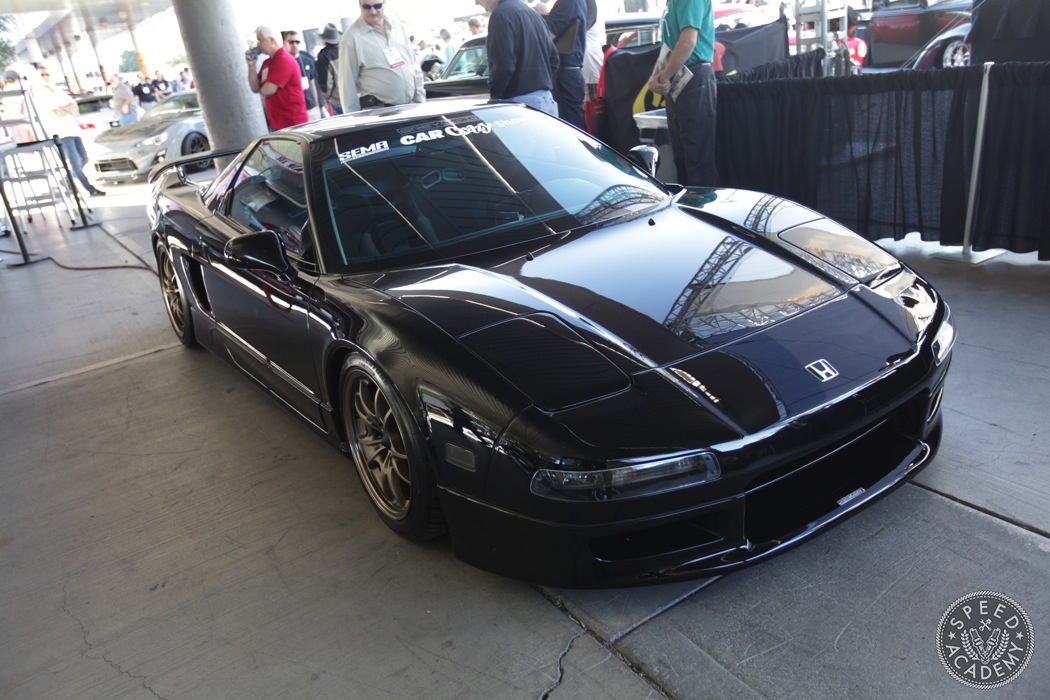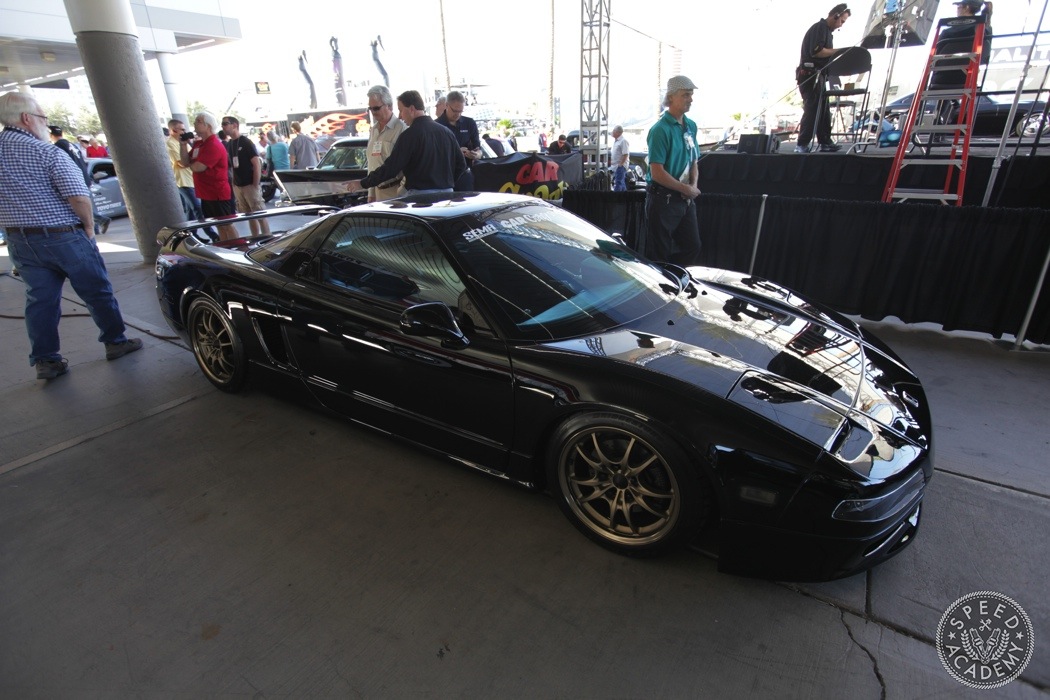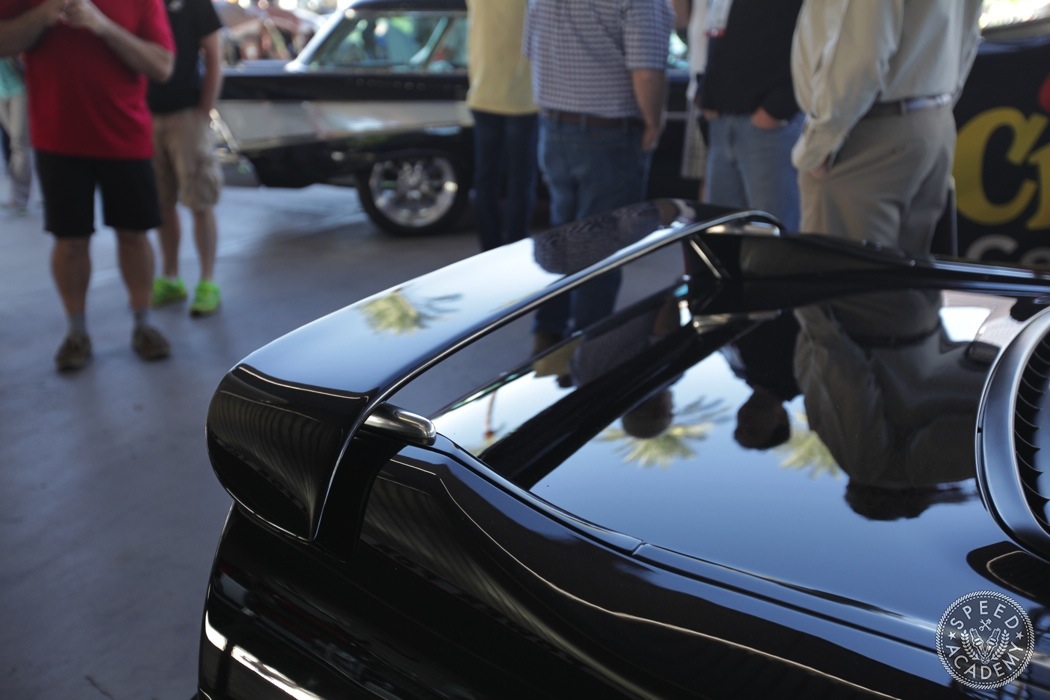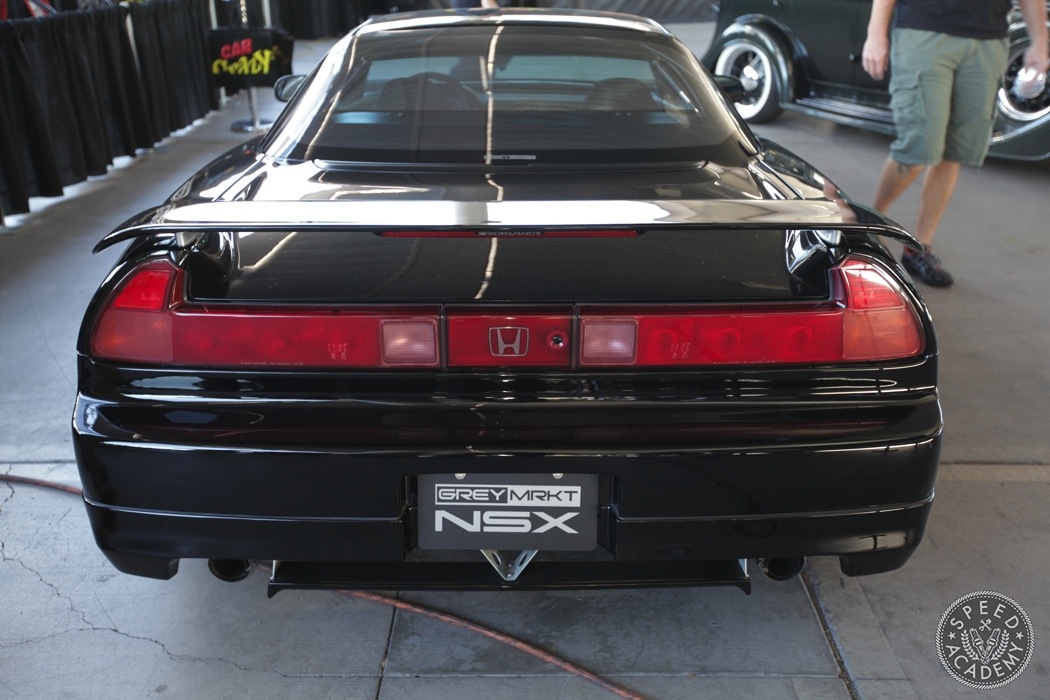 You don't see many NSX's at the show and even less that are all Mugen equipped. This is a unicorn of a car here in the US.
1. Maxxis Tire BMW M3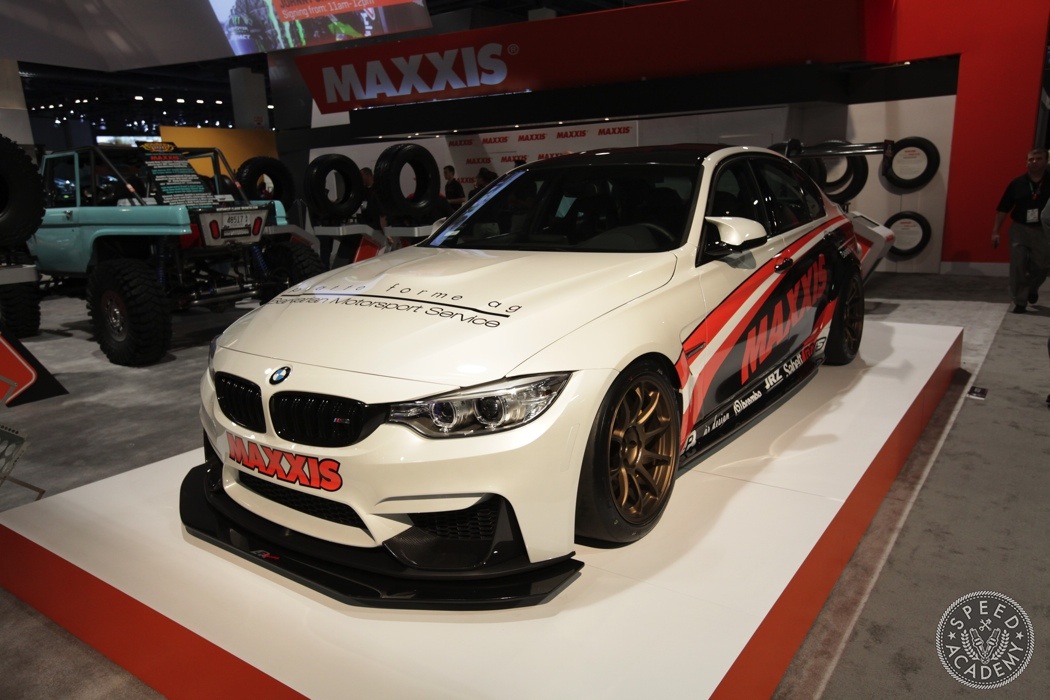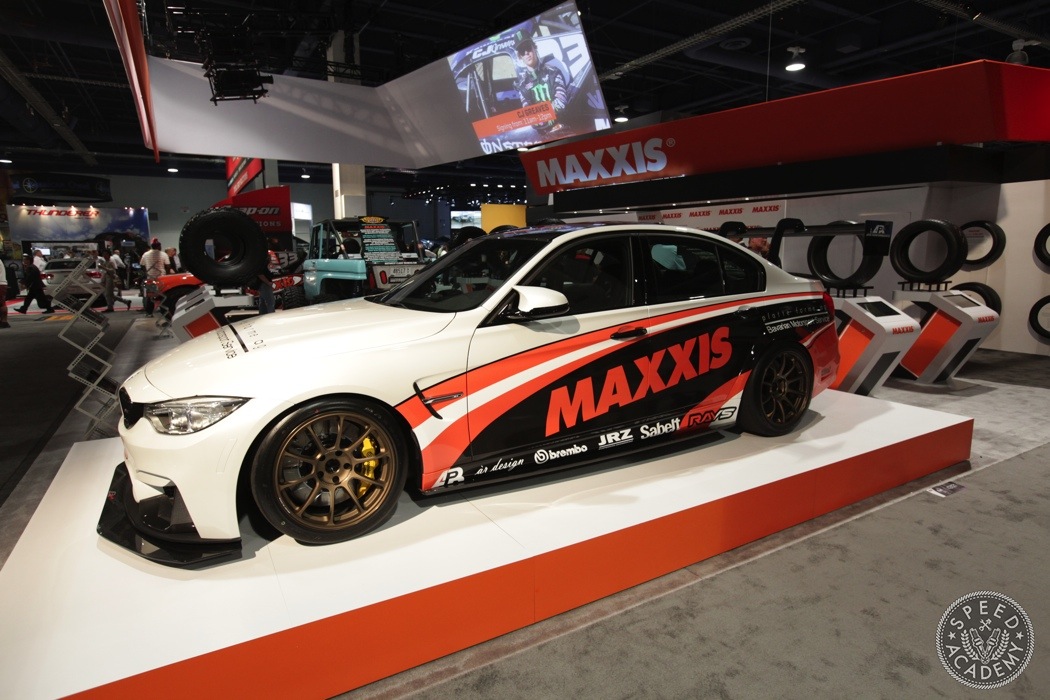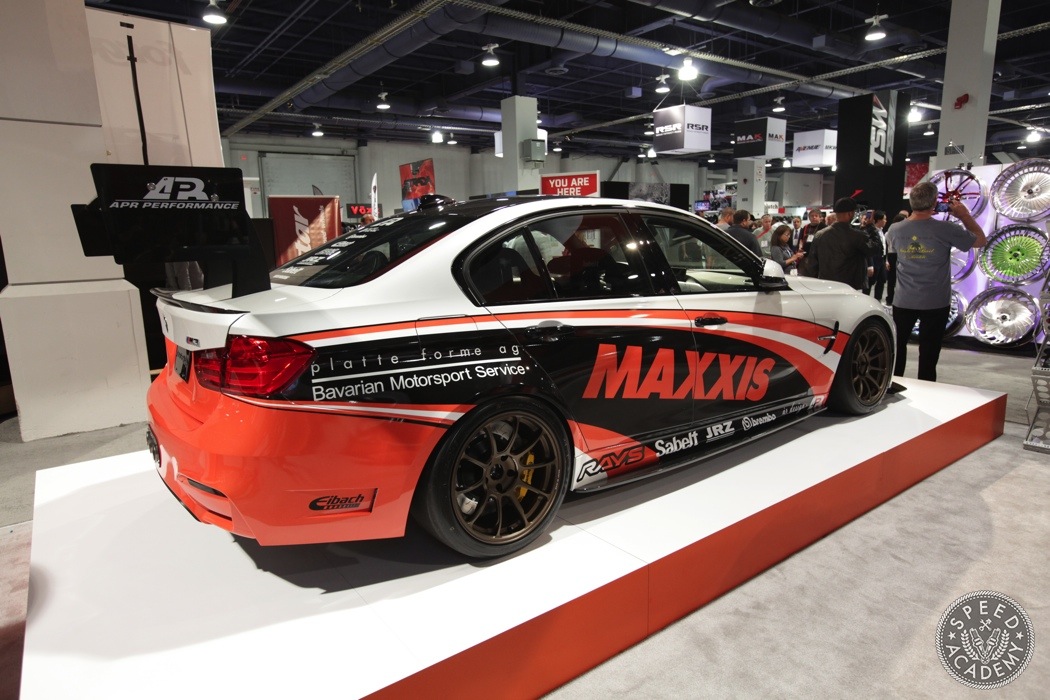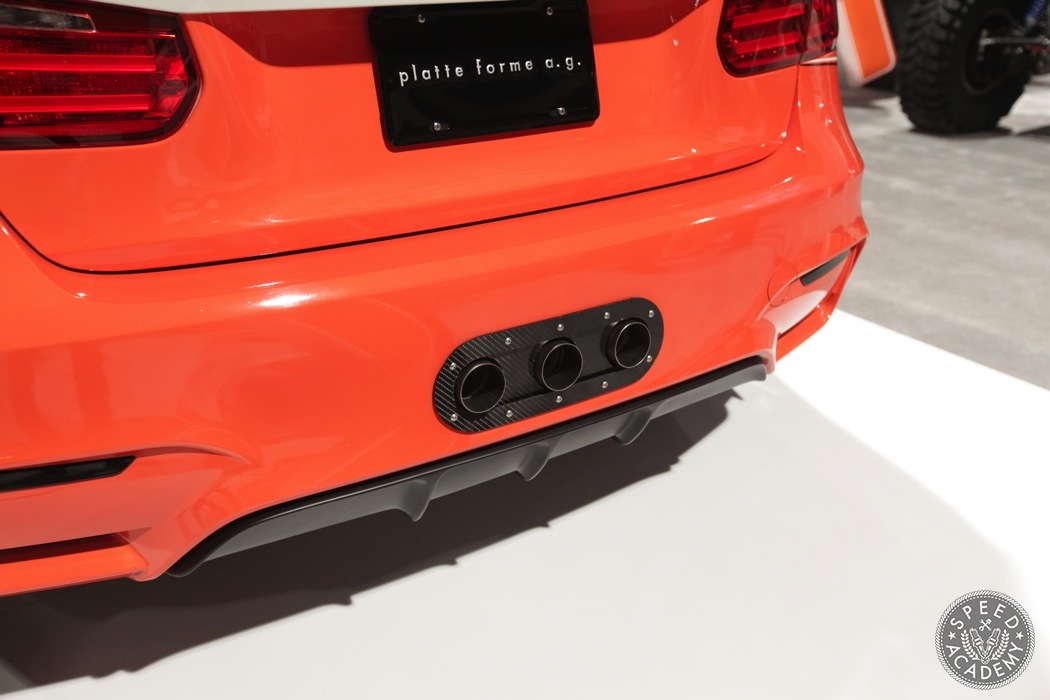 This was the other M3 that I loved at the show. Mainly because it's a legit track car that will be put to good use.