If you're looking for New York Auto Show coverage that's chalk full of specs, pricing, and every new car released at show ,I suggest you click on over to MotorTrend or AutoGuide. However, if you're more interested in what was cool and exciting then this story should prove to be a worthwhile read.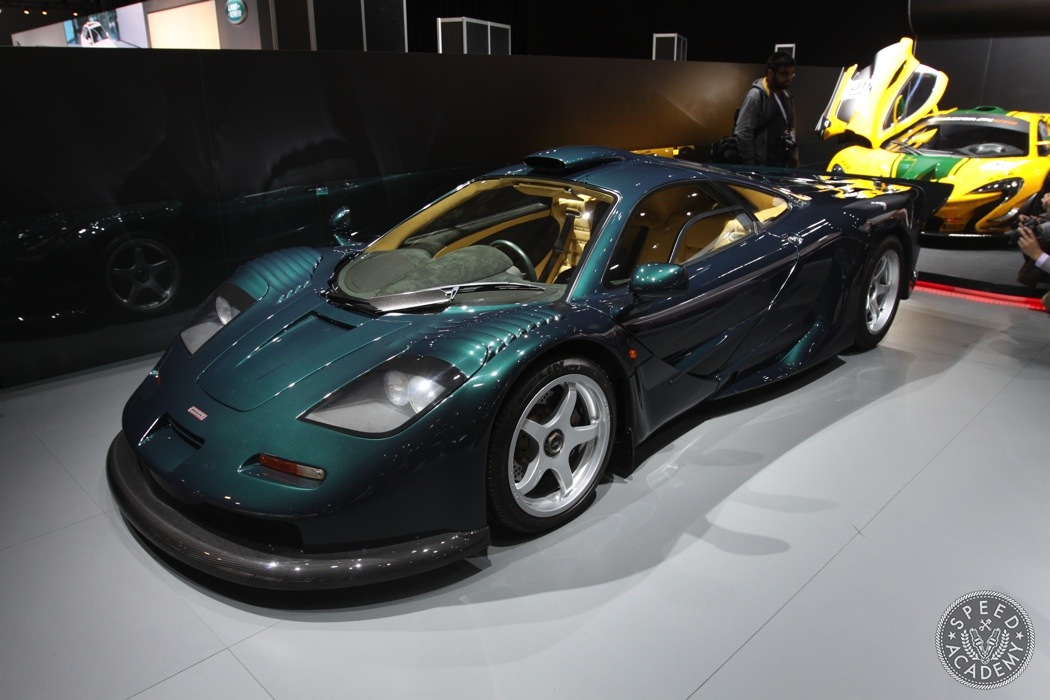 So let's start off with McLaren since this is probably the first and last time I will ever see (and touch) a F1 GT Longtail in person.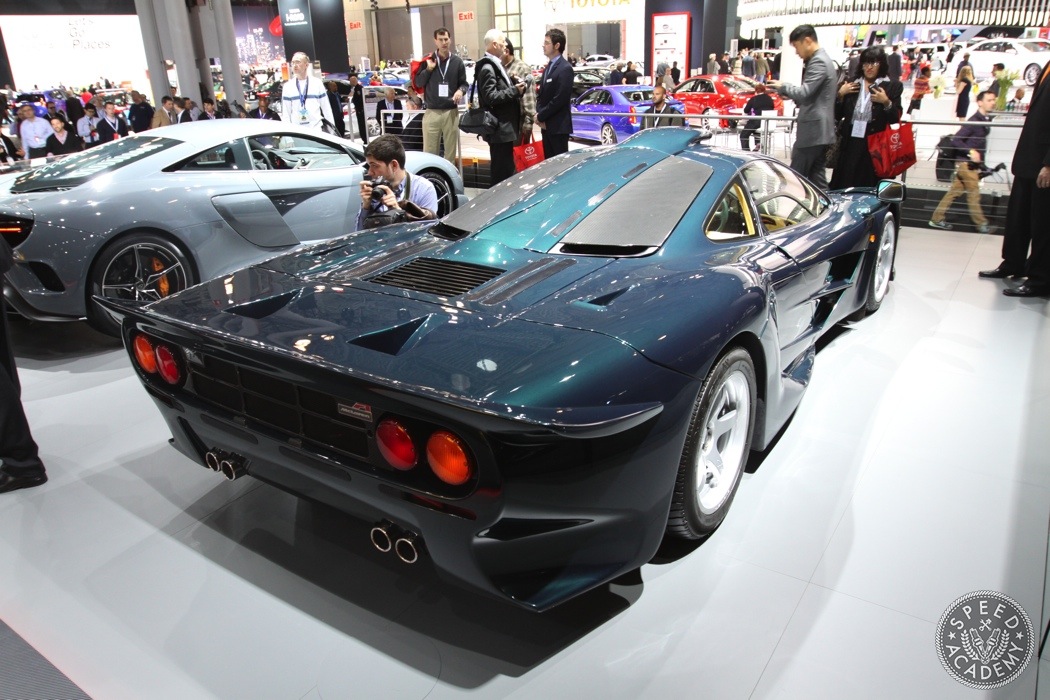 Only 3 of these were ever made, thus they are more expensive and rare than even the most sought after exotics. Why so few? Well, McLaren needed a road going version so that it could homologate these Longtails into race cars.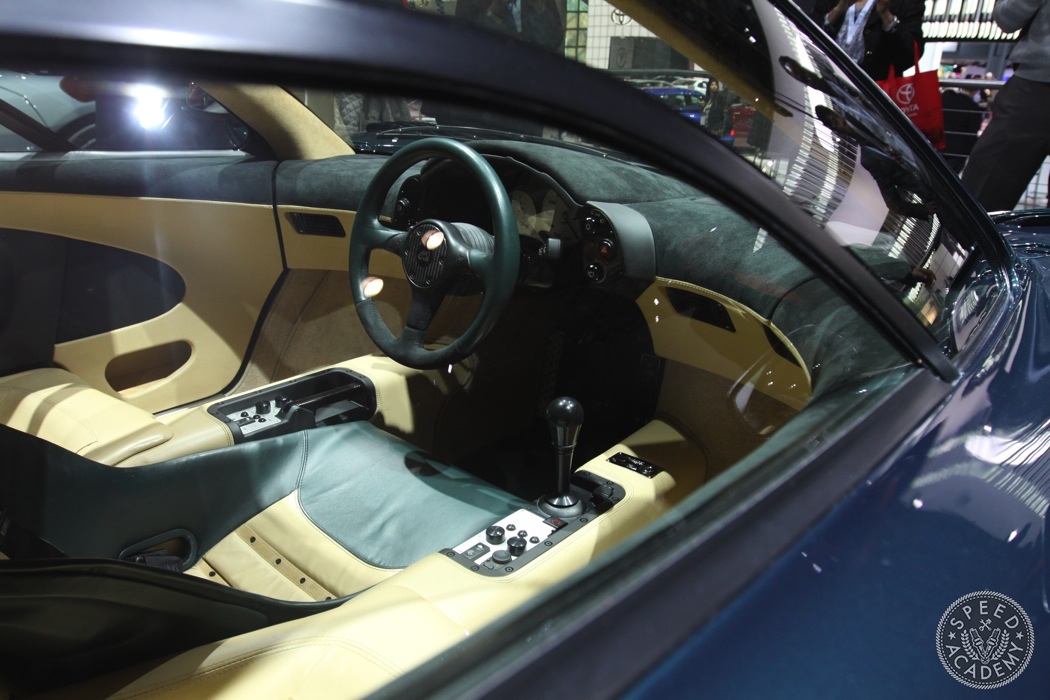 Stop for a second and just drink in all the details of this cockpit, because it's unlike any other road going car ever built. Looking at the interior is already awe-inspiring, can you imagine driving one of these?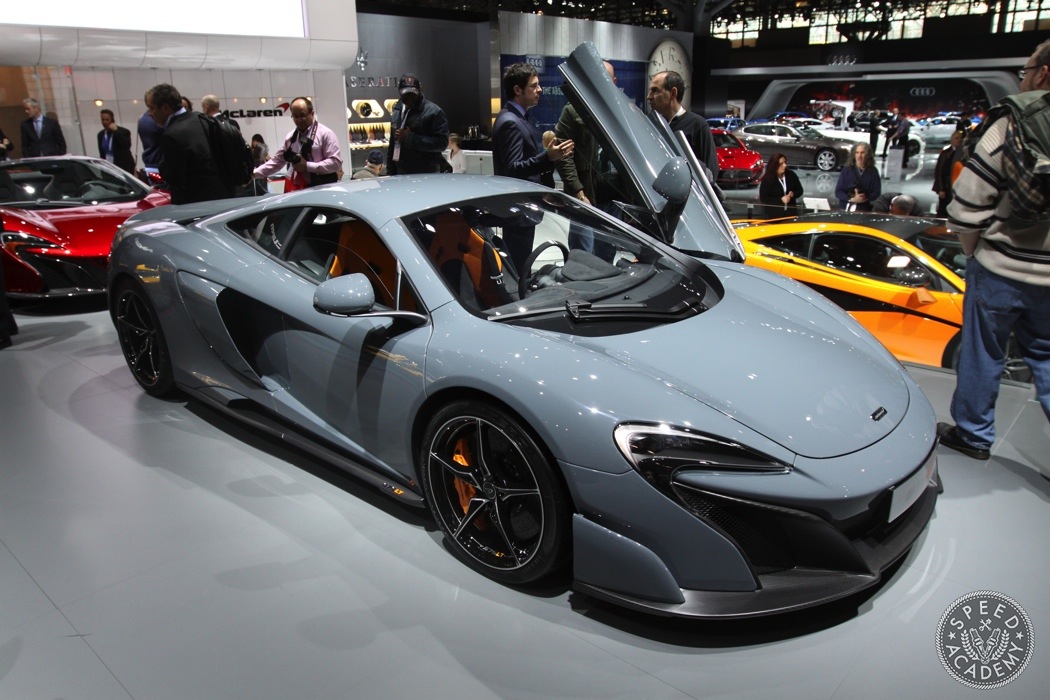 If the F1 GT Longtail is a little too unobtainable for your taste, then perhaps the new 675 LT is more your speed. Strangely, the LT part stands for Longtail and yet it isn't any longer than the standard version. Weird, I know, but we'll forgive McLaren since, well, just look at it!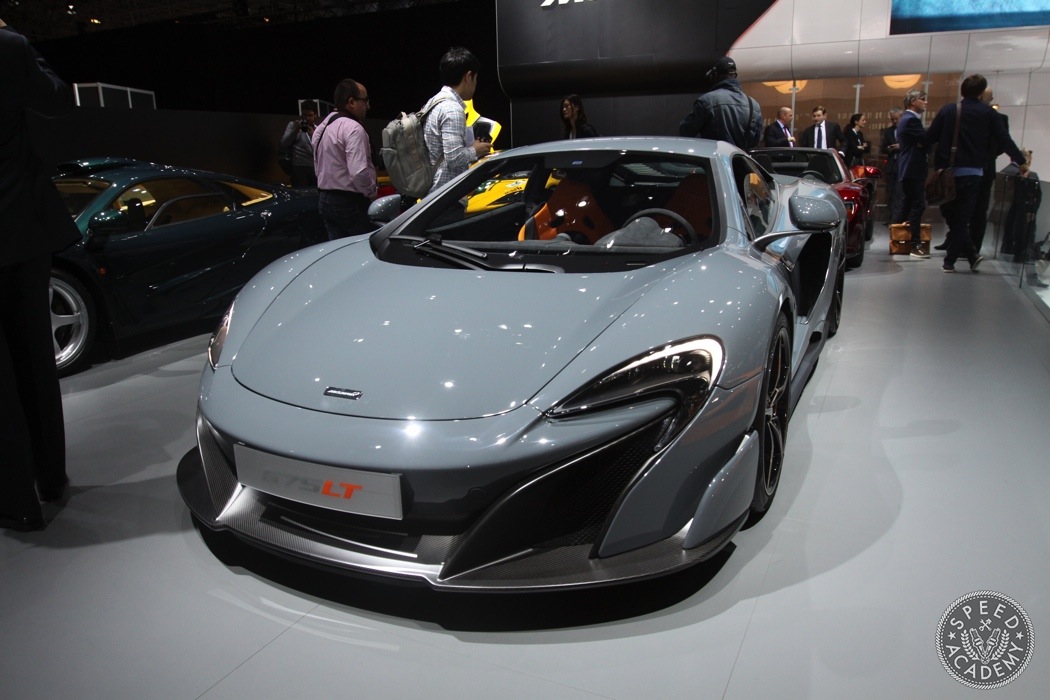 Not only does it look killer with its monotone grey paint, but the extensive use of carbon fiber isn't too hard to take either. If the 675 LT looks more exotic, wider, and meaner than the 570S that's because it is and boasts a bunch of upgrades and enhancements over the 570S, power and aero being just two of them.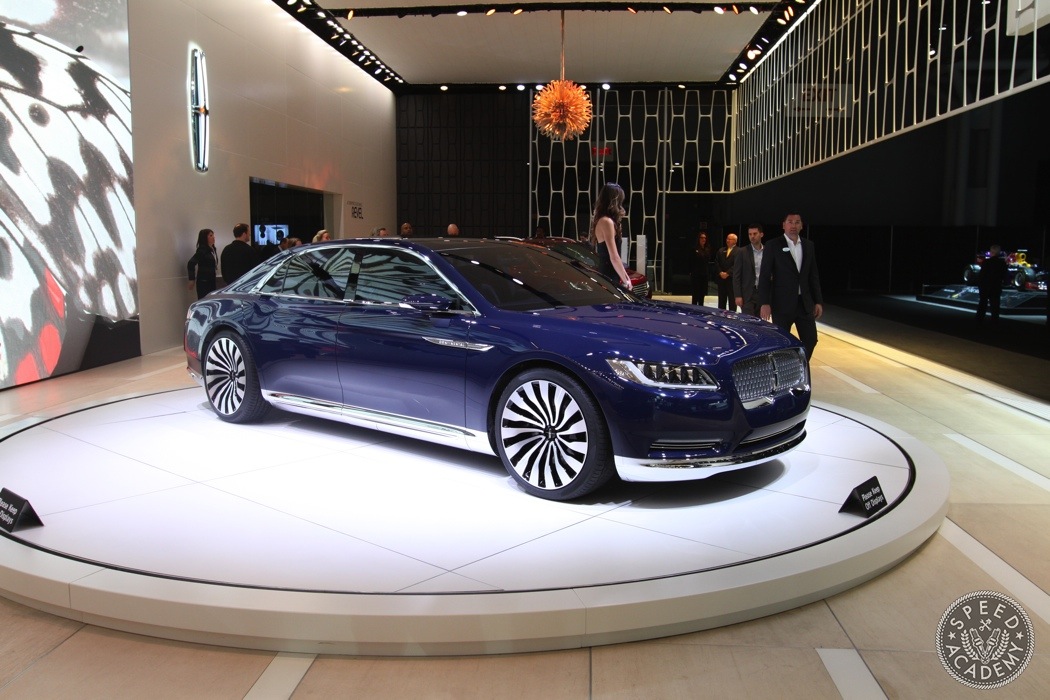 I'm usually not one to pine over excessively large, executive ridden, plus-sized sedans but the new Continental Concept from Lincoln was spectacular looking.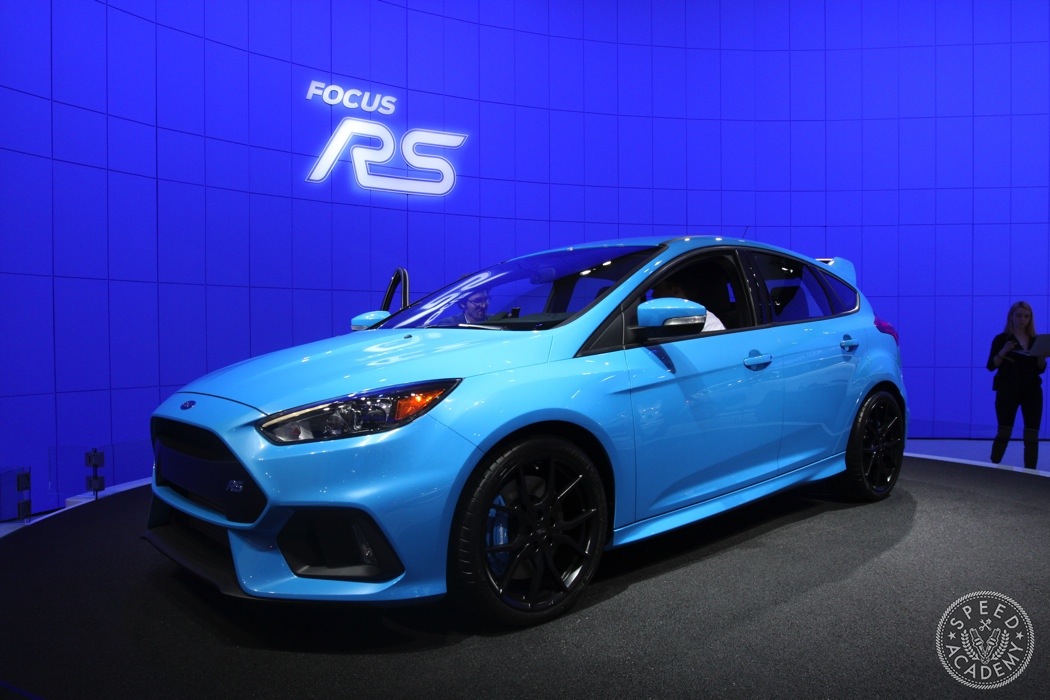 Let's bring ourselves back to production car reality and showcase a car that I'm more excited about then any exotic at the show.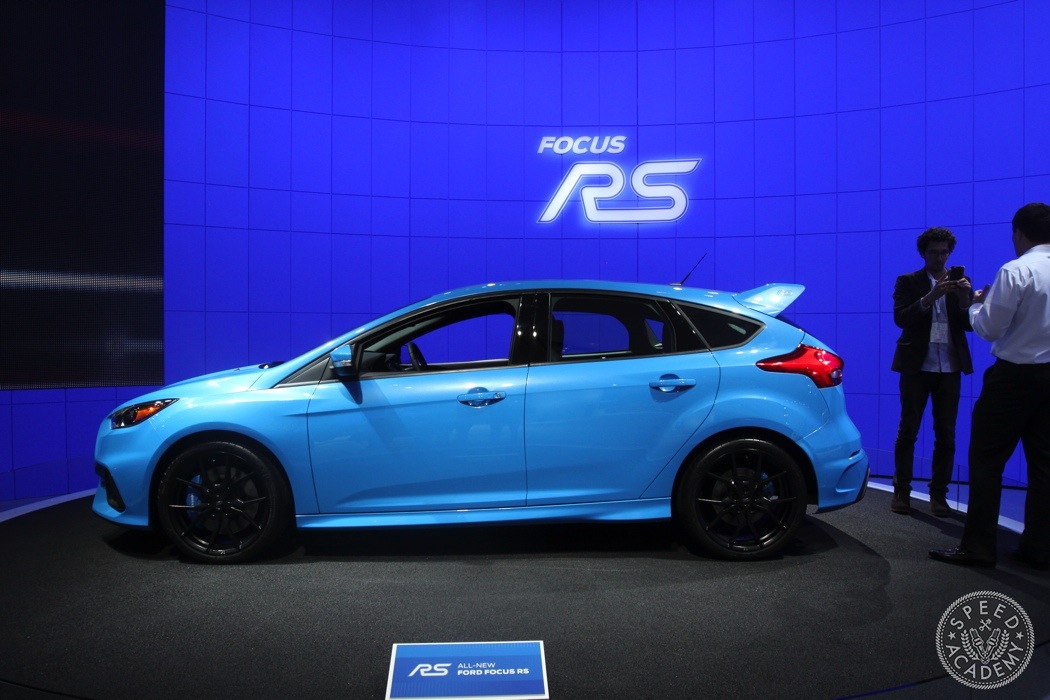 Say hello to the Ford Focus RS. Rumored to be laying down 350hp through an AWD system, this hot hatch is going to set the benchmark for compact car performance. I have to applaud Ford for building such a vehicle when other manufacturers wouldn't dare enter this niche, low-production, enthusiast driven compact sports sedan/hatch market.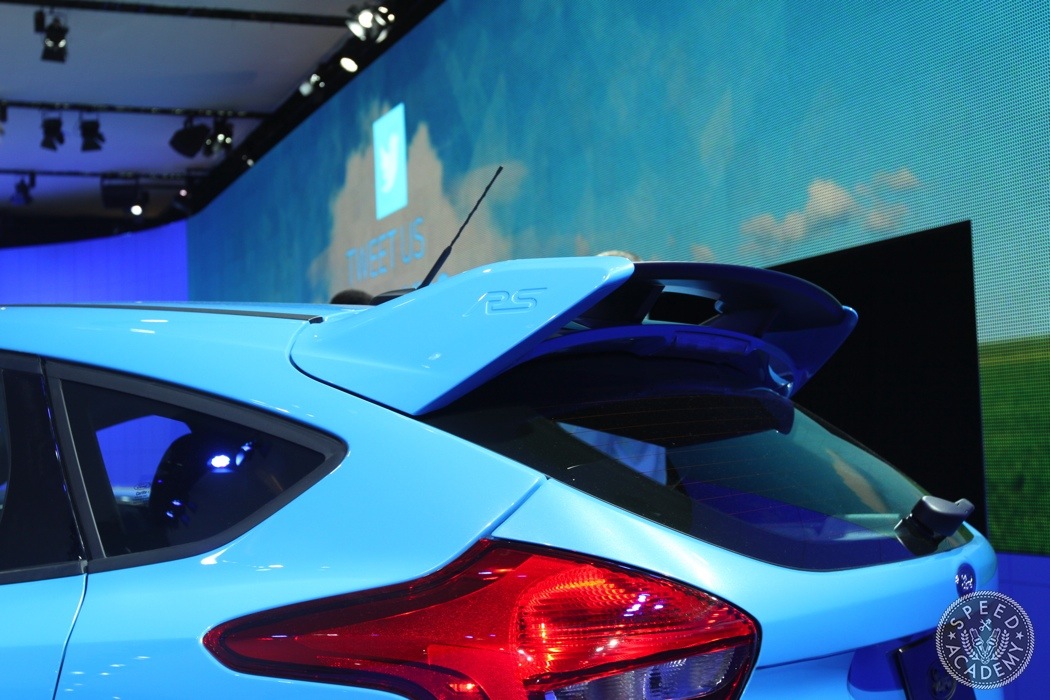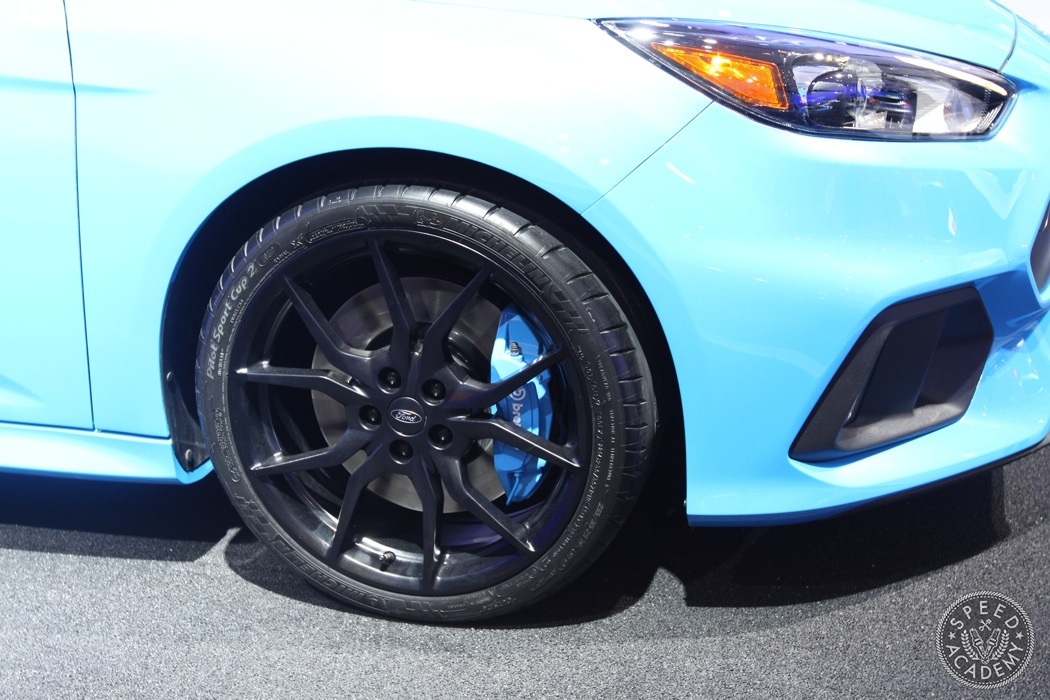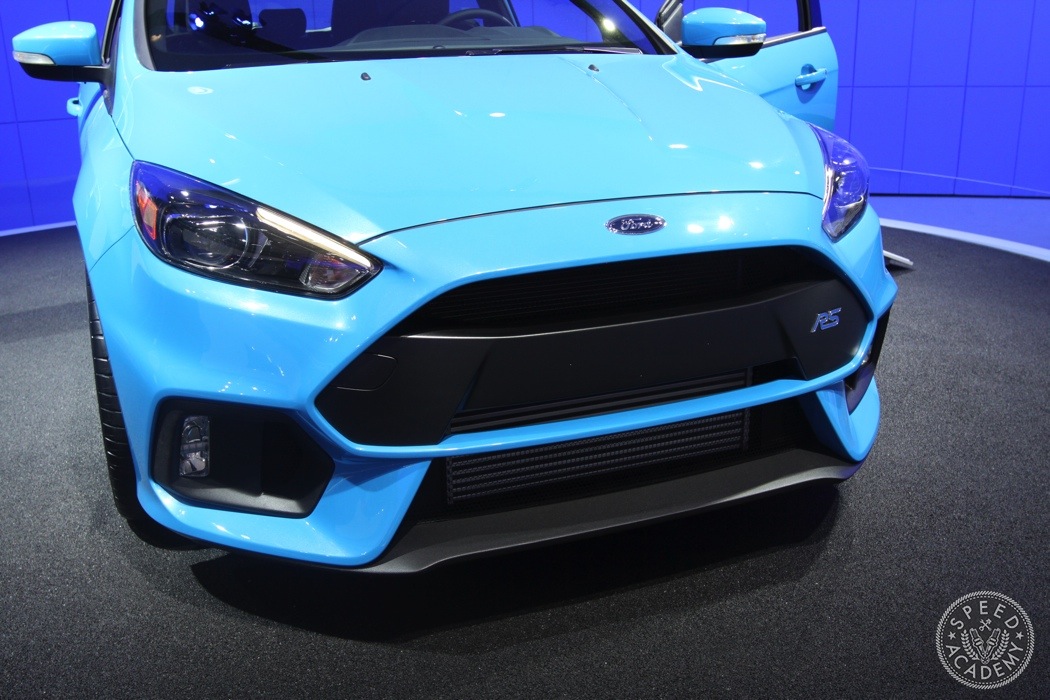 Check out the details, this RS has #winning written all over it. Big front mount intercooler, Brembo stoppers, aggressive ducting, a rear spoiler and a DRIFT button. We can all imagine what that will do. Let the tire smoking commence!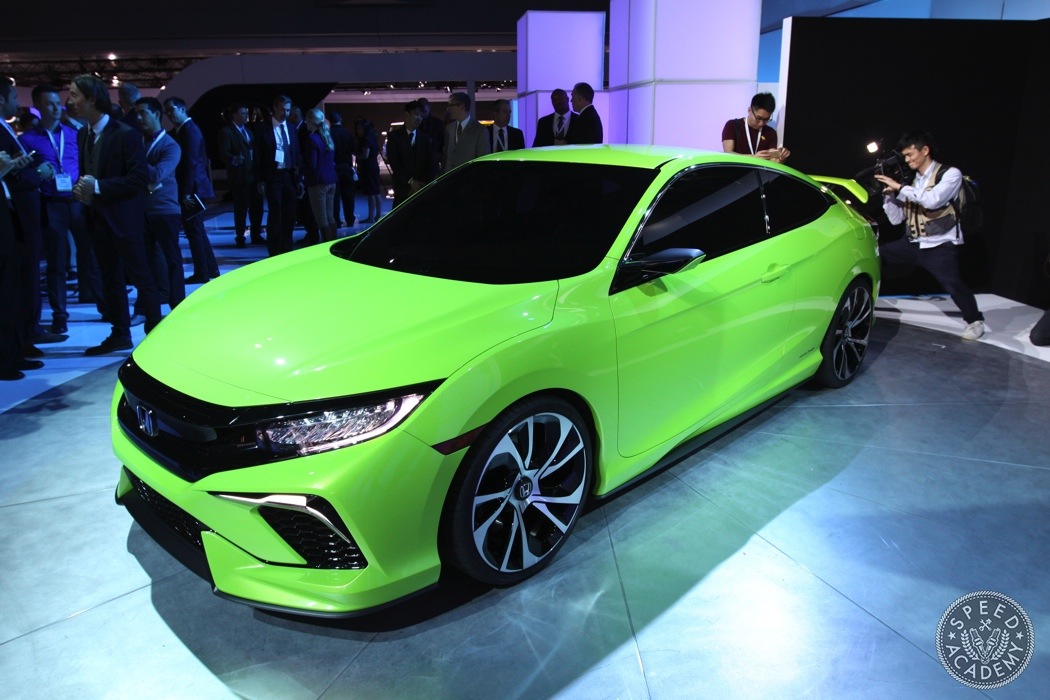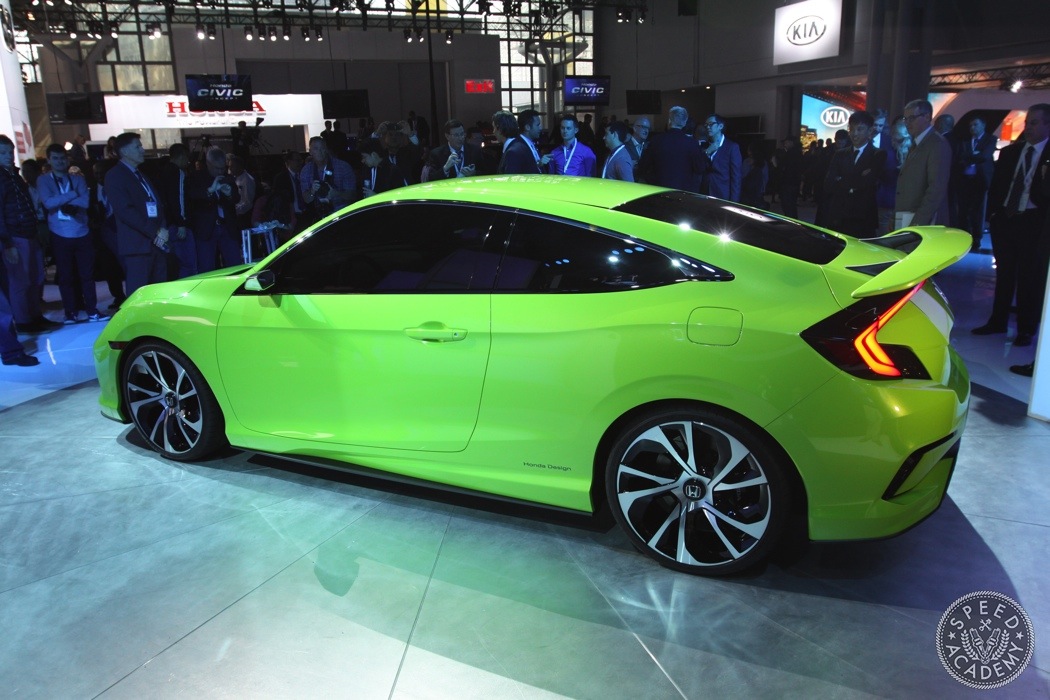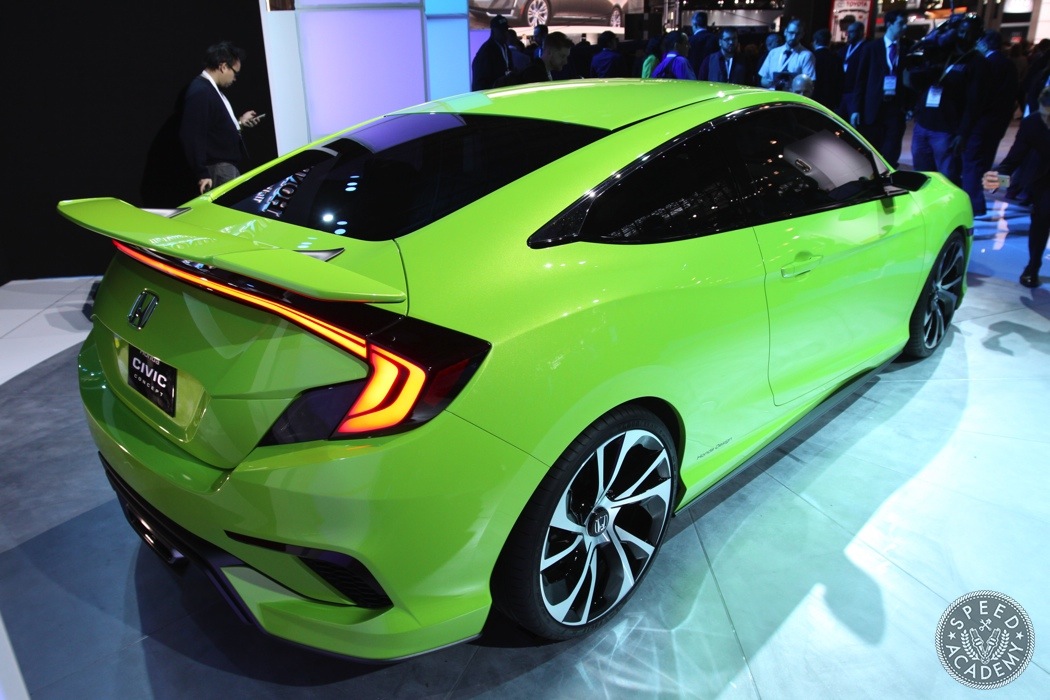 No this is NOT the Type R Civic that we keep hearing about. This is Honda's Civic Concept which is a glimpse into future styling cues of the next generation Civic. I'm a bit put off by the lime green colour so maybe that's why I can't really get too excited about this car, but there's a 1.5L VTEC turbocharged engine confirmed under the hood and that's peaked my interest since this may be a sign of Honda switching over to forced induction for many of its most popular platforms.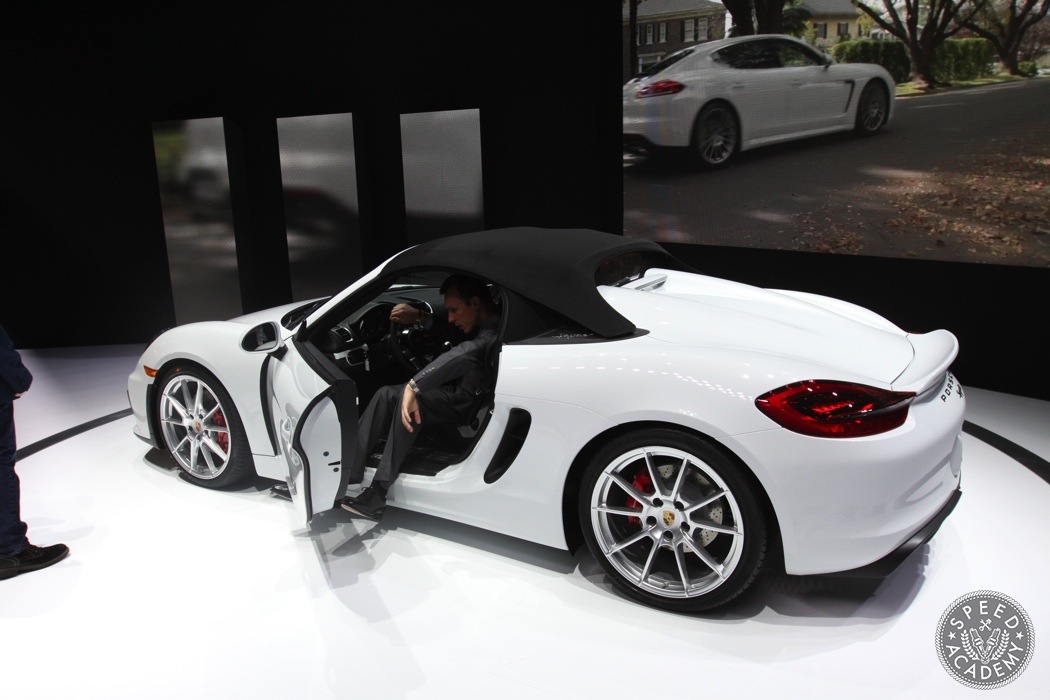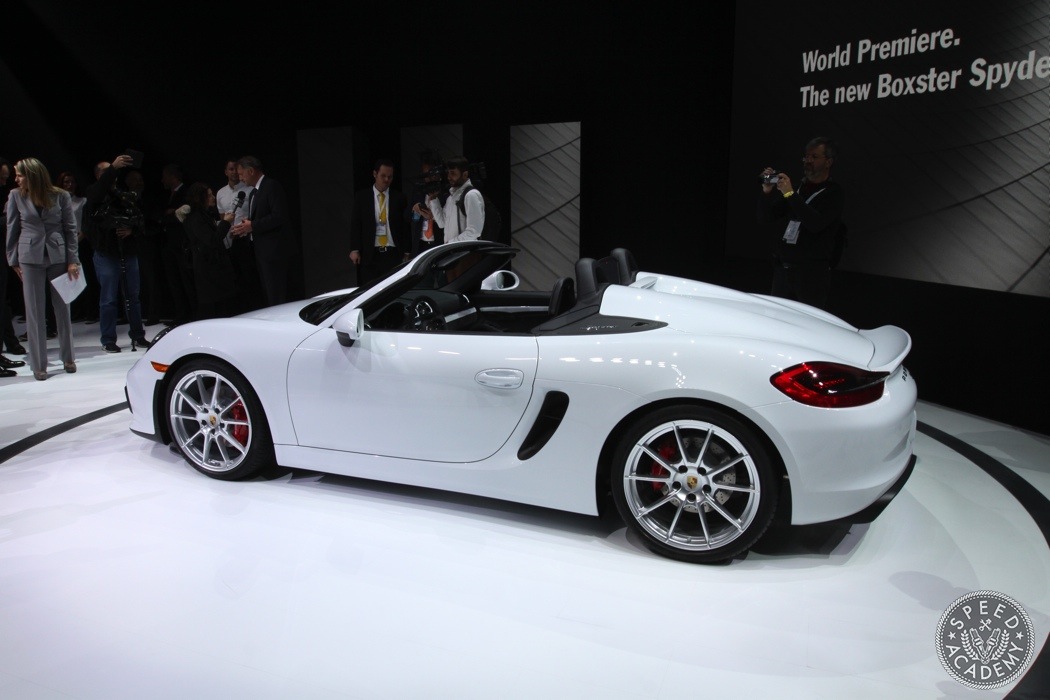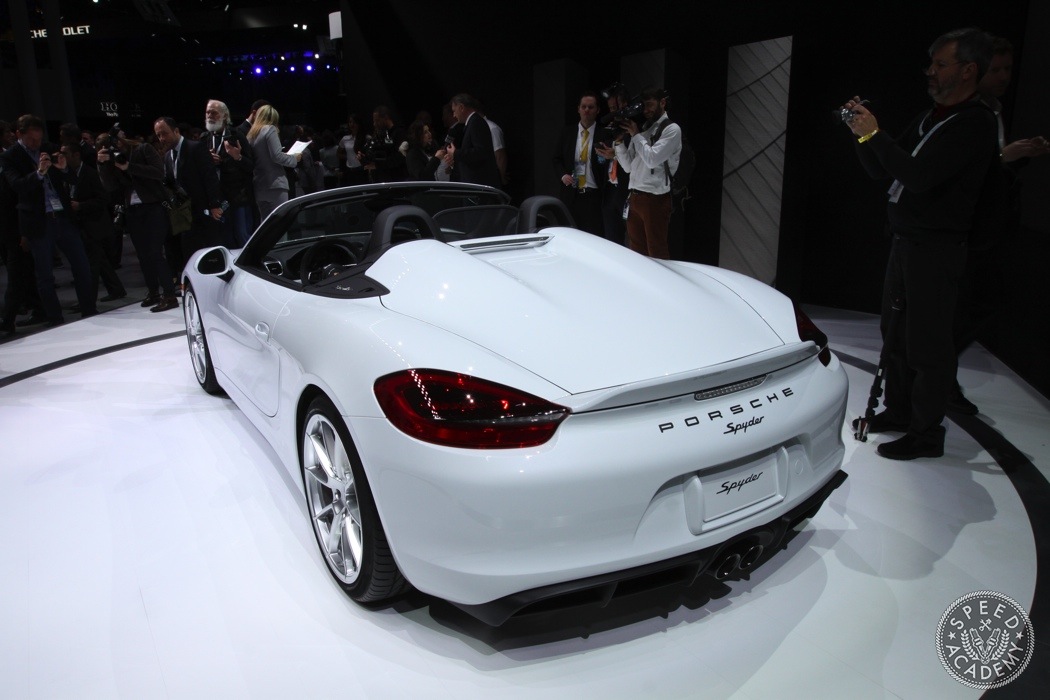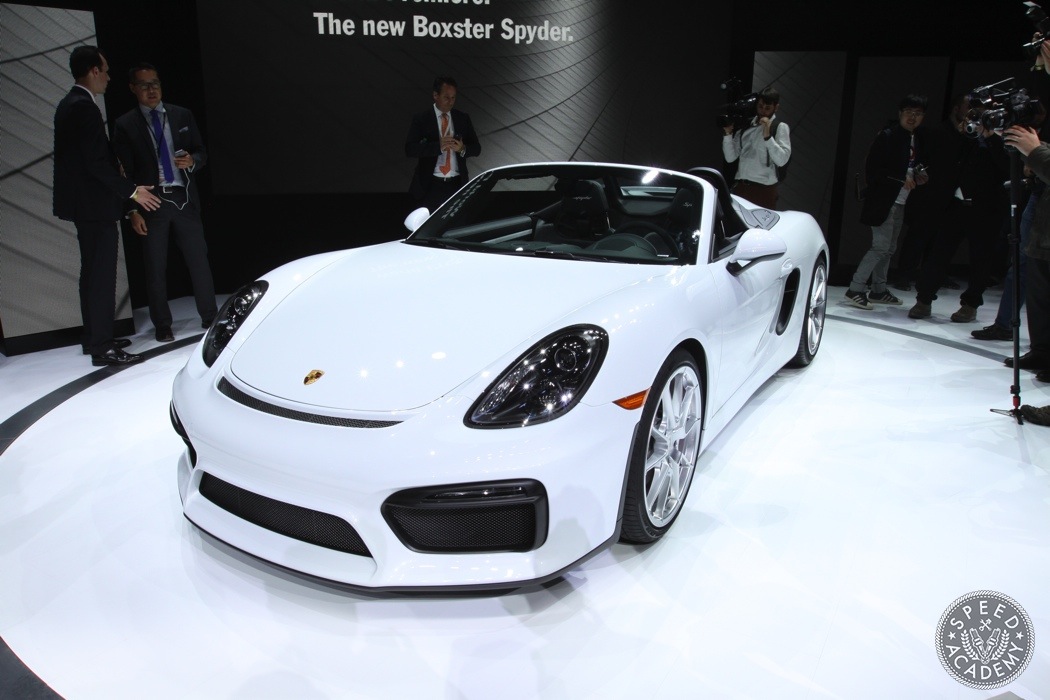 Do you remember a time when the Boxster seemed significantly lower in status and ownership value than a 911? I'm beginning to think times are quickly changing because the new Boxster Spyder is equally as good and expensive looking as a 911. Well at least with the top down because the little cover that's deemed a roof doesn't do much for its styling.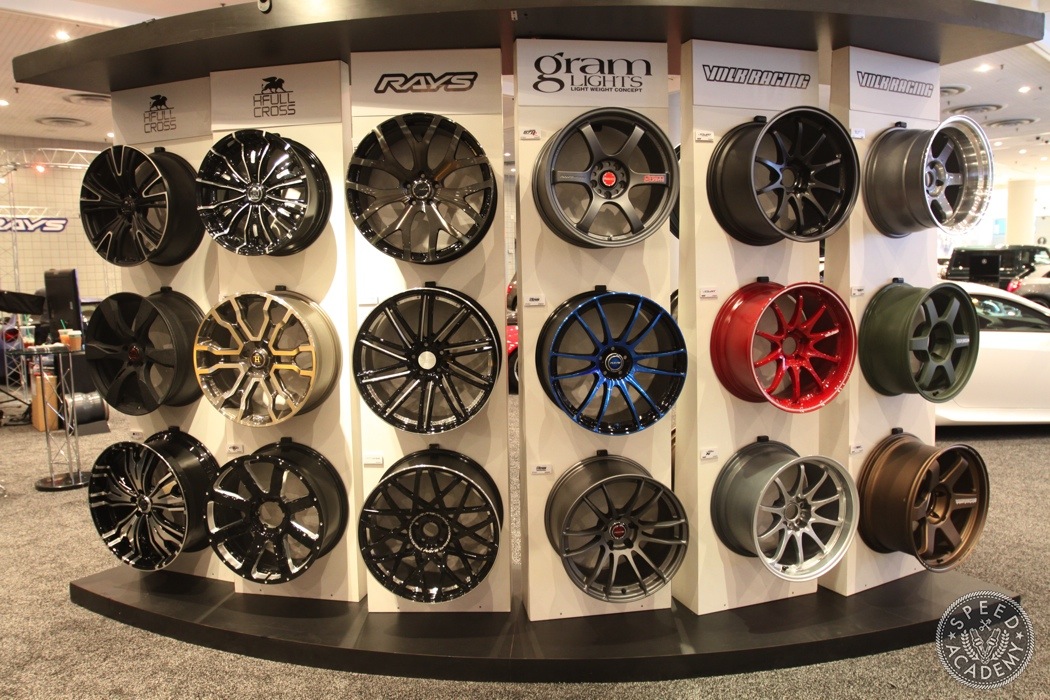 I was happy to see at least one aftermarket company at the auto show. Mackin Industries brought many of its most popular brands that it distributes in hopes of grabbing the attention of would-be car buyers looking for a little more style and performance than what OEM wheels offer.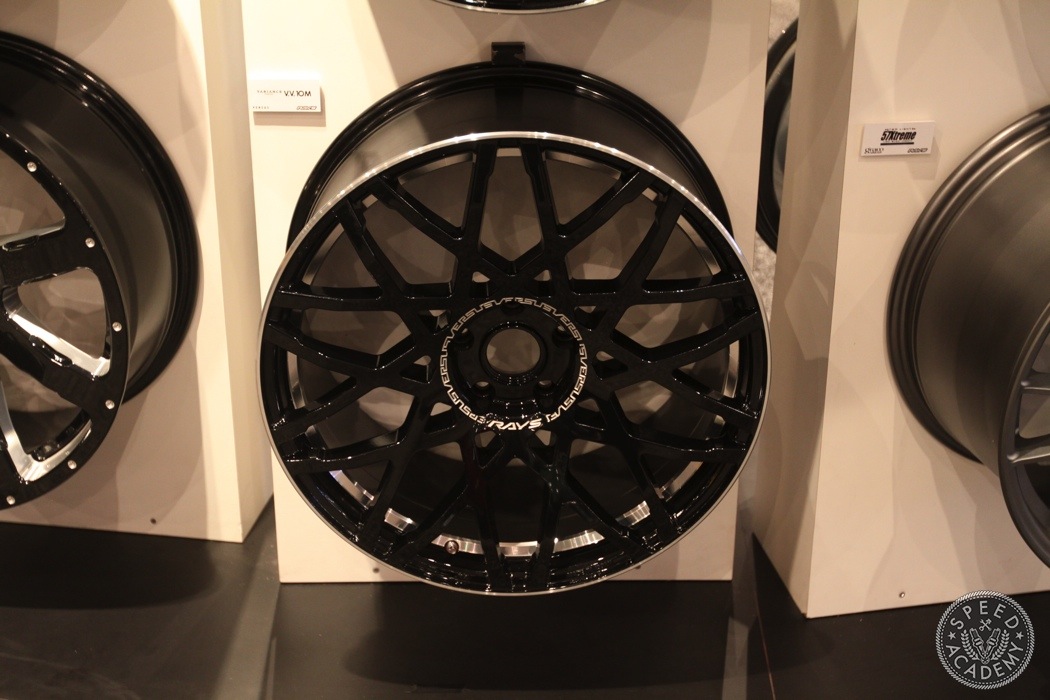 This elegant wheel is a new offering from Rays that caters to the european crowd.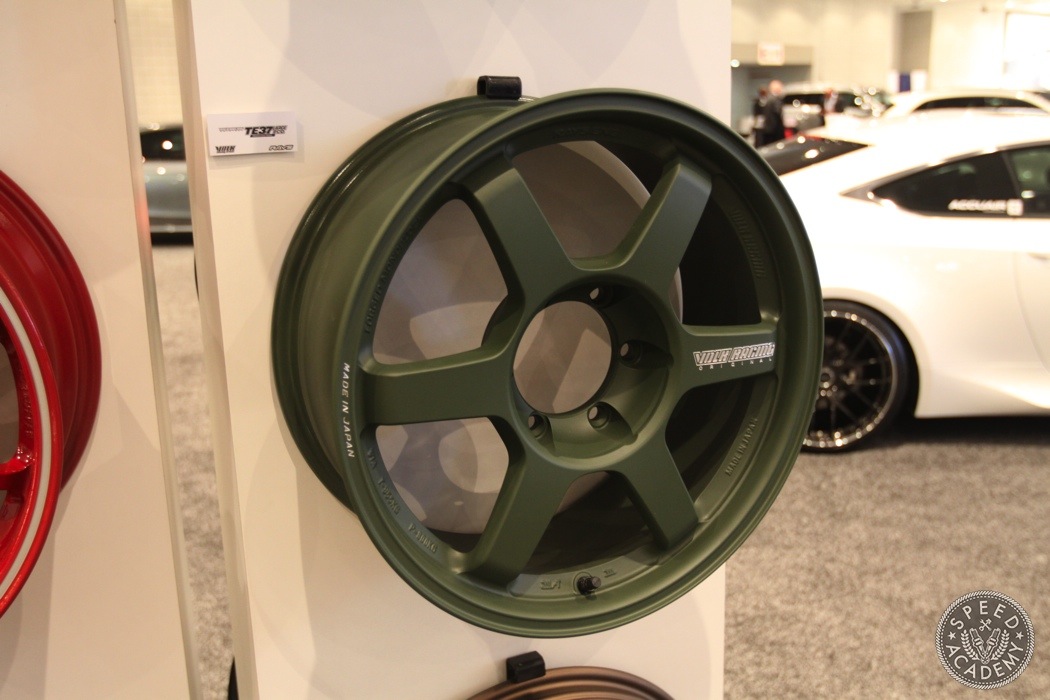 I'd never seen an army green TE37 before but it exists and is available for truck applications.