When I look at a stock US-spec BMW e28, I can't help but cringe at its appearance. And it's not the shape or lines of the car are off putting but those damn protruding anchors, err I mean bumpers are so hideous that no wonder very few Americans cared for this car back in the day.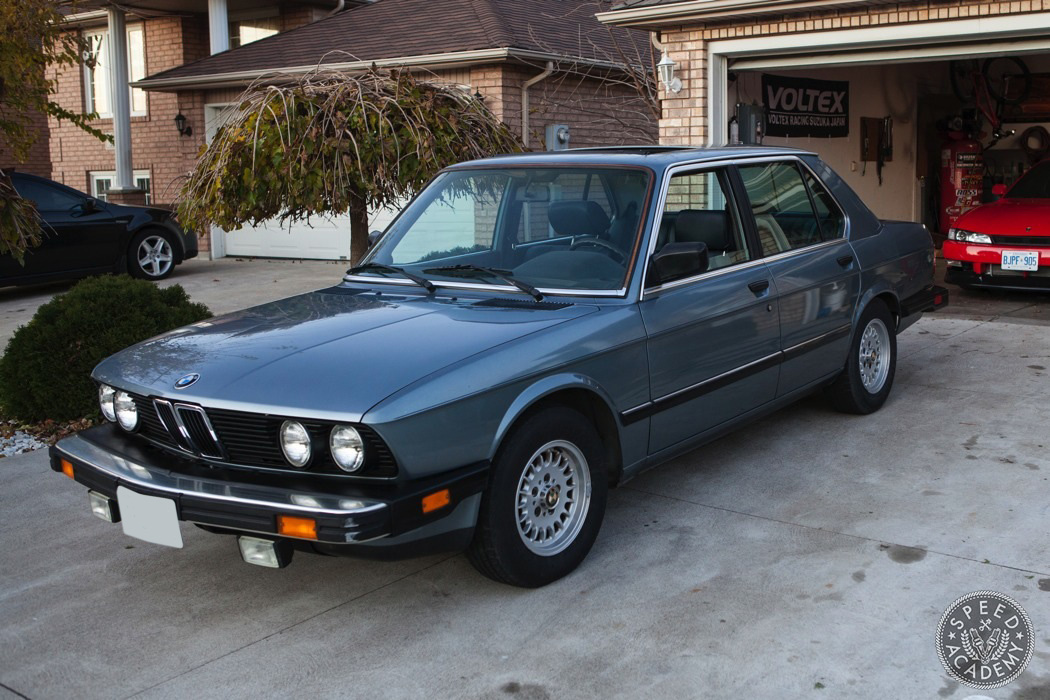 For BMW, the US regulated bumper standards of the time meant no Euro version here. Instead, we got the after-thought special. Build a bumper to US regulations and who cares if it doesn't look pretty. I don't blame BMW, can you imagine the time and effort it would take the Germans to redesign a car for ze Americans? No chance, not in 1987.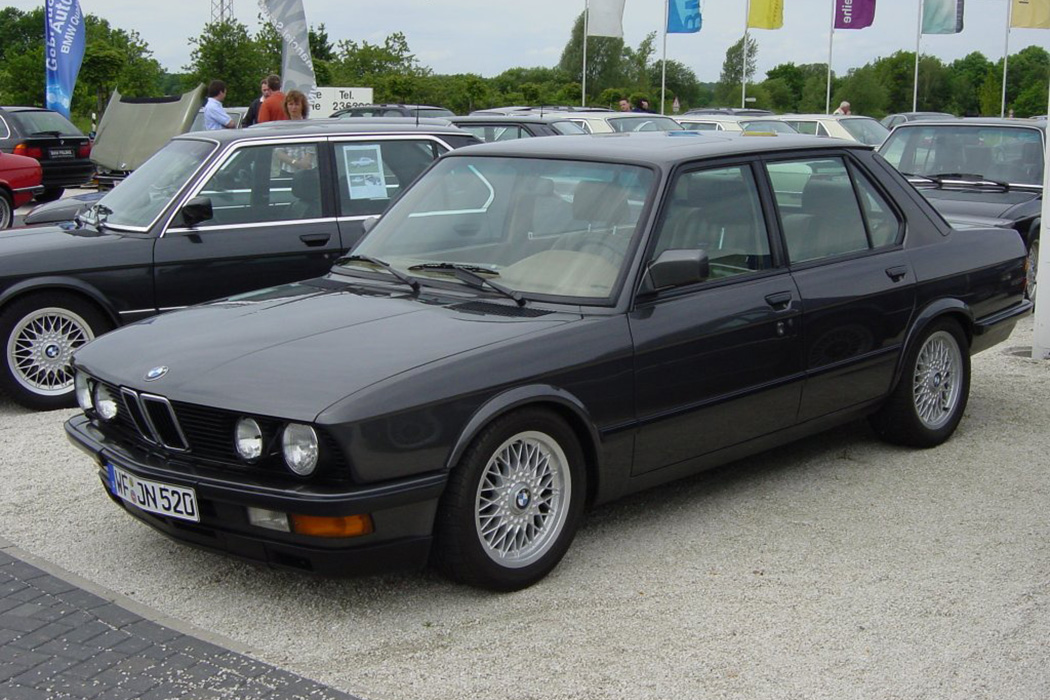 Just one look at the European version of the e28 and it's a different car. Amazing what a set of wafer thin bumpers and offset headlights will do, one could easily fall in love with this automobile. I know I did and embarked on a mission of converting my e28 into euro spec silhouette.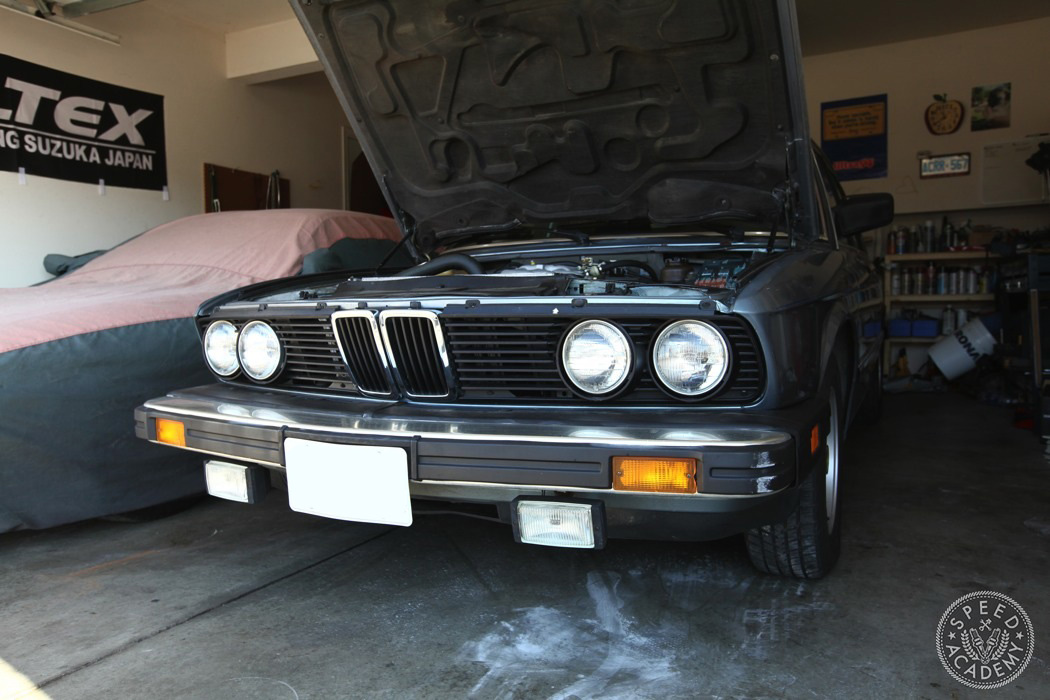 Before I'd tackle the almighty and laborious Euro bumper conversion, I needed to swap out the US headlights for some Euro ones. Sourcing Euro e28 parts isn't easy but if you're willing to pay shipping from Europe then there are plenty of sellers on mye28.com. I think I scored my set for around $200+ $70 shipping.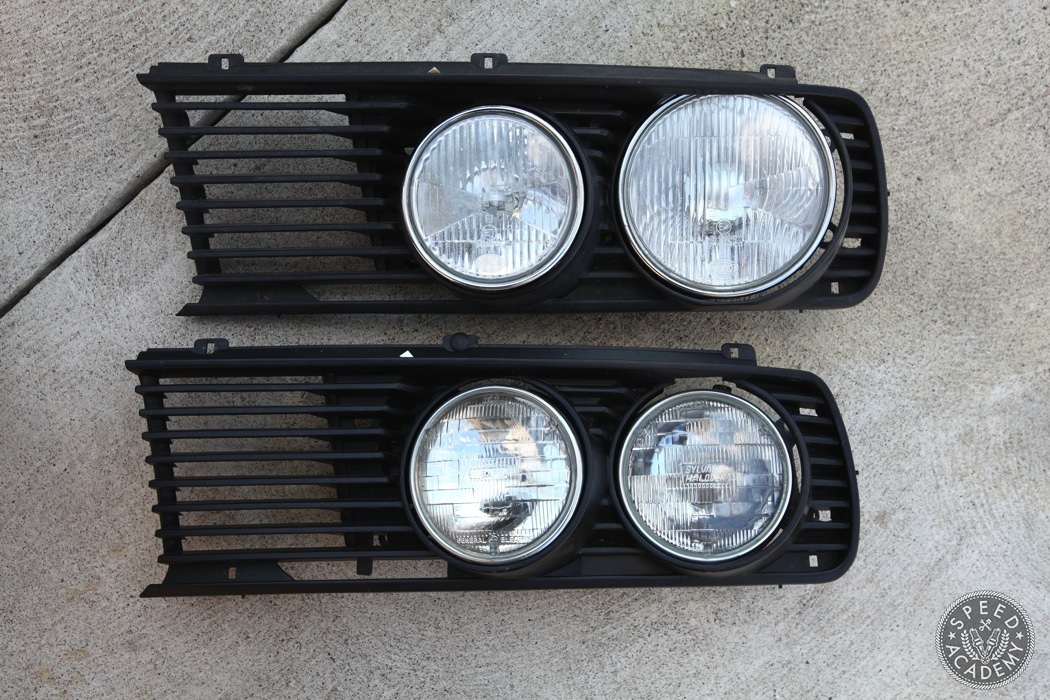 The Euro lights aren't just a cosmetic upgrade either, they actually output a significant more amount of light than the US version. I wish I had taken before and after pictures but I was too busy searching the online classifieds for Euro bumpers so you'll have to take my word for it. Besides, we all know the Germans saved all the good stuff for themselves and these lights are no exception!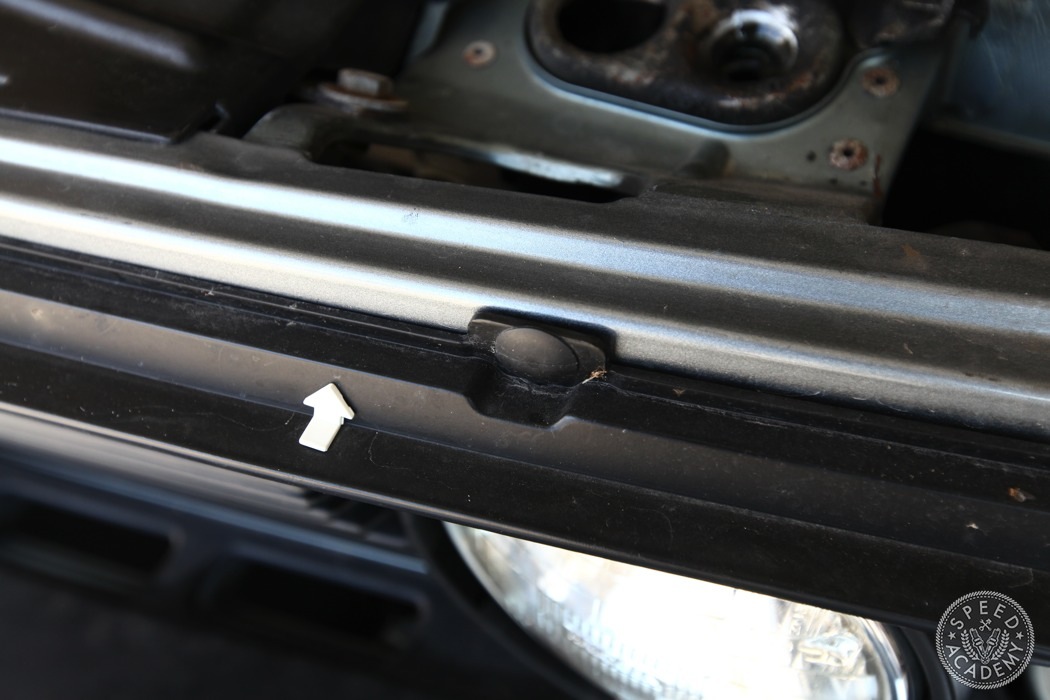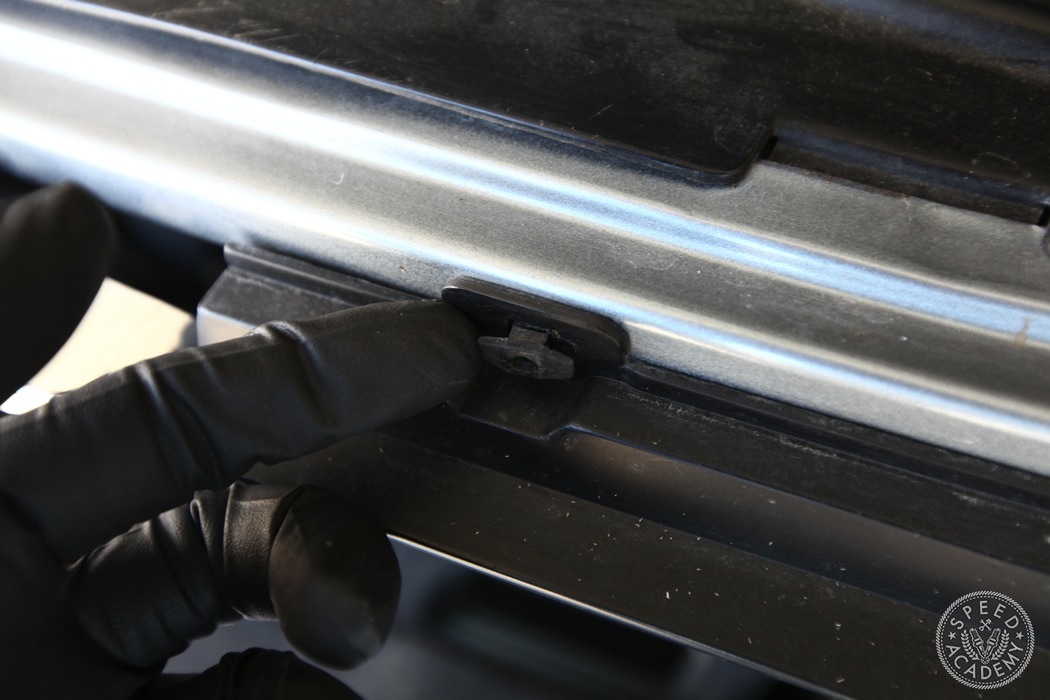 First things first, you'll have to pull the US headlight garnish off. There are 5 clips holding each side in place and they come out with relative ease. In my case, there were a few aftermarket clips shoved in since I assume the OE one were broken and I had to fight a little more with those but either way its simple so get it done.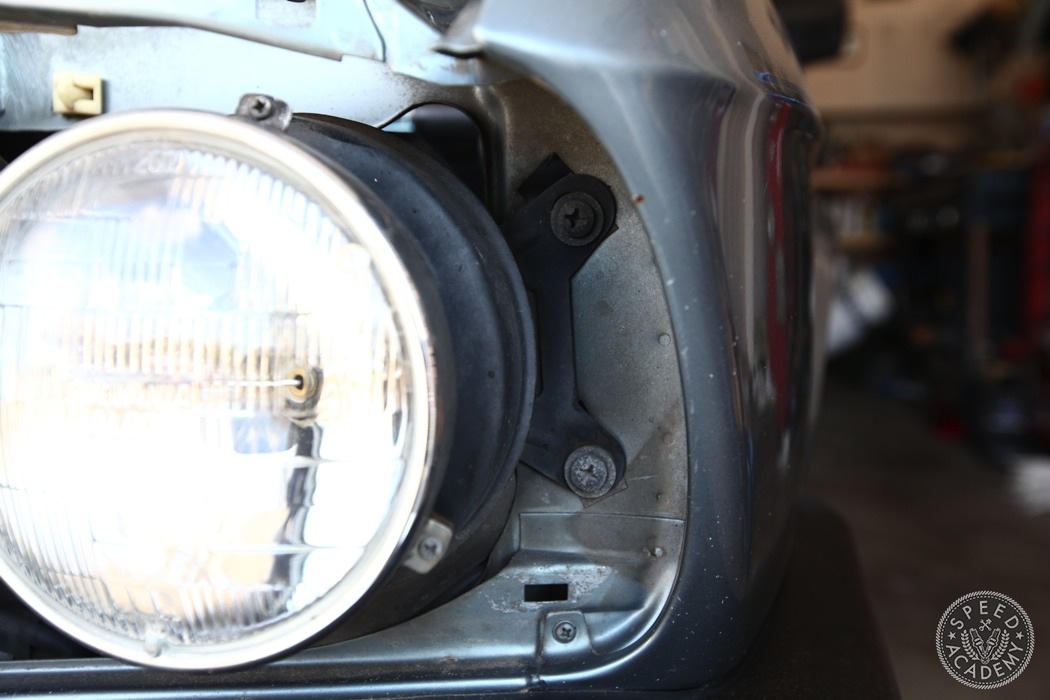 You'll find 4 large phillips head screws holding the headlights in place. Crank em out!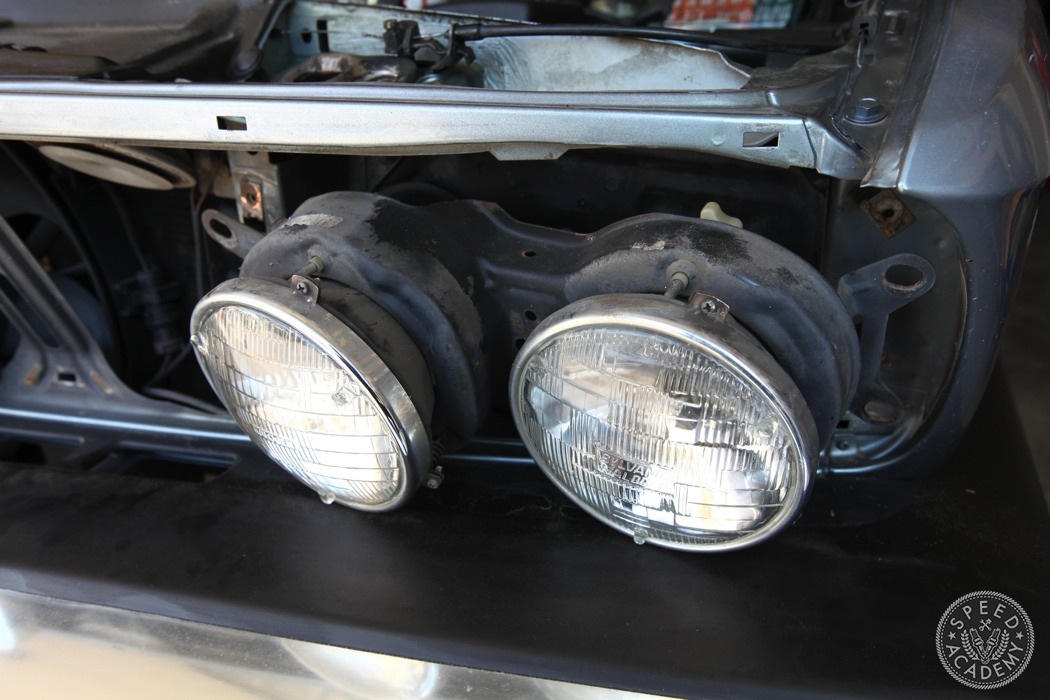 Once you've got them removed, there's just one more detail to take care of before the lights are ready for the scrap heap.