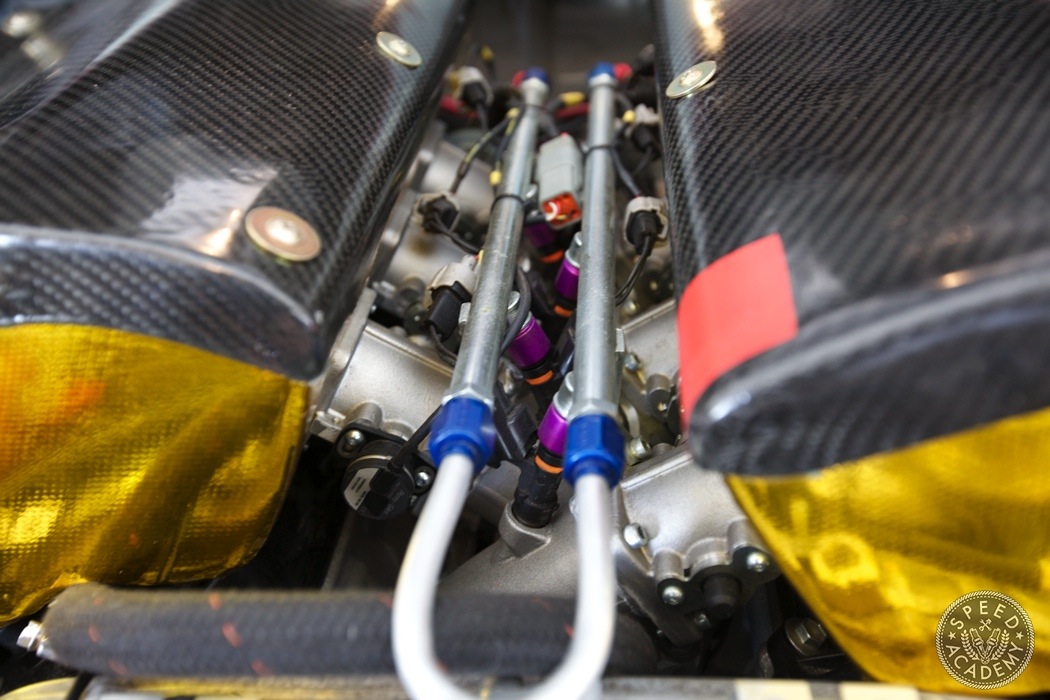 The fueling system feeding the engine consists of a Bosch 044 pump in the Fuel Safe fuel cell and Injector Dynamics 725cc injectors.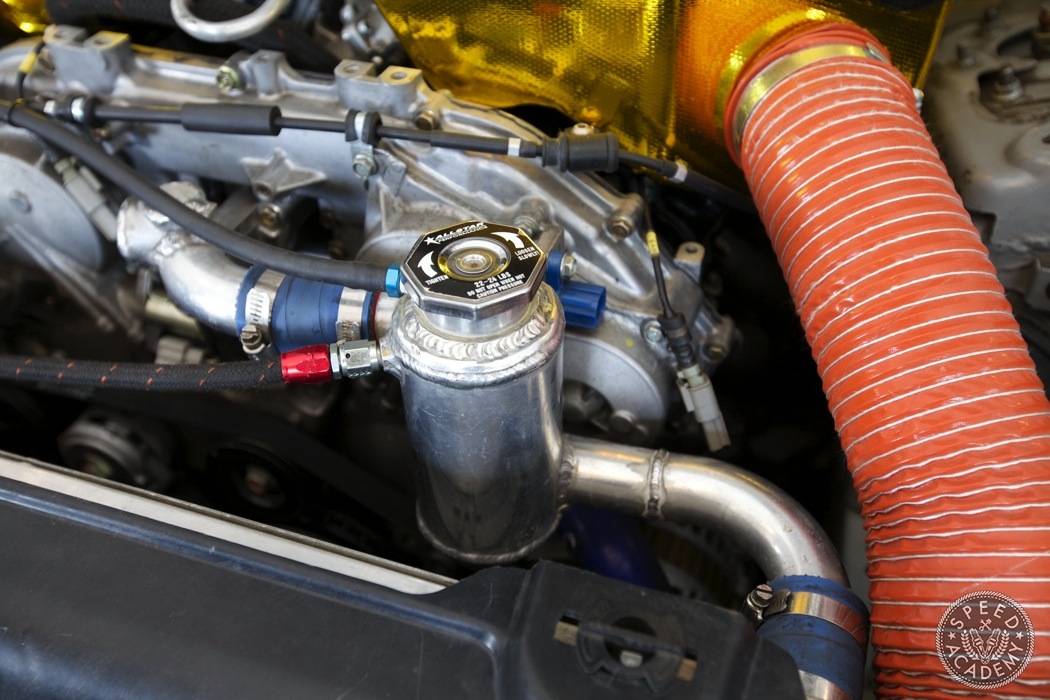 The cooling system was designed for a 280whp engine and so is currently on the limit but the core is a Ron Davis dual pass radiator that was supplied with the car, and slight modifications have been made to work with the VQ37HR. The radiator originally had a built in heat exchanger for the oil, but Sasha has switched to a rear mounted oil cooler to help reduce water temps, although further oil cooling is required.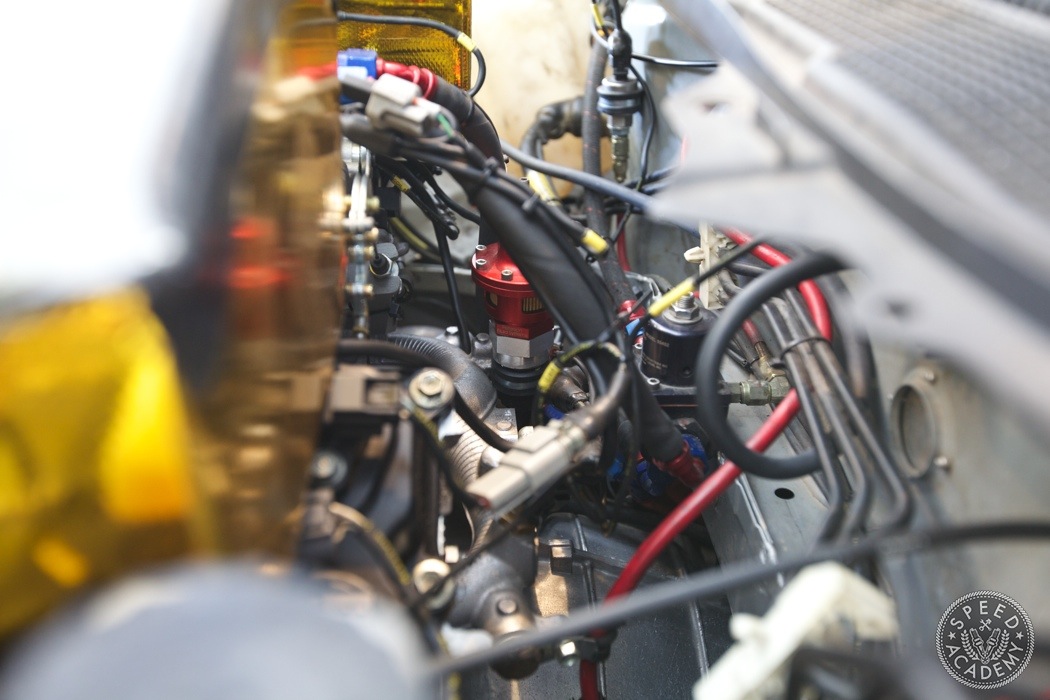 Finally, here's a shot of how much space there is behind the engine and firewall which, leads me into Sasha's future plans that including relocating the engine further back.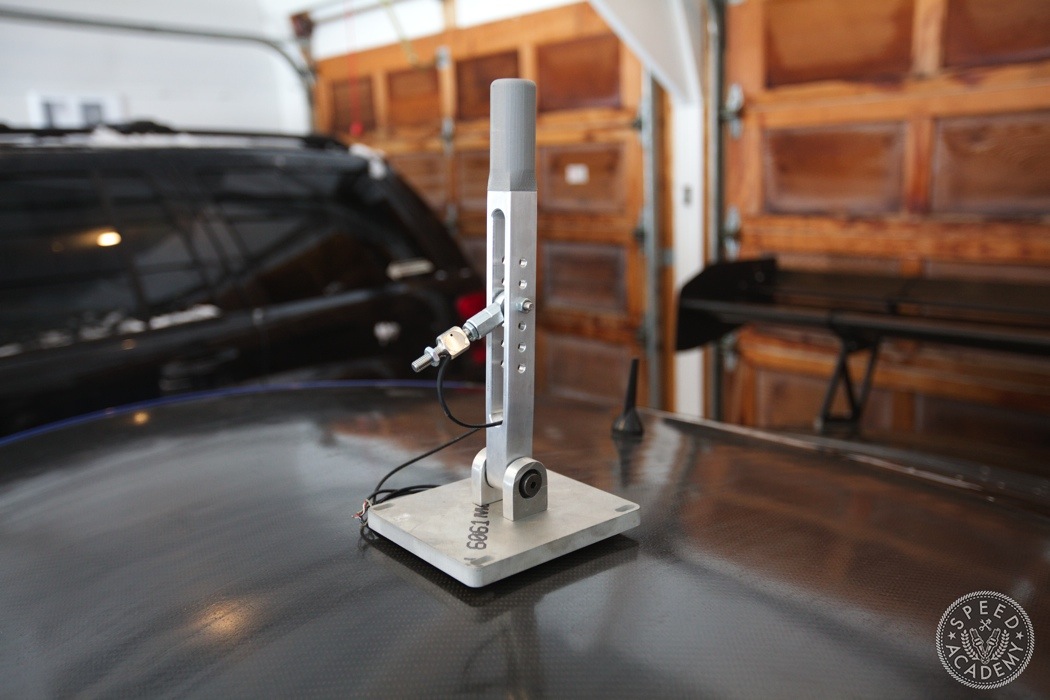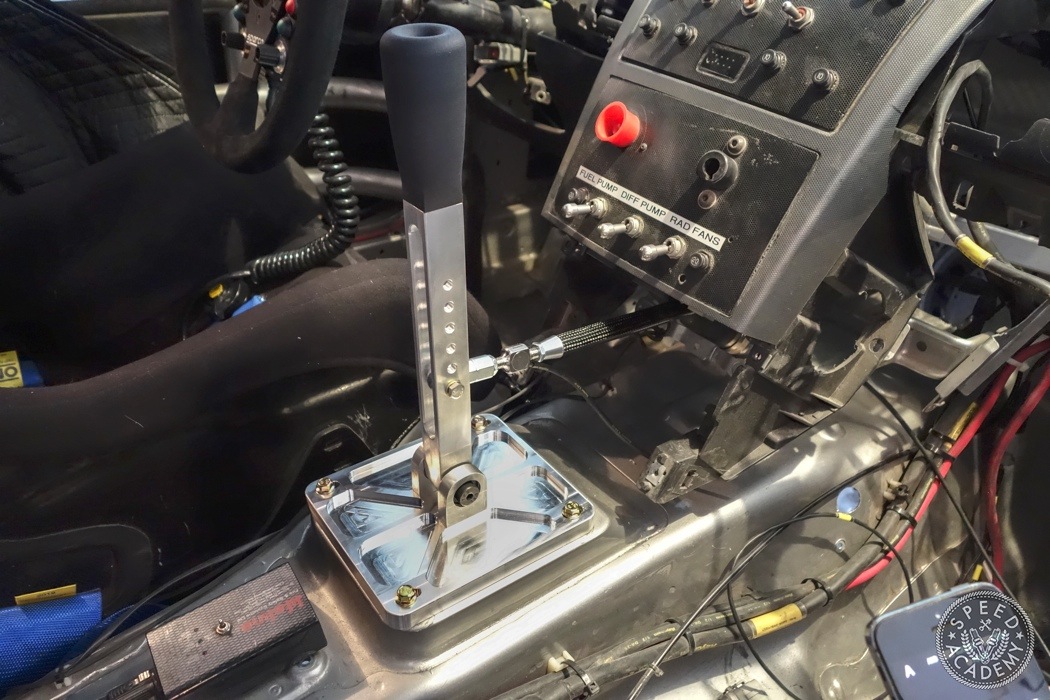 Plus, a fully custom sequential gearbox from MakTrak is in the works. This is the shifter that Sasha first 3D printed and then CNC machined into pure baller status.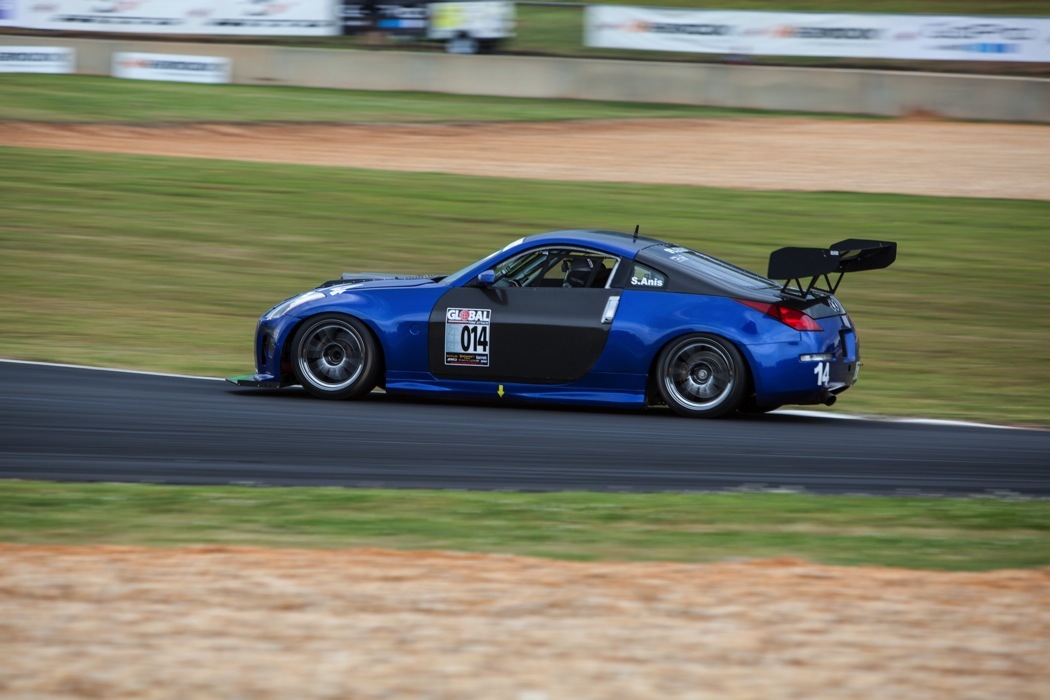 There's also a flat bottom and diffuser planned for later down the road. Sasha's goal is to hit 1:18's at Mosport and develop another 50whp for a total of 460whp. Lofty goals indeed but if anyone has proven it can be done, it's the man with the blue Z.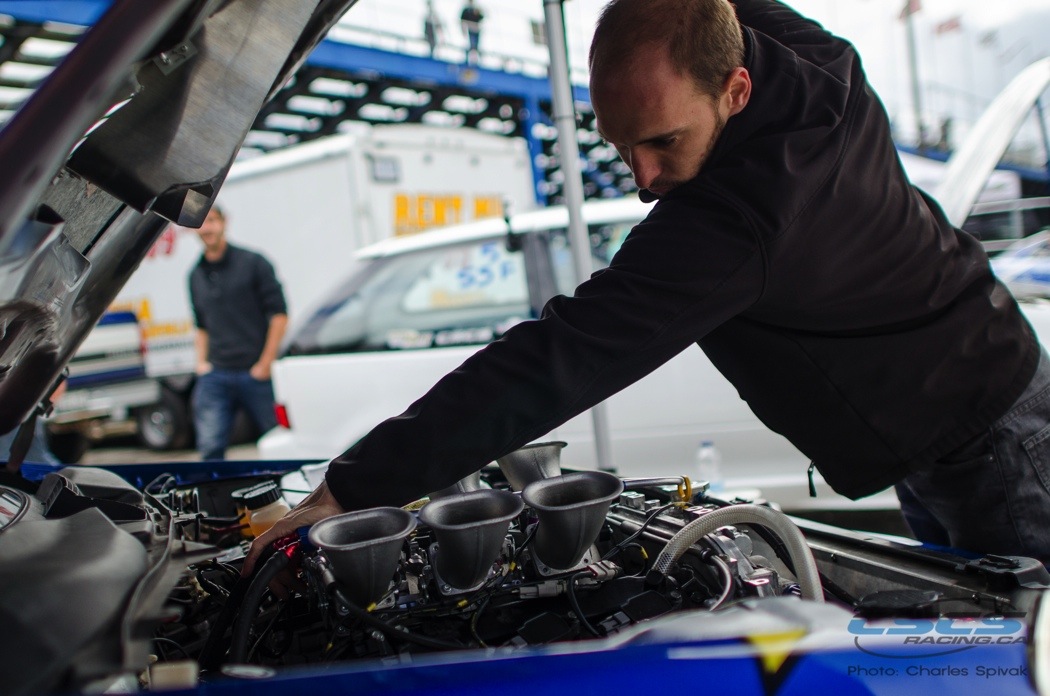 I think for most of us racing and developing race cars is but a mere dream but Sasha has proven that with enough determination, passion, engineering and years of hard work it can pay off and become a reality. Sasha and his 350Z should be an inspiration to all of us to get out there and build the cars we've always wanted, no matter how big the challenge may be.