When I bought my 1999 Mazda Miata a little over a year ago, I made a laughable promise to myself; track it, autocross it, but keep it stock. When I brought it home it was perfect, never winter driven, rust-free, came with a hardtop, and it had low-ish mileage. It took me about a week to realize that it had a nasty habit of drinking oil, about a quart every 1000 km. Throughout a summer of track and autocross action and a winter of hooliganism, it got worse, eventually drinking a quart every 600 km. So, I had three options:
Get the engine rebuilt, which could cost close to $3000
Swap in another 15-year-old Miata motor for $1000 and hope that it isn't pooched too
Or, get creative and swap in something newer and more powerful
I love engine swaps; there's something magical about popping the hood of a car to find something completely unexpected. They are, however, almost always extremely expensive.
If you have a Miata and are looking to do an engine swap, the possibilities are nearly endless. Swap kits exist for the SR20, Ford 302 V8, Chevy LS V8s, Honda J and K series engines, Mazda rotary engines – you name it. Among all the crazy high-performance swap kits out there, I made the strange decision to swap in an engine that was once a factory option in one of these: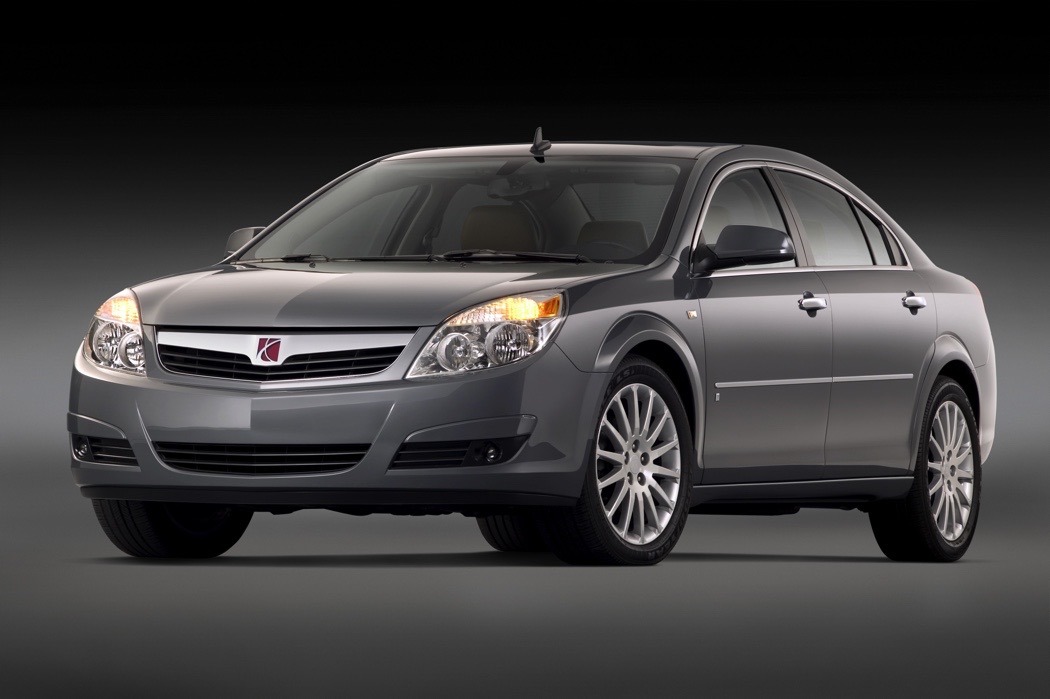 The Chevy Ecotec LE5, a 2.4 L all-aluminum engine featuring DOHC, continuously variable valve timing, 10.4:1 compression, and has proven to make a reliable 200-whp in Ecotec-swapped Miatas on a 91-octane tune.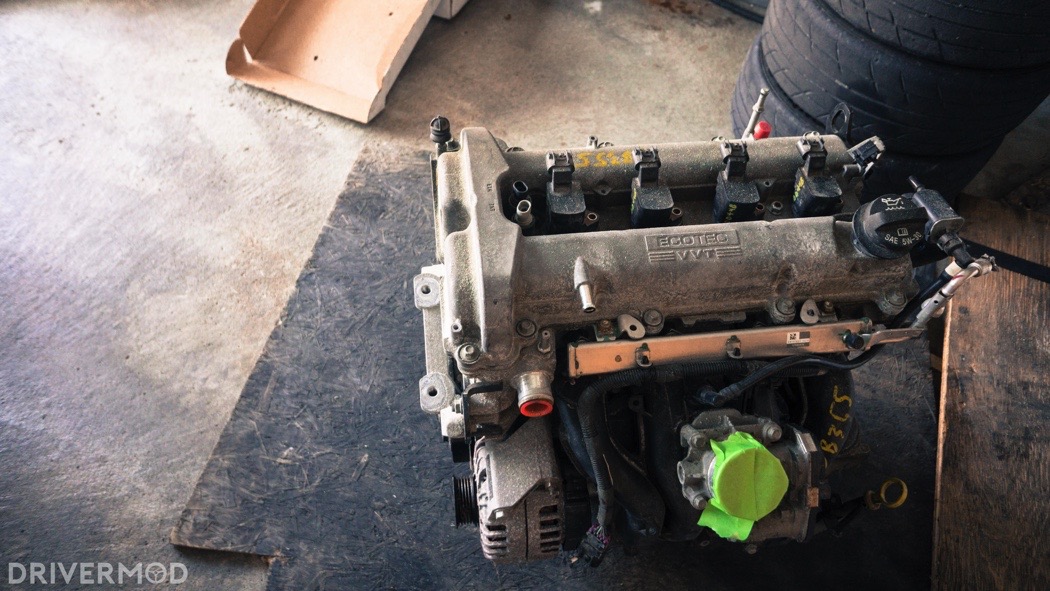 Best of all, because these engines came in most cars GM made between 2006 and 2012, they're cheap and easy to source.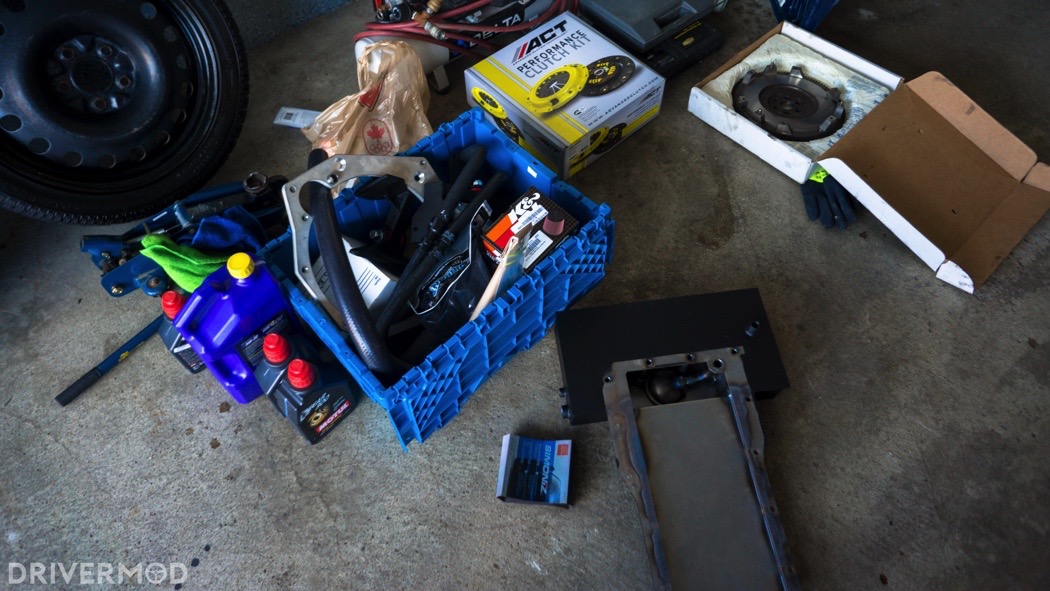 The swap kit for these motors is made by a local Canadian company called EcotecMiata.ca. Aside from actually buying an LE5 and the swap kit, I had to purchase all engine accessories (starter, alternator, power steering pump, and an accessory belt), an aftermarket Chevy Cavalier header, an LE5 wiring harness, GM ECU, the throttle pedal and pigtail from a Cadillac CTS necessary to accommodate the LE5's throttle-by-wire, and an upgraded clutch necessary for handling the 200-wtq the LE5 should be good for. Here's a full list of everything we purchased:
LE5 from a 2008 Saturn Aura – $340
Alternator (used) – $60
Starter (new) – $100
M2 Performance header (new) – $200
Wiring Harness from a 2006 Chevy Cobalt SS (used)- $200
Throttle Pedal from a Cadillac CTS (used) – $75
Ecotec Miata Swap Kit – $1999
2011 Buick Regal Power Steering Pump, Pulley and Alternator Bracket – $230
95' Mazda RX-7 Alternator Belt – Manual Trans (5PK1355) – $30
MAF Sensor – $80
O2 Sensor – $60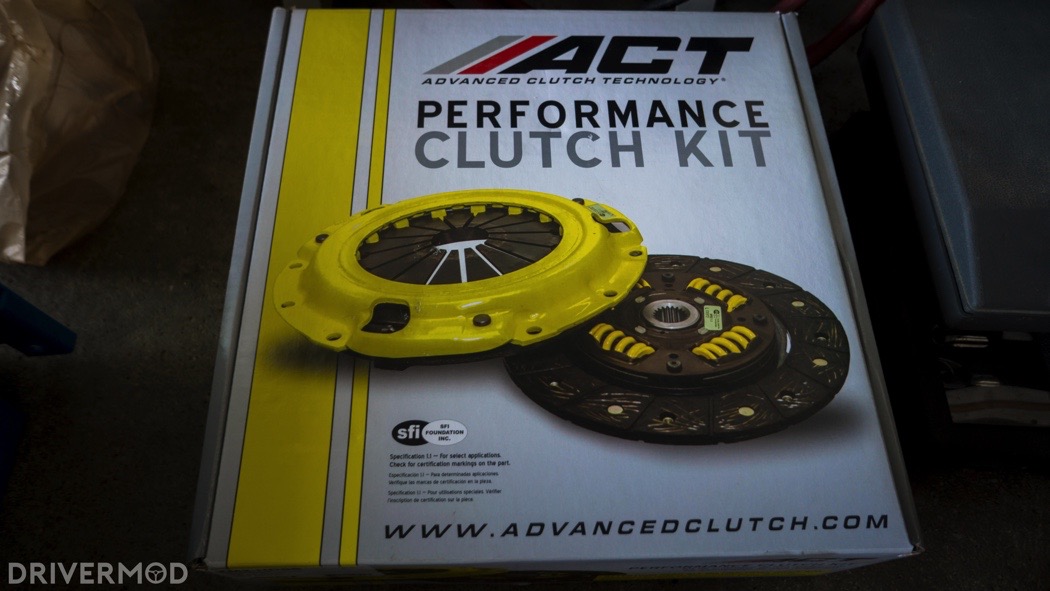 All in all, the swap should cost me around $4000 Canadian – less than I've seen used LS motors go for. To put things into perspective, you're achieving turbo-Miata power for turbo-Miata money, while getting naturally-aspirated reliability and a smooth naturally-aspirated torque curve. More so, you get yourself a new engine in the process. As a bonus, if you ever blow up the LE5, a low-mileage engine is never more than a half-hour drive away and can be bought for less than $500.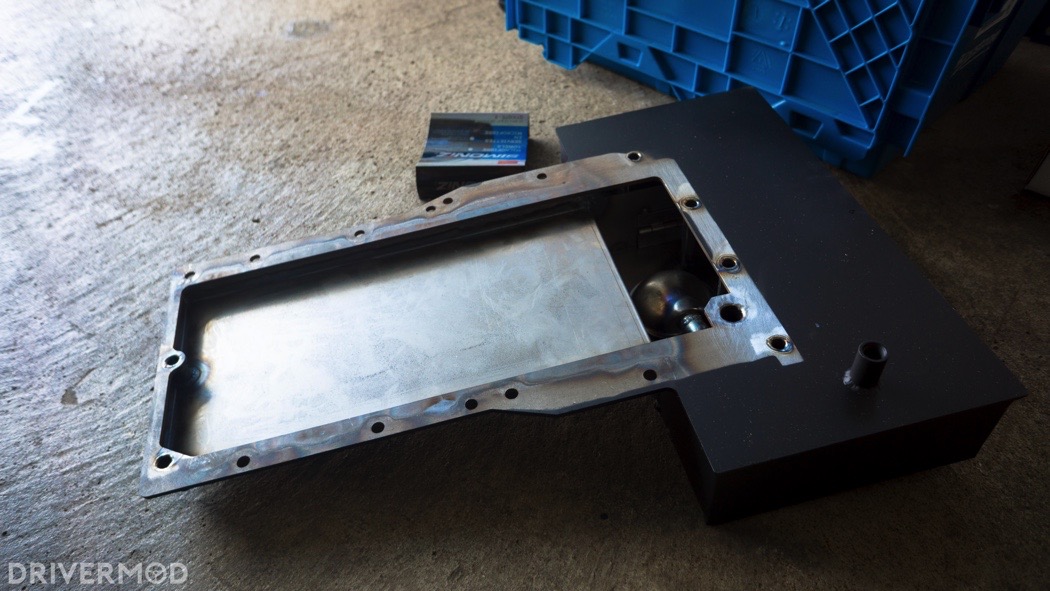 The EcotecMiata.com swap kit is extremely comprehensive and makes the swap relatively simple. Things such as the supplied oil pan, engine mounts, bell housing and flywheel adapter bolt on to the LE5 engine without drama. Then you simply pull the old Miata engine, relocate the front sway bar with the supplied relocation kit, and the engine should bolt right into the Miata's engine bay. According to MT Motorsport, the engineers behind this kit, the whole swap isn't much more difficult than replacing a Miata engine with a Miata engine.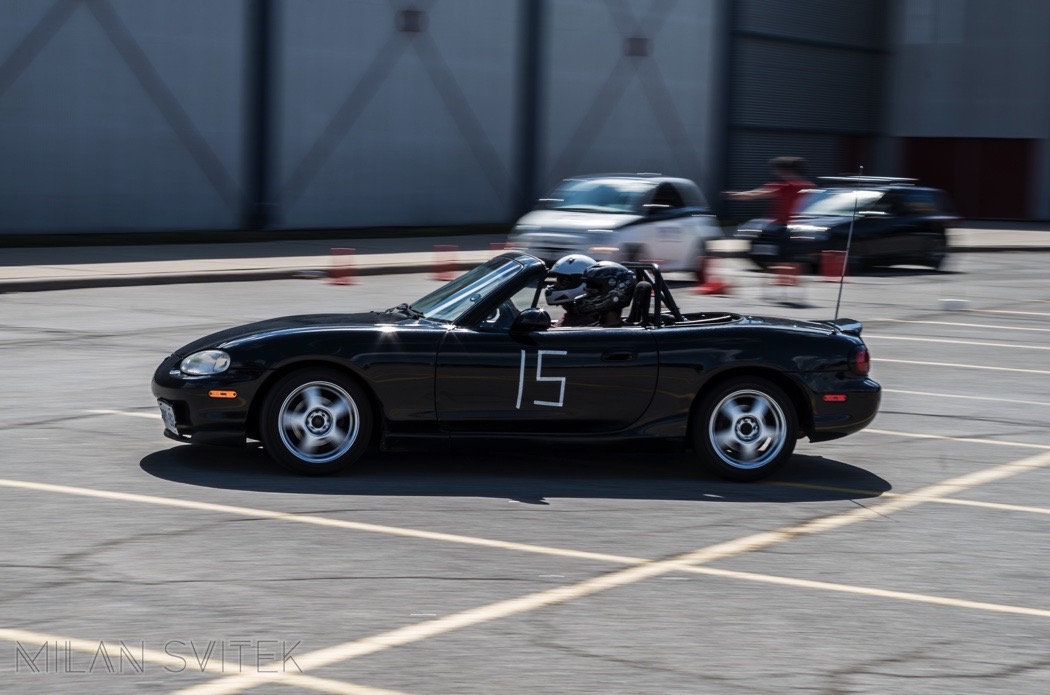 That's good news because this project will feature a number of firsts for me; first time tapping a hole, first time installing a clutch, and first time pulling and installing an engine. Buying parts is the easy part. With the help of a few friends, we're going to be attempting to get the engine into the car in just five days. Wiring and custom exhaust work will then come later and will feature some help from my friend's at MT Motorsport. Wish me luck.
Phillip Oliveira is a local track day junkie who spends his days running the Canadian car culture journal DriverMod, and his nights awake wondering if his Ecotec-swapped Miata will ever be finished. You can see more of his work at www.drivermod.ca.