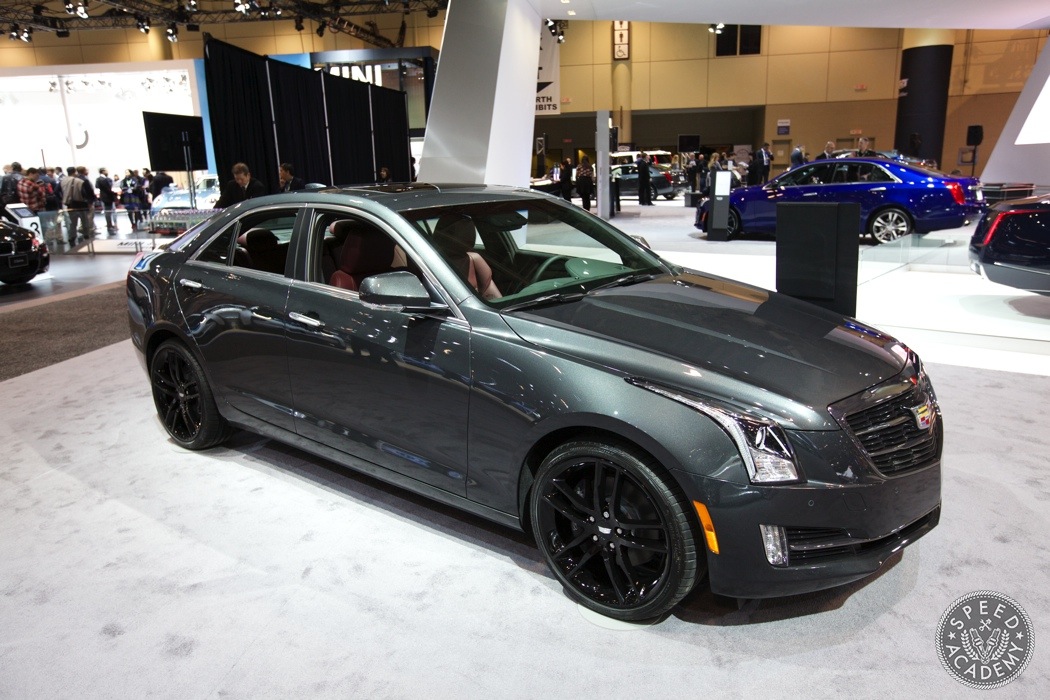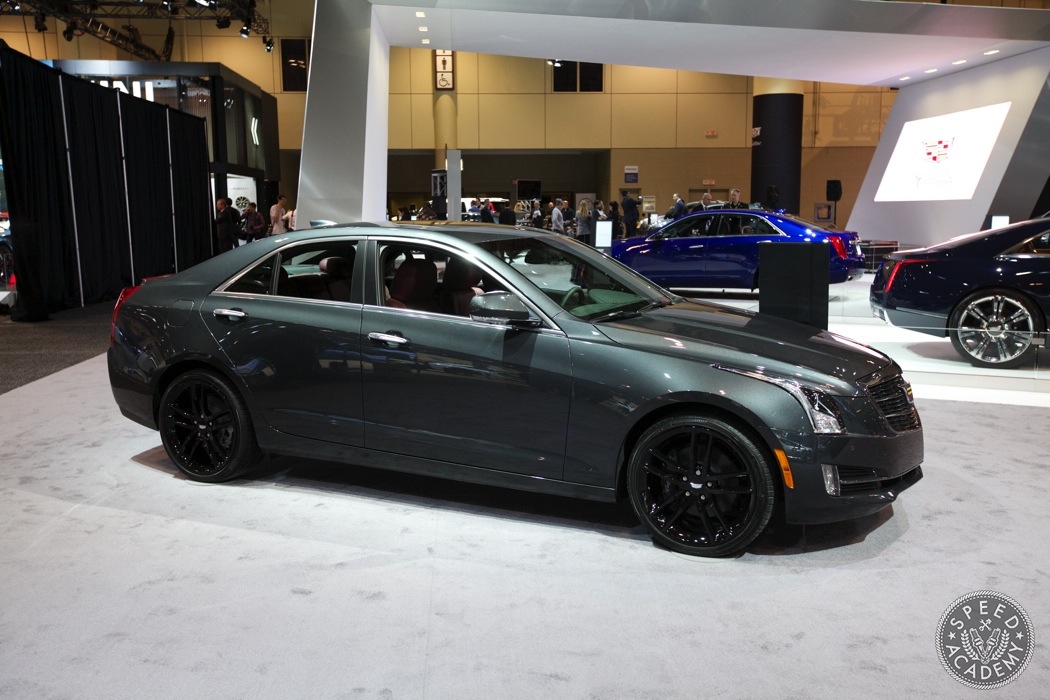 More and more manufacturers are beginning to offer OEM upgrades for every trim level and this Cadillac ATS looked to have the complete Performance Package, which included big brakes, gloss black wheels and unique black chrome front grille, trim and headlights.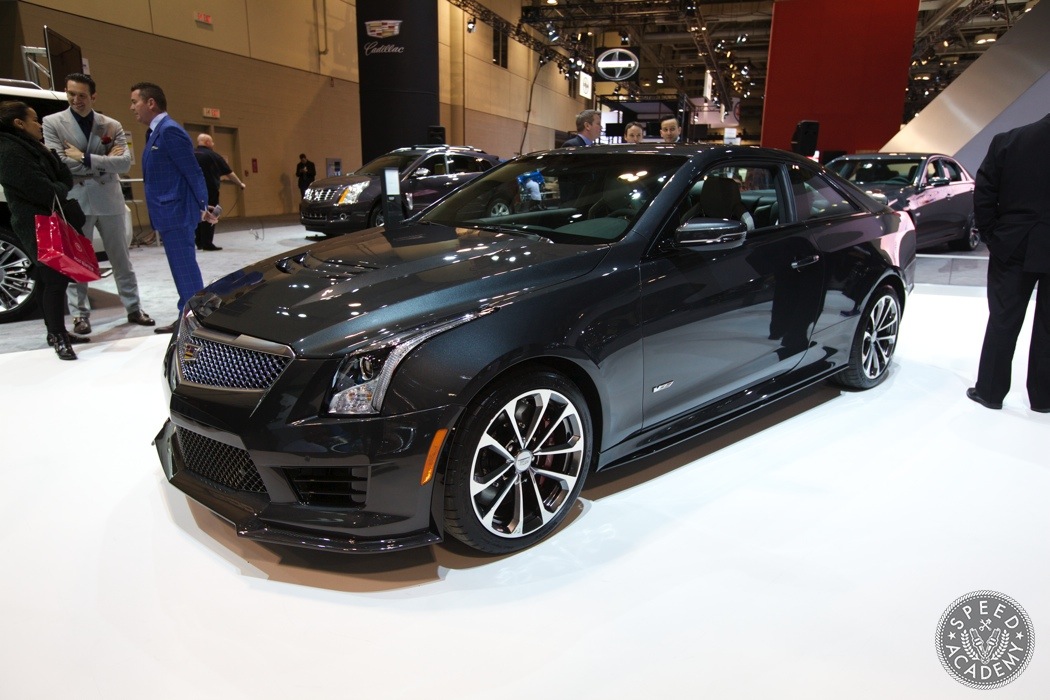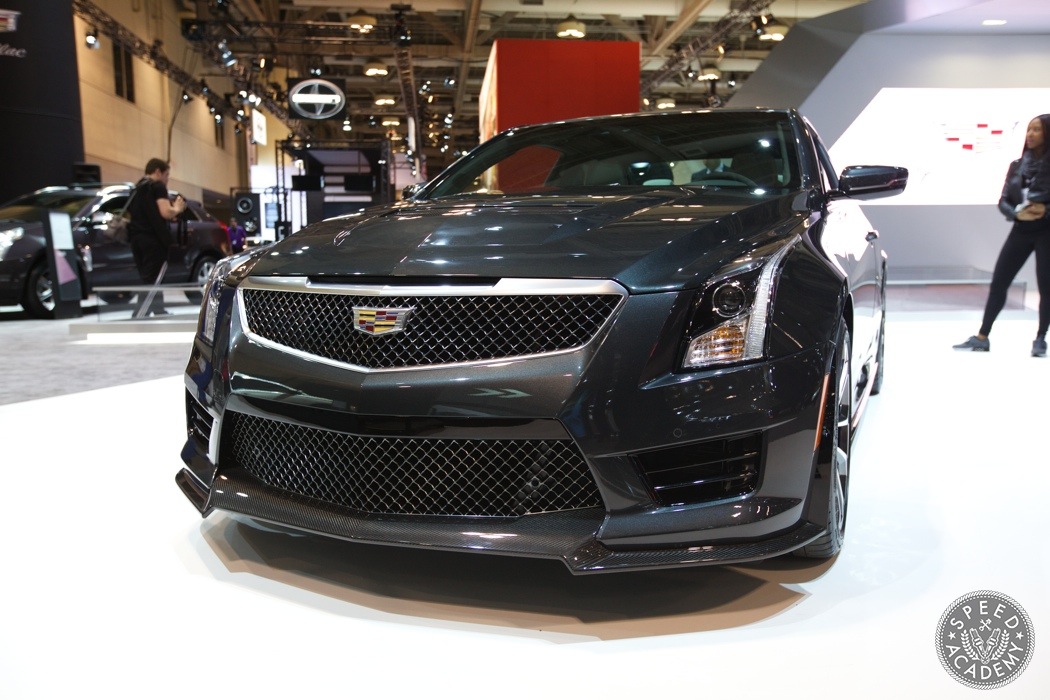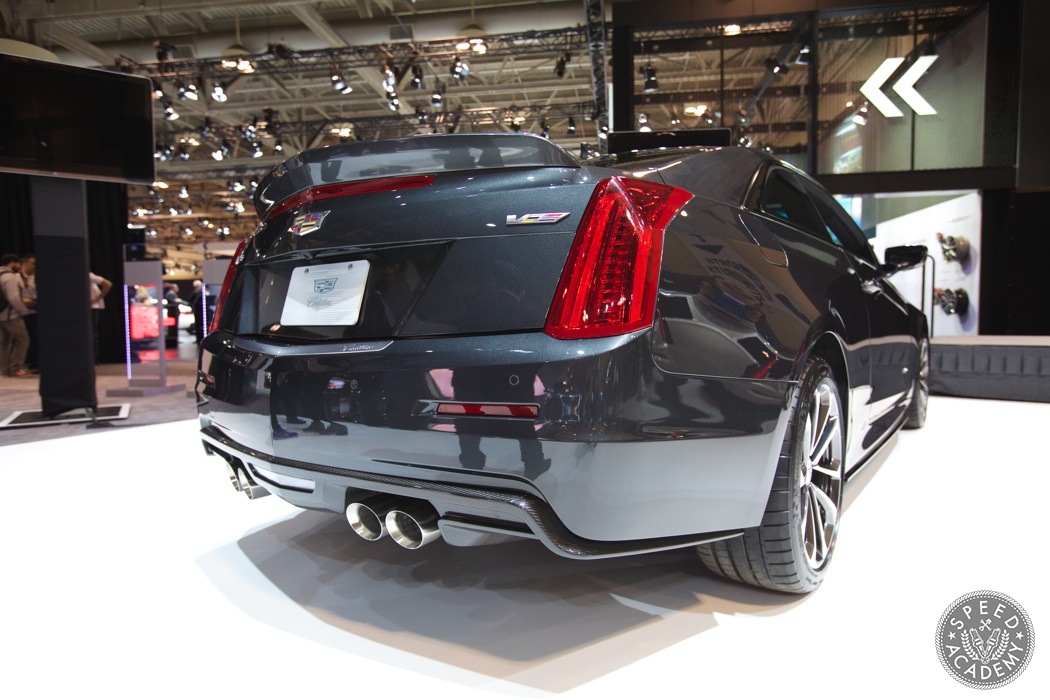 If Performance is what you're after then the new ATS-V will surely meet and exceed expectations. With a 3.6L twin-turbo V6 packing 455 hp and 445 lb-ft of torque and many other performance tweaks (Brembo brakes, recaro seats, magnetic ride control) this Caddy is going to give the new M4 a very serious run for its money.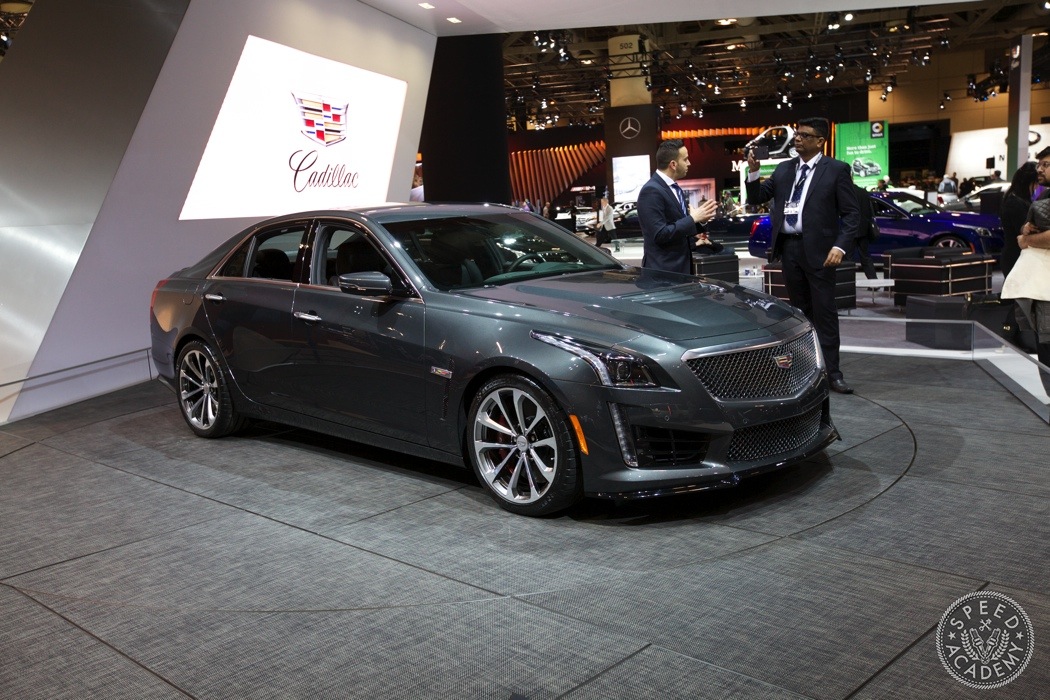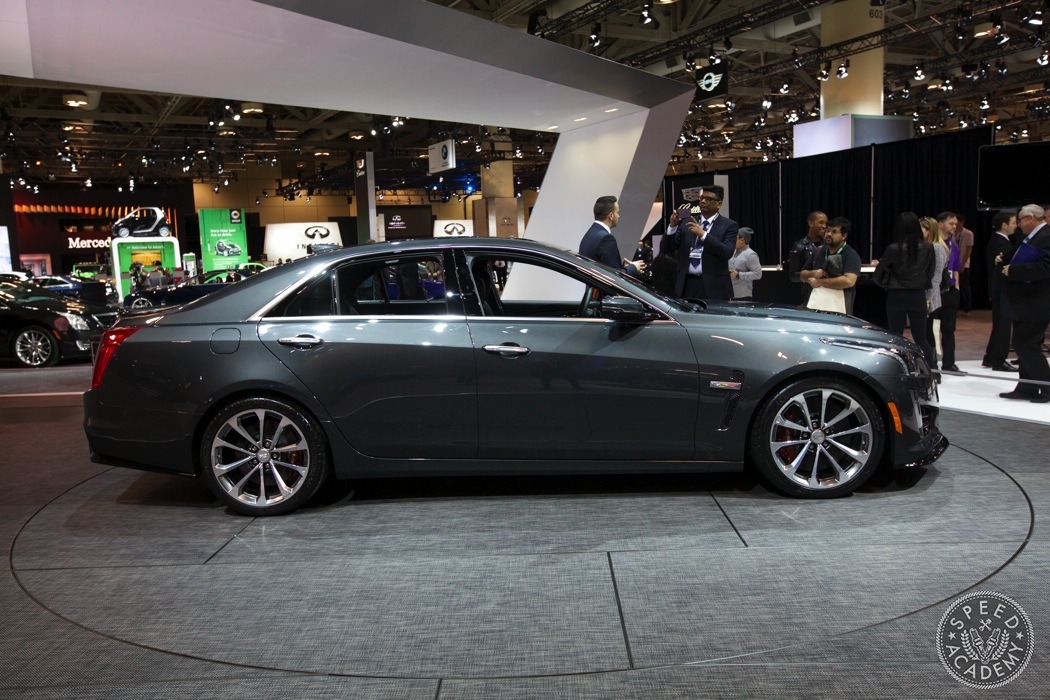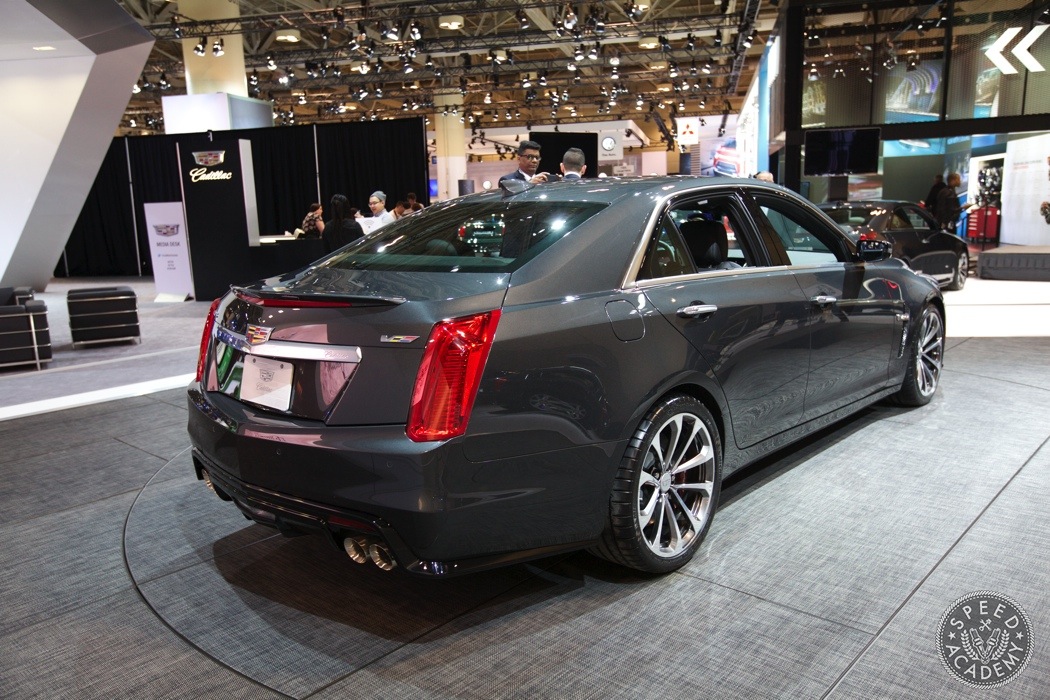 If you're looking for a little more space and size, the Cadillac CTS-V is also brand new for this year and it packs the same engine used in the Z06 (630 hp & 640 lb-ft). It's also the most powerful Cadillac sedan ever built in its 115 year history and will surely give M5 owners everything they can handle down the Autobahn or around the Nurburgring.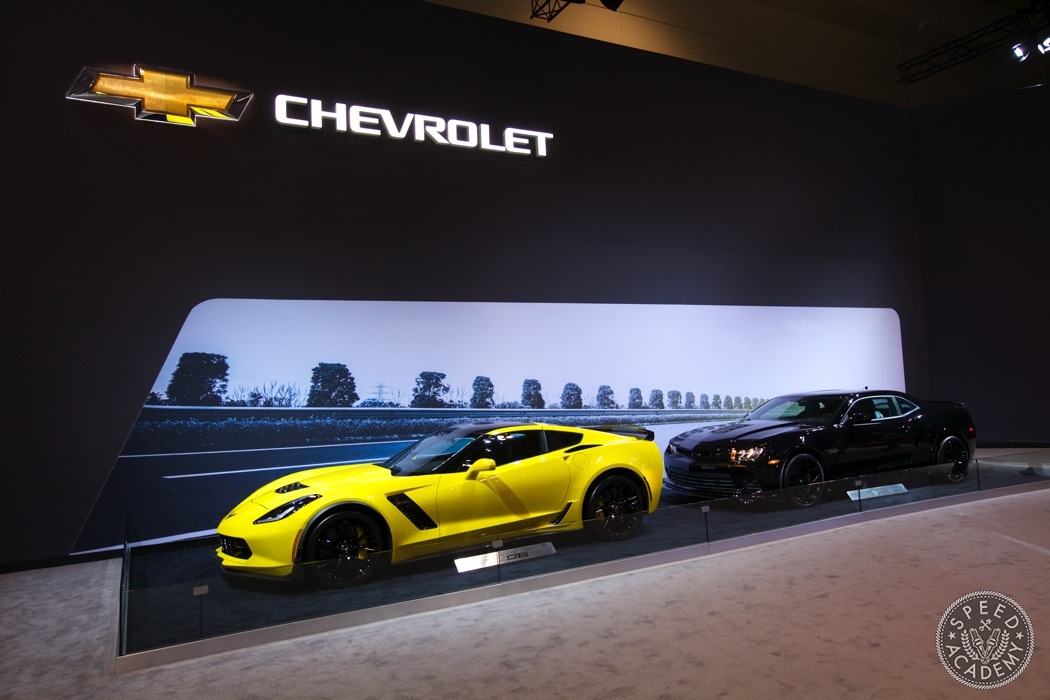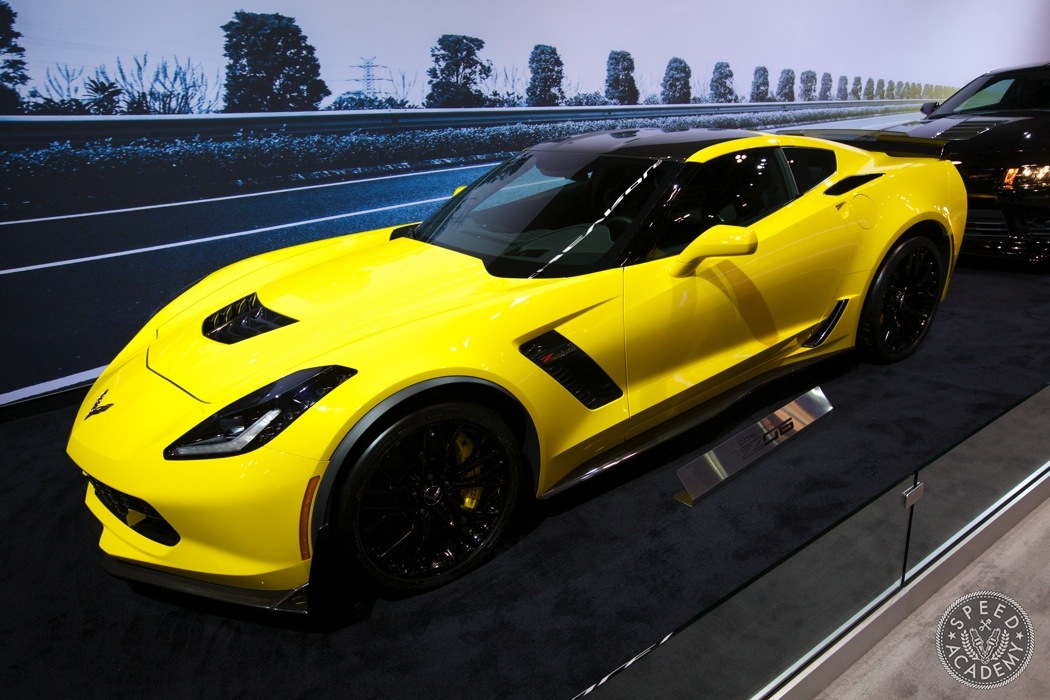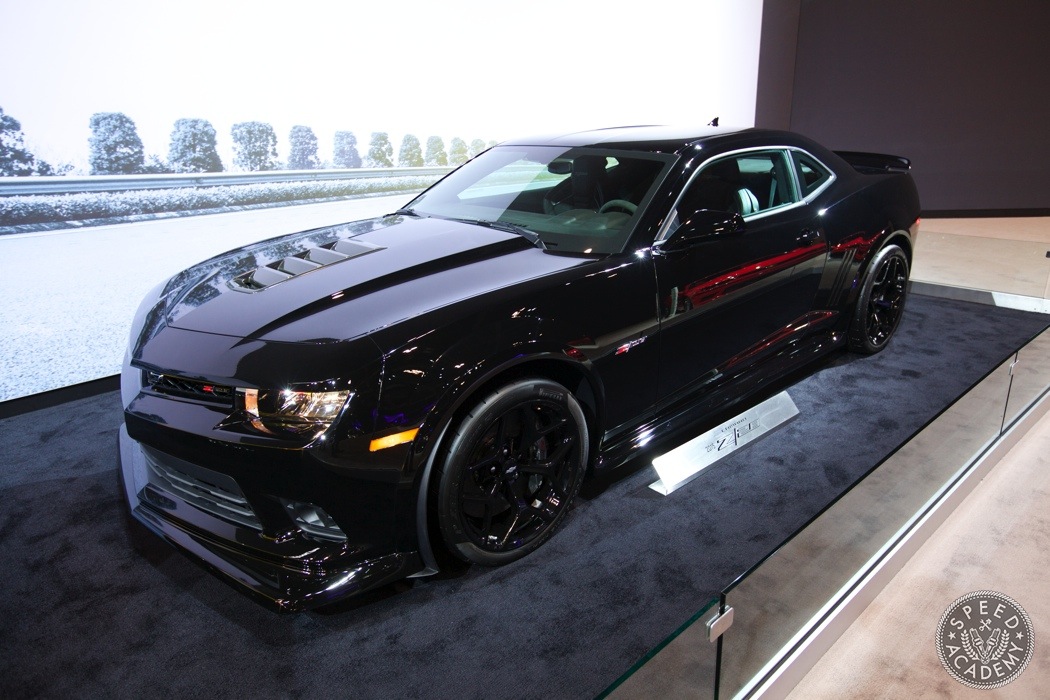 For all you track day fiends out there, Chevrolet offers two of the best choices for straight from the factory to the racetrack fun: the Corvette Z06 and Camaro Z28. These are two of the most thoroughly engineered track day options out there, both offering huge performance and huge enjoyment, but bring your big boy pants if you plan to turn off the e-nannies.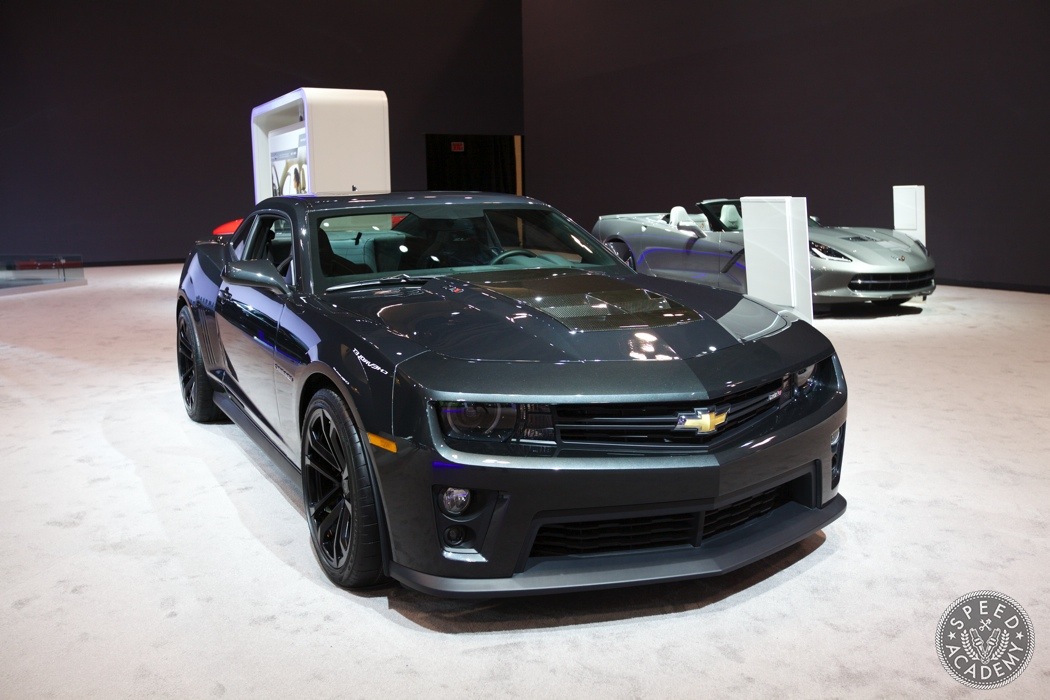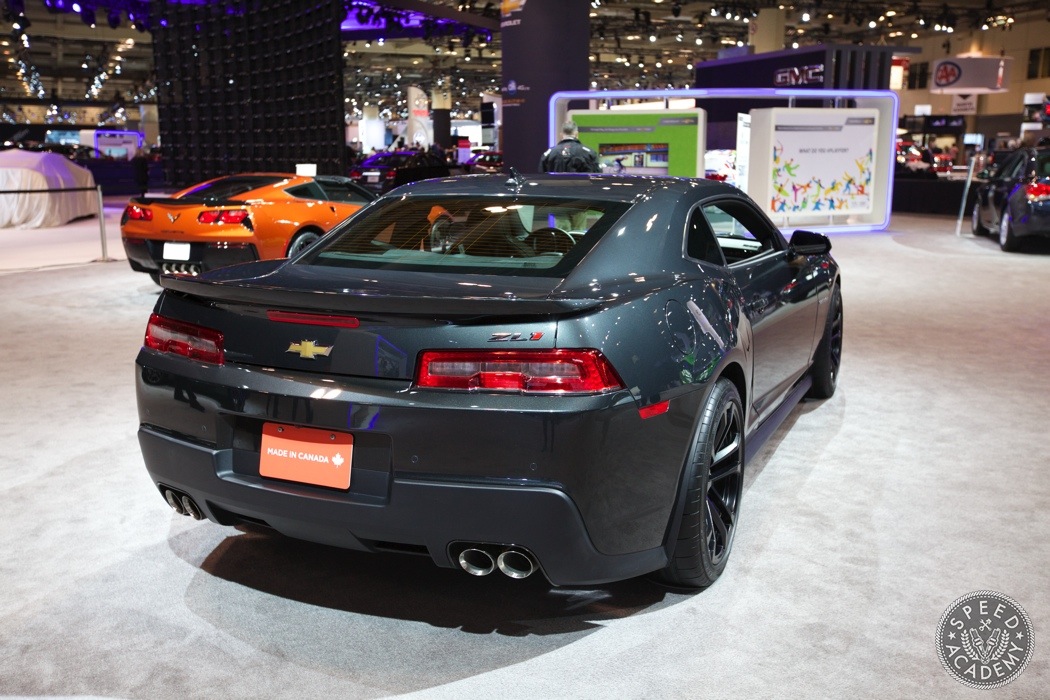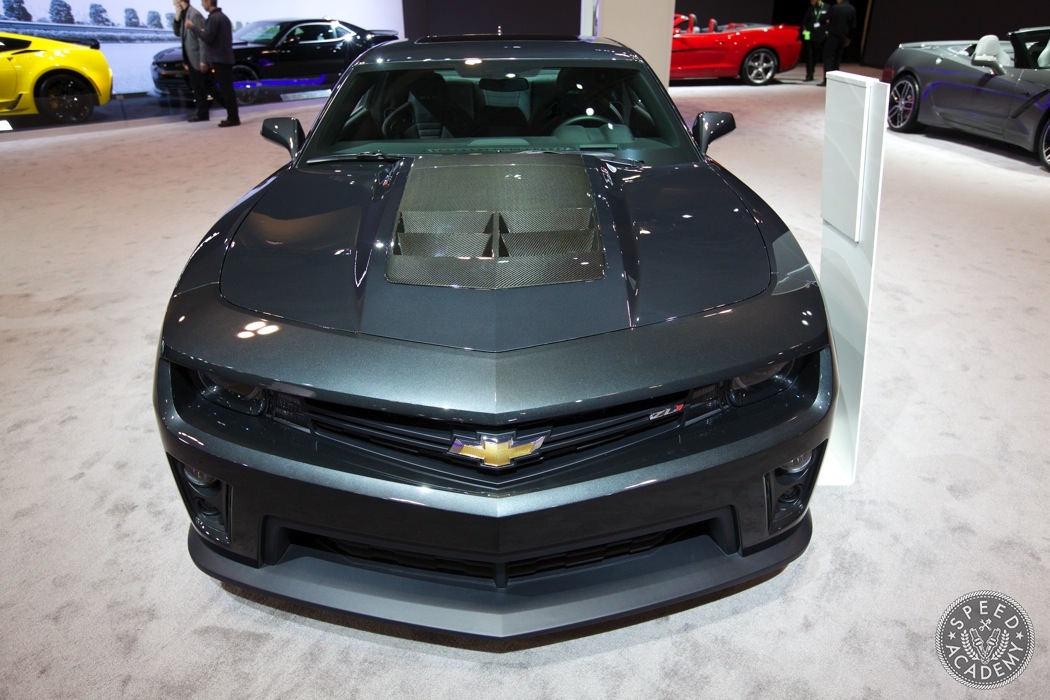 For a more civilized yet still insanely fast and insanely powerful Camaro, the ZL1 is your choice. Styling wise it boast many Z28 cues but packs a monstrous 580 hp from the 6.2L supercharged LSA V-8 engine. And it happens to be built in Canada!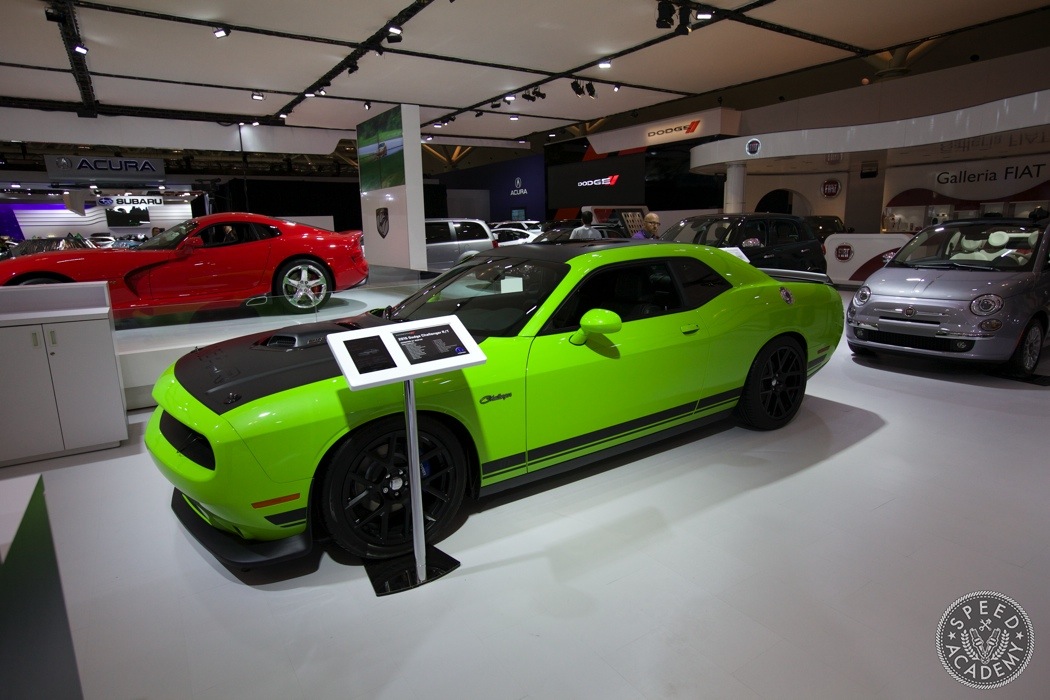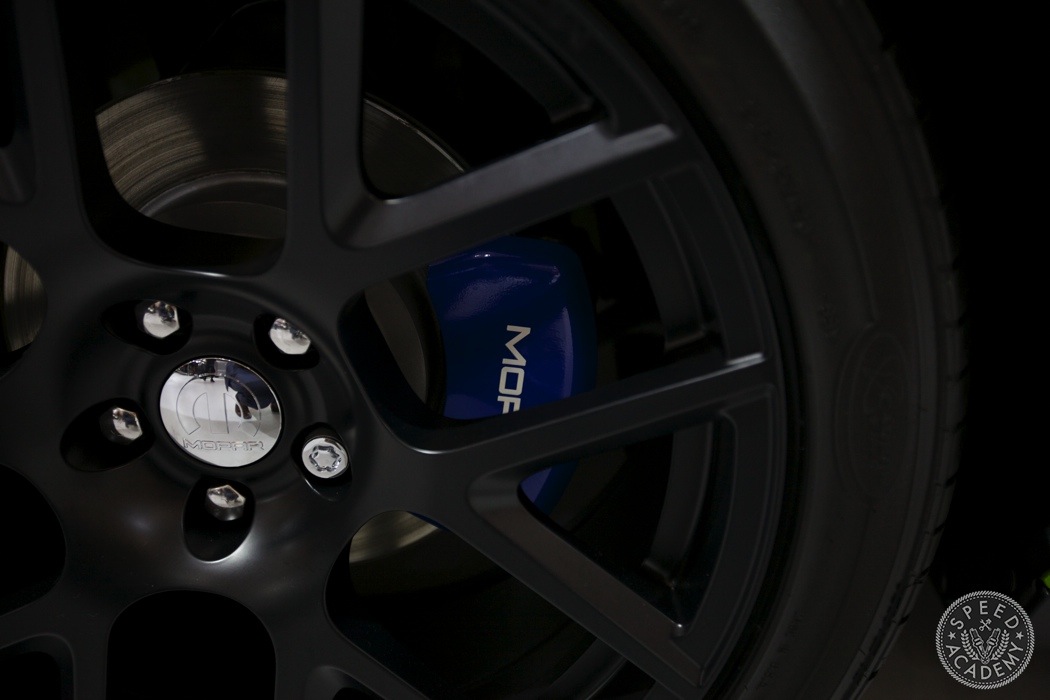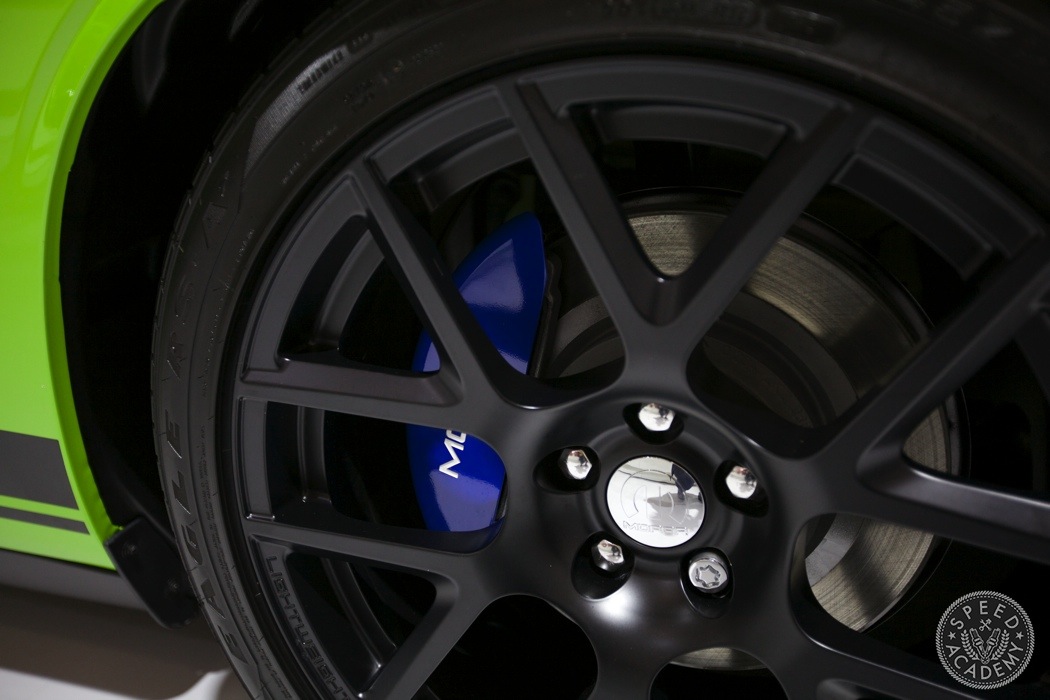 Oh Chrysler, you've got the right idea painting a Challenger neon green, giving it a shaker hood but when it comes to brakes what were you thinking? Mopar brake covers aren't going to fool us! Get some proper brakes on this muscle car, or don't, but please leave the fake big brake covers to the aftermarket.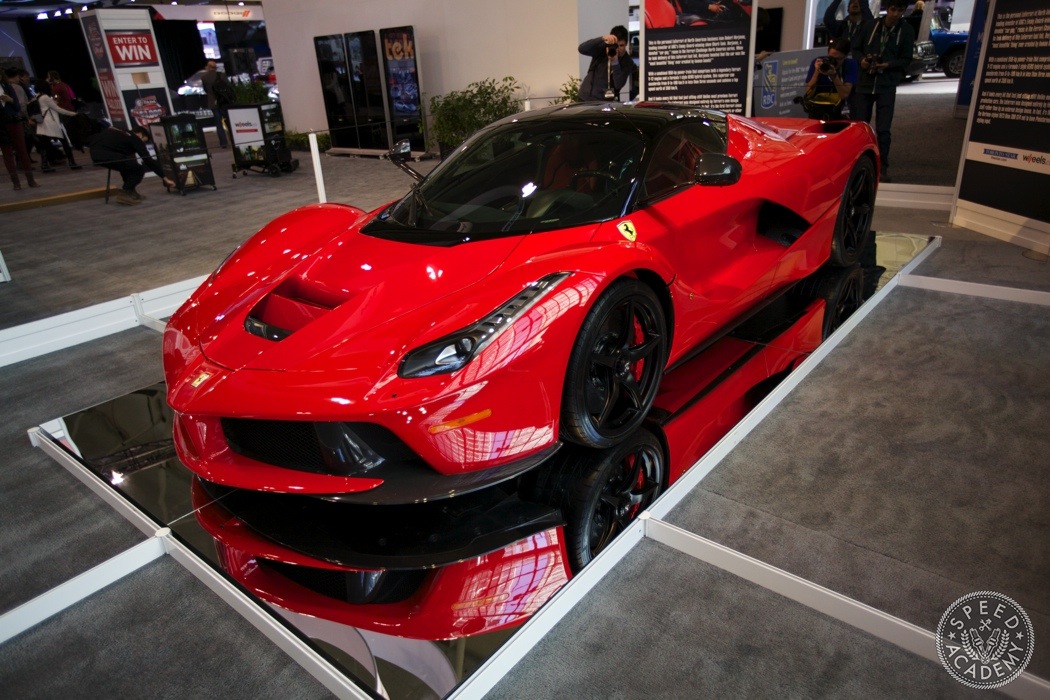 Got just under $1.5-million dollars burning a hole in your pocket? If so, then odds are you're one of the very select few that can afford Ferrari's latest supercar, the LaFerrari. With a 789 hp V-12 that gets a 161 hp boost from an electric motor makes it an official hybrid, just like your Prius. Well, not quite, but Ferrari actually claims 16.6 mpg, which is somewhat respectable fuel economy, but in reality, who the hell cares. You're driving a Ferrari!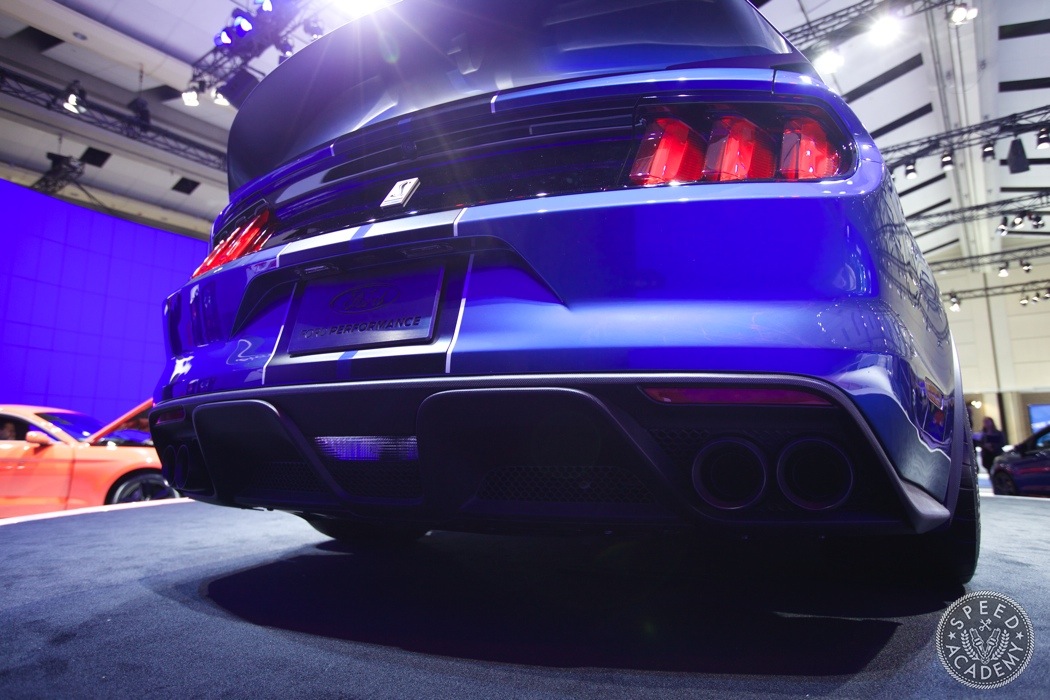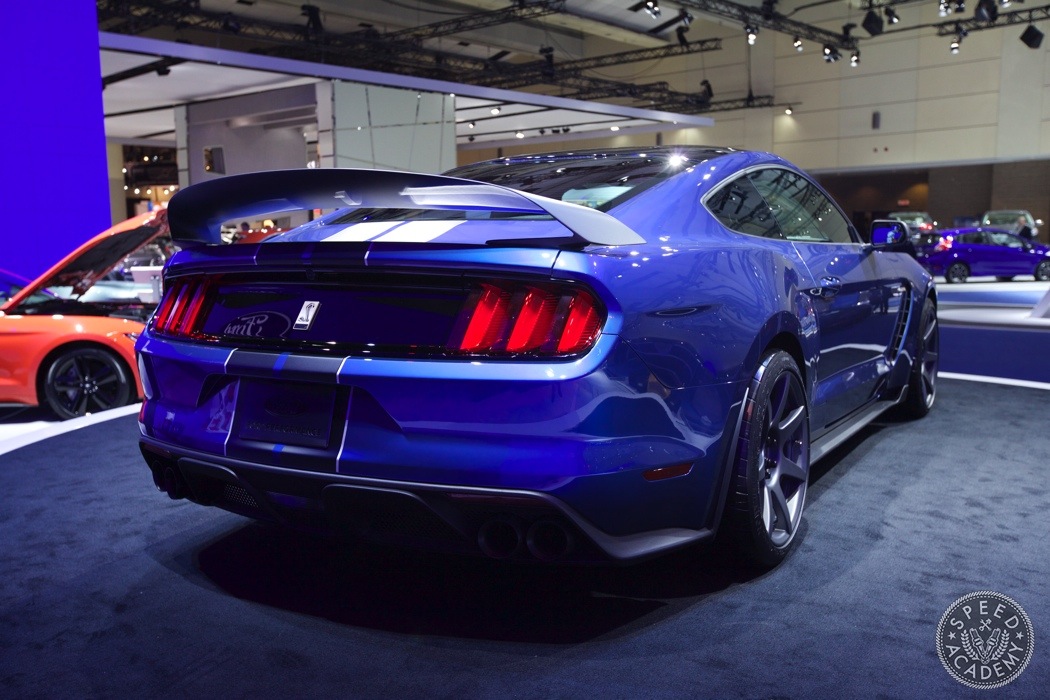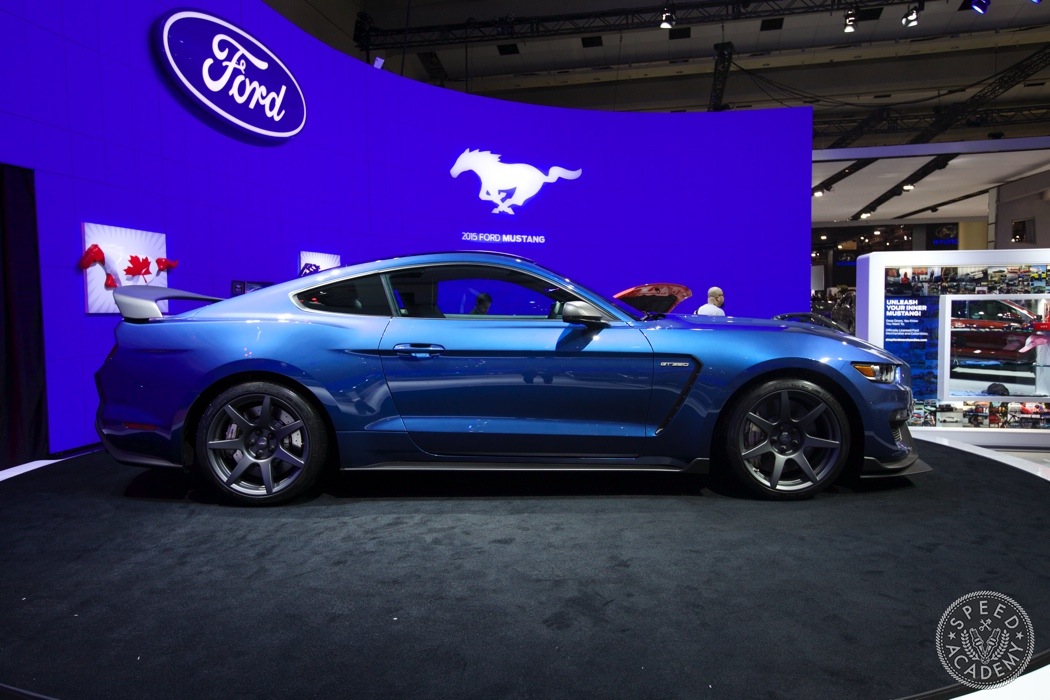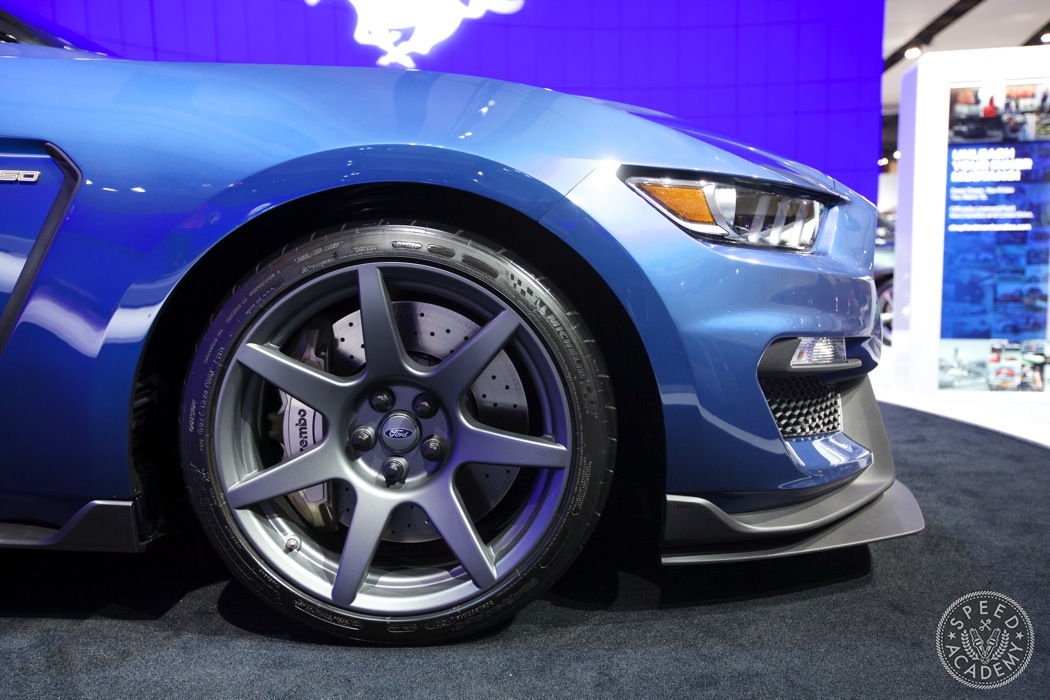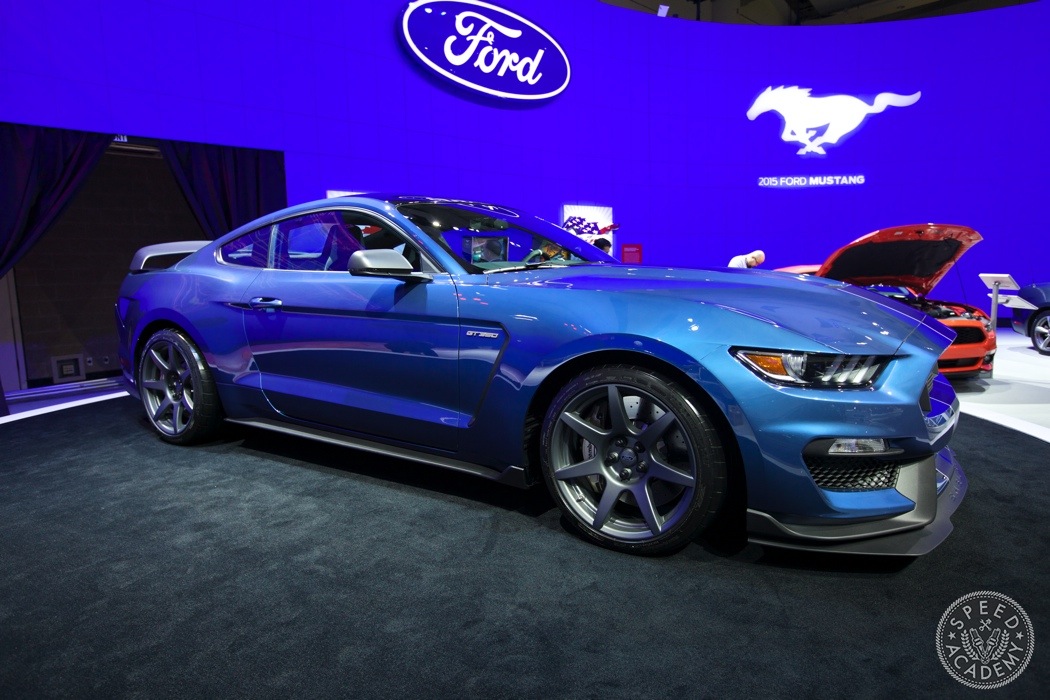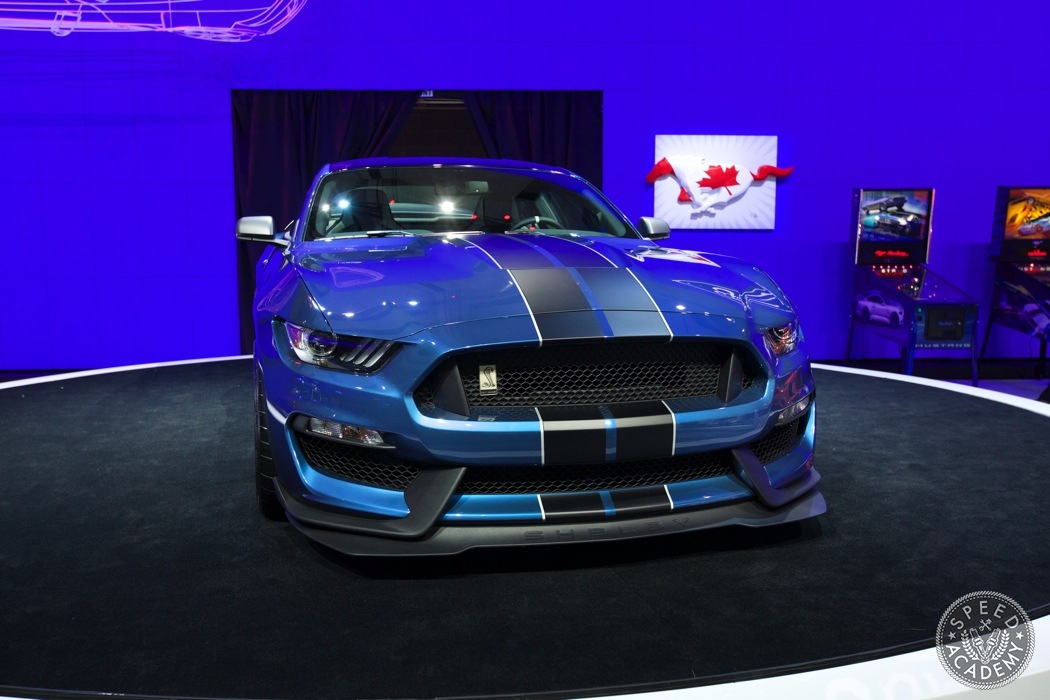 Dang! Not only did Ford get it right with the new Shelby GT350R Mustang but they knocked it out of the park. The aggressive lines and details on this pony car are so much better in real life, so do yourself a favour and when you see one of these cars in the wild, take some time to check out the form and function of the exterior because it's close to perfection in my books.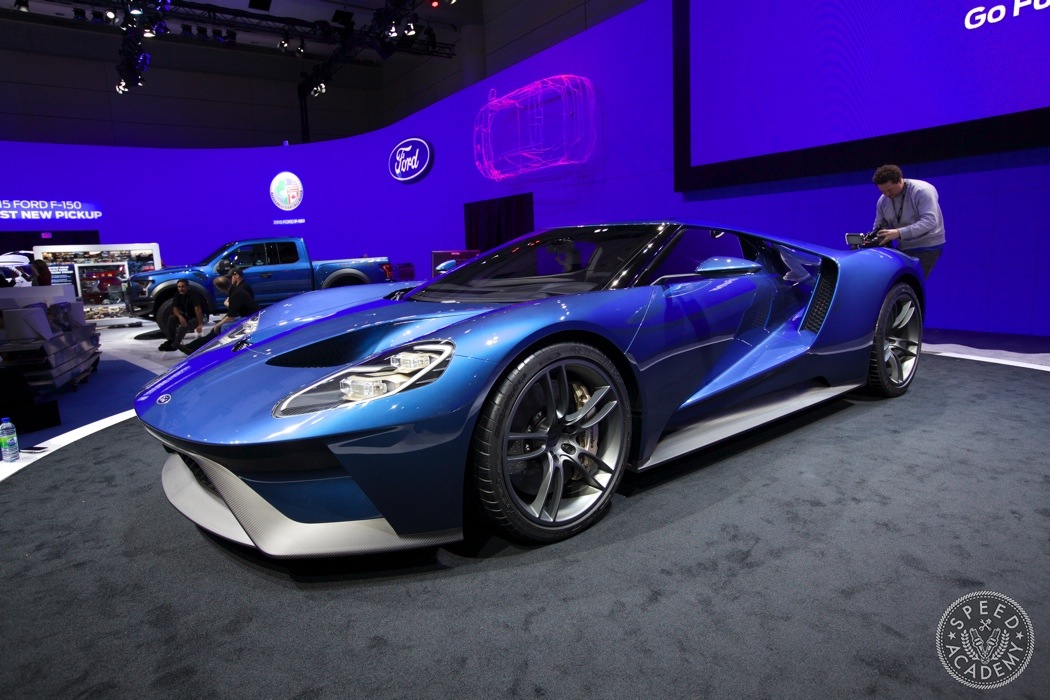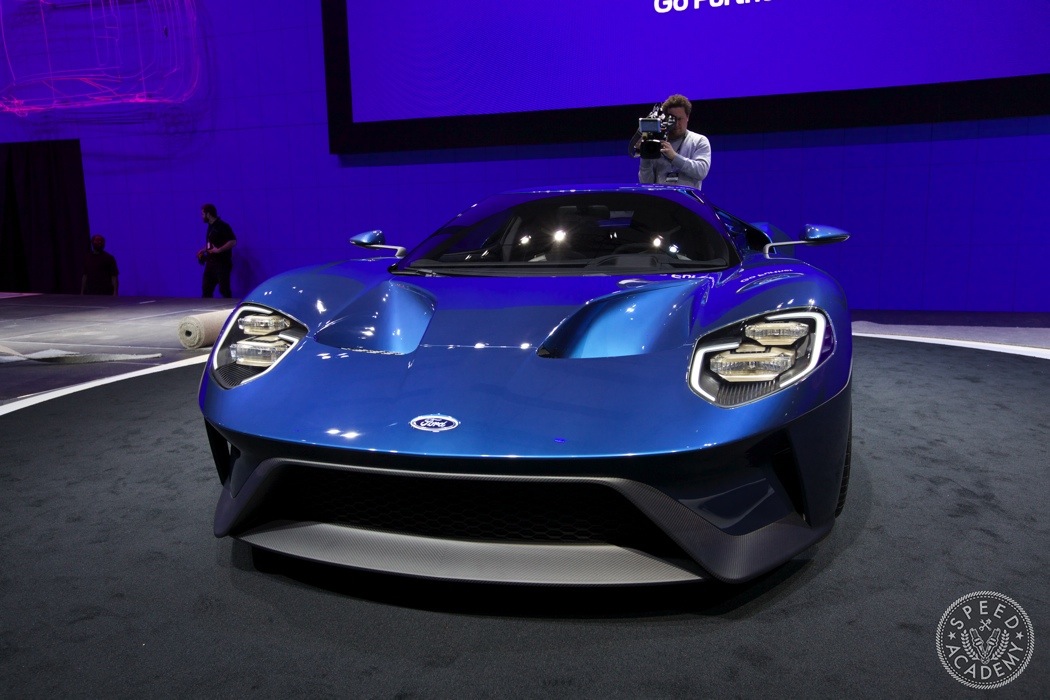 Equally, if not more impressive, is the styling of the new Ford GT. This has the GT40's heritage written all over it, yet is ultra modern at the same time. Let's just hope the production version is very close to the styling of this concept.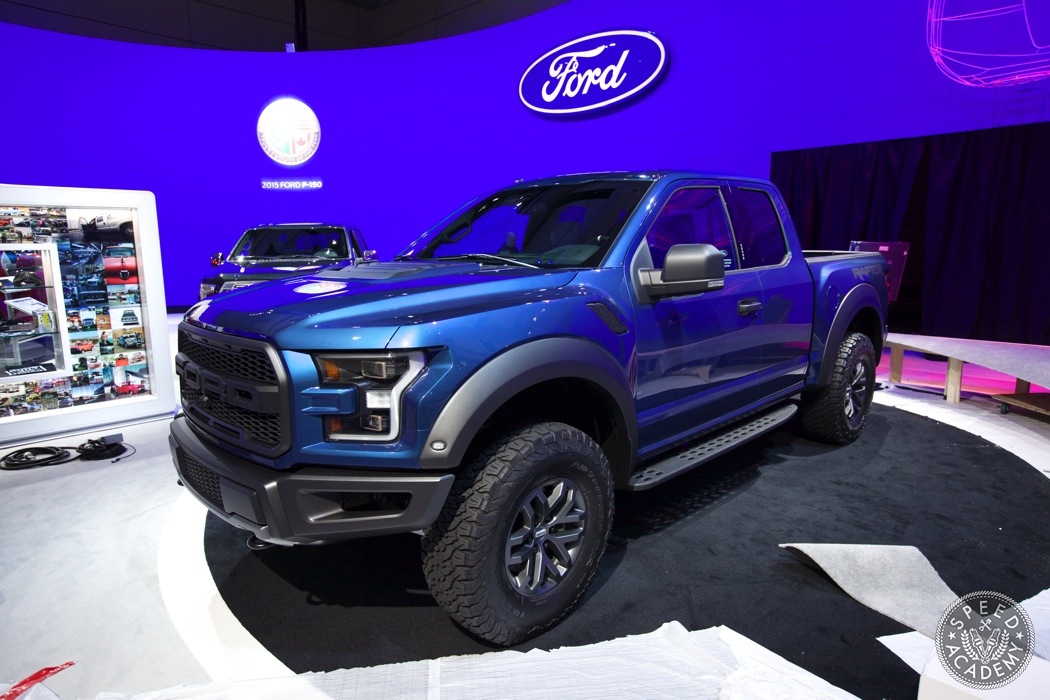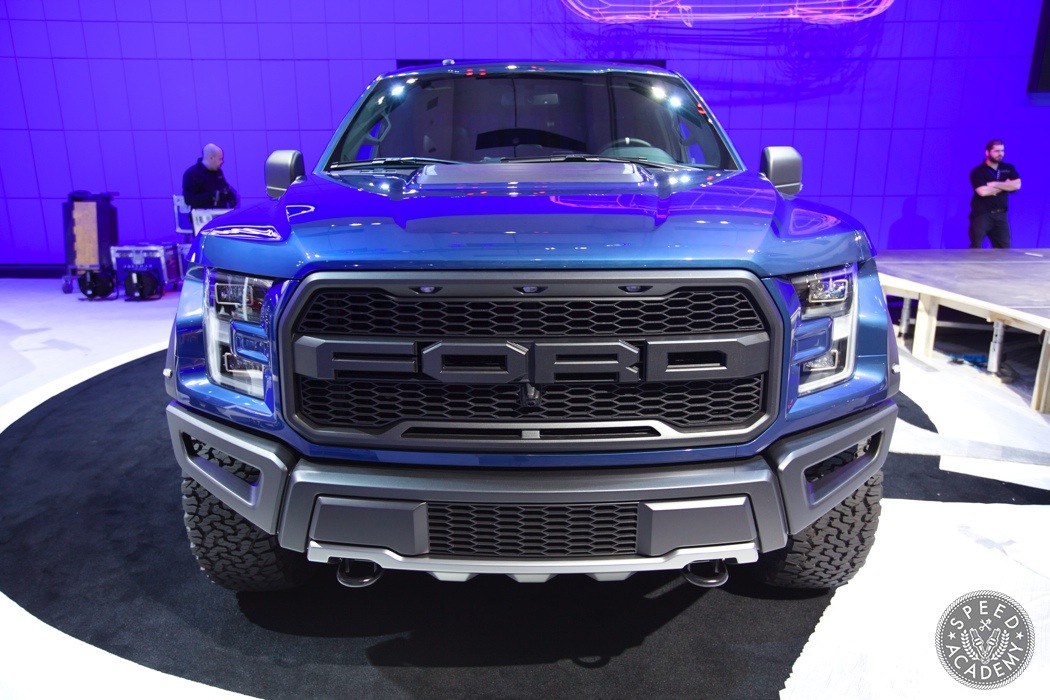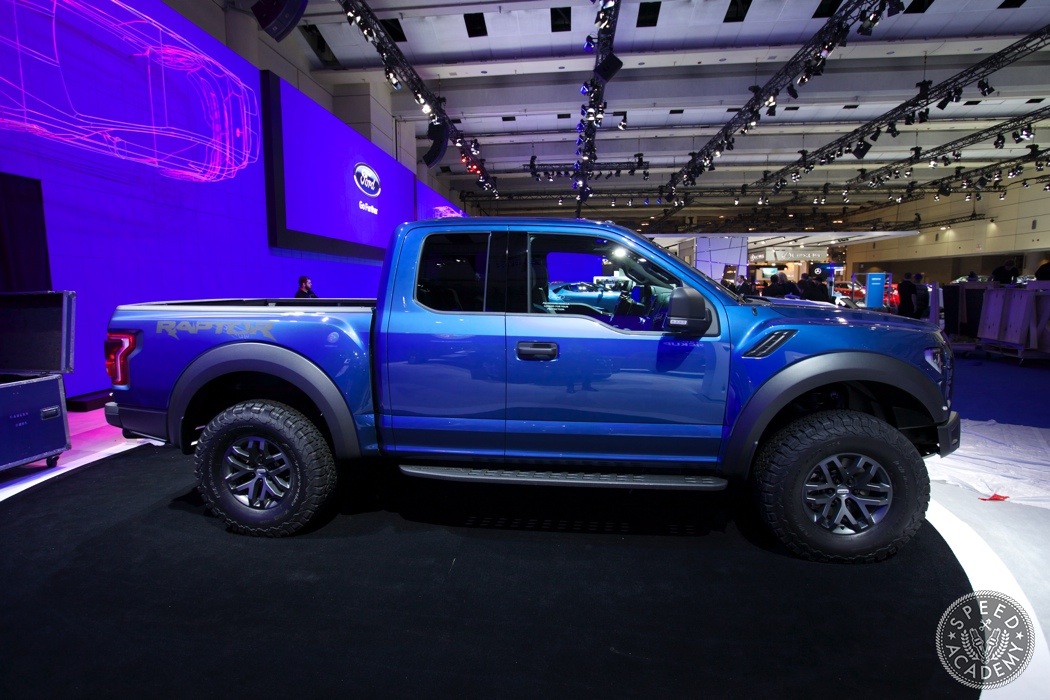 For those looking for some utility and hauling capacity, the 2016 Ford Raptor is are very tasty choice. Scratch that, this truck is less about utility and hauling and more about hitting jumps, but not too big-a-jumps.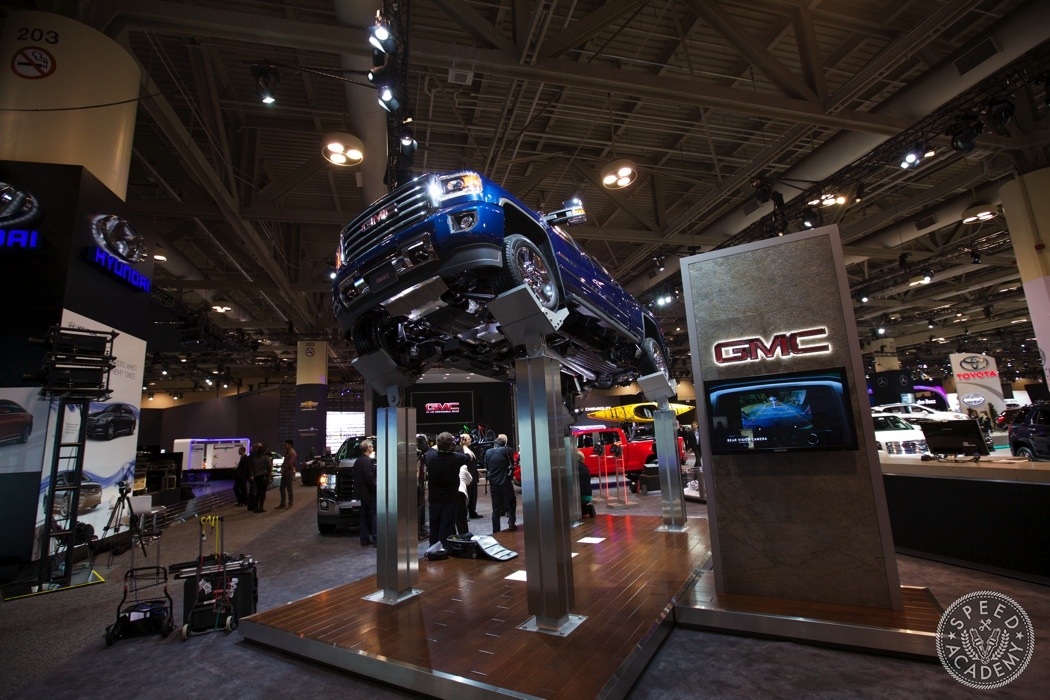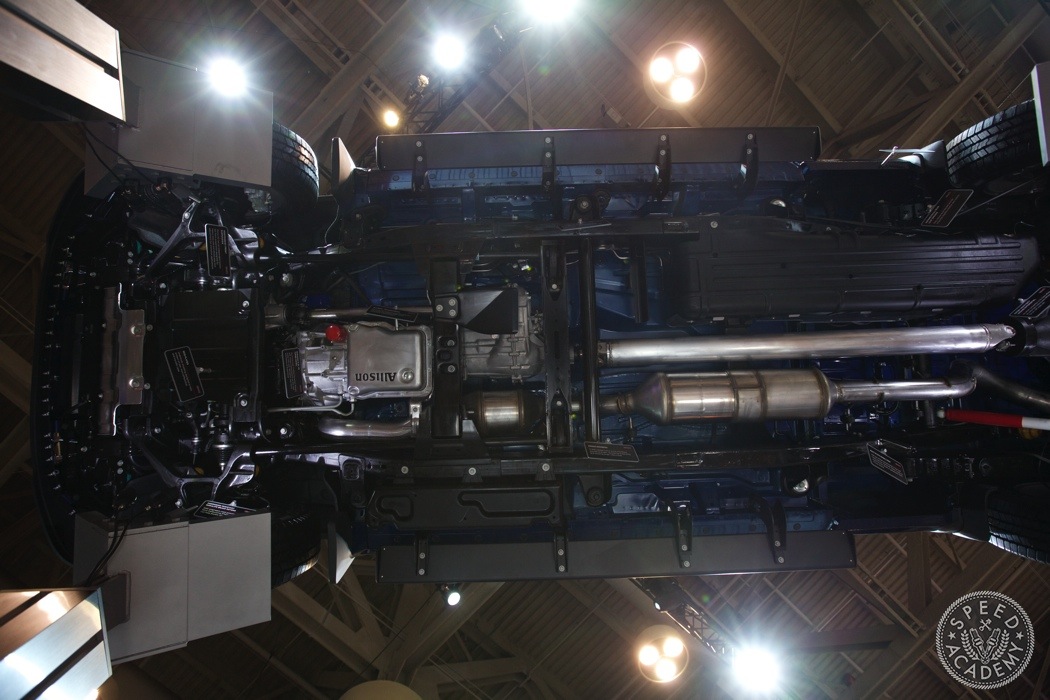 GMC had what I thought was a mighty impressive way to show off the underside of their pickup trucks. I'd really like to see how they set this stand up and then lowered the truck onto it.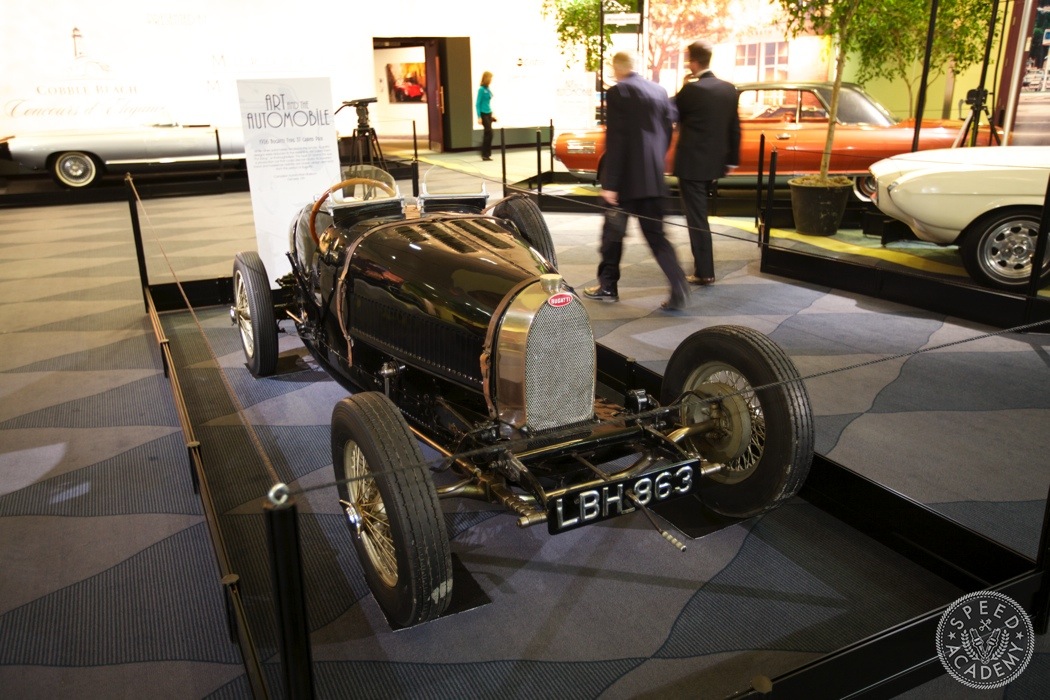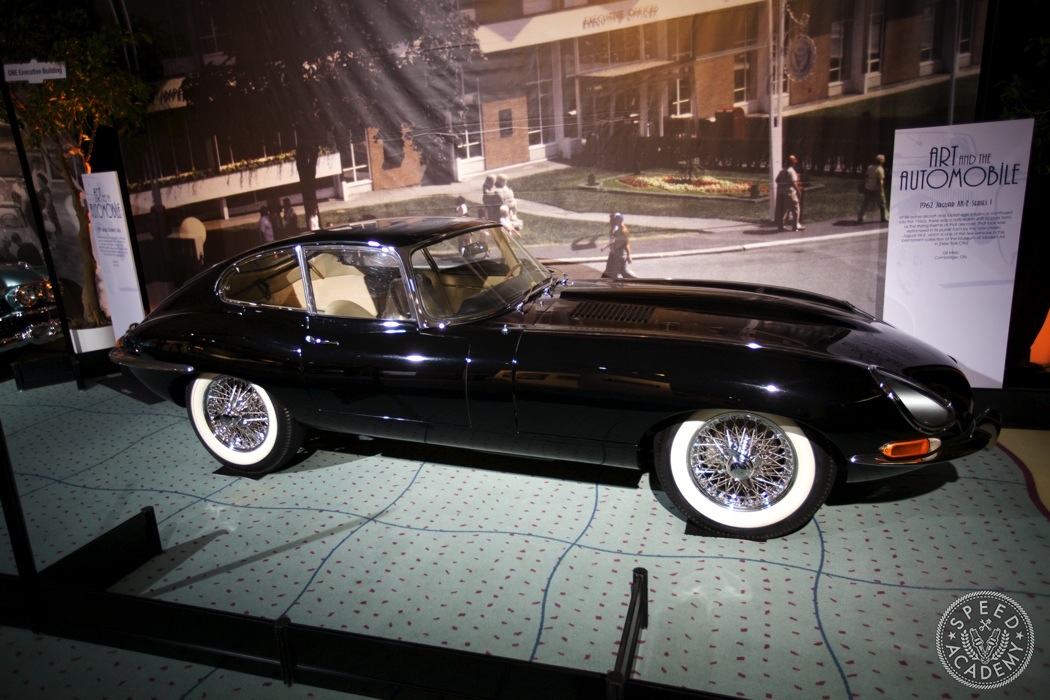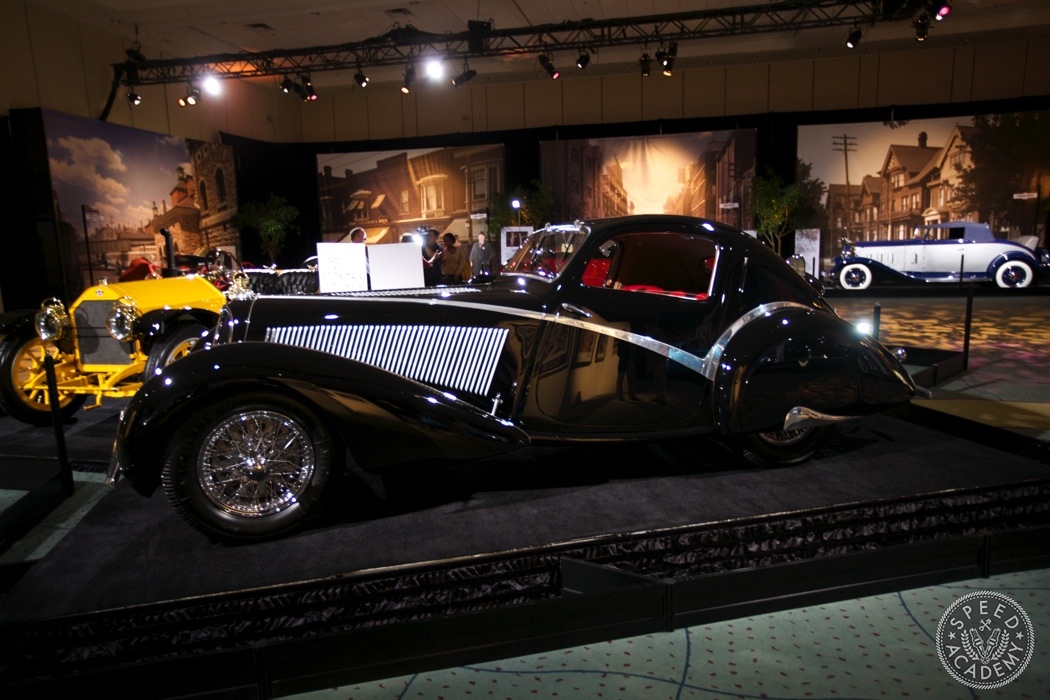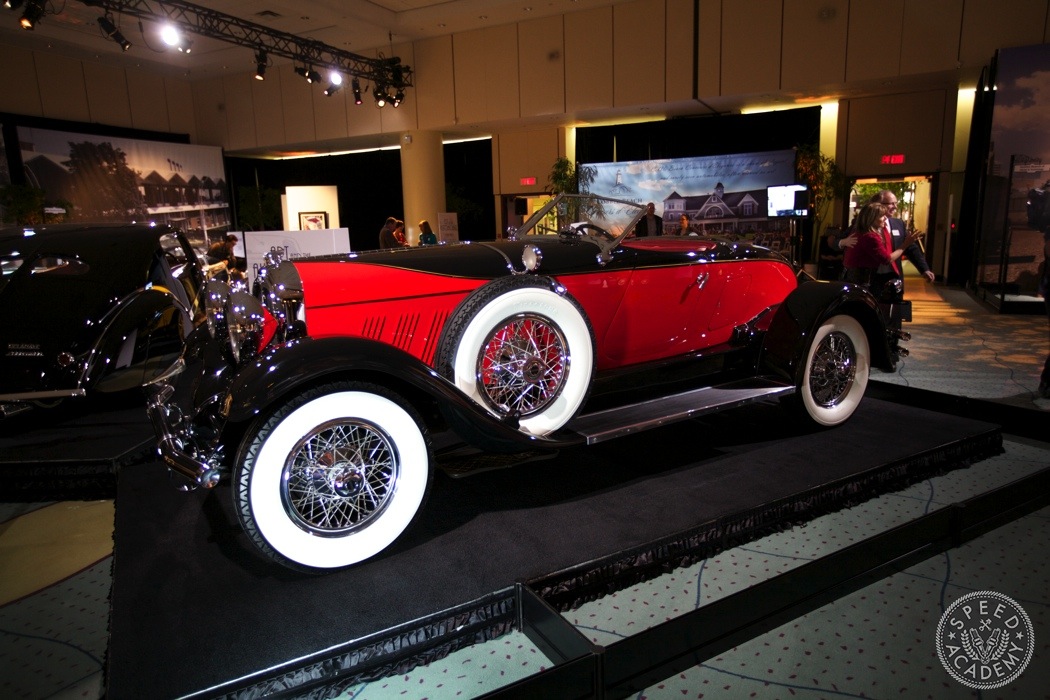 Are all those new cars a little overwhelming? Well the Canadian International Auto Show has a hall in the back corner dedicated to Art and the Automobile that hosts a collection of insanely mint classic cars ranging from the early 1920s and on. There are also a host of automotive art paintings available for purchase. It's a great excuse to drag the wife out and tell her she'll be attending an art exhibit.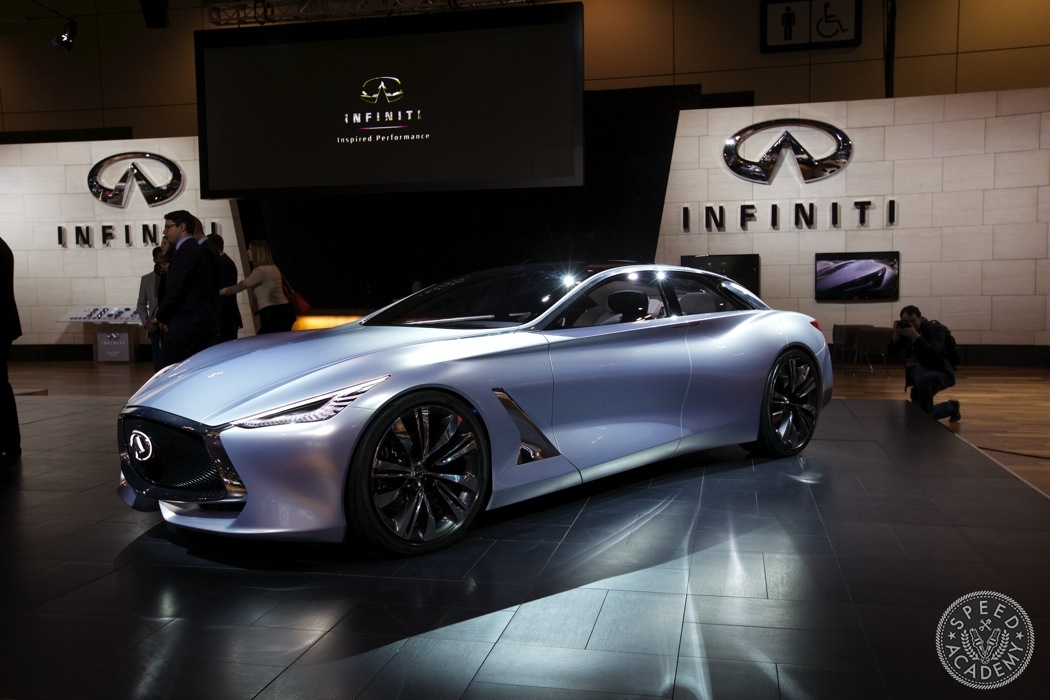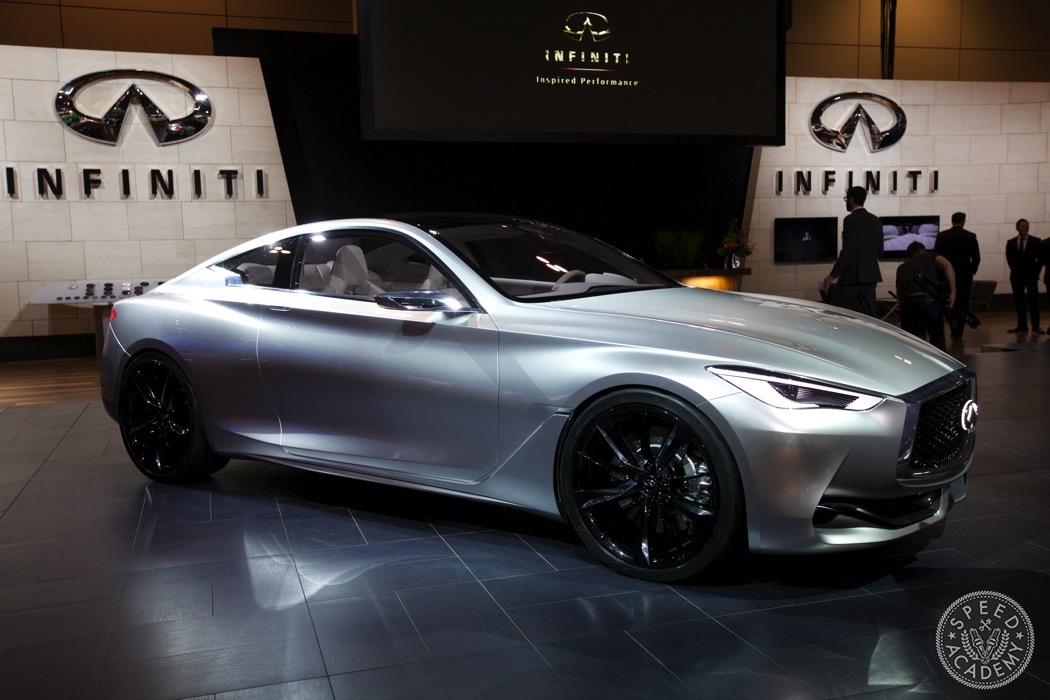 Two stunning concepts, the Q80 and Q60 are being showcased at the Infiniti booth and if their design is a sign of things to come at Infiniti then I can't wait.