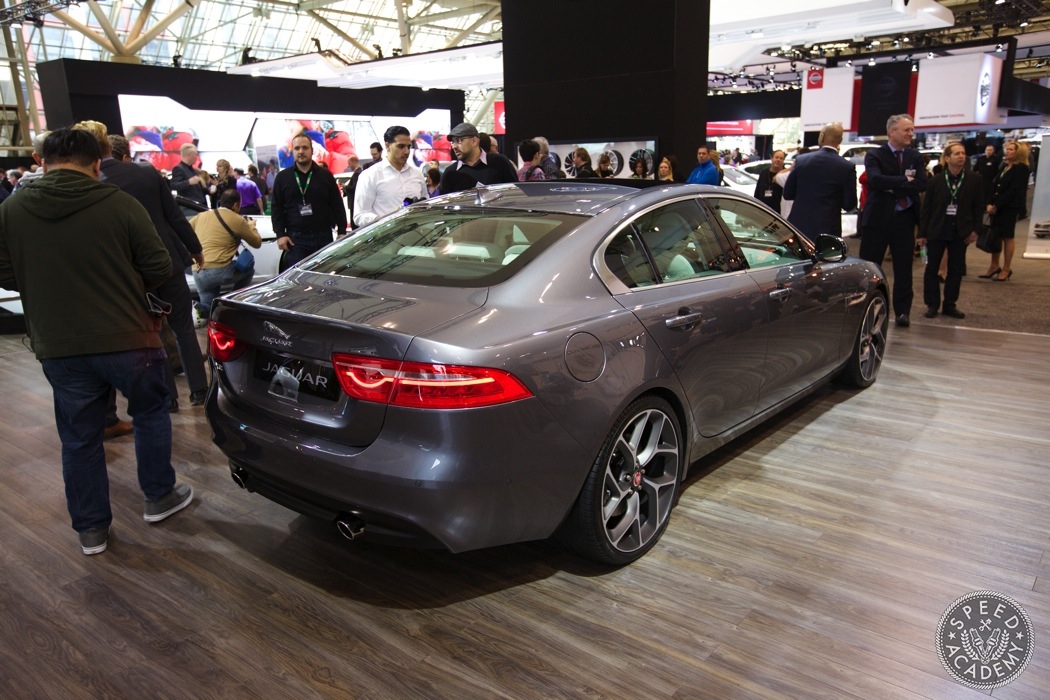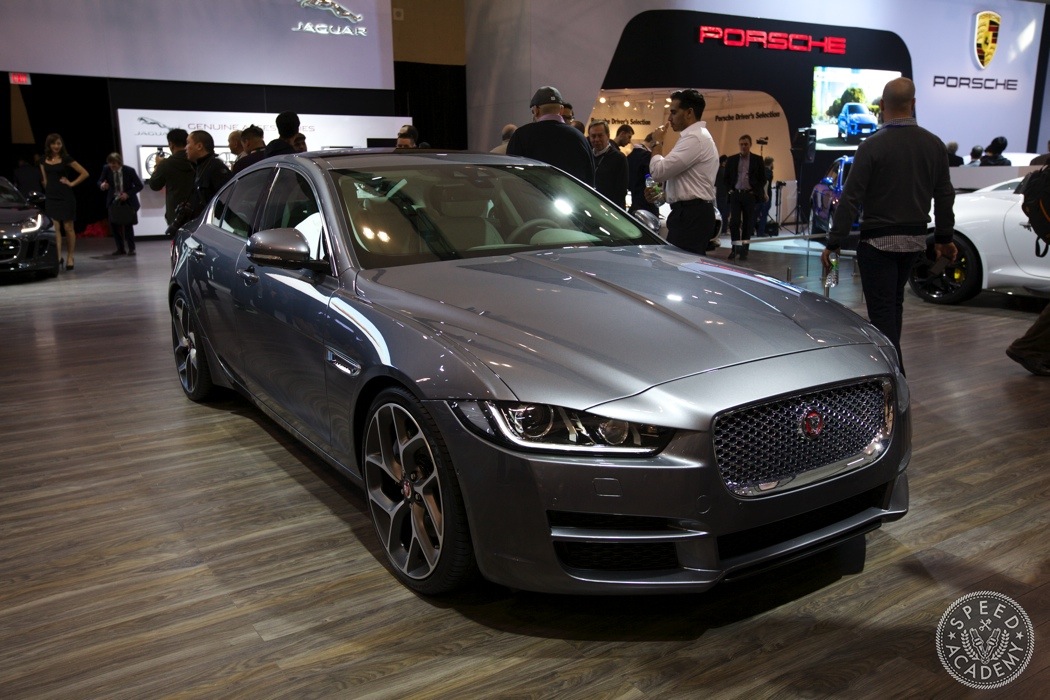 Jaguar's newest sedan is called the XE and its going to be entering the very competitive compact sedan market where BMW and Audi are dominant forces. I must say it looks the business and should give the most established Germans a run for their money.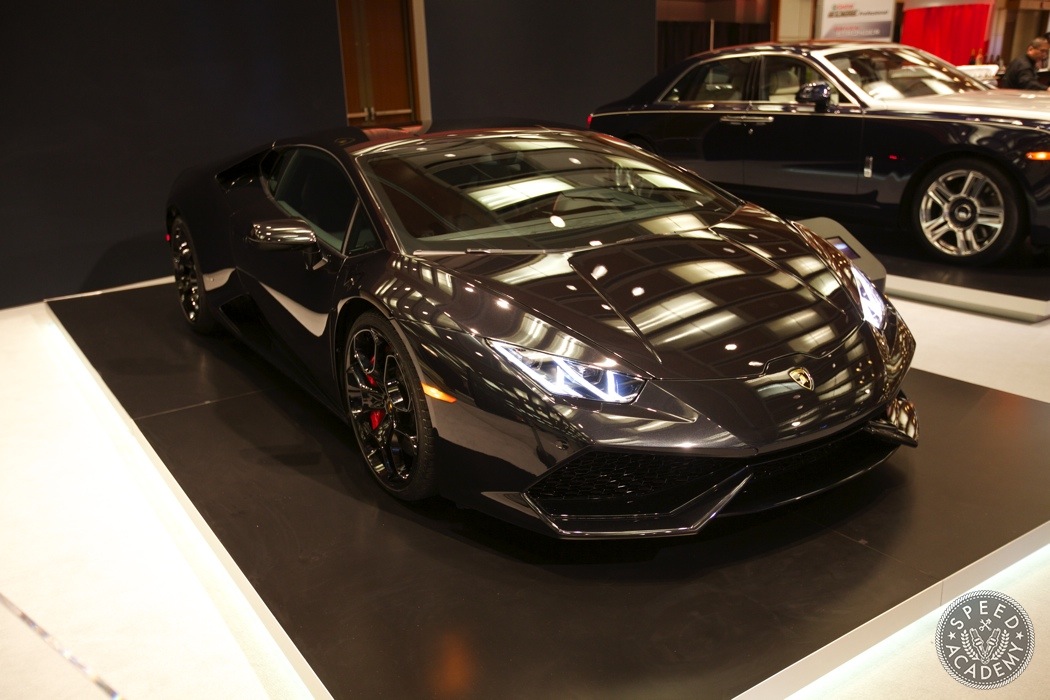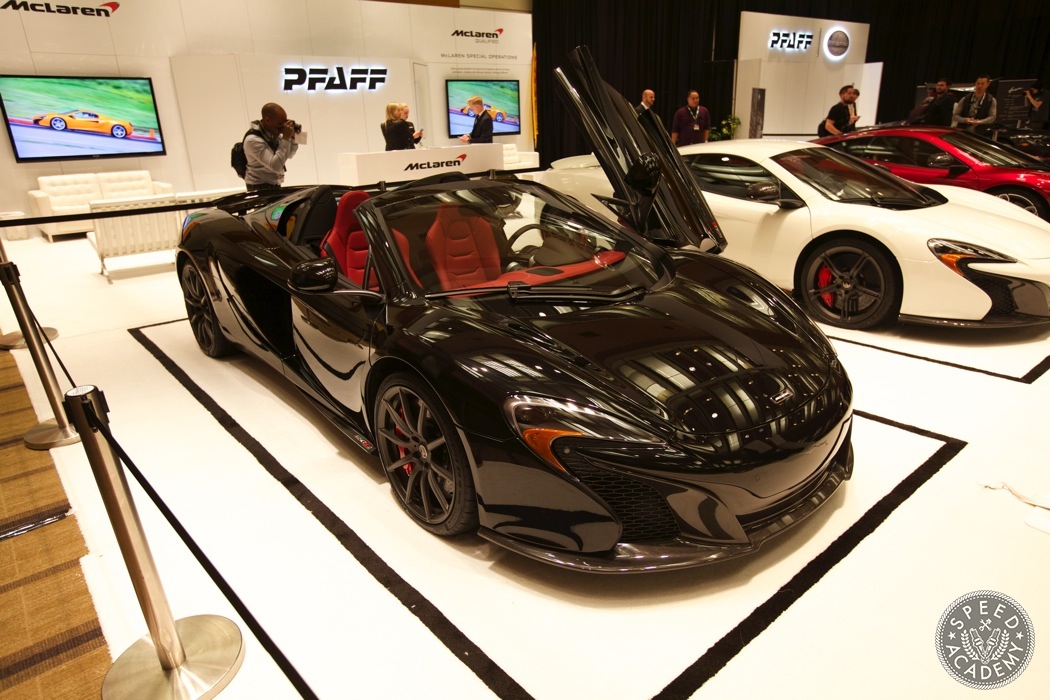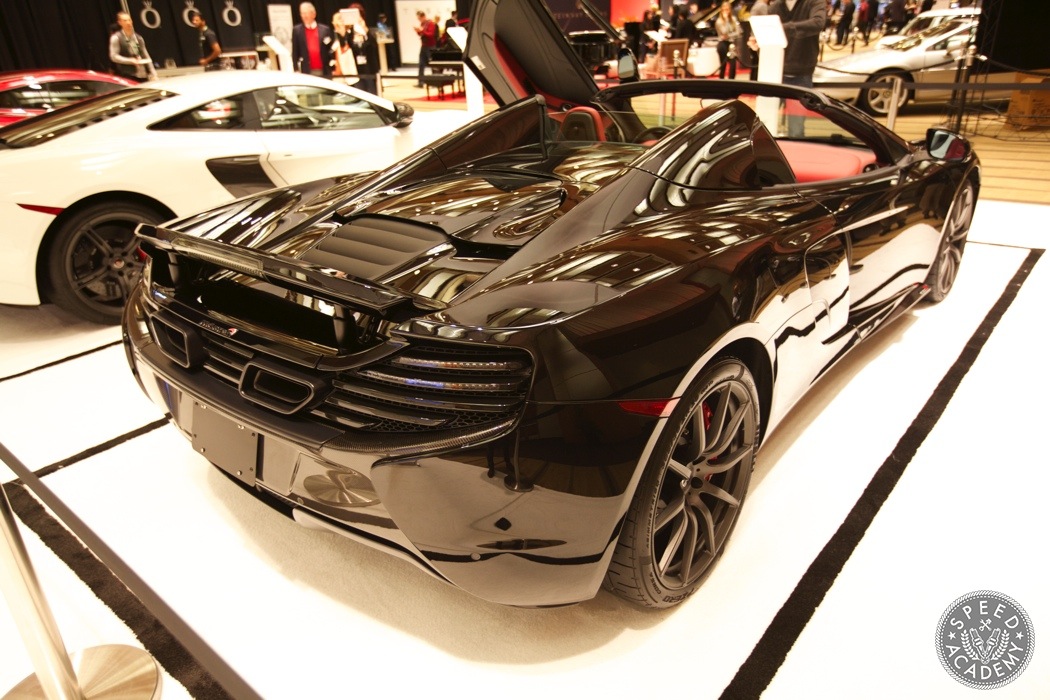 Lamborghinis, Ferraris and Mclarens, oh my! They're all conveniently tucked away in a lower hall but I warn you, it's depressing seeing all these cars in one location because you'll want to own them all (and probably can't afford any of them)!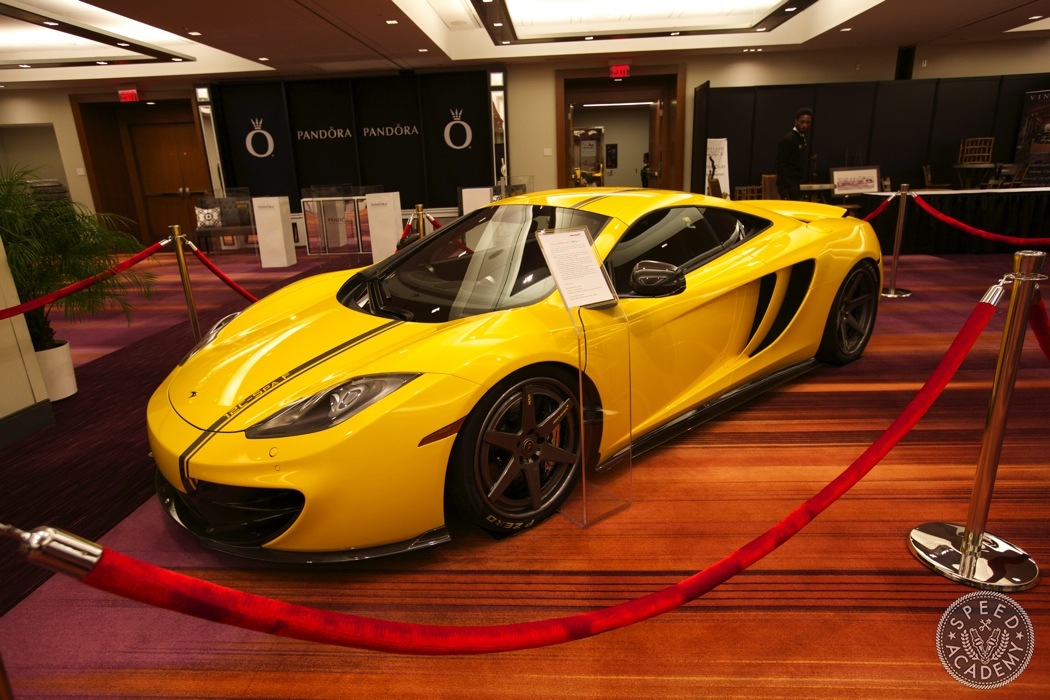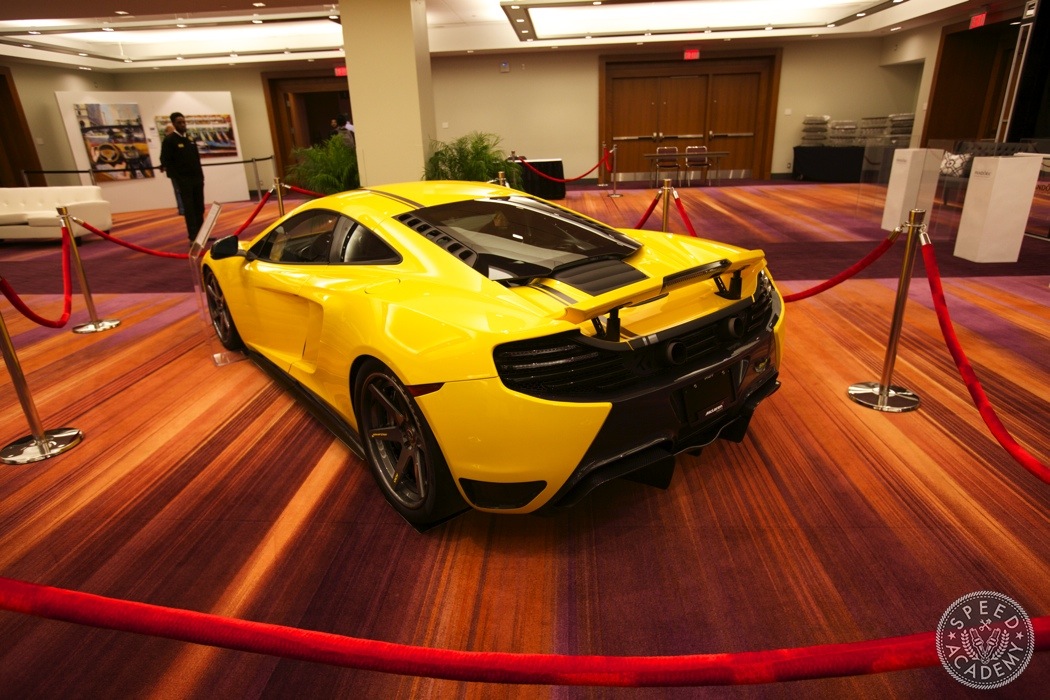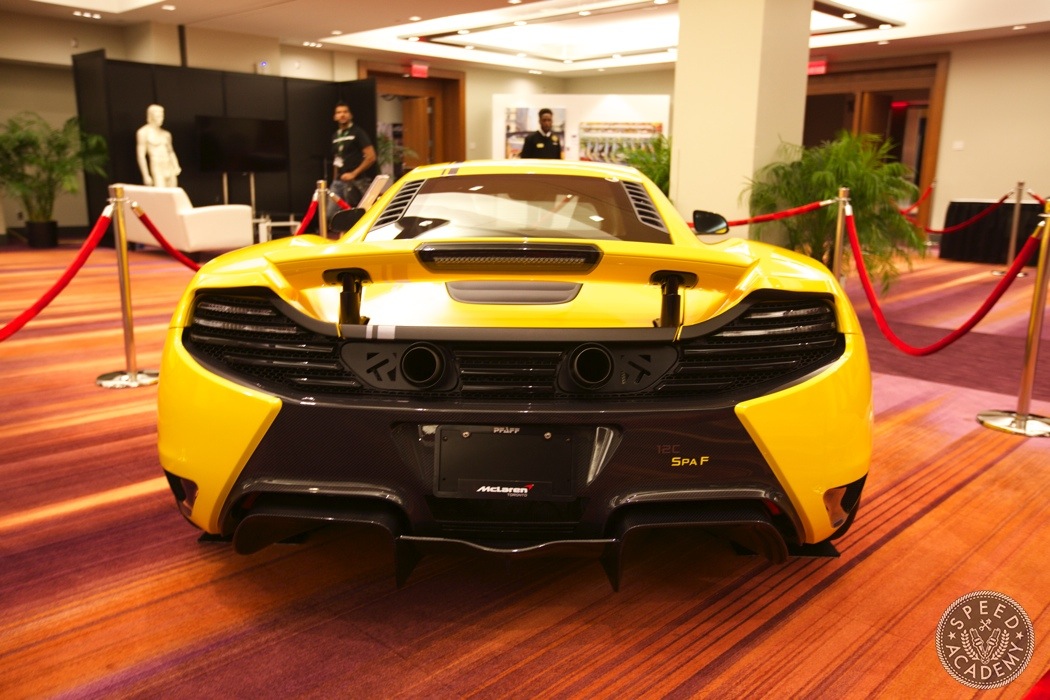 Especially this bright yellow, Pfaff prepared Mclaren 12C. It had a Spa F designation which can only mean that it's ready for some serious track time.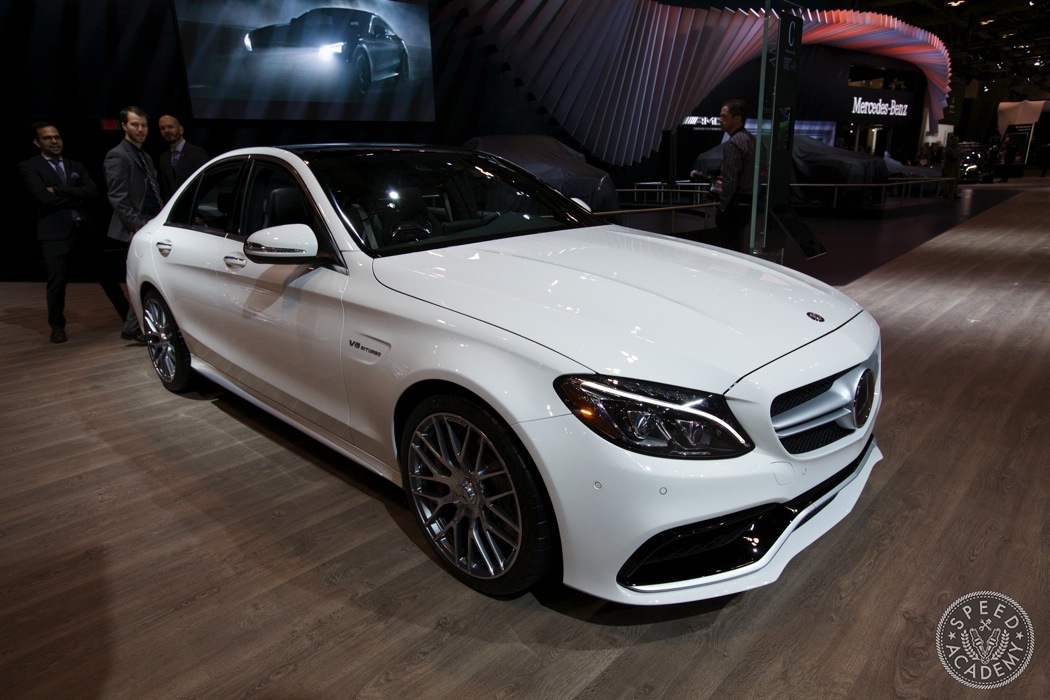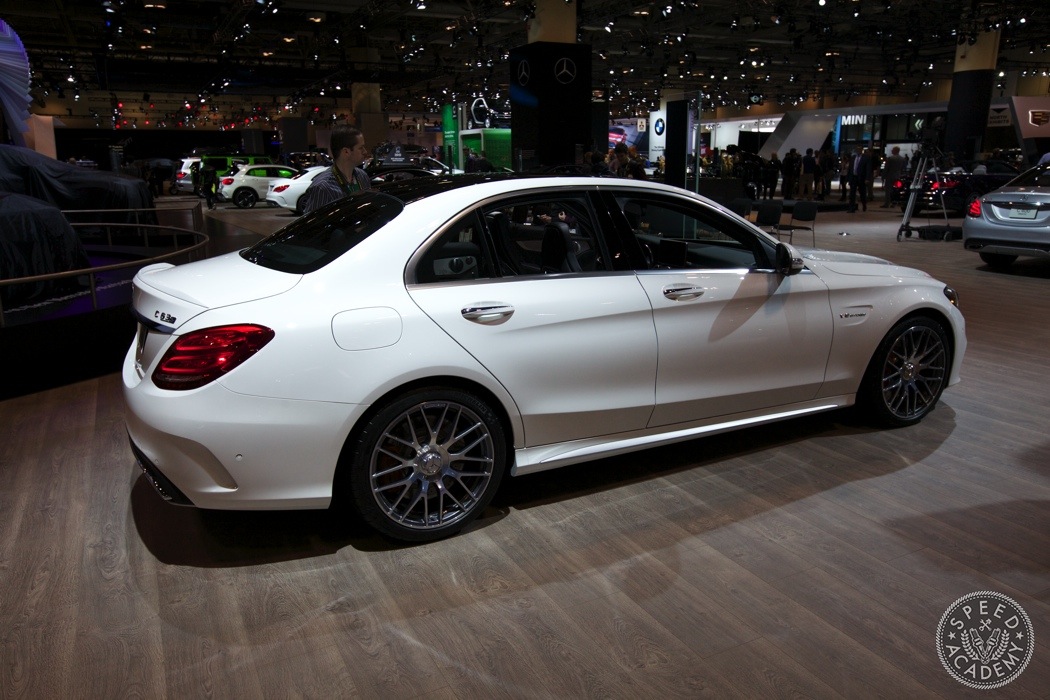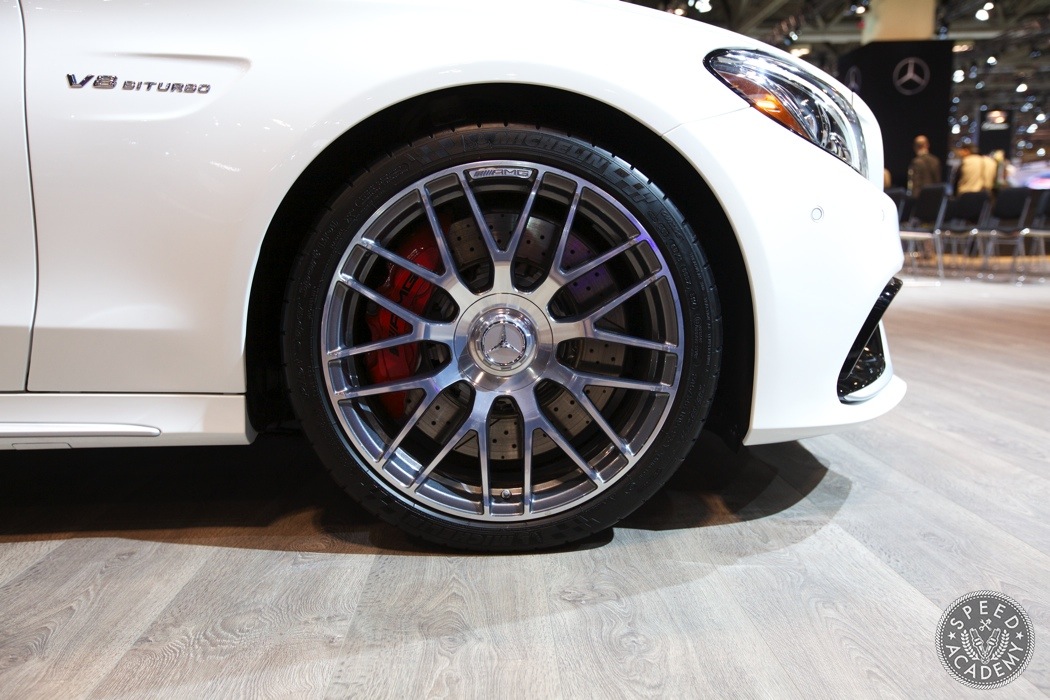 I've never been a huge fan of the Mercedes AMG line up of vehicles since none of them come with manuals, but I'll admit that the styling of these hot rodded German sedans does tickle my fancy, especially the new C63 AMG.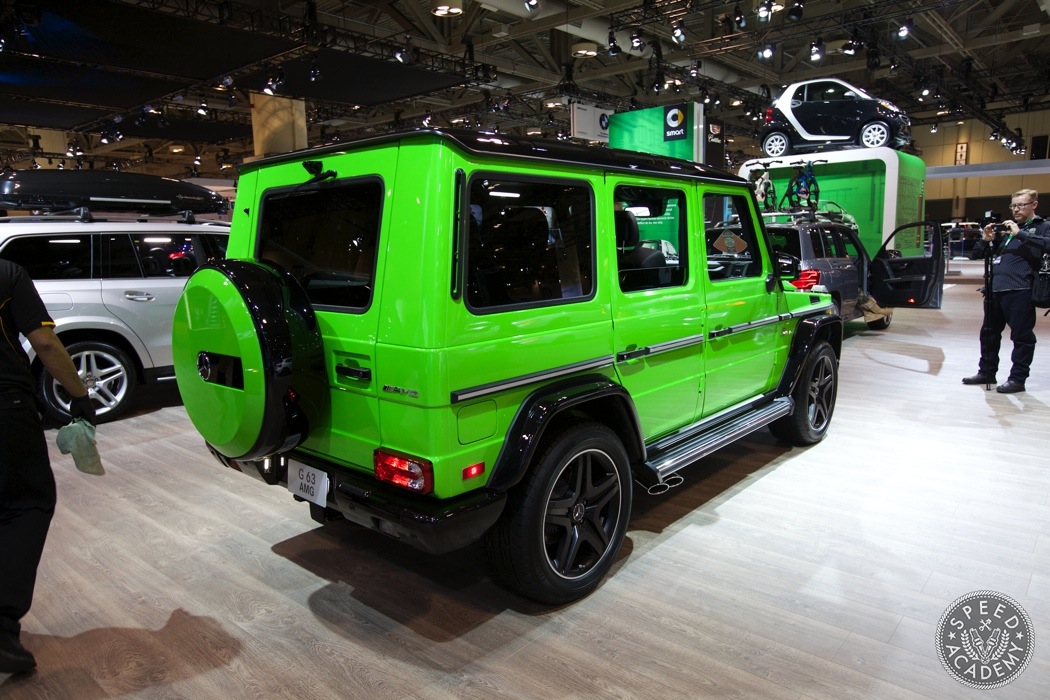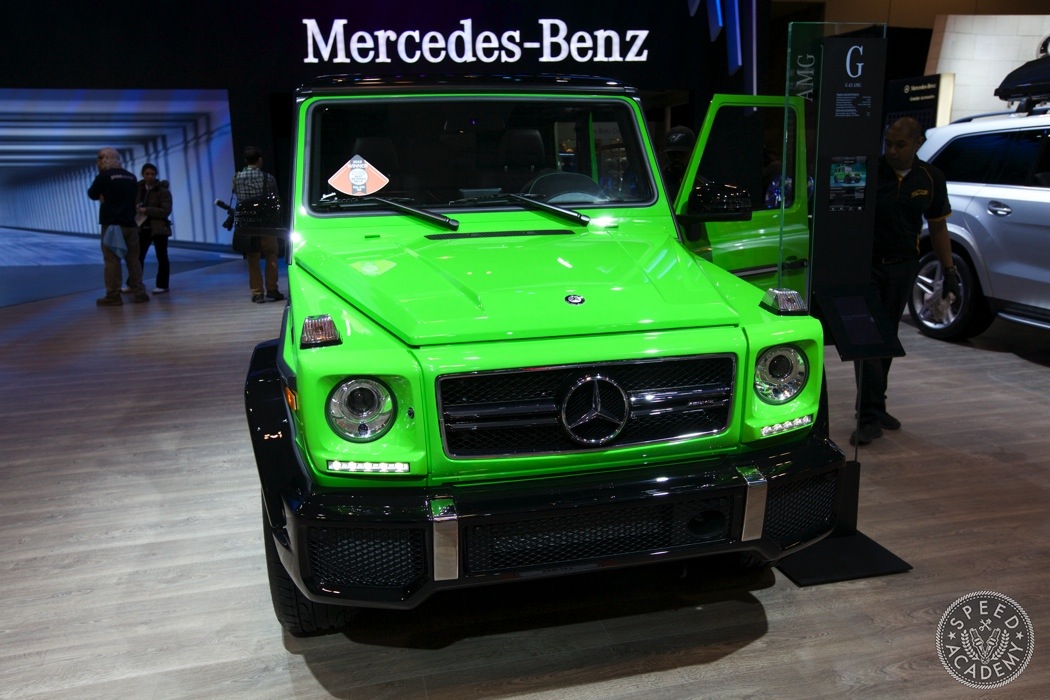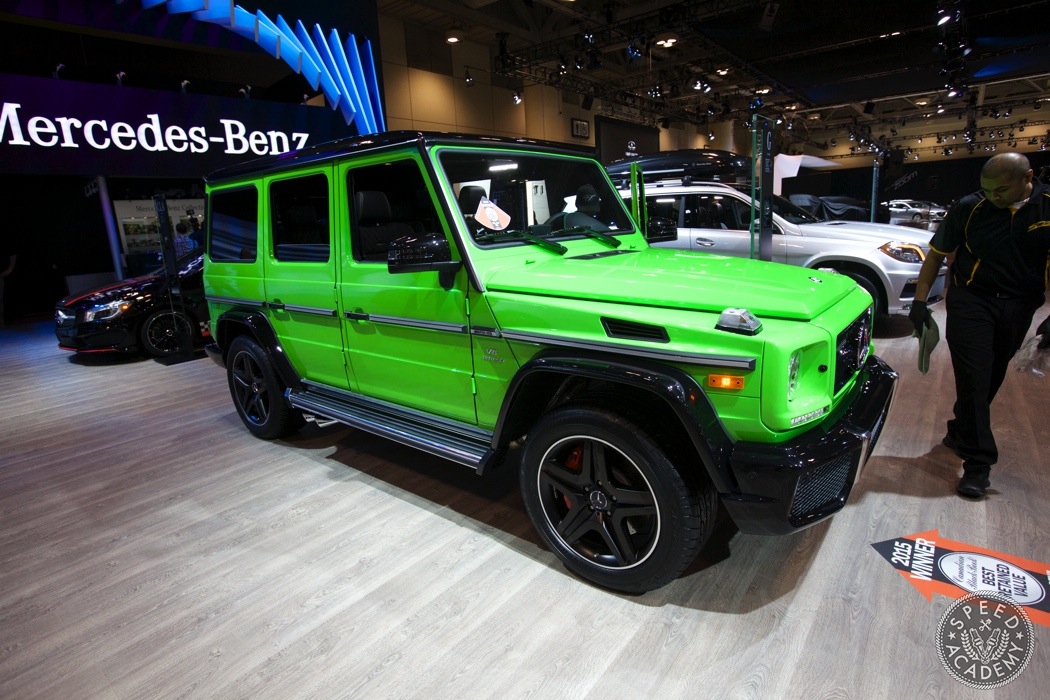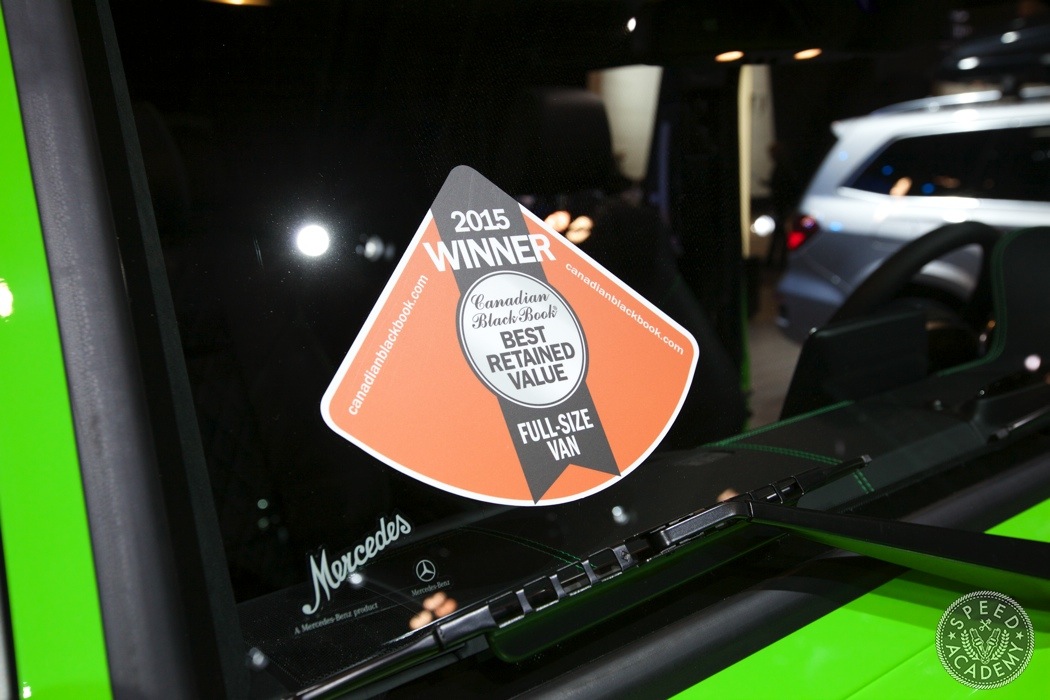 Now I'm not so sure about a lime green AMG G63 Wagon, but according to Canadian Black Book it's a full size 'Van' that retains its value much better than other vans so it must be a smart purchase!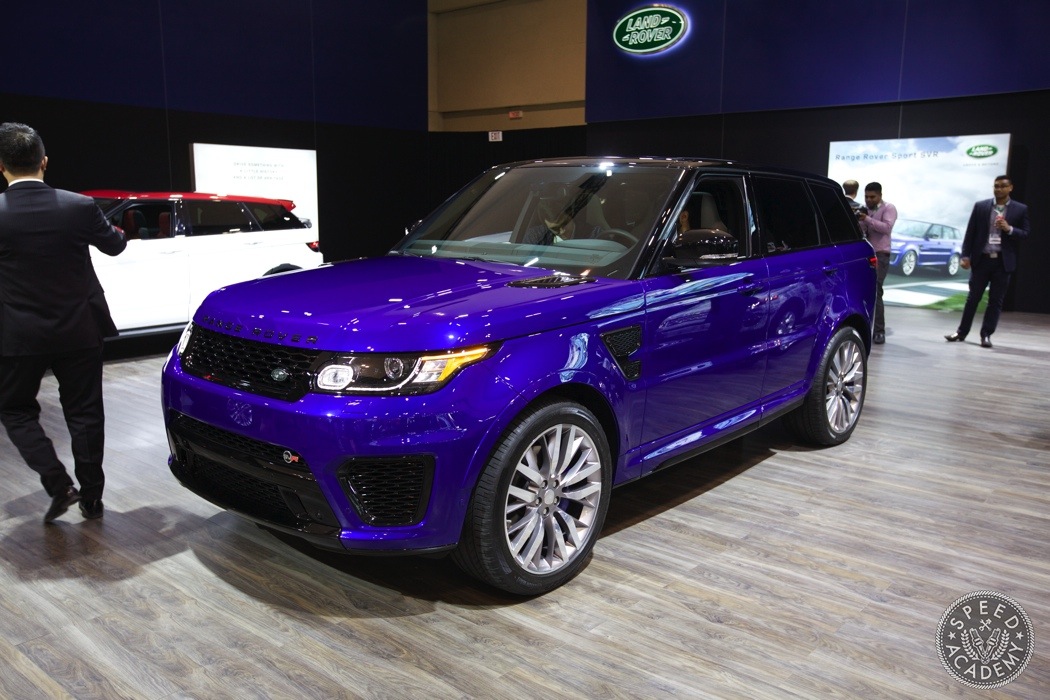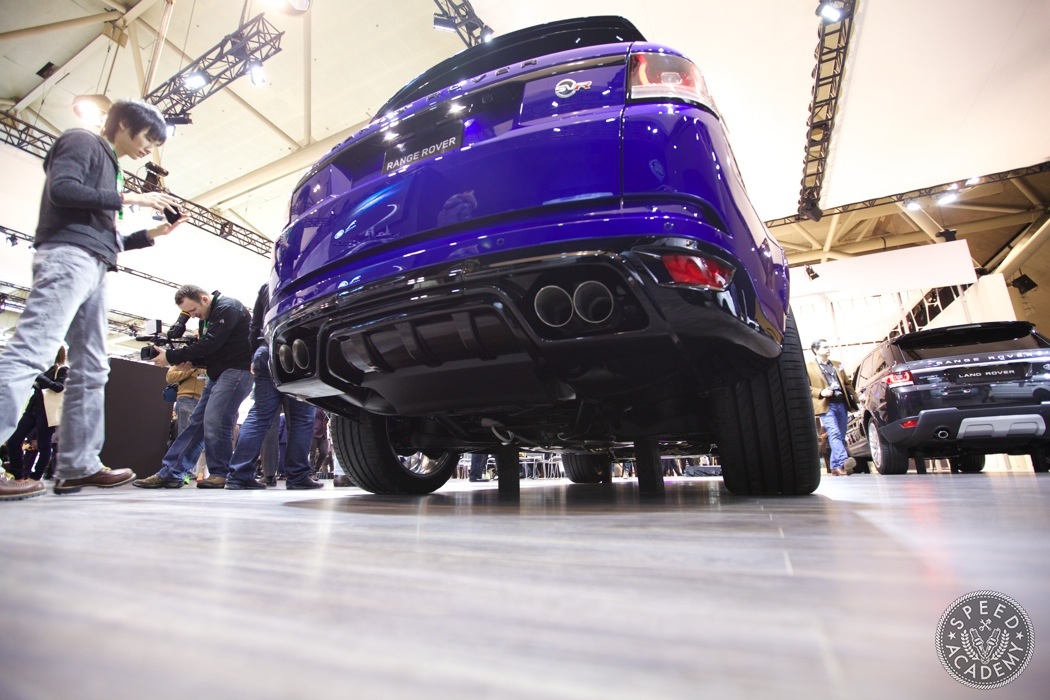 Perhaps the new Range Rover SVR is a more suitable option than the G Wagon. It packs 550 hp of supercharged V-8 goodness and has proven its worth at the Nurburgring. Additionally, it has one of the best sounding exhaust notes of all the SUVs on the market.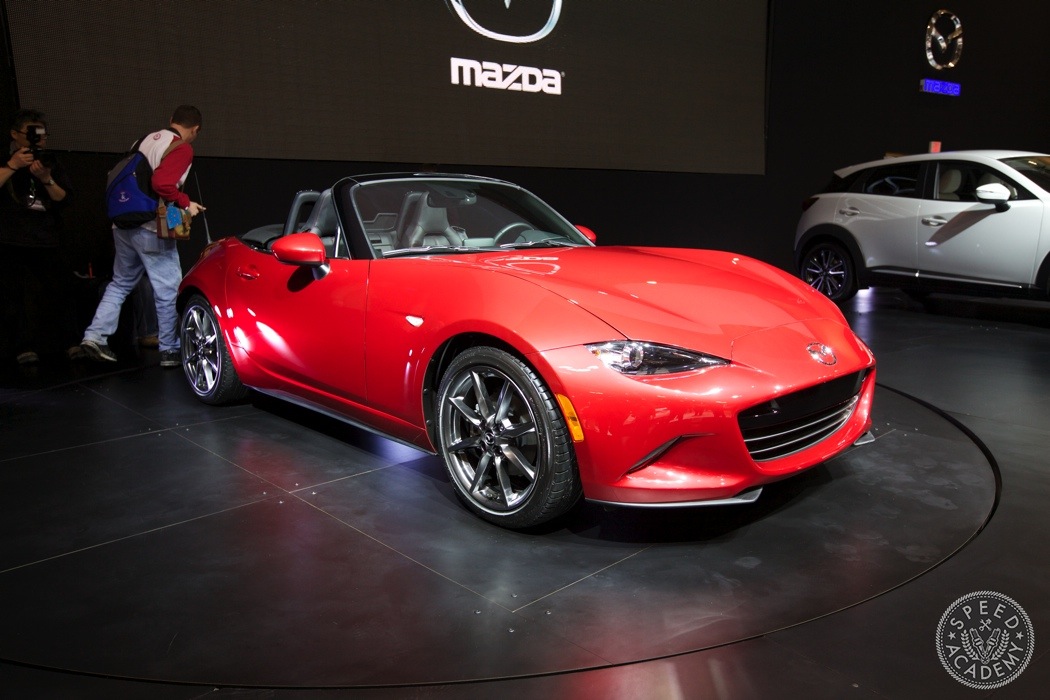 Last but not least, car enthusiasts all around the world are eagerly awaiting the arrival of the new Mazda Miata. This fresh air machine has built a cult following for being one of the purest sports car experiences available, and indications from early test drives are that this is truer than ever with the smaller and lighter ND Miata. We can't wait to track test one!