Typically we're more focused on extreme performance summer tires and race tires around here, but not every car requires rubber that can generate 1.5g of lateral grip. Moose's 2011 Kia Soul is a perfect example of a car that is used as a daily driver on his 130-km round-trip commute to work on a mix of highway and city roads.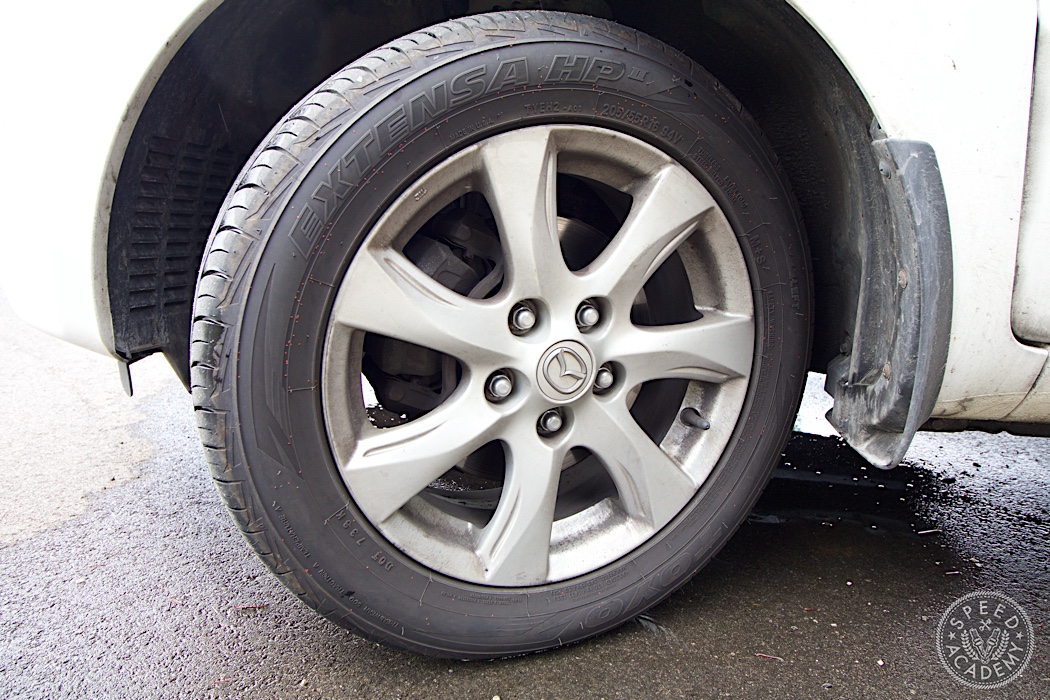 With
Toyo Tires
releasing the new
Extensa HP II high-performance all-season tire
and the Goodyear RSA all-season tires on the Kia starting to show their age, we figured it was the perfect time to see what sort of performance advantages the Toyos offer to an aggressive (and often sweaty) driver like Moose.

In typical Moose fashion (the man loves a spreadsheet!), he kept track of his mileage and fuel economy during the Fall months back when we first got our hands on these tires. As you can see from the data above, he didn't see an improvement in fuel economy when switching over to the Extensa HP II, in fact he saw a slight decrease in fuel economy, but he felt this was likely a result of the Toyos being a lot more fun to drive on than the Goodyears they replaced, so he was likely using the gas pedal more aggressively as a result.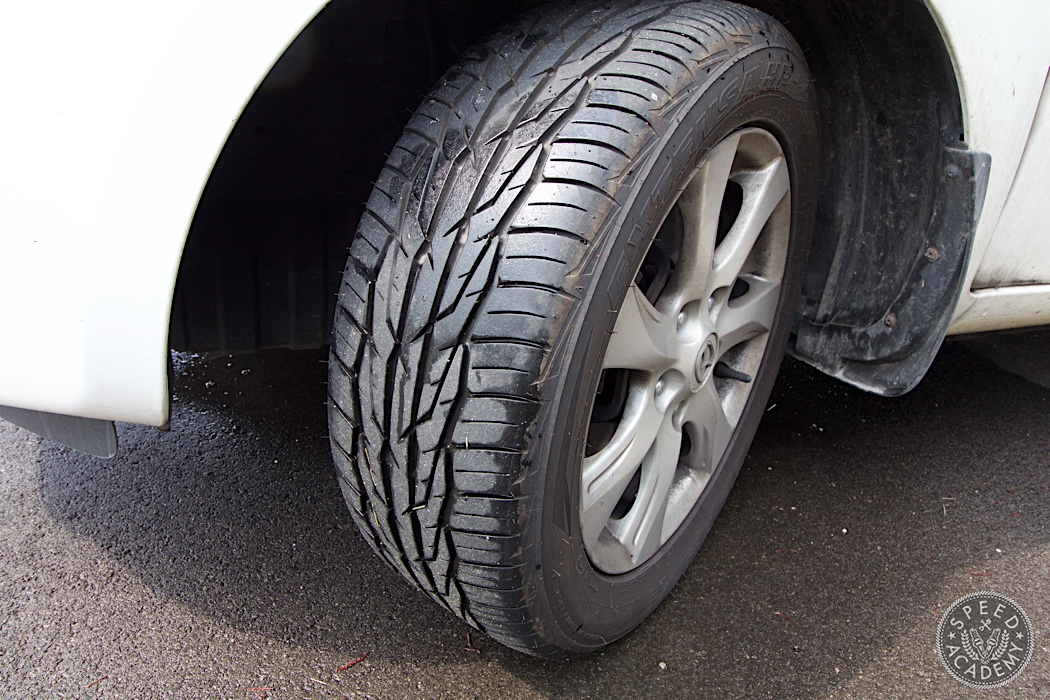 In fact, Moose was very impressed by the driving dynamics the Extensa HP II offer, describing them in his usual minimalist fashion: "You know when you put a good tire on your car and it suddenly feels smoother, quieter, yet grippier and more responsive to steering inputs? Well, that's exactly how the Kia felt when I swapped on the Toyos."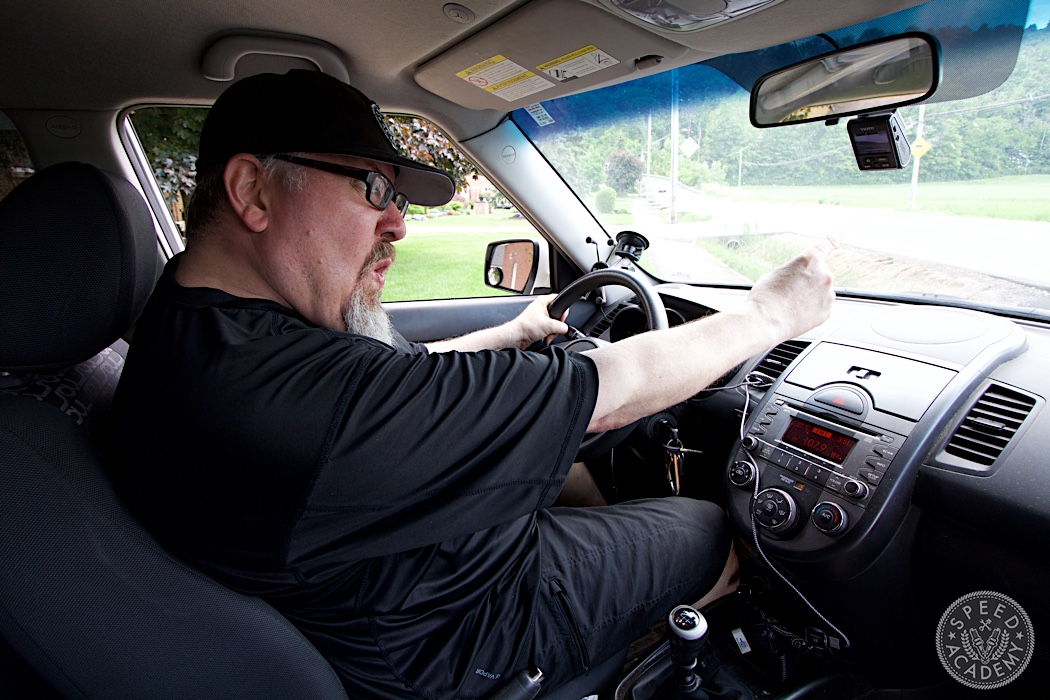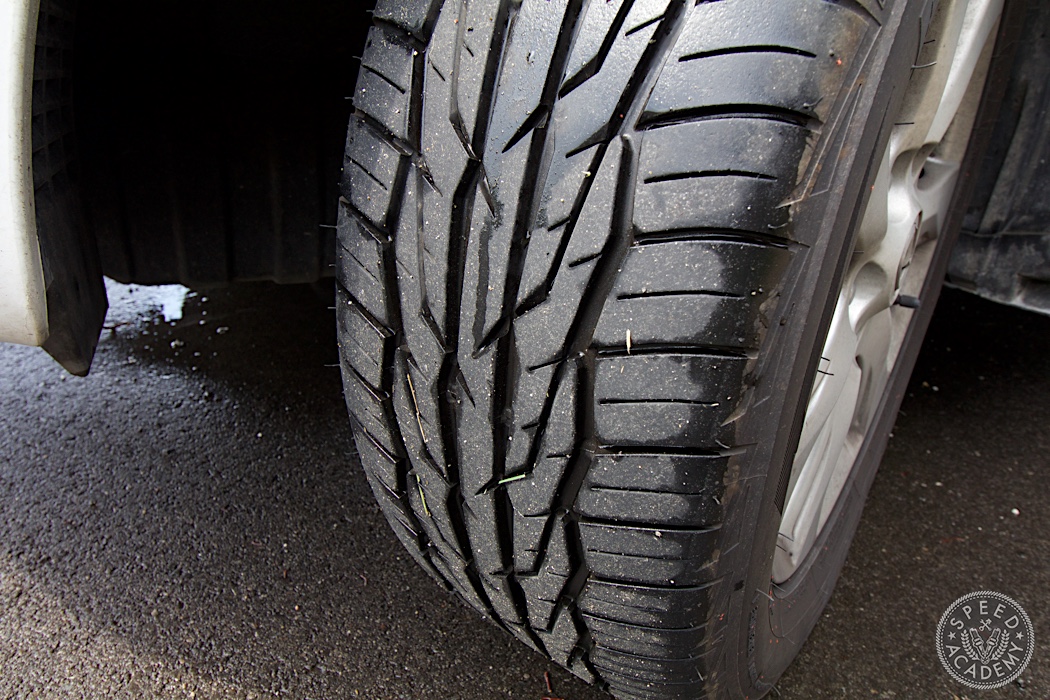 What Moose was feeling and describing is likely the result of the multi wave sipes in the large outer tread blocks of the Extensa HP II, which minimize irregular wear and ensure a smooth quiet ride. The 3 pitch inner tread block design and alternating block distribution also reduces road harmonics while improving traction in all seasons. There's some other clever design work delivering the excellent road feel and sense of stability Moose referenced, the tapered rib edge increasing the effective contact patch when loading the tire during acceleration, cornering or braking.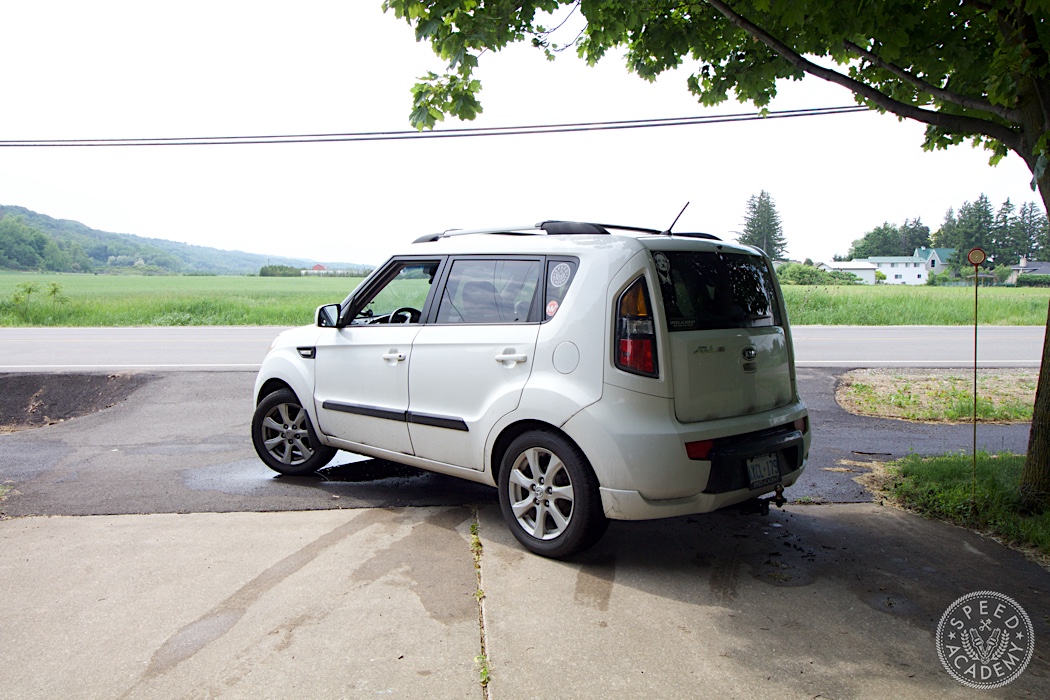 Moose was especially impressed by the Extensa HP II's wet performance, where he felt it offered exceptional traction and confidence inspiring stability when cornering or braking. This is likely the result of the uniquely notched tread pattern, which enhances performance in wet or slushy conditions. The directional V pattern and angled groove design of the tread also help clear water or slush from the center of the tire to reduce the likelihood of hydroplaning.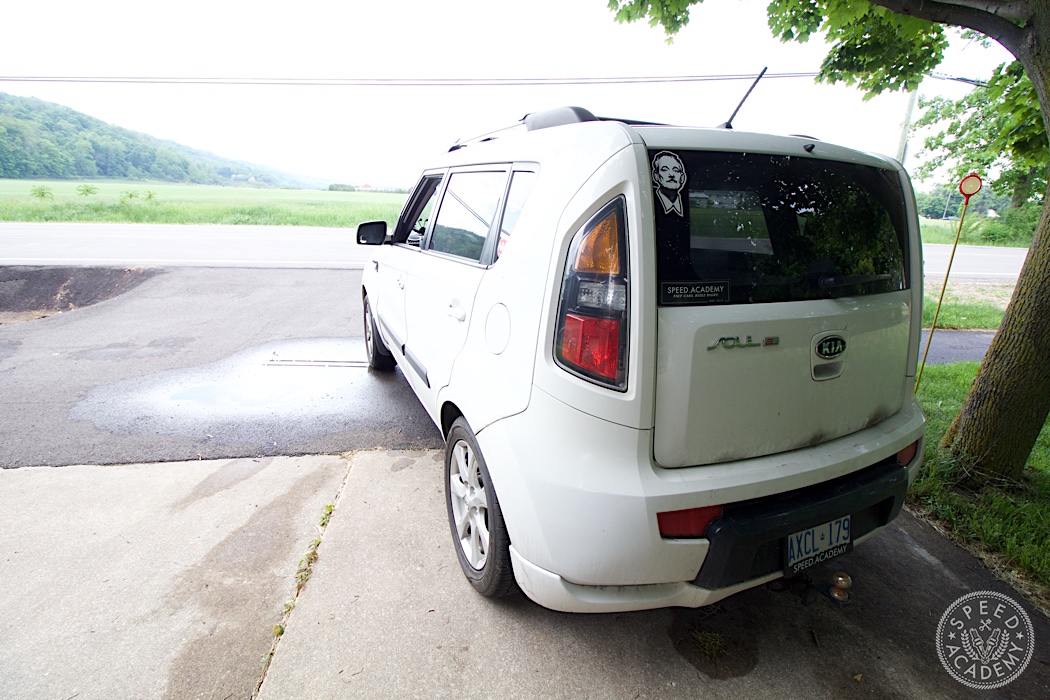 In dry conditions Moose also felt the Extensa HP II stood up well to his spirited (and dare I say abusive) driving style. He has been pleasantly surprised by the dry grip level delivered and also mentioned that they are less likely to squeal when leaned on a bit. Obviously this tire won't rival a high-performance summer tire in terms of dry grip level, but as far as a multi-purpose, multi-season tire goes, these Toyos exceeded his expectations.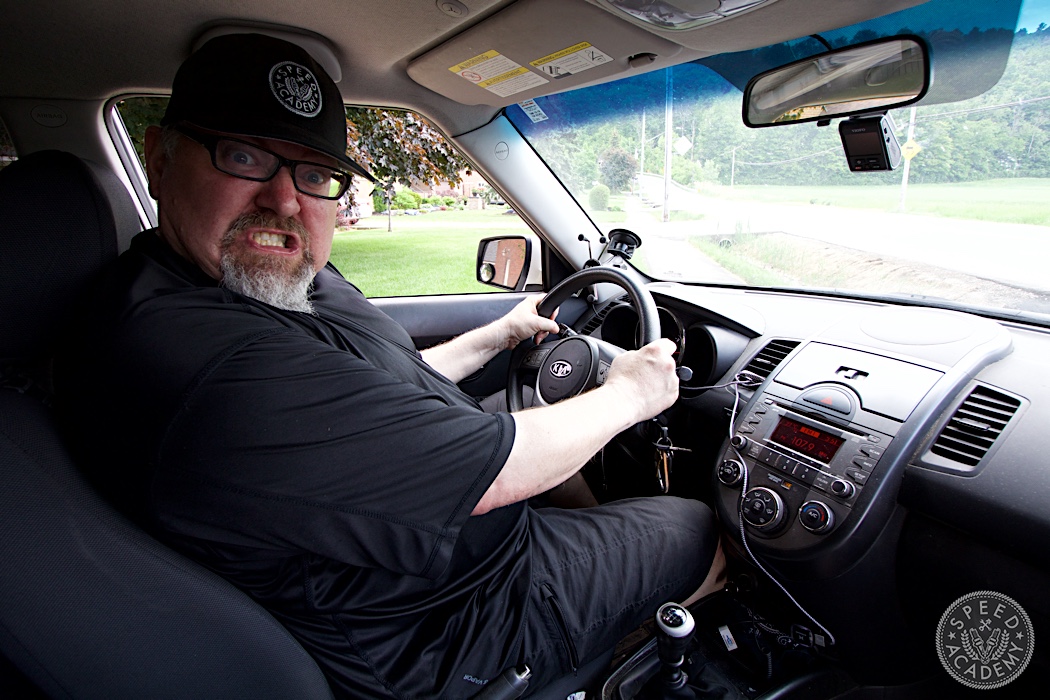 So there you have it. If you're looking for a high-performance all-season tire for your daily driver, based on Moose's decades of experience abusing rubber of all types, Toyo seems to have a winner on its hands with the Extensa HP II. Give this tire a serious look if you're on the market for an all-season tire that inspires confidence in the wet and the dry.