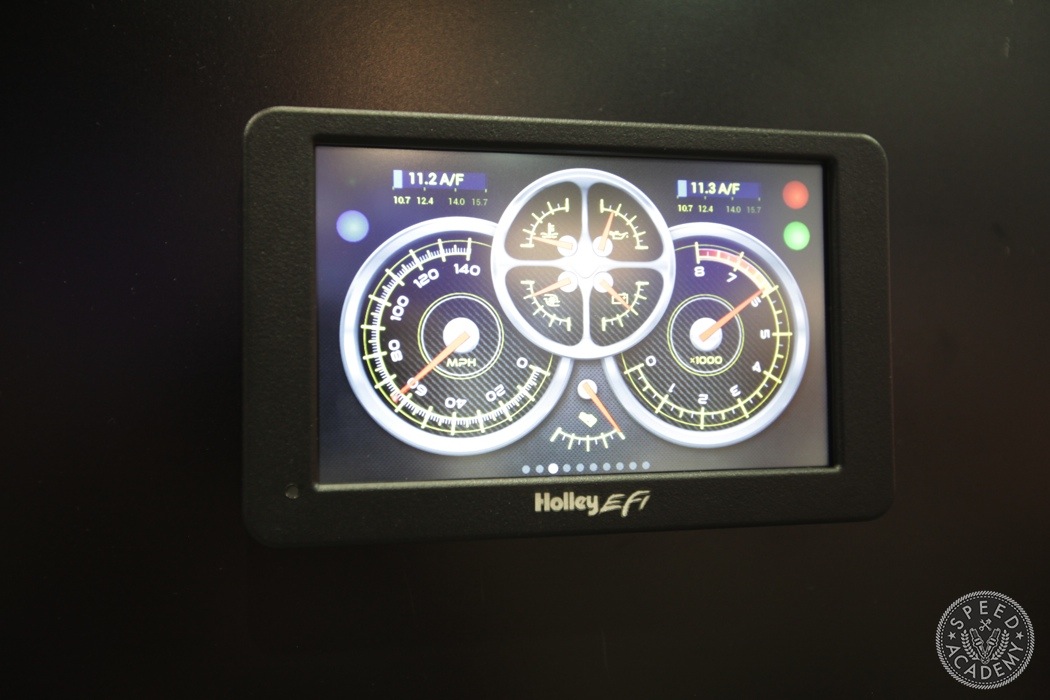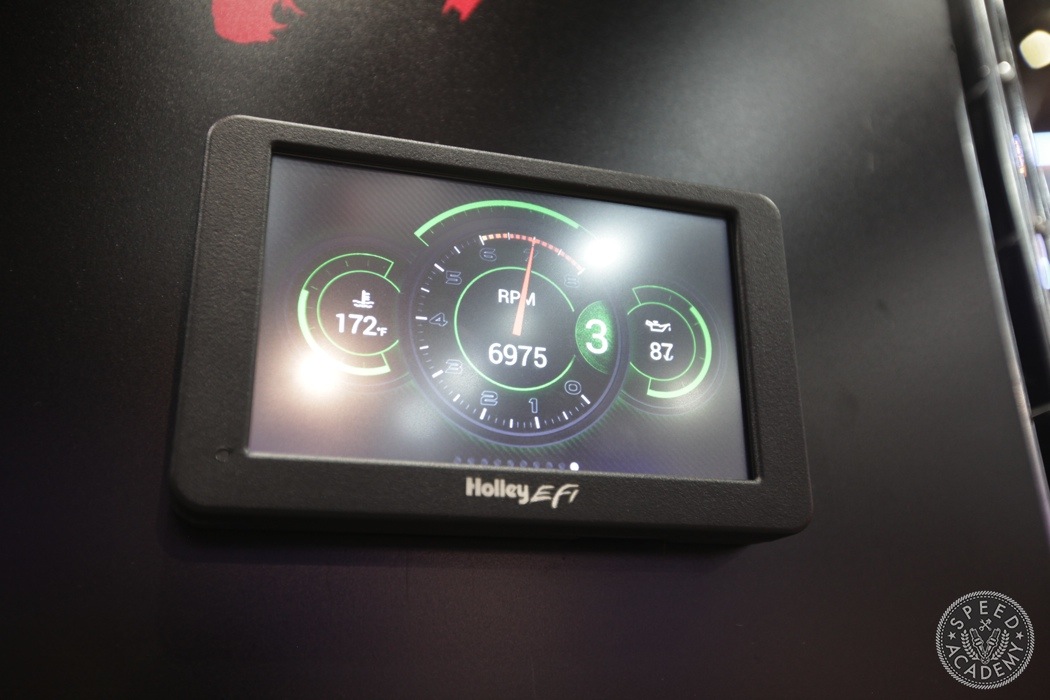 This is your first look at Holley's new EFI Digital Dash. It's a completely customizable display measuring 7.5-inches wide and just a hair over 4.5-inches tall. It's a plug and play solution into Holley's EFI systems.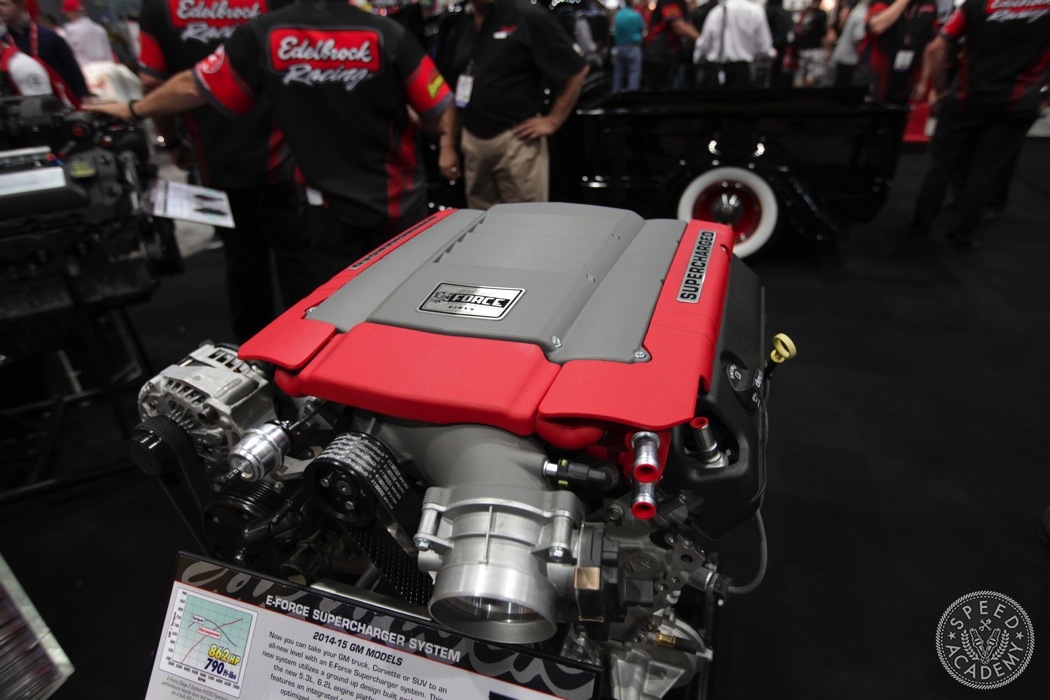 862whp and 790 ft-lbs. Those are the figures from Edelbrock's new E-Force Supercharger System for GM LT1 engines. The units are a compact installation that come with everything to bolt them into place.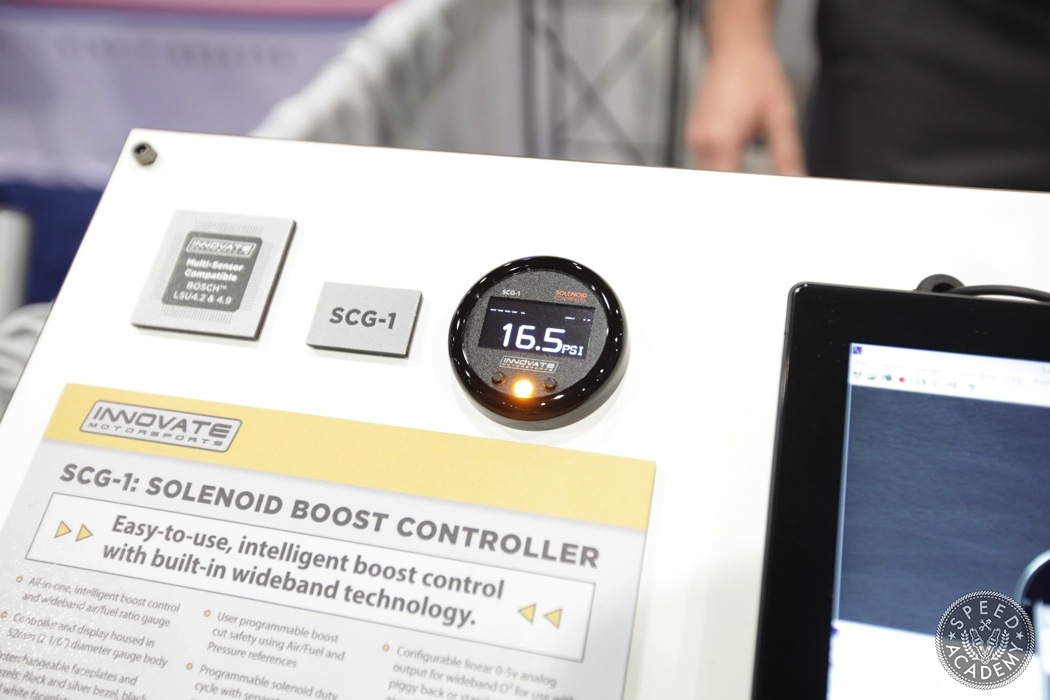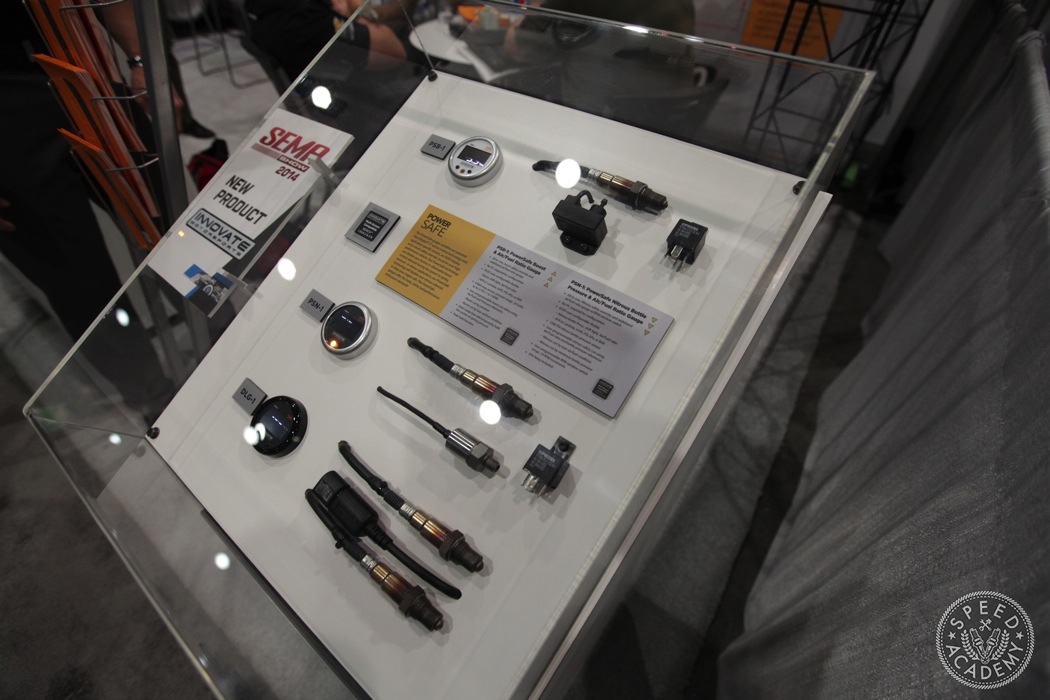 Innovate has expanded their lineup of wideband gauges to include a two-in-one boost/AFR gauge, a dual sensor AFR unit and a boost controller. All gauges have an easy to read and clear digital display.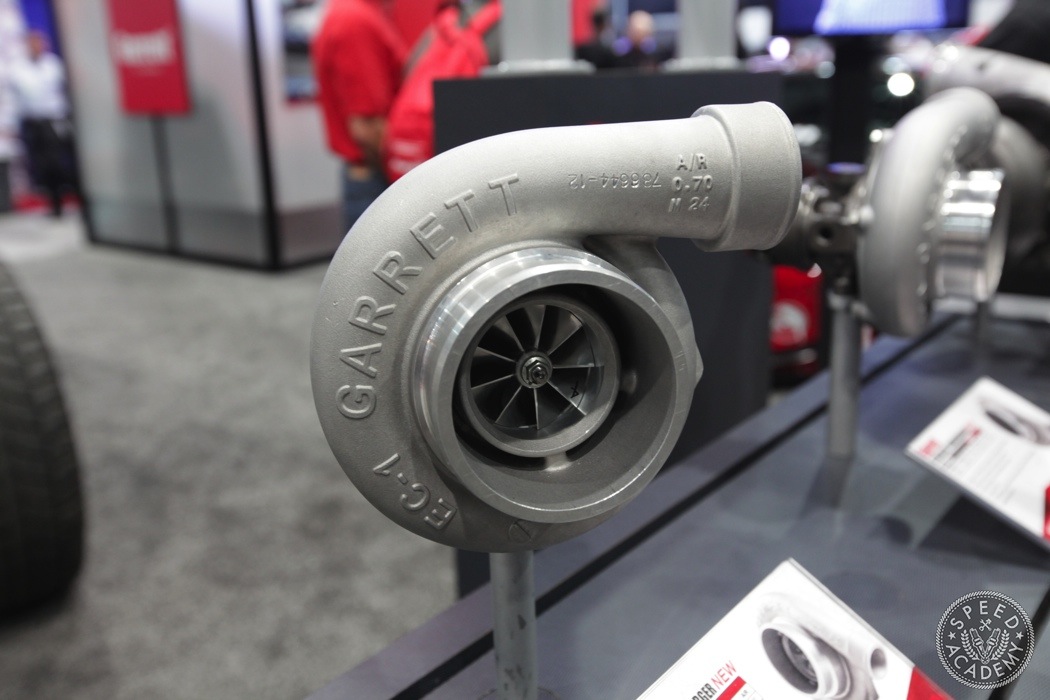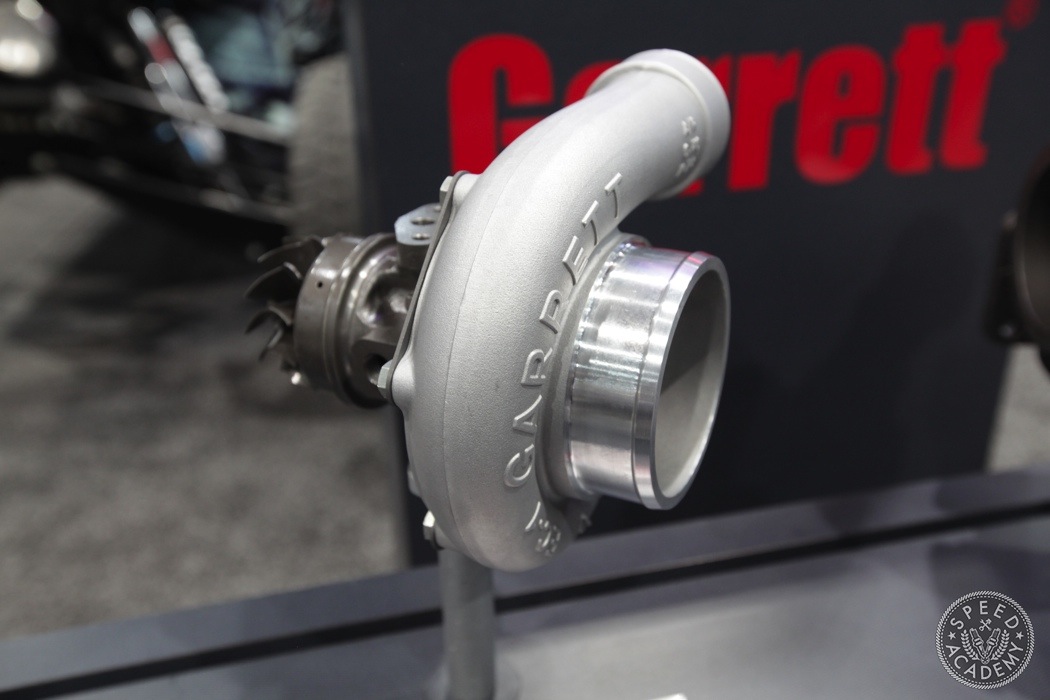 Garrett's new line of GTW turbos is a more affordable option compared to the GTX Series. However, these turbos are still dual ball bearing cartridges and offer fully forged and machined compressor wheels. The current sizes available are the 3476R (450-700hp), 3684R (450-800hp), and the 3884R (450-900hp).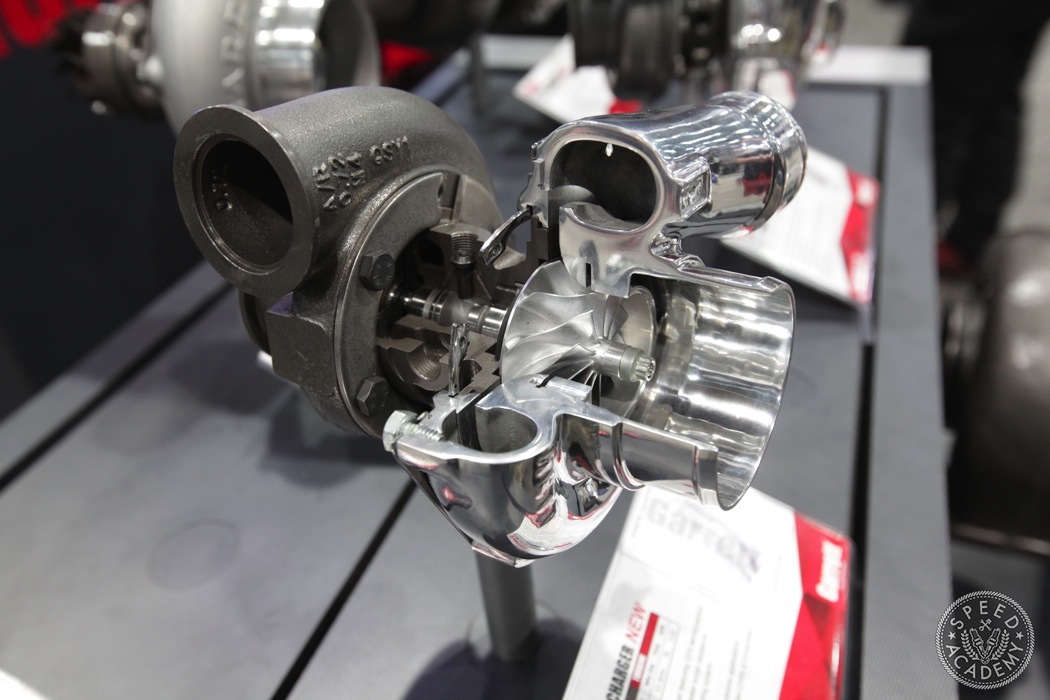 Another new turbo just released is the GTX2871R that promises to be the highest flowing turbo in the 28R series with power numbers cresting into 460hp territory.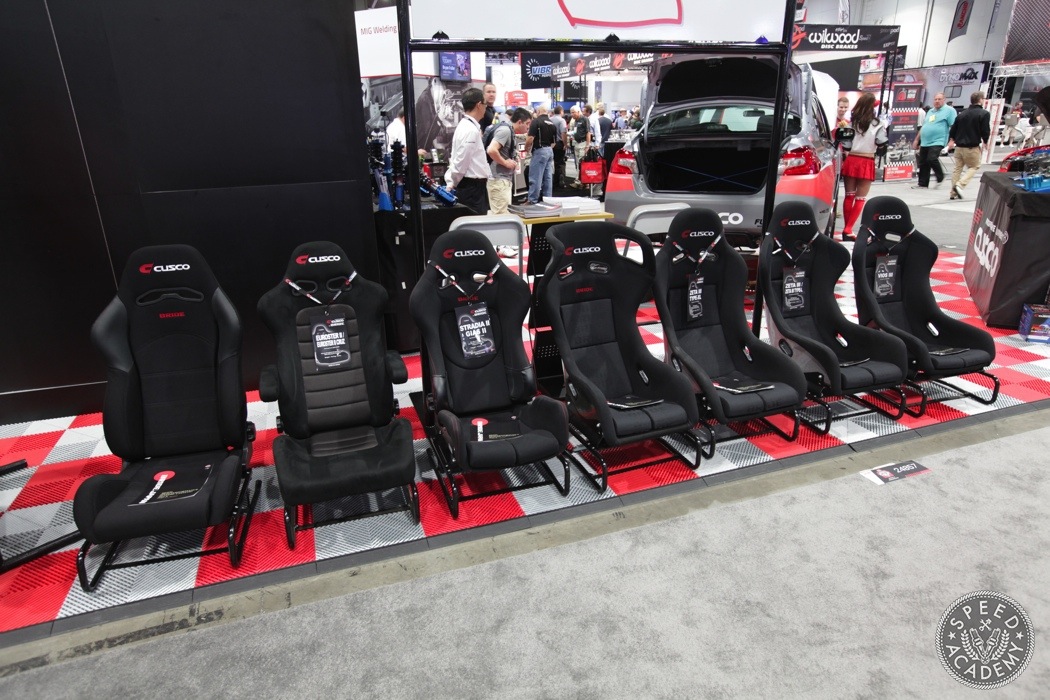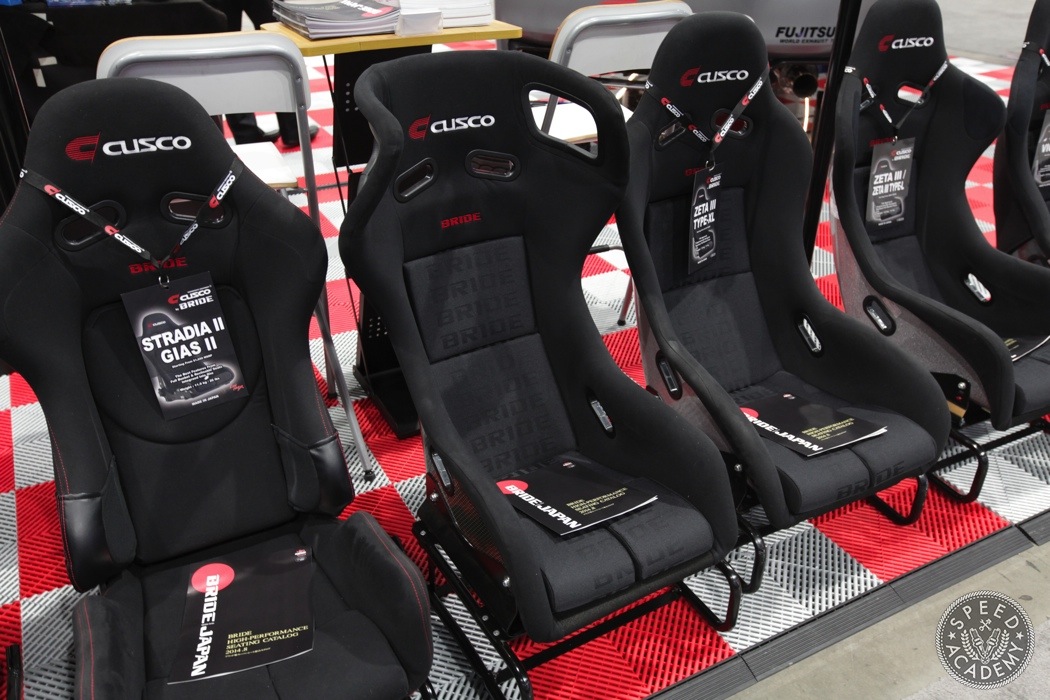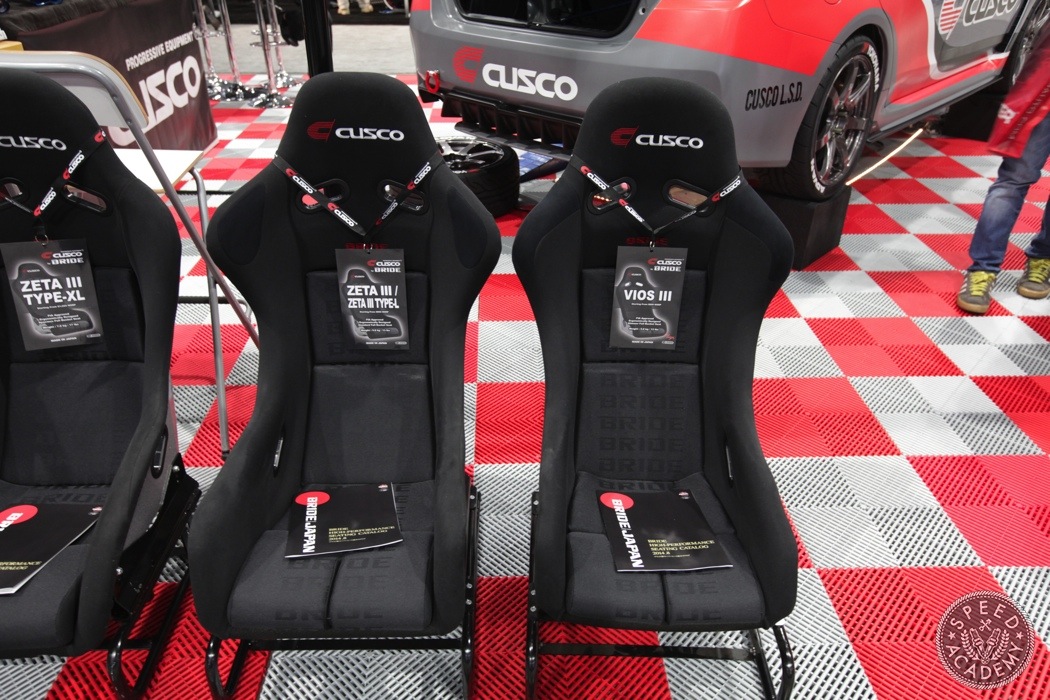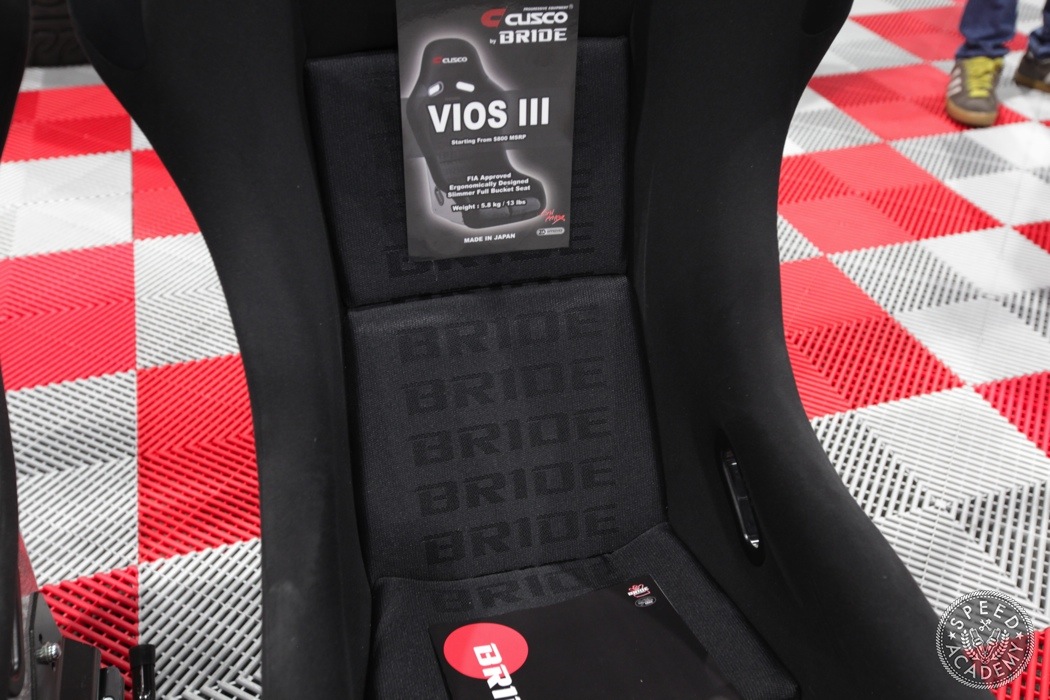 Cusco is an official partner and importer of Bride seats and offers it's lineup of co-branded models here in North America. These seats not only look baller but feel incredible on the hiney too.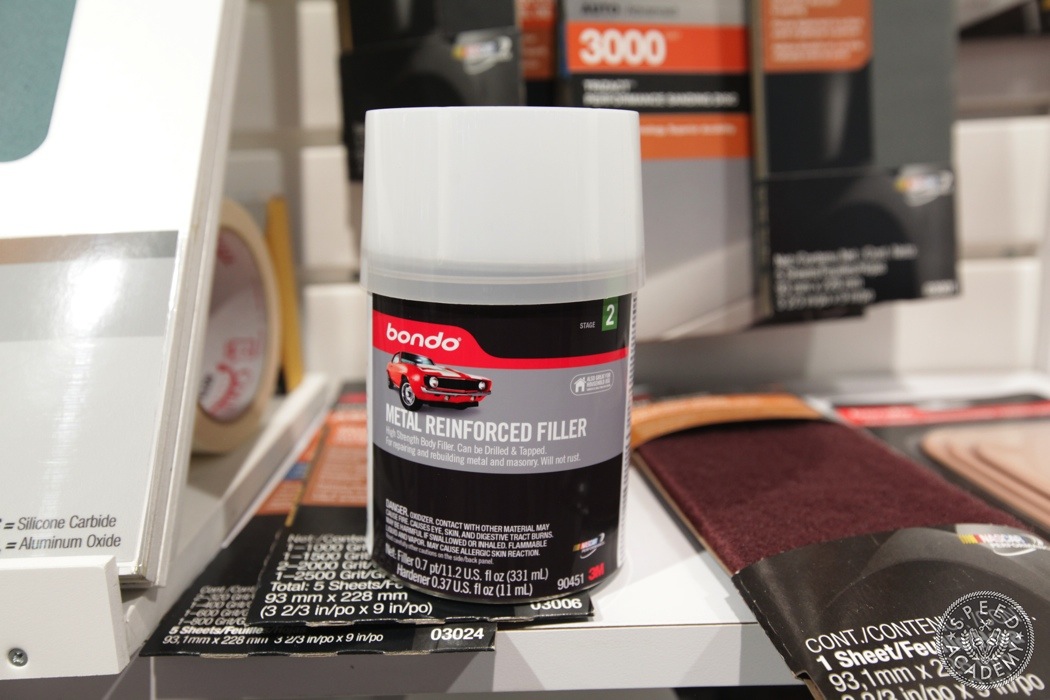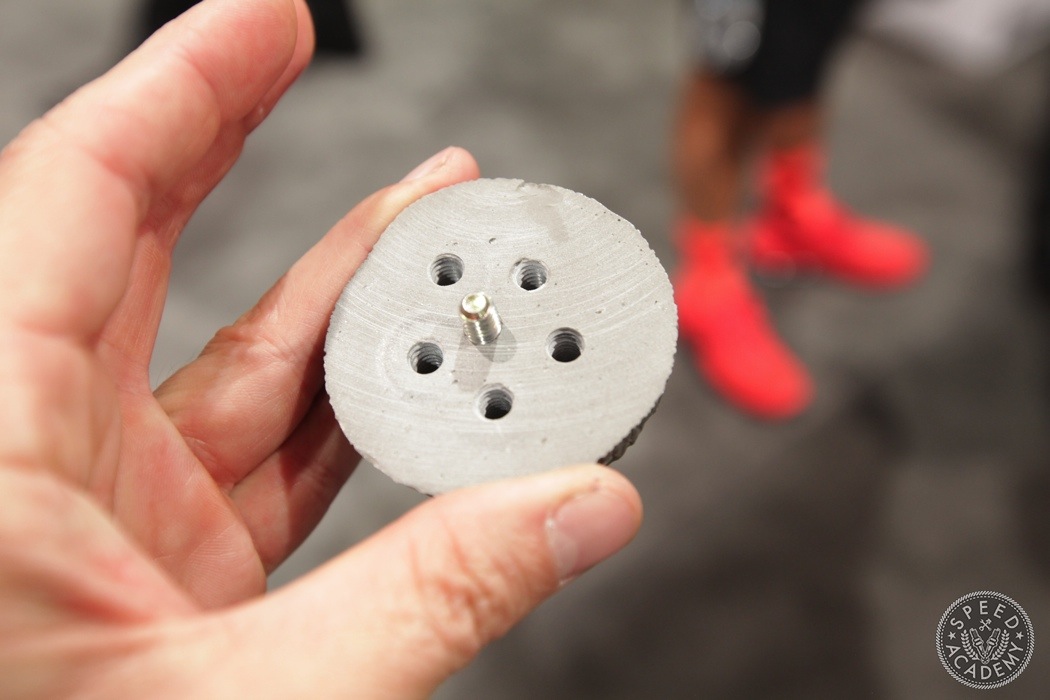 New to the Bondo lineup of 3M products is Metal reinforced filler which boast a much stronger bond that can actually have bolts fastened into it.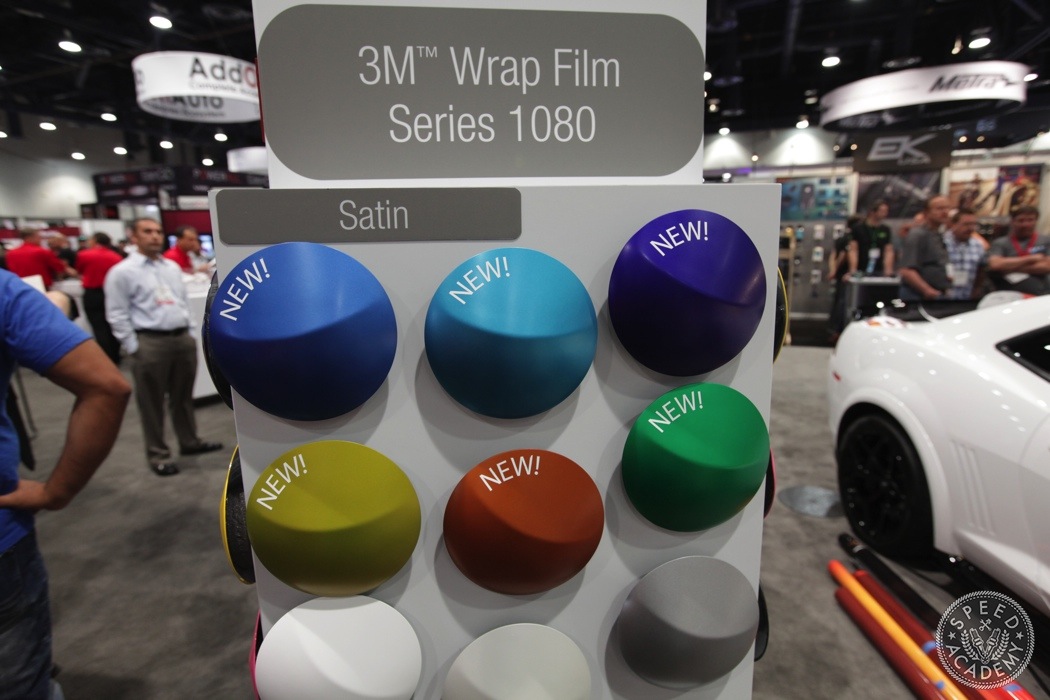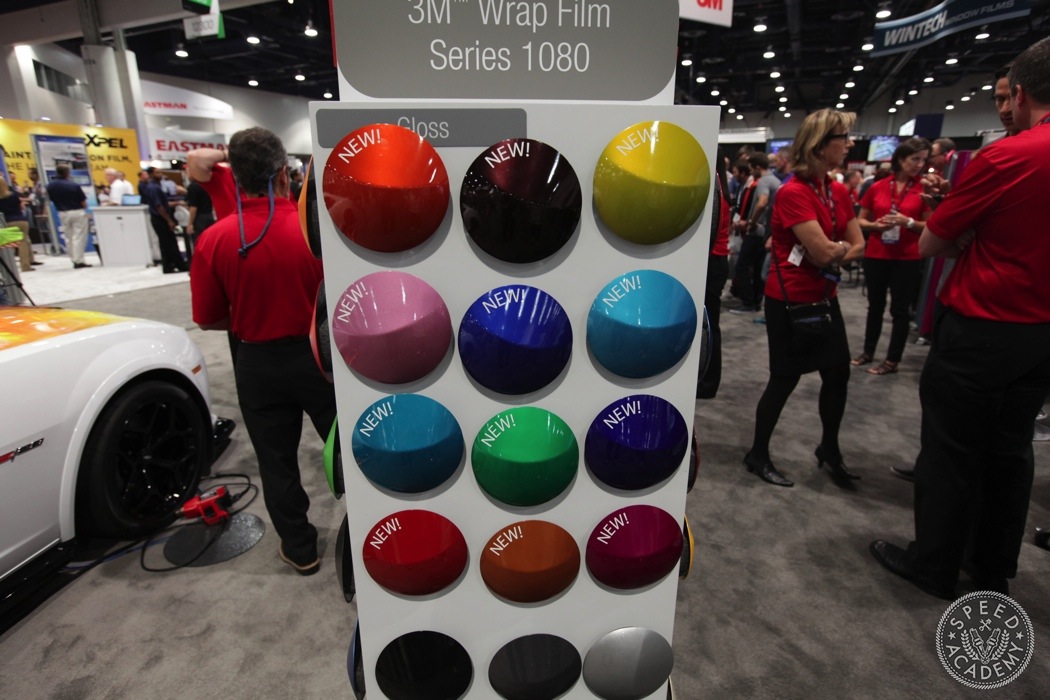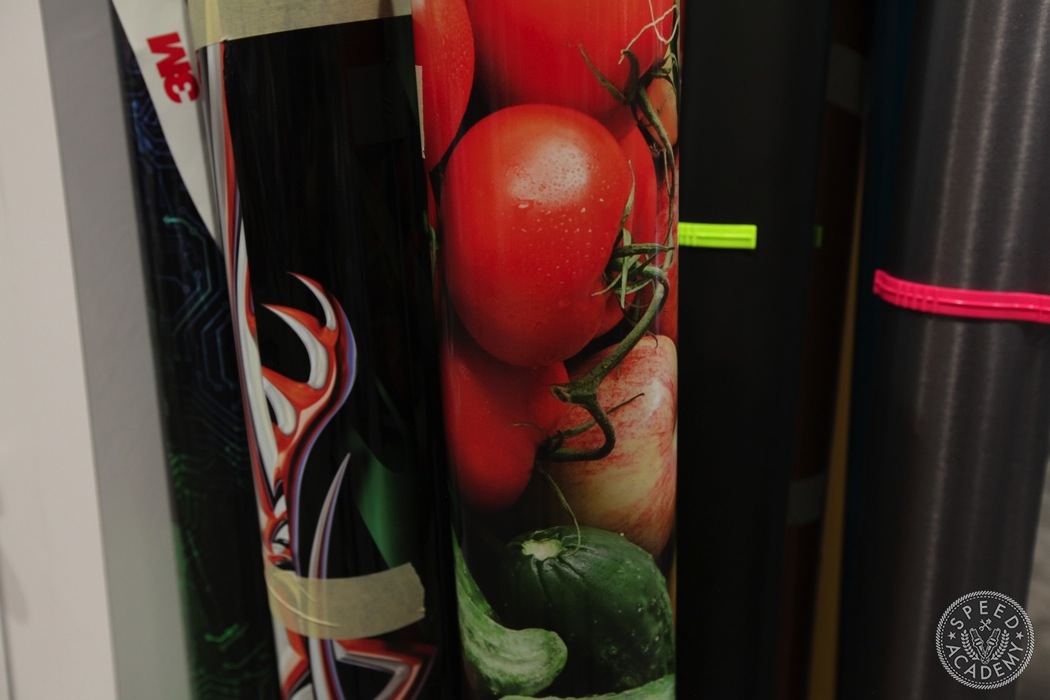 The ever expanding 3M vinyl wrap line up includes new colors available in satin and gloss but for a more out there look, there's always the 'Here's what I had for lunch' vinyl wrap.