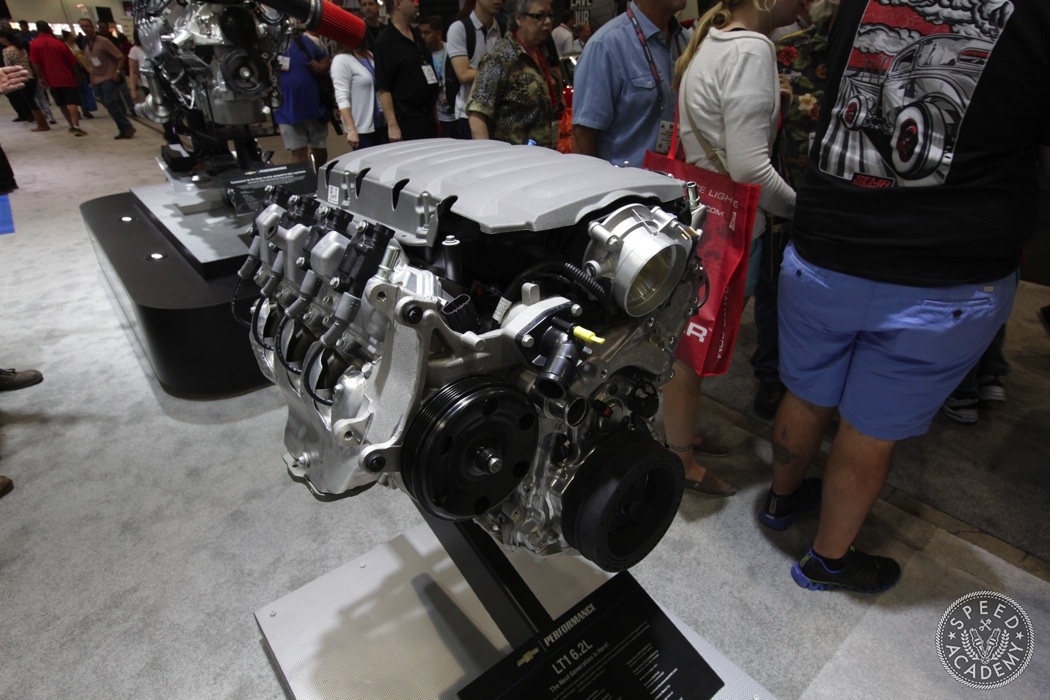 That didn't take long. Chevy's new LT1 6.2L crate engine is available as of today.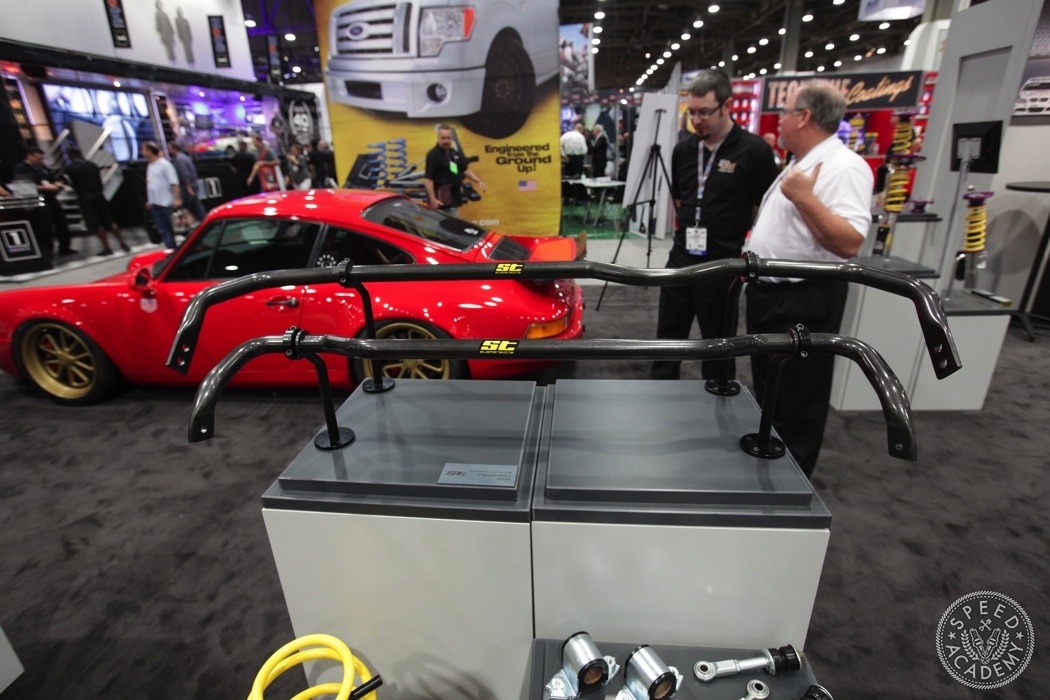 ST Suspensions is building hollow sway bars for many applications. Less weight, more stiffness equals win, win.
This is the new ST Suspensions coilover lineup called XTA. It offers a solid top mount with 1-way adjustable dampening. It's a more affordable solution for those looking for a quality coilover for the street with occasional track use.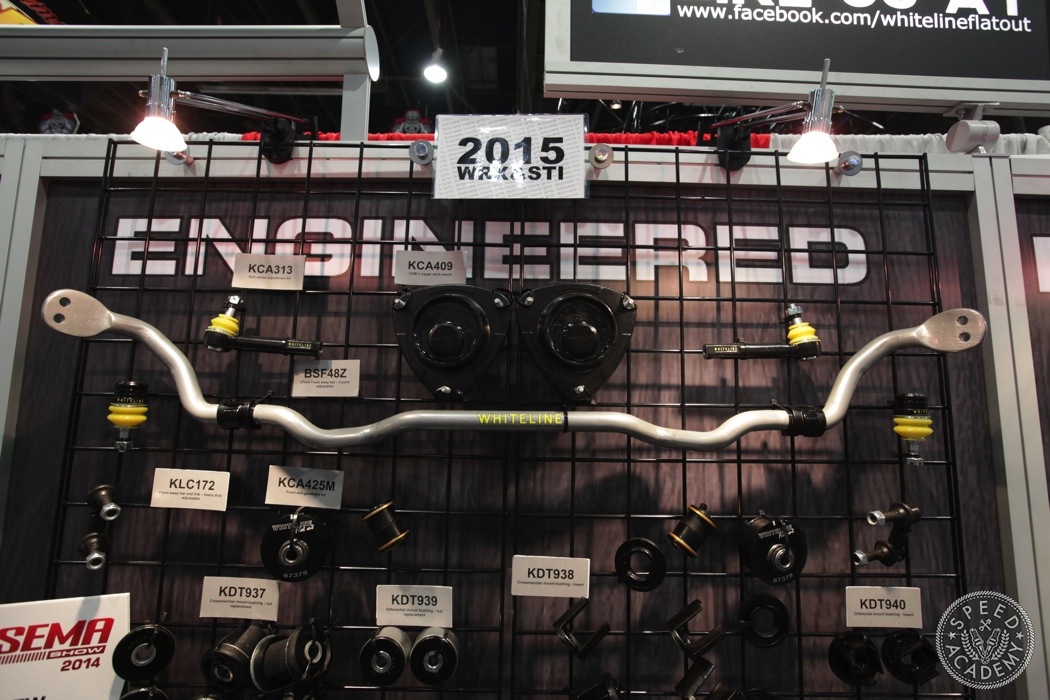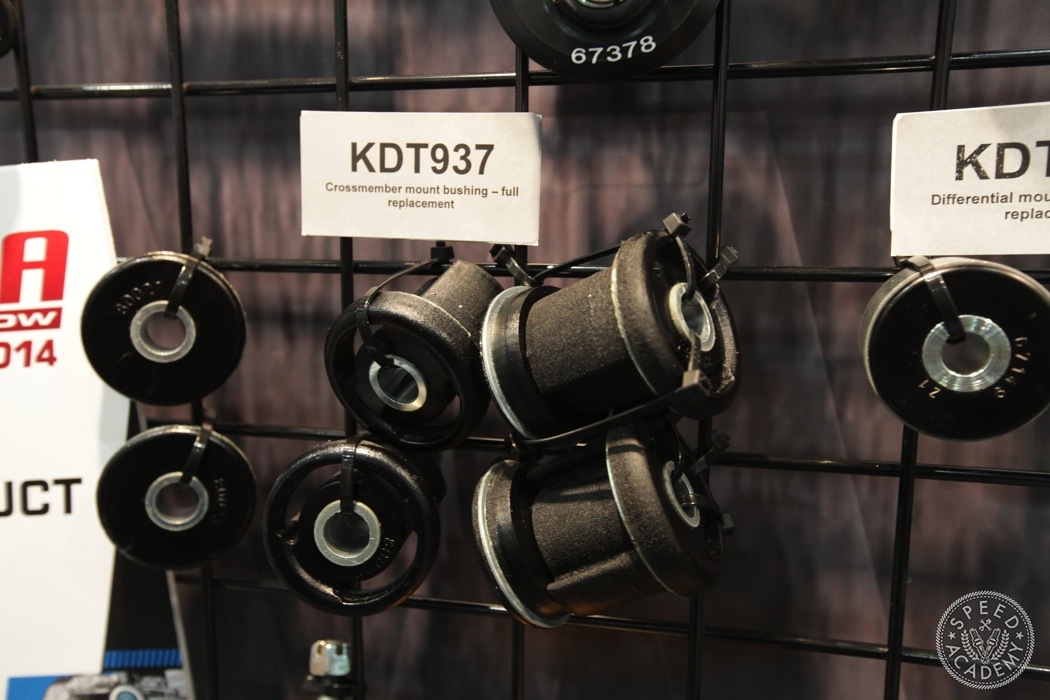 Whiteline has a plethora of new offerings for the 2015 Subaru STI, ranging from roll center adjusters to sway bars to bushings.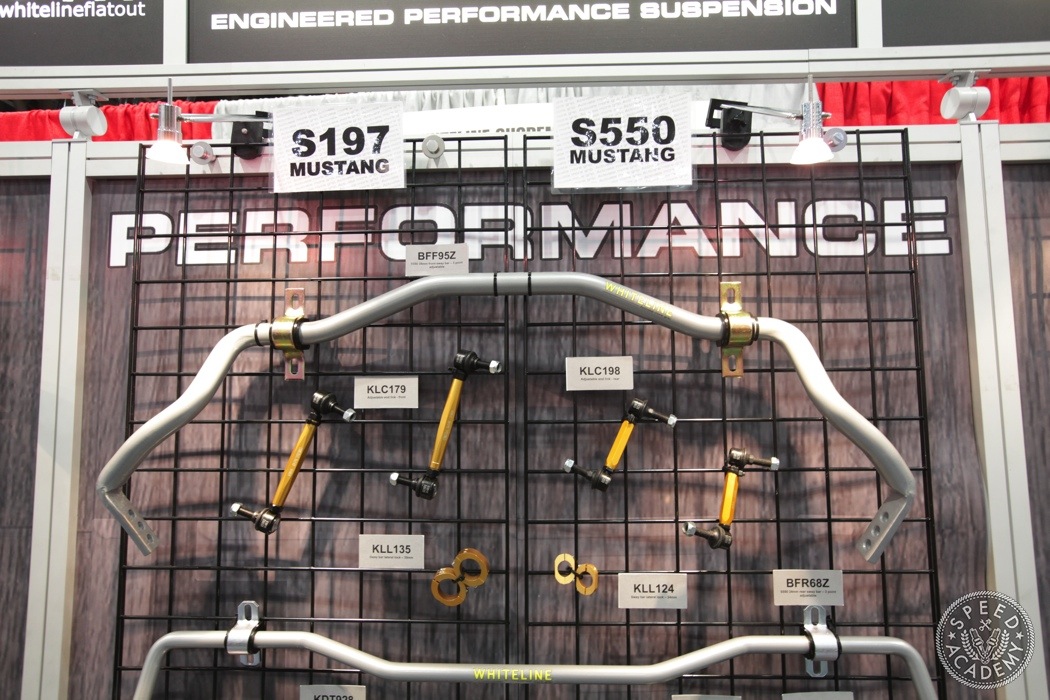 Same goes for the S197 and new S550 Ford Mustang. They've got you covered.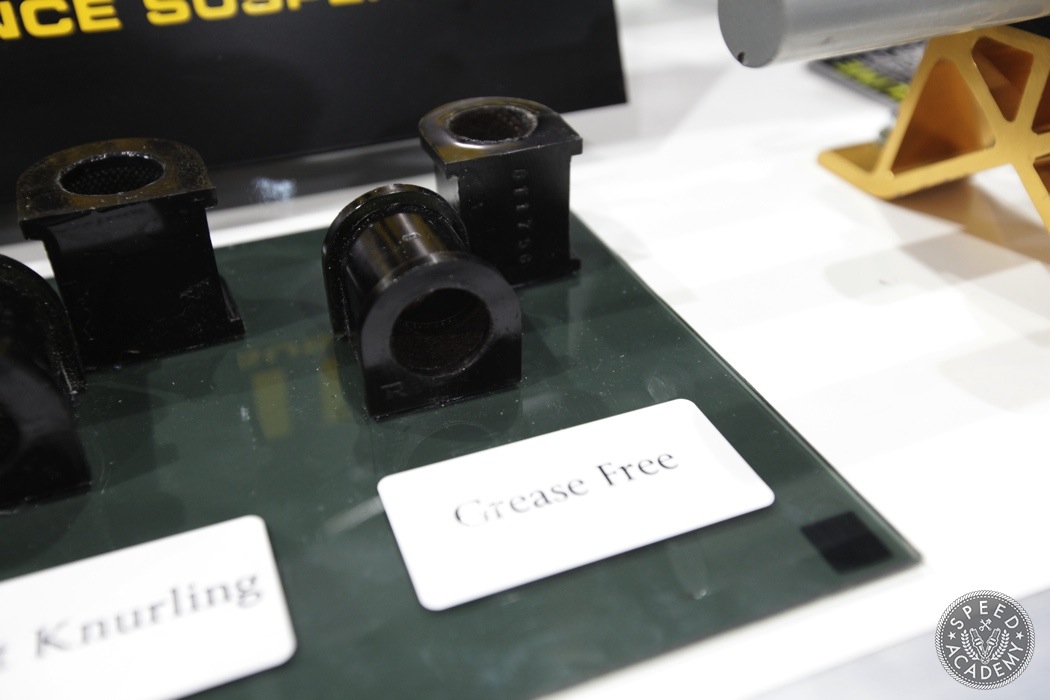 Grease free bushings?! Whiteline's working on that too and these will be to market very shortly.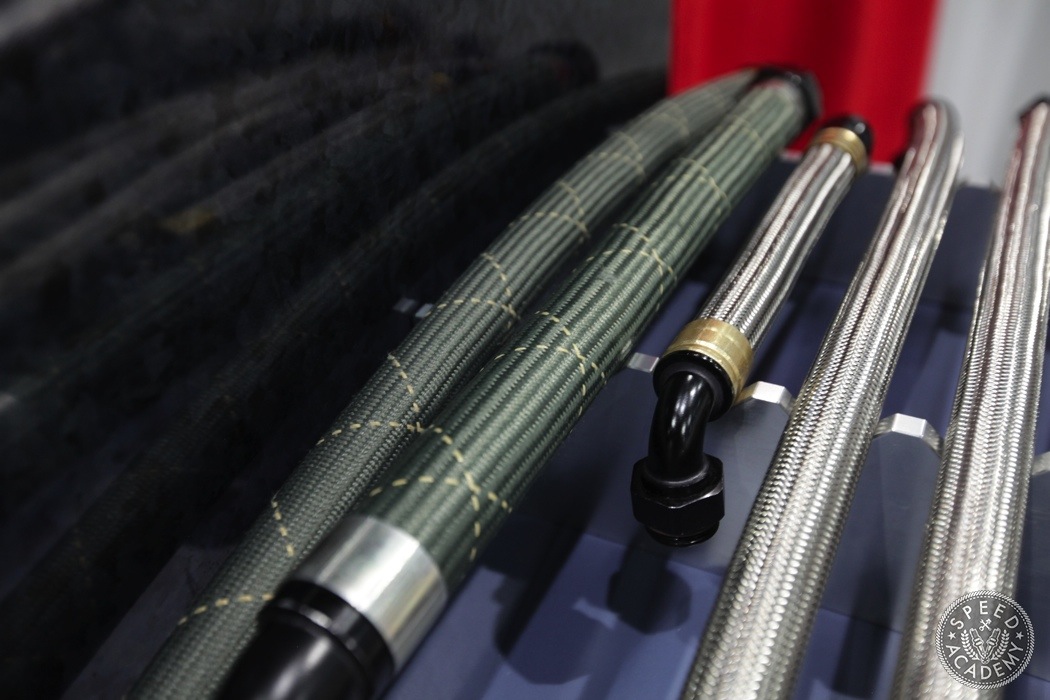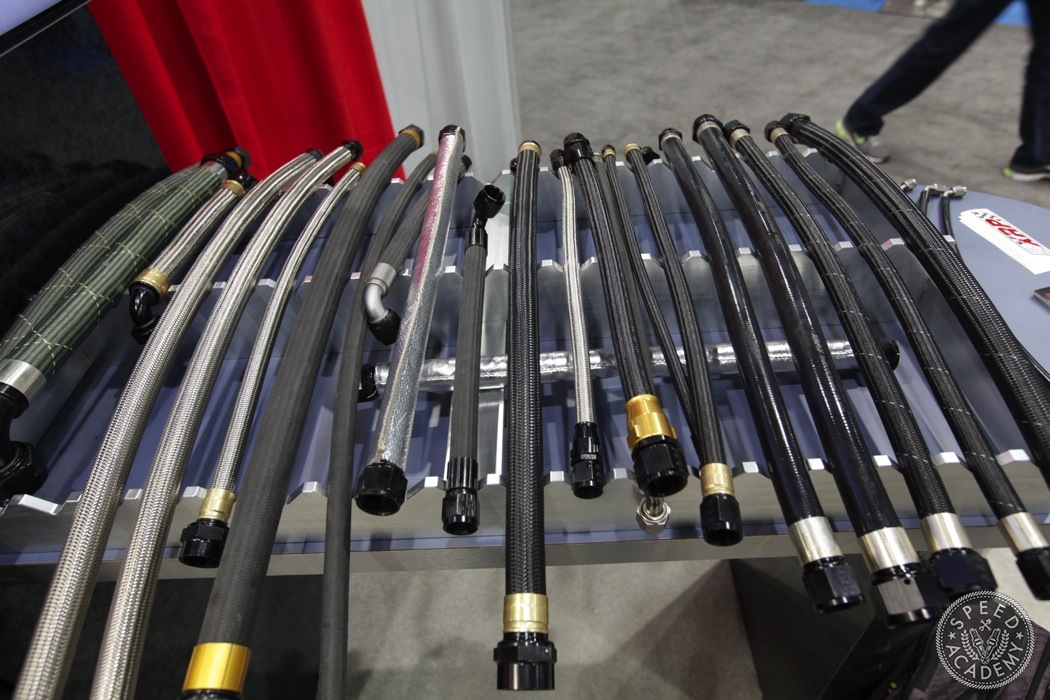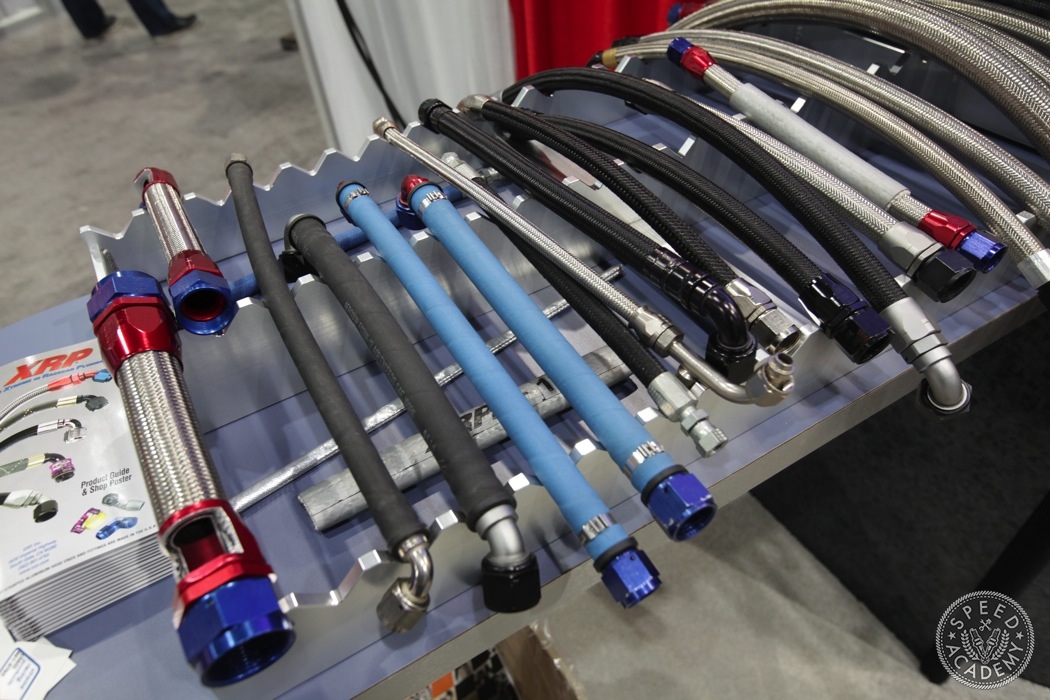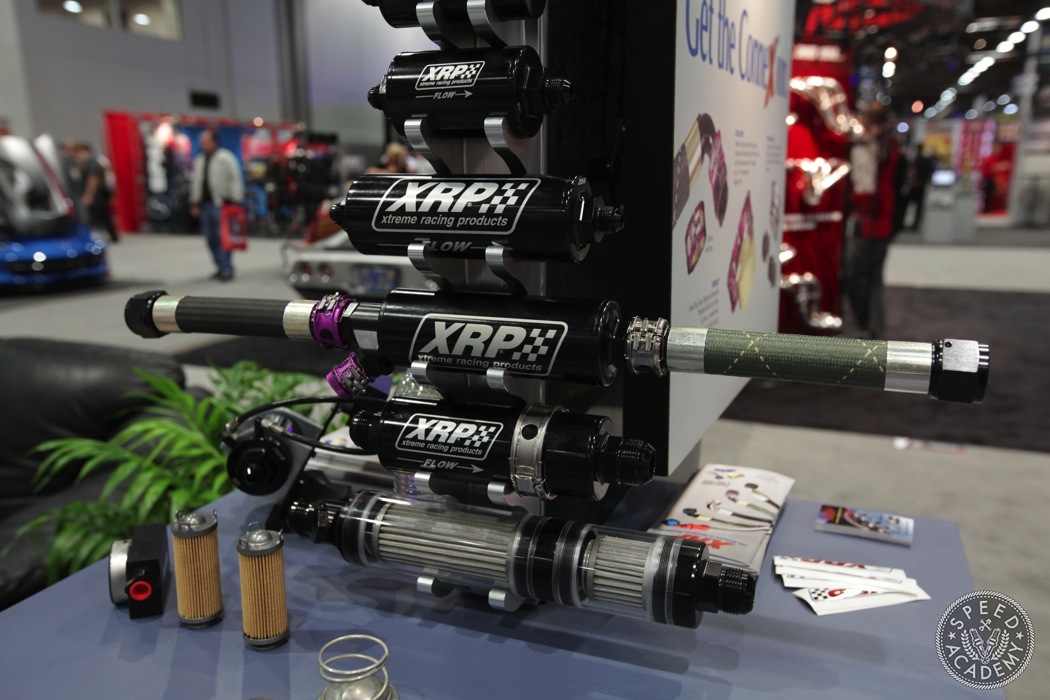 XPR fittings are some of the best in the business. It helps that they also look so damn good.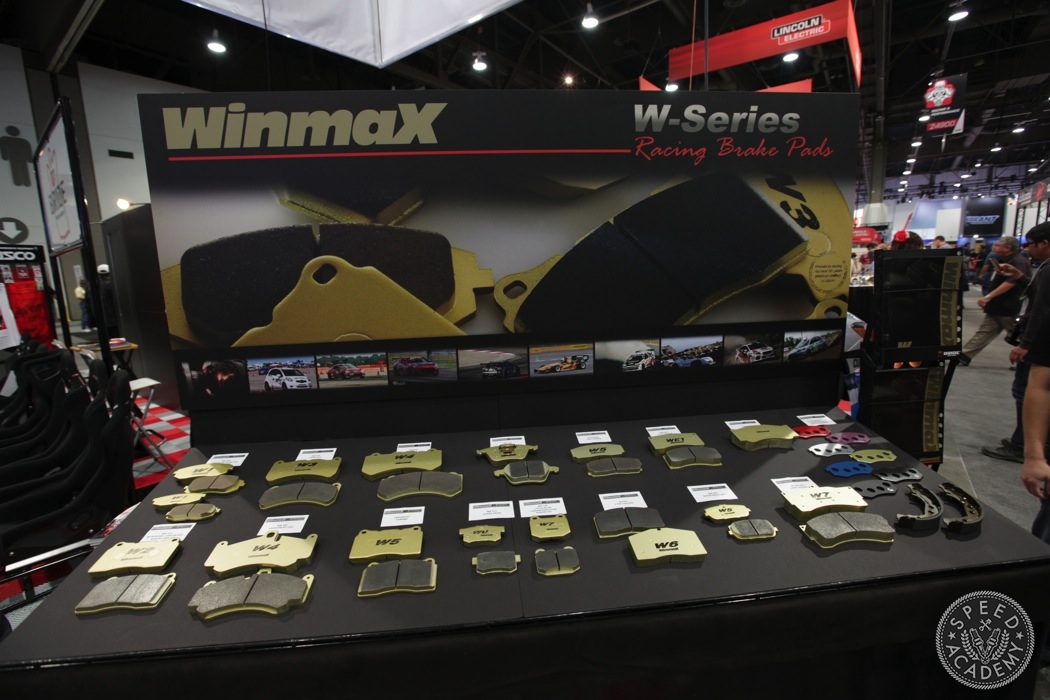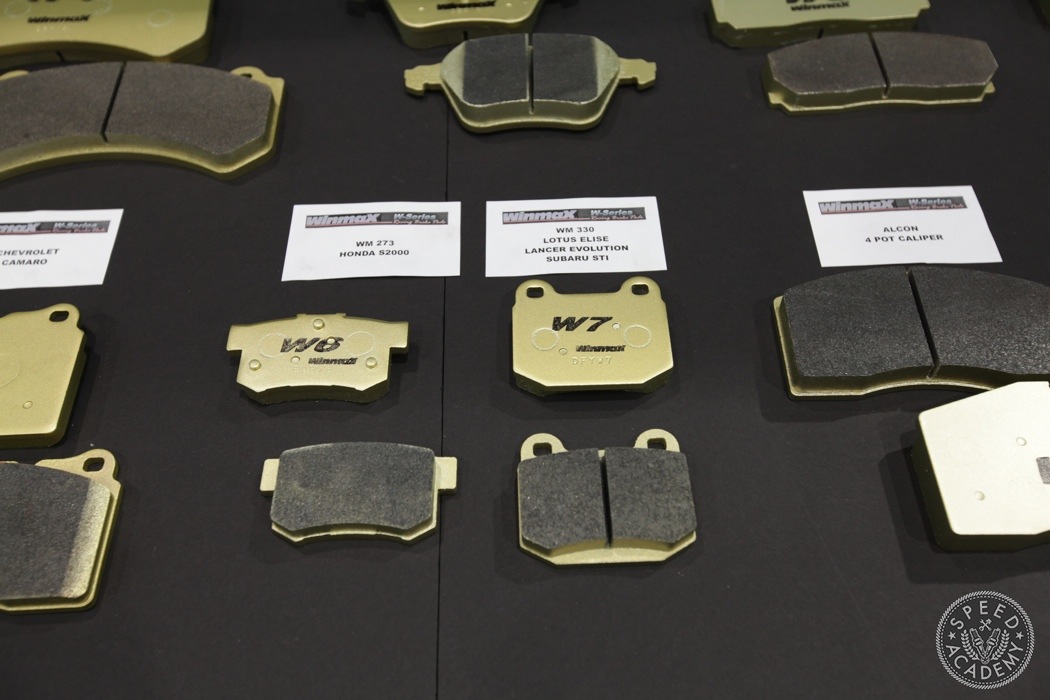 Winmax is a fairly new brand to the US market but they've been around for a long time in Japan and foreign markets with success in many forms of motorsports.