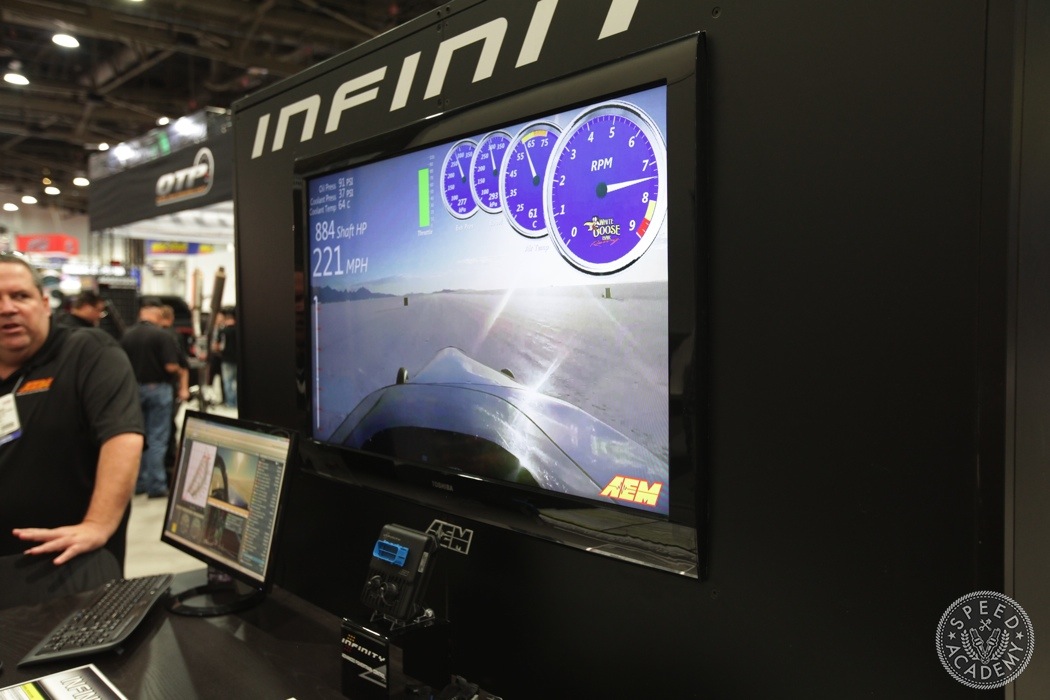 Colour us impressed! AEM just announced its latest addition to its tuning software – a video overlay of EMS parameters that can be displayed in both digital and analog gauge formats. Best of all, its free for EMS users that are running its latest tuning software.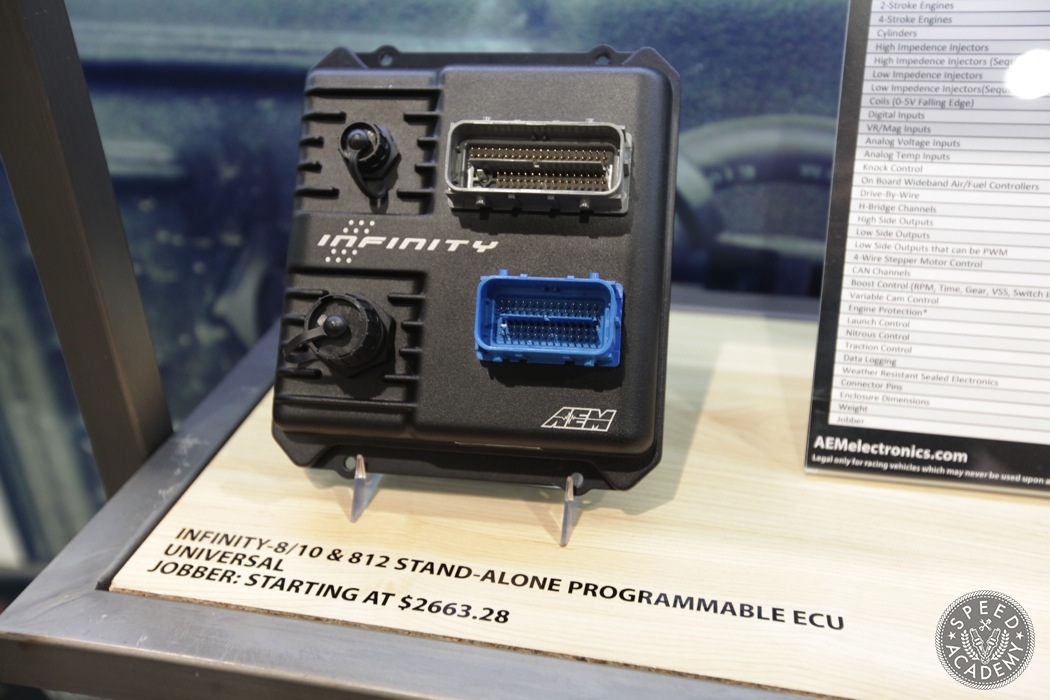 The Infinity Universal ECU hasn't been out for long, but it's already getting even more powerful with the option of controlling 8 and 10 cylinder engines.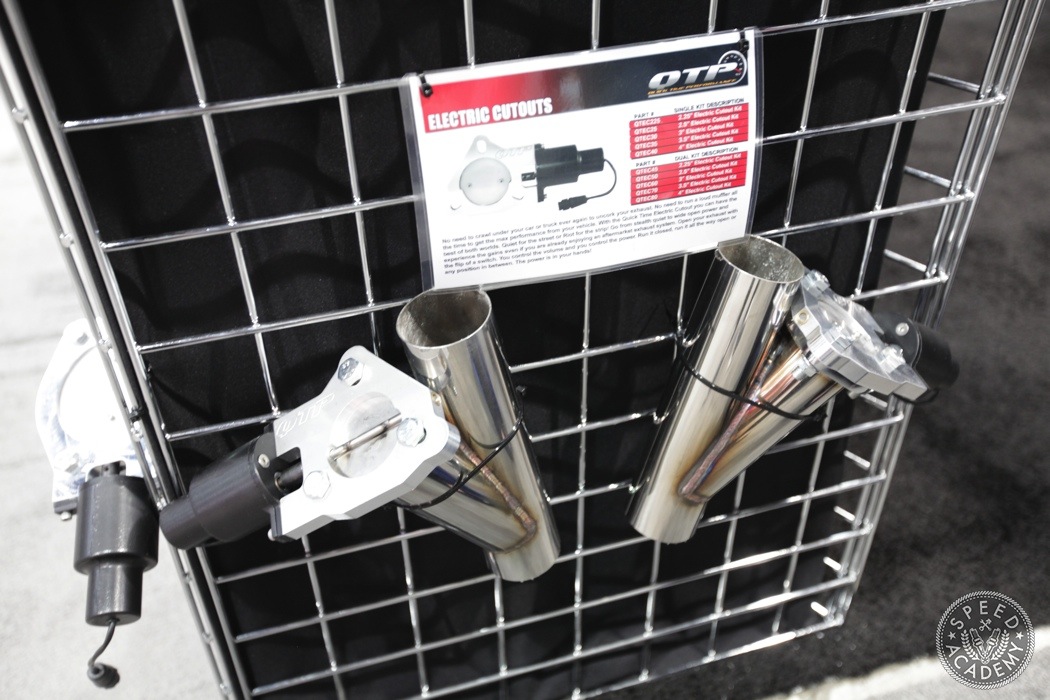 Want to keep your exhaust quiet when cruising but uncork it for the race track? QTP electric exhaust cutouts are some of the leaders in this market, building a long-lasting quality product.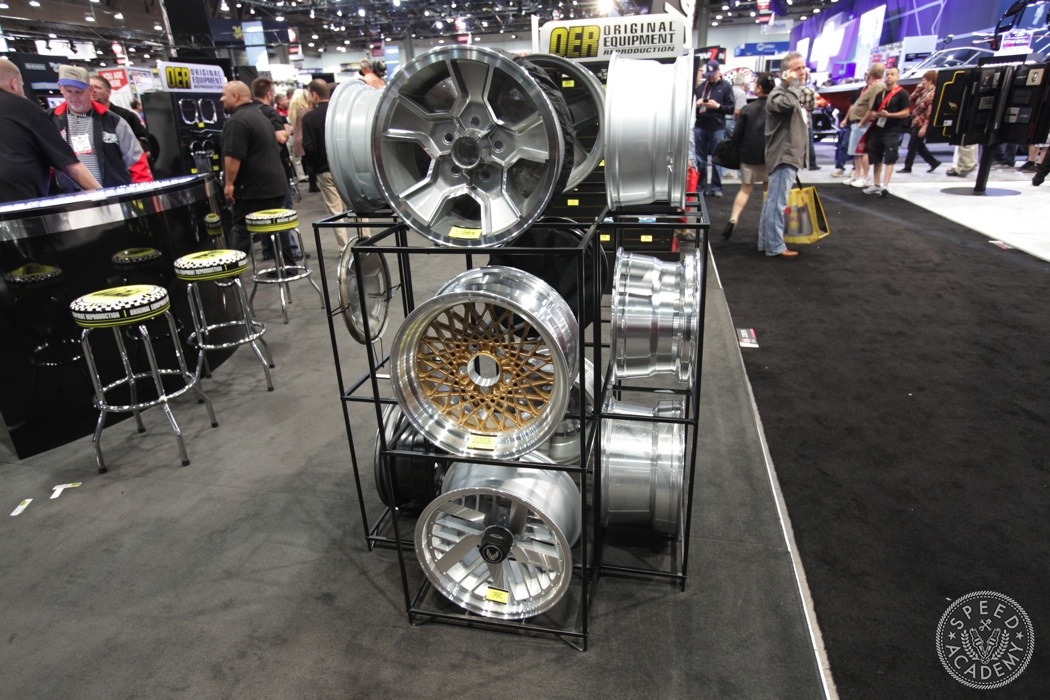 Looks for a larger diameter vintage muscle car wheel? Look no further then Original Equipment Reproduction branded wheels.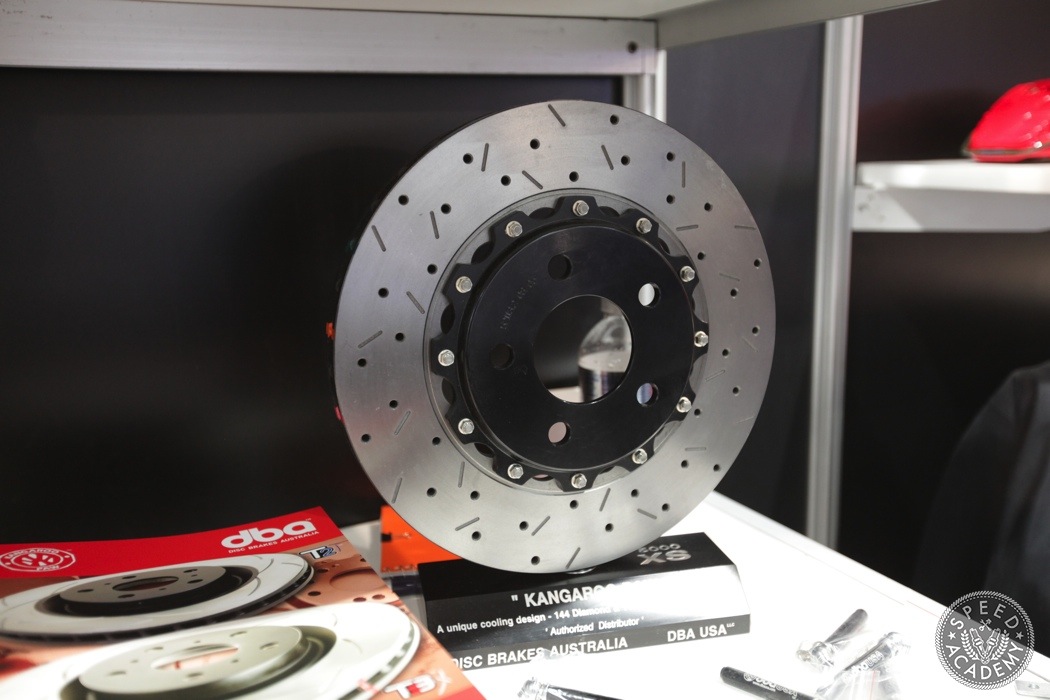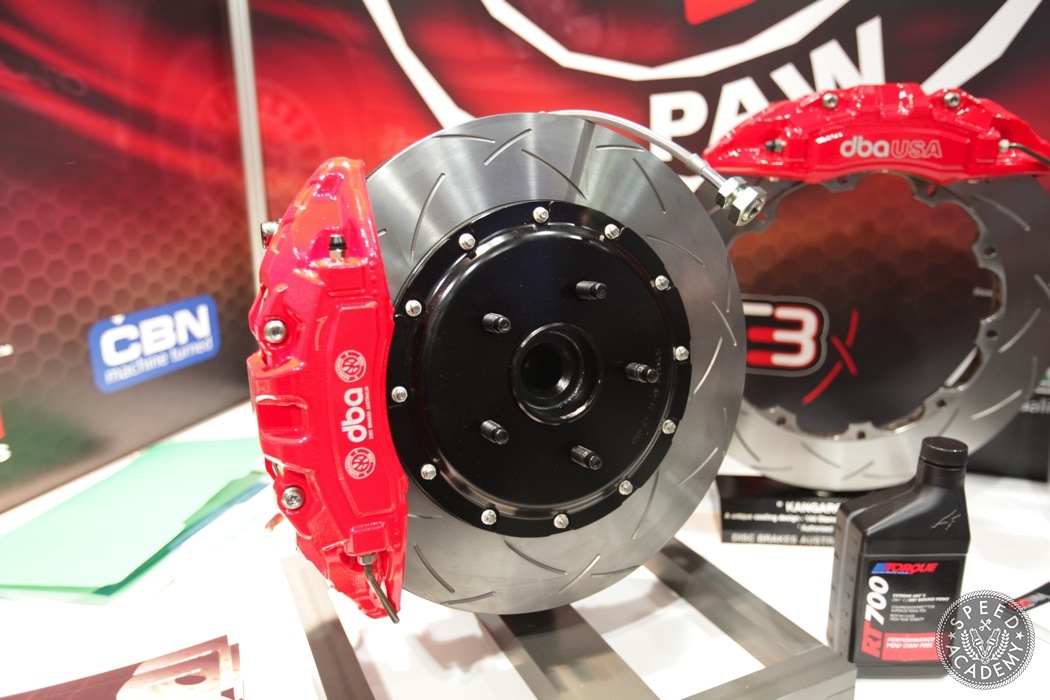 Disc Brakes Australia offers a unique and patented method of cooling their rotors with diamond shaped venting and up until now only sold rotors. It looks like they'll soon be offering complete big brake kits as well.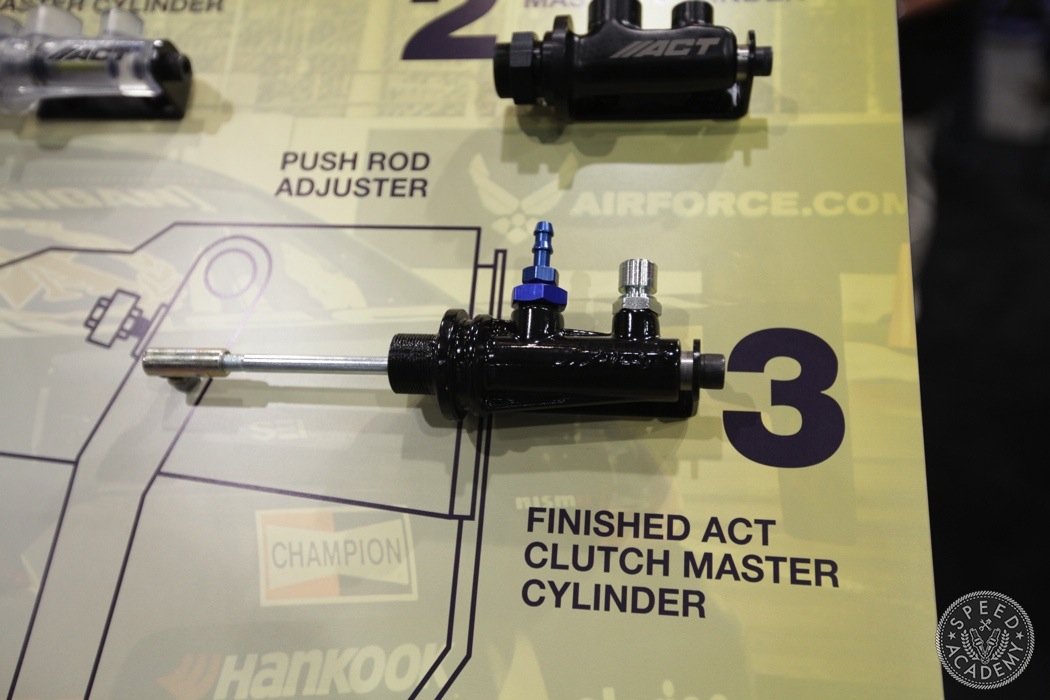 ACT Clutch is now offering application specific clutch master cylinders that have been designed to specifically handle the increased pressure and loads of their heavy duty clutches.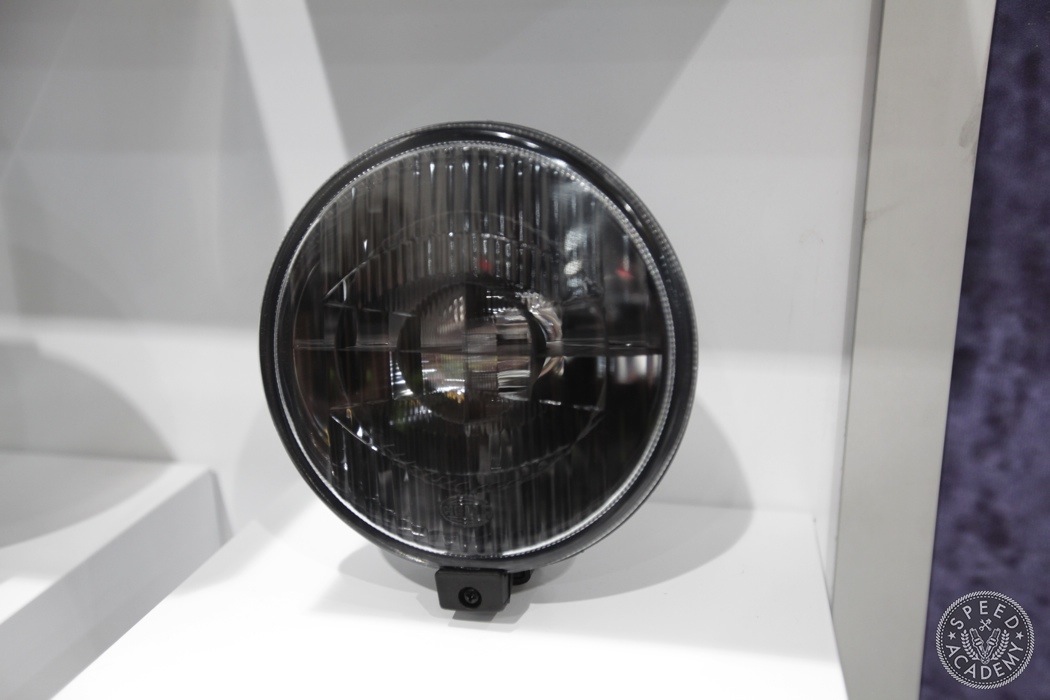 We saw this cool and uniquely designed HELLA Black Magic Driving Lamp that would look bitchin' in an old resto' mod car.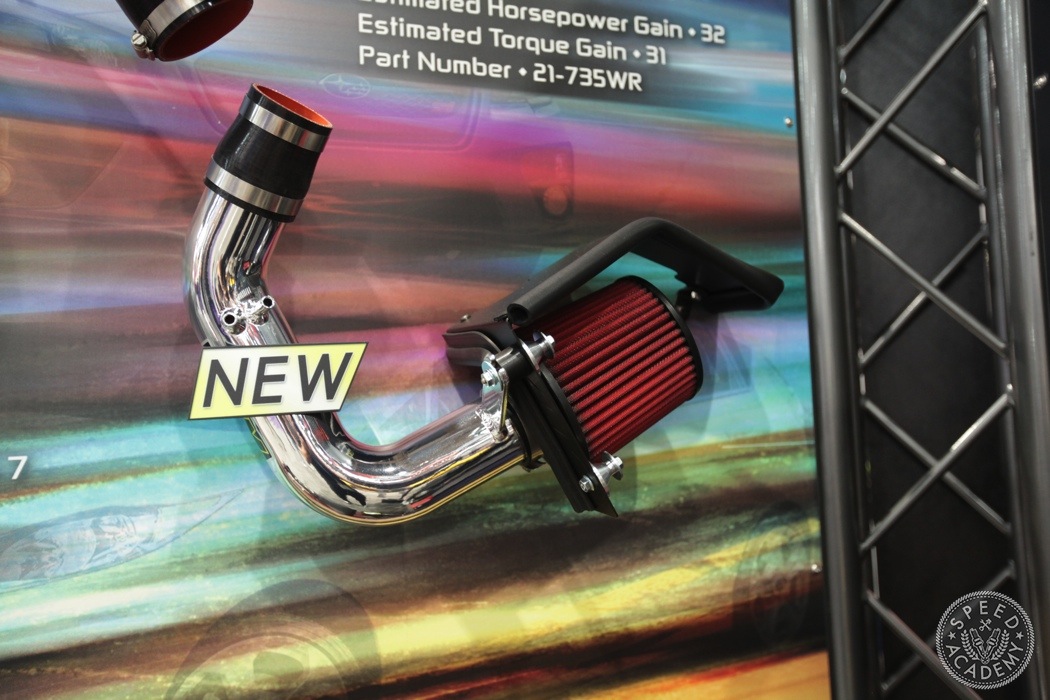 Pick up 7 ponies and 8 ft-lbs of torque for your 2014 Ford Fiesta with AEM's new intake kit for the car.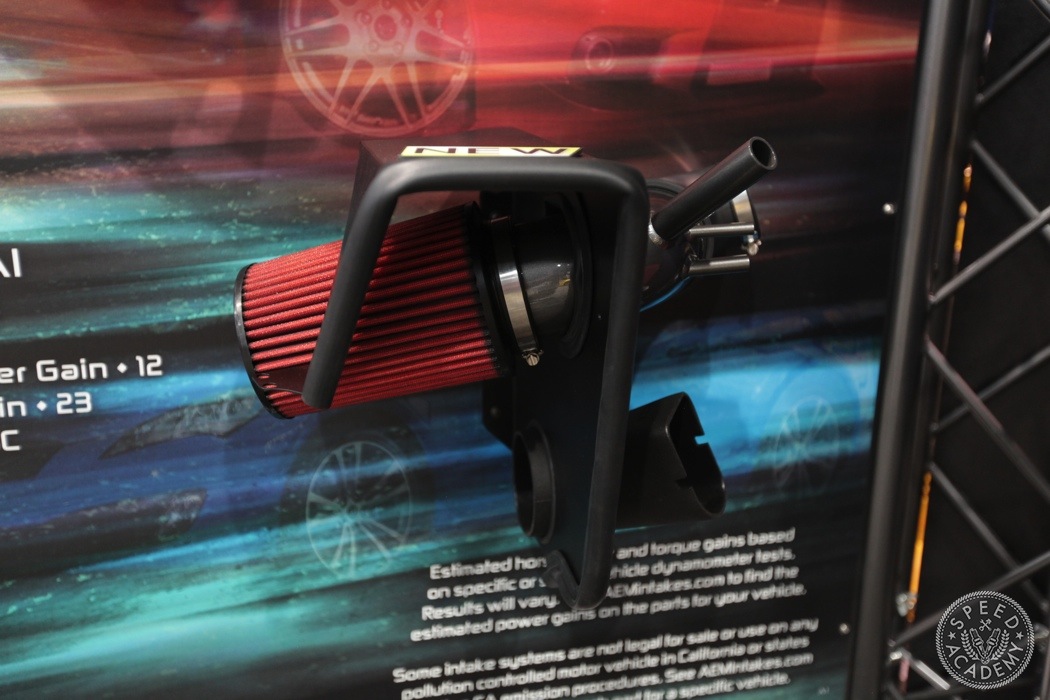 The AEM intake for the Genesis Coupe 4-cylinder picks up 12 horsepower and almost doubles that in torque with 23ft-lbs.