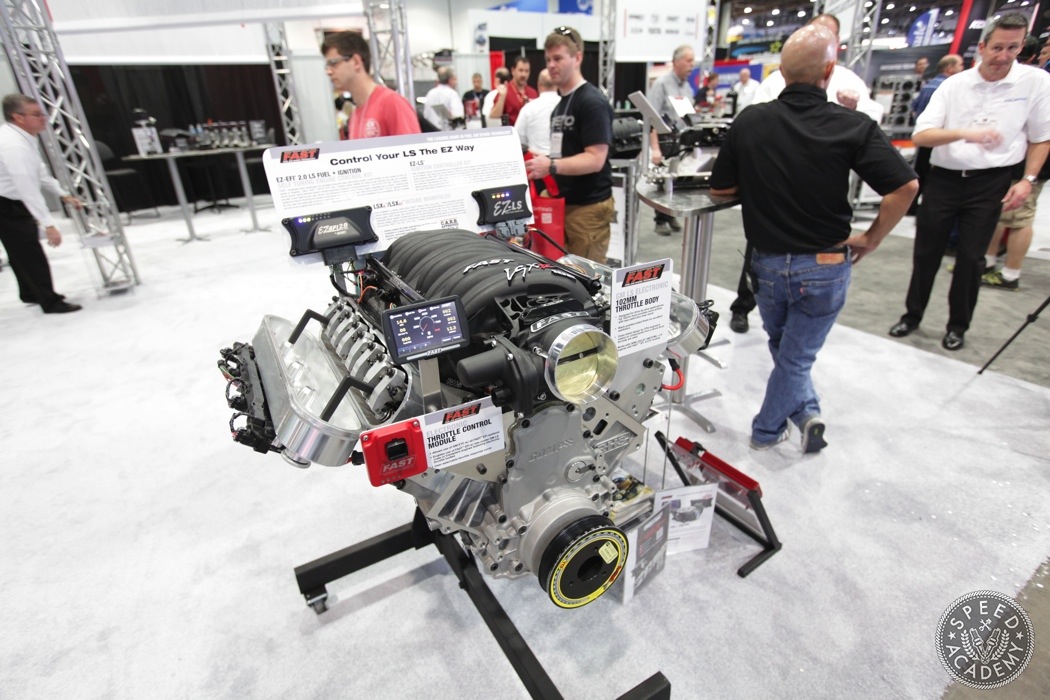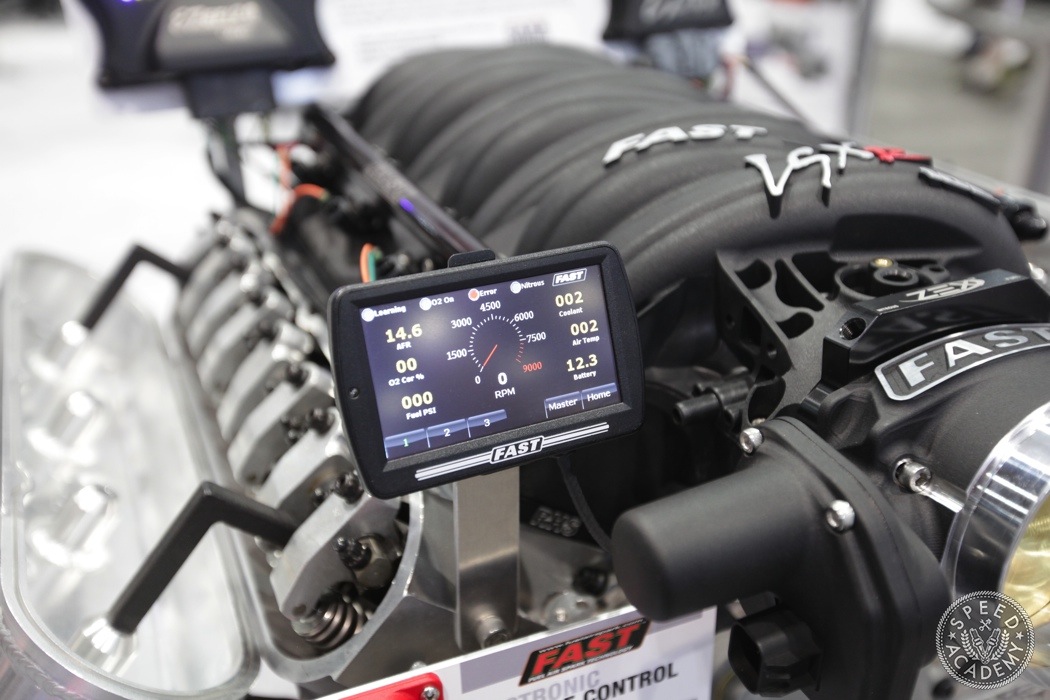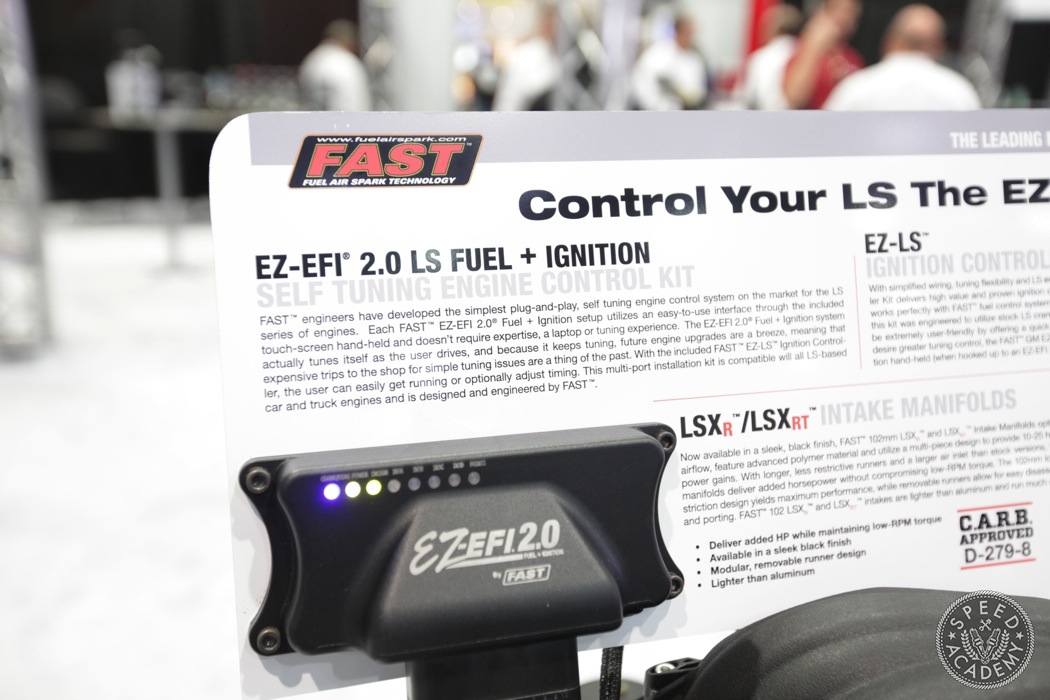 Looking for a quick and easy way to tune and control your LS engine? FAST EZ-EFI is here to save the day with its plug and play unit that doesn't require any expert tuning. It self learns and adjusts the tune of your engine while you drive.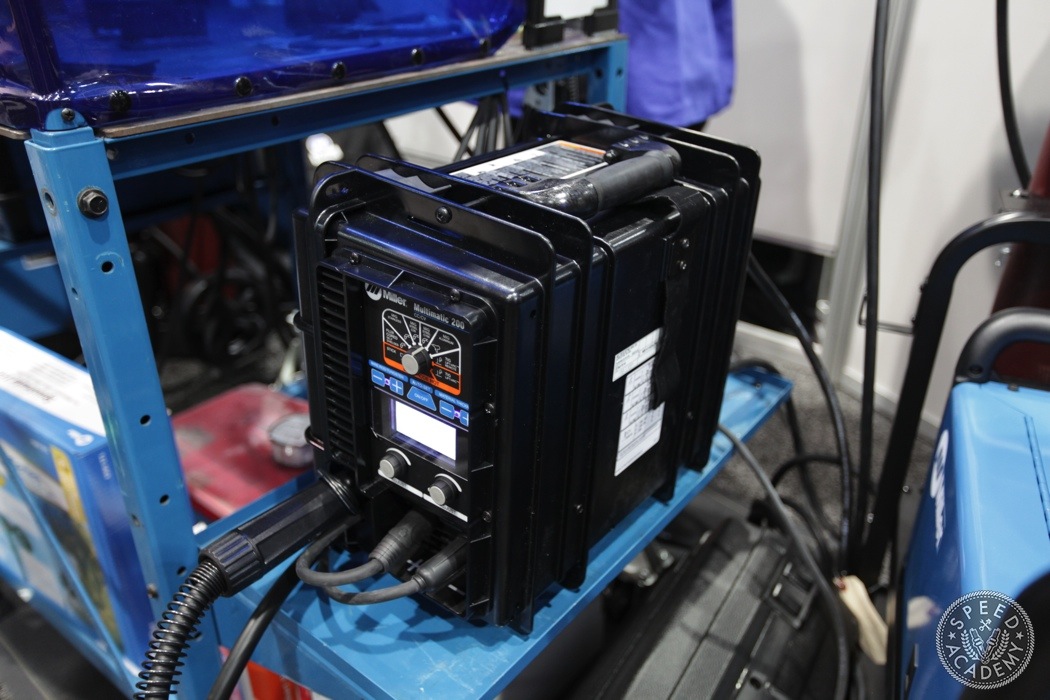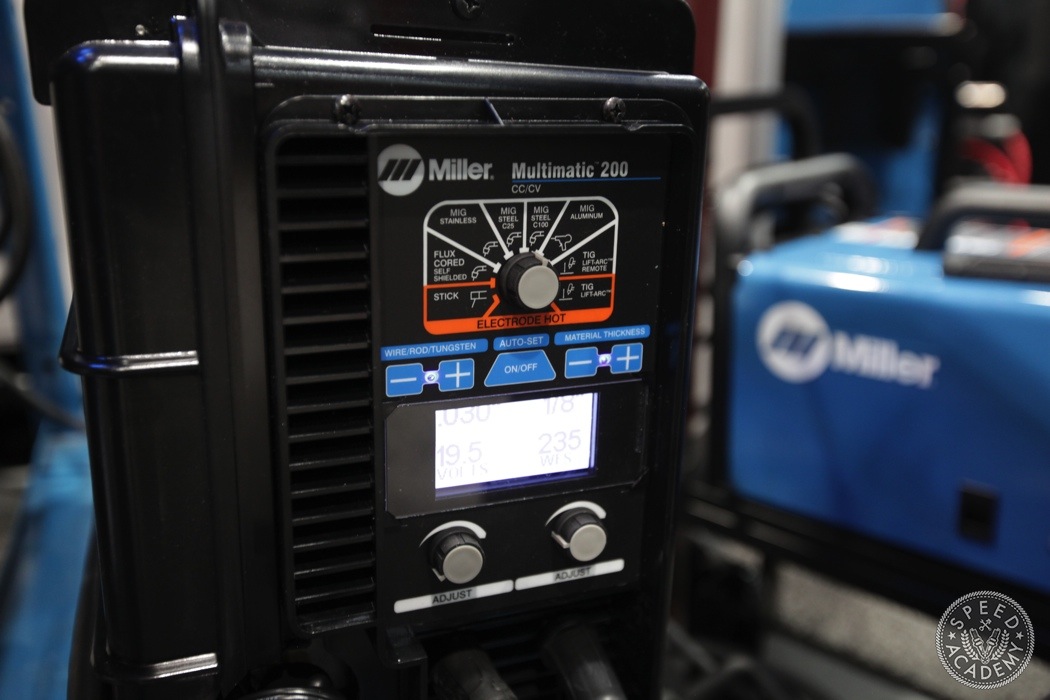 The new Multimatic 200 welder is a MIG/TIG/STICK welder built into one tough and durable unit. The welder can practically do it all. About the only thing it can't do is weld aluminum.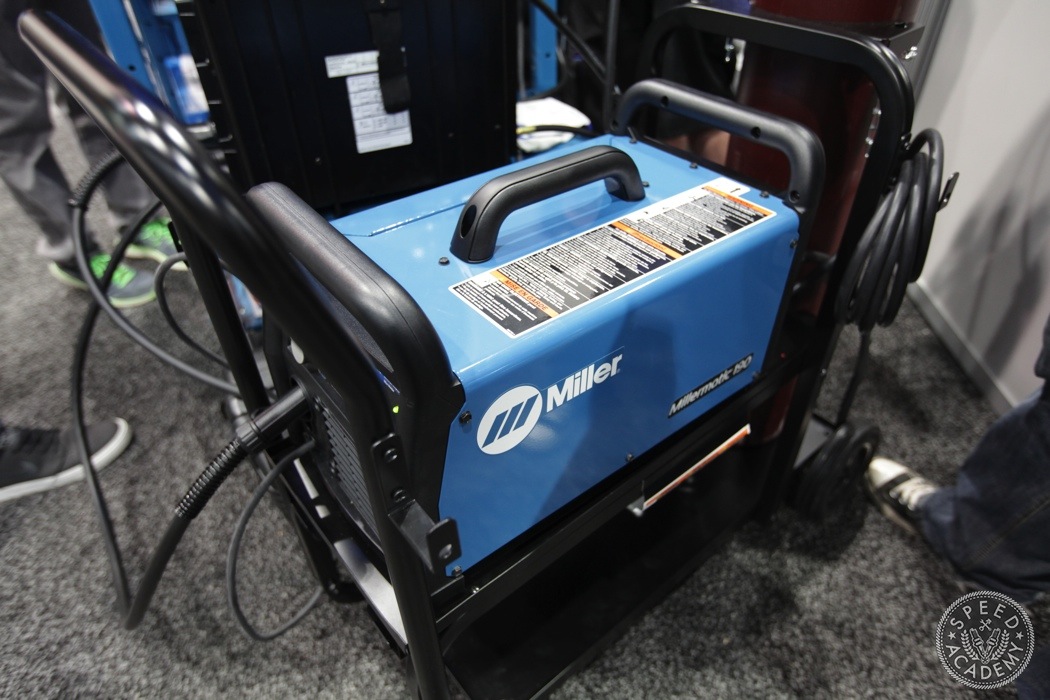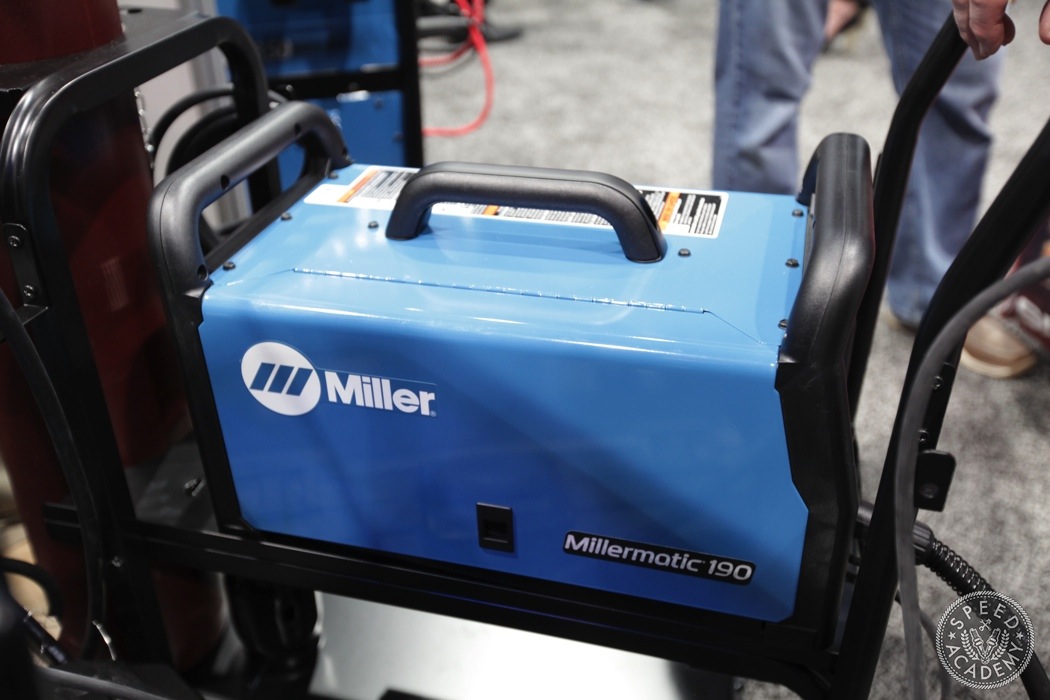 10 years ago, you'd be hard pressed to lift a MIG welder with the capacity of 240 volts but Miller just keeps on figuring out ways to make them smaller and lighter without affecting performance. The new Millermatic 190 weighs in at a scant 37 lbs and features its Auto-Set technology amongst an array of other great options.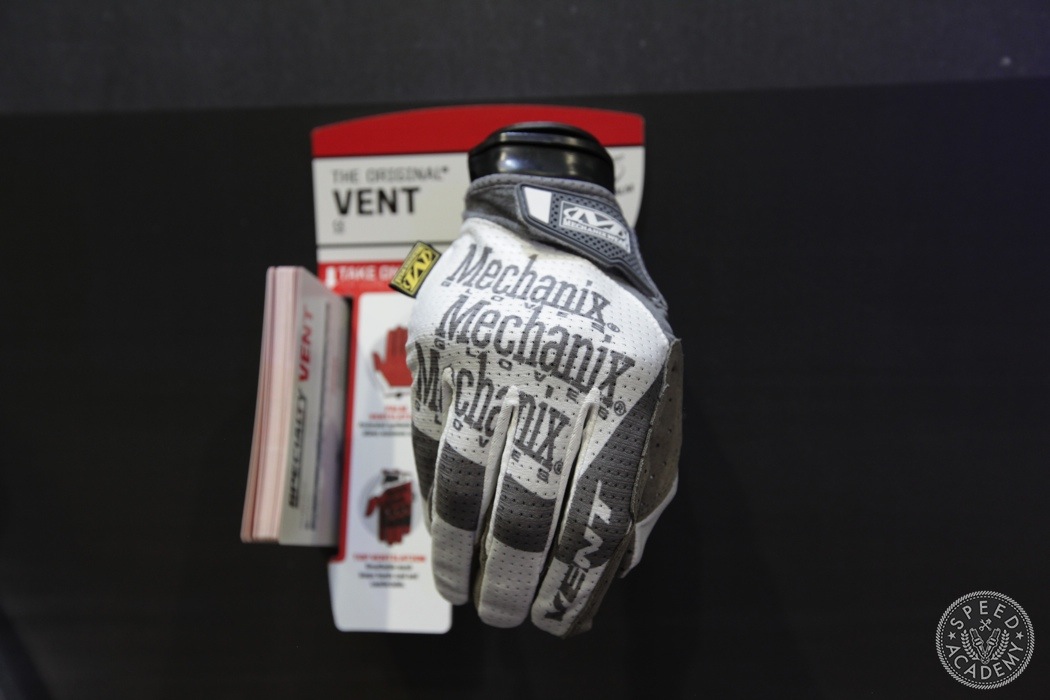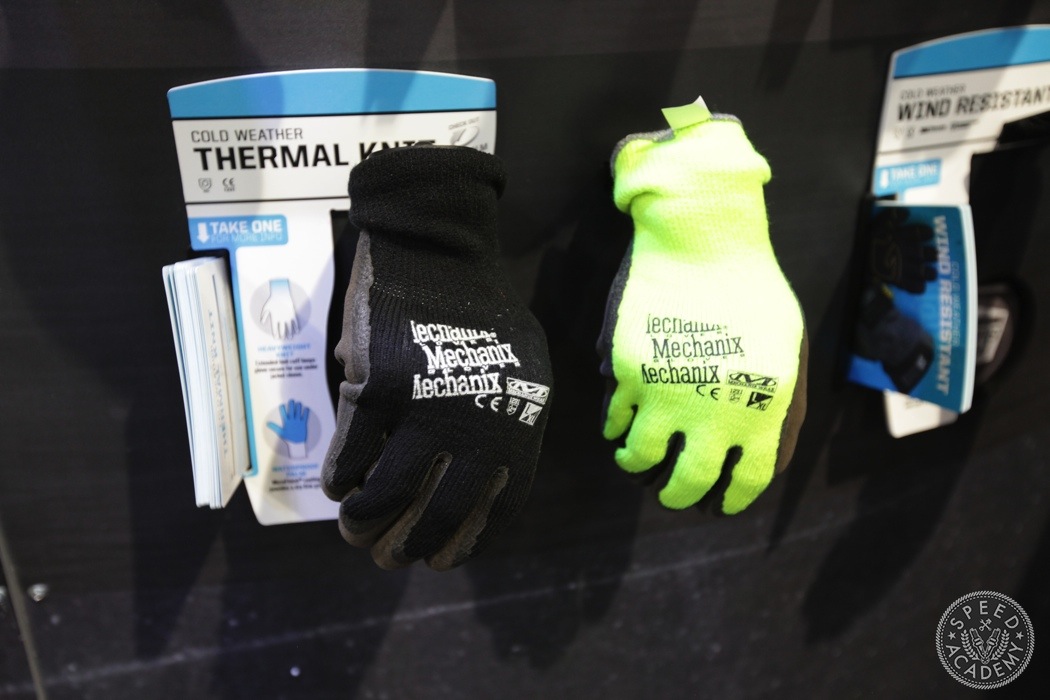 Mechanix gloves are awesome and they keep churning out new and great offerings like their vented gloves for those working in hot climates and thermal gloves for us poor bastards stuck working in the freezing cold.