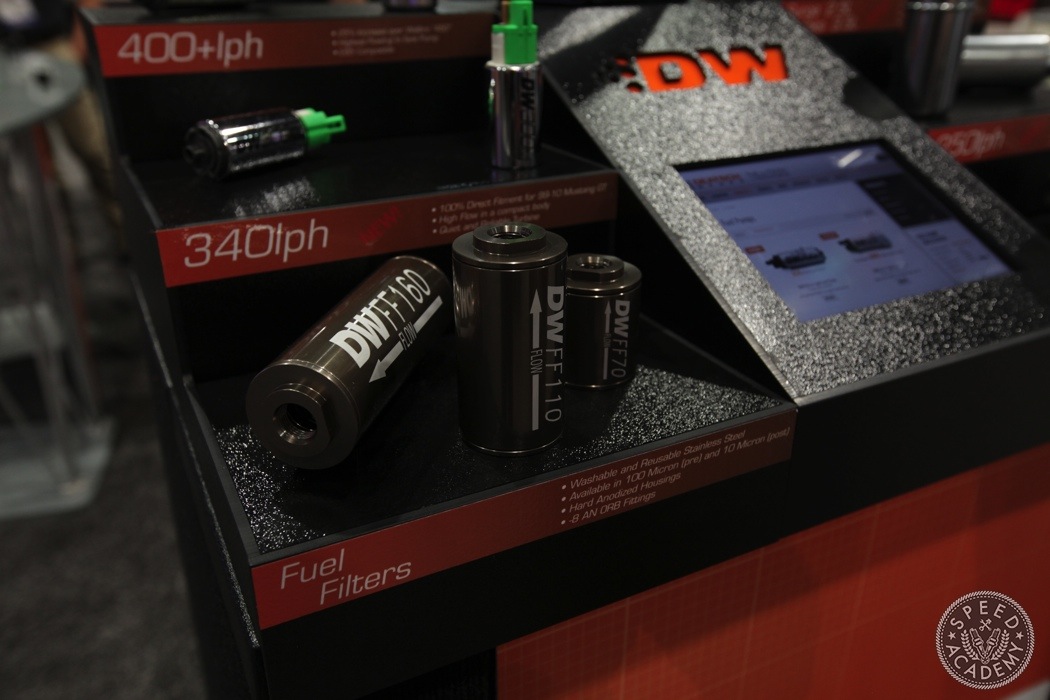 Washable and reusable fuel filters have now been added to the ever expanding lineup of Deatschwerks products.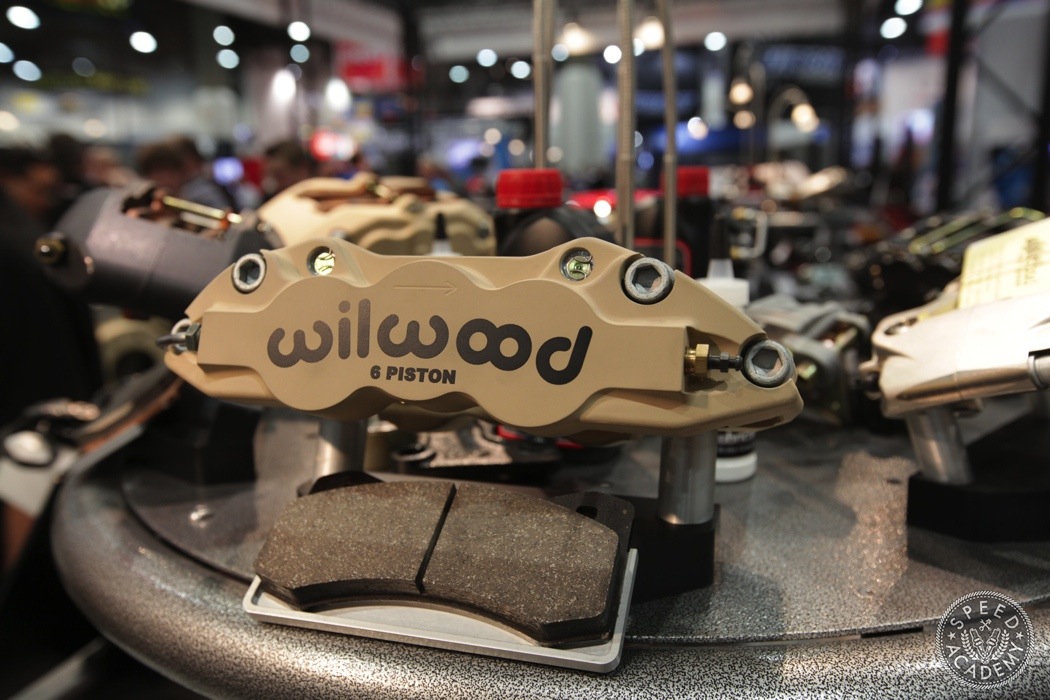 Loving this new color option on the Wilwood 6-piston caliper.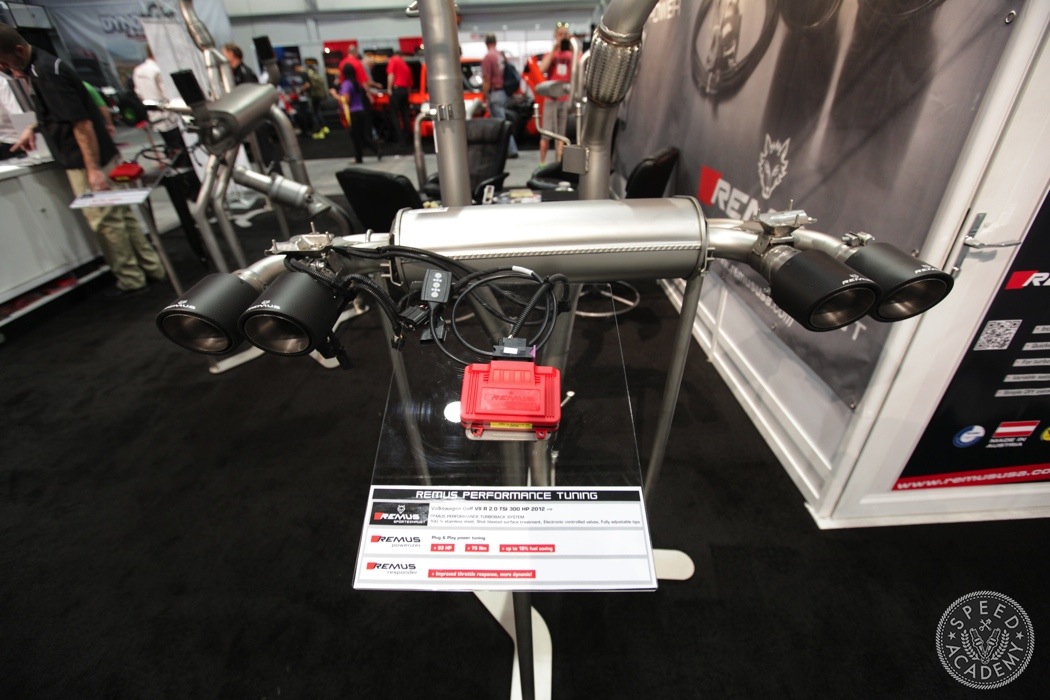 Remus Performance Tuning packages include a plug n' play tuning module that has been optimized for it's exhaust system that is included in the kit.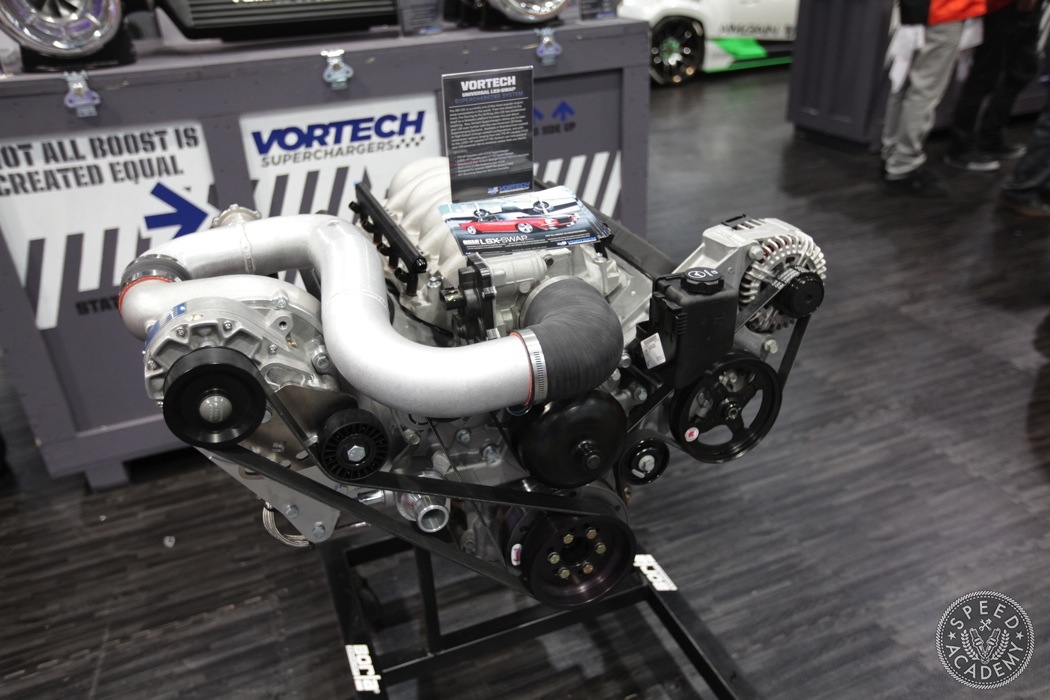 Vortech Superchargers now offers a universal supercharger kit for LSX engines. This is an ideal setup for swapped cars.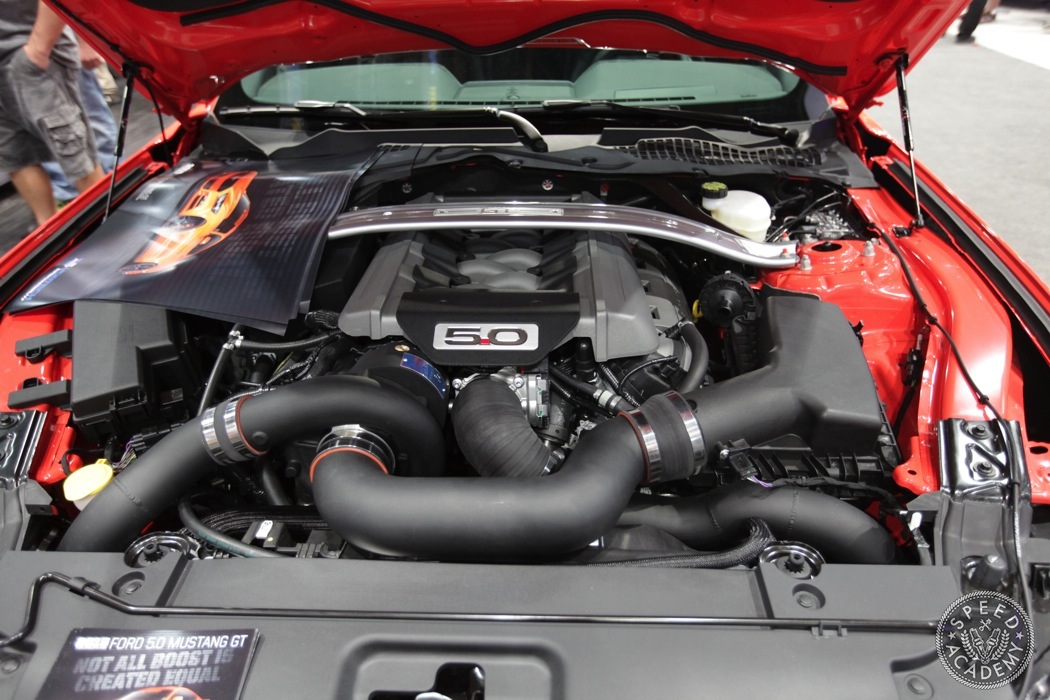 Not that your brand new 2015 Ford Mustang GT needs more power, but just in case you want more jam, Vortech has you covered with their bolt-on supercharger kit.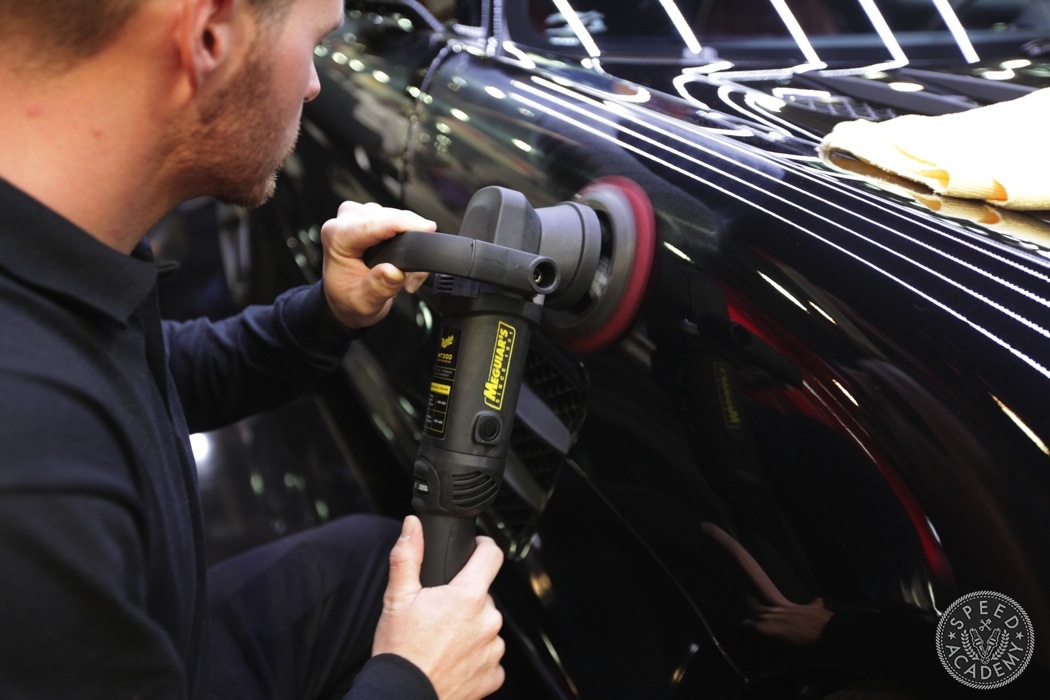 Meguiars Car Care has a brand new orbital polisher on the market that features pressure sensitive torque, easy switch pads, variable speed and much more.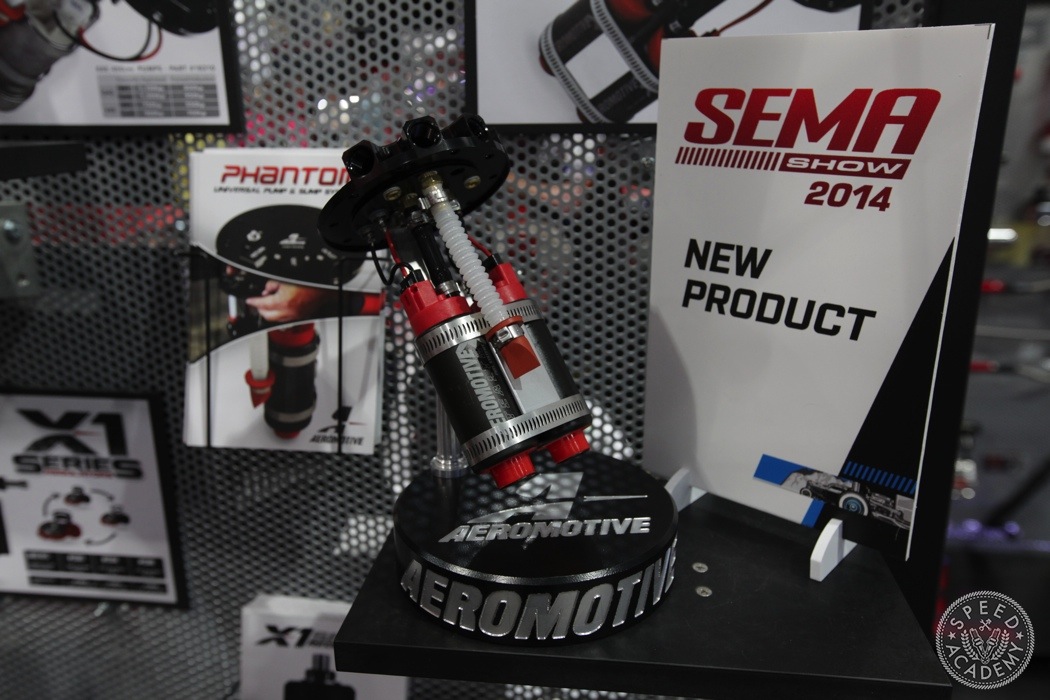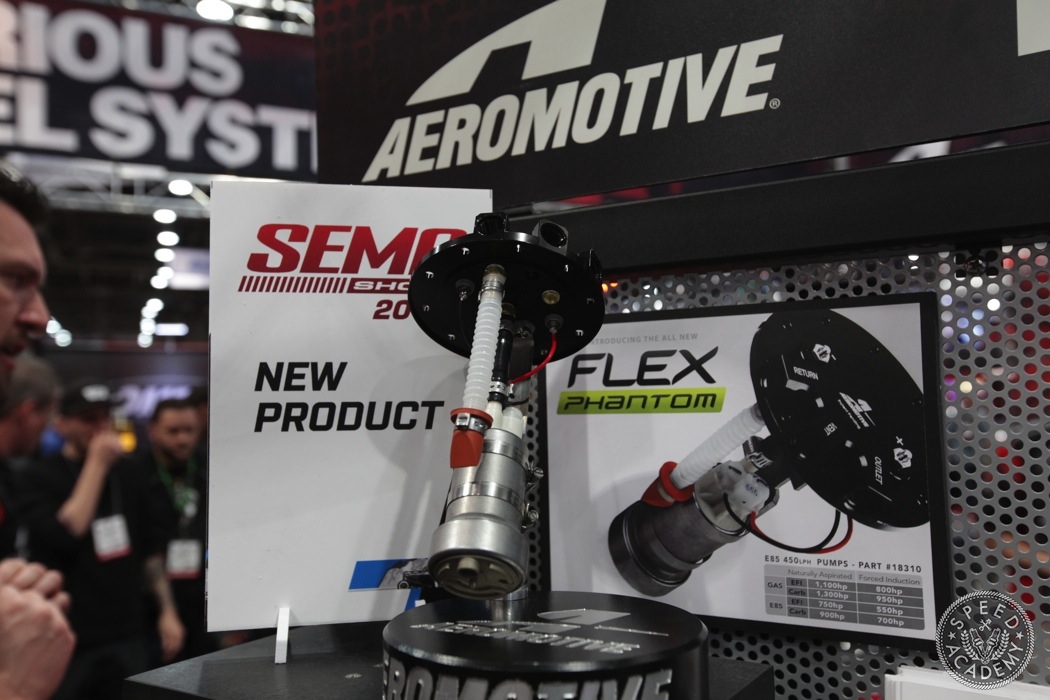 Aeromotive had two new products on display, a dual Phantom fuel pump system and an E85 specific fuel pump setup.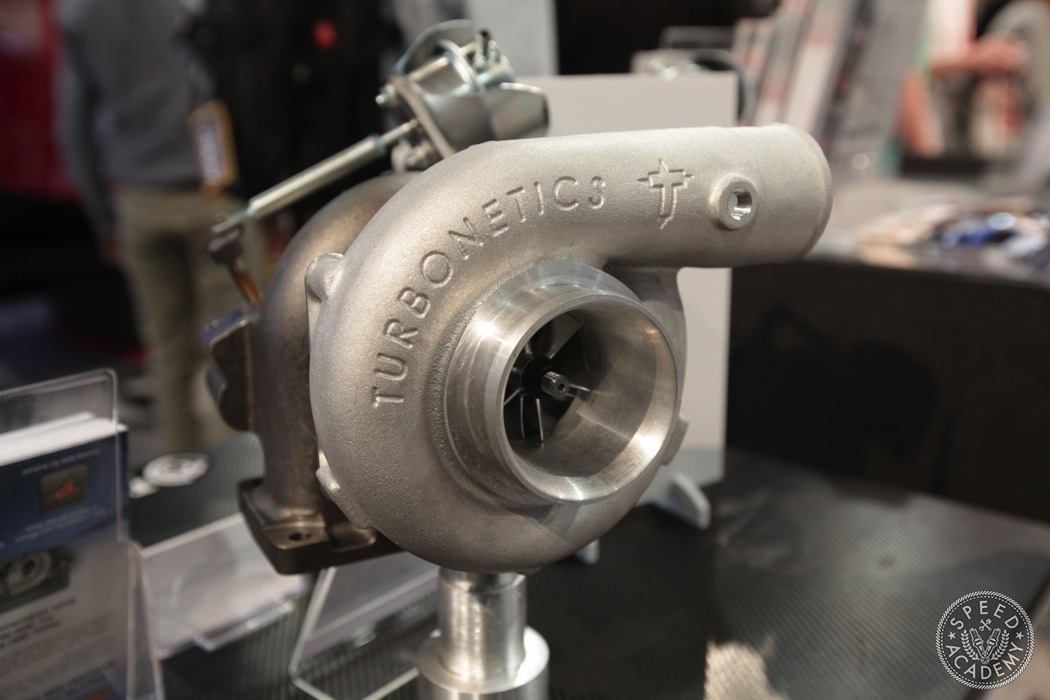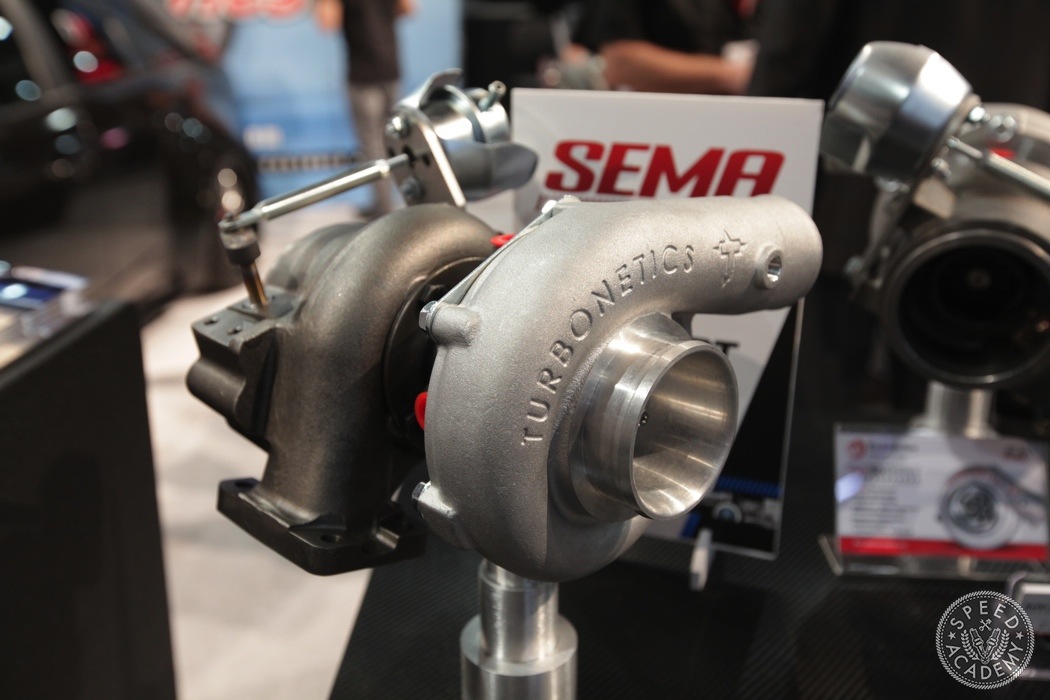 Turbonetics now offers brand spanking new TNX dual ball bearing 20, 30 and 40 series turbos with internal and external wastegate options.