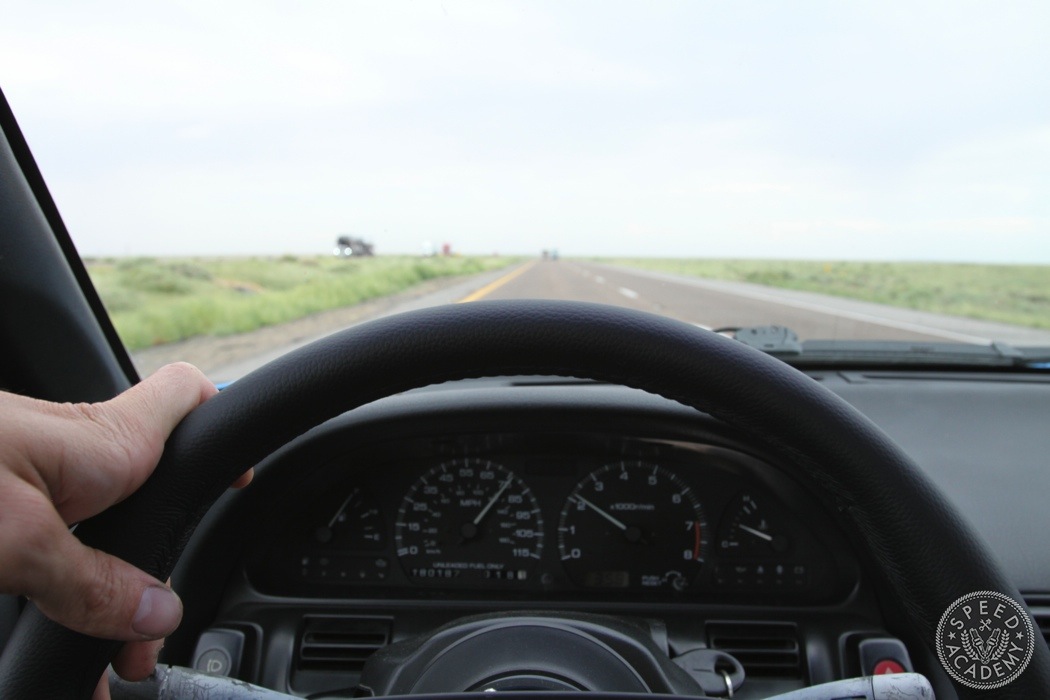 Another common issue is how to get the factory RPM and speedometer to read correctly and accurately. Luckily, the tach signal from the LS3 wired directly to the cluster and was dead on right from the get go. The speedometer on the other hand needed a Dakota Digital SGI-5 Interface Unit. This nifty box allows you to adjust your speedo output signal and with the help of a GPS device you can drive around and match your speed to be spot on. This website provides some great info on it and wiring it into the S13: http://my.prostreetonline.com/2014/08/21/install-dakota-digital-translators
Speaking of wiring and transmission signals, there's speed, reverse lights and reverse lockout that all need to be wired. If you don't have a transmission harness, as was my case. You can actually buy GM plugs for the specific sensors and wire them up, much better than using exposed spade connectors.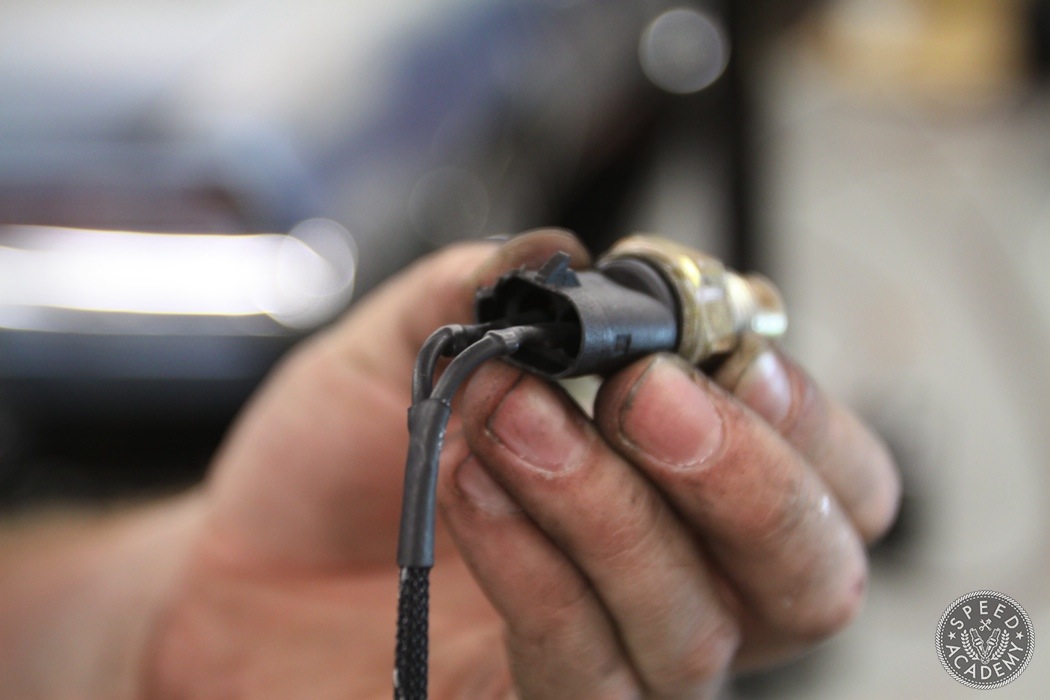 However, the reverse lockout mechanism that's located on the passenger side of the transmission was so close to the trans tunnel that a plug wouldn't work so I had to come up with a more compact solution and this is it. This sensor needs a trigger signal and if I'm not mistaken the GM ECU provides that signal. Since the LS3 eRod ECU doesn't have an output wire for it I used the brake pedal sensor as the trigger. So in order to engage reverse I have to step on the brake pedal and then it unlocks reverse. I've read people wiring it into both the clutch and brake pedal so that the sensor isn't constantly being triggered every time you brake so that may be the better, yet more complex solution.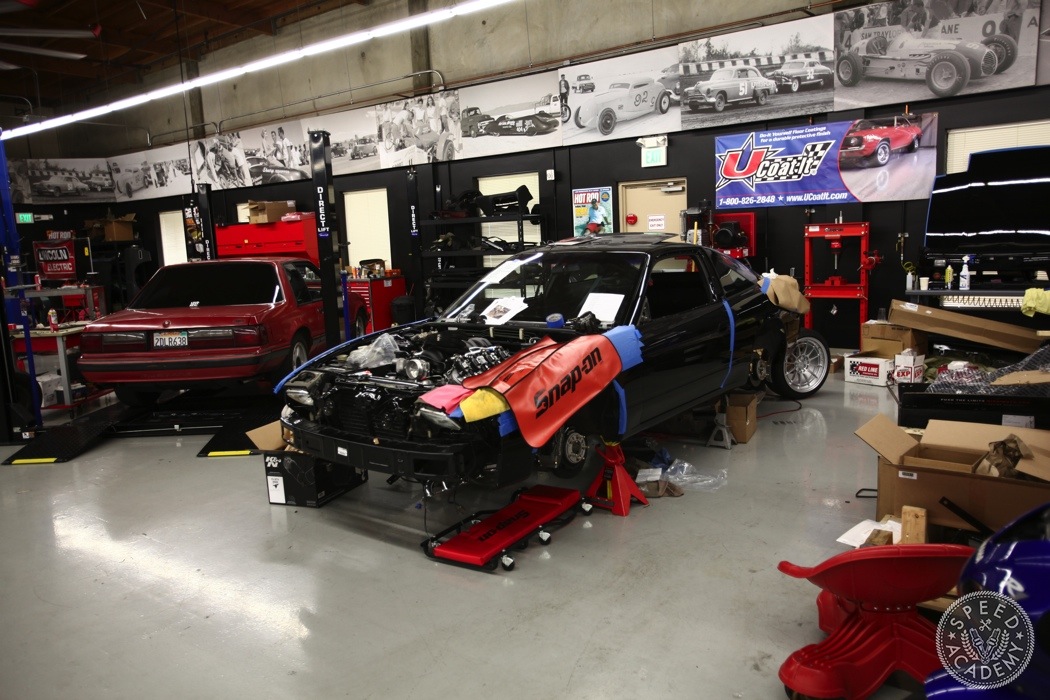 And that's it! We're heading into the home stretch with this swap, only a few more things need to be finished up and the LS-powered V8 S13 can roar to life!
For Part 4 click here: Nissan 240SX V8 LS Swap Guide: The Finishing Touches